Little Marta studies under a quilt and cares for her sick parents, brother and sister. In a house made of mud, they don't even have electricity!
Wishing to visit the young girl, Marta (13), whom we had heard was living in poor conditions that forced her to study under a quilt (video), we headed to the village of Simićevo, in the municipality of Žabari. Surprised by the story of this little heroine and her family, we discovered that due to the Covid pandemic, the family situation had become more difficult.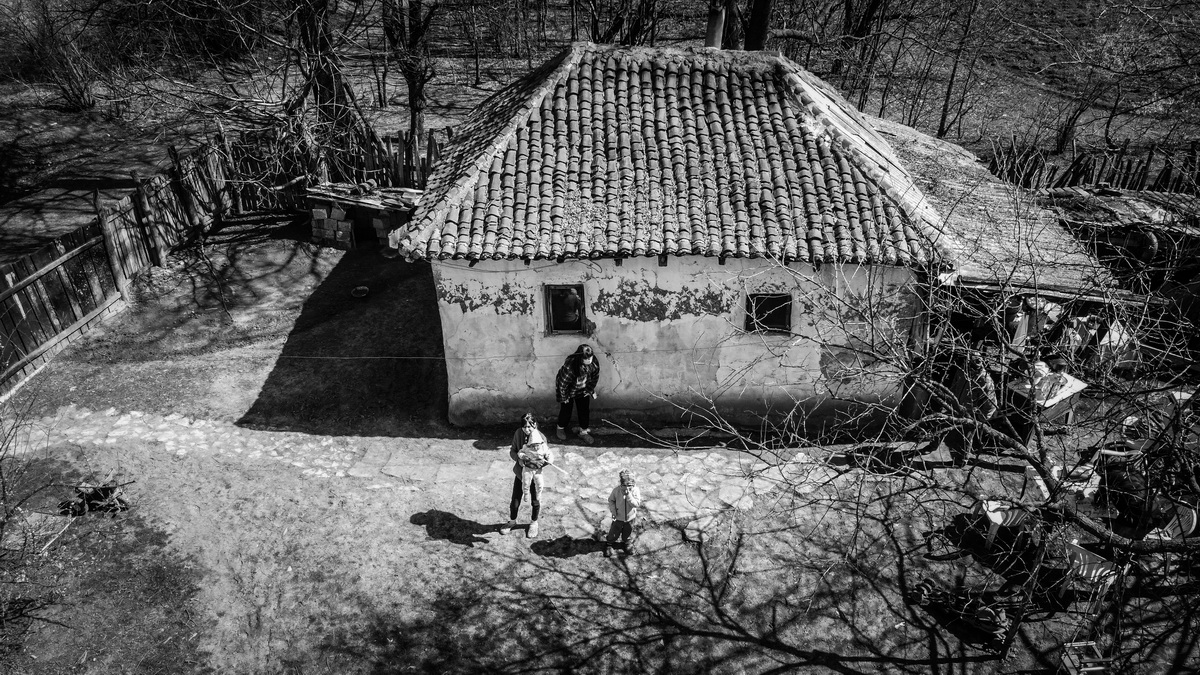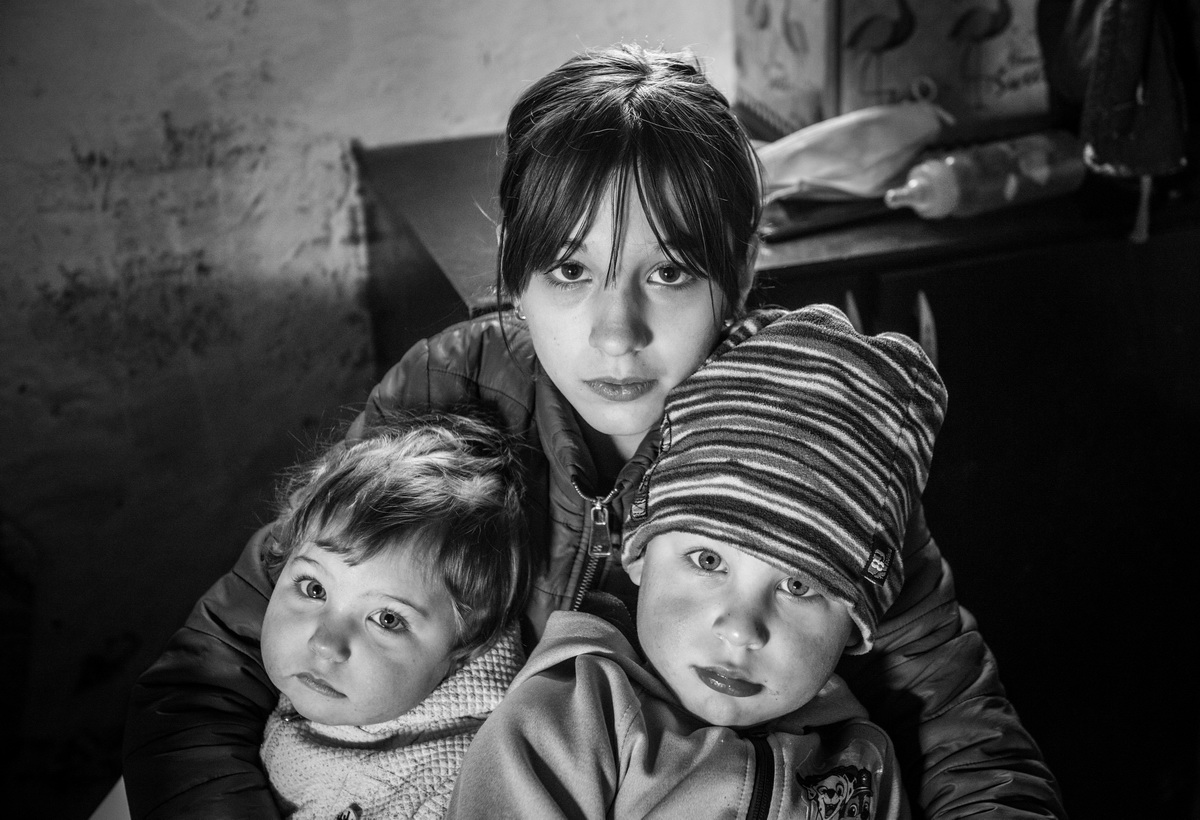 Due to the transition to online classes, I am unable to study from home, and am forced to go to the house we share with my aunt, where we have one room with electricity. Unfortunately, that is impossible when it rains, the muddy road is not passable – the girl told us in a sad voice at the beginning of the conversation.
With clear, slightly frightened eyes, Marta explains to us that she was an excellent student before the pandemic, with all As, and that now, through no fault of her own, she has come to a situation where she is unable to attend classes.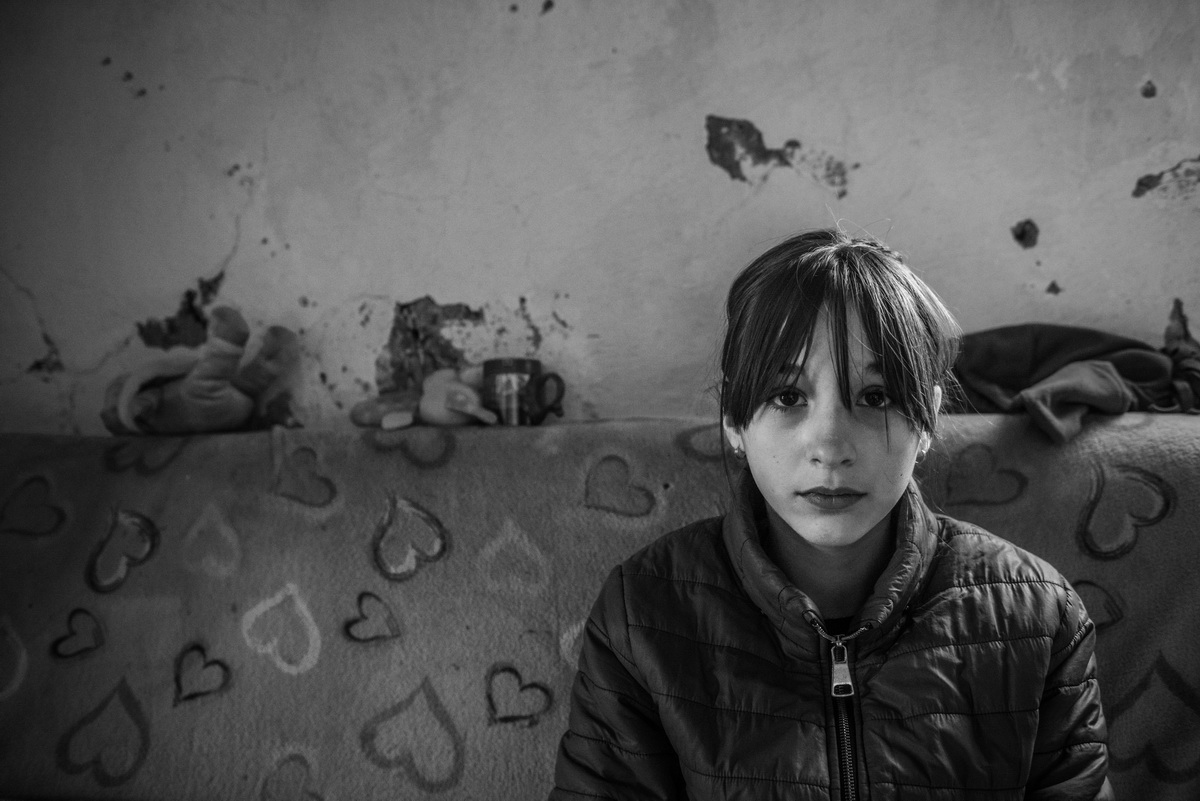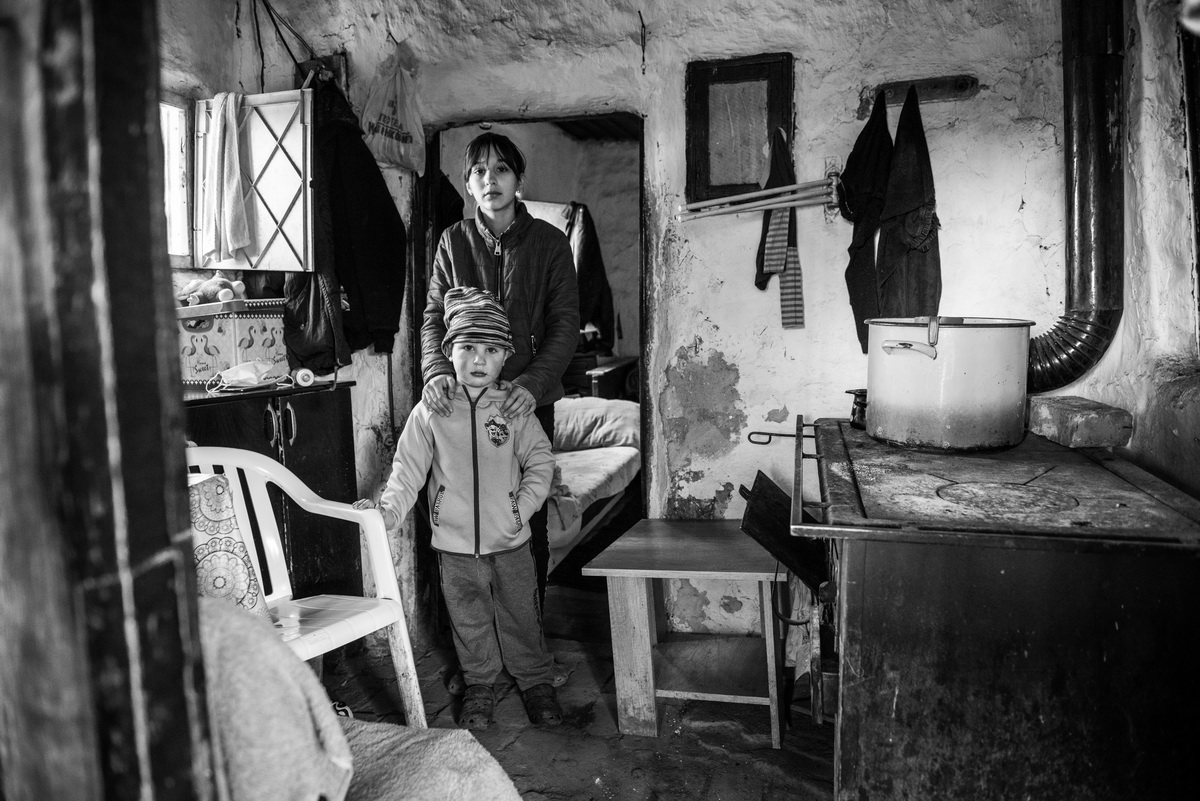 In addition to all the troubles that have befallen her, Martha must be hardworking and diligent because, although she is still a child, she is the pillar of the family. Martha's mother, Danijela, lost her sight as a child, while her father Zdravko suffered severe leg injuries, so he is currently unemployed and works when he has a job, usually for a day. In addition to them, the girl takes care of her brother Zdravko (4) and sister Zdravkica (1).
Marta helps us a lot in our daily jobs. Since we don't have electricity and water in the house, everything is much harder and without her help, I don't know how we would manage – mother Daniela told us.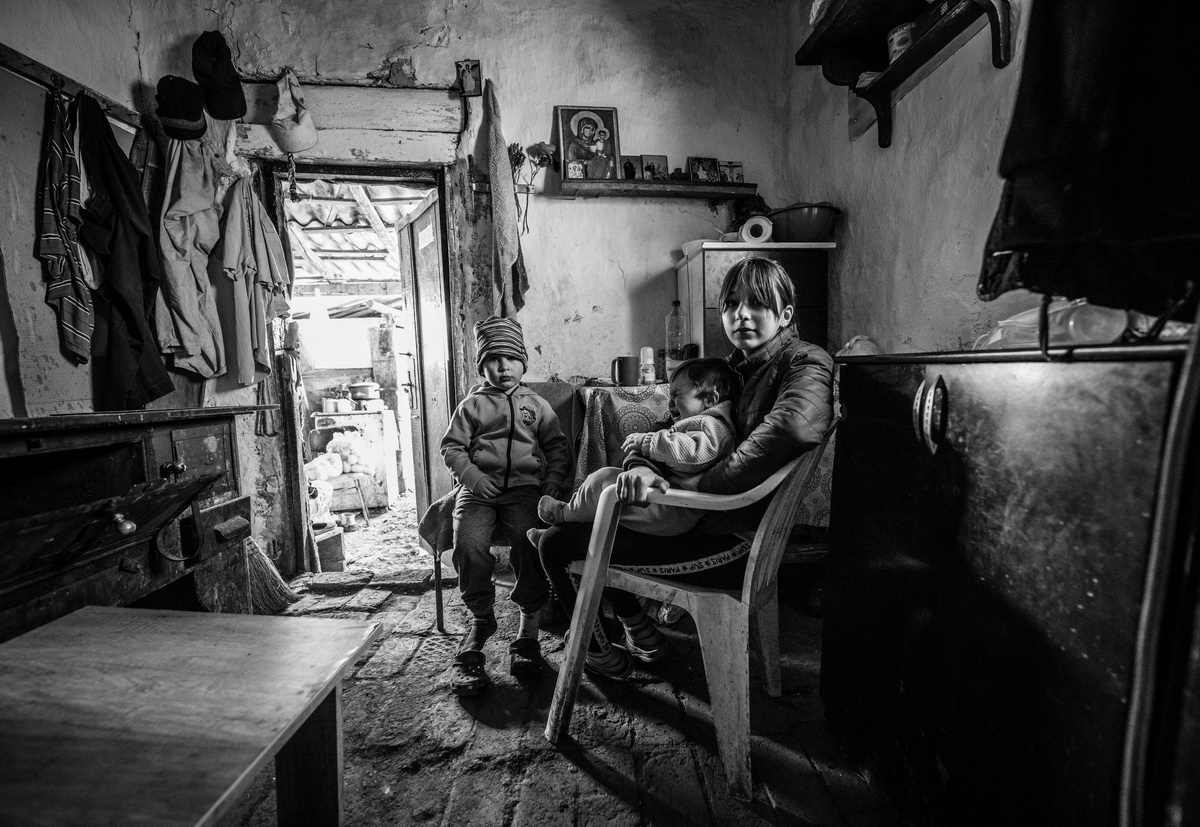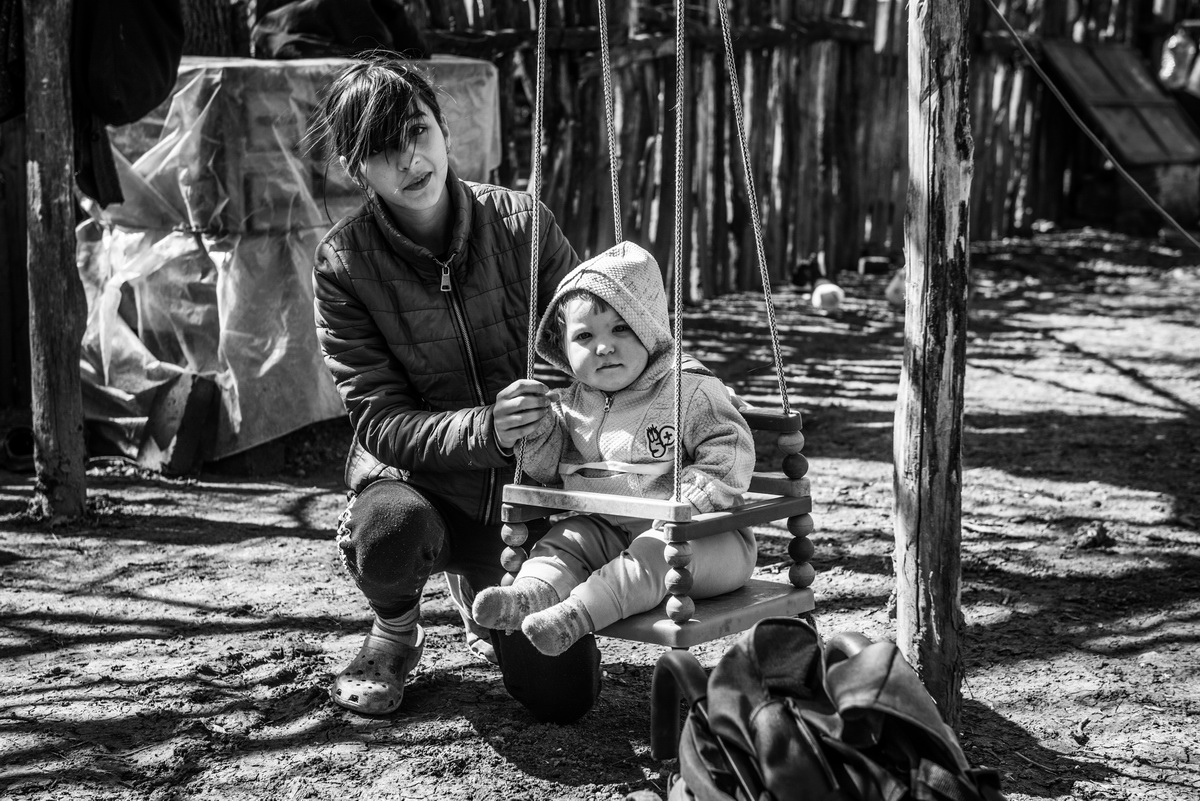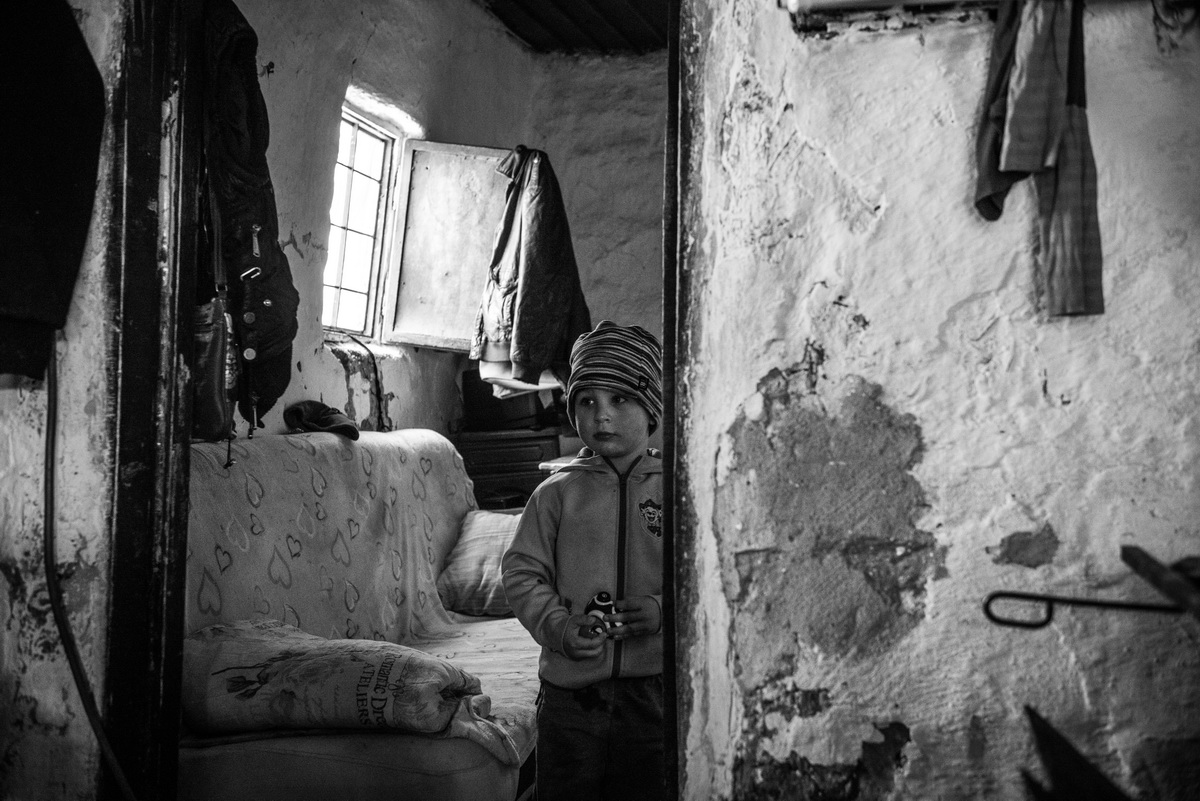 The house, if that is how we can refer to the dwelling in which the Jovičić-Novaković family lives, was re-made for corn storage, next to which father Zdravko built two more rooms out of mud. Unfortunately, although we have entered hundreds of homes and encountered difficult stories, we have seldom seen a house in this condition.
I told my brother Zdravko that we have a mud house, so the hardest thing for me is when I see him bring earth and try to stick it between the windows because it is very drafty – says Marta with tears in her eyes.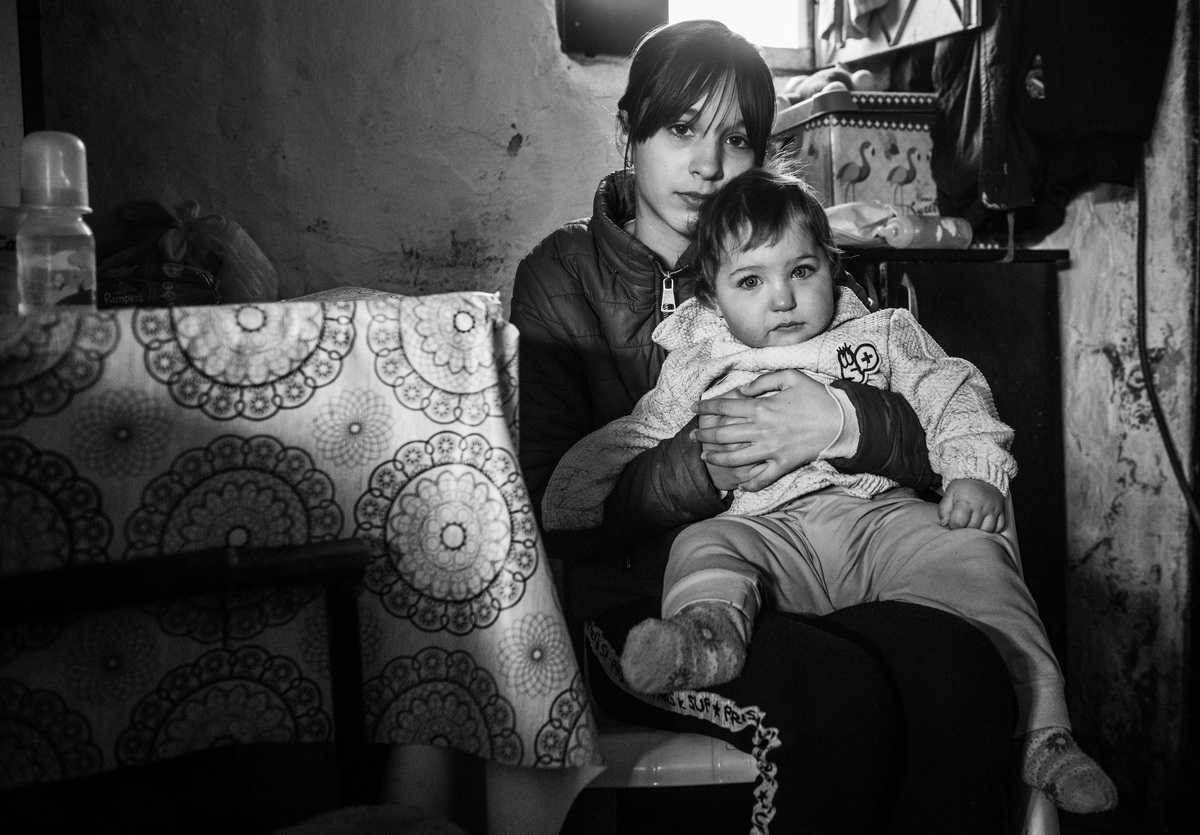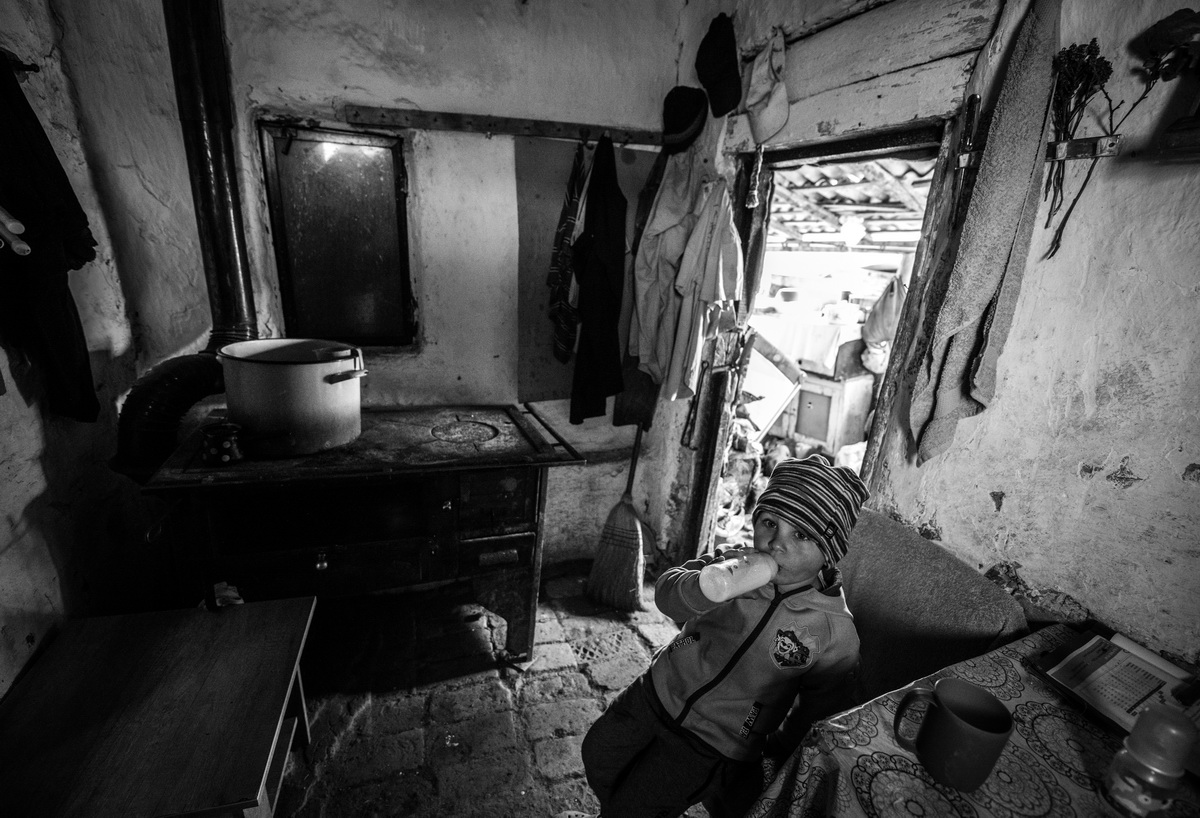 They live on social assistance, child allowance and from the help that mother Daniela receives. Thanks to excellent grades, the humanitarian organization Mali Svet from Canada provided Marta with a scholarship. They have a garden and seedlings for their needs, and they also keep chickens, rabbits and pigs.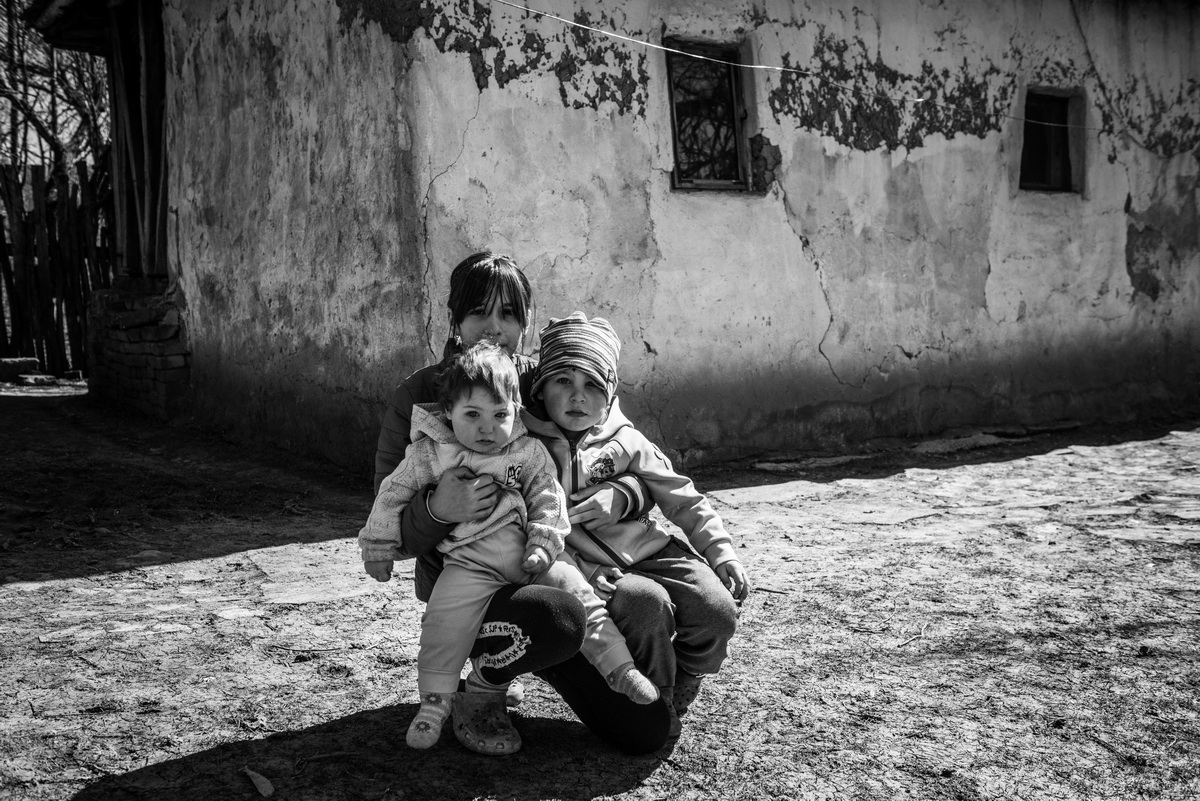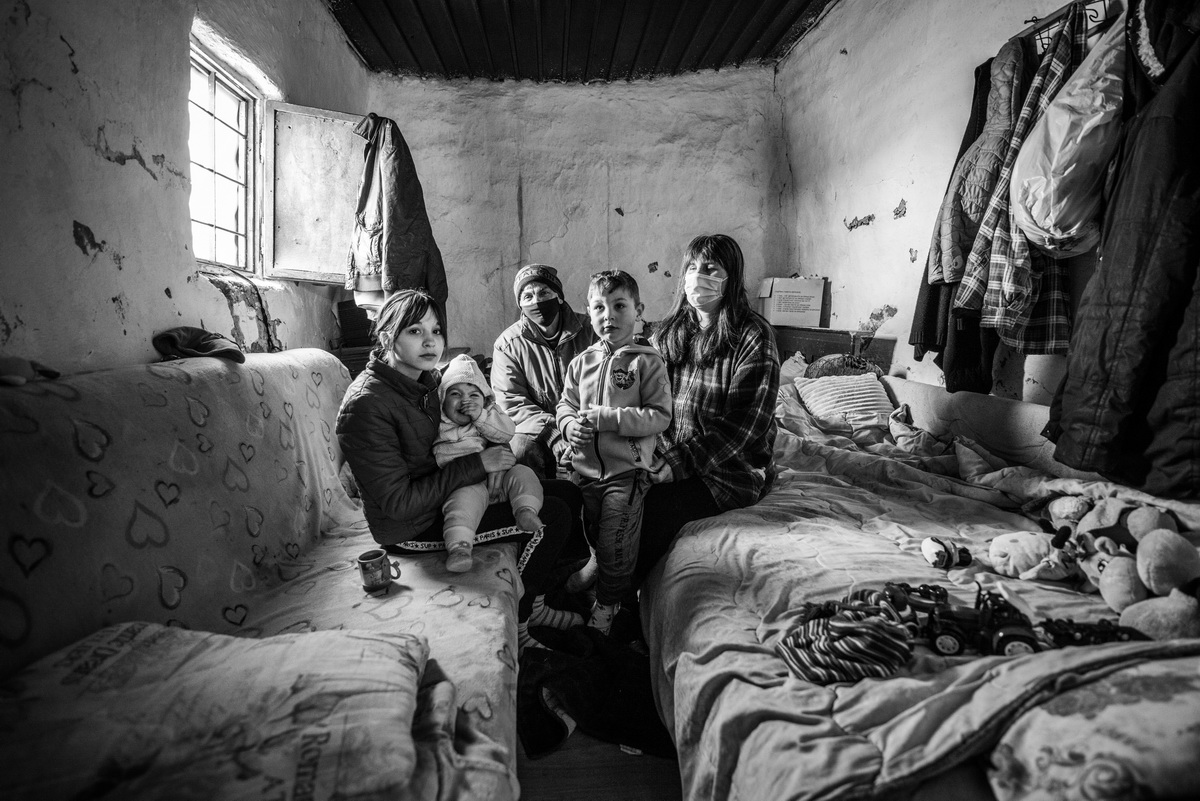 When asked what she would most like to have, looking down, in a quiet voice, she answered:
I would like a house where I can study.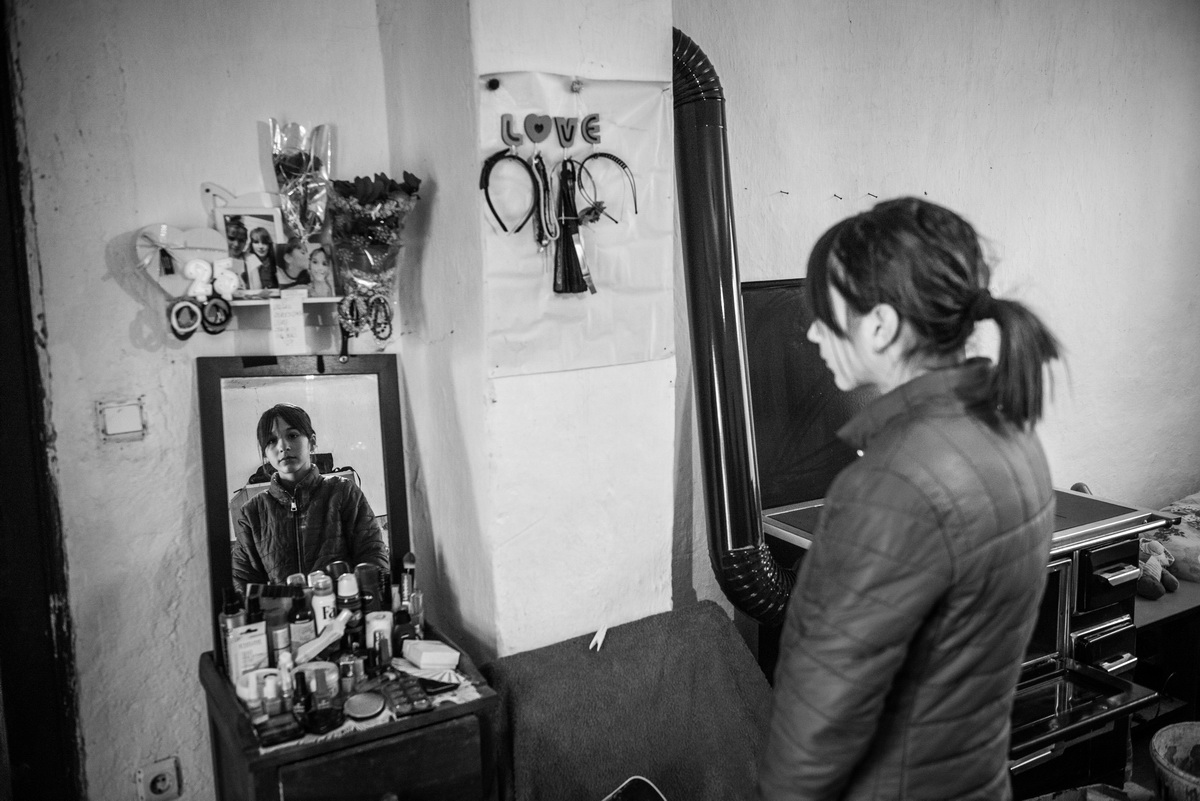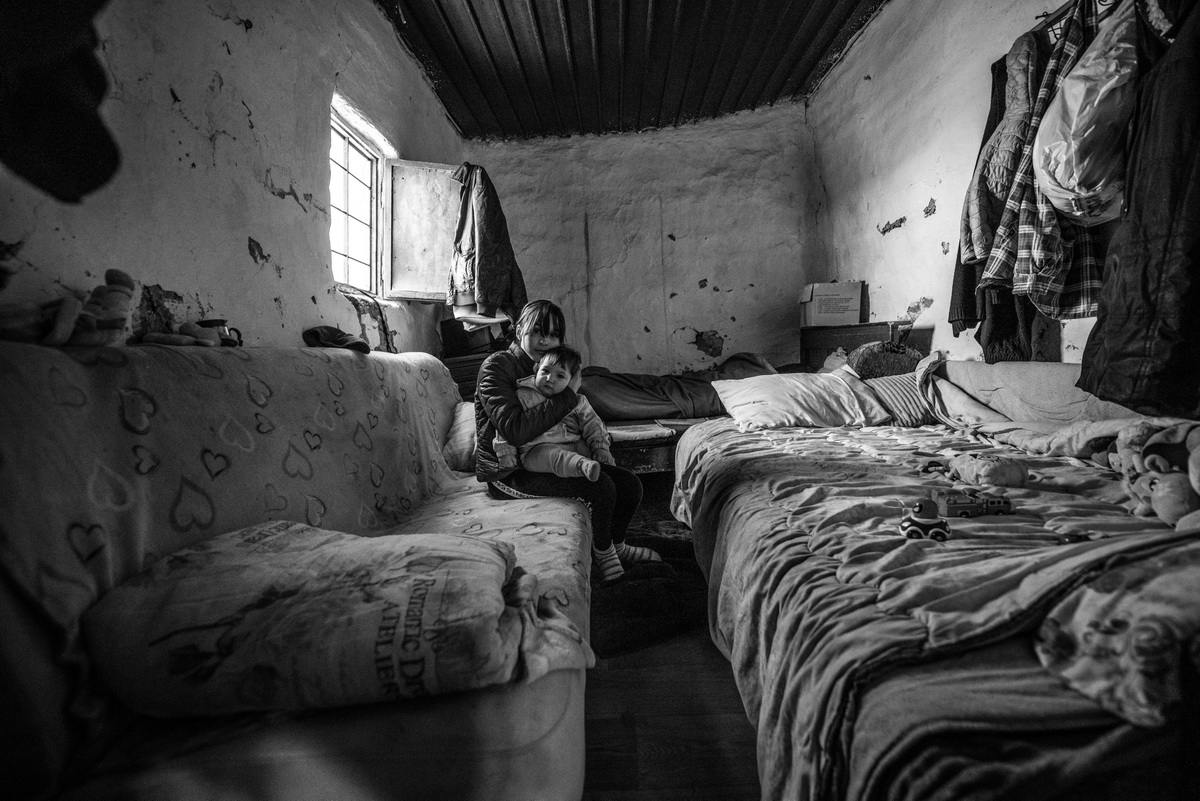 Unlike her peers who at this age live carefree lives, Marta's modest wishes, so far, have not come true. So that we can all work together to make her dreams become a reality, the Charity Organization Serbs for Serbs is launching a large fundraiser to buy a new house for little Marta and her family. Be their first well-wishing visitor!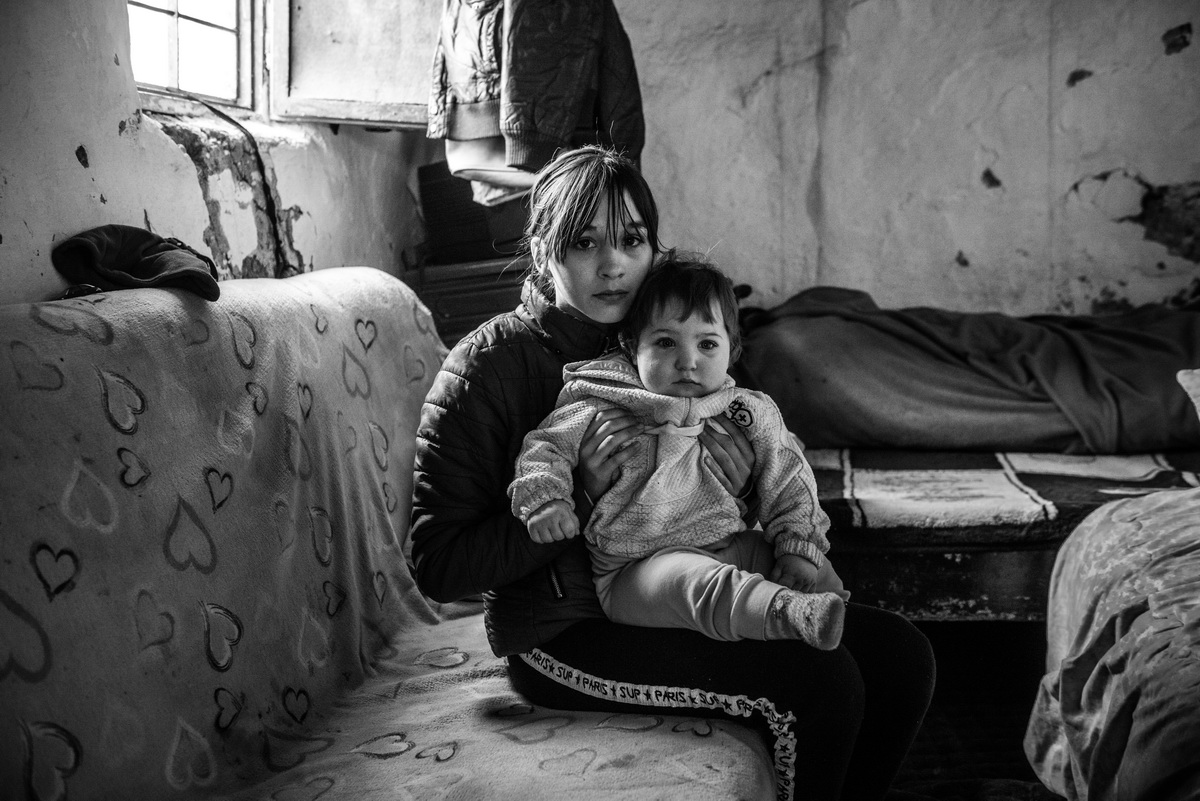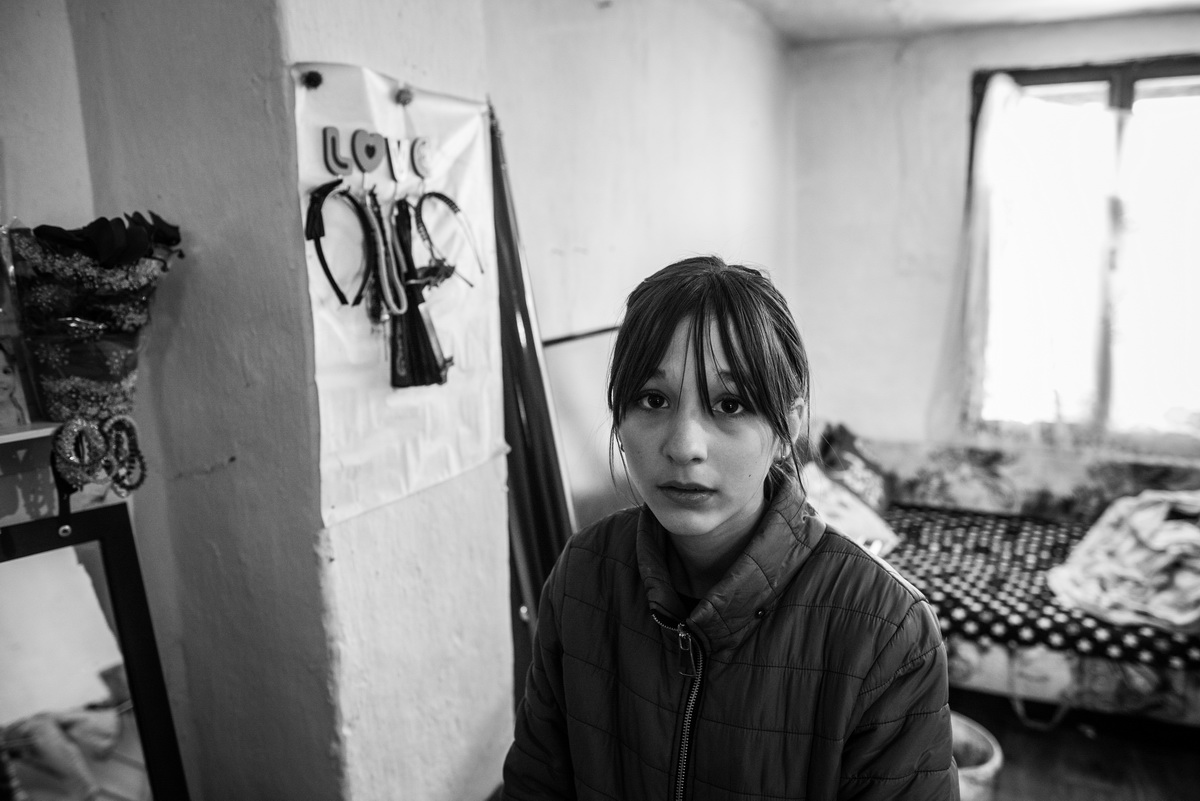 Here is how you can donate:


SERBIA
1. SMS to 7763 (200 RSD)2. Account: 160-279491-71, Banka Intesa
2. Pay Pal
3. Foreign currency account



REPUBLIC OF SRPSKA
1. Call 17763 (2 КМ)
2. Account: 56201281300241-58 (NLB bank)
3. Pay Pal



MONTENEGRO
1. Account: 510-91548-03 (CKG bank)
2. Pay Pal


USA
1. Donation platform (credit card, bank account)
2. Pay Pal
3. Check to: Serbs for Serbs, Po Box 34206 Chicago, IL 60634
*all donors exercise the right to tax deductions


CANADA
1. Pay Pal
2. Check to: Serbs for Serbs Canada, 635 The Queensway, Lower Level, Toronto, ON, M8Y 3B3
3. Е-transfer to: donate@serbsforserbs.ca
*all donors exercise the right to tax deductions


GERMANY
1. IBAN: DE84 7606 0618 0002 7519 92
2. Pay Pal
3. Send text SZS to 81190 (2.99 Euro)
*all donors exercise the right to tax deductions


SWITZERLAND
1. Konto: 61-335679-5
IBAN:CH57 0900 0000 6133 5679 5
Hedwigstrasse 3, 8032 Zurich
2. Pay Pal
3. SMS to 339, SZS 20, SZS 45, SZS 90, etc.
4. Twint 
*all donors exercise the right to tax deductions


AUSTRIA
1. IBAN:AT97 3200 0000 1036 4339
SWIFT/BIC: RLNWATWW
Customer: Org. f. hum. Hilfe – Srbi za Srbe
Kalvariengürtel 39/6, 8020 Graz Austria
2. Pay Pal
3. Call 0901 300 201 (3 Euro)


SWEDEN
1. SWISH: 1230 133 900
2. Pay Pal
3. Bank Giro: 5302-1077
4. Account: 5226 1060 858



NORWAY
1. VIPPS: 104 414
2. Pay Pal
3. Account: 1503 83 80483



Patreon



Donation platform (VISA, Mastercard…)