He bravely fought in Kosmet, and now raises his children in a garage: the Đorđevićs are the last Serbian family in the Preševo village! (video)
We live in a converted garage, the conditions are terrible. When it starts to rain, the basins shake. There is no shortage of mold. The children live in anxiety, that's all they know. We most fear for their health because they inhale all the dampness – the terrible words of mother Alexandra hit like a bolt out of the blue.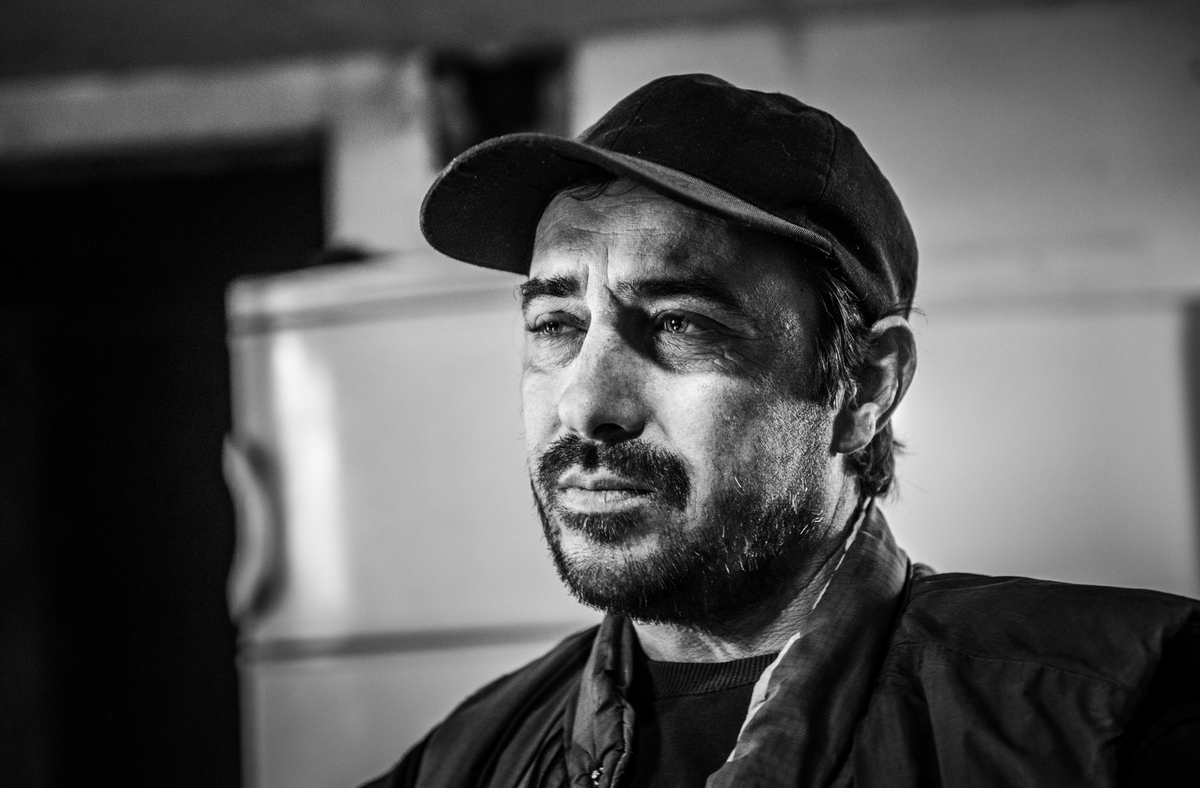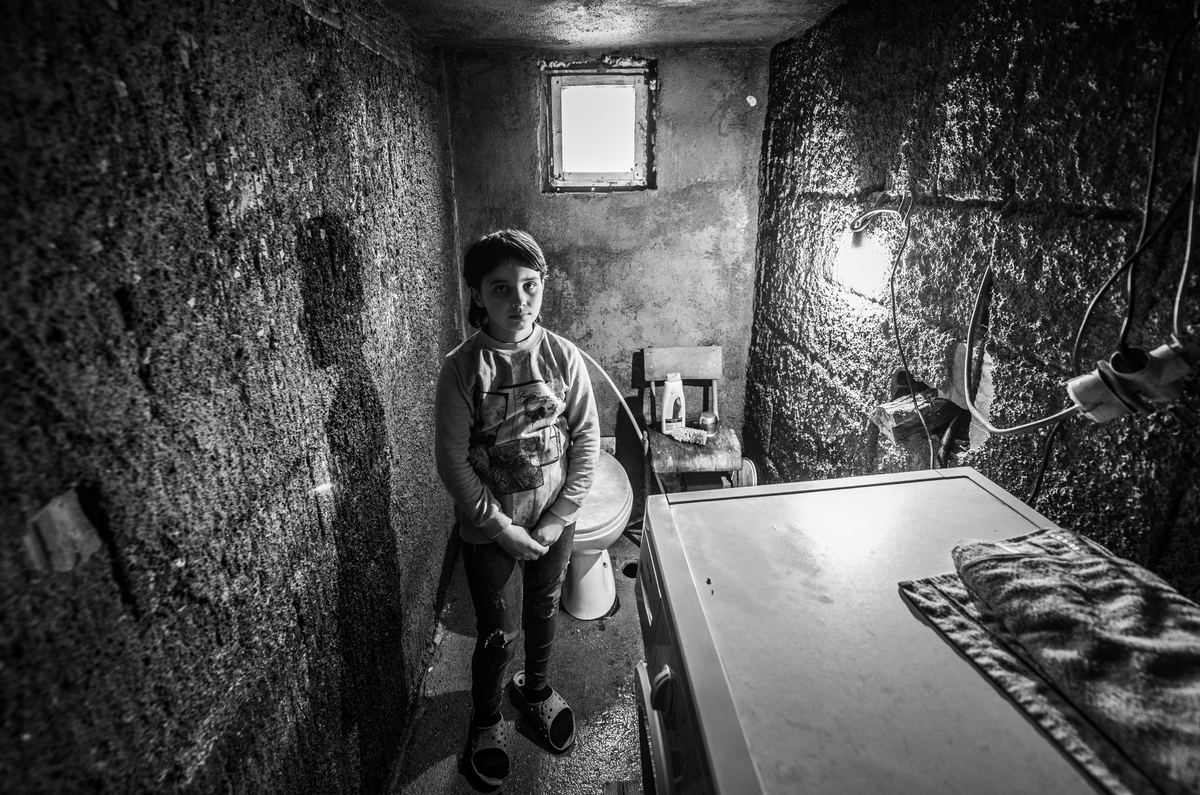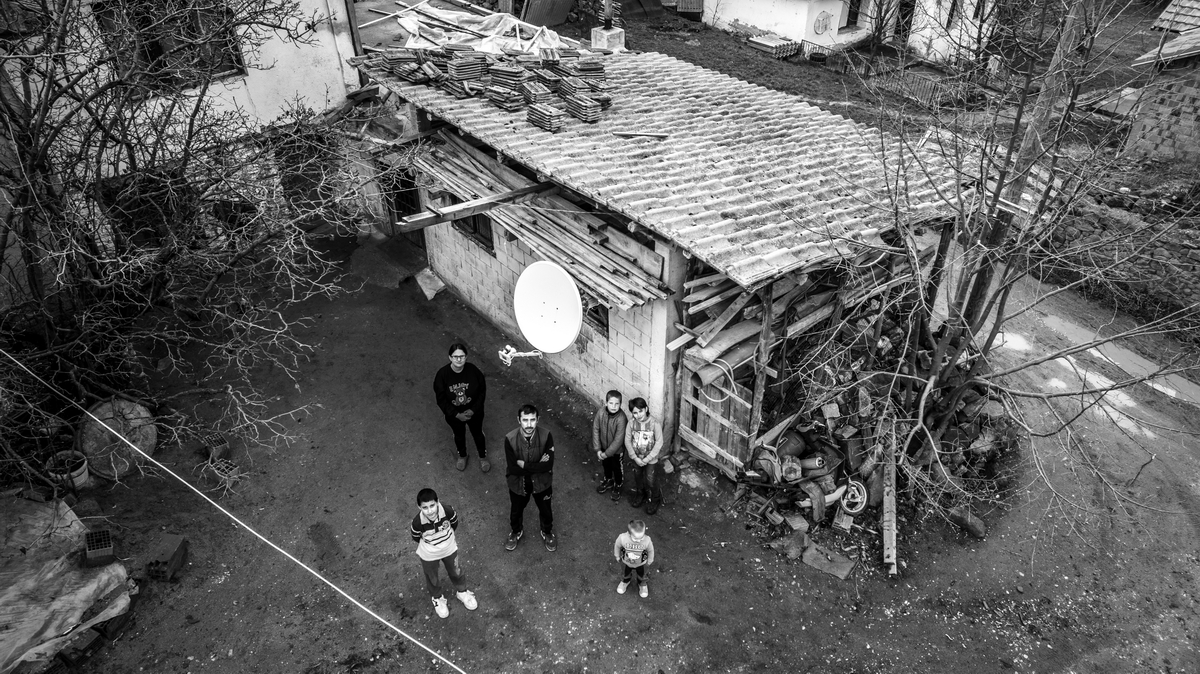 Other than the Đorđević family, all the other inhabitants in the Šamazojce slum in the Preševo village of Strezovac, are Albanian. Facing an unfinished building without part of the roof, facade, and with dilapidated carpentry, we had no idea that we were in front of a home where four small children live!
There were other Serbian families here. Searching for a better life, they left one by one and in the end only we were left – father Igor sadly explains that they are the last Serbian house in the village.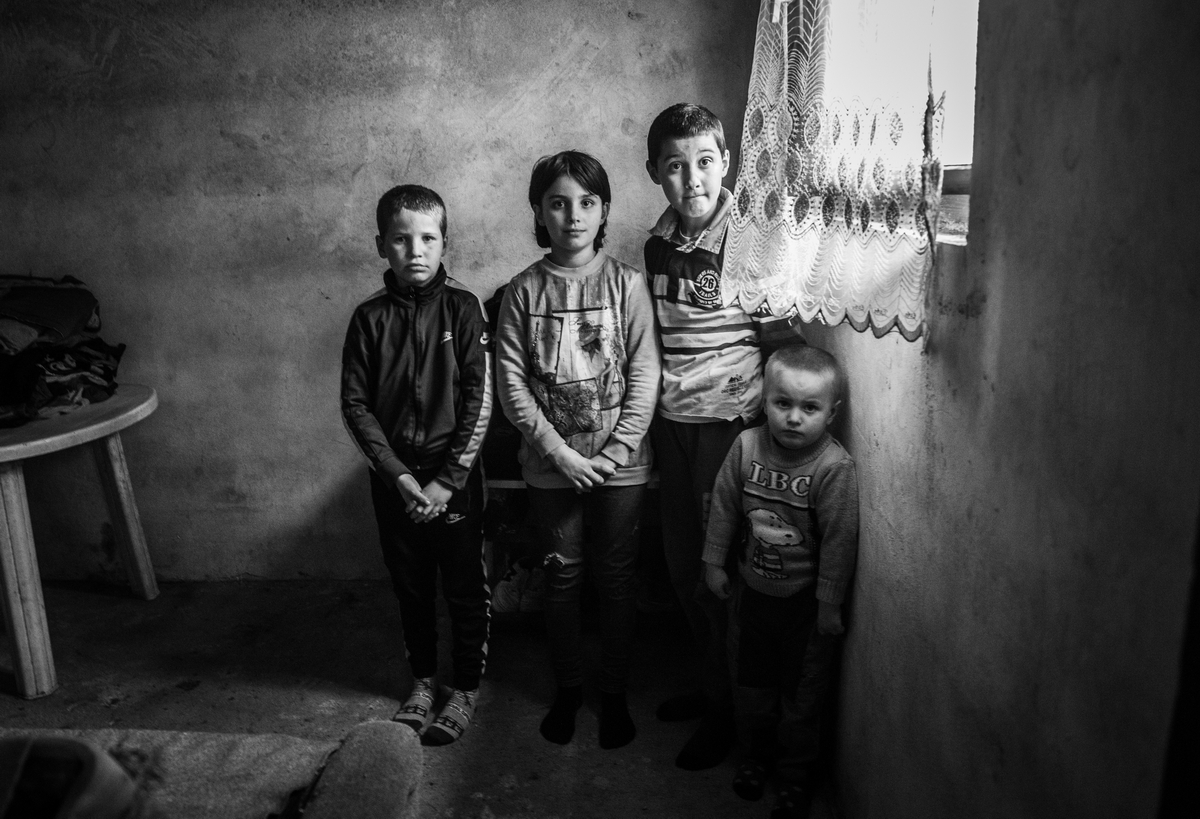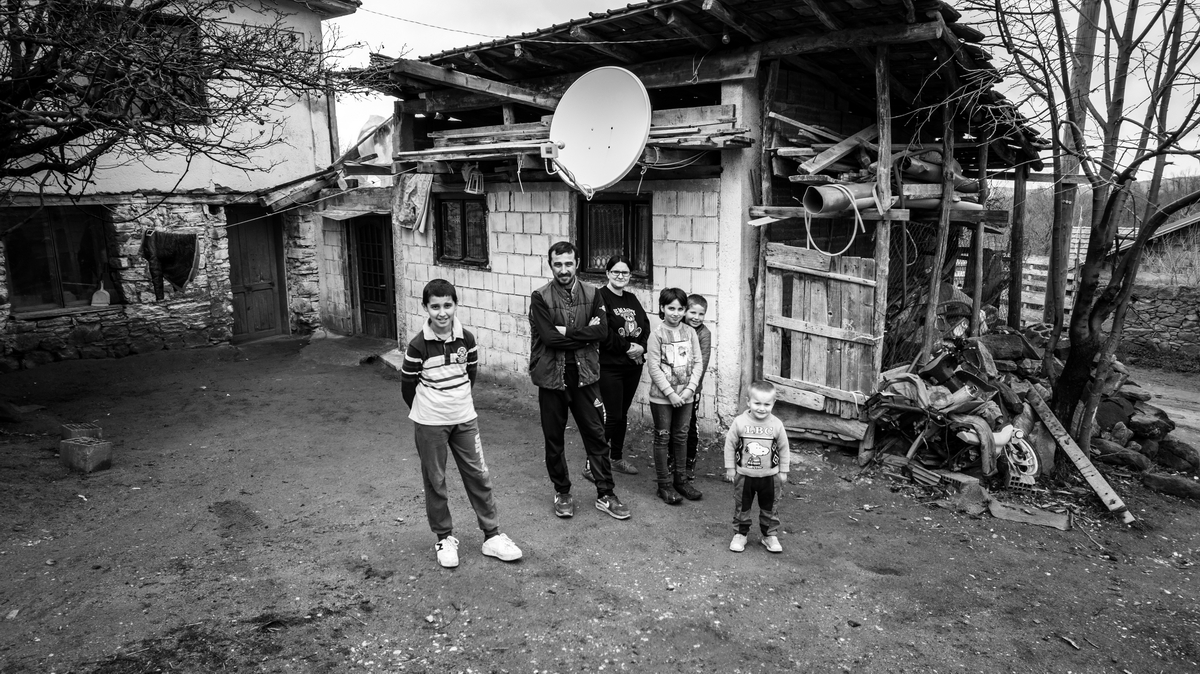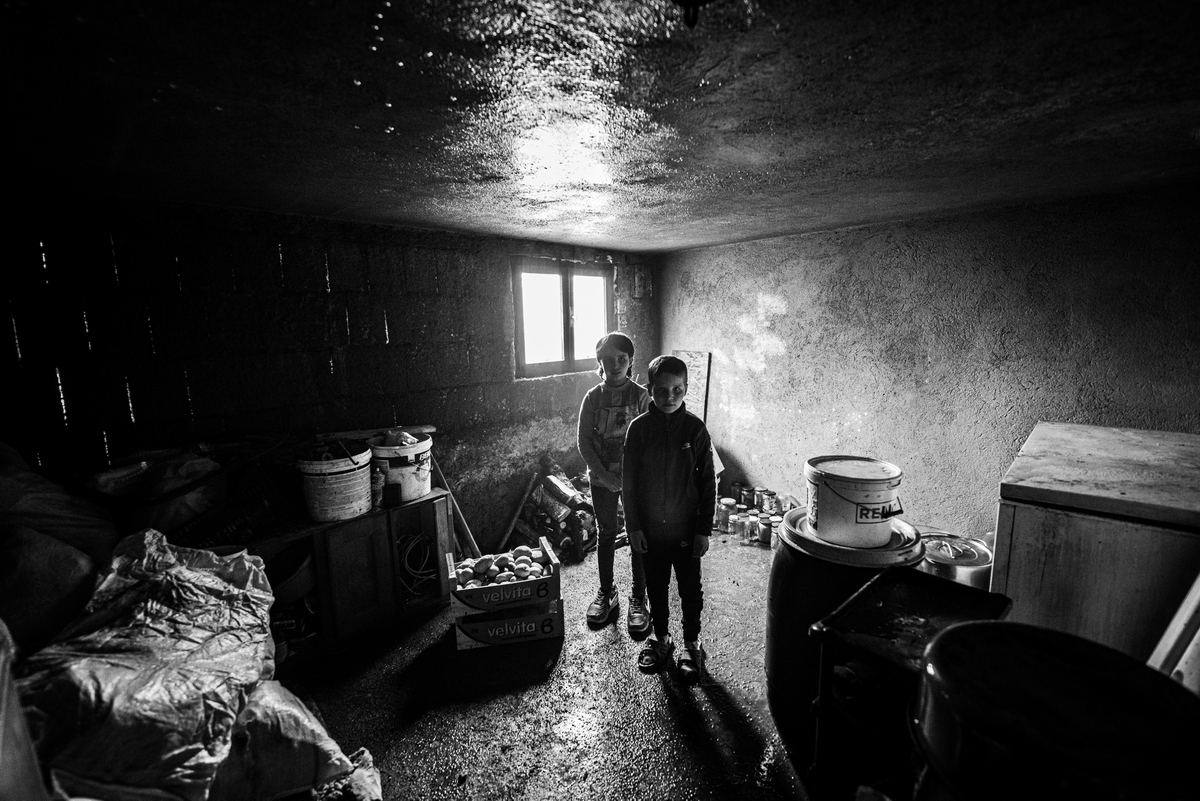 A scene, as if from a horror movie, greeted us right after we entered the house. The sound of water drops, leaking from the ceiling and hitting the bare concrete, created an eerie feeling. We couldn't believe that we were in the room where Milan (12), Miljana (10), Lazar (8) and Ivan (3) live.
It's leaking everywhere, we threw the carpet out because it's no use keeping it.  During the day we are all in this one room that we somehow manage to heat. Since we only have two beds, my husband, our youngest Ivan and I sleep in the bed in the living room, and Lazar, Miljana and Milan in the bedroom. The doors are open all night in order to keep them warm as possible because the walls are bare. We have rooms for more beds, but we don't have any – said mother Aleksandra.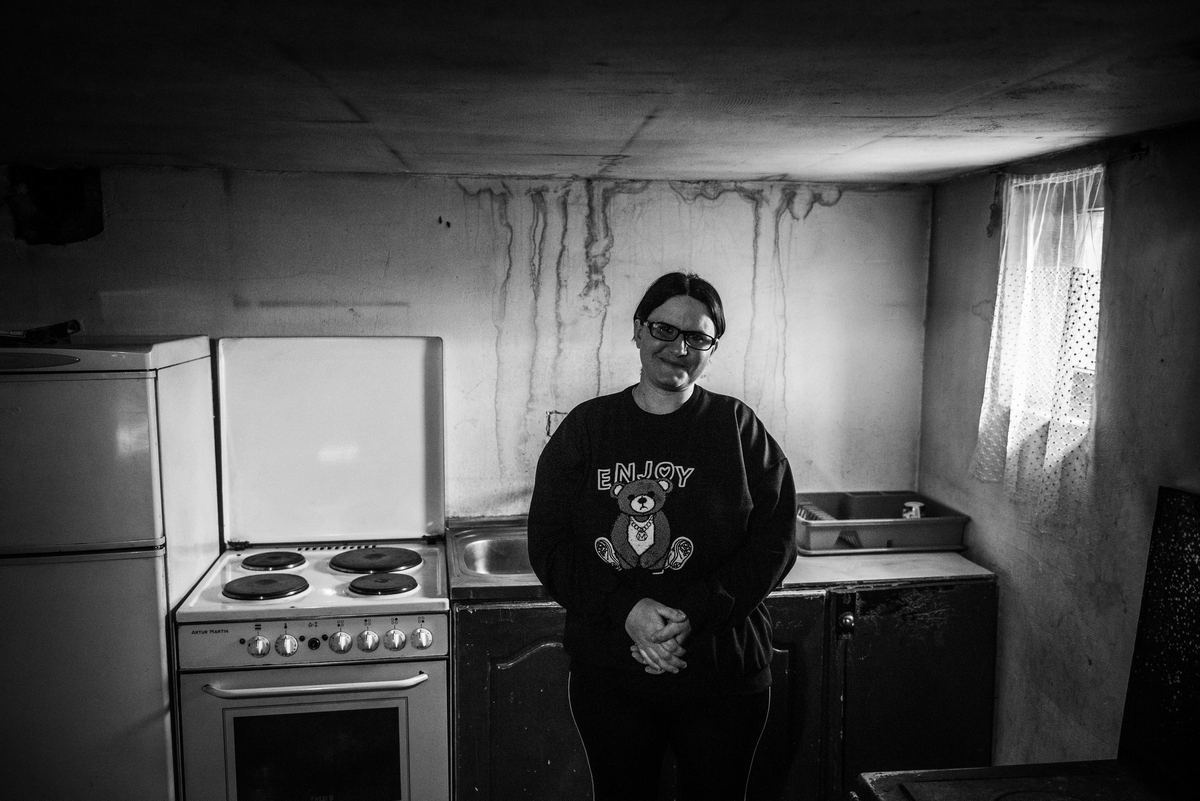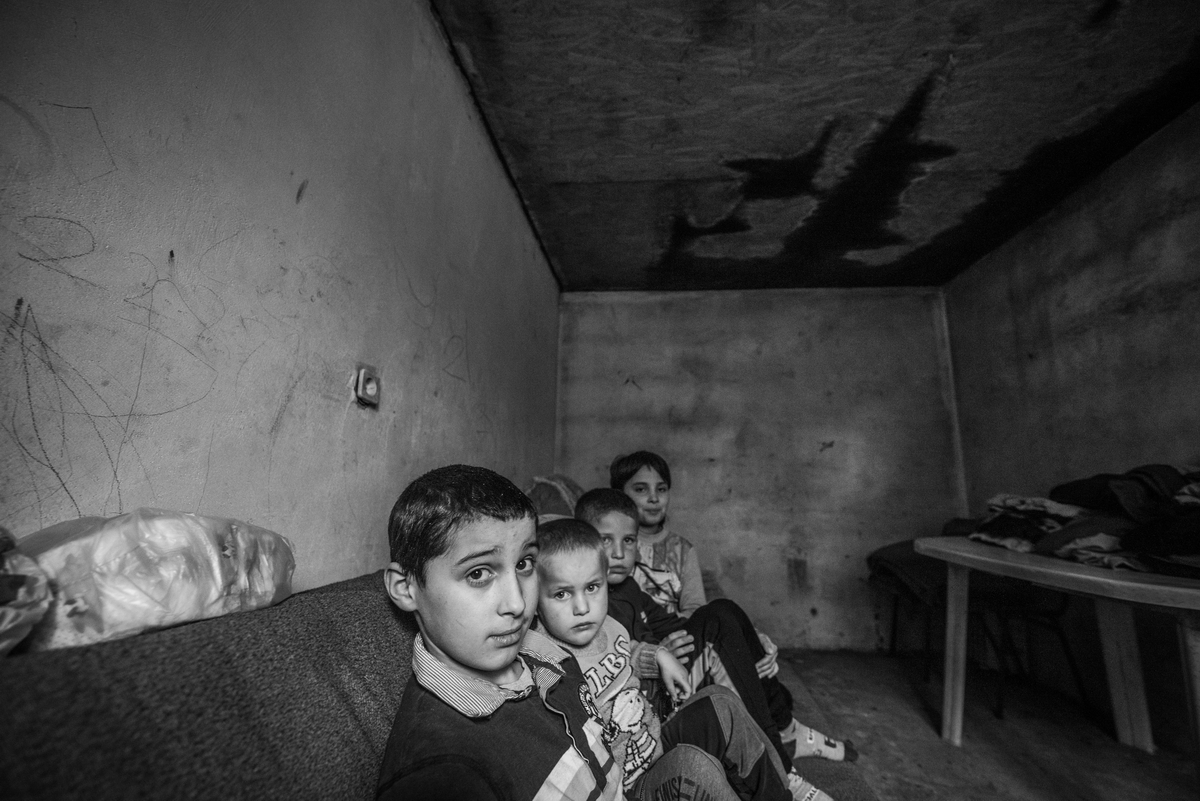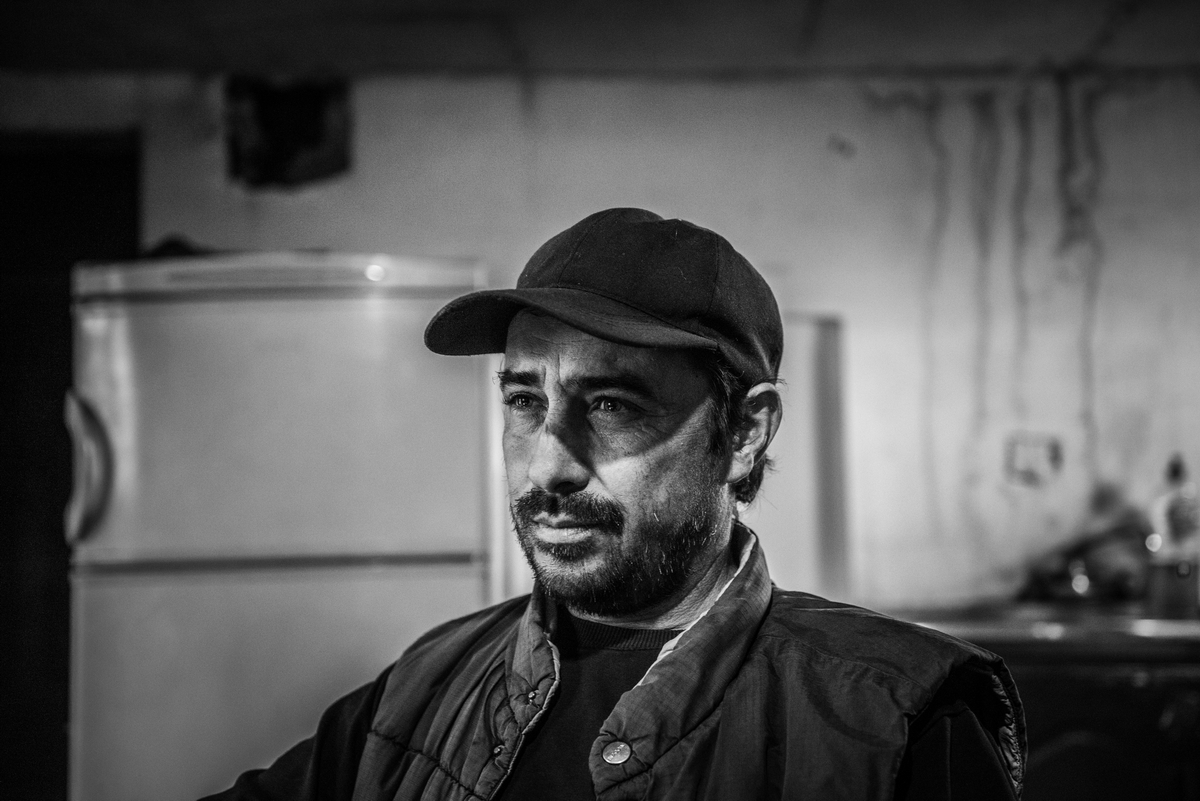 Such rarely seen living conditions testify to the powerlessness and generational poverty of families from this region. Left on their own, forgotten by everyone, the Đorđević family do not want to leave their native land.
At the age of 19, I fought in the war in Kosovo and Metohija. I passed through Gora near Prizren and another 12 checkpoints. We were reinforcements, where they attack, that's where we would go. I don't want to remember that, thank God I returned safely. Sadly, I didn't even get a pin from the state! – says Father Igor bitterly.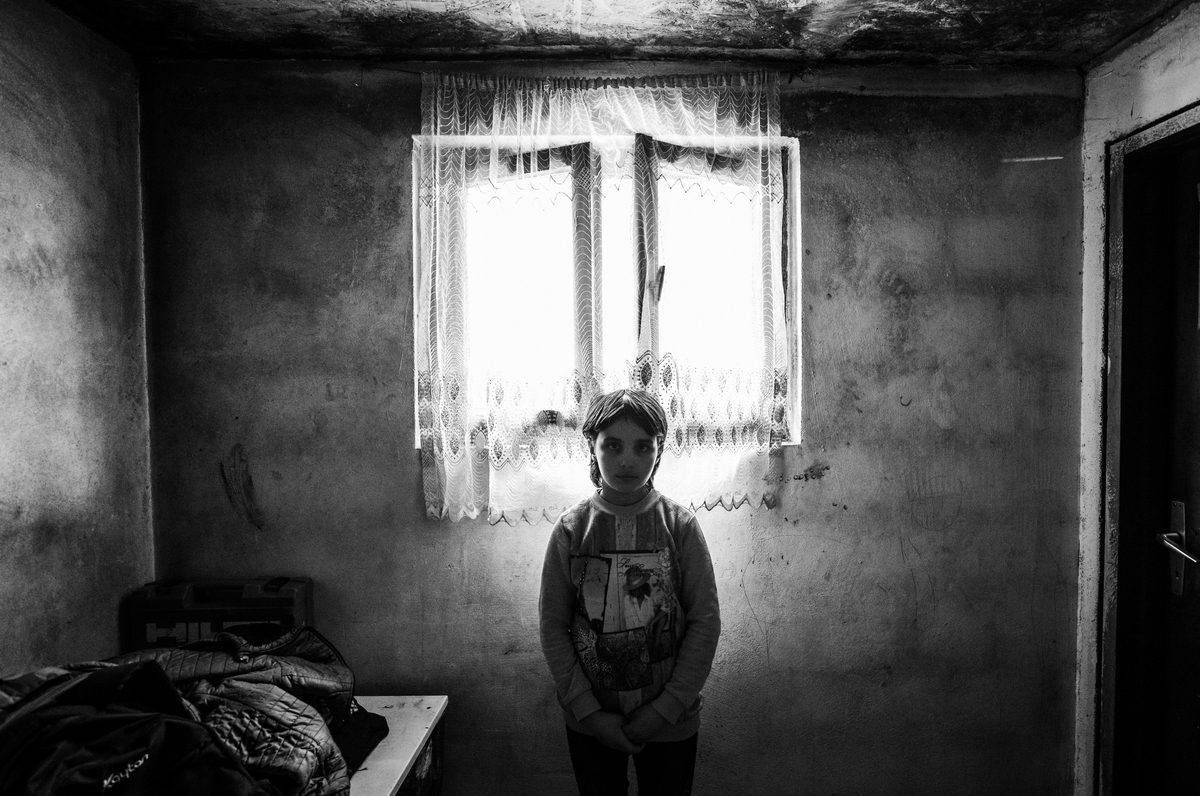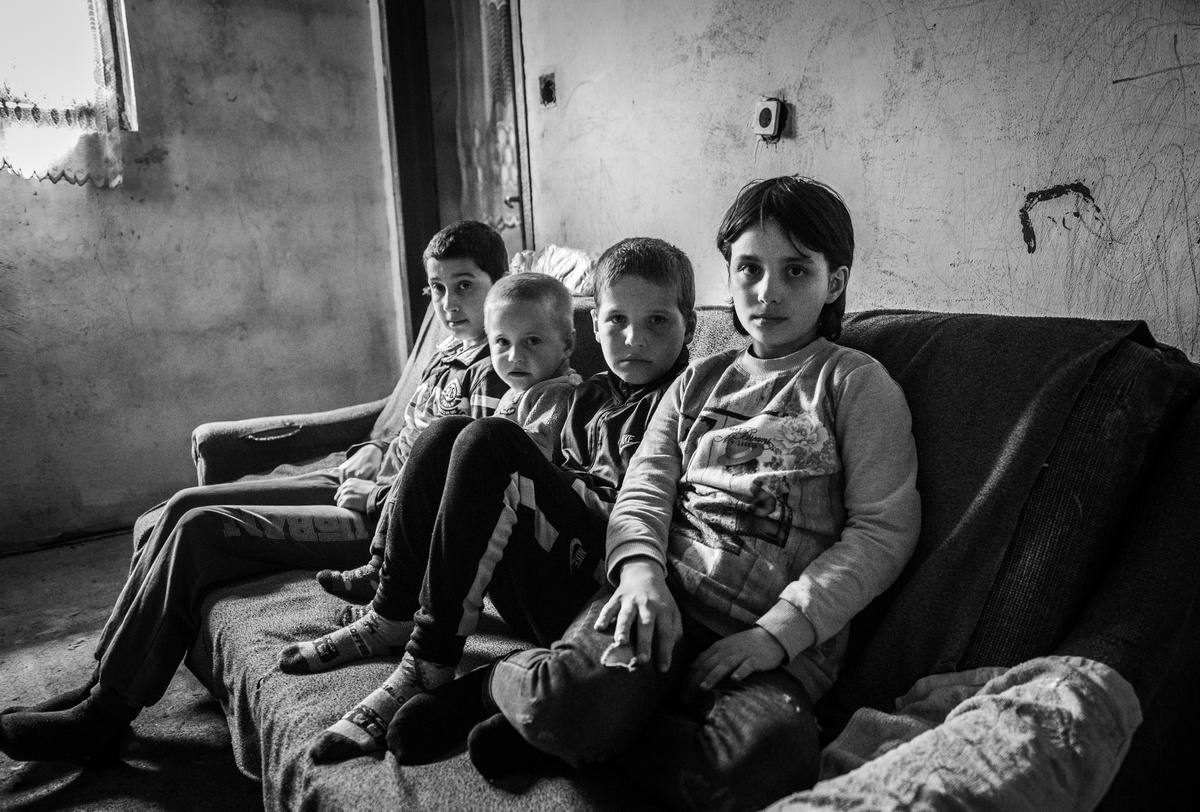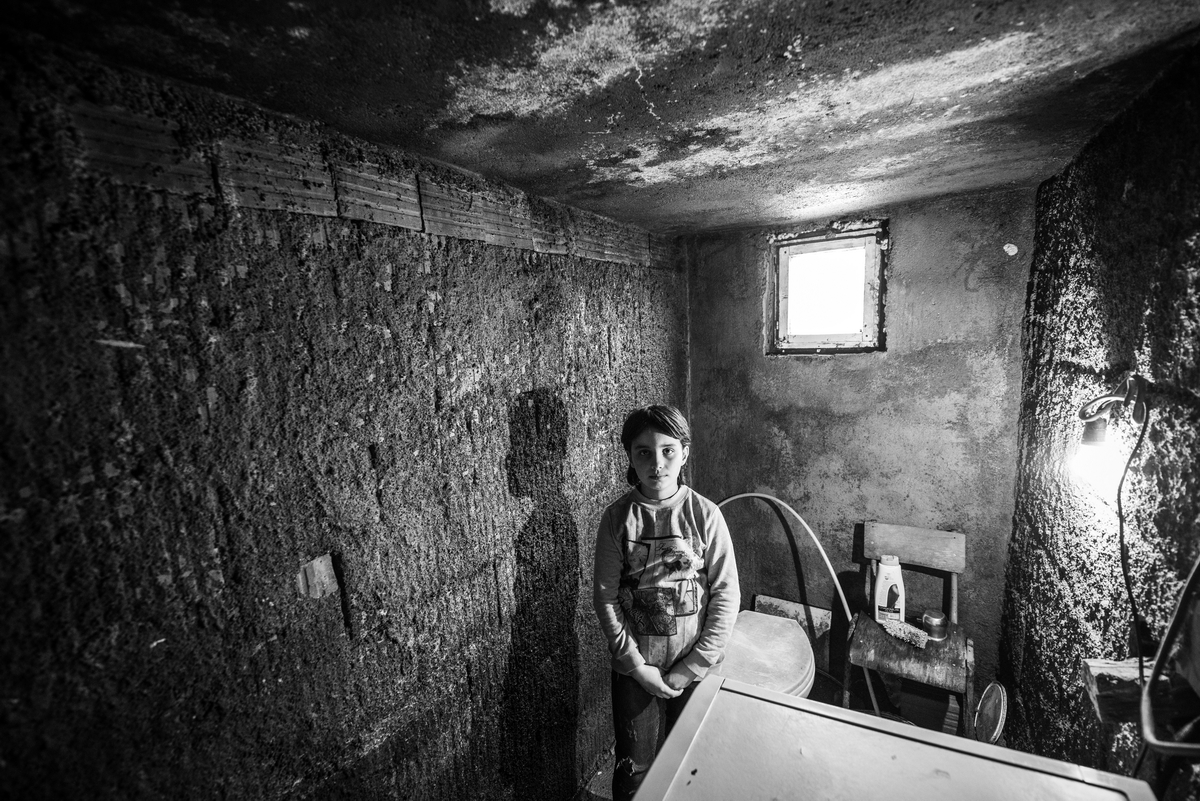 Their only reliable source of income is social assistance and child support. Igor used to do manual work when someone called him with a job, but a few months ago he suddenly started suffering from rheumatism, and his eyesight weakened. Now he is no longer allowed to do physical work, so his wife and children take care of the land, the greenhouse and a couple of goats. As he says, the war and being in the trenches got to him…
We make ends meet to survive. The children ask for mobile phones and a computer like the other children have, but where can we find it for them, first we have to ensure they have enough to eat. Our bathroom is not functional either, we just installed one toilet so that they don't have to go outside in the evening. Otherwise, they bathe in a trough. You can imagine how difficult it is in winter when the bathroom is freezing. They understand, however, when we tell them we can't afford things, they don't protest – we  are stunned to hear mother Aleksandra's description of the conditions in which they live.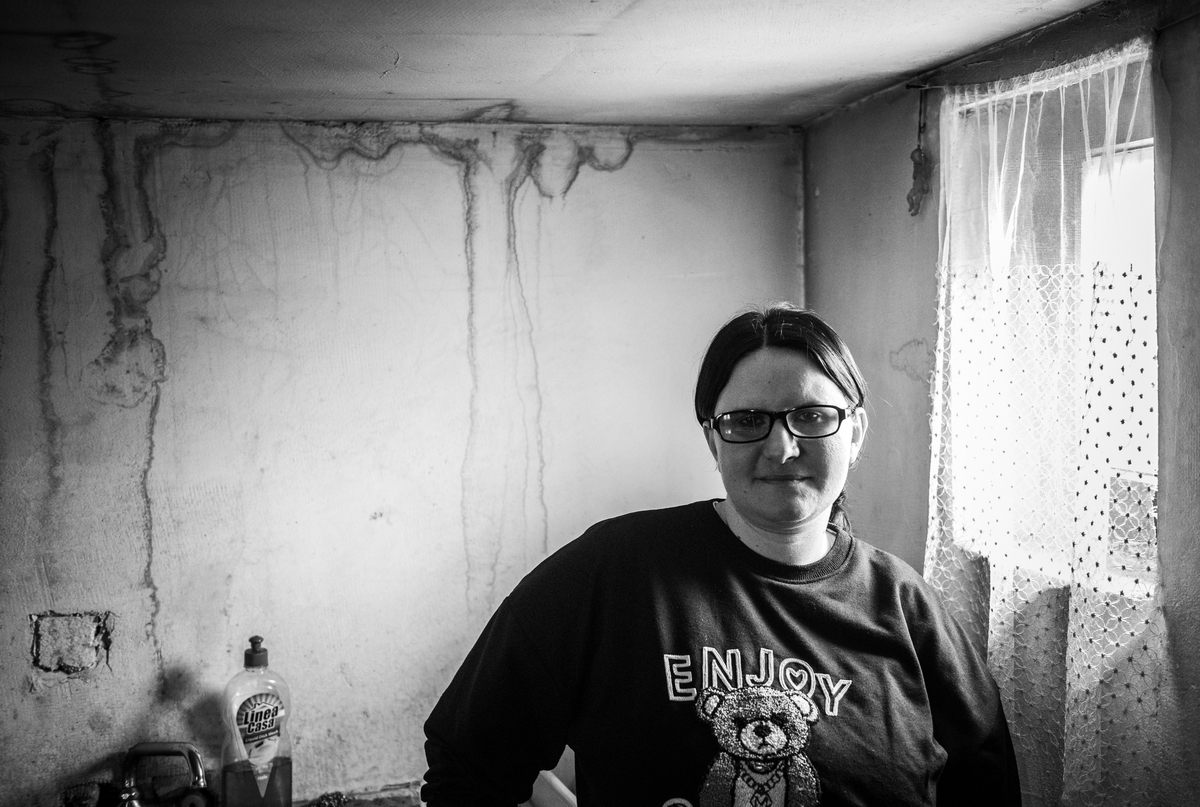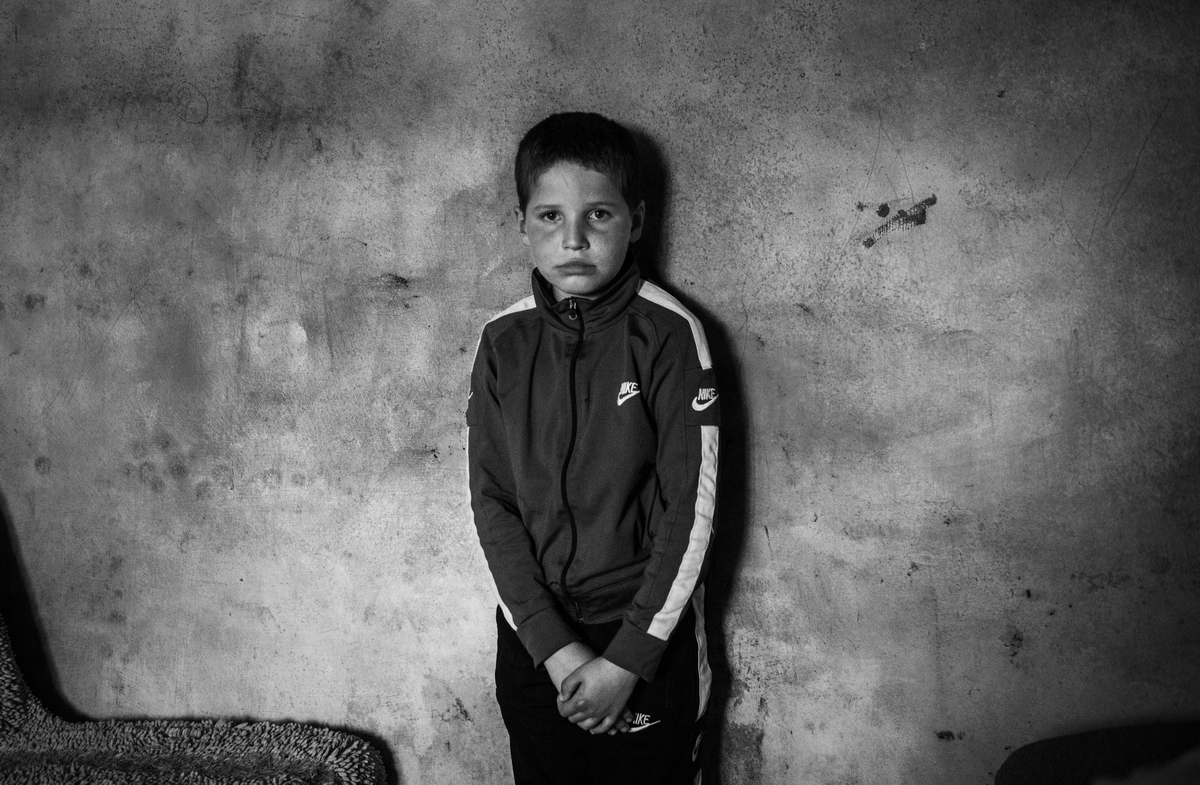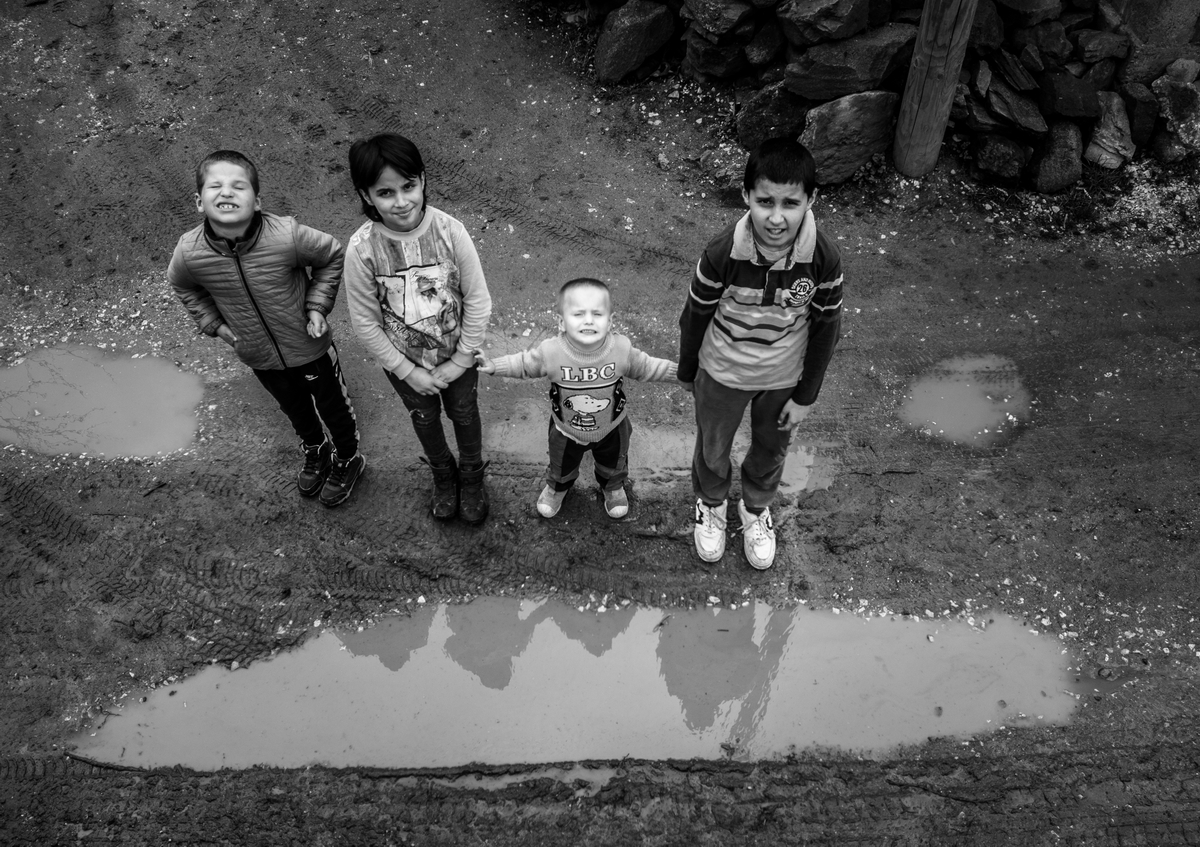 Calm and reserved, the youngest members of the Đorđević family shyly spoke to us. They hang out with Albanian children in the neighborhood and say they have never had any problems.
I would most like to have a place to bring my friends, but we don't even have a light bulb in our room, we get light from a flashlight. We don't even have toys, just one broken bicycle. We mostly play hide and seek, at least we can do that. We are supposed to go on an excursion to Jagodina soon, but we don't have the money to pay for it. It won't be the first time I miss one – Milan's words at the end of the visit reflected all the suffering of these children.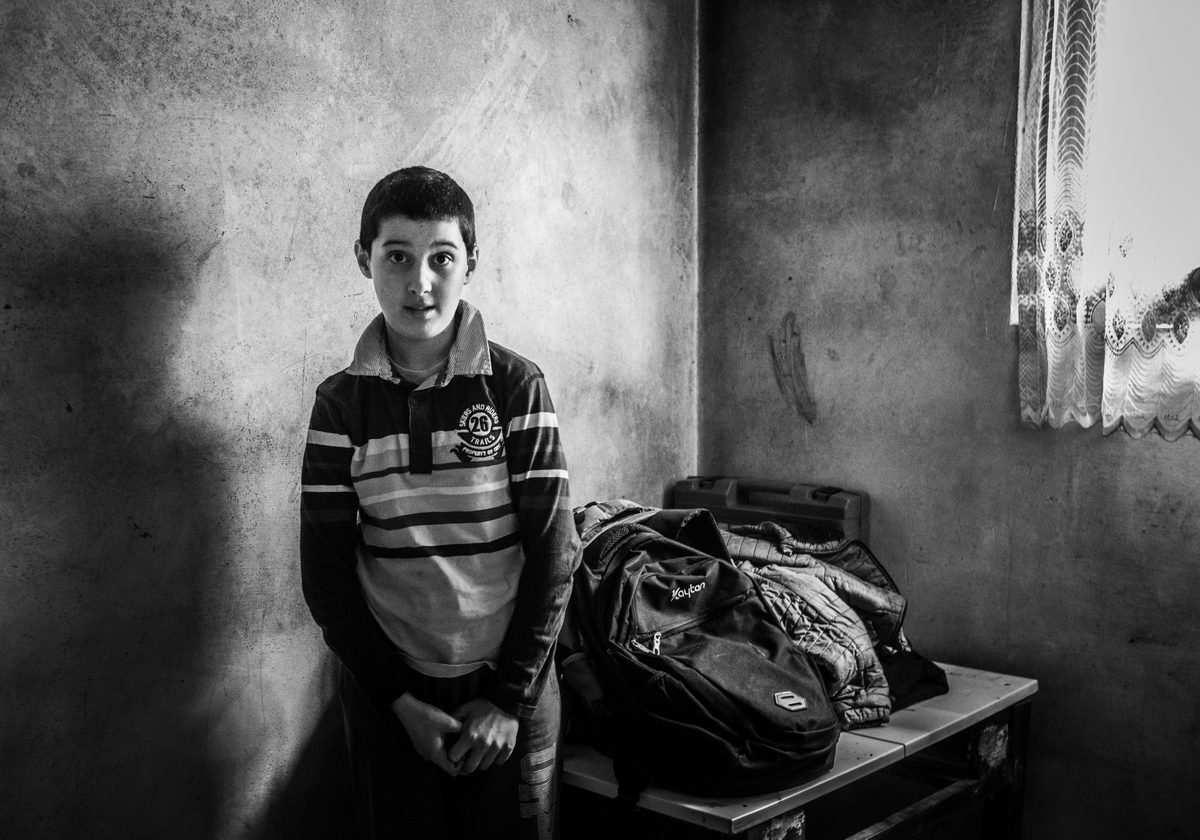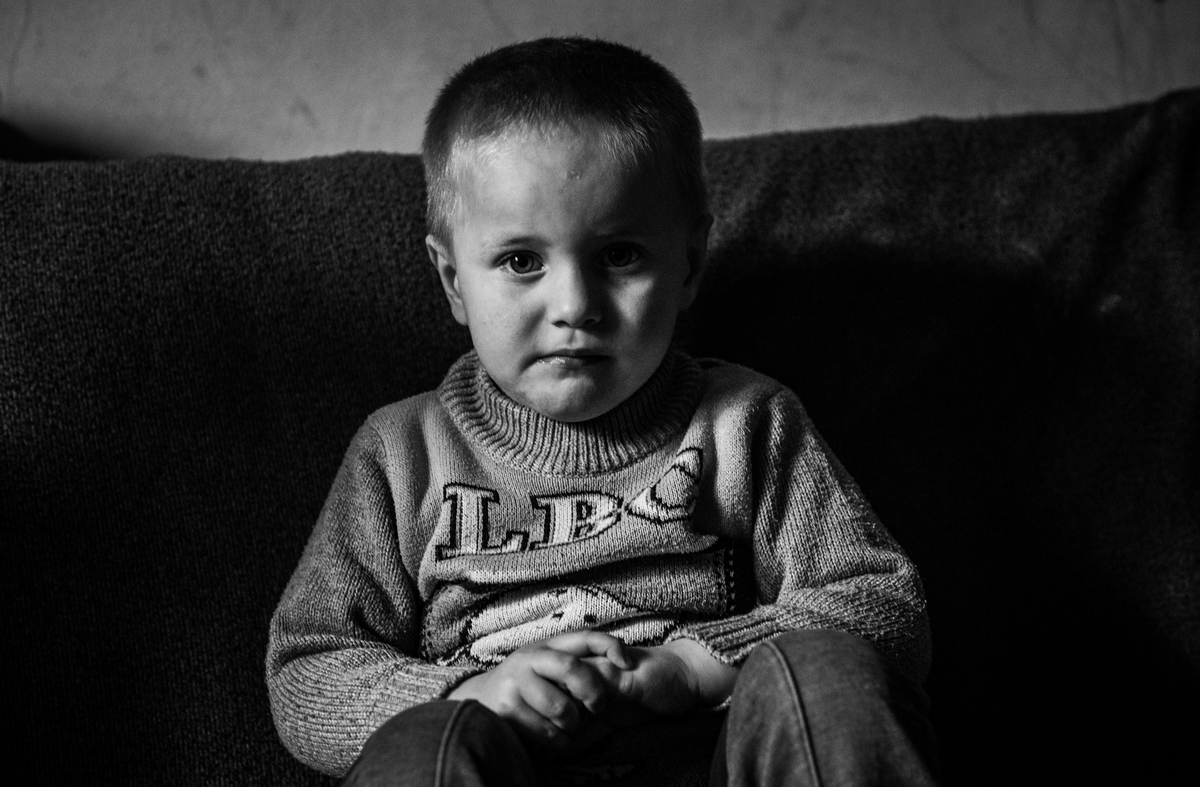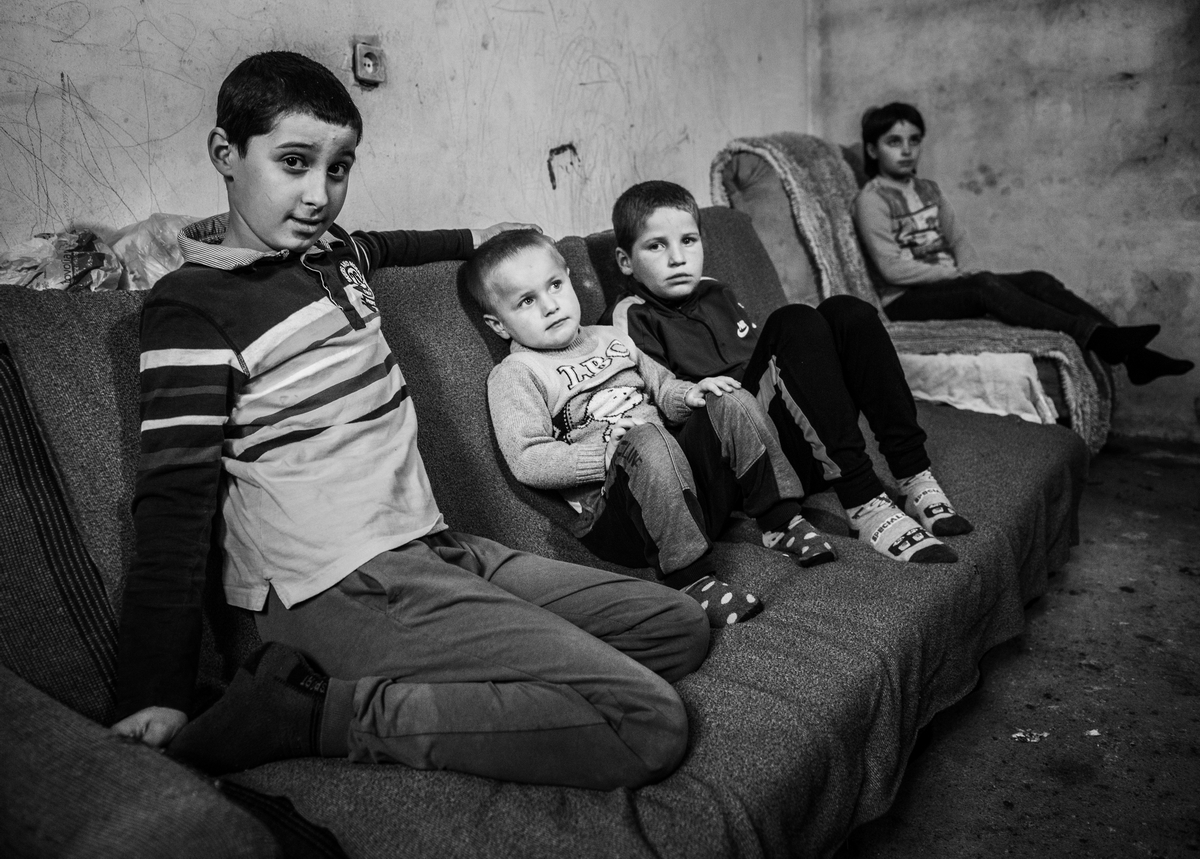 The Charity organization Serbs for Serbs is launching a major campaign to help the Đorđević family, and we are extending their request to all compassionate people for help. Let's help them stay in their homeland and receive proper living conditions!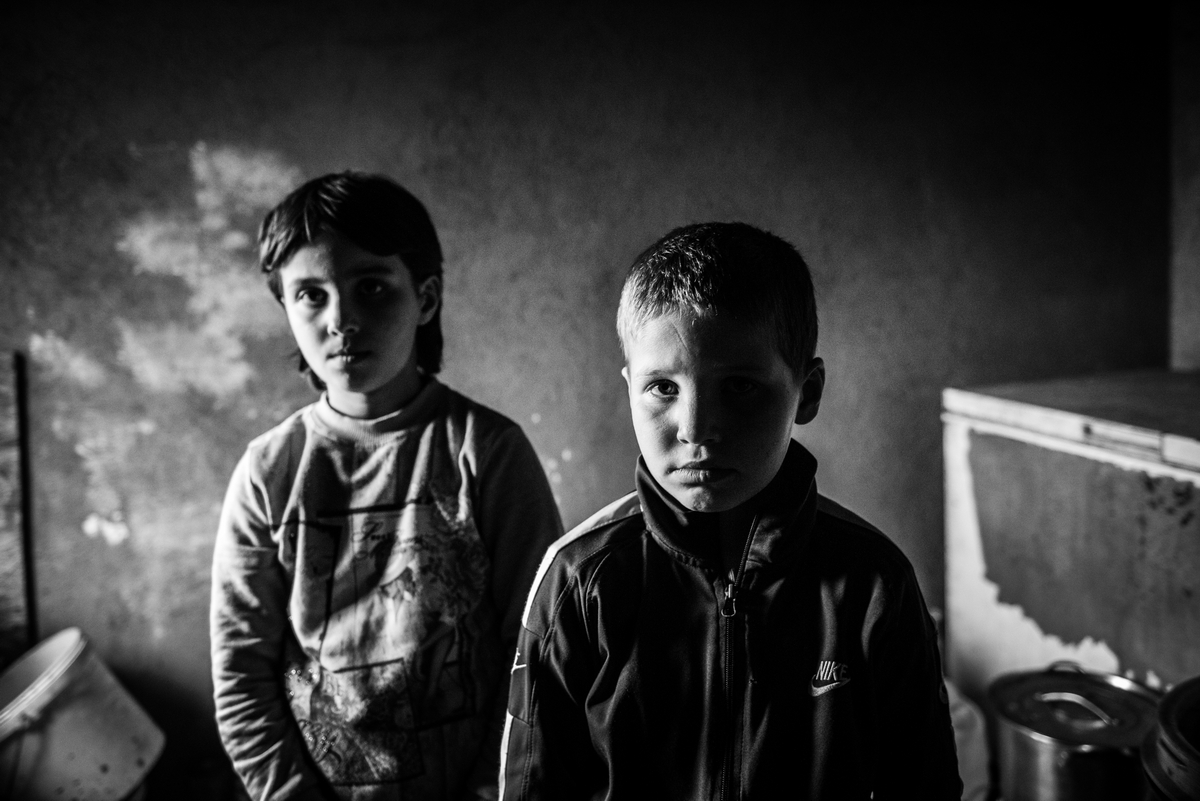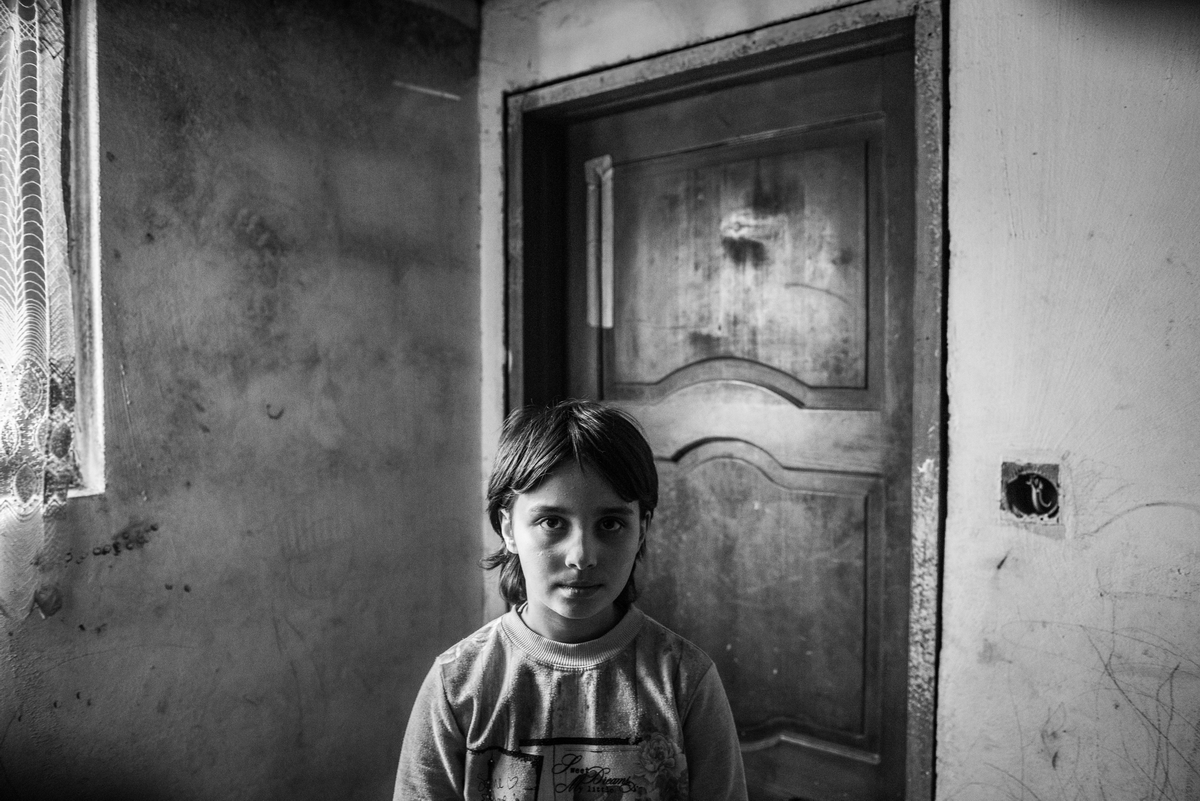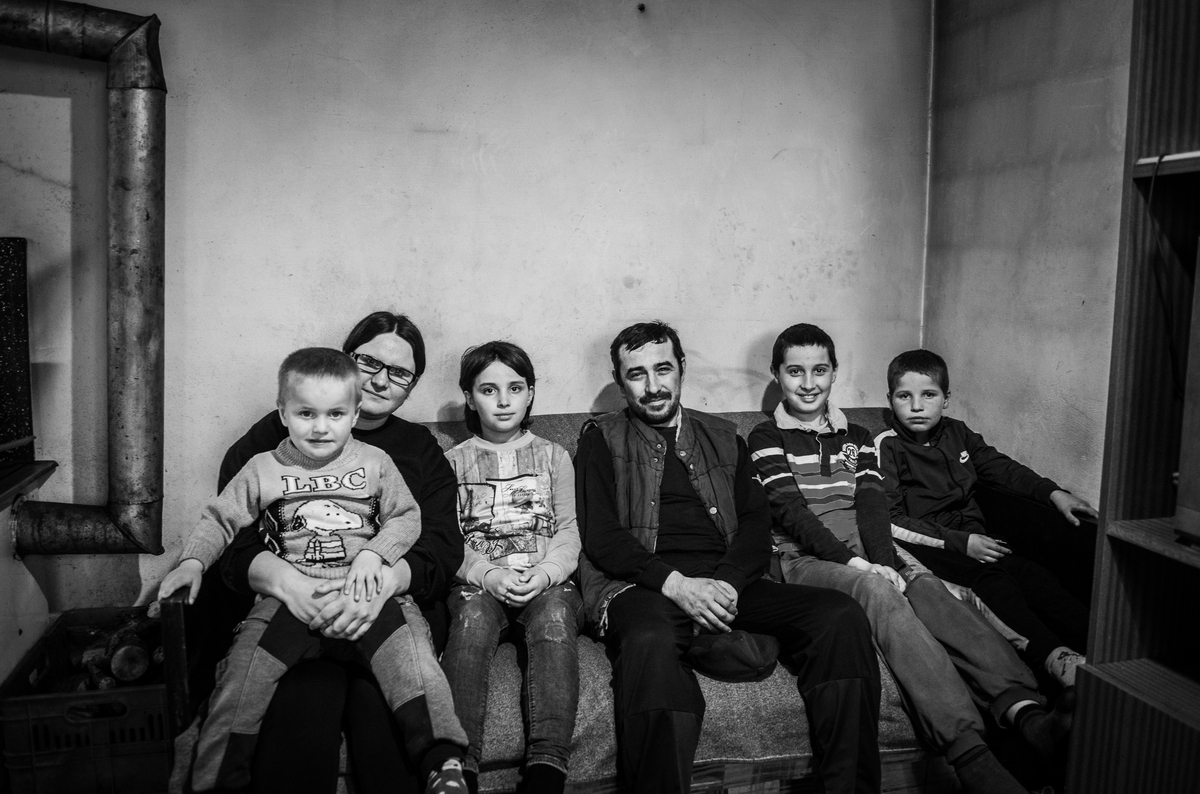 SERBIA
1. SMS to 7763 (200 RSD)2. Account: 160-279491-71, Banka Intesa
2. Pay Pal
3. Foreign currency account



REPUBLIC OF SRPSKA
1. Call 17763 (2 КМ)
2. Account: 56201281300241-58 (NLB bank)
3. Pay Pal



MONTENEGRO
1. Account: 510-91548-03 (CKG bank)
2. Pay Pal


USA
1. Donation platform (credit card, bank account)
2. Pay Pal
3. Check to: Serbs for Serbs, Po Box 34206 Chicago, IL 60634
*all donors exercise the right to tax deductions


CANADA
1. Pay Pal
2. Check to: Serbs for Serbs Canada, 635 The Queensway, Lower Level, Toronto, ON, M8Y 3B3
3. Е-transfer to: donate@serbsforserbs.ca
*all donors exercise the right to tax deductions


GERMANY
1. IBAN: DE97 7606 9559 0002 7519 92
2. Pay Pal
3. Send text SZS to 81190 (2.99 Euro)
*all donors exercise the right to tax deductions


SWITZERLAND
1. Konto: 61-335679-5
IBAN:CH57 0900 0000 6133 5679 5
Hedwigstrasse 3, 8032 Zurich
2. Twint: donate.raisenow.io/stbdh
3. Pay Pal
4. SMS to 339, SZS 20, SZS 45, SZS 90, etc.
*all donors exercise the right to tax deductions


AUSTRIA
1. IBAN:AT97 3200 0000 1036 4339
SWIFT/BIC: RLNWATWW
Customer: Org. f. hum. Hilfe – Srbi za Srbe
Kalvariengürtel 39/6, 8020 Graz Austria
2. Pay Pal
3. Call 0901 300 201 (3 Euro)


SWEDEN
1. SWISH: 1230 133 900
2. Pay Pal
3. Bank Giro: 5302-1077
4. Account: 5226 1060 858



NORWAY
1. VIPPS: 104 414
2. Pay Pal
3. Account: 1503 83 80483
1. Donations via Bank Account:
BSB: 032-278
Account No: 878615
Bank: Westpac
2. Pay Pal
3. Donations via PayID
PayID Type: ABN
PayID: 57472783829
4. Donations via Cheque:
Check to Serbs for Serbs Inc, 18 Mantle Ave, North Richmond NSW 2754, Australia


Patreon



Donation platform (VISA, Mastercard…)