The Seventh Three Pointer from the Block in New York has broken all records!
On June 17th, the seventh "Three Pointer from the Block" event was held successfully in New York City.
Basketball fans and many supporters of the humanitarian organization Serbs for Serbs gathered in the largest number ever in Astoria Park on the banks of the East River in NYC and tried their basketball skills while helping those in need.
In a great home atmosphere on a sunny but windy day, the event was graced by smiling faces of all ages, and the presence of many children with their parents was a special joy.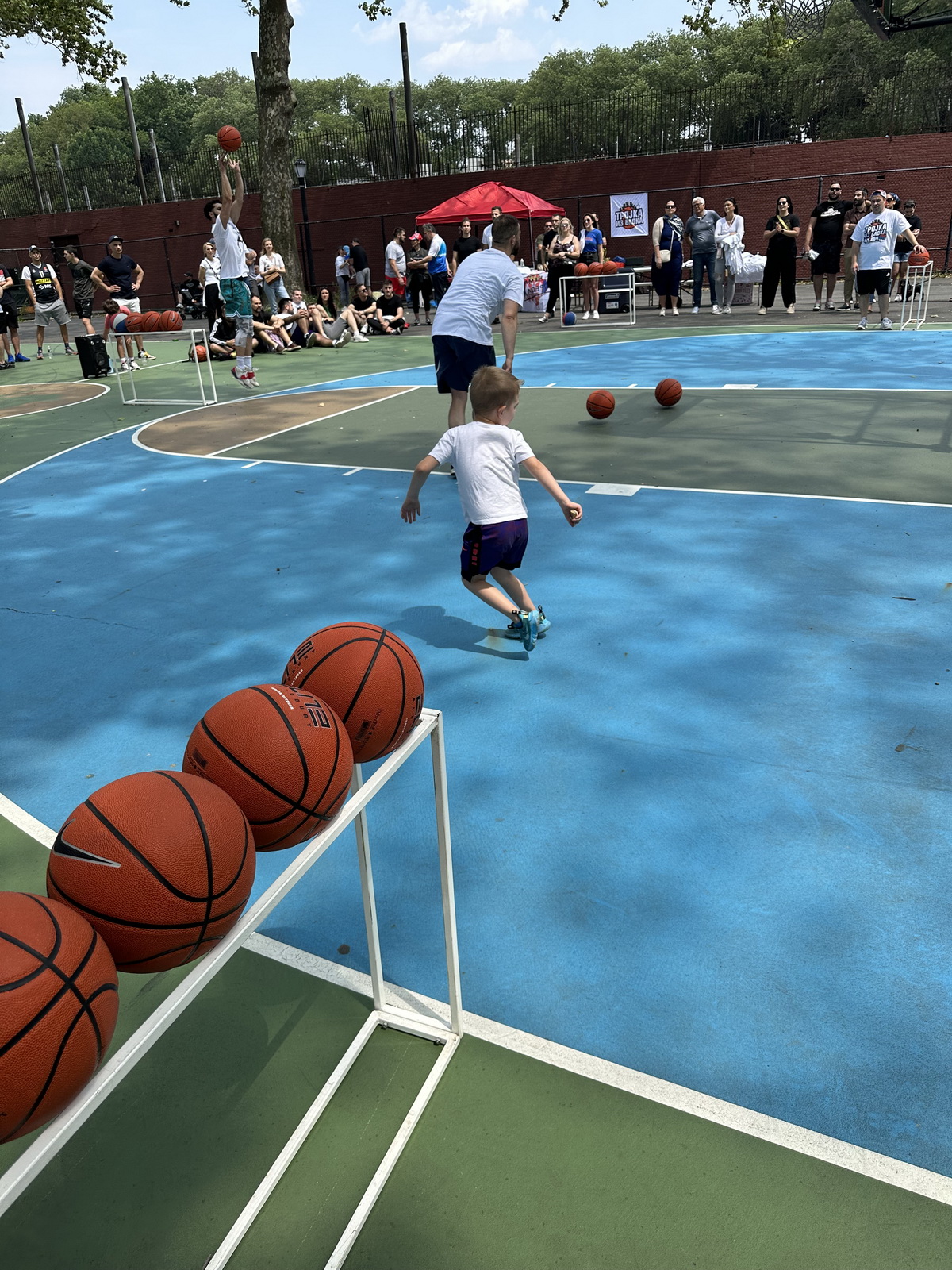 This year, as part of the fast-shooting three-point tournament, a half-court shooting competition was held for the autographed jersey of the current MVP of the NBA Finals and champion Nikola Jokić, as well as a lottery drawing for the jersey of Bogdan Bogdanović.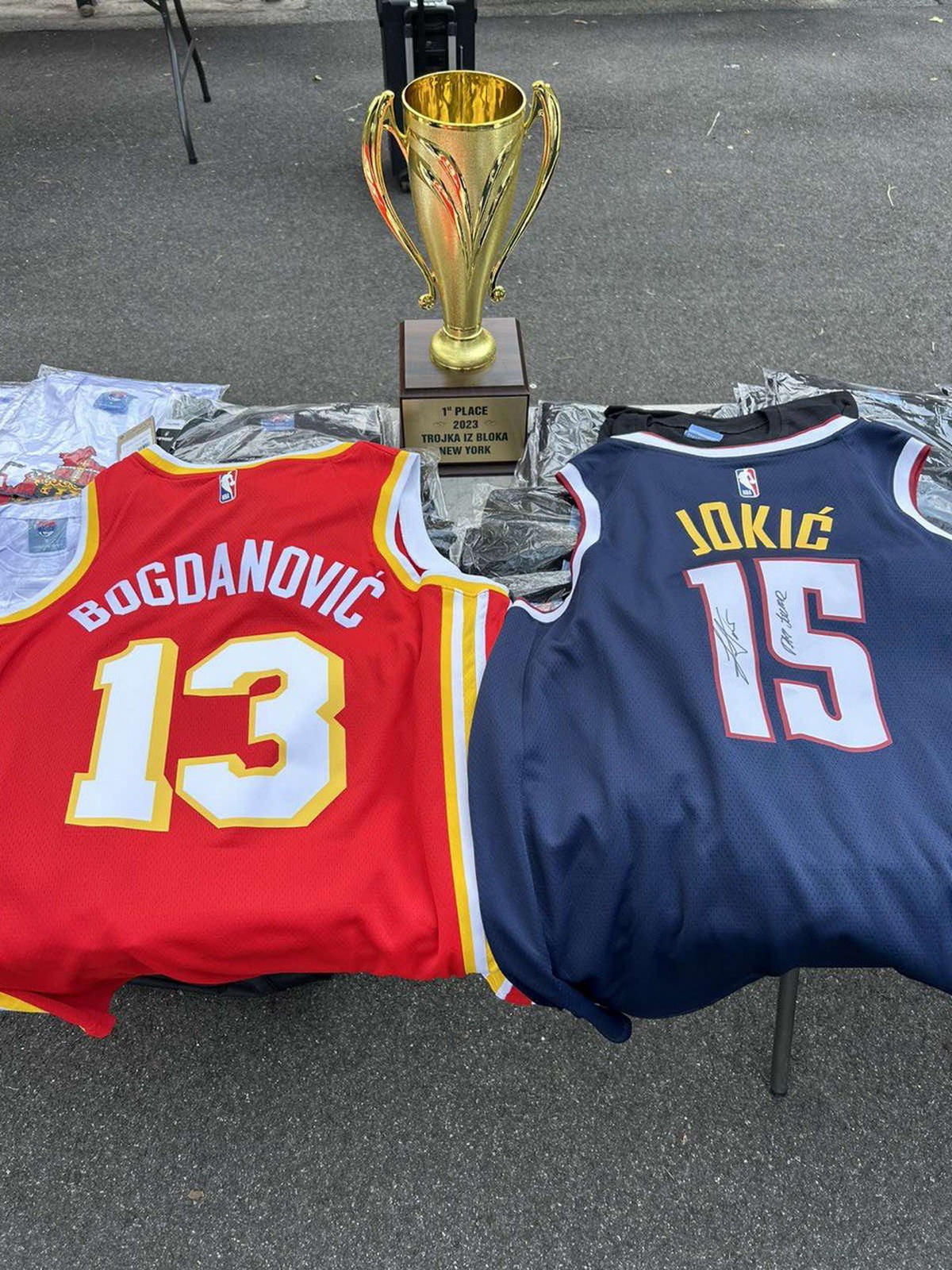 Three-point shooting included 59 competitors who all led a fierce battle with the merciless northeast wind. This gave the tournament a specific charm since every obstacle is an opportunity for those who are skilled at adapting.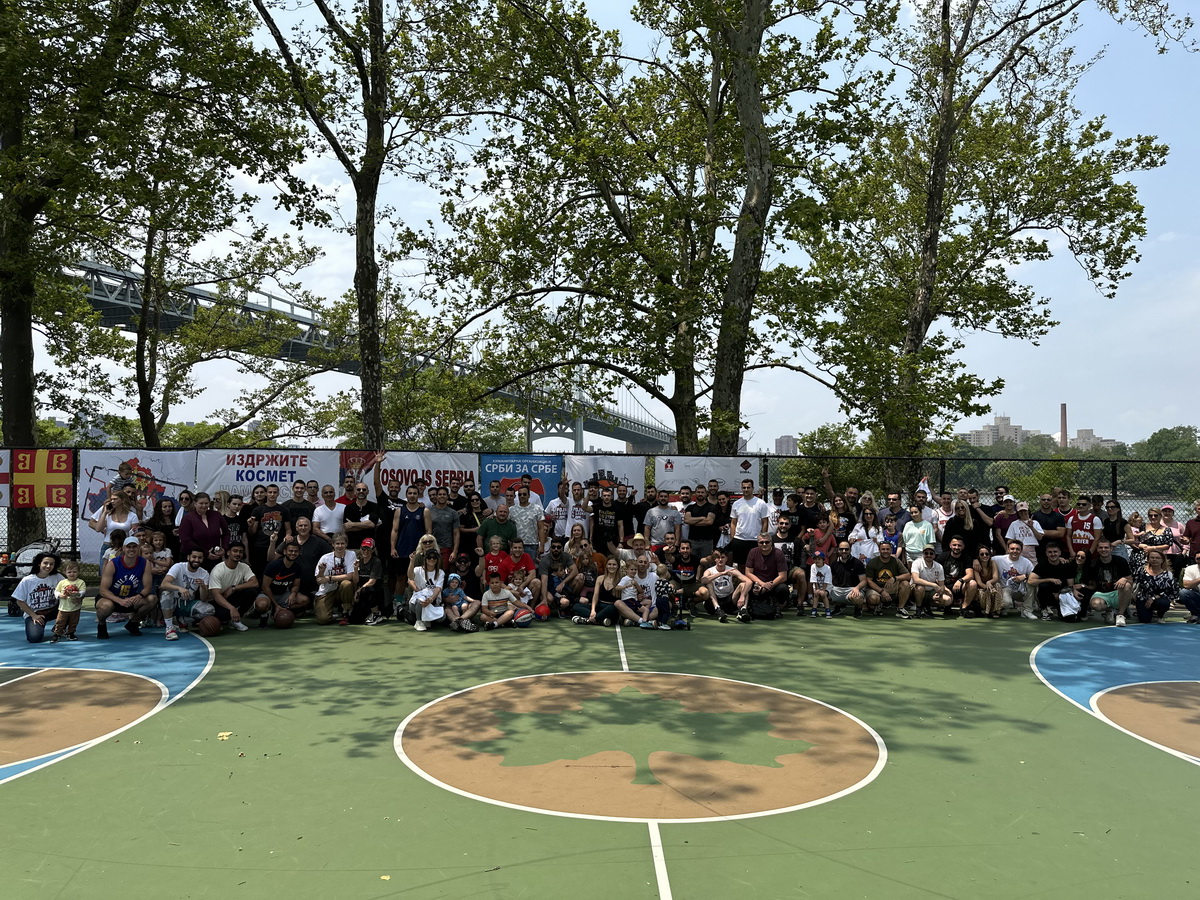 After three rounds, Mileta Bošković was crowned the champion, the runner-up was the great Selasije Tomović, who needed a few extra seconds to use the last colored-ball for a potential victory, and the third place went to Ivan Raud.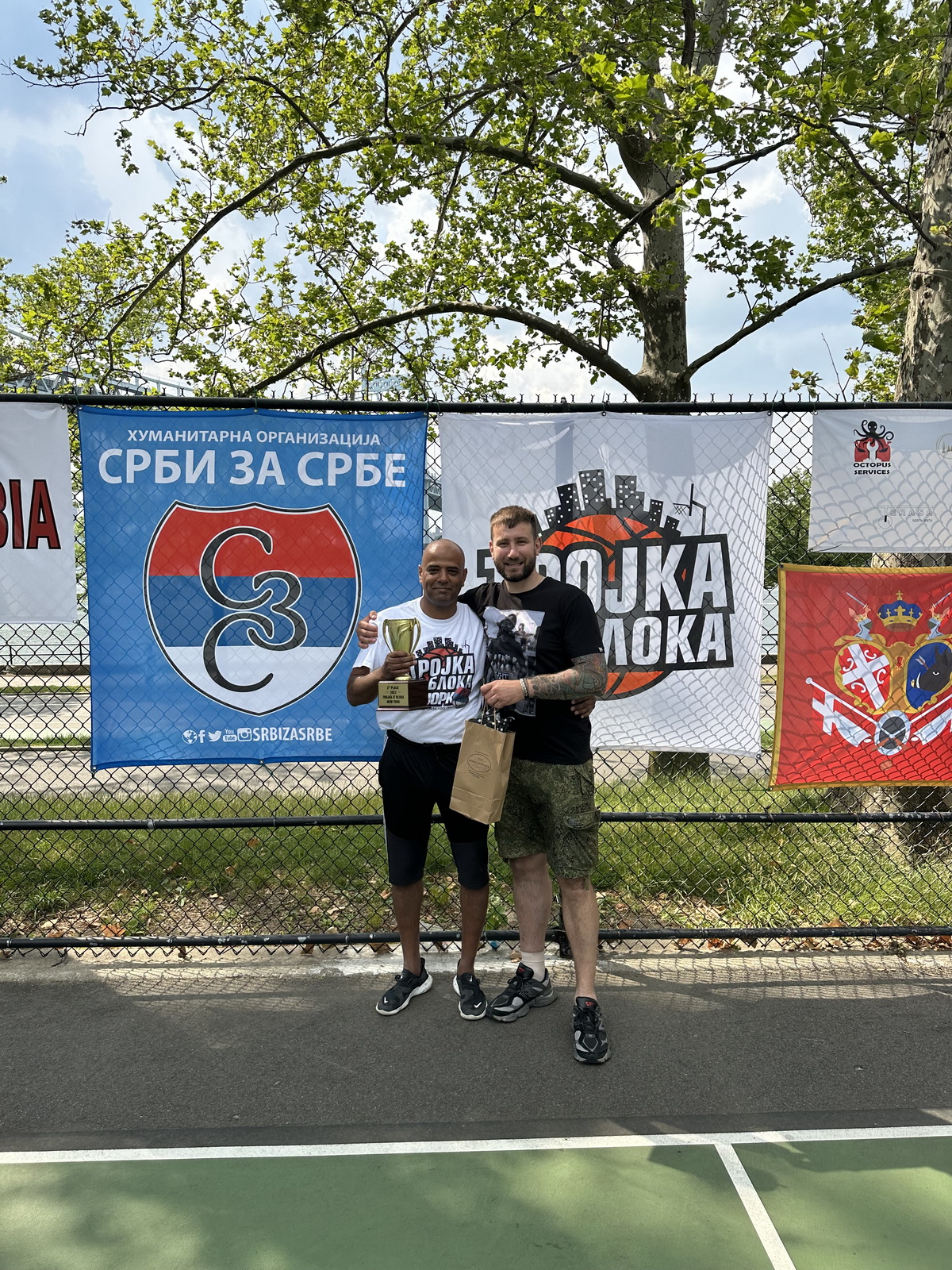 Nikola Jokic jersey was one by Nikola Radovic who beat 24 competitors to it. Suzana Galic won the lottery for Bogdan Bogdanovic's jersey. Trophies and prizes from sponsors were provided to the winners of the first three places.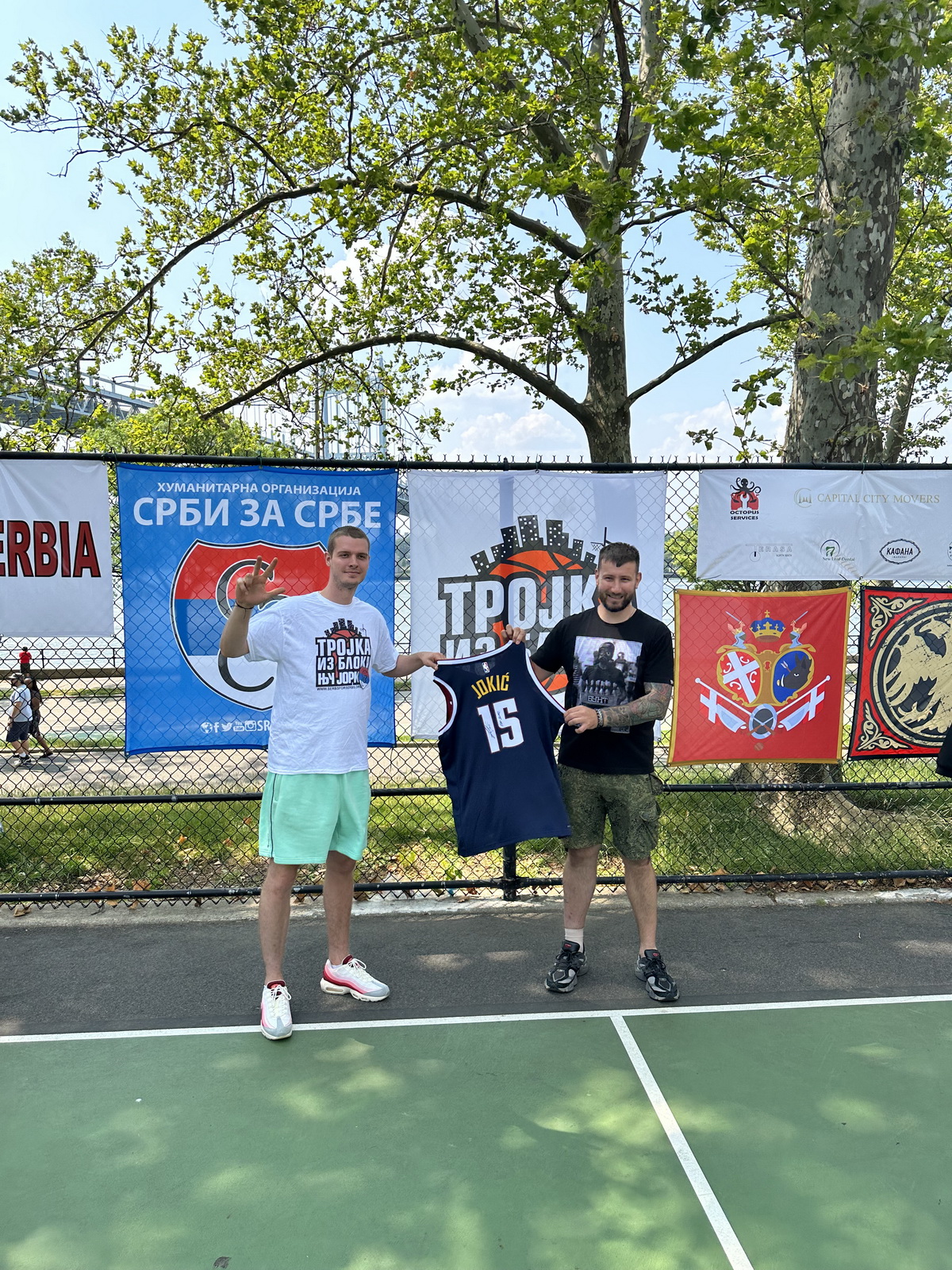 We would like to thank all visitors, participants in the competition, and volunteers who helped to organize and run the tournament, our featured sponsors CAPITAL CITY MOVERS, OCTOPUS SERVISES and DORIA INC. , the PilPil restaurant that provided food and drinks for all who attended free of charge, as well as this year's other numerous sponsors listed below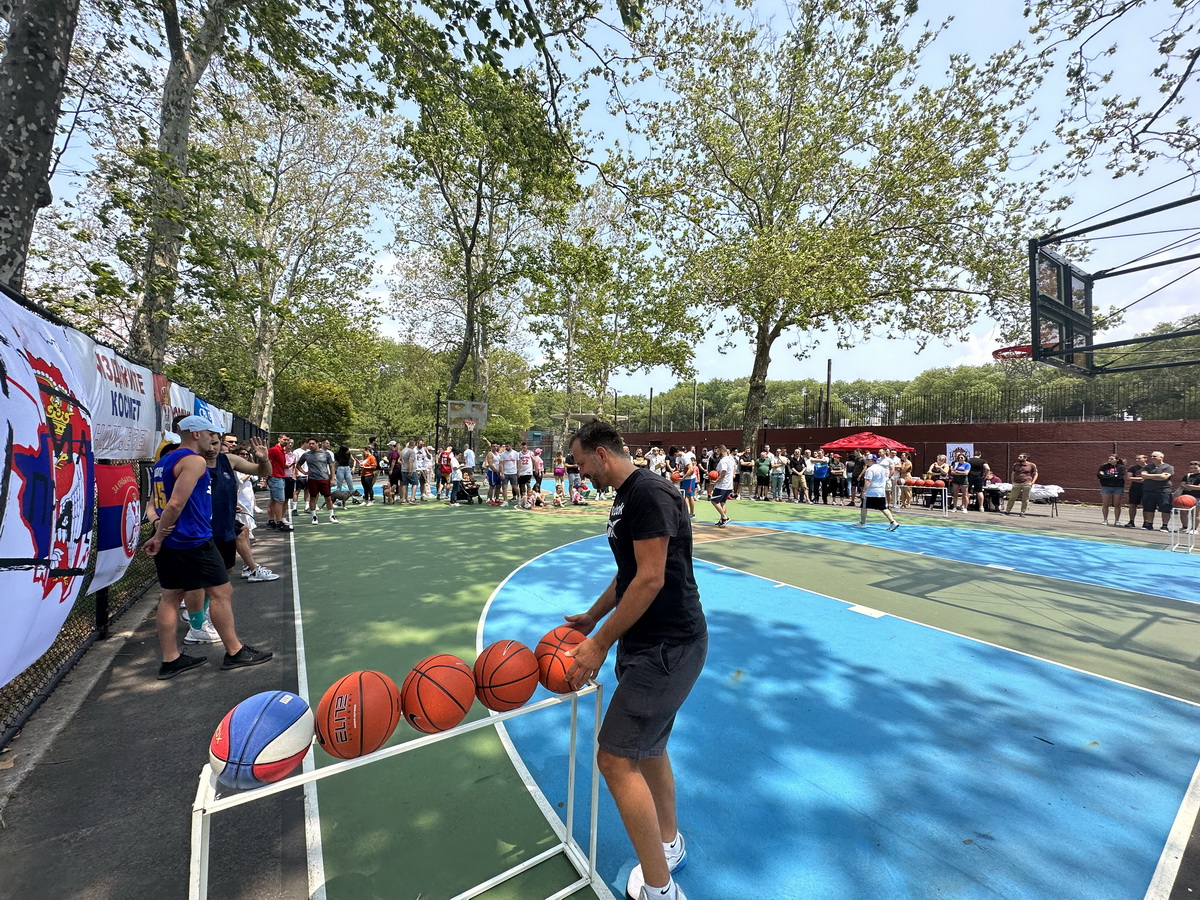 Sponsors: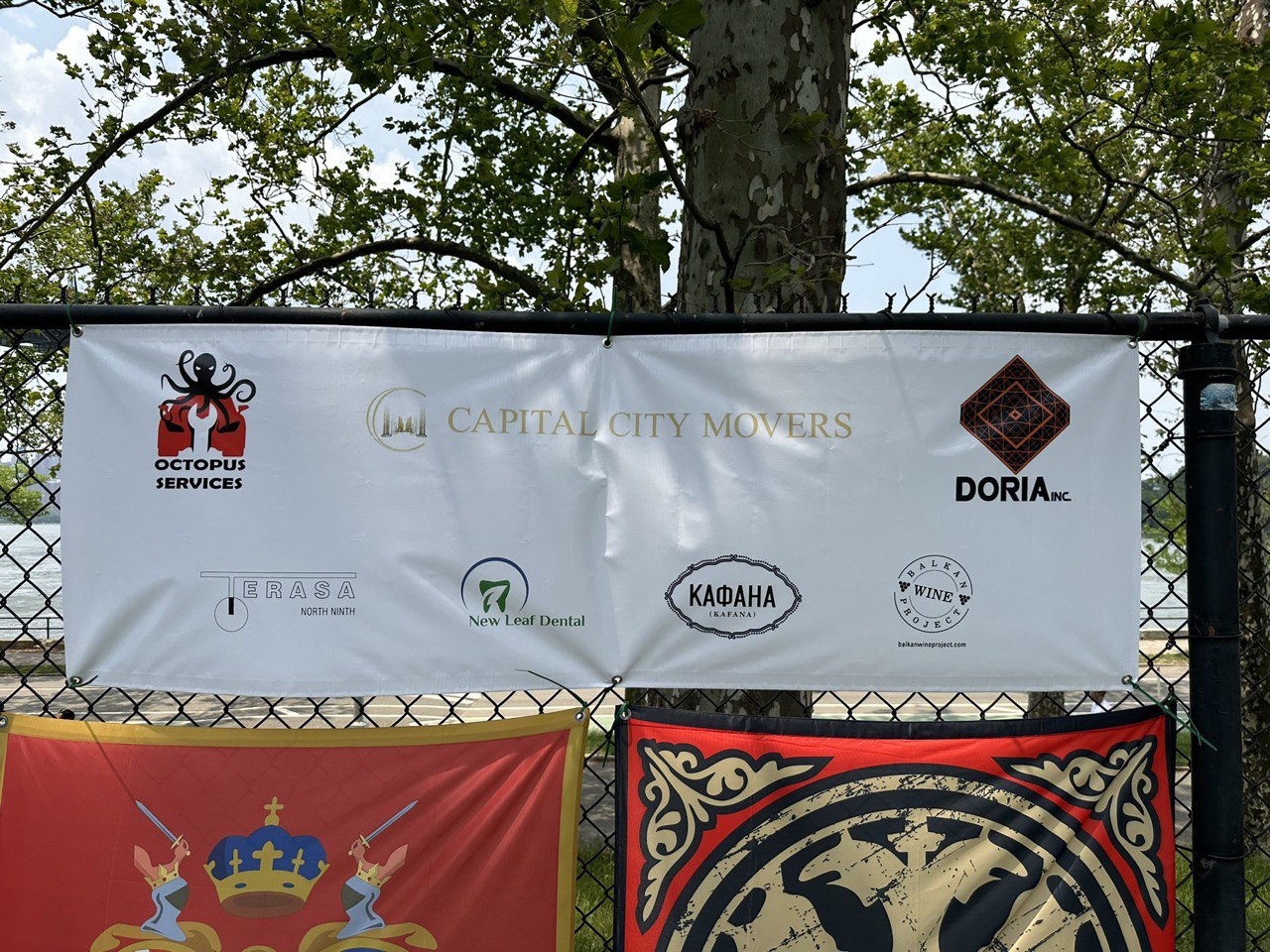 We raised $11,920 from sponsors, donations, and tournament participation, making this year's "Three Pointer from the Block" the most successful ever.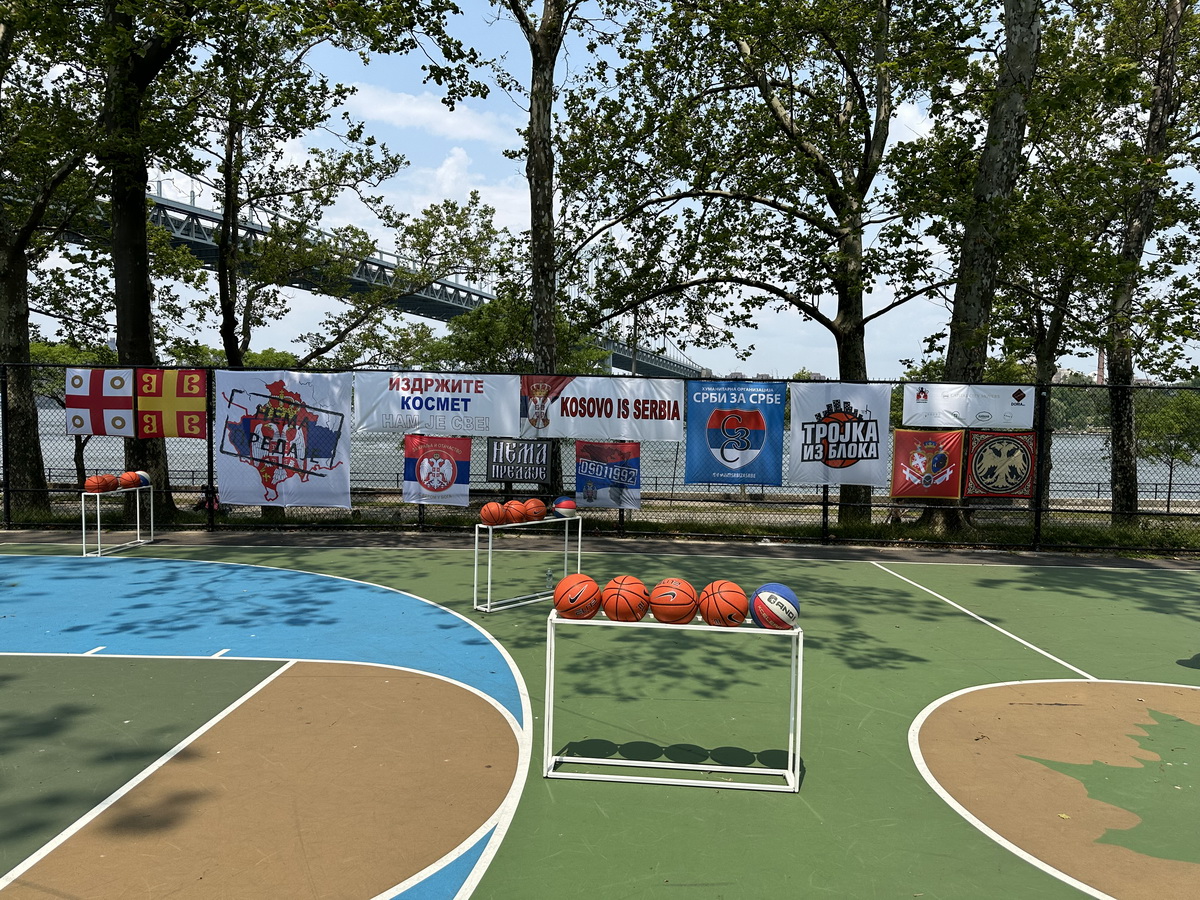 We dedicated this year's tournament, especially to our suffering people in Kosovo and Metohija, who, enduring all kinds of attacks on their freedom and human dignity, persevere in a just fight to remain independent on their own land. We want them to know that we are with them with heart, soul, and mind. NO SURRENDER.
Children are our future!