Huge holes in a frigid children's room – never-before-seen conditions where six children are being raised! (video)
Milan (16), Tijana (14), Ivan (9), Luna (6), Melani (4) and Tamara (2) welcomed us with worn-out socks, barefoot, looking at us as if we were from another planet. And we are. We arrived from the planet of comfort and carefree living, while their corner of the world is like the desolate surface of the moon – cold, dark and full of craters! 
I would like for them to have the best, for me, whatever, I'm a poor man. That they don't live in fear anymore and that they live like all other children, that they don't sleep in a room with holes, crowded into two dilapidated beds – father Dragan is genuinely worried, as any parent would be.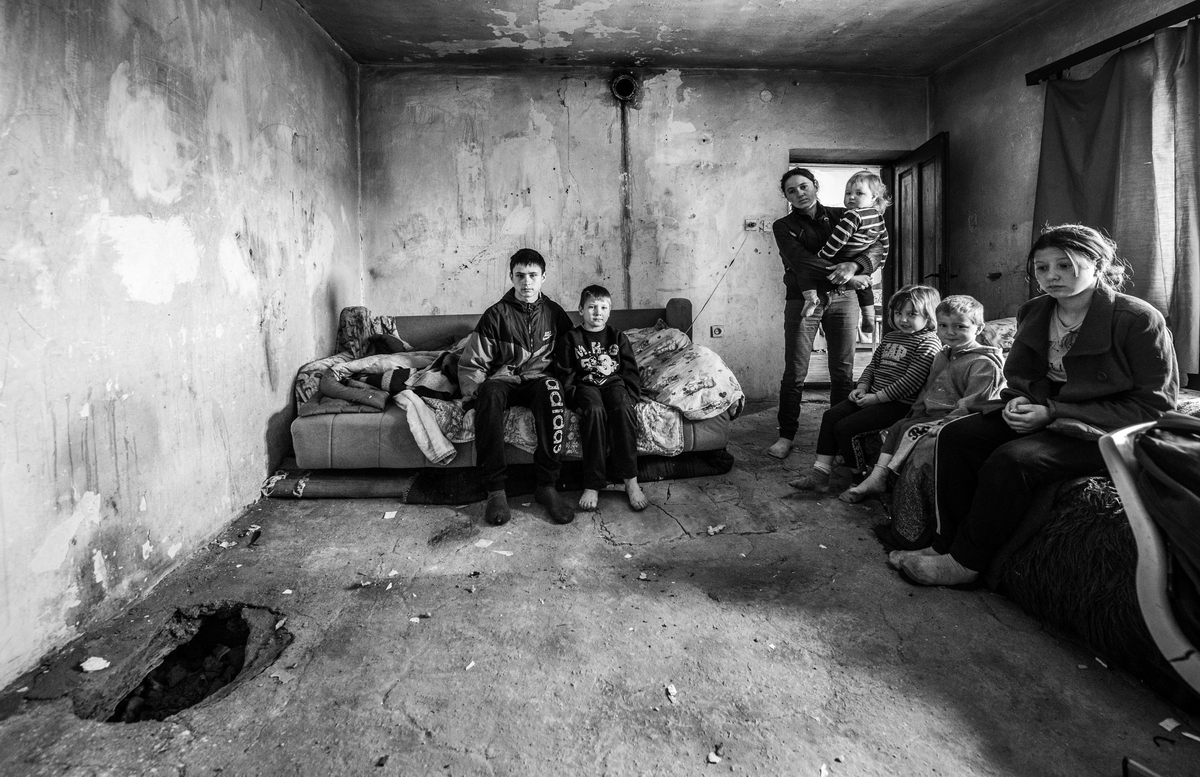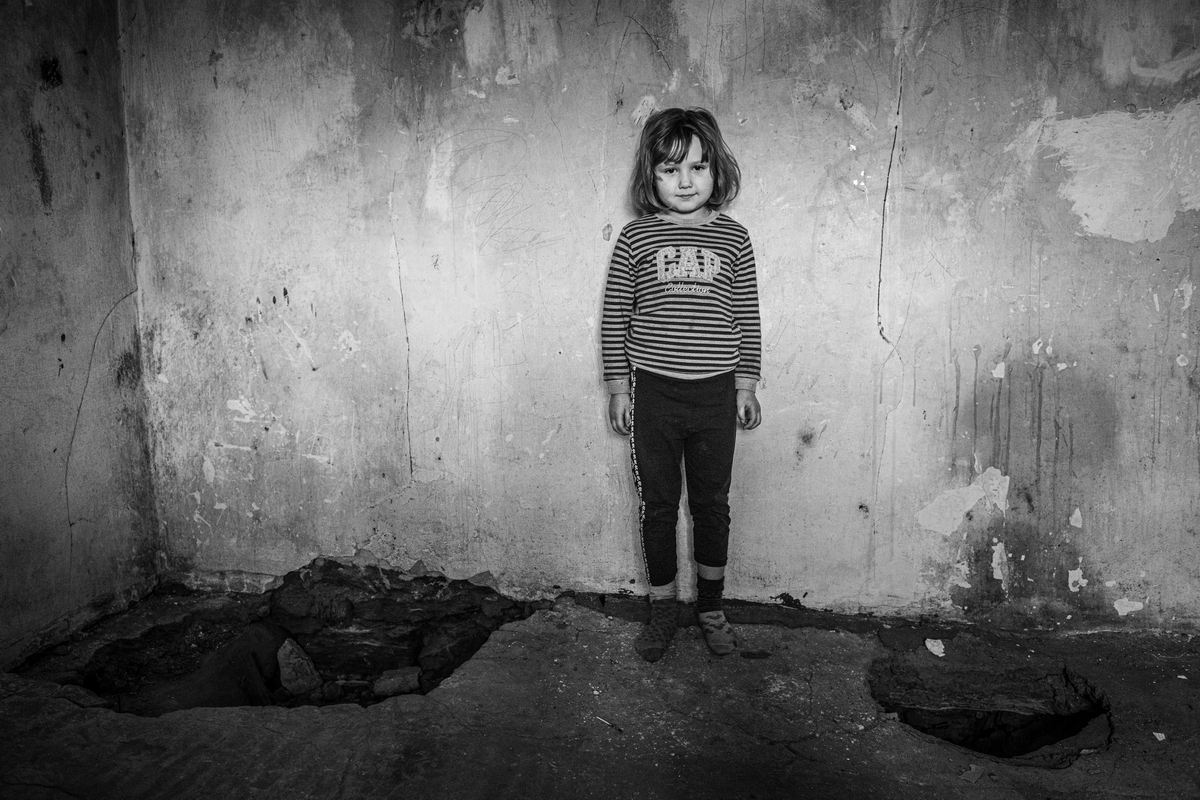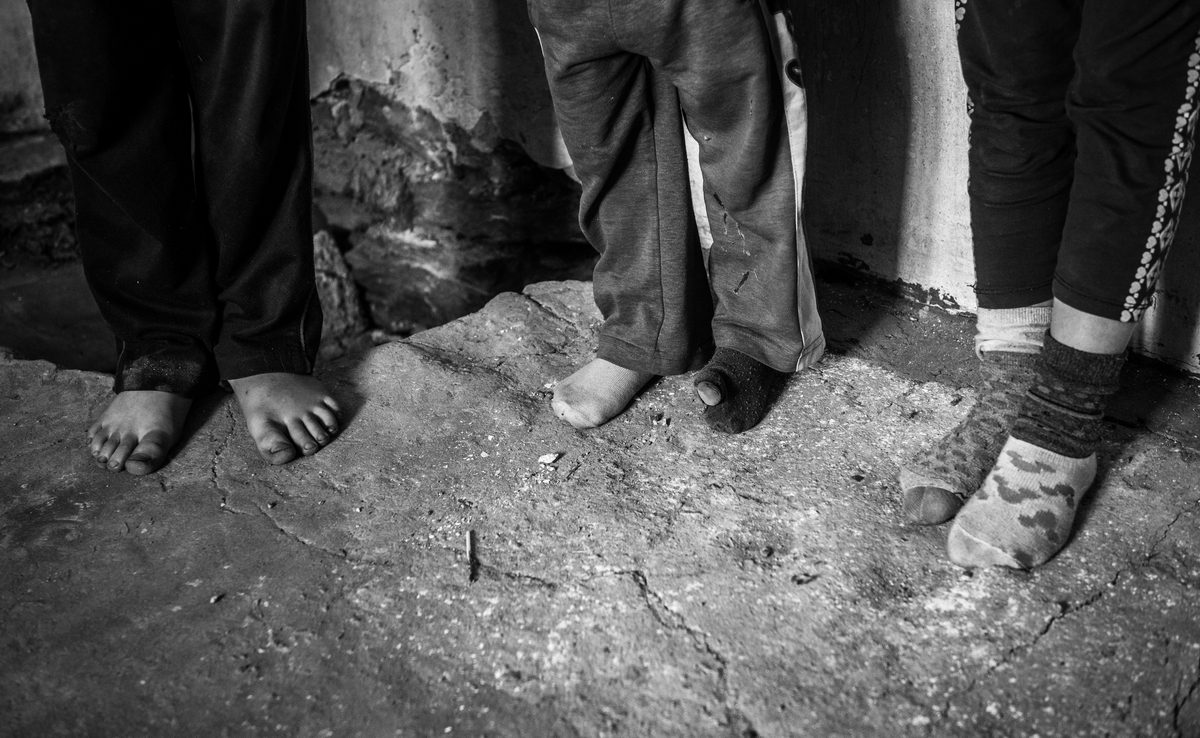 The Trajkovski family lives in the small village of Pelinca, in barely humane conditions. In this part of North Macedonia, tragic life stories and poverty exceed all levels of destitution witnessed by us so far. They hang over these people like dark clouds. The promise of hope appeared before them, when our previous fundraising initiatives helped numerous other families. The time has come for their lives to be brightened with a more dignified life!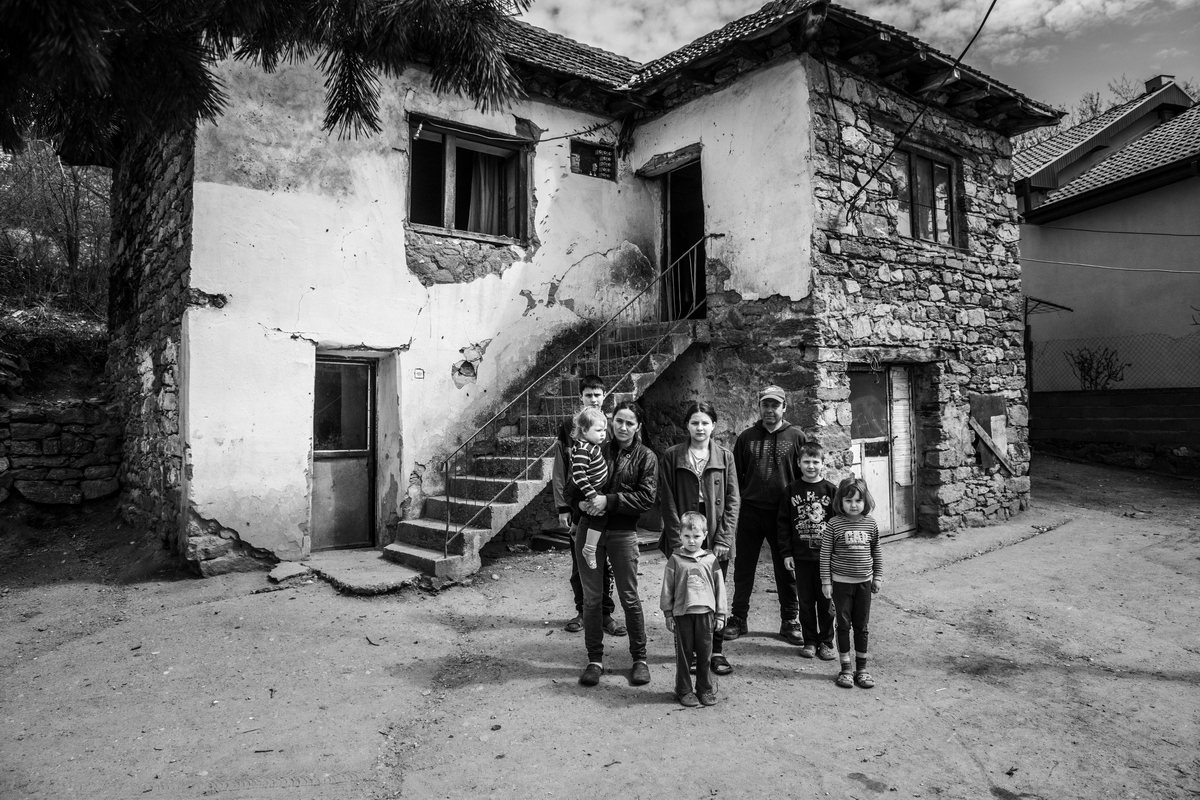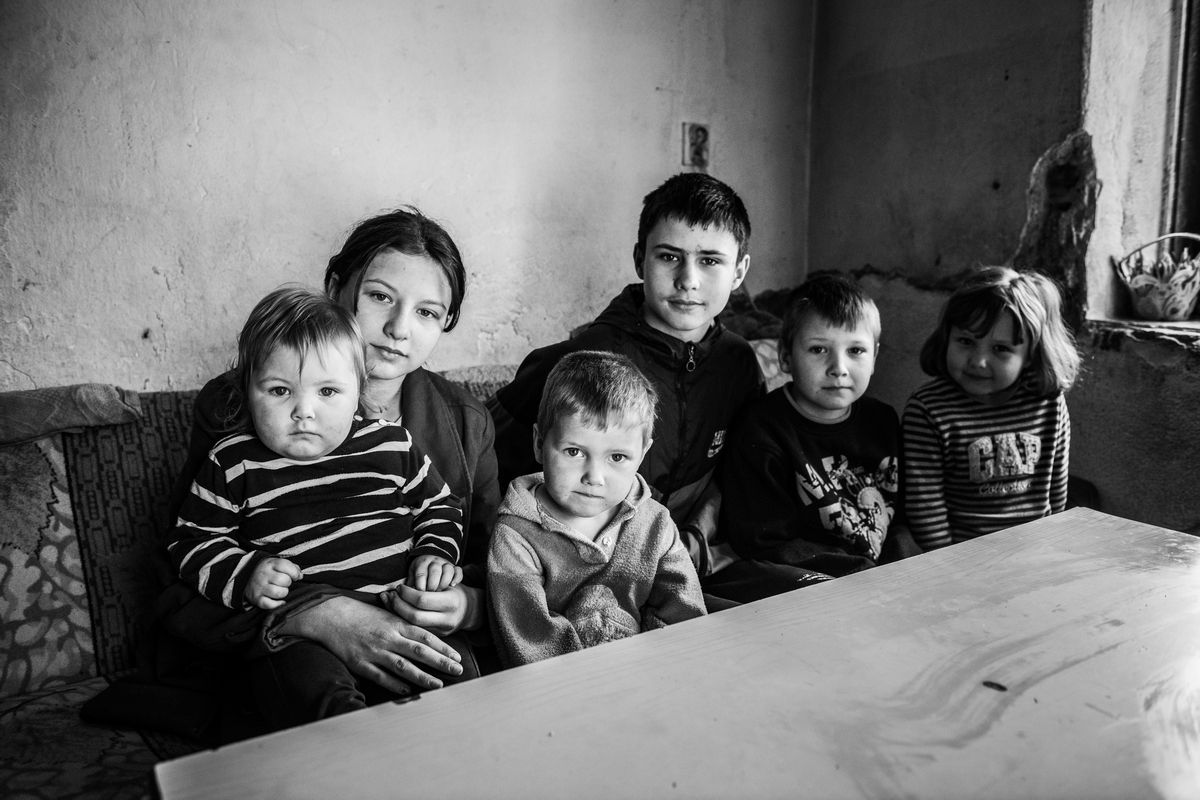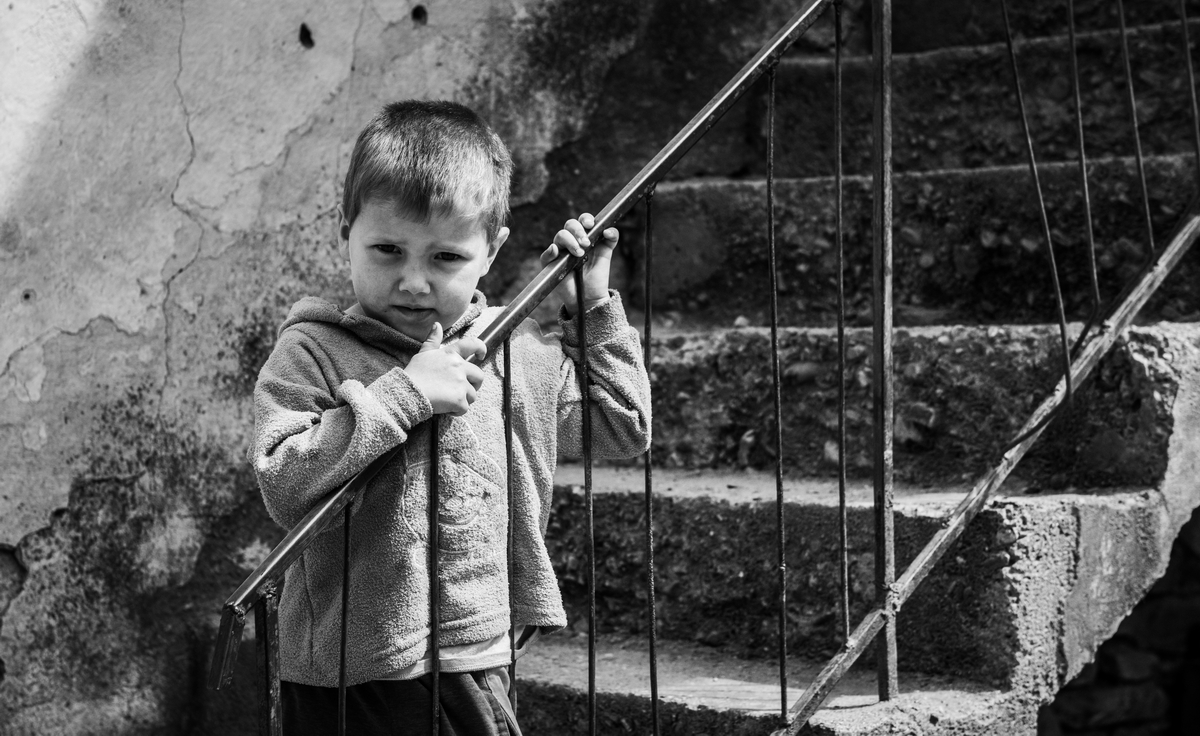 The house they live in isn't even theirs. They only use two barely functional rooms, although you can see father Dragan's attempt to do some work to at least restore a little dignity to this dilapidated house. Occasional construction pay is barely enough to provide even the most modest meal for their children, and anything beyond that is impossible. 
It is very difficult in the winter because the windows are broken. Sometimes they all come to our bed and we sleep together to keep warm. The children cannot study under these conditions, but they try. With the help of social assistance, sometimes we can make ends meet. I prepare whatever we have for them, soup, potatoes, beans, but often we don't have anything. Currently we only have one egg and some cheese in the fridge – adds mother Monika.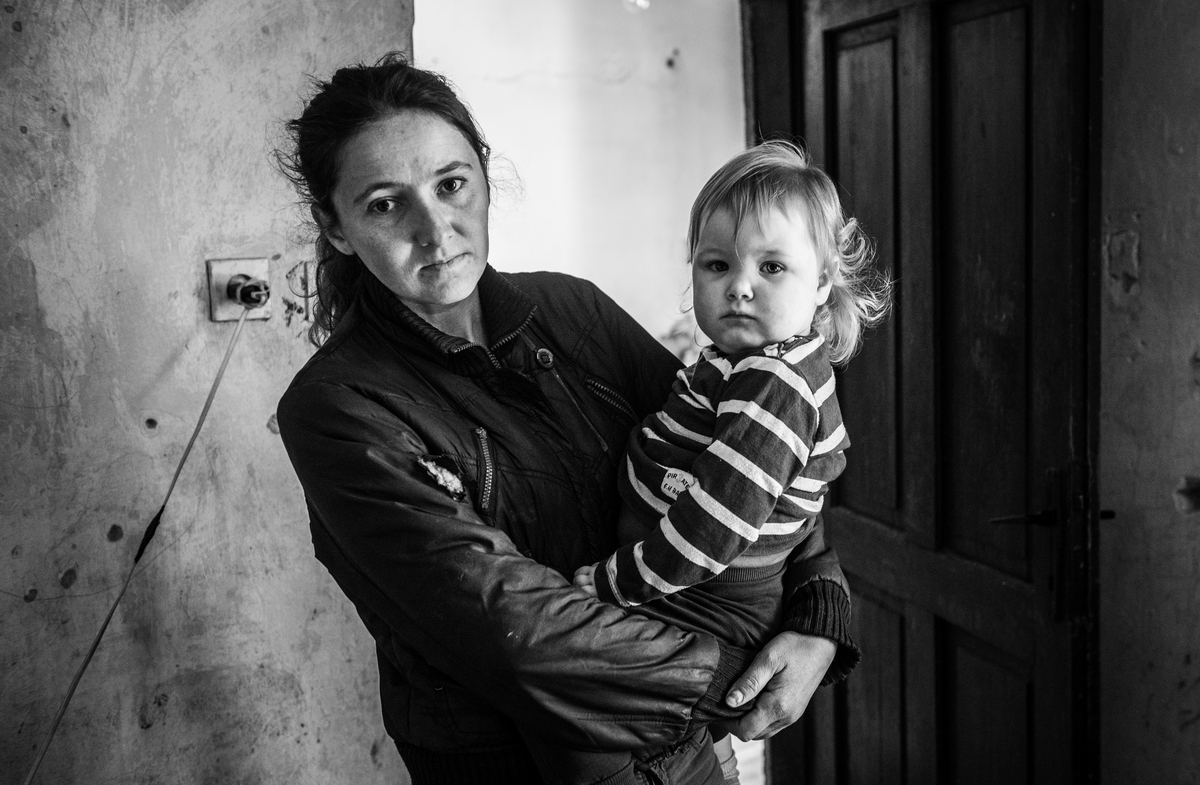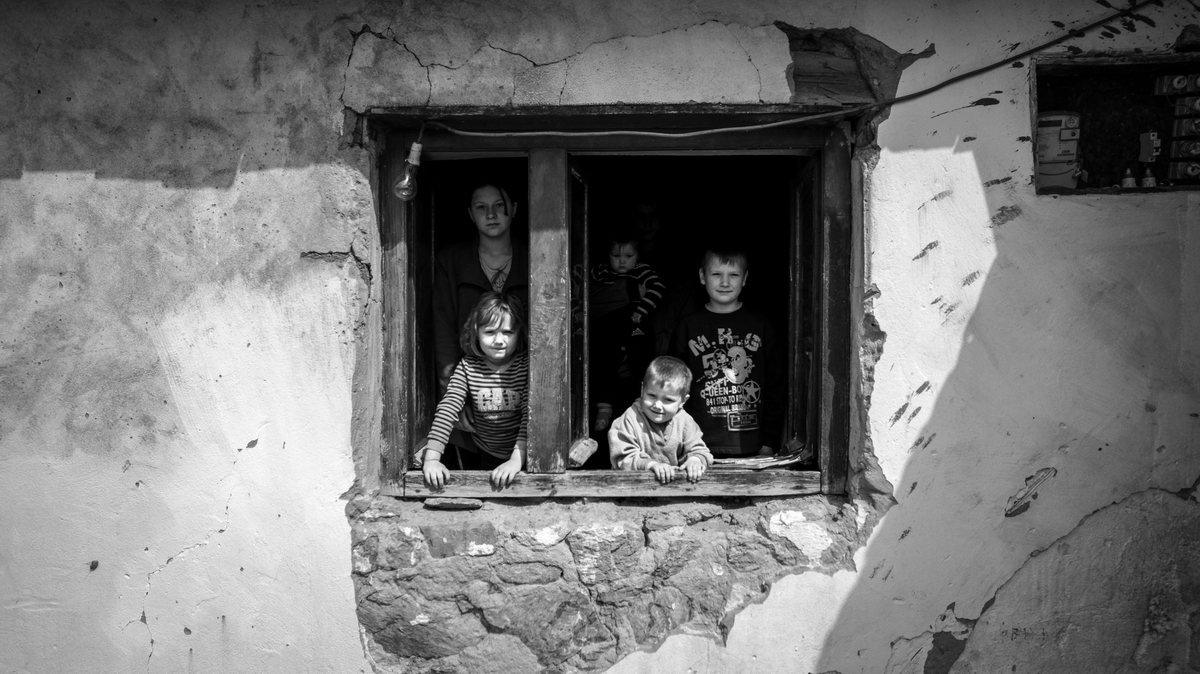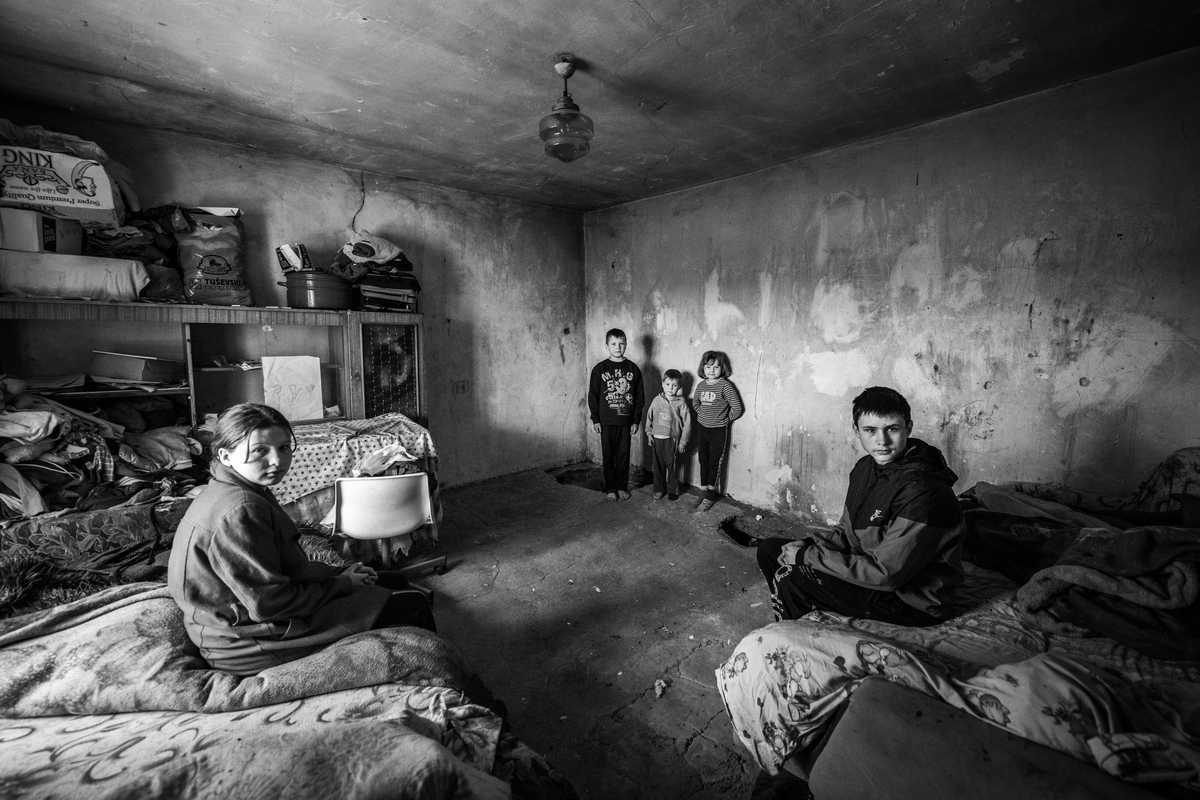 It was immediately noticeable that although they are minors, Milan and Tijana act as serious adults when caring for the youngest. Their struggles with poverty have made them grow up overnight. 
They are a bit restless, but we keep an eye on them. They have to listen to us. It's not safe, especially with those holes in the room,  we're afraid they might get hurt. We never celebrate birthdays, we have nothing to celebrate with – they told us in a quiet but serious voice.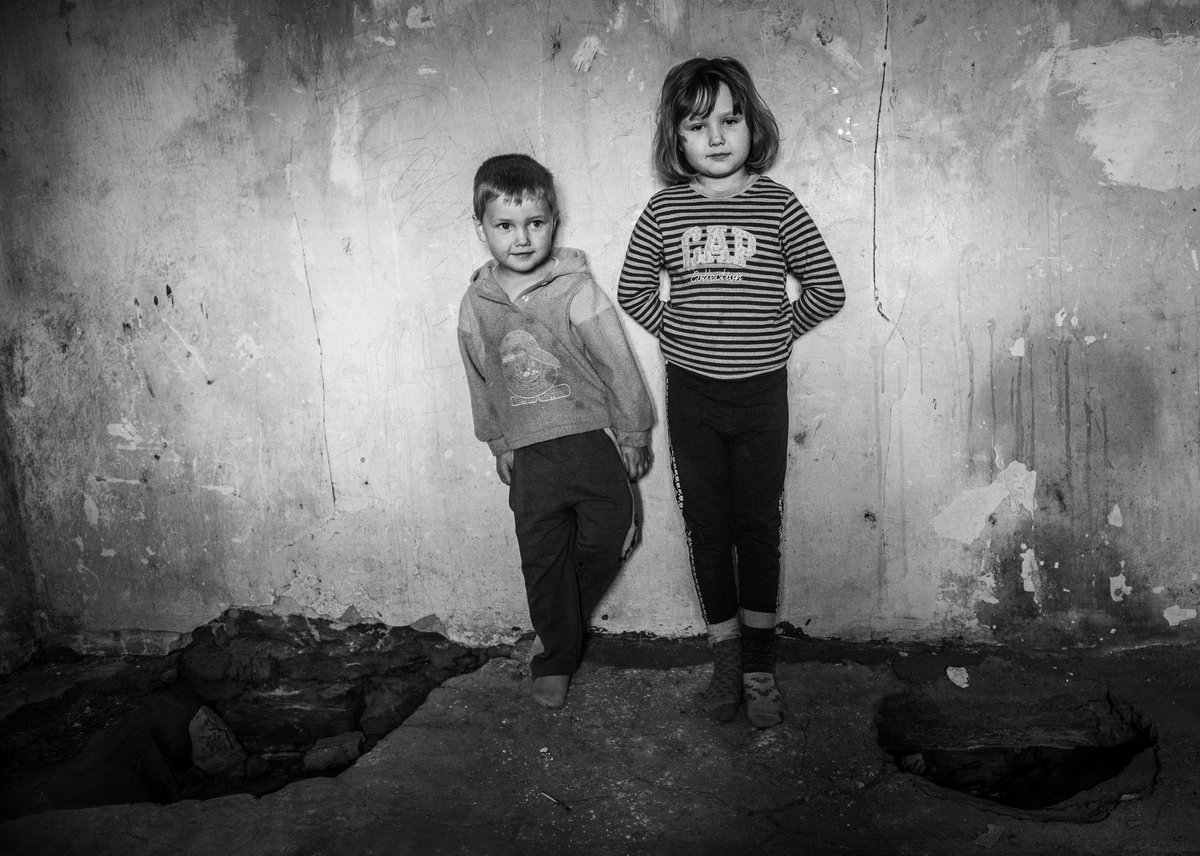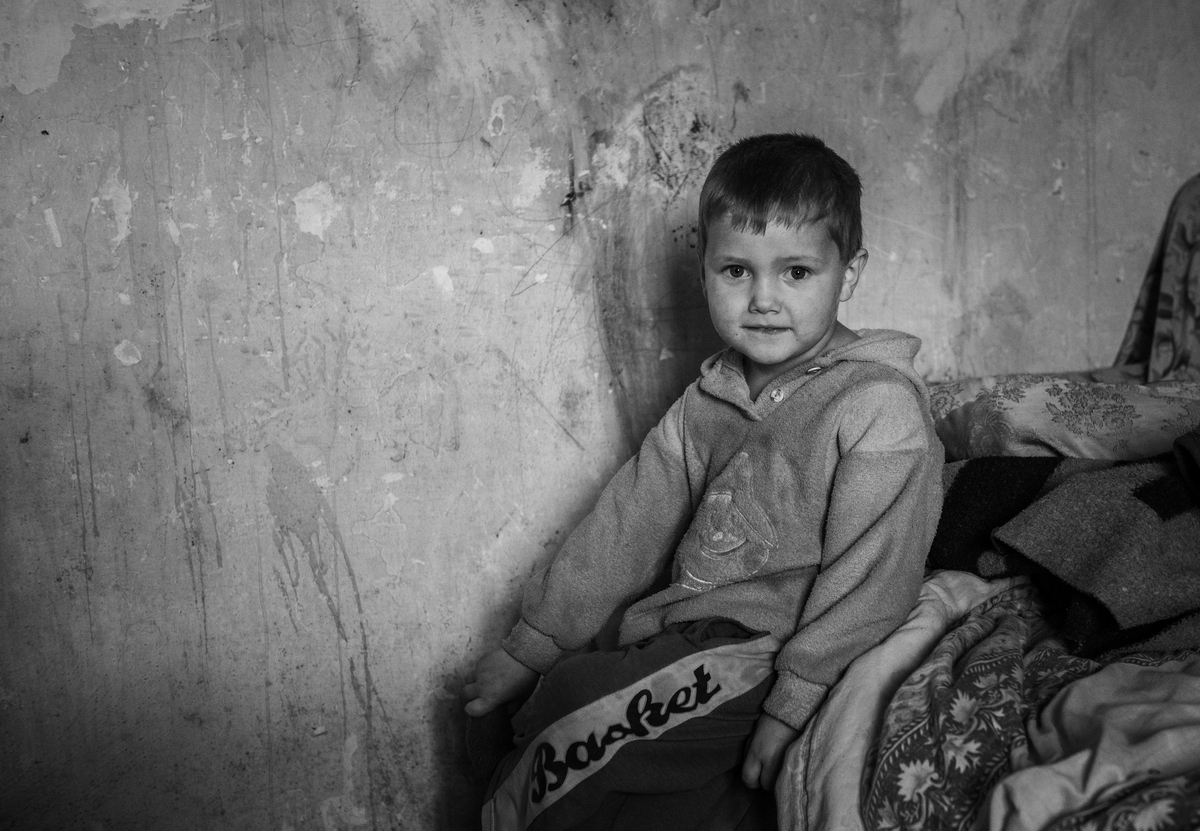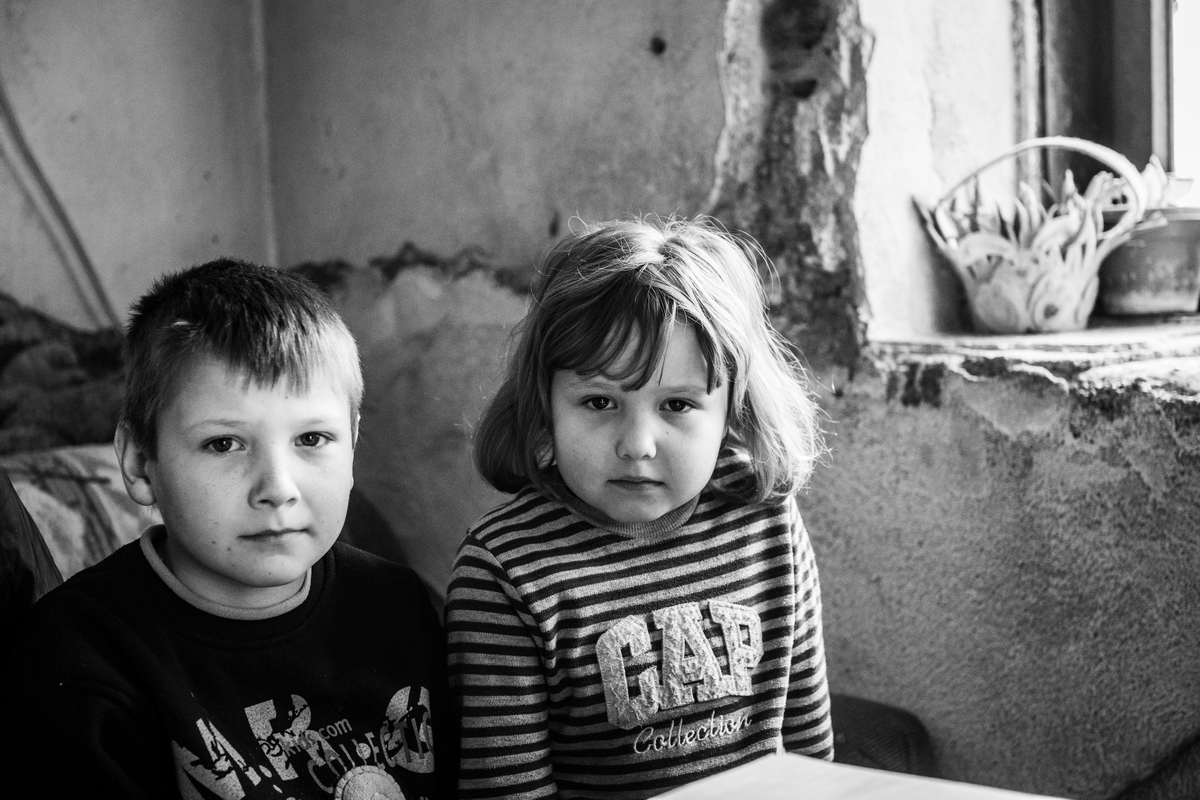 As for the awkward and not always welcome question, especially for children of that age, regarding what they miss, they gave the expected answer: 
We don't have our own rooms, so no one even comes to hang out with us. We are a little ashamed that we live in a house that is falling apart, and that's why we don't want to invite our friends. How can they come when they have nowhere to sit? Our father and mother are very hardworking and try to make sure we have a good life. We help where needed, to make things easier for them.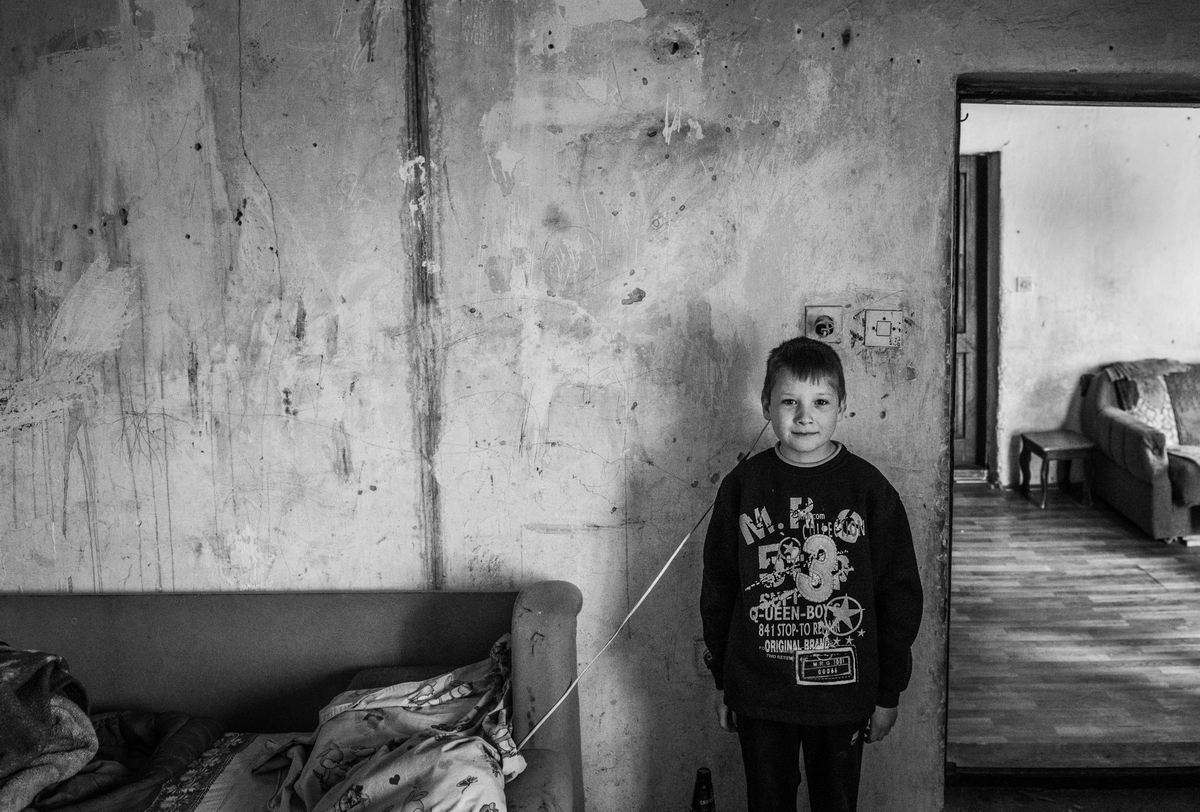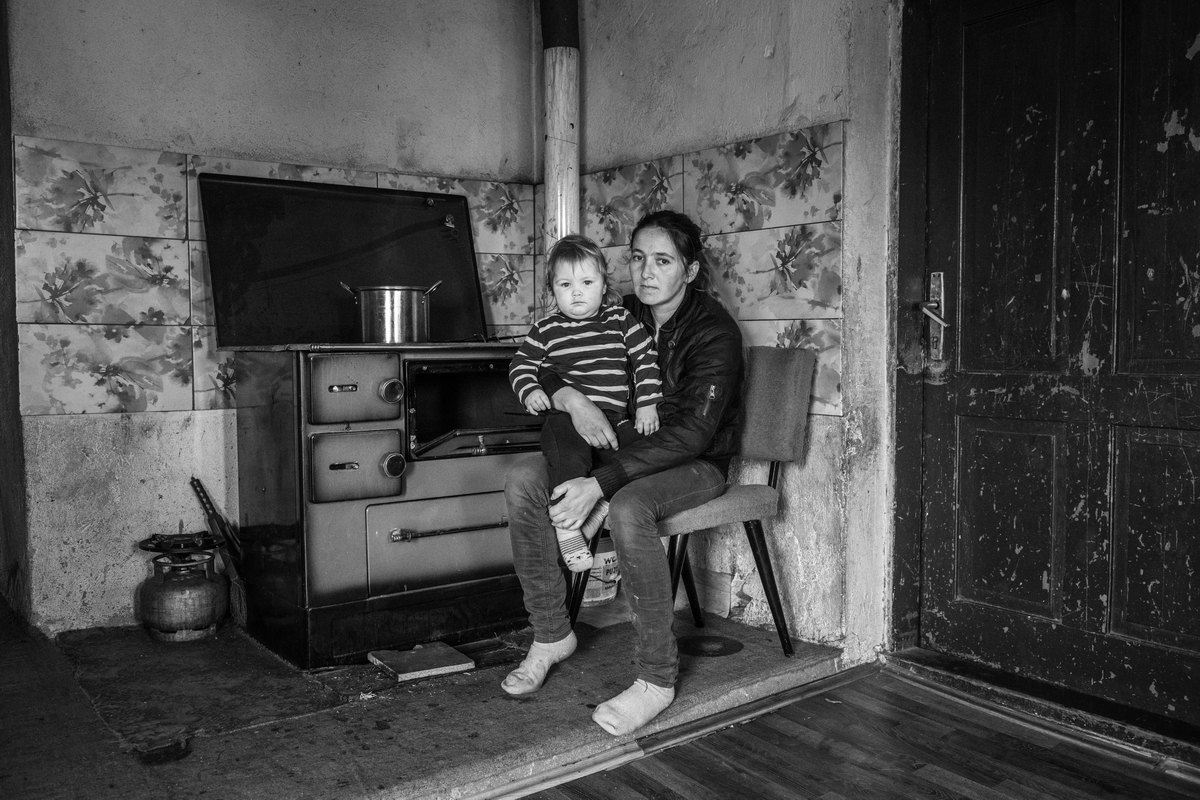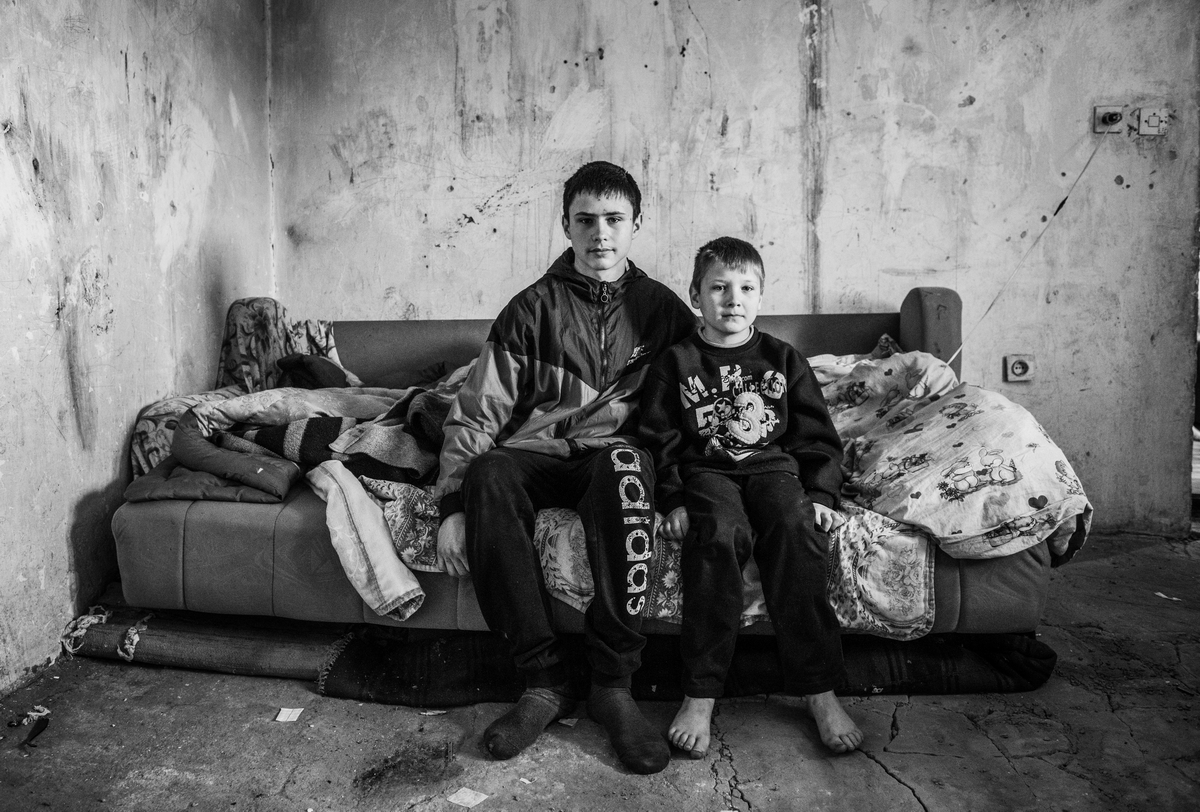 It was sad to hear the oldest son, dressed in a completely torn tracksuit, answer that they have clothes. He added that his desire is to help others one day. The extent to which even the younger children have been impacted by poverty was evident in their affirmative reply to whether they had toys, as they showed us two torn, dirty stuffed toys. We managed to get a few words from little Luna: 
I am Luna Trajkovska. I want to play and to have a pink drone. A lizard lives here in the huge cave – she said in a short,  sharp voice and showed us the holes that "decorate" their room.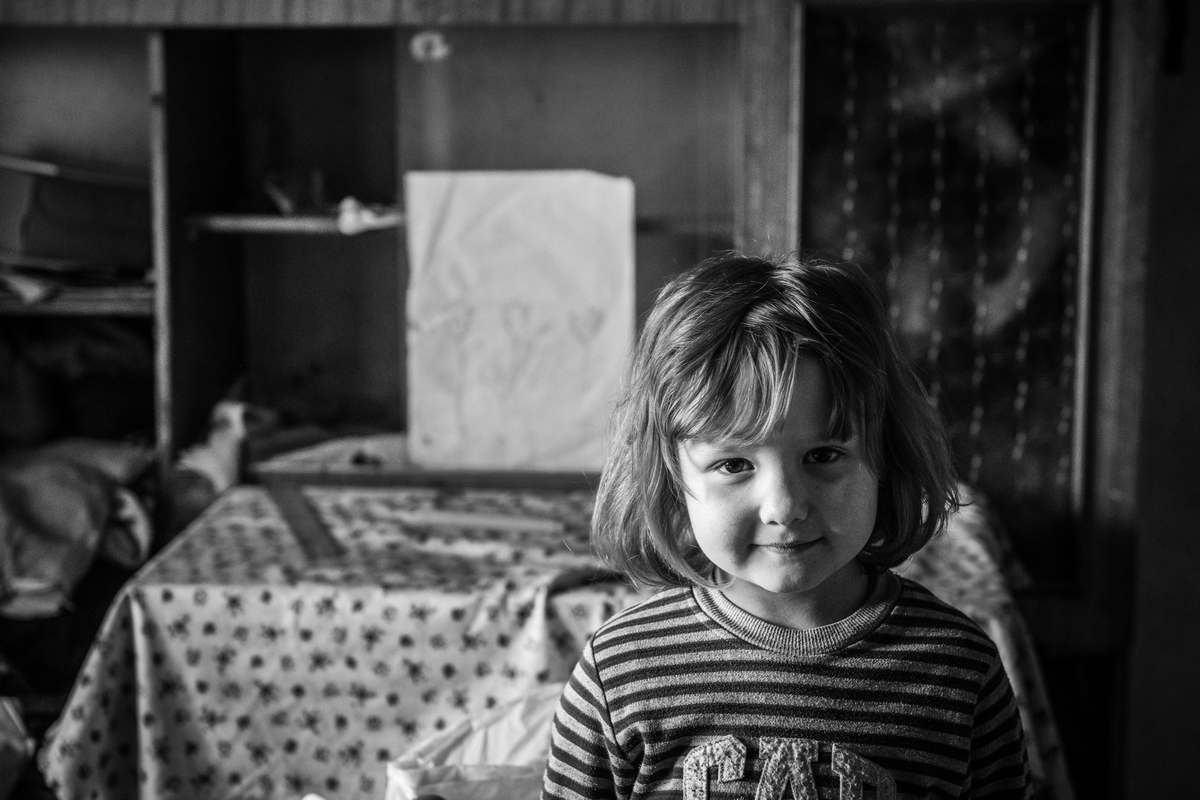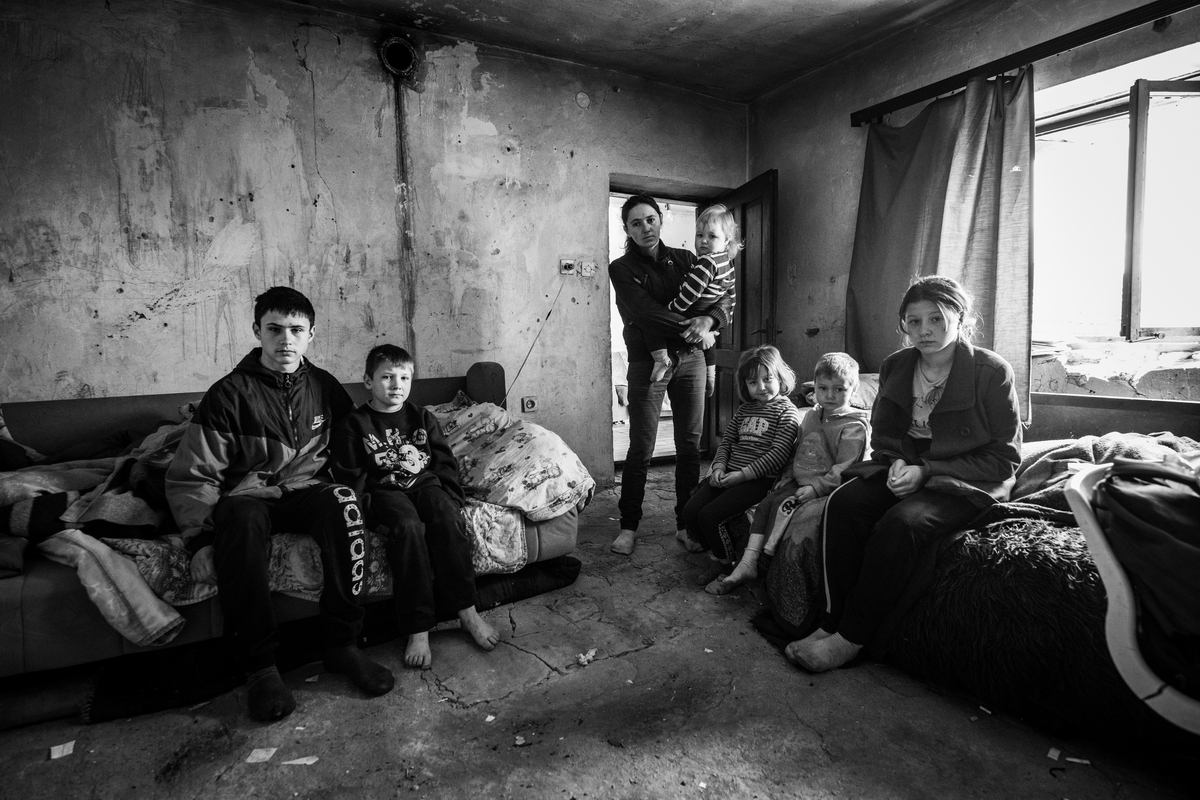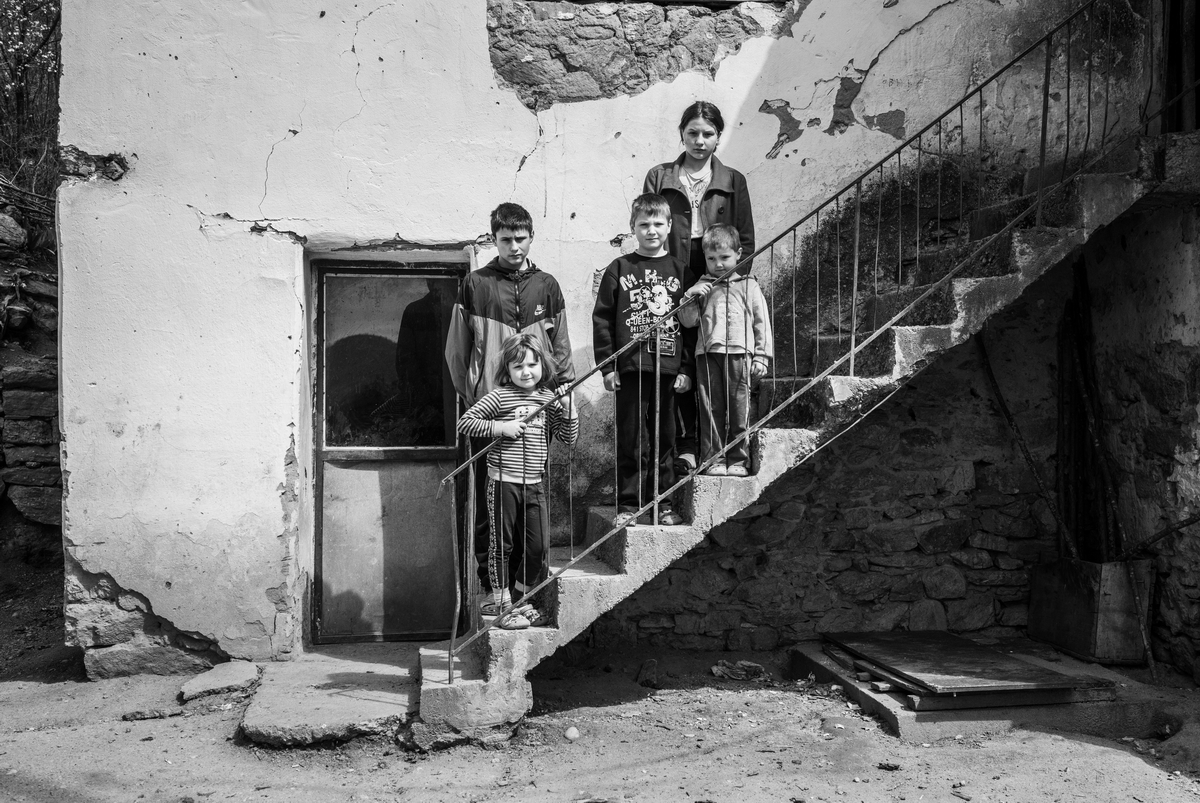 Let's do our best to restore their childhood and to restore dignity to the lives of these young children. Let's give them the opportunity to experience the joy of growing up, socializing with their friends and to forever remember 2023 as the year their lives were transformed. 
I would give anything to have a new house, for the sake of my children.  If it were to be built here, I would every day participate and help as much as  needed – father Dragan was beaming at the mere mention of the new house.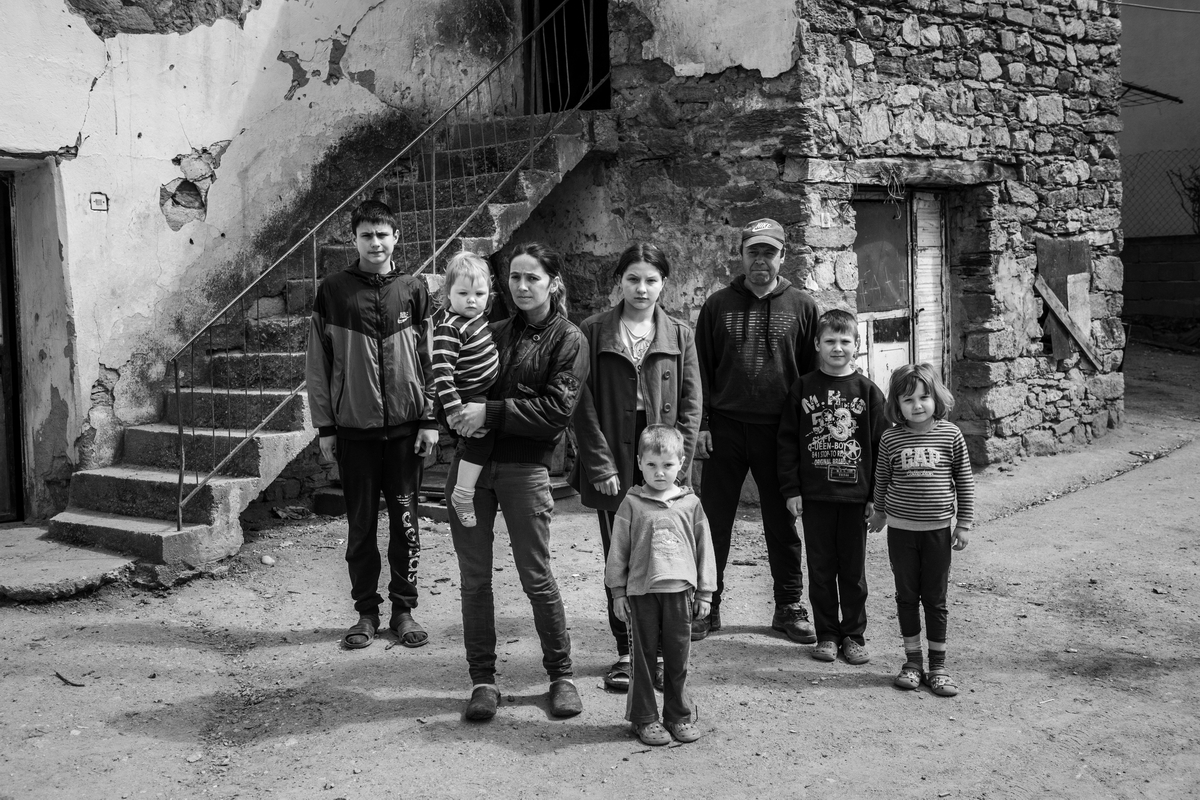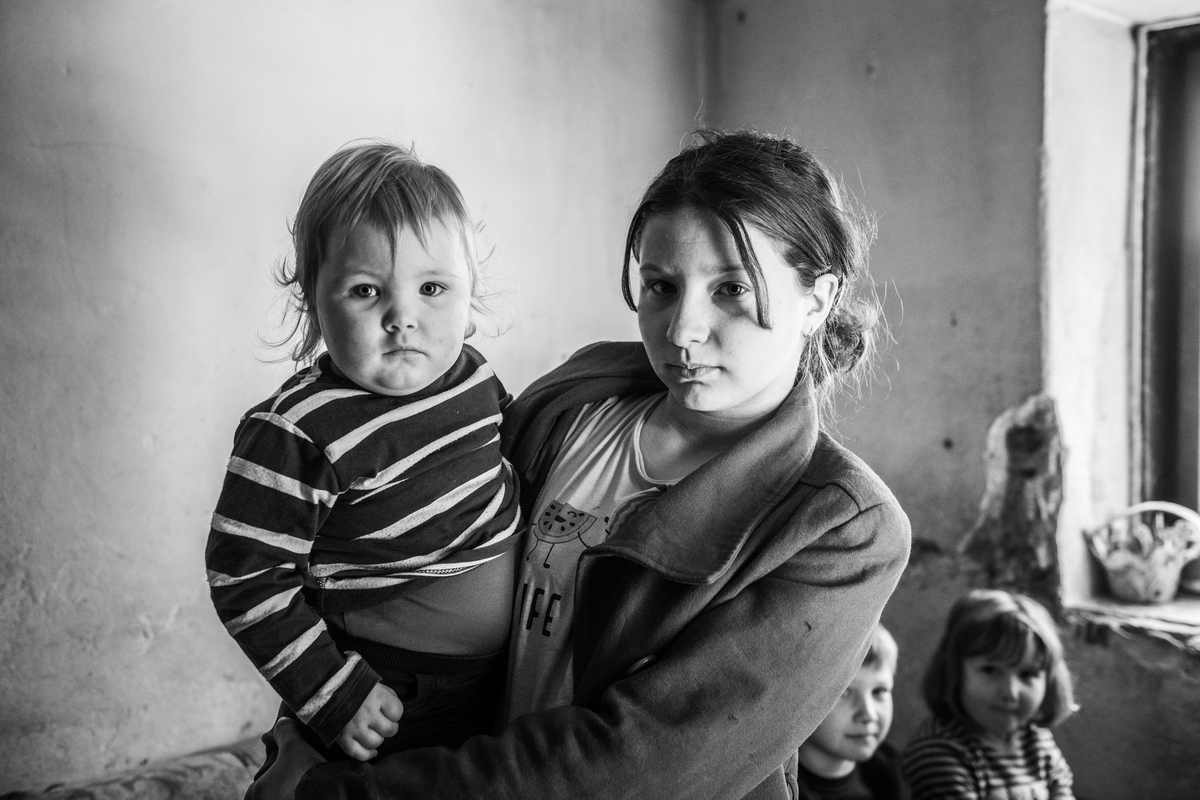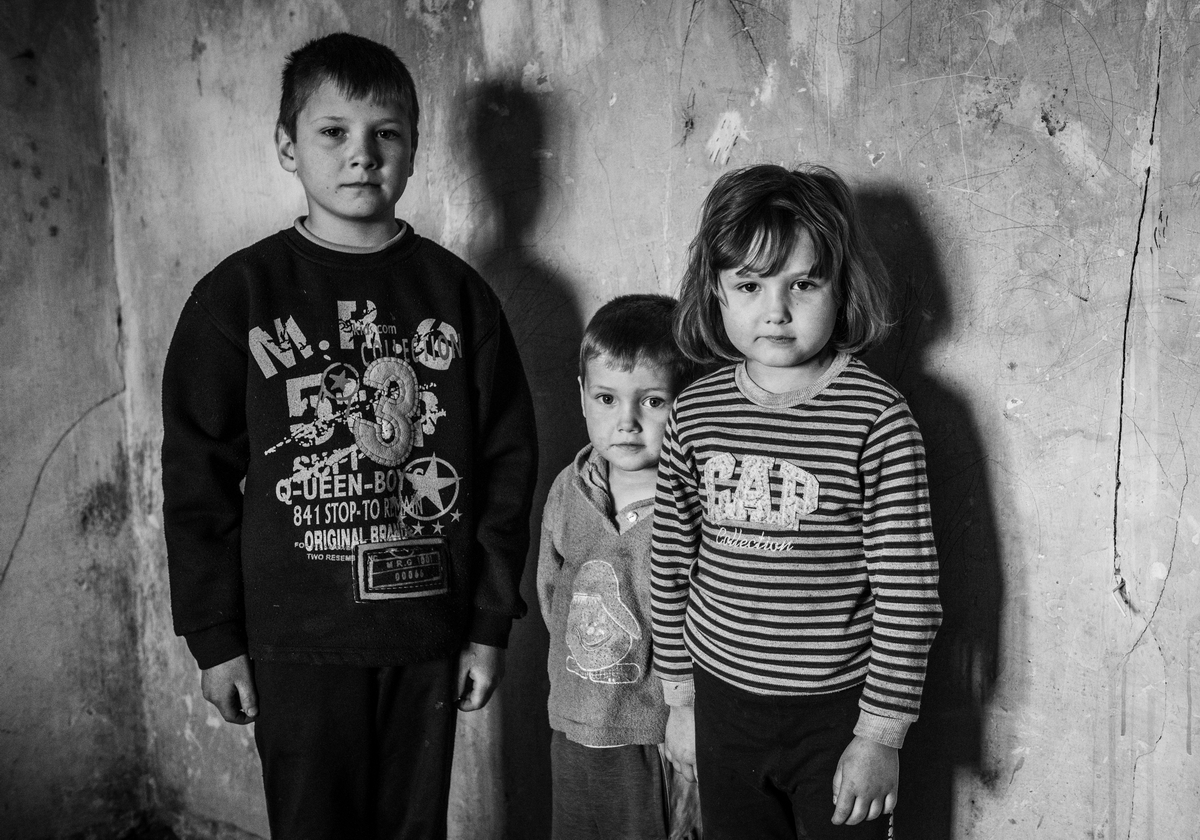 The Charity Serbs for Serbs is launching a new fundraising campaign for the Trajkovski family and invites all donors to join us in this worthwhile cause!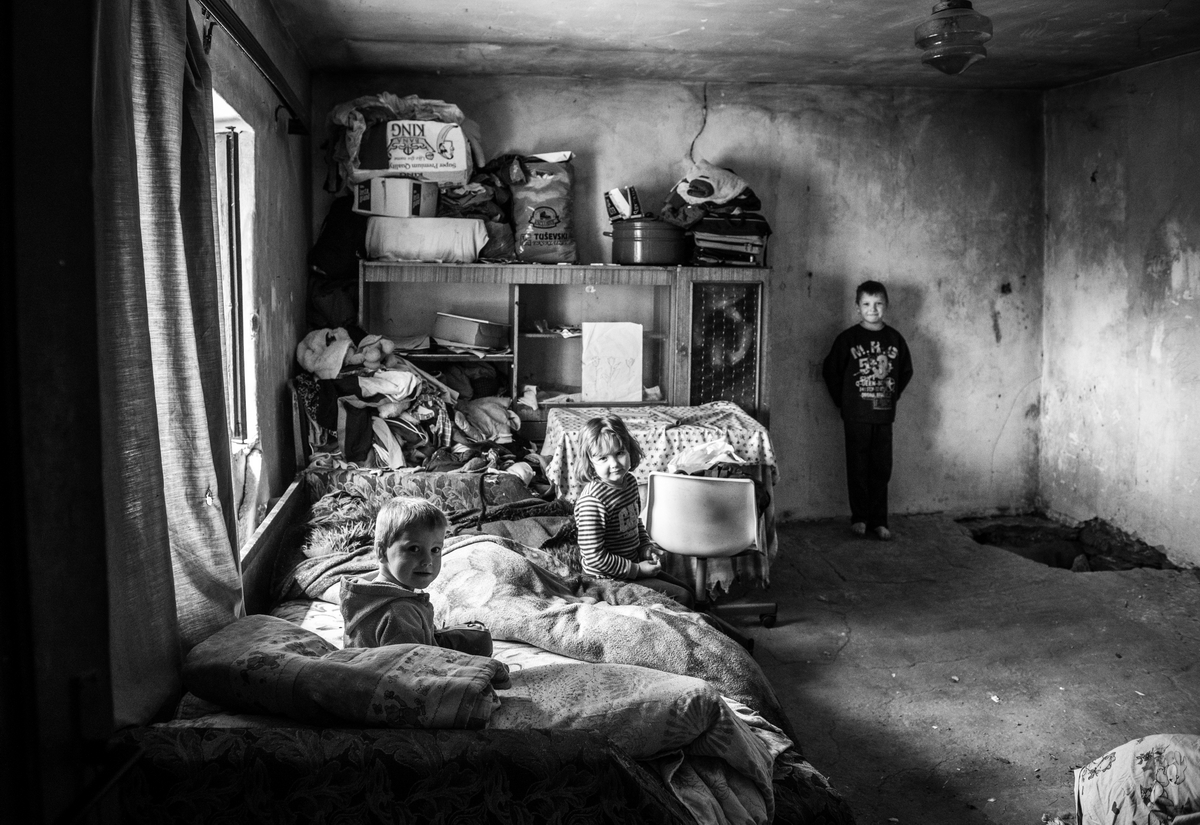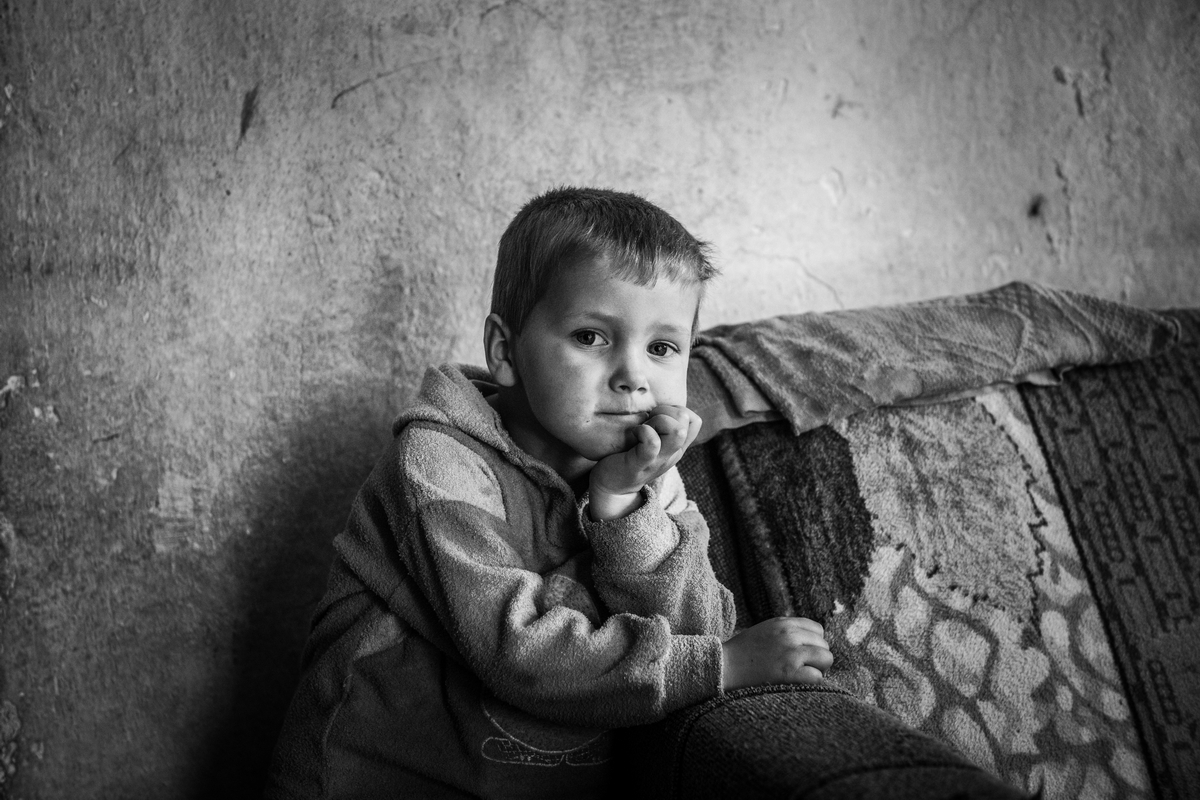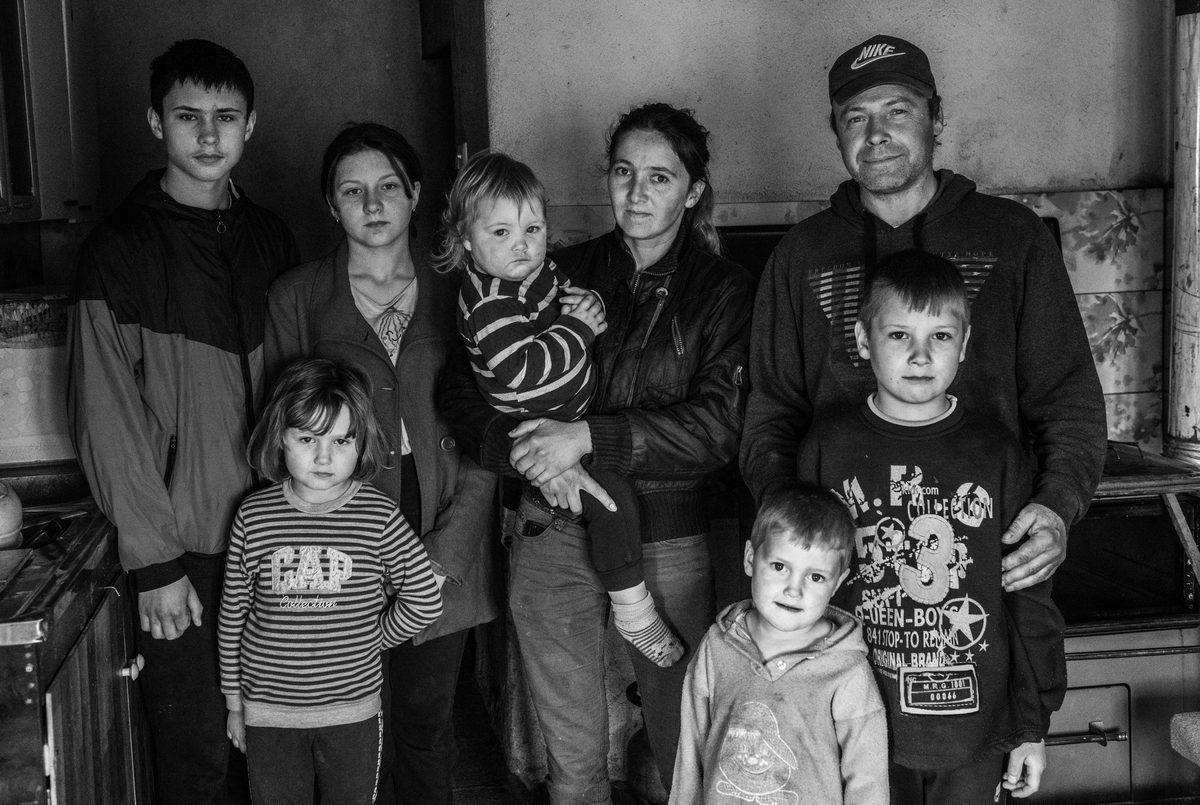 SERBIA
1. SMS to 7763 (200 RSD)2. Account: 160-279491-71, Banka Intesa
2. Pay Pal
3. Foreign currency account



REPUBLIC OF SRPSKA
1. Call 17763 (2 КМ)
2. Account: 56201281300241-58 (NLB bank)
3. Pay Pal



MONTENEGRO
1. Account: 510-91548-03 (CKG bank)
2. Pay Pal


USA
1. Donation platform (credit card, bank account)
2. Pay Pal
3. Check to: Serbs for Serbs, Po Box 34206 Chicago, IL 60634
*all donors exercise the right to tax deductions


CANADA
1. Pay Pal
2. Check to: Serbs for Serbs Canada, 635 The Queensway, Lower Level, Toronto, ON, M8Y 3B3
3. Е-transfer to: donate@serbsforserbs.ca
*all donors exercise the right to tax deductions


GERMANY
1. IBAN: DE84 7606 0618 0002 7519 92
2. Pay Pal
3. Send text SZS to 81190 (2.99 Euro)
*all donors exercise the right to tax deductions


SWITZERLAND
1. Konto: 61-335679-5
IBAN:CH57 0900 0000 6133 5679 5
Hedwigstrasse 3, 8032 Zurich
2. Twint: donate.raisenow.io/stbdh
3. Pay Pal
4. SMS to 339, SZS 20, SZS 45, SZS 90, etc.
*all donors exercise the right to tax deductions


AUSTRIA
1. IBAN:AT97 3200 0000 1036 4339
SWIFT/BIC: RLNWATWW
Customer: Org. f. hum. Hilfe – Srbi za Srbe
Kalvariengürtel 39/6, 8020 Graz Austria
2. Pay Pal
3. Call 0901 300 201 (3 Euro)


SWEDEN
1. SWISH: 1230 133 900
2. Pay Pal
3. Bank Giro: 5302-1077
4. Account: 5226 1060 858



NORWAY
1. VIPPS: 104 414
2. Pay Pal
3. Account: 1503 83 80483
1. Donations via Bank Account:
BSB: 032-278
Account No: 878615
Bank: Westpac
2. Pay Pal
3. Donations via PayID
PayID Type: ABN
PayID: 57472783829
4. Donations via Cheque:
Check to Serbs for Serbs Inc, 18 Mantle Ave, North Richmond NSW 2754, Australia


Patreon



Donation platform (VISA, Mastercard…)