"I would like to at least have a snack" – the heartbreaking cry of Maja (12) and her sisters
"Eternal harmony is not worth the tear of one child," Dostoyevsky once said. Looking into the large, clear eyes of the Jovanovic sisters, it seems that their tears which have dried, long ago transformed into sadness, pain and anxiety. While they battle for basic needs, they can only dream of a carefree childhood full of play.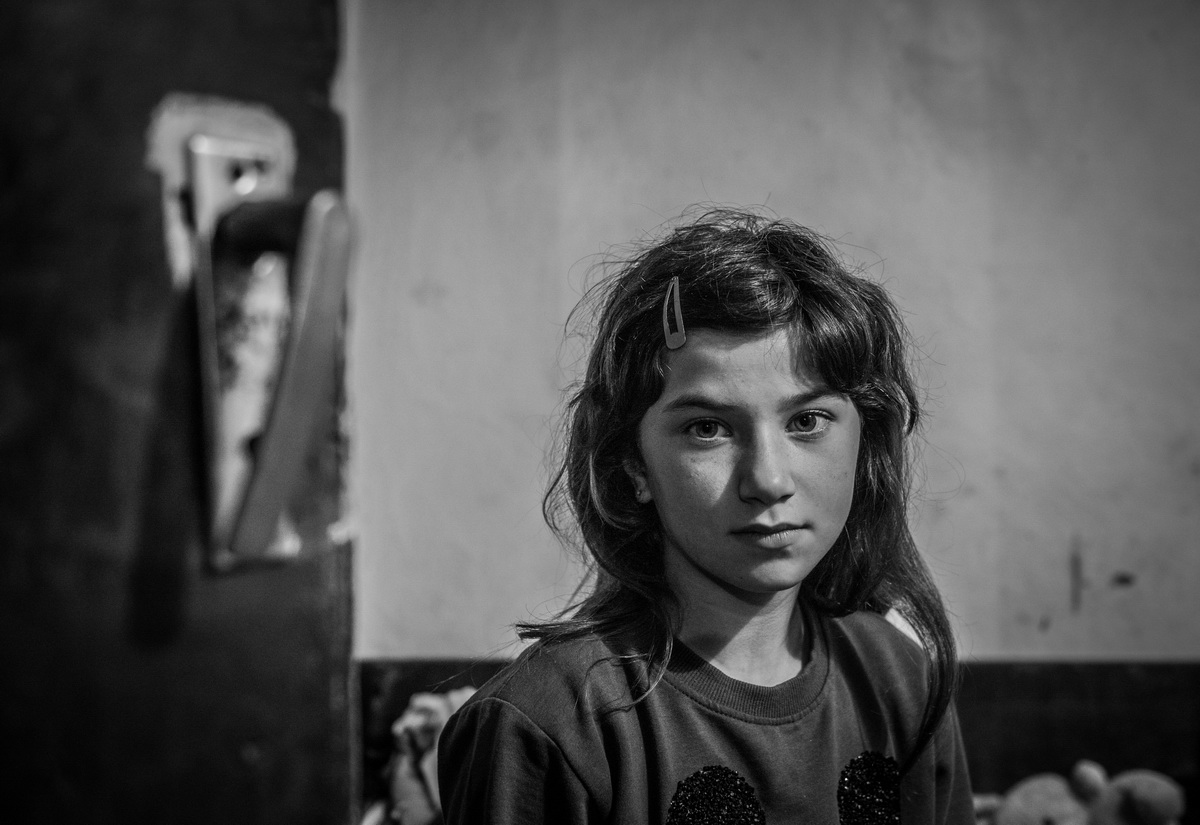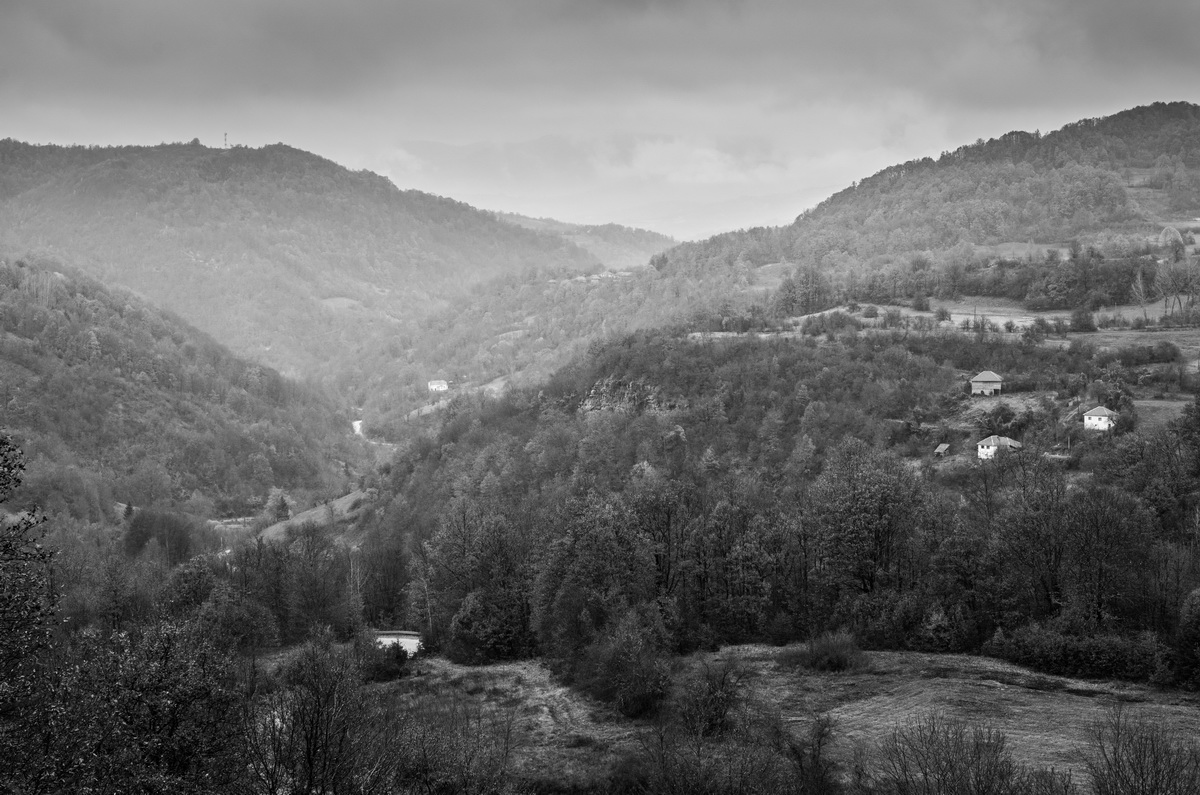 Until two months ago, Milica (9), Maja (12) and Milena (13) lived in the mountain village of Trstena, 30 kilometres from Vranje, bordering Kosovo and Metohija. Not even telephone lines are working there. Out of fear of wolves and heavy snowfalls, their father had to take them to school daily, accompanied by guard dogs.


I couldn't do it anymore. I couldn't watch my granddaughters suffer through twelve kilometer walks each way to and from school. The winters are difficult for experienced mountaineers, let alone three weak girls. And wondering what to do, and how, I went down to Vlase with these children, to make it easier for them, said their grandmother Vidosava.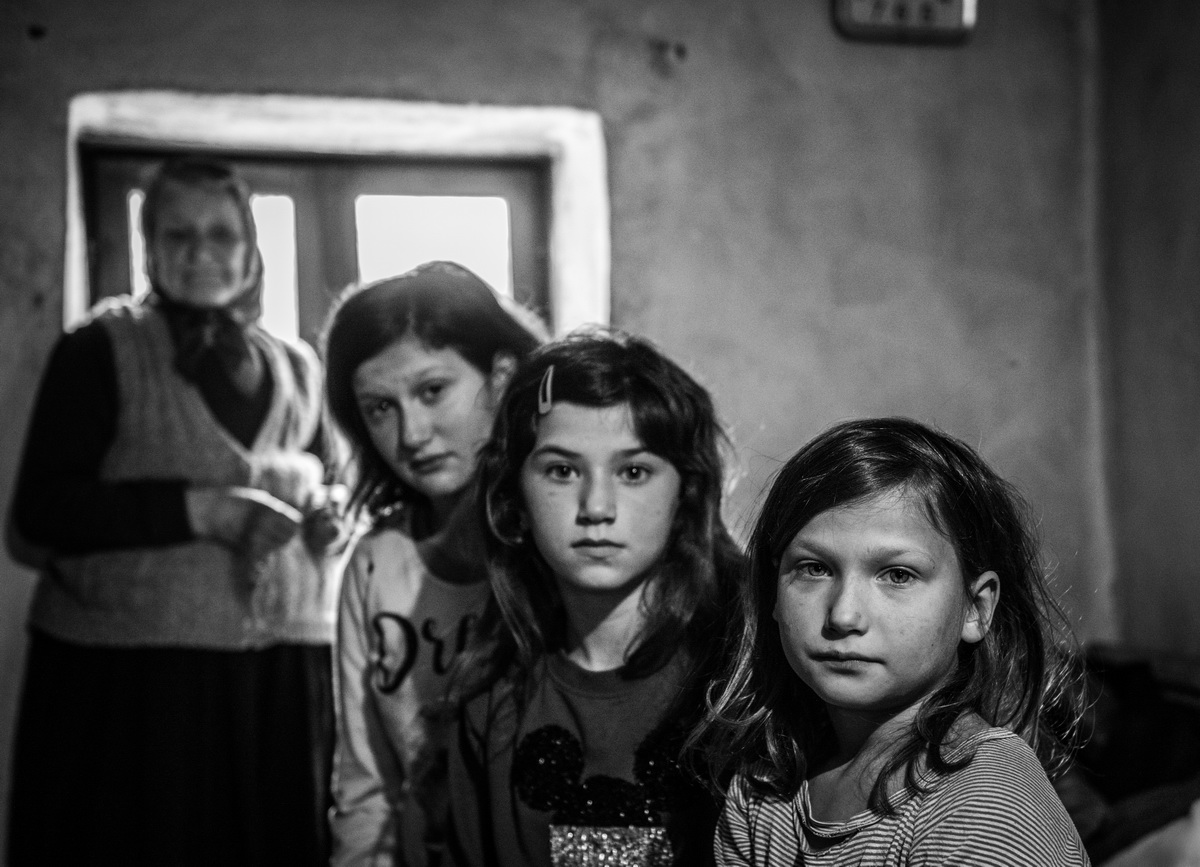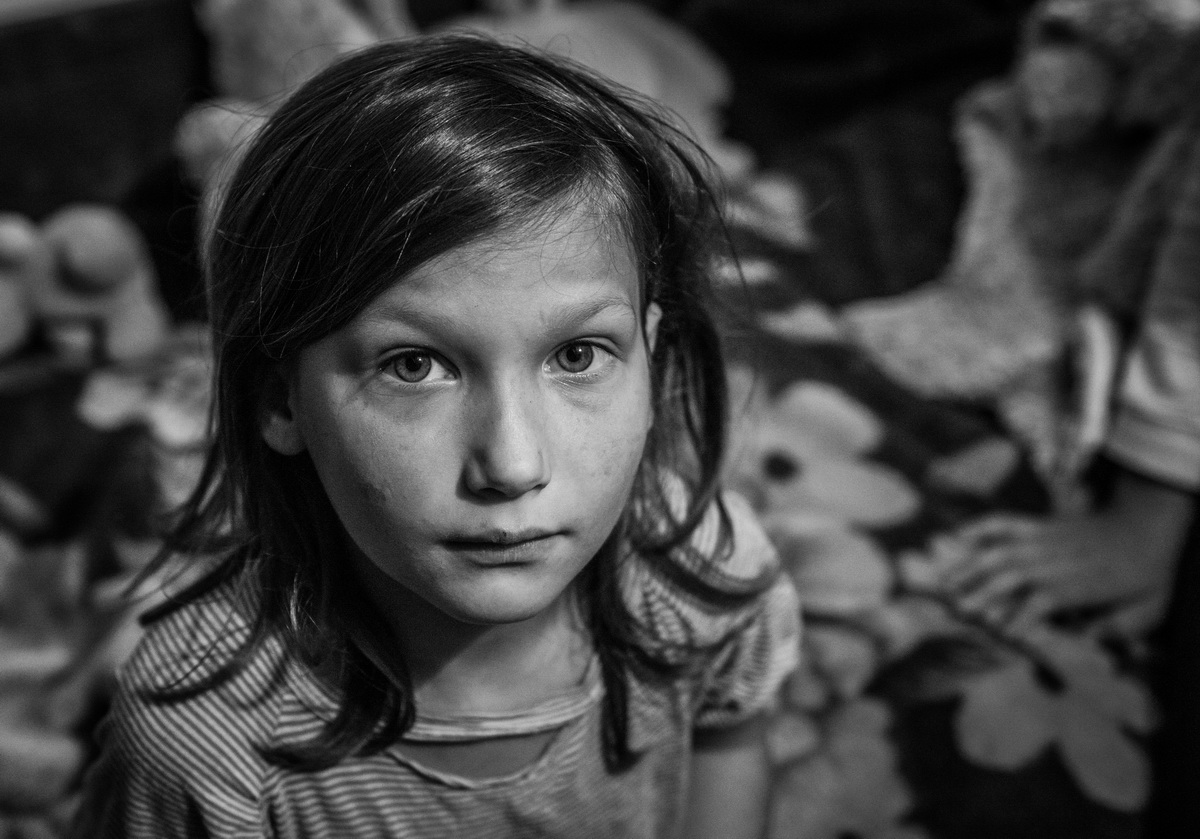 Their new home became the village of Vlase where their school is located, but where they now live separated from their father Goran, mother Biljana and one-year-old brother Milorad. They live in an old two-bedroom home, without water or a bathroom. They pay a token 1,500 dinars which is all they can afford.


We miss our little brother and would like to see our mother and father more often, but we have to study so that in the future we will not have to suffer like this, say these girls who are mature for their young age.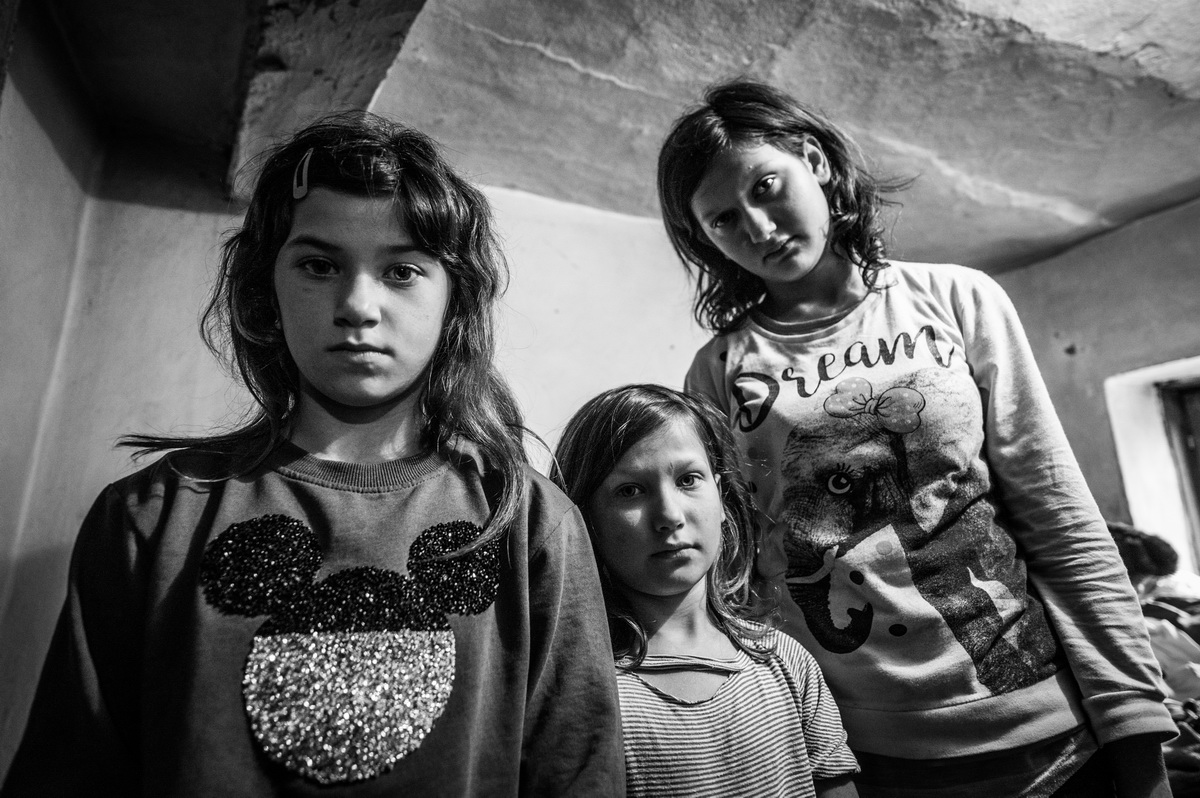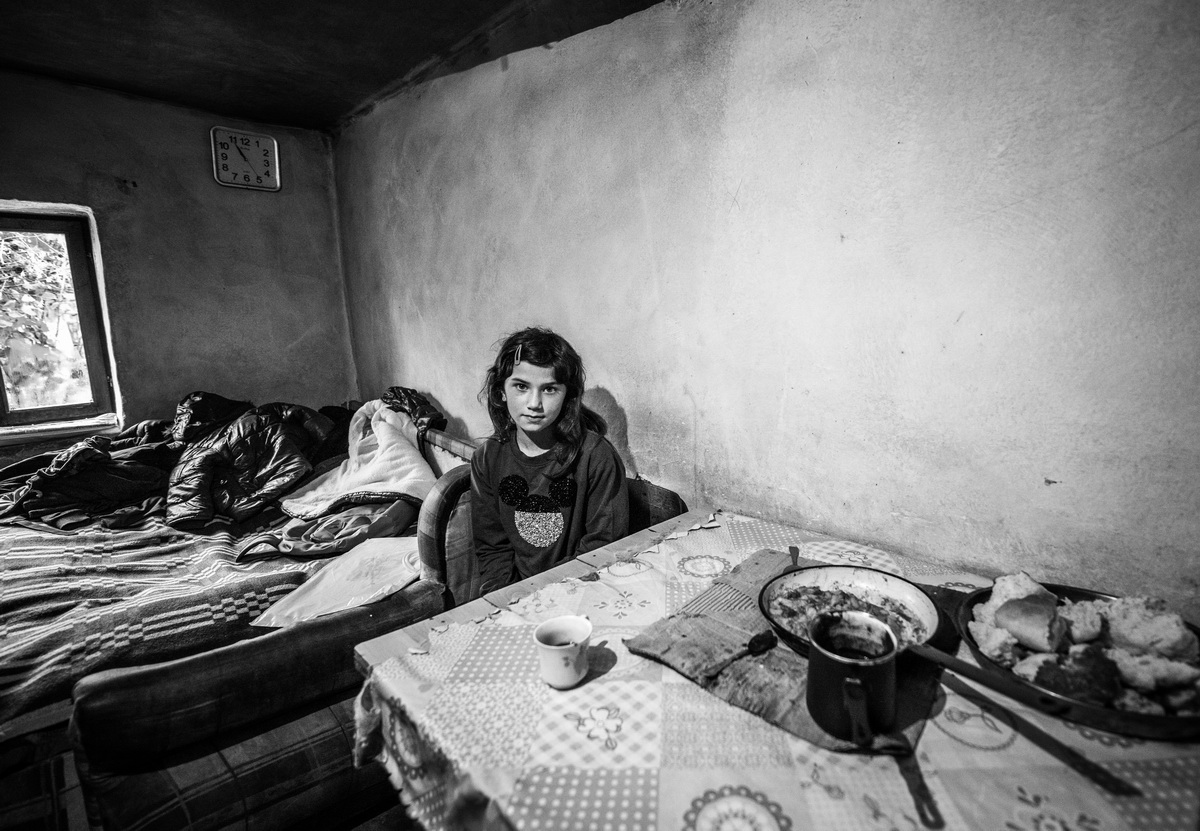 A sloping ceiling, old table, and the remains of a meager breakfast accompany the most heart breaking words we have heard:


I prepare for them what food I find in the house. That is, if there is anything to be found. It always breaks my heart when I remember Maja being interviewed by the media a couple of years ago and being asked what she most wished for, and she answered, 'I would like to at least have a snack – so that we could eat,' said grandmother Vidosava with a painful grimace on her face and tears in her eyes.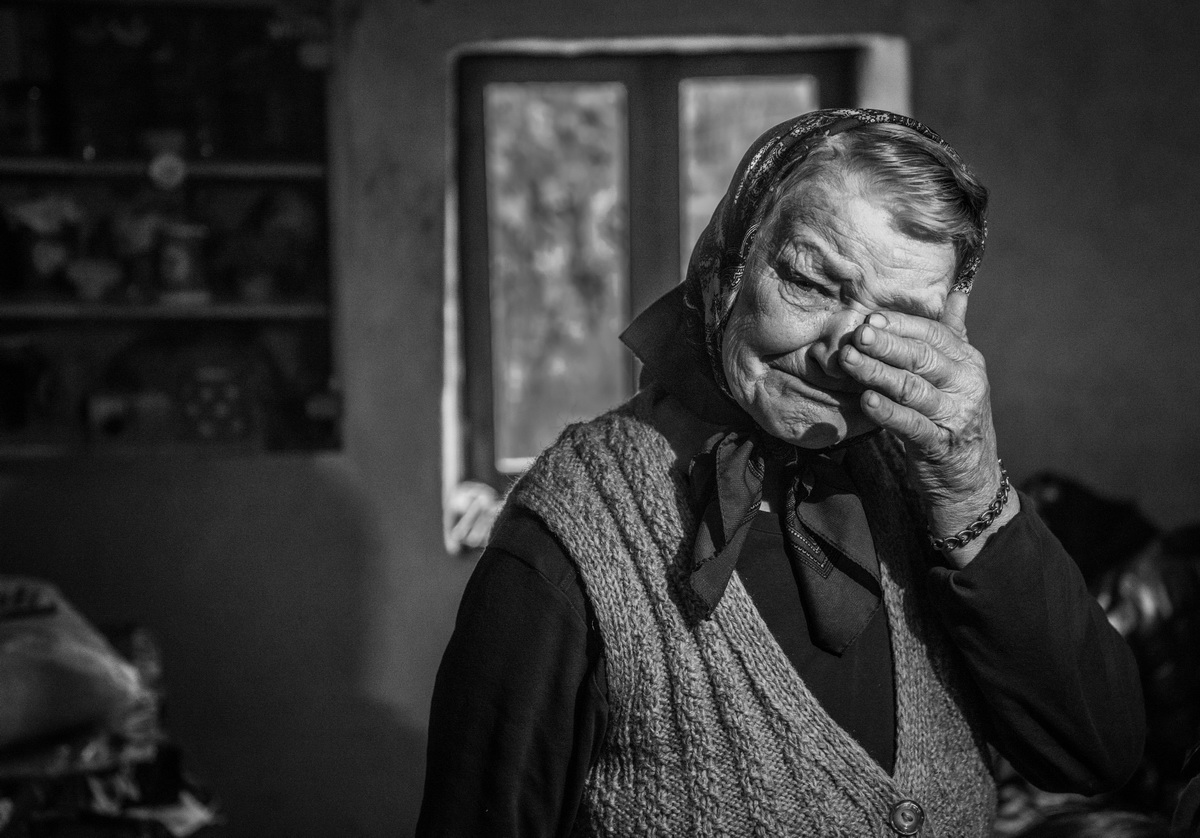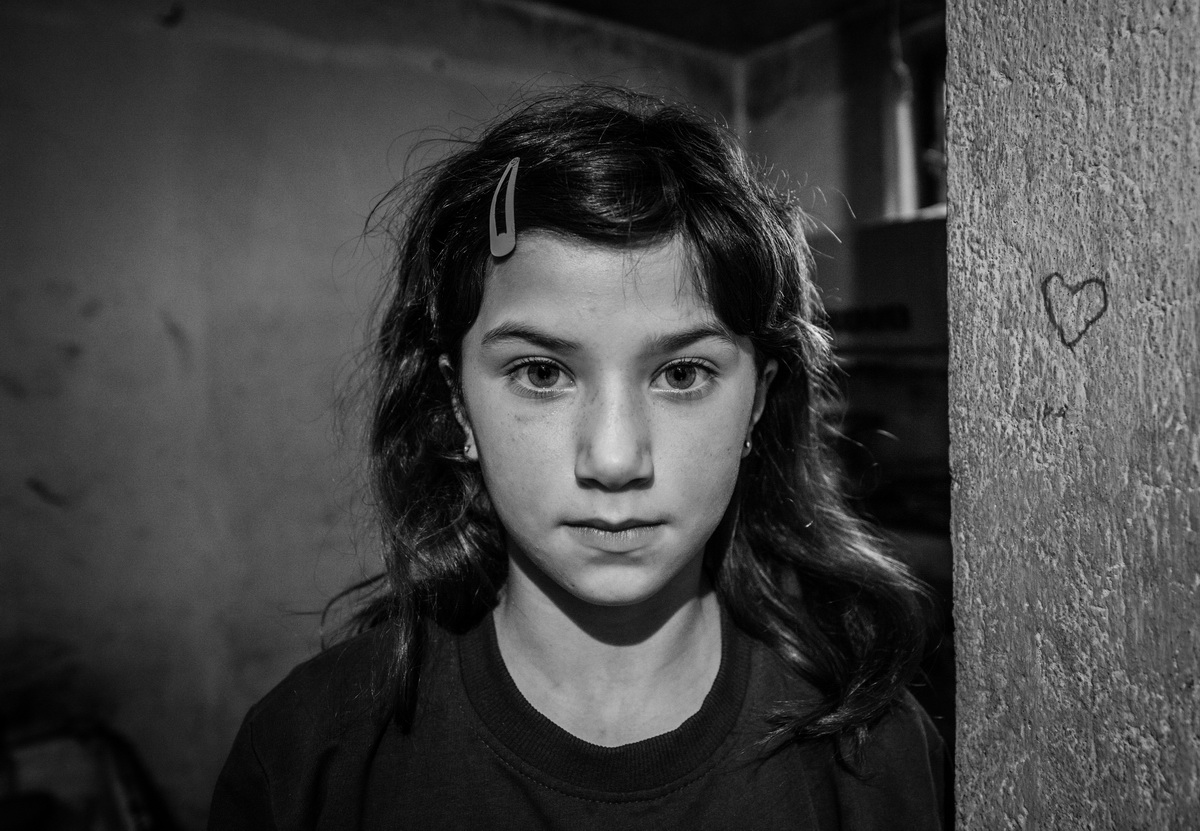 People in this area seem predisposed to poverty, as generations have been born on this inaccessible terrain. The winters are long and hard, and seldom does any crop grow here. People emigrating and a lack of work make things more complicated.


I take any kind of work, because I don't have permanent employment. I do farming and animal husbandry. We receive 9,000 dinars child allowance and my mother has a very modest pension. It is important for her to be in Vlasе because she is a diabetic outpatient. Unfortunately, my wife is also ill, which makes things worse. We are together on weekends. Honestly, we barely make ends meet, says father Goran who had joined the conversation explaining their complicated situation.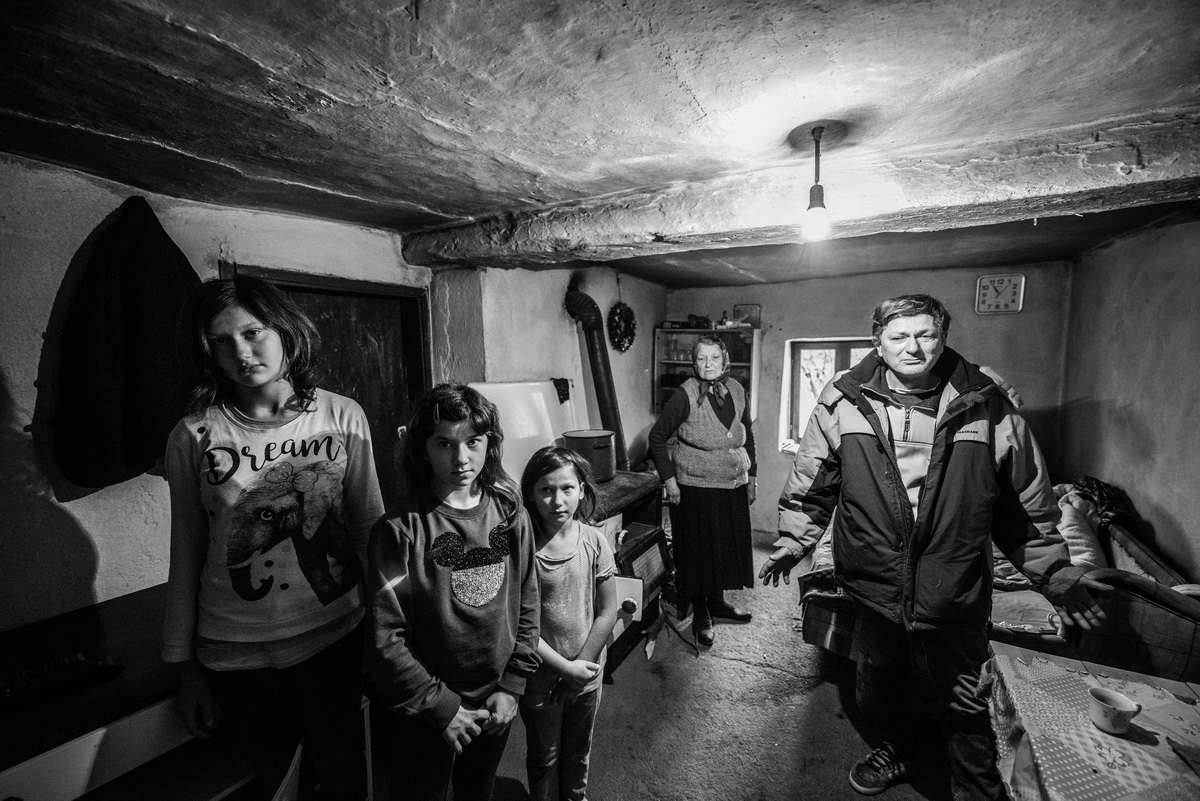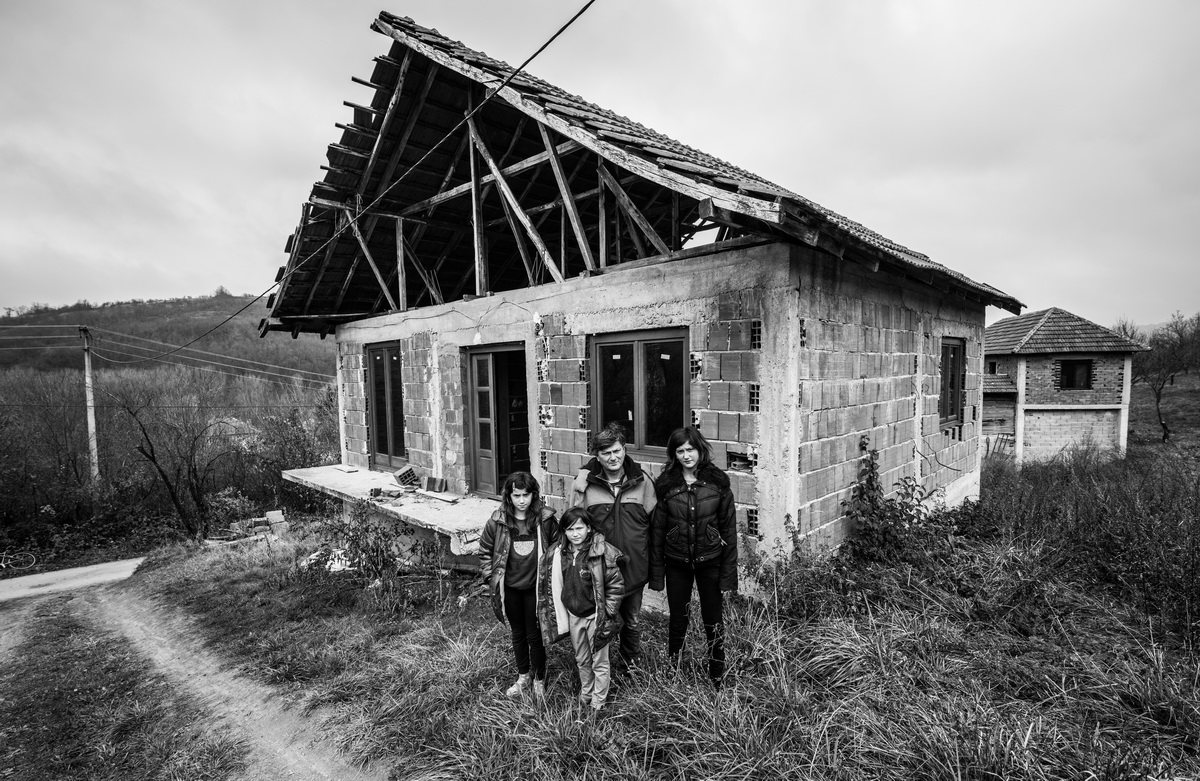 The only thing that can save this family currently living at two different addresses is the house they started building in Vlase a couple of years ago. Unfortunately, they do not have the means to complete it. We asked little Maja what she wished for most and she answered:


 I wish my family could be together again!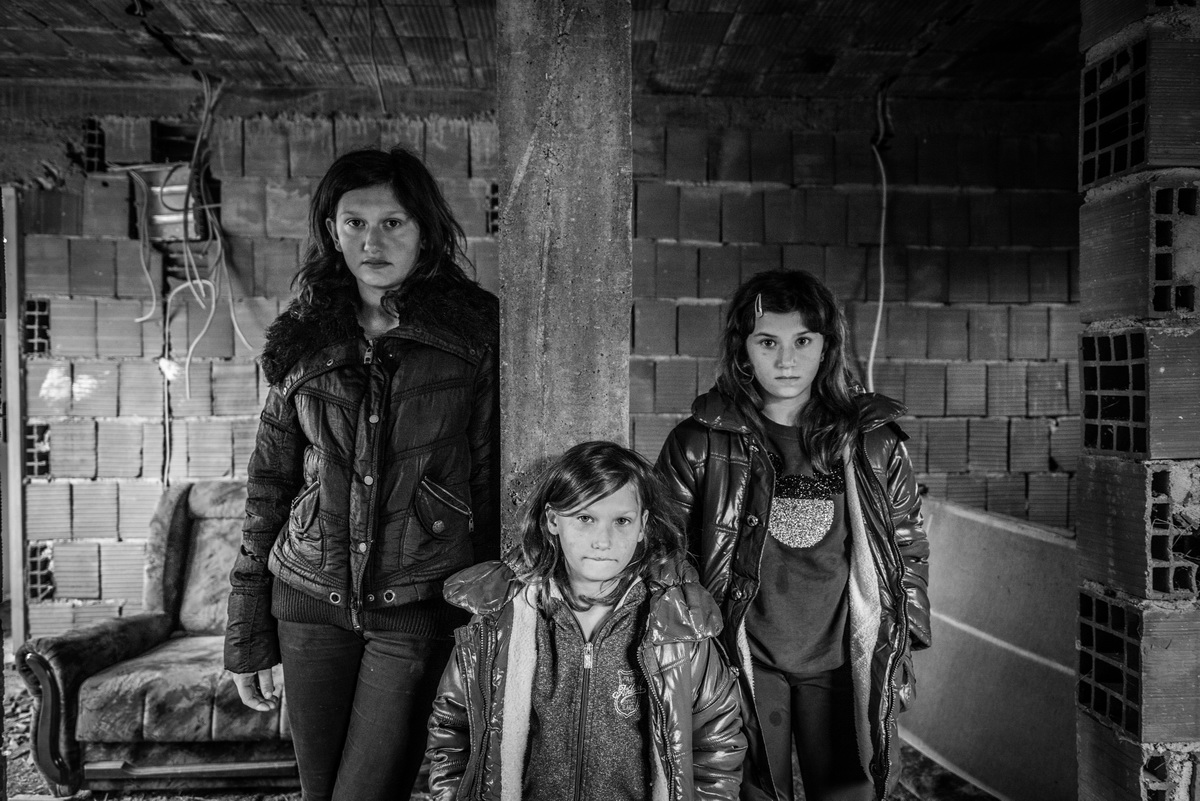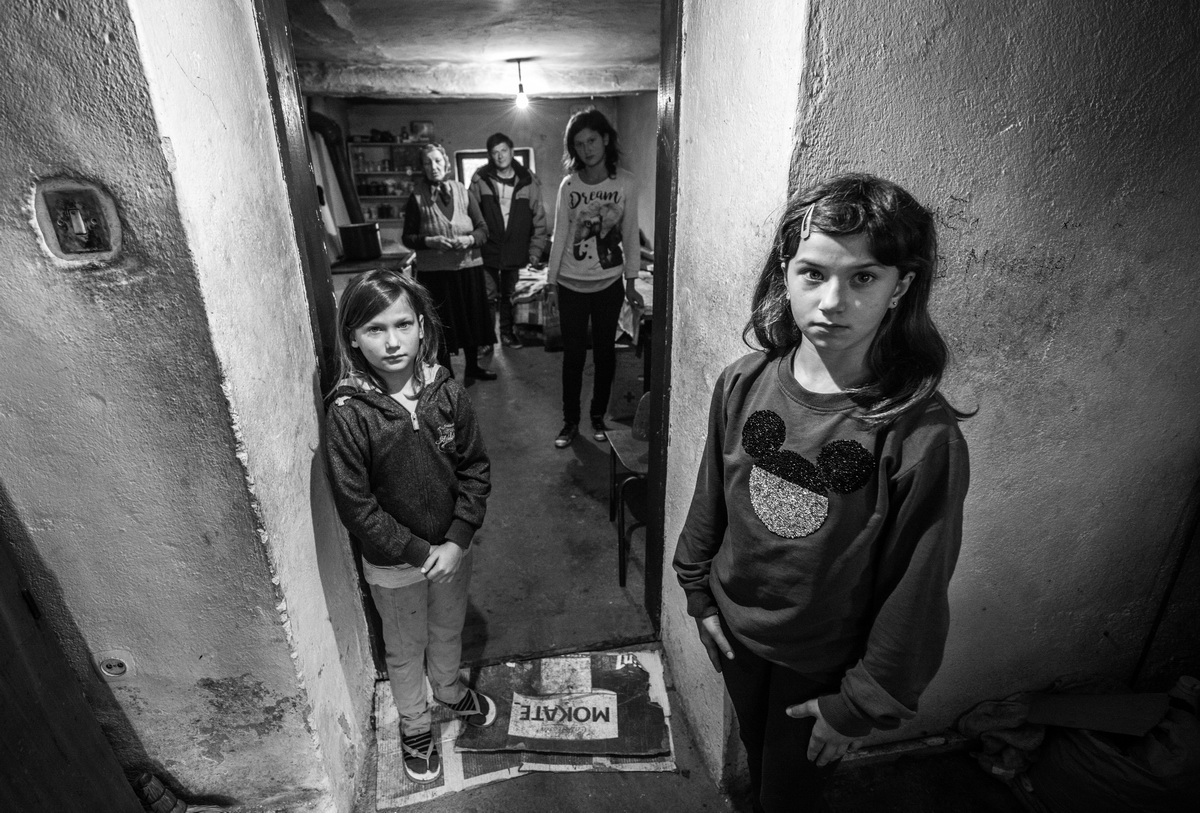 Christmas magic is finding its way into the homes of disadvantaged young children, filling their hearts with faith and hope that the generosity of good people will make their childhoods brighter. The Jovanovic sisters deserve to live like all other children!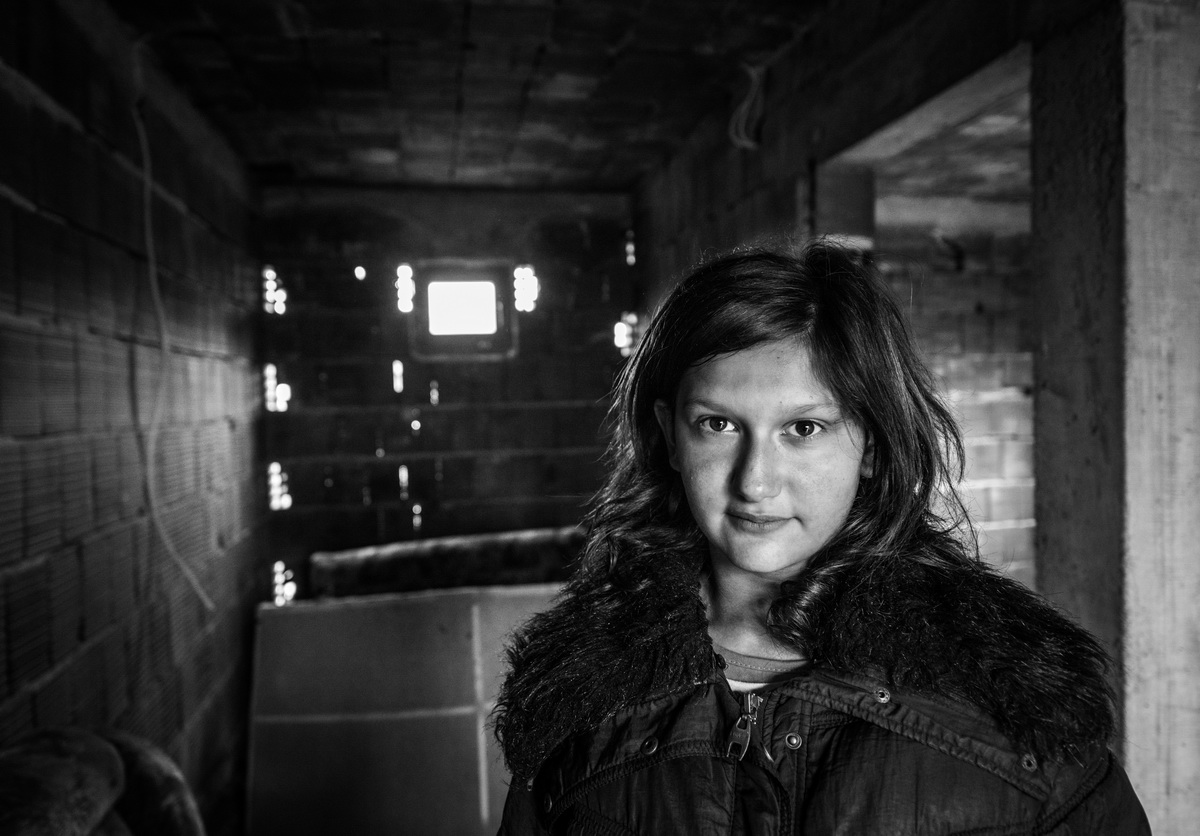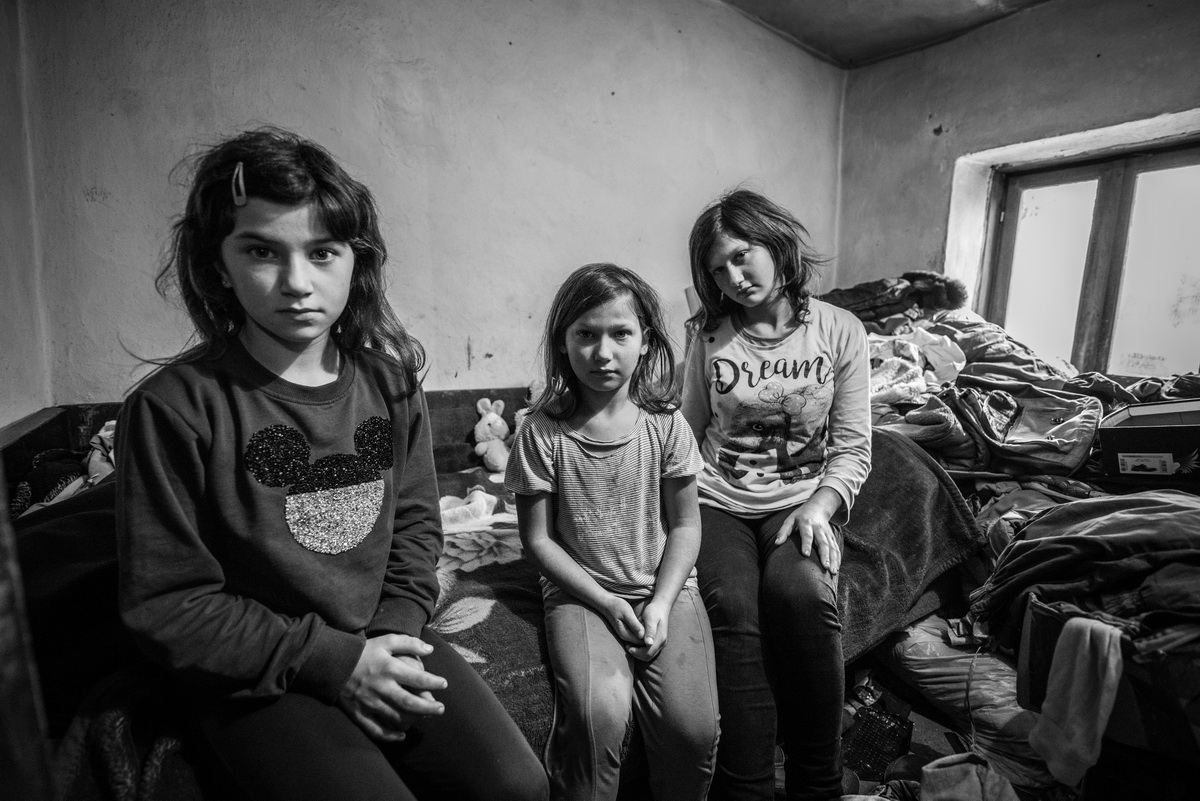 The Charity organization Serbs for Serbs has launched a large Bozic fundraiser to raise enough money to complete the Jovanovic home. Over 15,000 Euros are needed to realize this action. We invite all donors and good-willed people to join us!
1. SMS to 7763 (200 RSD)
2. Account: 160-279491-71, Banka Intesa
4. Foreign currency account:
IBAN: RS35160005080002381269
SWIFT: DBDBRSBG
Customer: Srbi za Srbe
Bank: Banca Intesa, Milentija Popovica 7b, Beograd
1. Call 17763 (2 КМ)
2. Account: 56201281300241-58 (NLB bank)
1. SWISH: 1230 133 900
3. Bank Giro: 5302-1077
4. Account: 5226 1060 858
3. Check to: Serbs for Serbs, Po Box 34206 Chicago, IL 60634
*all donors exercise the right to tax deductions
2. Check to: Serbs for Serbs Canada, 635 The Queensway, Lower Level, Toronto, ON, M8Y 3B3
3. Е-transfer to: donate@serbsforserbs.ca
*all donors exercise the right to tax deductions
1. Send text SZS to 81190 (2.99 Euro)
3. IBAN: DE84 7606 0618 0002 7519 92
*all donors exercise the right to tax deductions
1. SMS SZS 20, SZS 45, SZS 90, etc.
3. Konto: 61-335679-5
IBAN:CH57 0900 0000 6133 5679 5
Hedwigstrasse 3, 8032 Zurich
*all donors exercise the right to tax deductions
2. IBAN:AT97 3200 0000 1036 4339
SWIFT/BIC: RLNWATWW
Customer: Org. f. hum. Hilfe – Srbi za Srbe
Kalvariengürtel 39/6, 8020 Graz Austria
3. Call 0901 300 201 (3 Euro)
1. VIPPS број: 104 414
3. Account: 1503 83 80483
1. Account: 510-91548-03 (CKG bank)