Ana (6) and Anđela (5) from Pljevlja sadly answered that their only wish is to get a children's room!
In the beautiful village of Rađevići near Pljevlja, five kilometers from the road, live two well-mannered, bright girls – Anastasia (6) and Anđela (5). Although they are already in school, they have never had the opportunity to experience a warm home, a functional bathroom, a neatly organized girl's dresser, etc… They are growing up in an old house filled with dampness!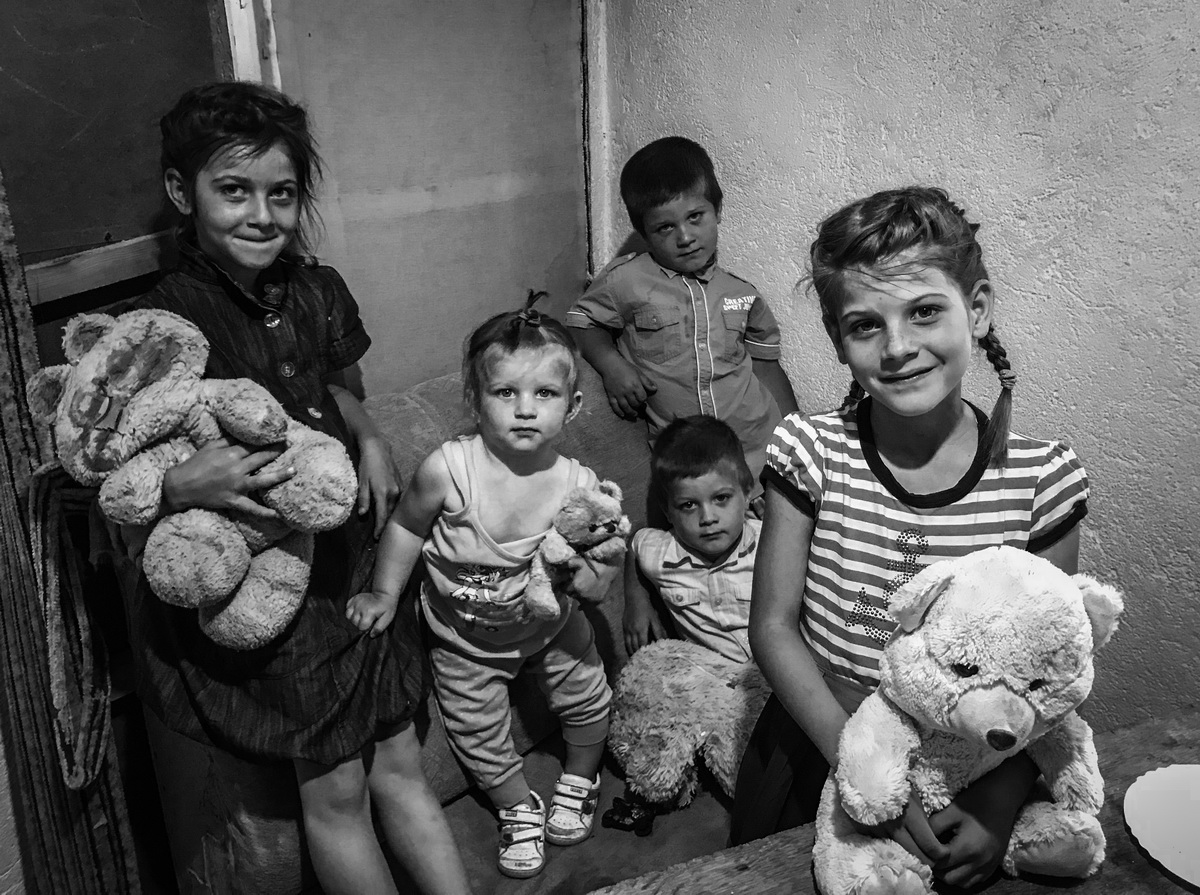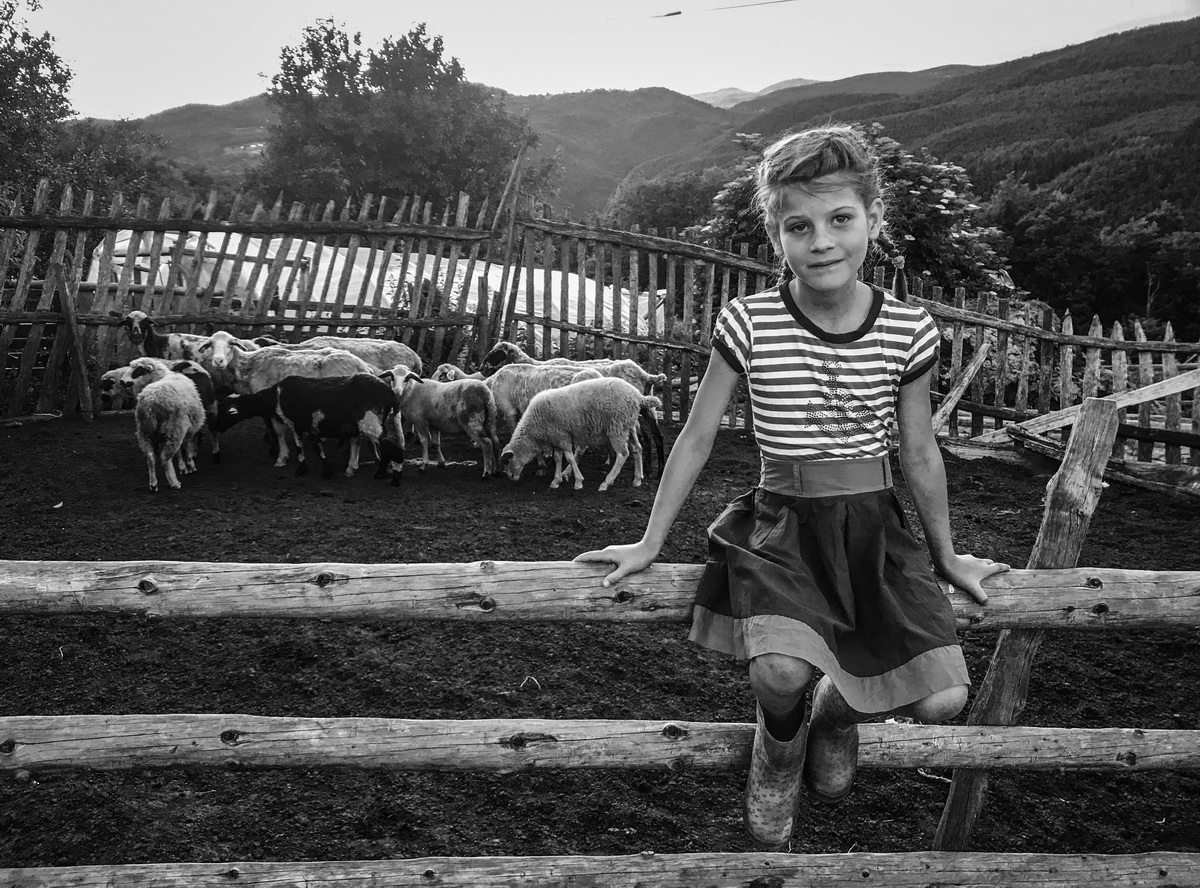 The older, Anastasia, said that their greatest wish was to have a children's room. When asked if they wanted anything else, she fell silent in embarrassment and stared at the floor. After a short silence, which breaks even the hardest of hearts, she sadly replied:
Just that.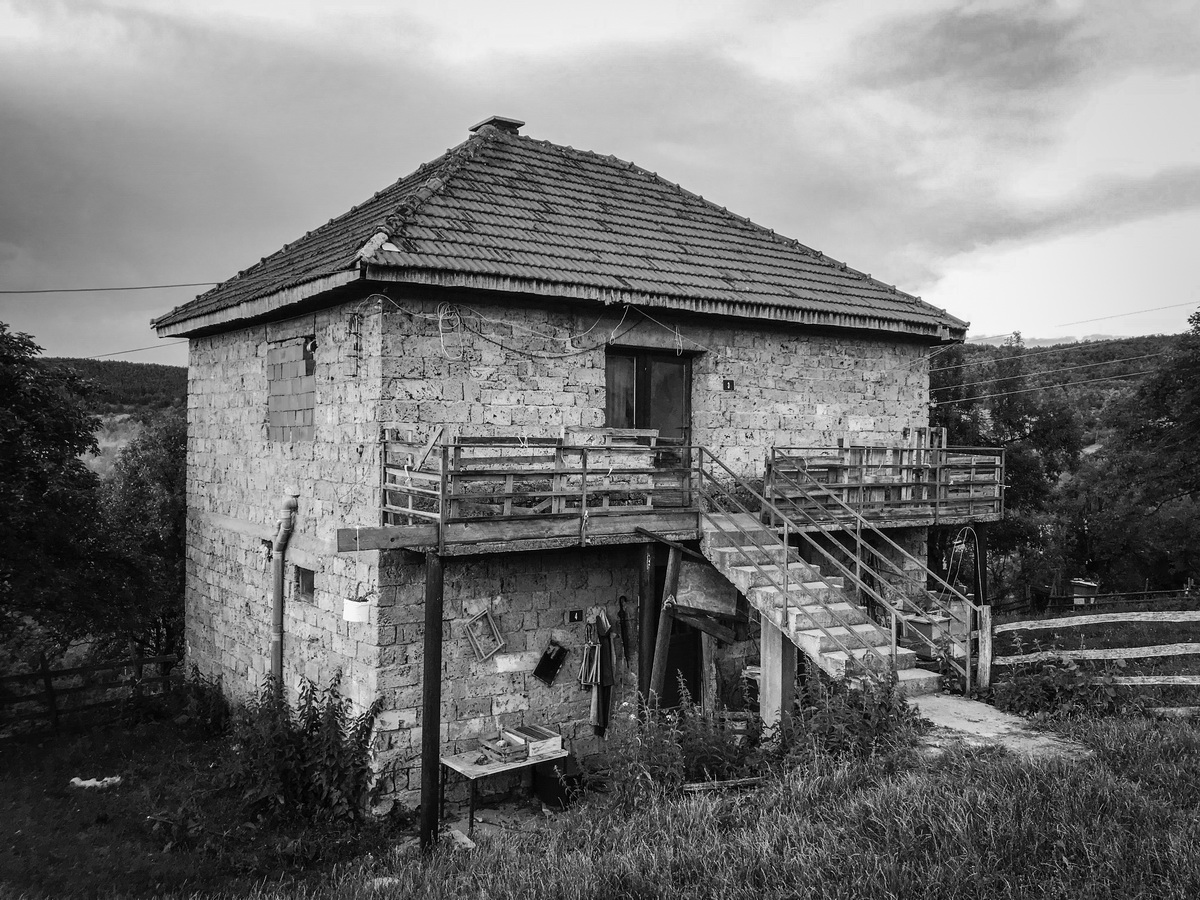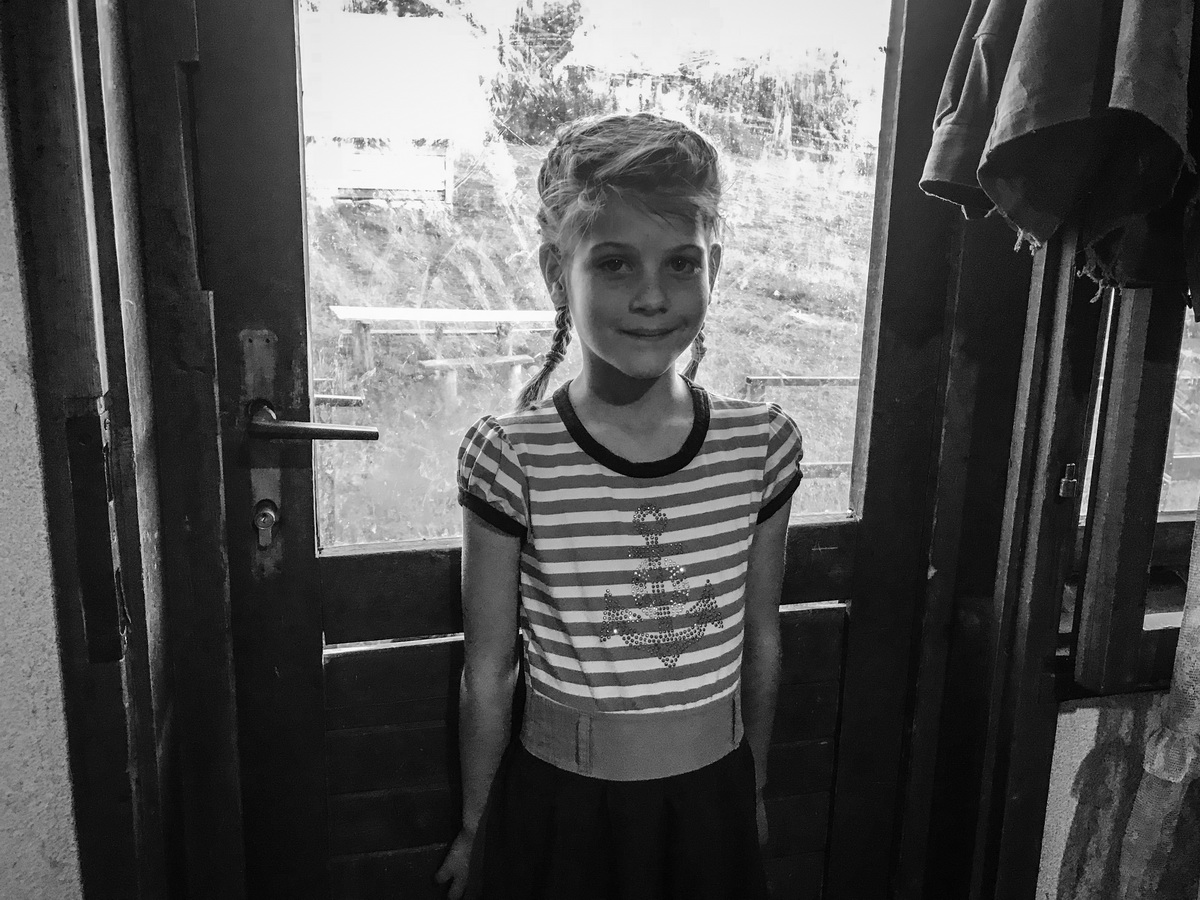 Shocked by the modest wishes of these girls, we continued our conversation with their hard-working parents Pavle and Andrijana Krstonić.
They offered me a job if I became theirs. I did not want to. I know that my children are suffering now, but I don't want them to remember that their father bowed his head. I don't regret it. We have given Montenegro and the Serbian people five children, so if that is not enough, so be it… The only thing we do not lack is water and clean air! – says this proud man.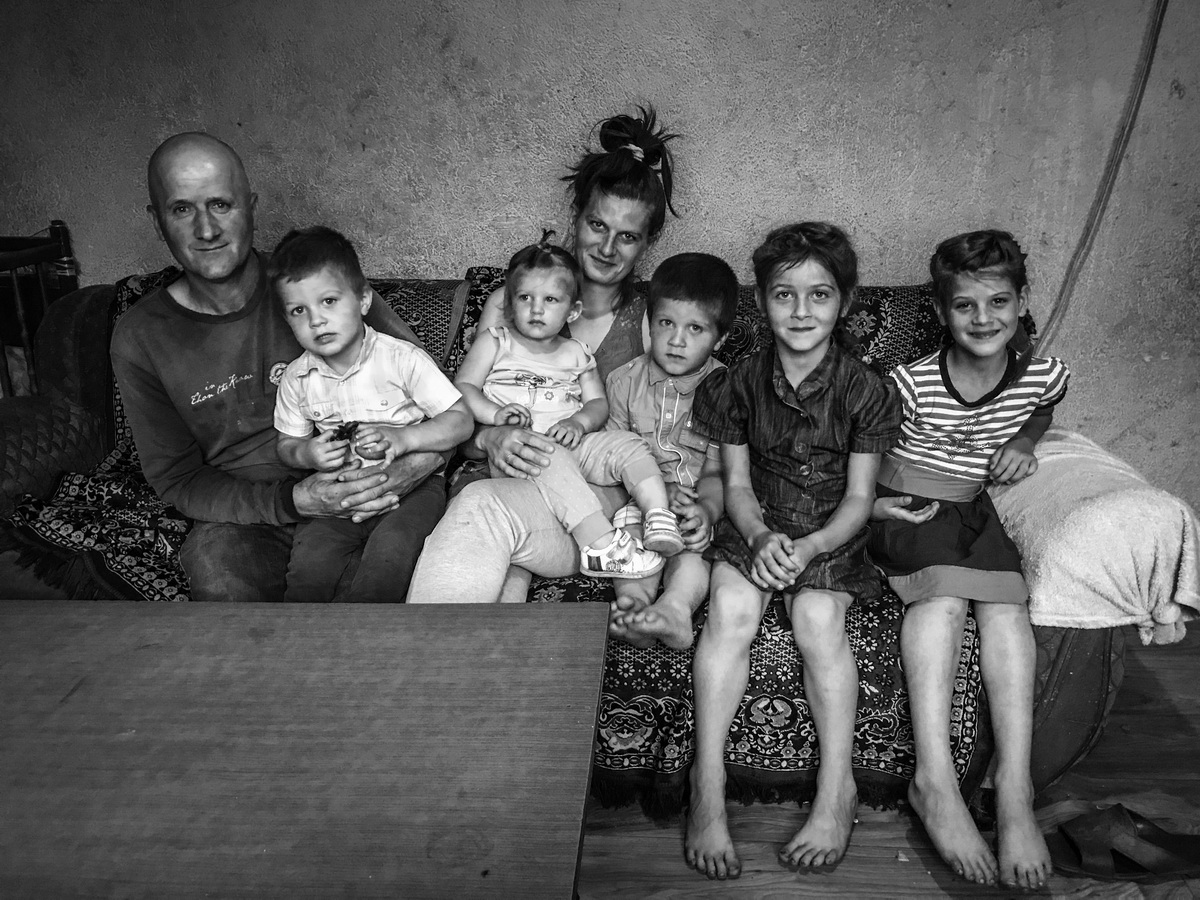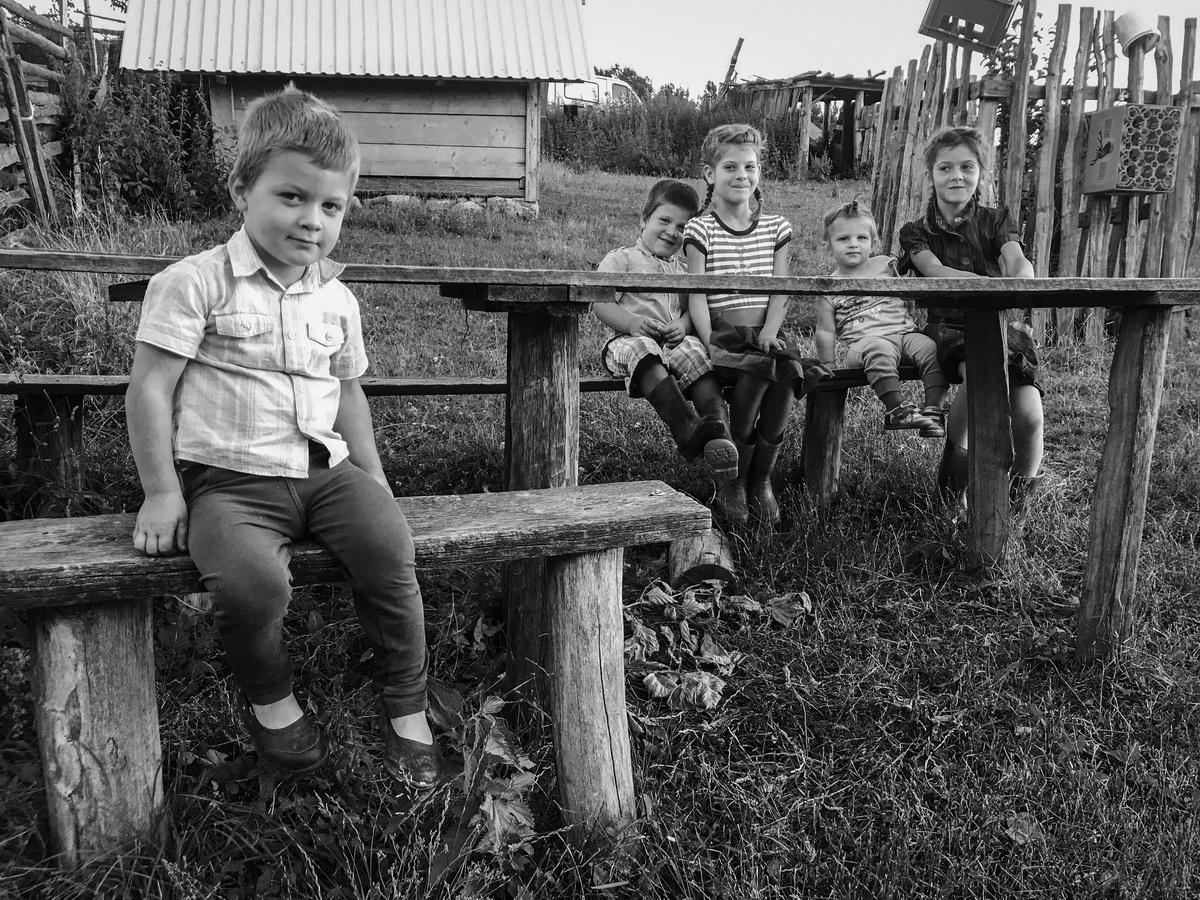 Anyway, his children are not starving. They keep cows, sheep, chickens, they have planted their own fruit, harvest as much as they can and they work very hard … They say that they like to live in the village.
I told you when you called not to come to deliver groceries. We didn't have children for someone else to feed them. As for some other help, I would accept that. You certainly don't owe us anything, thank you for coming at all – adds Pavle.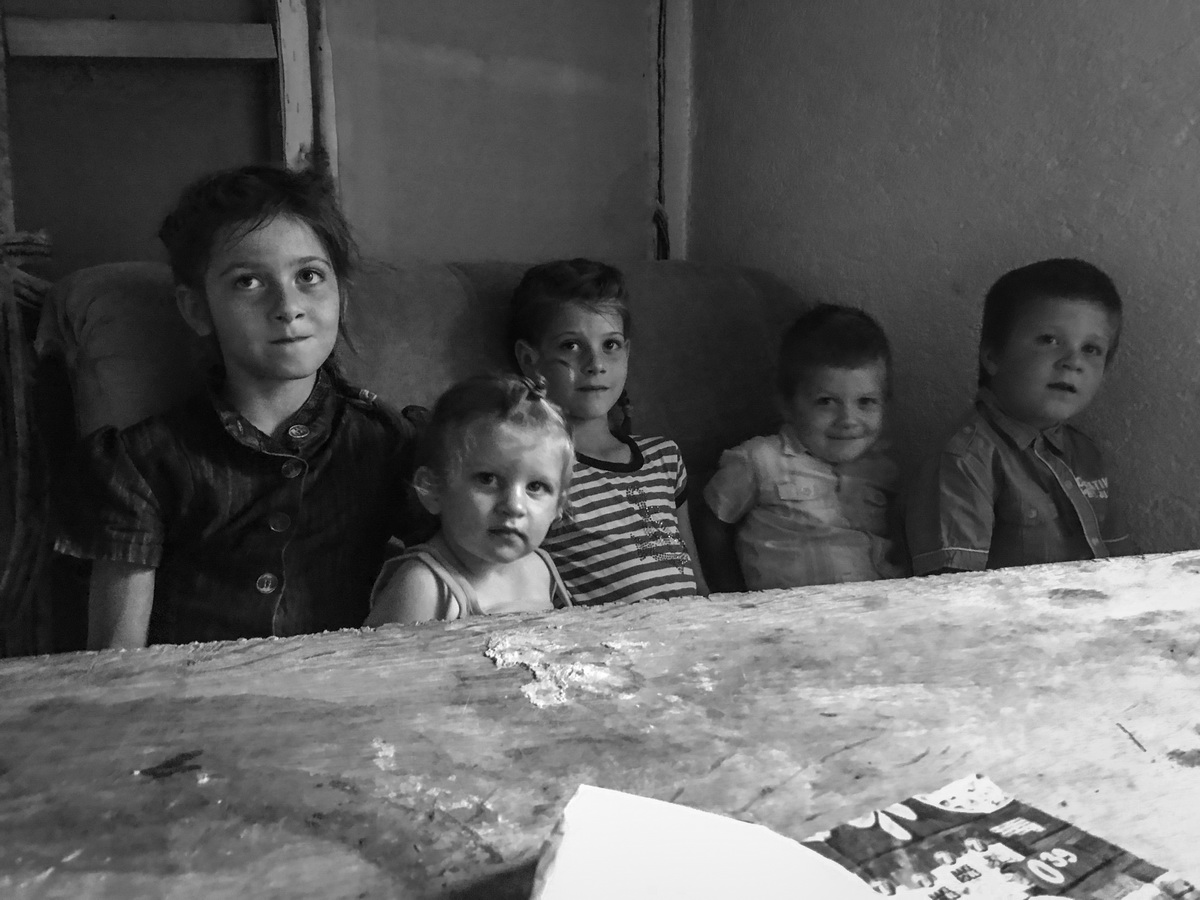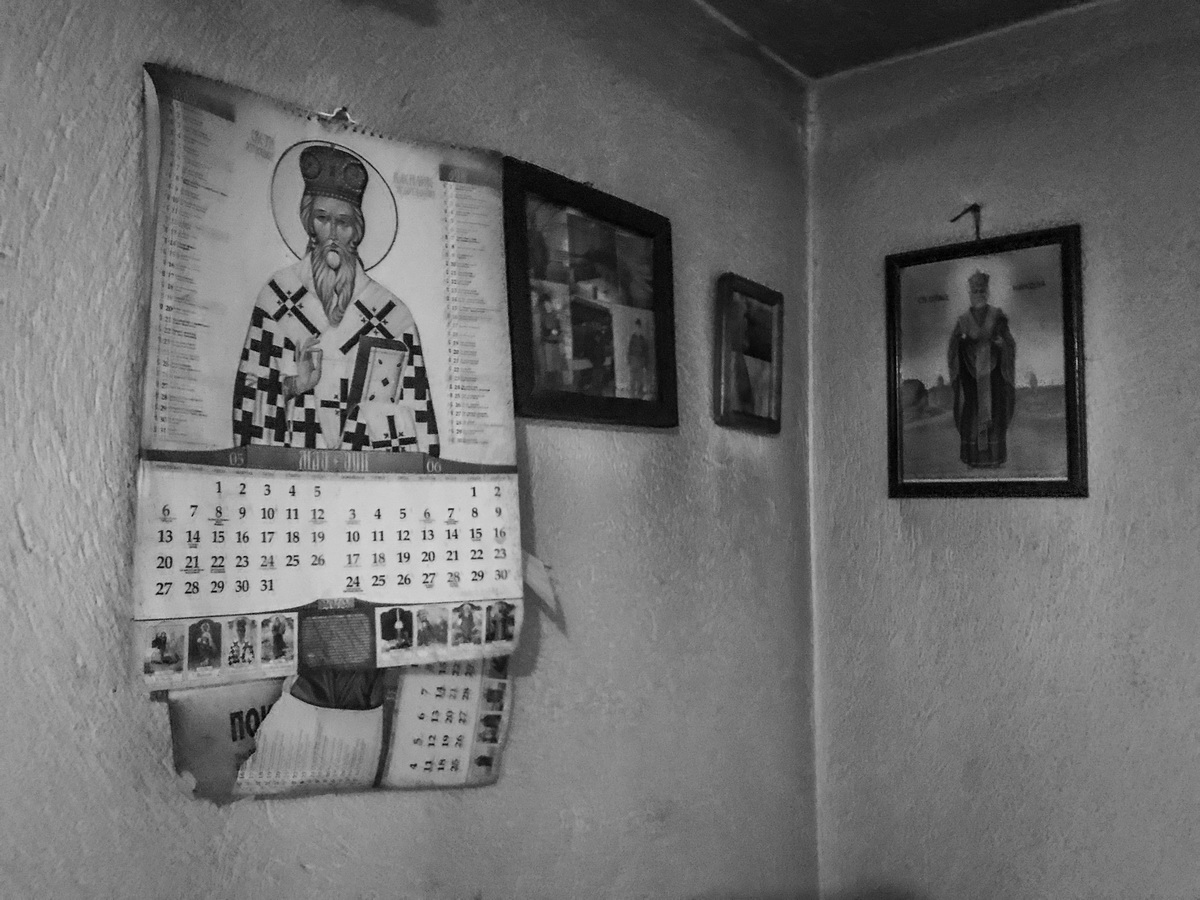 A little less than a year ago, Pavle, however, got a job as a janitor at a nearby school. Although the salary is minimal, it means a lot to them. Besides Anastasia and Anđela, there are also Andrija (4), Petar (2) and Maša (1). A really wonderful family that, because of the clear air they breathe, wouldn't even think they were missing anything. When asked how they manage to make ends meet, they answer with a smile:
 Our needs are not big.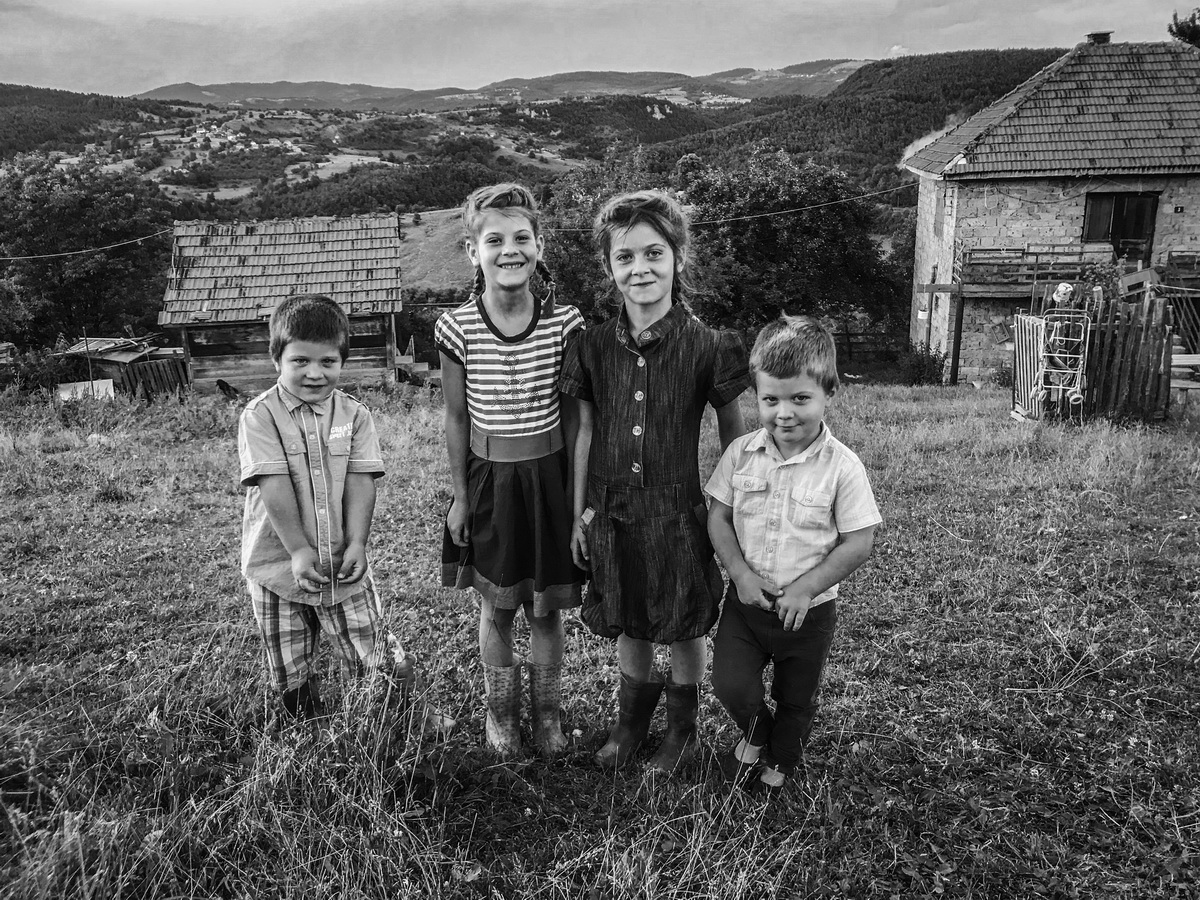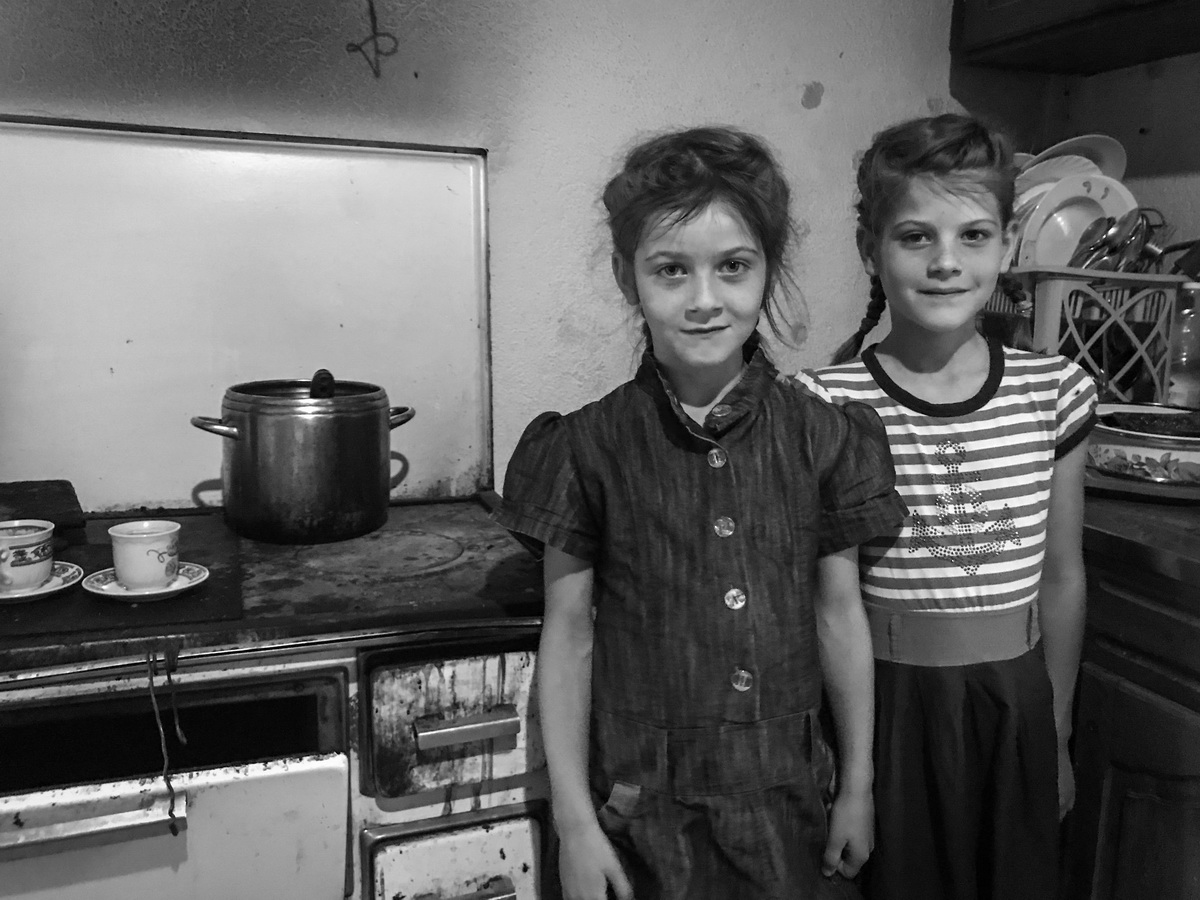 Unfortunately, the house in which the Krstonićs live is not only in very bad condition, but it is not completely theirs, either. They use only three rooms upstairs, where it is hard to know what should be repaired first.
Everything is worn out. The children are small, so as soon as we go out to do something, this furniture that we have breaks while they are playing. It is the hardest in winter because we are only able to heat the house with one wood furnace. And the winters in this area are long and hard, the road is not even cleaned every time – says mother Andrijana, while a large number of flies are around our heads.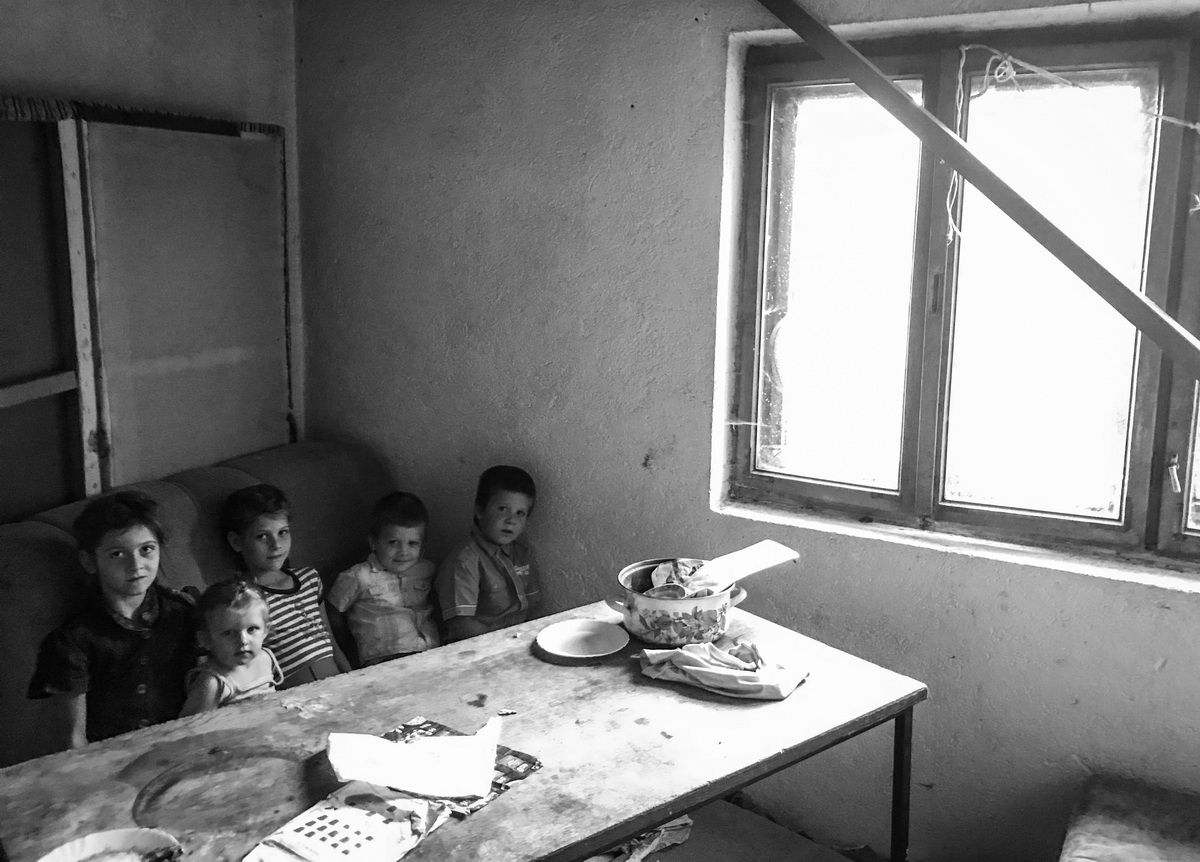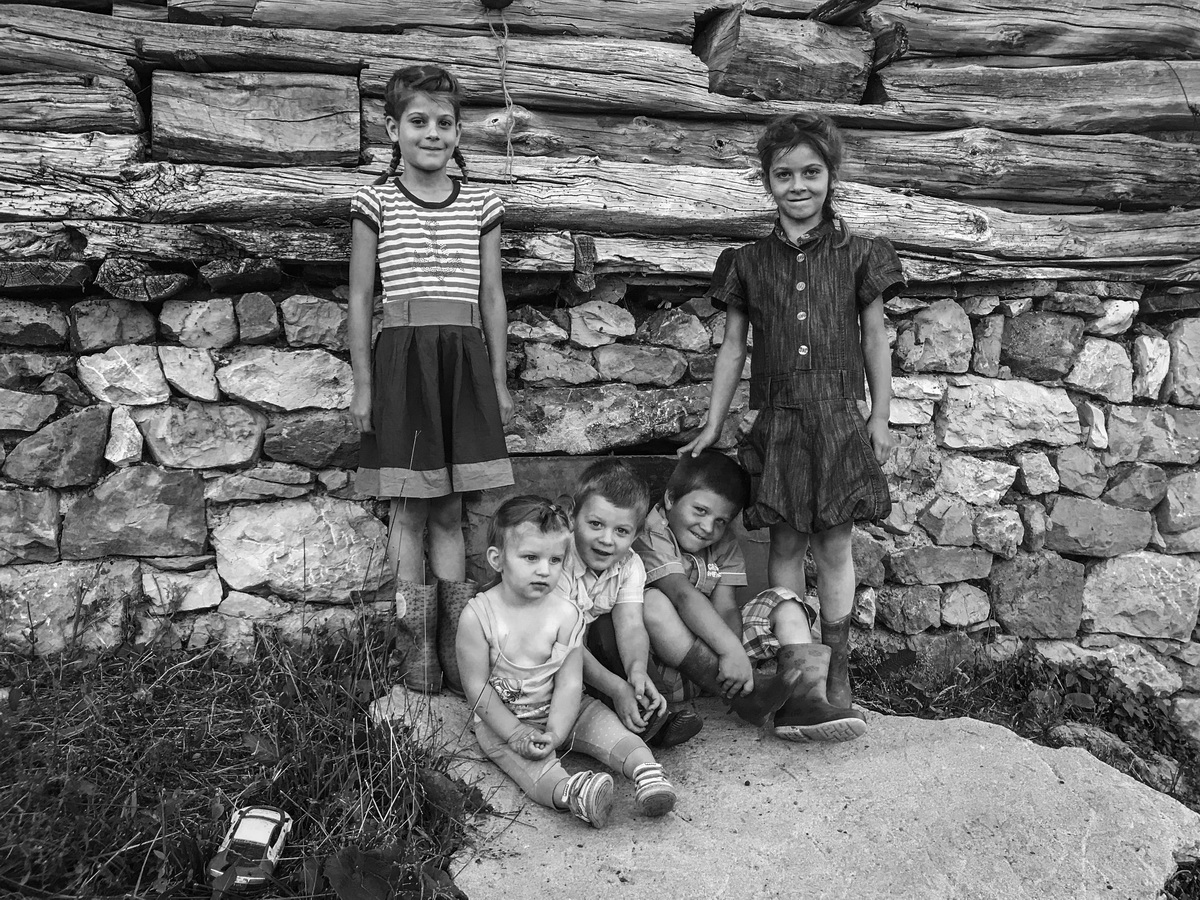 The Charity Organization Serbs for Serbs is launching a large fundraiser to help the Krstonić family. We invite all donors to help Anastasia, Anđela, Andrija, Petar and Maša get the children's room and a house they deserve. Let's not ignore these sad, yet hopeful looks. Be their first well-wishing visitor!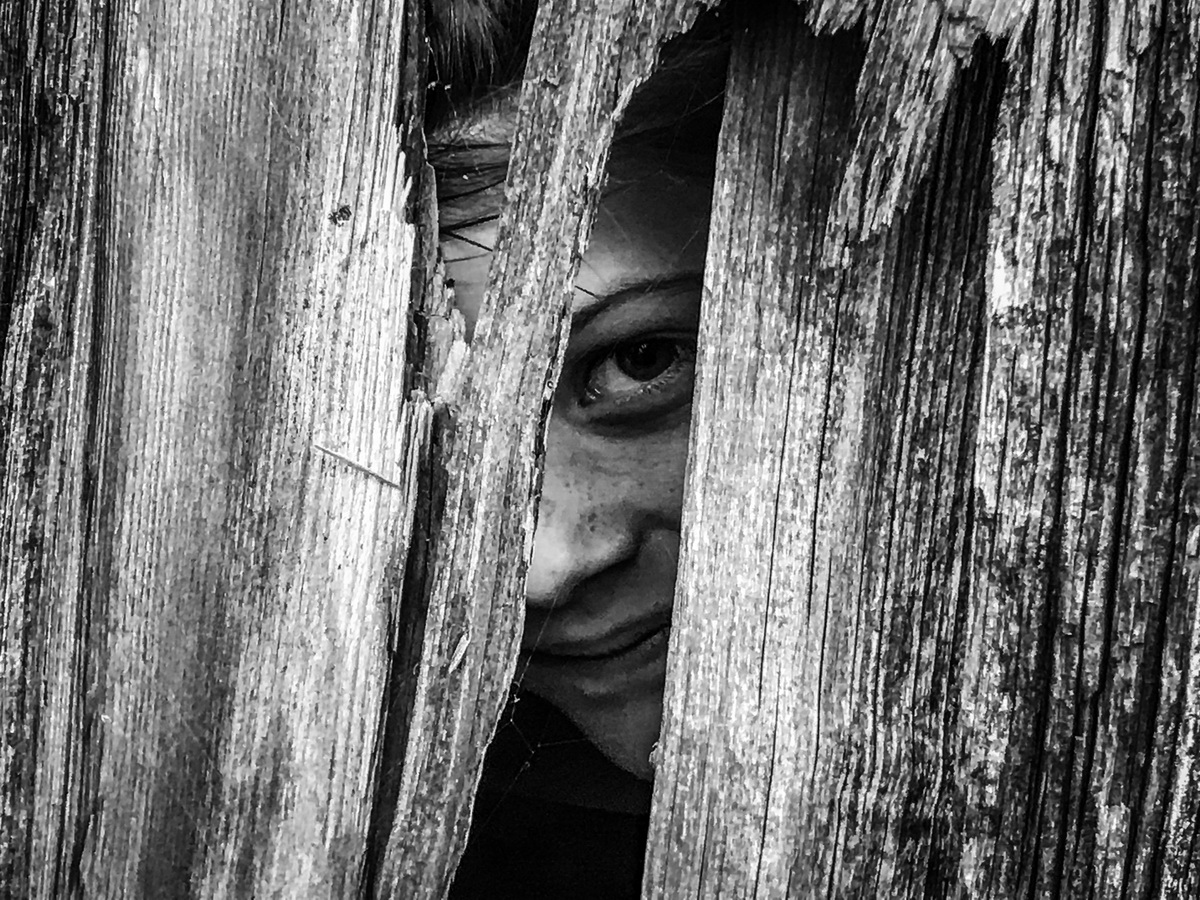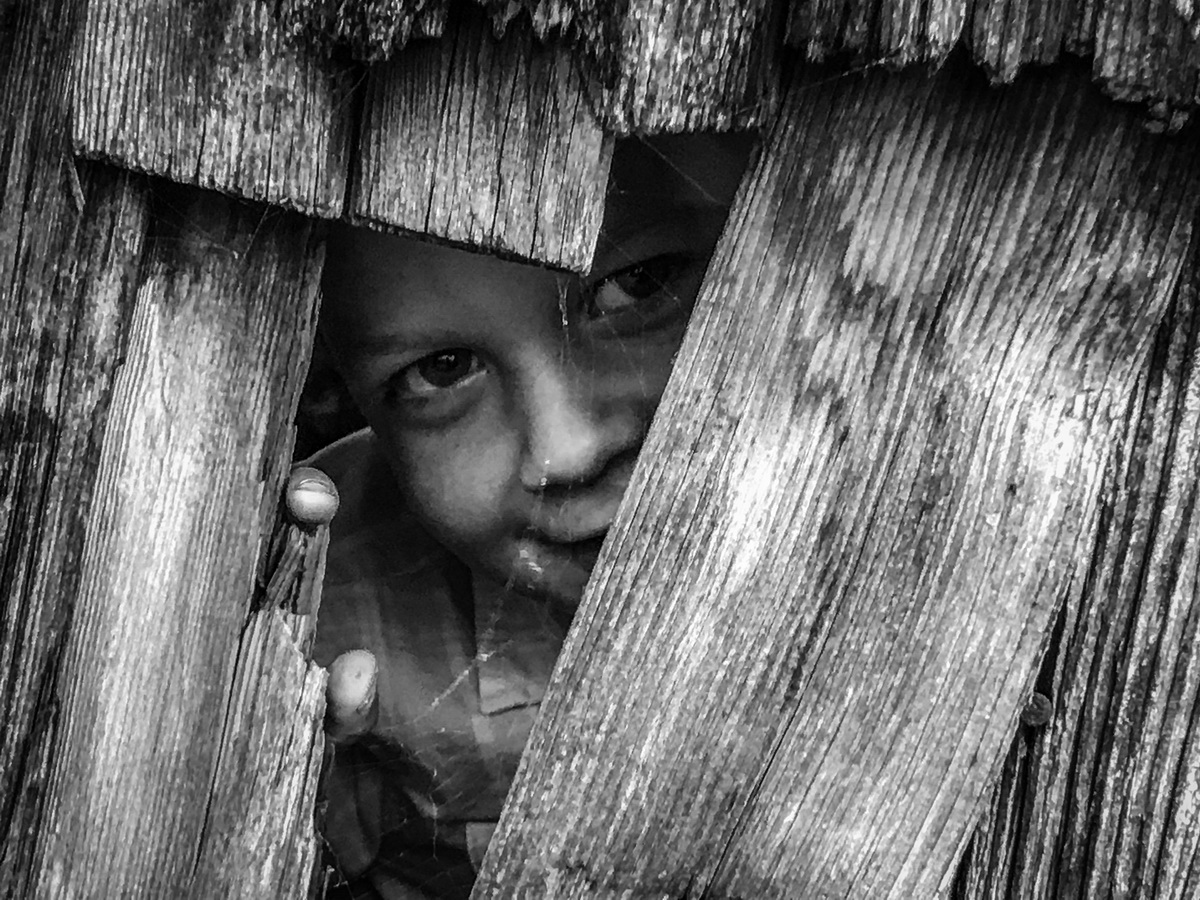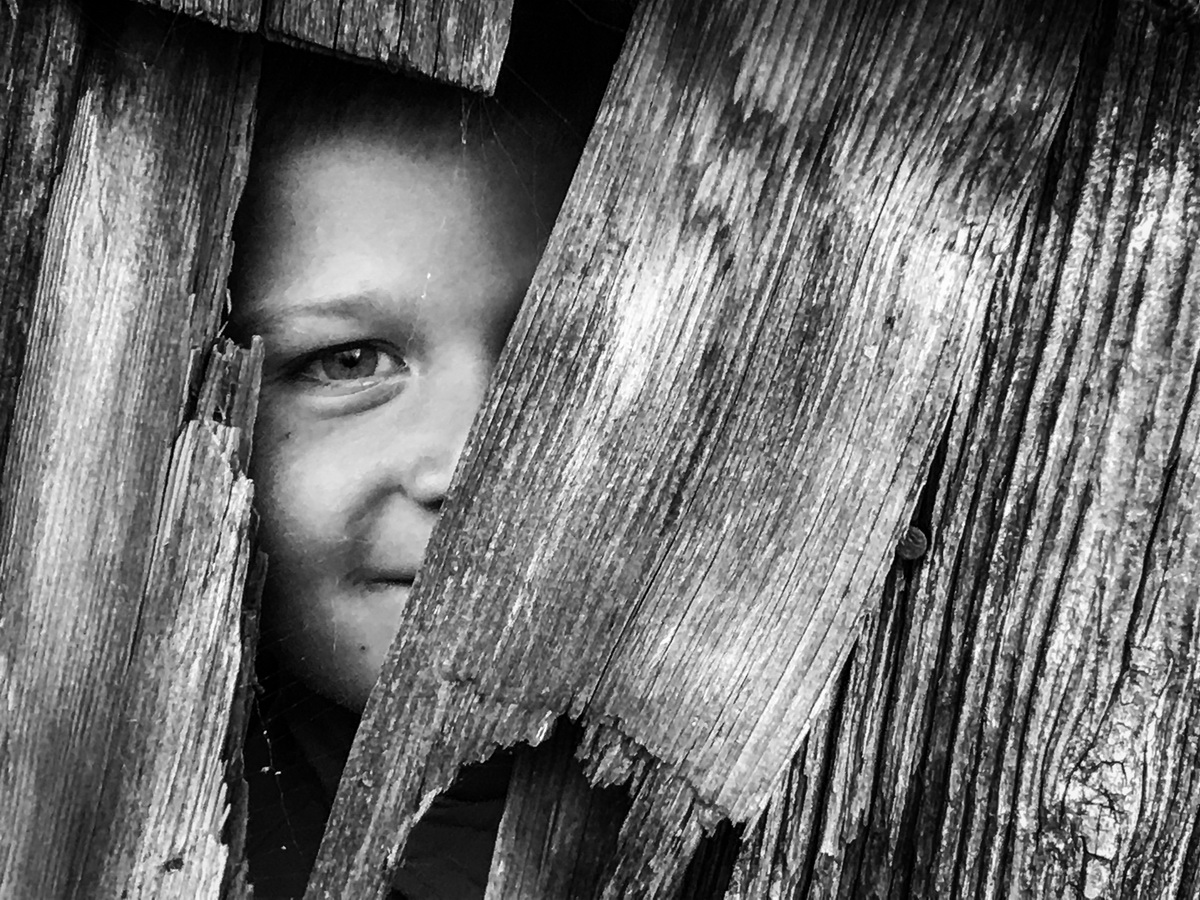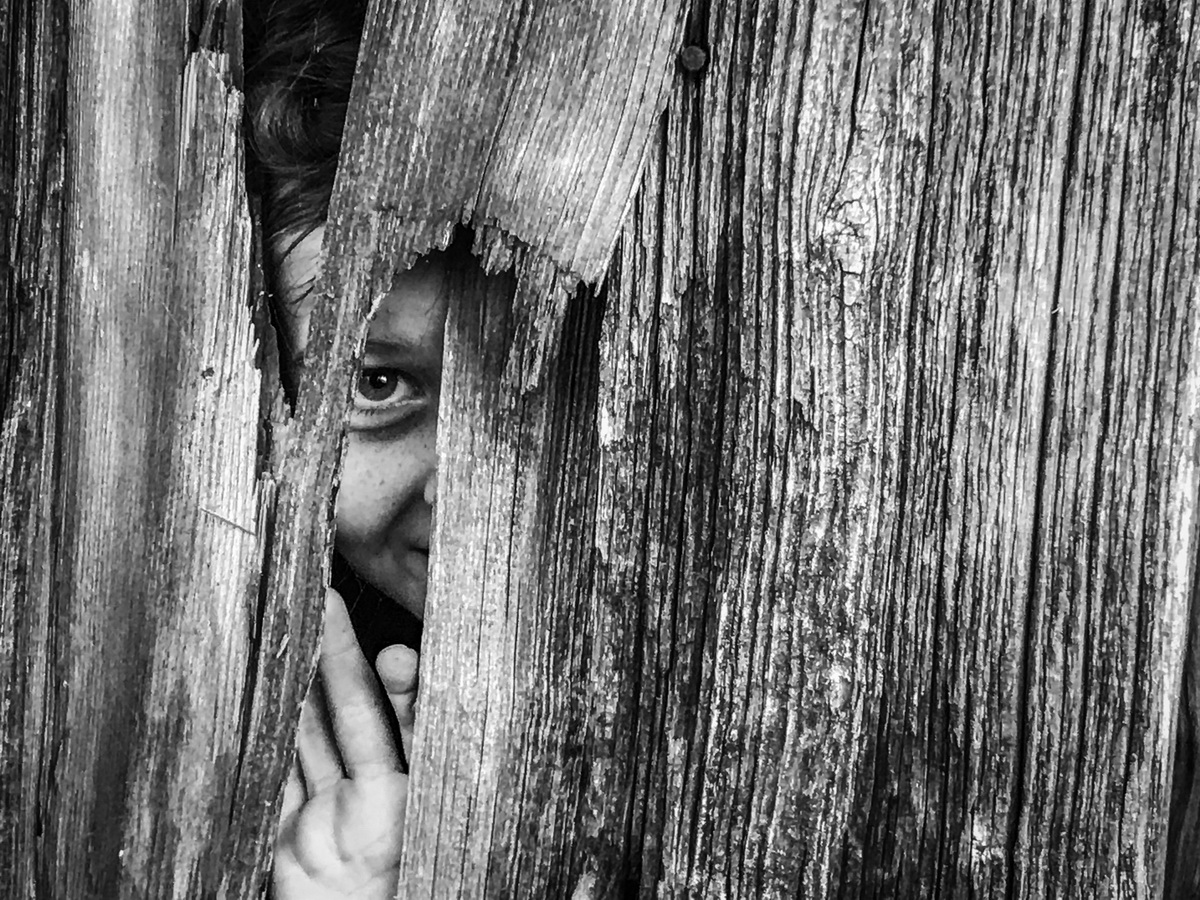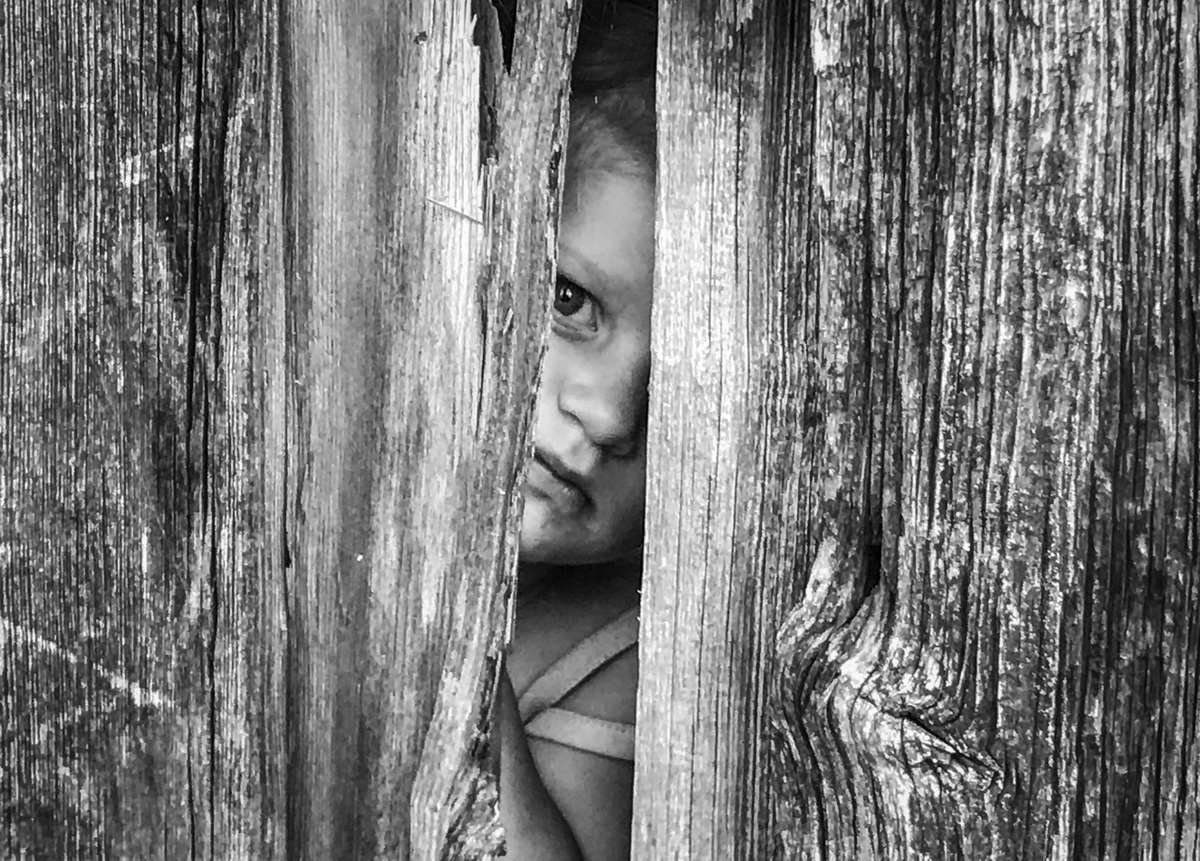 Here is how you can donate:


SERBIA
1. SMS to 7763 (200 RSD)2. Account: 160-279491-71, Banka Intesa
2. Pay Pal
3. Foreign currency account



REPUBLIC OF SRPSKA
1. Call 17763 (2 КМ)
2. Account: 56201281300241-58 (NLB bank)
3. Pay Pal



MONTENEGRO
1. Account: 510-91548-03 (CKG bank)
2. Pay Pal


USA
1. Donation platform (credit card, bank account)
2. Pay Pal
3. Check to: Serbs for Serbs, Po Box 34206 Chicago, IL 60634
*all donors exercise the right to tax deductions


CANADA
1. Pay Pal
2. Check to: Serbs for Serbs Canada, 635 The Queensway, Lower Level, Toronto, ON, M8Y 3B3
3. Е-transfer to: donate@serbsforserbs.ca
*all donors exercise the right to tax deductions


GERMANY
1. IBAN: DE84 7606 0618 0002 7519 92
2. Pay Pal
3. Send text SZS to 81190 (2.99 Euro)
*all donors exercise the right to tax deductions


SWITZERLAND
1. Konto: 61-335679-5
IBAN:CH57 0900 0000 6133 5679 5
Hedwigstrasse 3, 8032 Zurich
2. Pay Pal
3. SMS to 339, SZS 20, SZS 45, SZS 90, etc.
*all donors exercise the right to tax deductions


AUSTRIA
1. IBAN:AT97 3200 0000 1036 4339
SWIFT/BIC: RLNWATWW
Customer: Org. f. hum. Hilfe – Srbi za Srbe
Kalvariengürtel 39/6, 8020 Graz Austria
2. Pay Pal
3. Call 0901 300 201 (3 Euro)


SWEDEN
1. SWISH: 1230 133 900
2. Pay Pal
3. Bank Giro: 5302-1077
4. Account: 5226 1060 858



NORWAY
1. VIPPS: 104 414
2. Pay Pal
3. Account: 1503 83 80483



Patreon



Donation platform (VISA, Mastercard…)