A HOUSE IN A TERRIBLY DISMAL STATE: let's help little Ana get a new home!
Bujanovac is one of the least developed municipalities in our country. It seems as if time stood still long ago and that a hard life has "trampled" over the people living in this area. The depressing, gray atmosphere we felt in the Janjić family home left us shaken and in disbelief!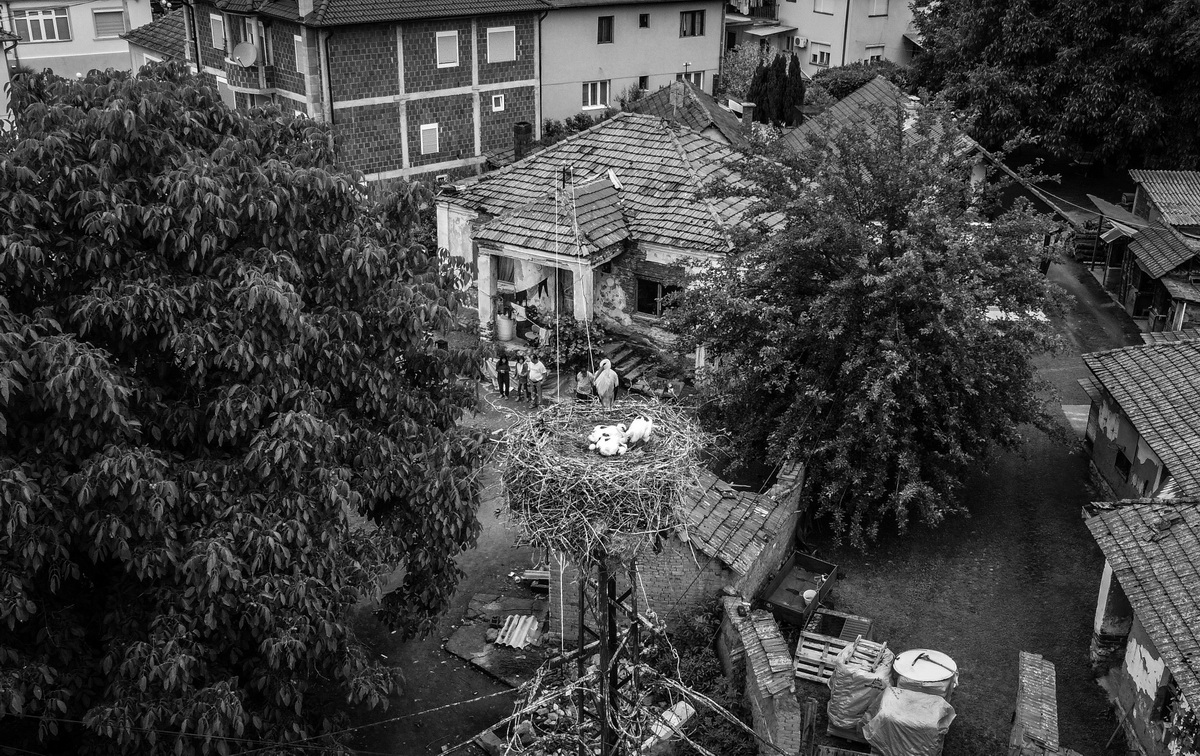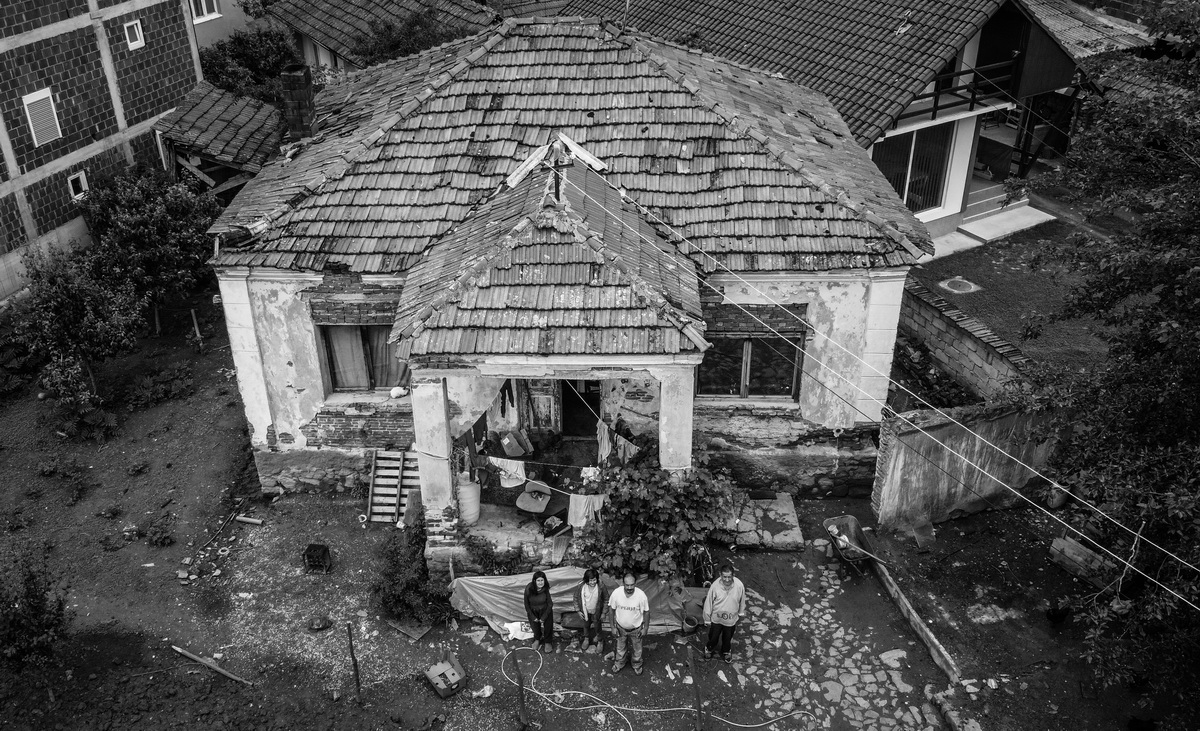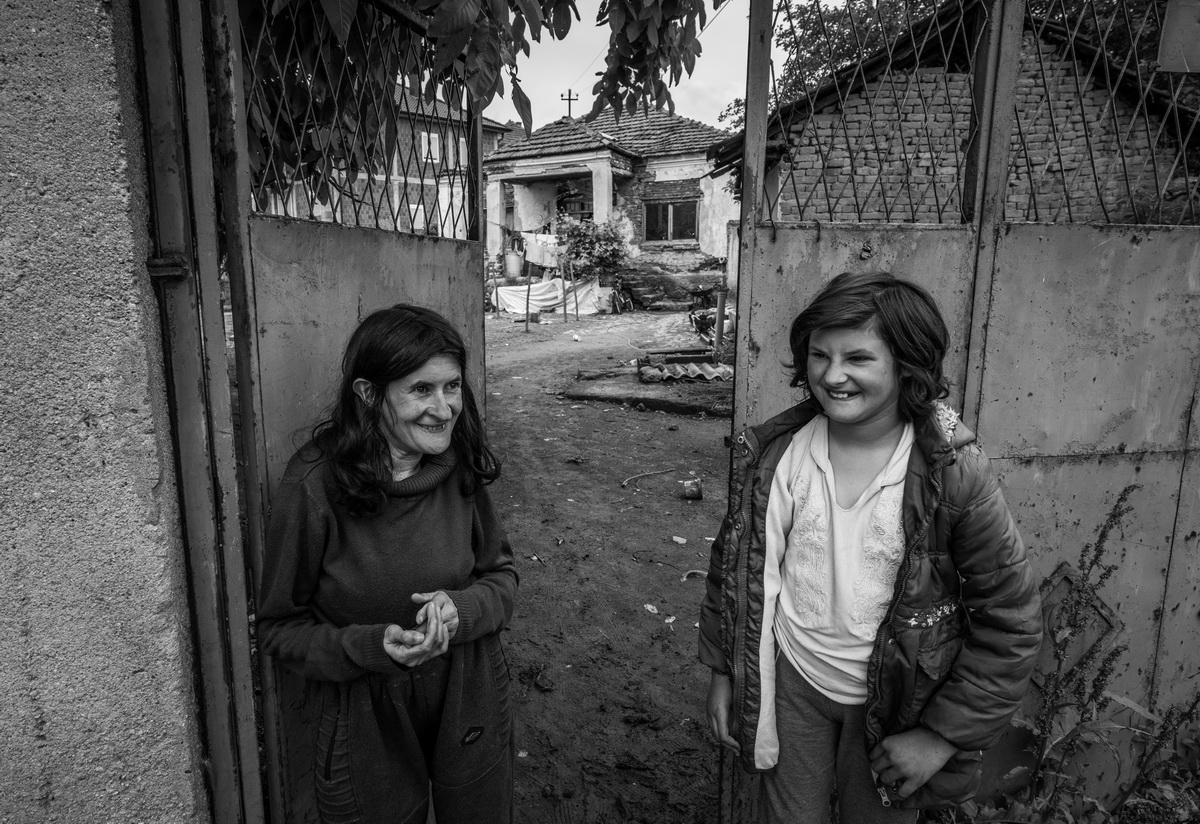 A house in a terribly dismal state describes what we found upon entering the yard. When looking at the front of the house, there is fear that the central pillars could "collapse" at any moment due to the weight of the roof and the unstable foundations that have weakened over time.


The house is over a hundred years old. We moved here about fifty years ago from a street not far from here. Unfortunately, we don't have the ability to fix the house – Ivica Janjić tells us at the beginning of the conversation.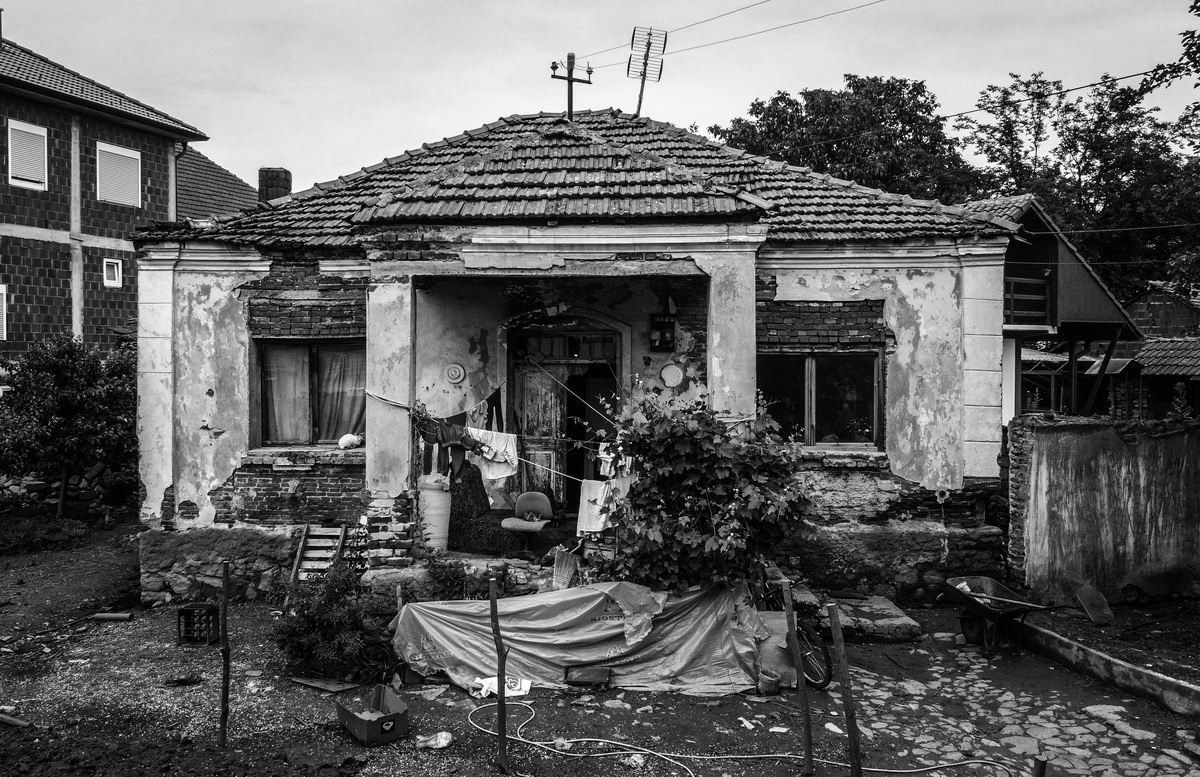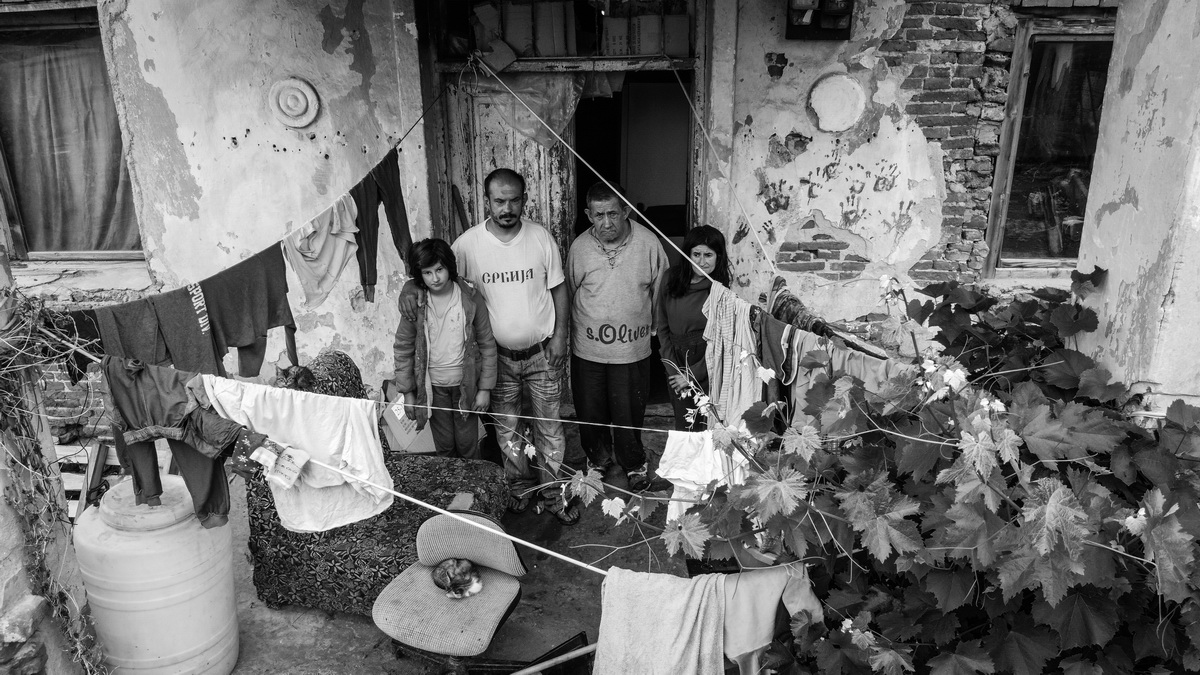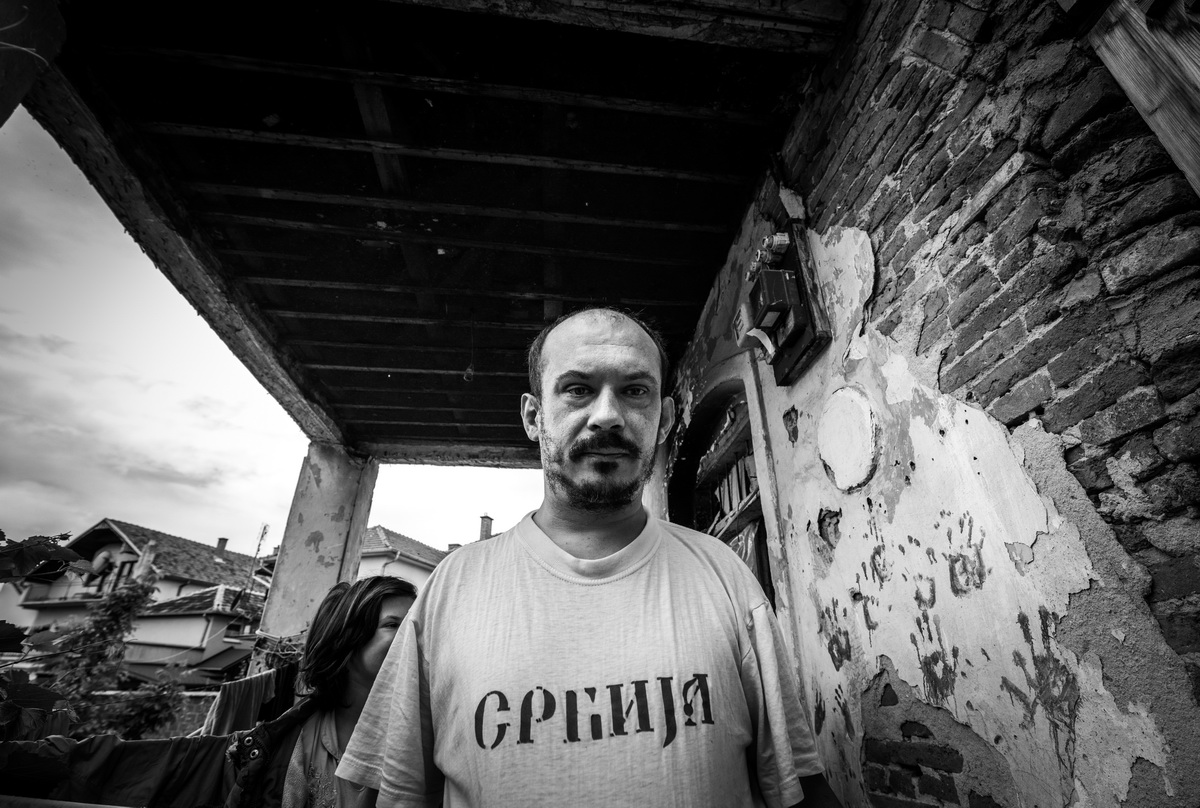 Apart from Ivica, the Janjić family also includes his sister Dušica, her daughter Ana (11) and the oldest member of the family – grandfather Dragić. The family lives on social assistance in the amount of 12,000 dinars, child allowance in the amount of 3,000 and a small grandfather's pension. They also keep chickens.


I do what I can. I mainly work when I get a call that there is work available. Our father is old and has a serious problem with high blood pressure, and my sister Dušica, as you can see, has trouble with her shoulder blades and spine, a problem from an early age – Ivica further informs us of their situation.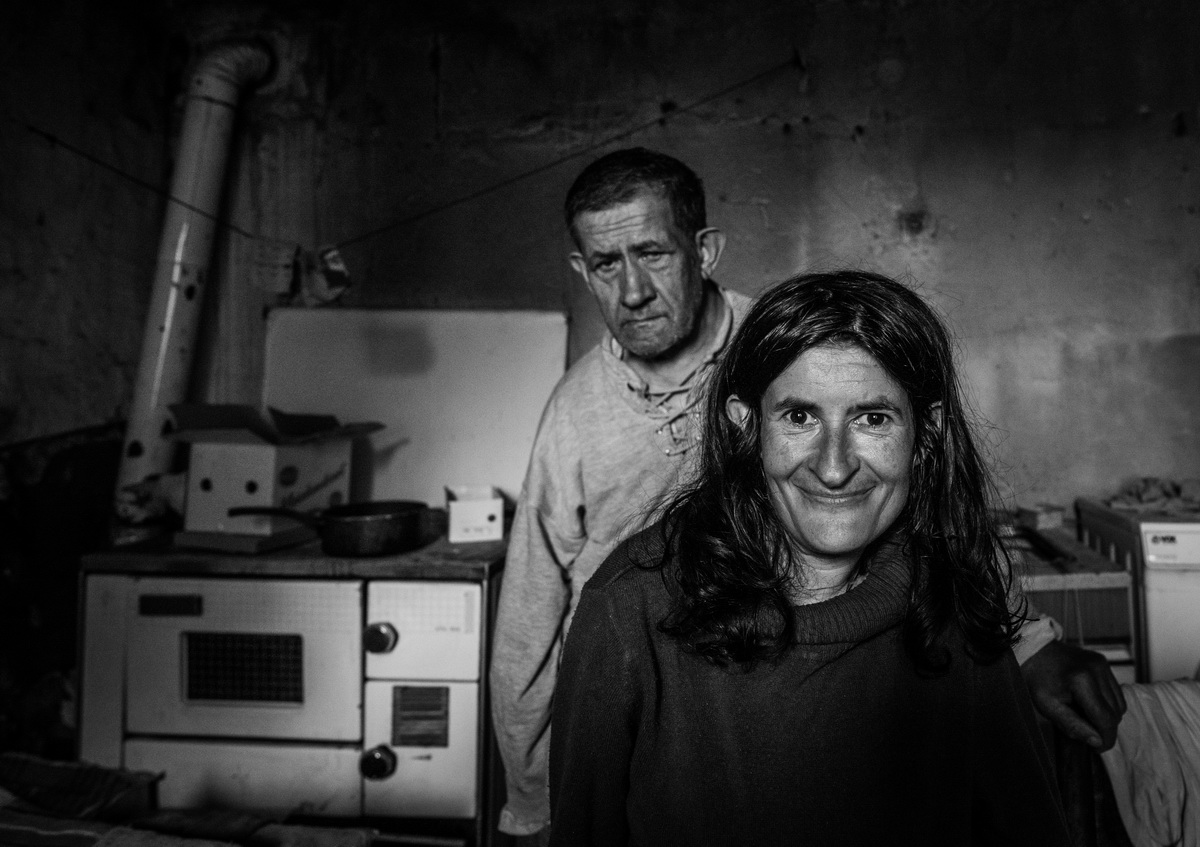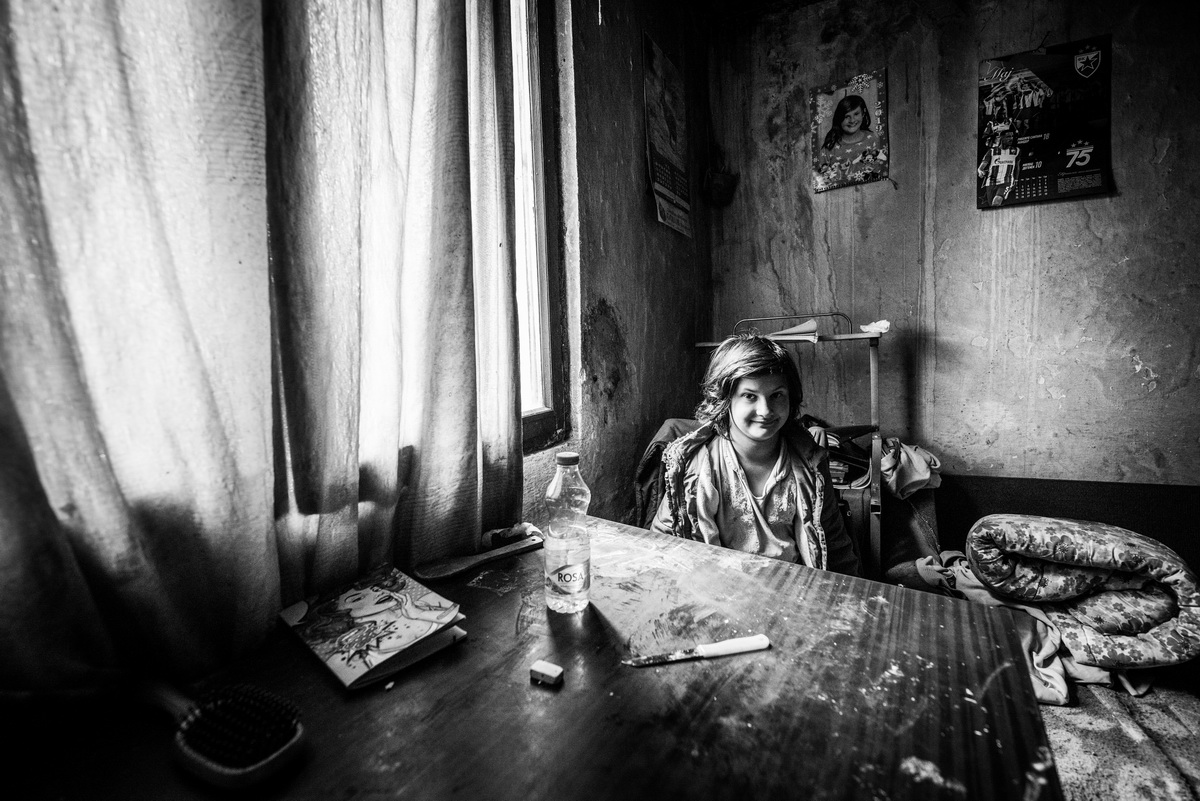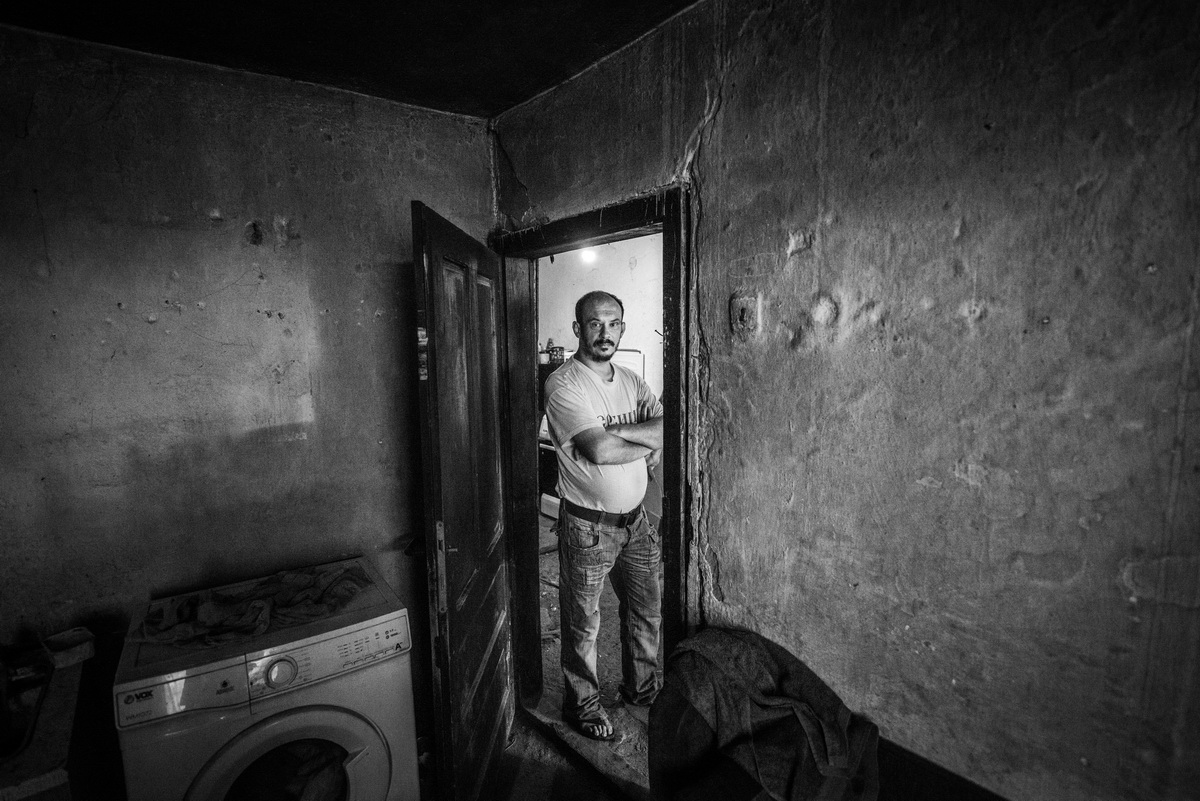 If the exterior of the house caused us concern, the interior heightened those concerns even more. In place of parquet – bare concrete, in place of windows – old, cracked windows, in place of a level ceiling – rotted wooden beams which give the impression that the ceiling could collapse at any moment. But the picture that is etched in our memory is that of the bathroom…


When it rains, our roof leaks and then the ceiling becomes soaked with water. We called an electrician to connect the electricity for us differently, because we are most afraid that due to such circumstances, there will be a short circuit which will result in a great tragedy. As you can see, everything in the house is run down, and as for the bathroom, we don't even have water – Ivica explains the conditions in which they live.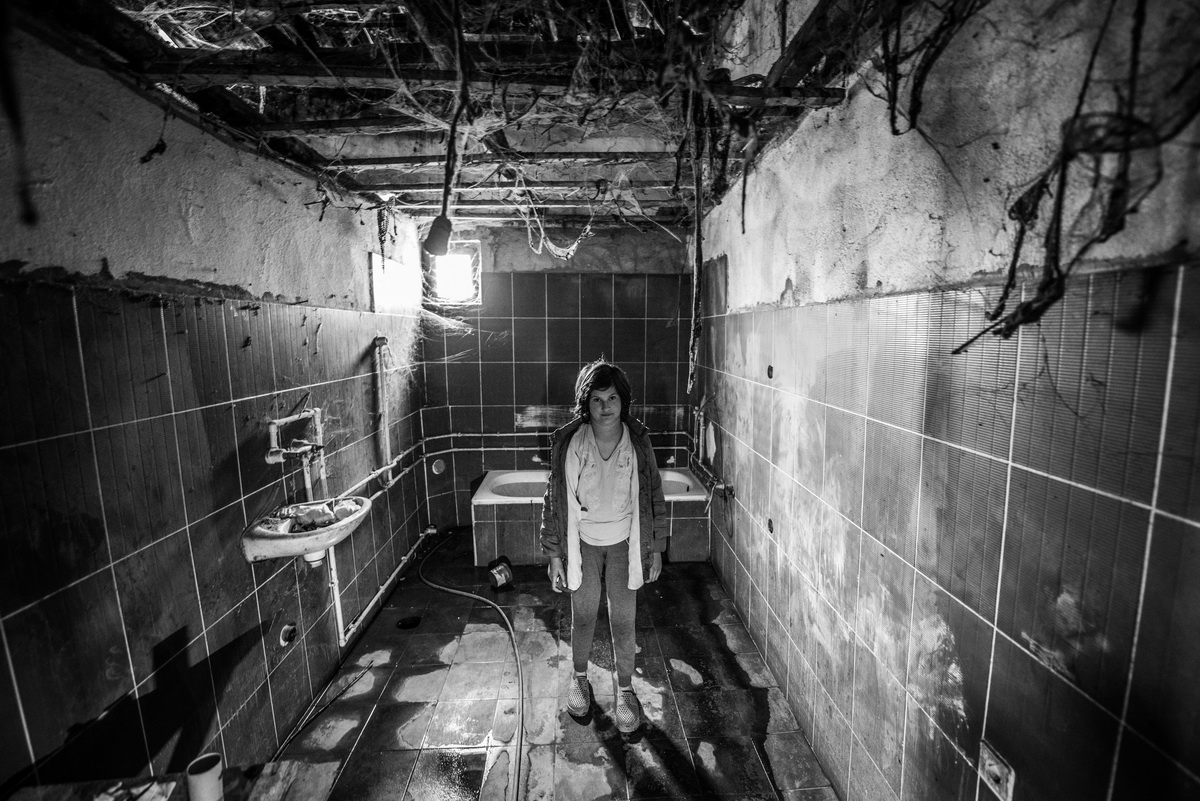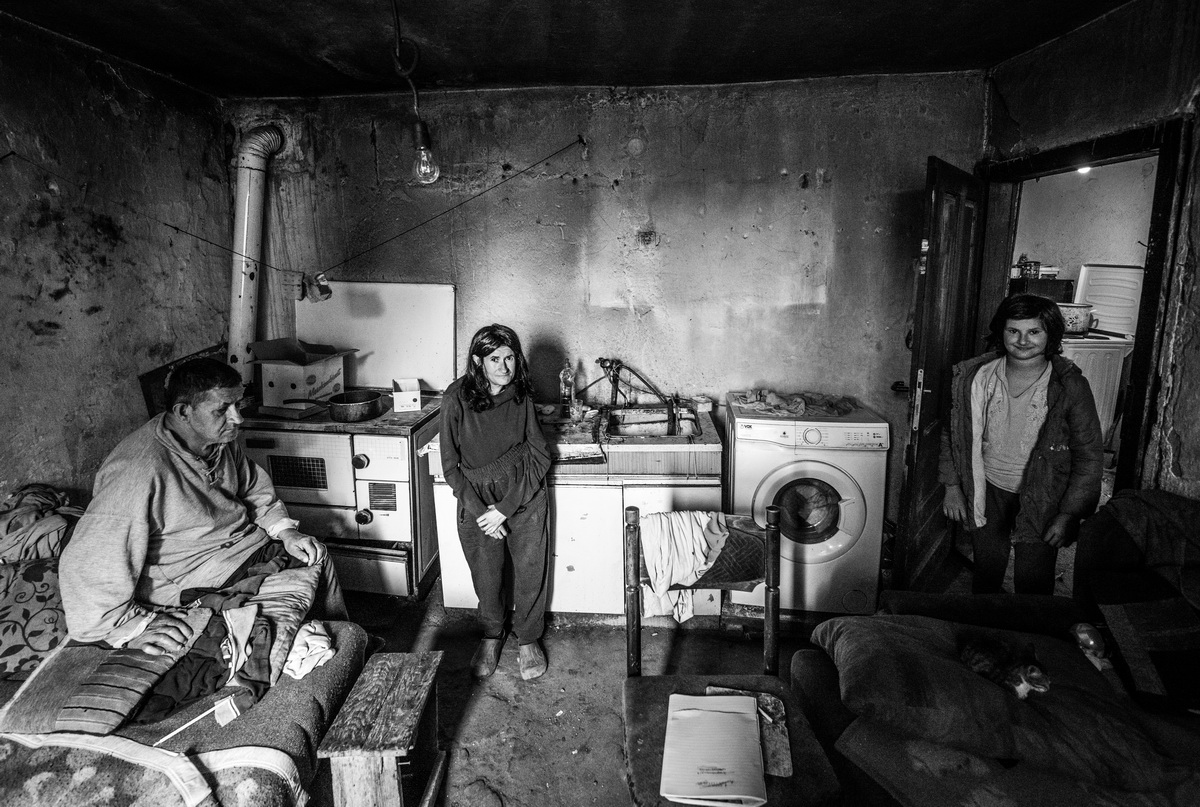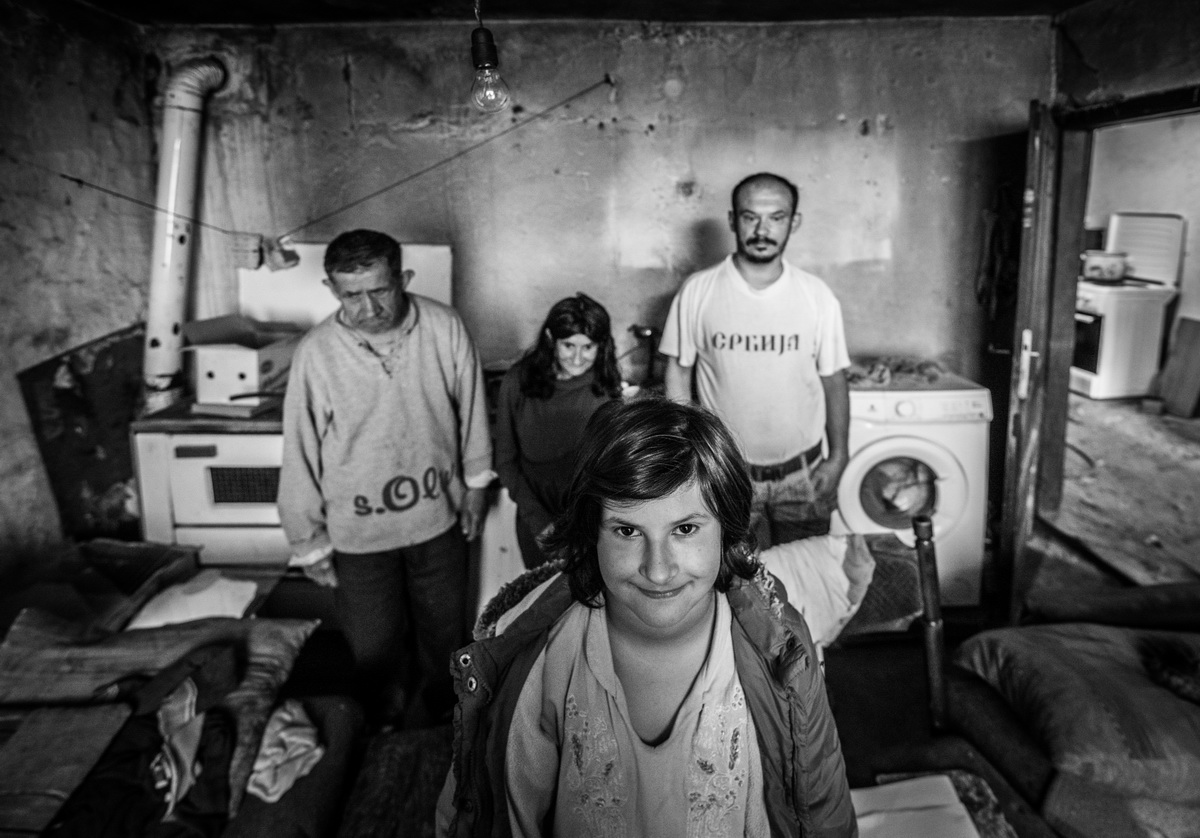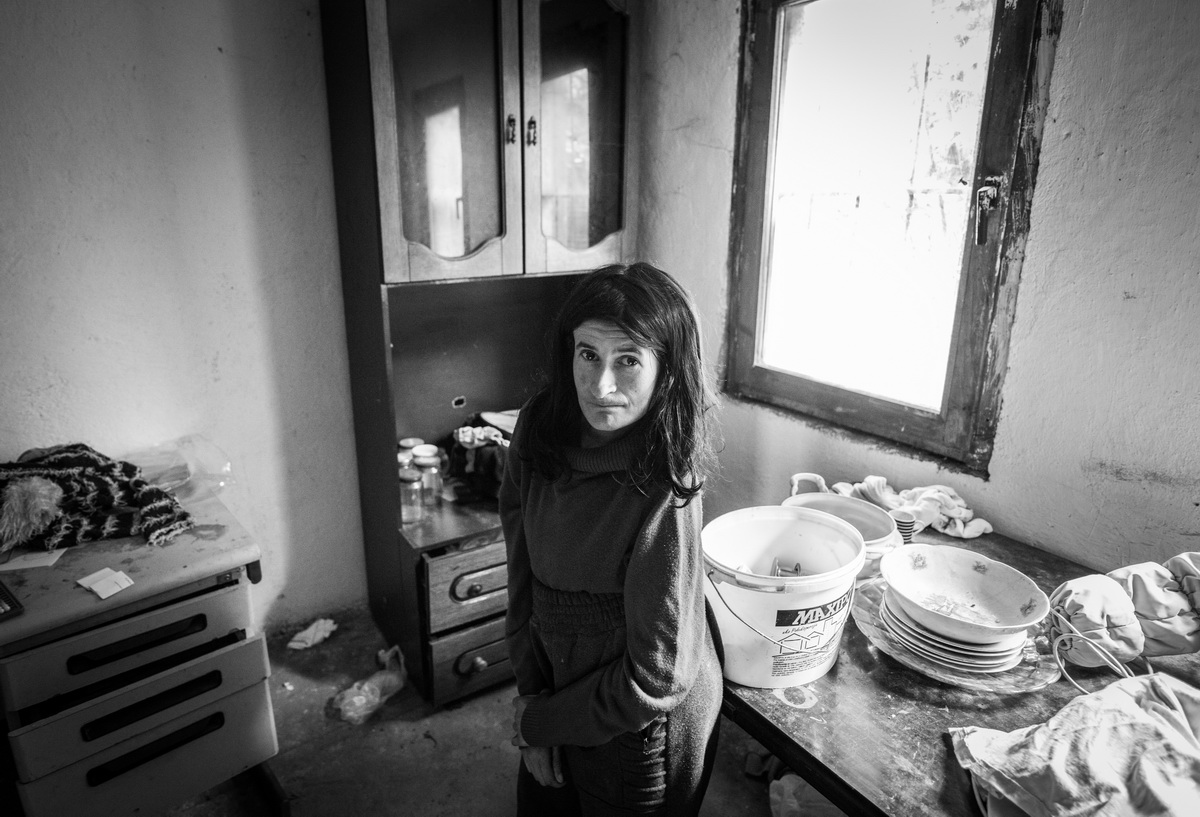 Ana shows us that not everything about this story is so bleak. Looking at school books and focused on her homework, she kindly tells us about her successes at school, for despite her situation, she is an excellent student. Her smile never leaves her face, but the signs of a hard life and the great burden this girl carries on her weak shoulders are recognizable in her eyes and face.


I would like to have water in the bathroom so that I can take a bath like all other children – little Ana answers us in a soft voice.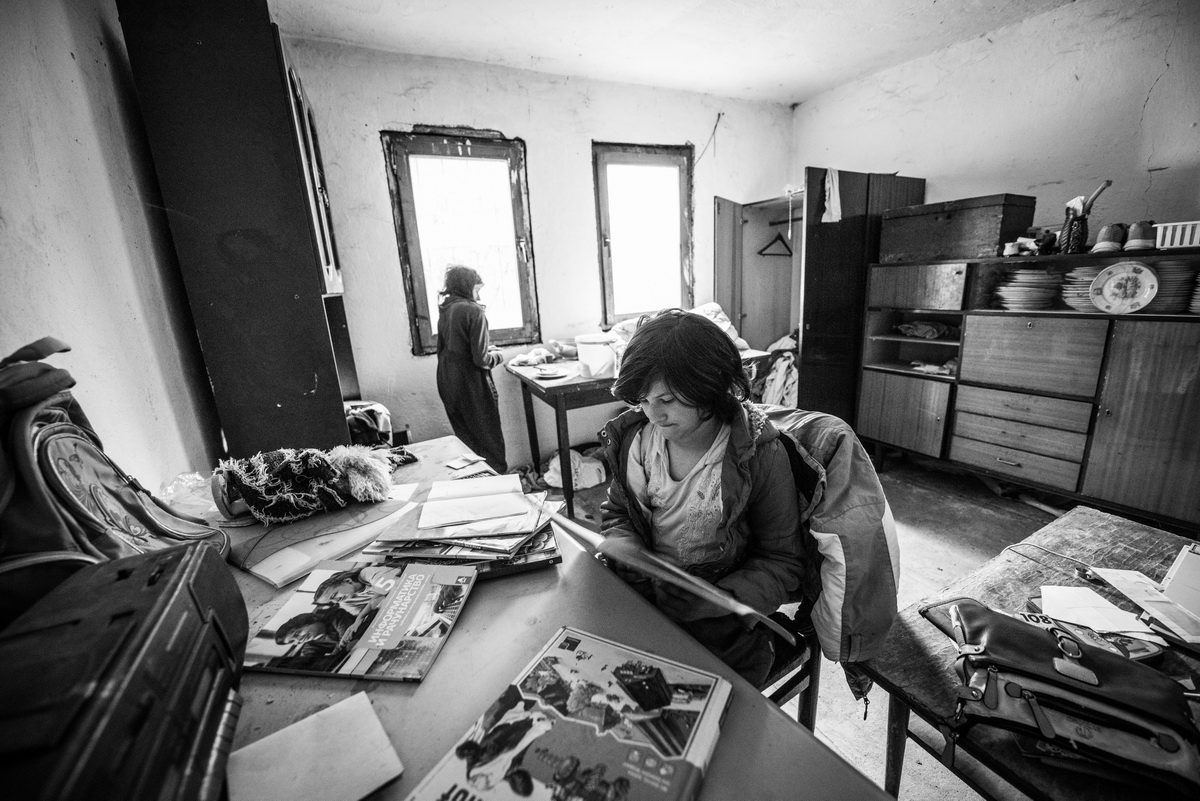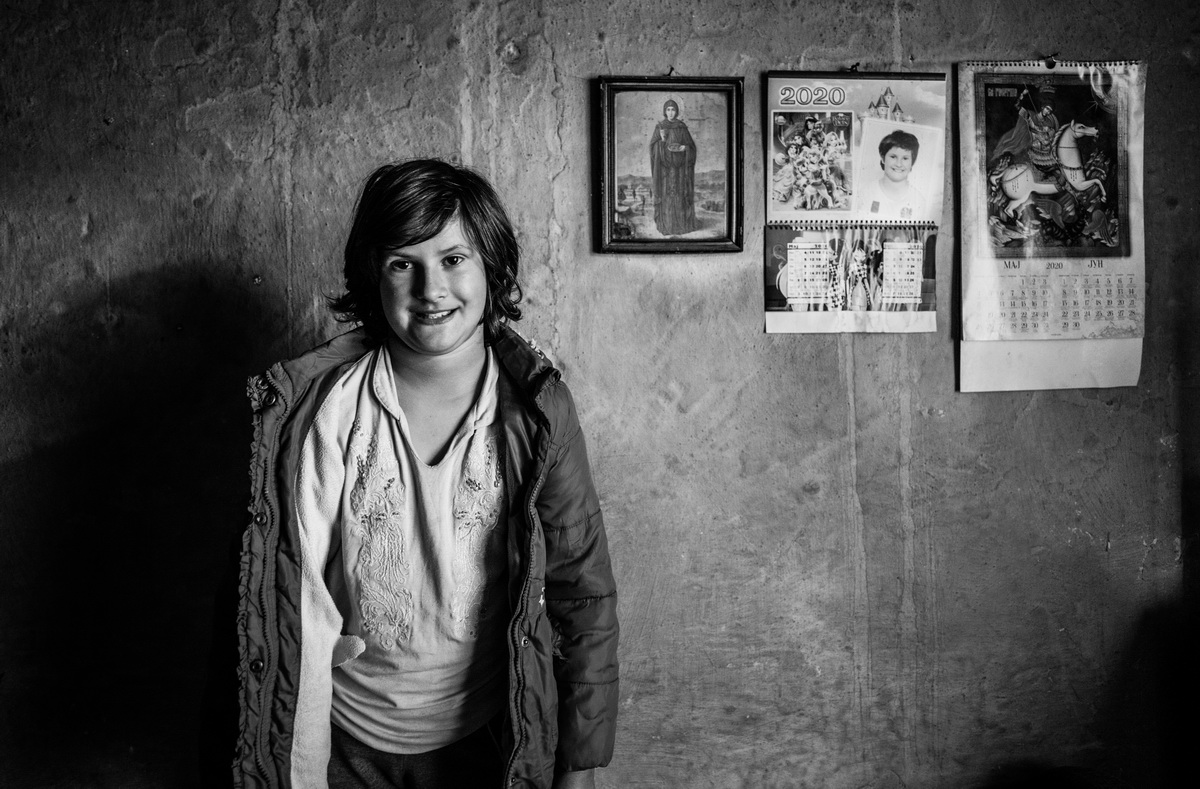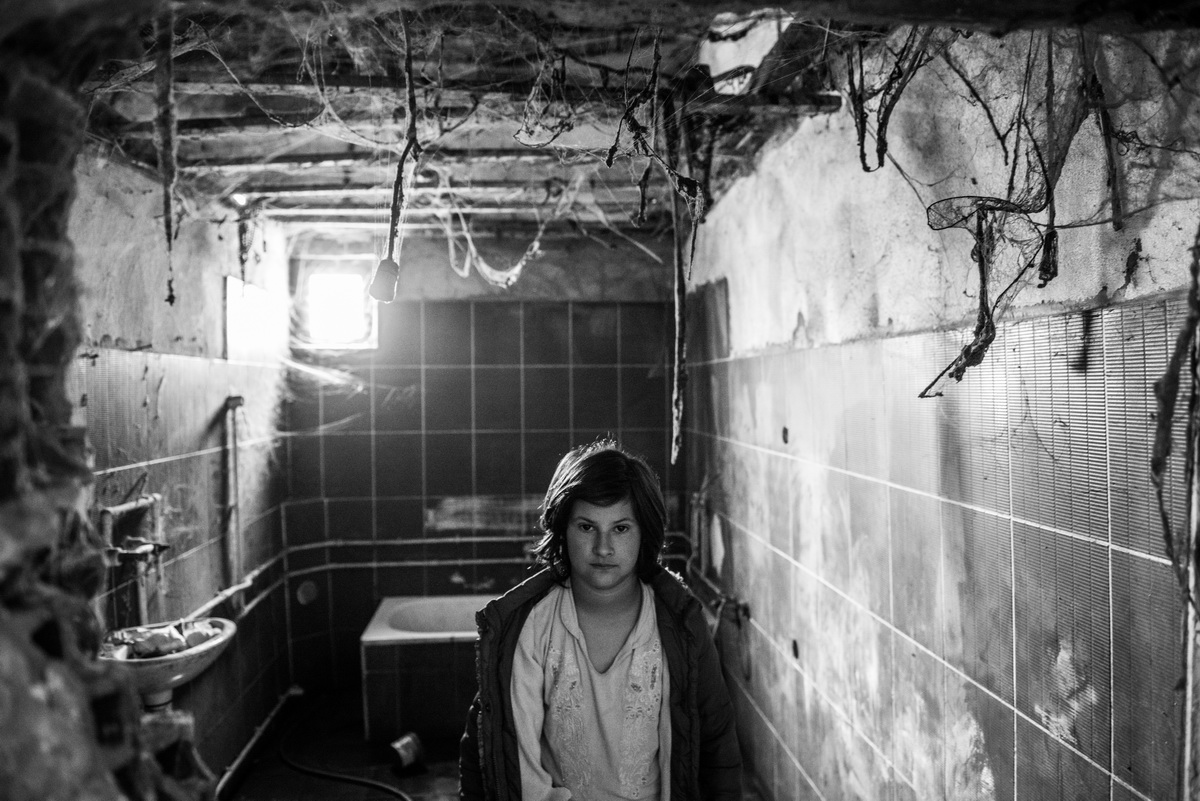 Christmas represents the birth of hope, which is expressed through generosity and mercy. So let's fill the childhood of little Ana with Christmas magic!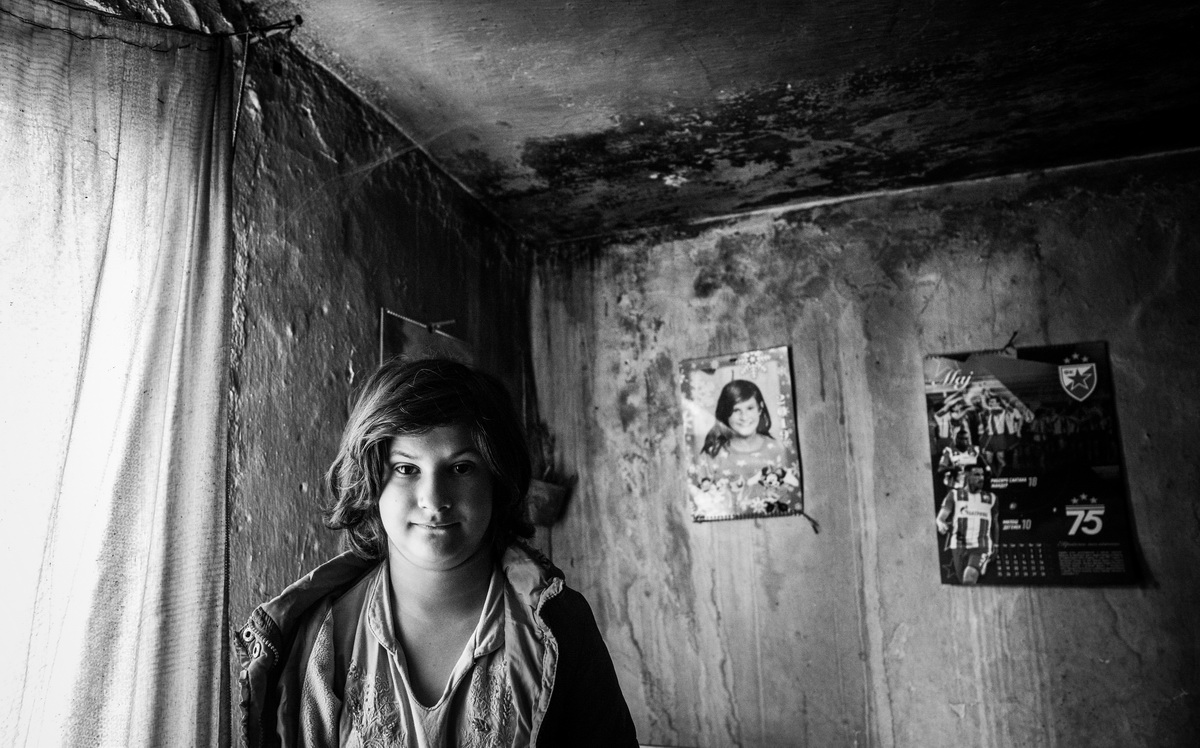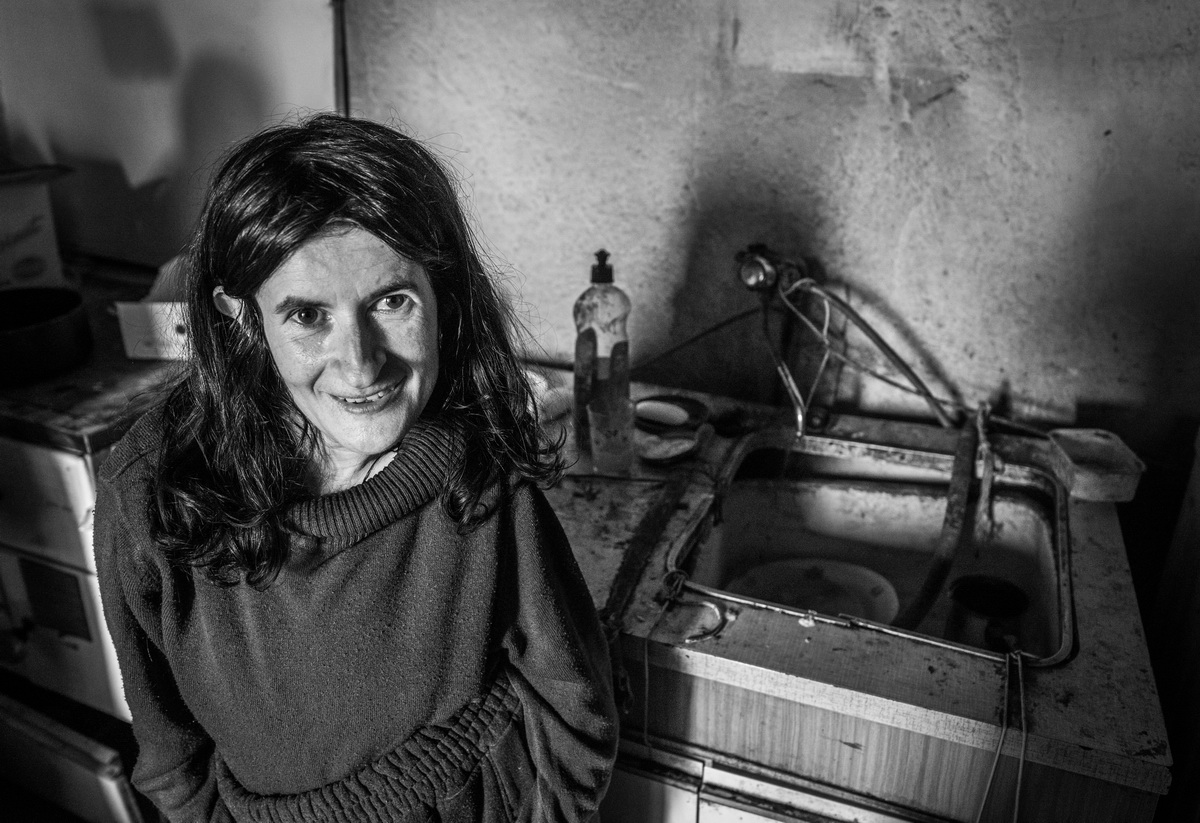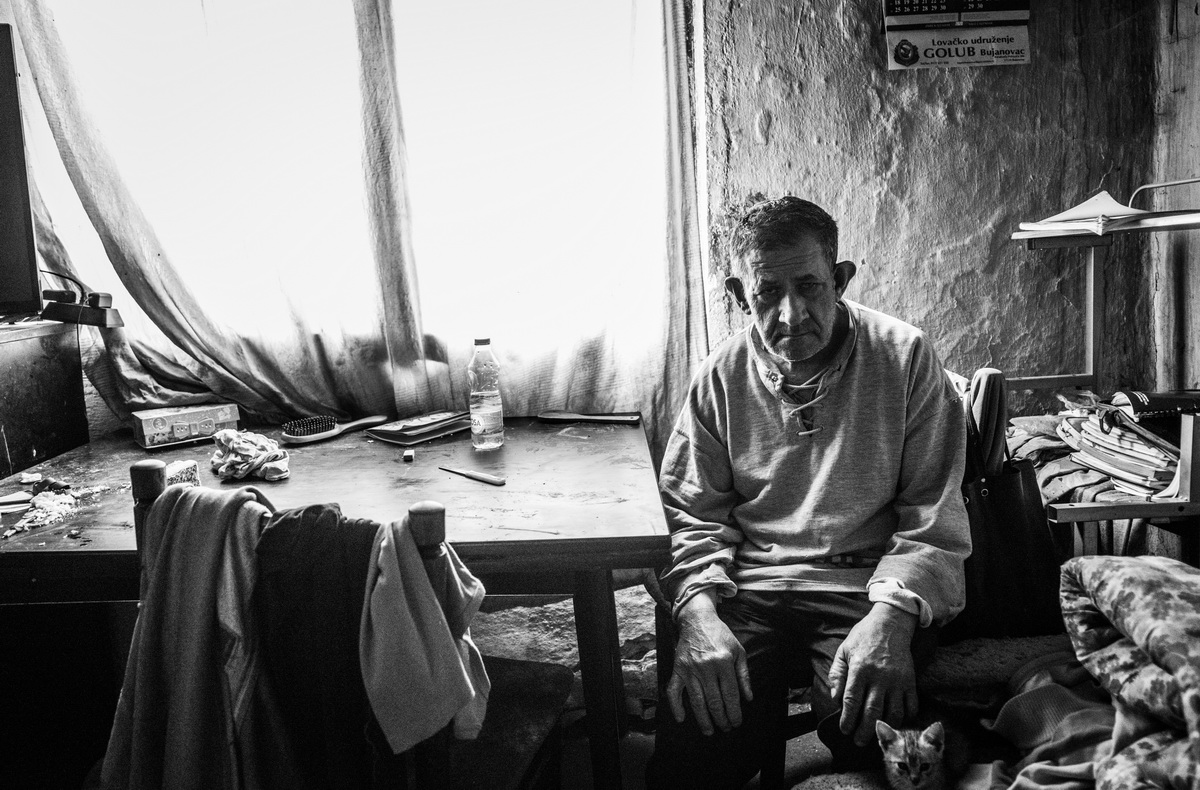 The Charity organization Serbs for Serbs is launching a big Christmas campaign to help the Janjić family. The construction of a new house is planned, so we invite all donors and people who follow our work to get involved, and provide little Ana with conditions for a better and happier upbringing!

How can you help? 

1. SMS to 7763 (200 RSD)
2. Account: 160-279491-71, Banka Intesa
4. Foreign currency account:
IBAN: RS35160005080002381269
SWIFT: DBDBRSBG
Customer: Srbi za Srbe
Bank: Banca Intesa, Milentija Popovica 7b, Beograd
1. Call 17763 (2 КМ)
2. Account: 56201281300241-58 (NLB bank)
1. SWISH: 1230 133 900
3. Bank Giro: 5302-1077
4. Account: 5226 1060 858
3. Check to: Serbs for Serbs, Po Box 34206 Chicago, IL 60634
*all donors exercise the right to tax deductions
2. Check to: Serbs for Serbs Canada, 635 The Queensway, Lower Level, Toronto, ON, M8Y 3B3
3. Е-transfer to: donate@serbsforserbs.ca
*all donors exercise the right to tax deductions
1. Send text SZS to 81190 (2.99 Euro)
3. IBAN: DE84 7606 0618 0002 7519 92
*all donors exercise the right to tax deductions
1. SMS to 339, SZS 20, SZS 45, SZS 90, etc.
3. Konto: 61-335679-5
IBAN:CH57 0900 0000 6133 5679 5
Hedwigstrasse 3, 8032 Zurich
*all donors exercise the right to tax deductions
2. IBAN:AT97 3200 0000 1036 4339
SWIFT/BIC: RLNWATWW
Customer: Org. f. hum. Hilfe – Srbi za Srbe
Kalvariengürtel 39/6, 8020 Graz Austria
3. Call 0901 300 201 (3 Euro)
1. VIPPS број: 104 414
3. Account: 1503 83 80483
1. Account: 510-91548-03 (CKG bank)