"When their mother left them, I had to work more than 12 hours a day to feed four children."
The unpredictability of life is something we all face. Whether negative or positive changes, these situations require us to adapt quickly. This time, we came to the village of Vrmdža near Sokobanja to hear the sad and difficult story of the Minić family.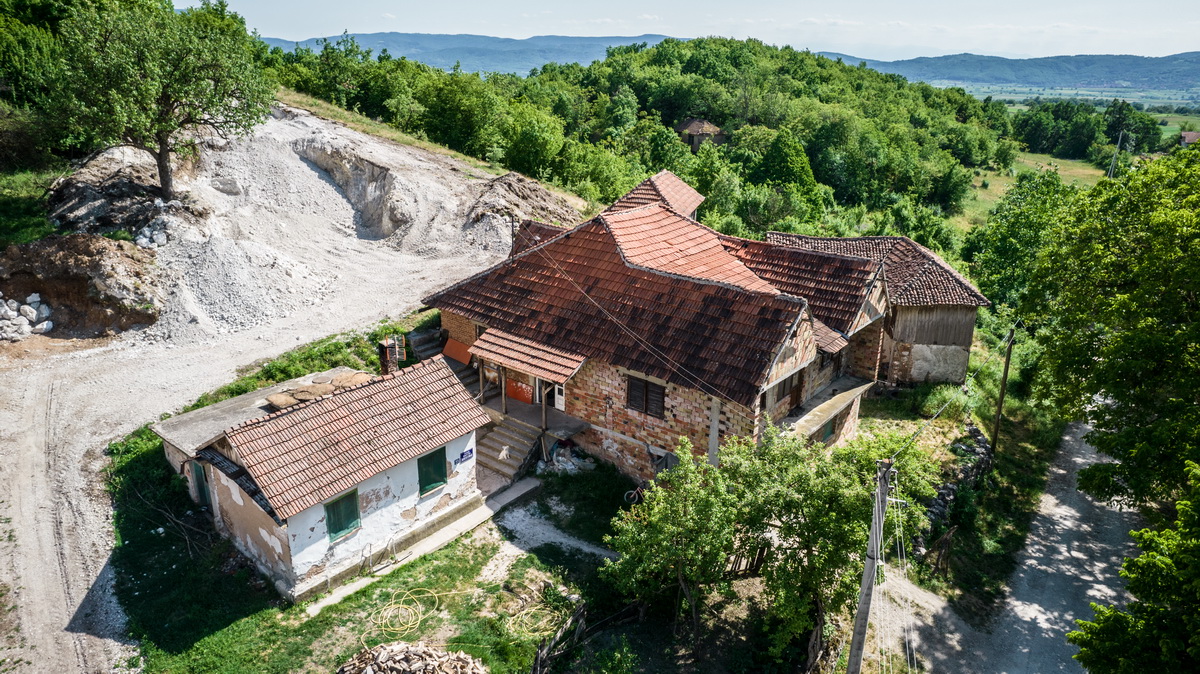 I have health problems, I am a heart patient. I am most proud of my four children. When their mother left them, I had to work as a taxi driver for more than 12 hours a day to feed them. Now I am no longer able to drive a taxi – father Boban explains his situation.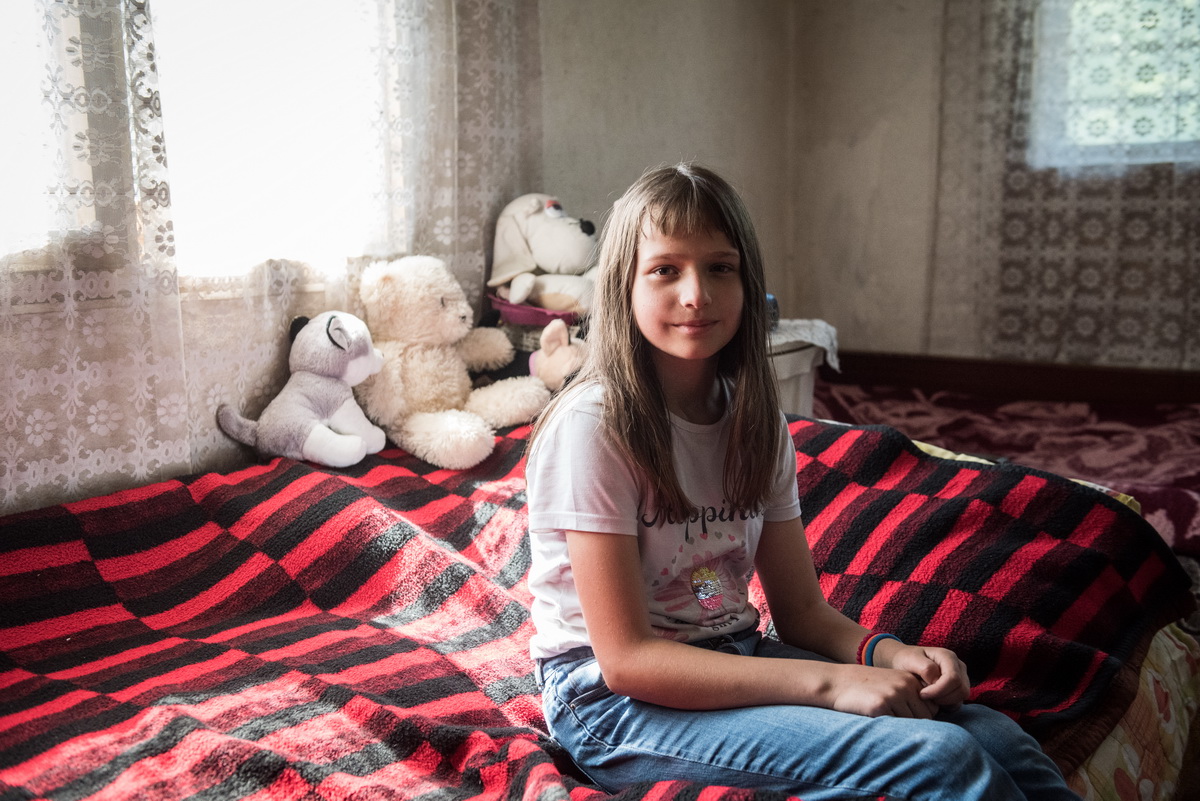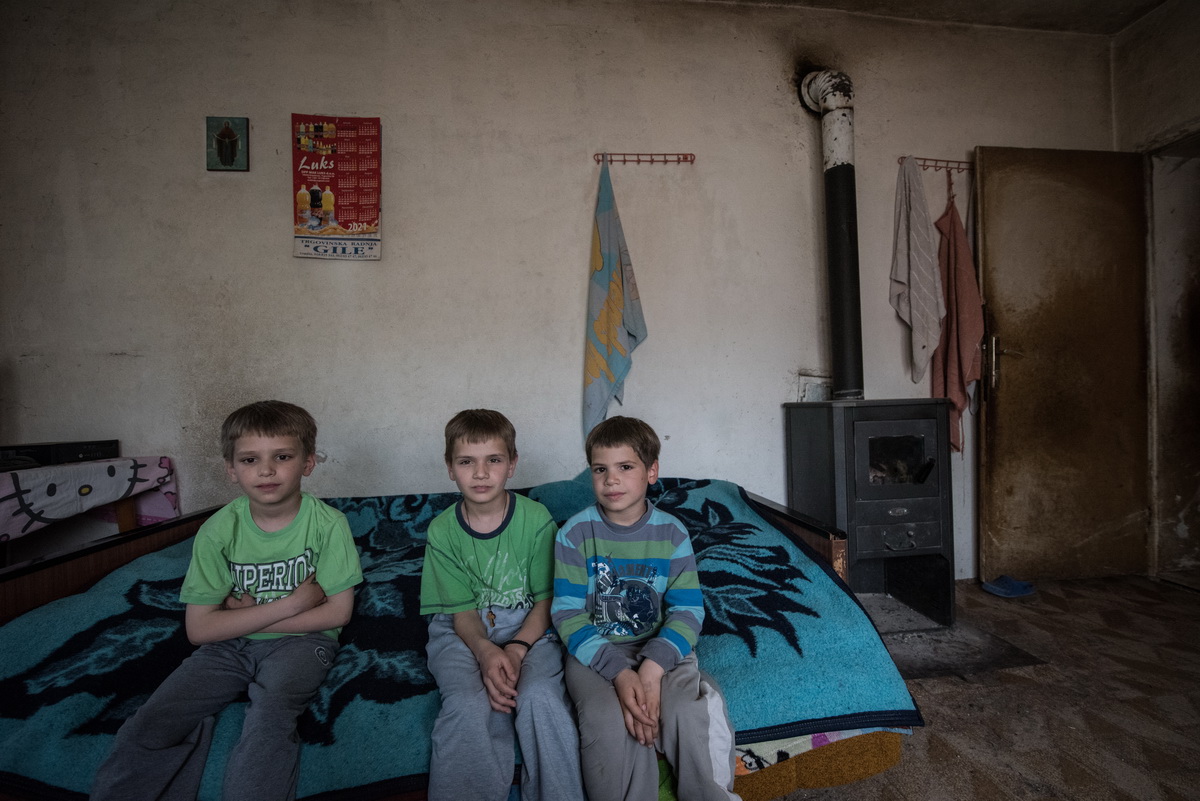 An old house, collapsing carpentry and furniture, a leaky roof, several unfinished rooms – the home where Anica (12), Andrija (11), Strahinja (9) and Bogdan (8) spend their childhood. Grandfather Jelen and grandmother Bojka live with them.
My parents are sick. My father is disabled, and moves with great difficulty, while the situation with my mother is a little better. They help me the most with the children. At the moment, we live on social assistance and child allowance, about two months ago we bought piglets to raise, and we also have arable land – answers the father when asked how they live.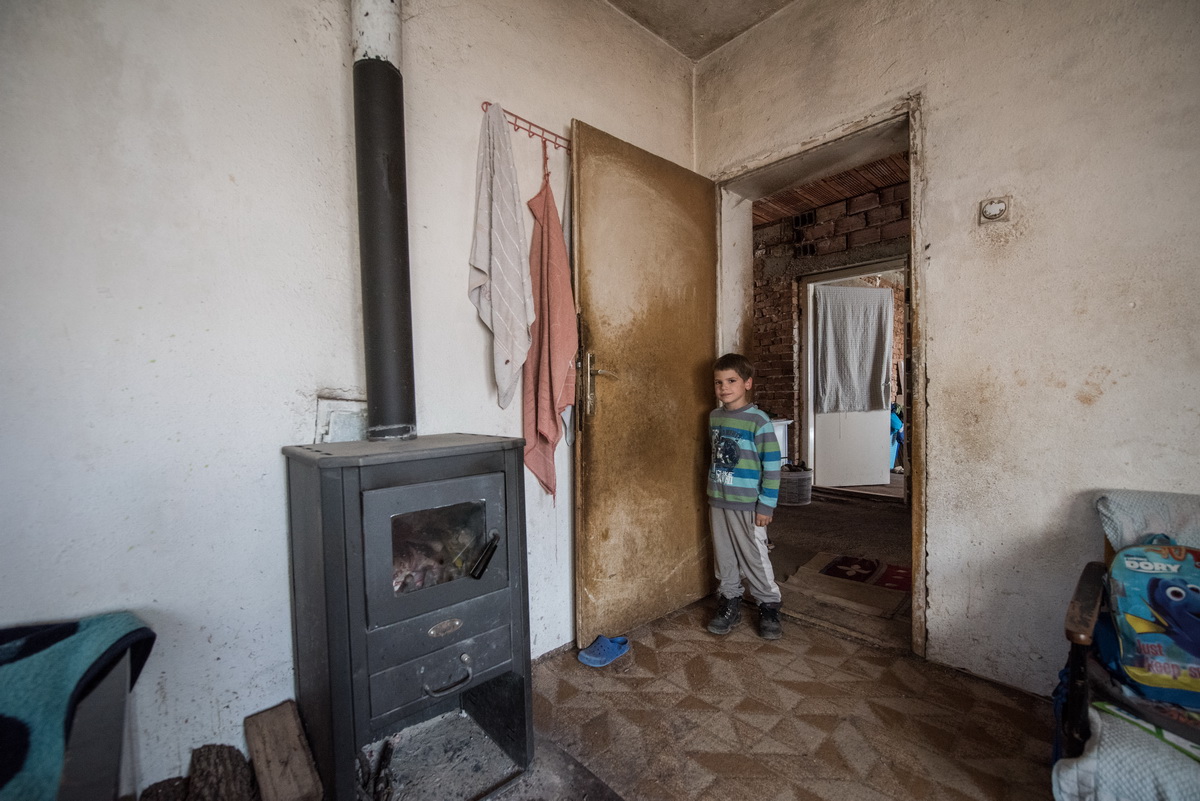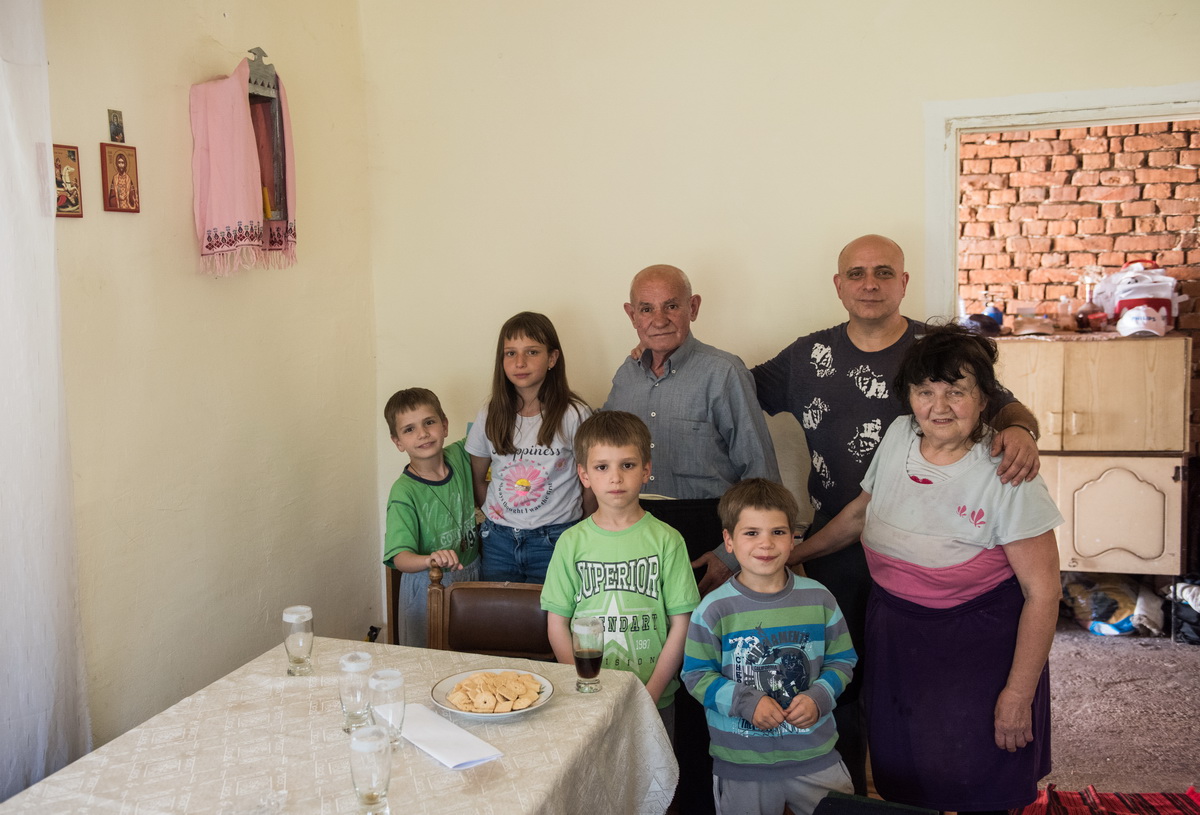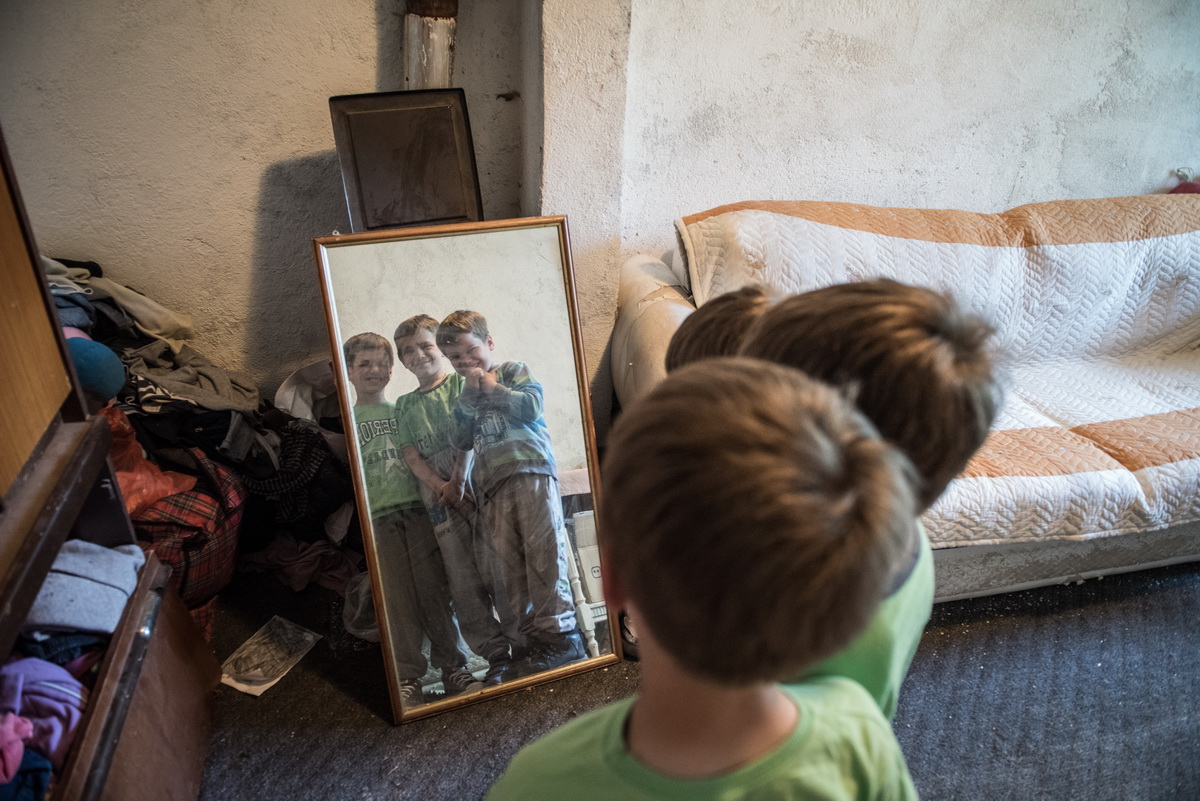 Although cheerful in spirit, the sad looks of the little Minićs best describe how difficult it is to live without a mother. However, there is no shortage of love and hope for a better tomorrow, which is why we are strongly motivated to help this family.
It would mean the most to us to have the roof changed because it is poorly constructed, it often leaks. Also, it is very cold in winter because the wind blows from all sides, so it is necessary to replace the carpentry. For the children, it would mean a lot to have  the rooms and the bathroom renovated – Boban told us.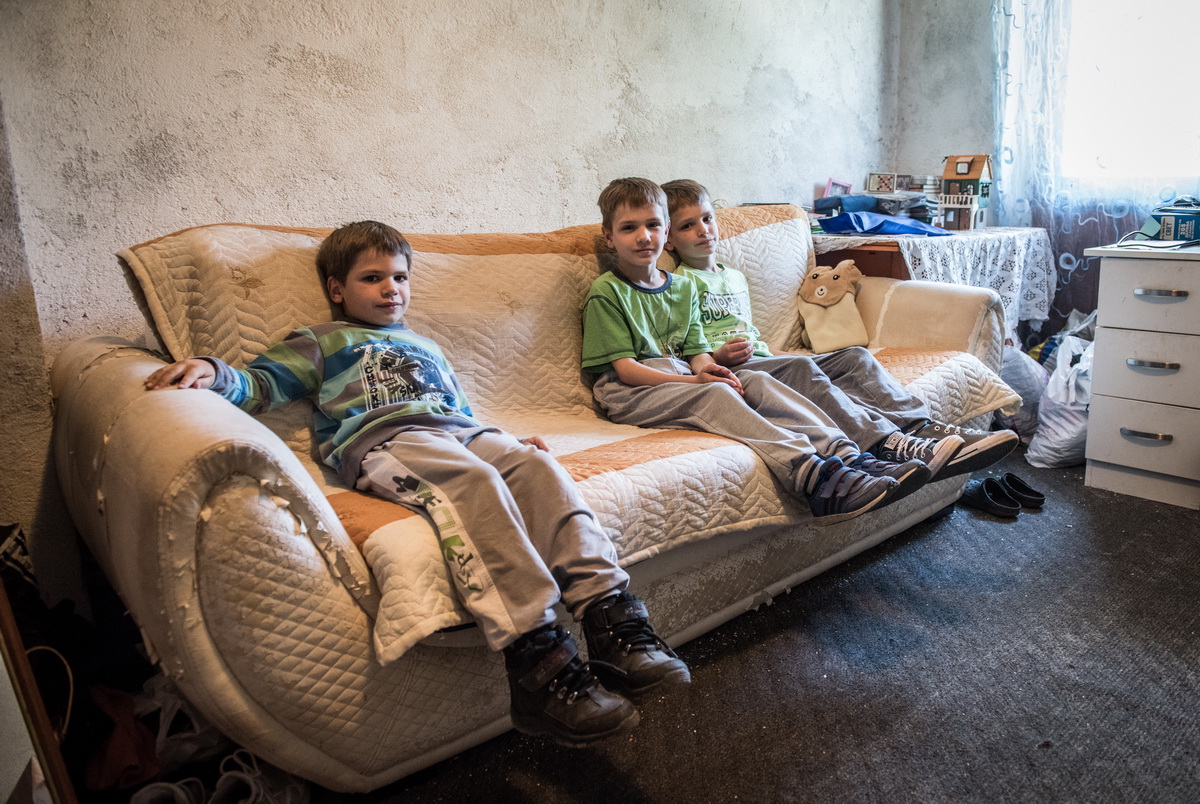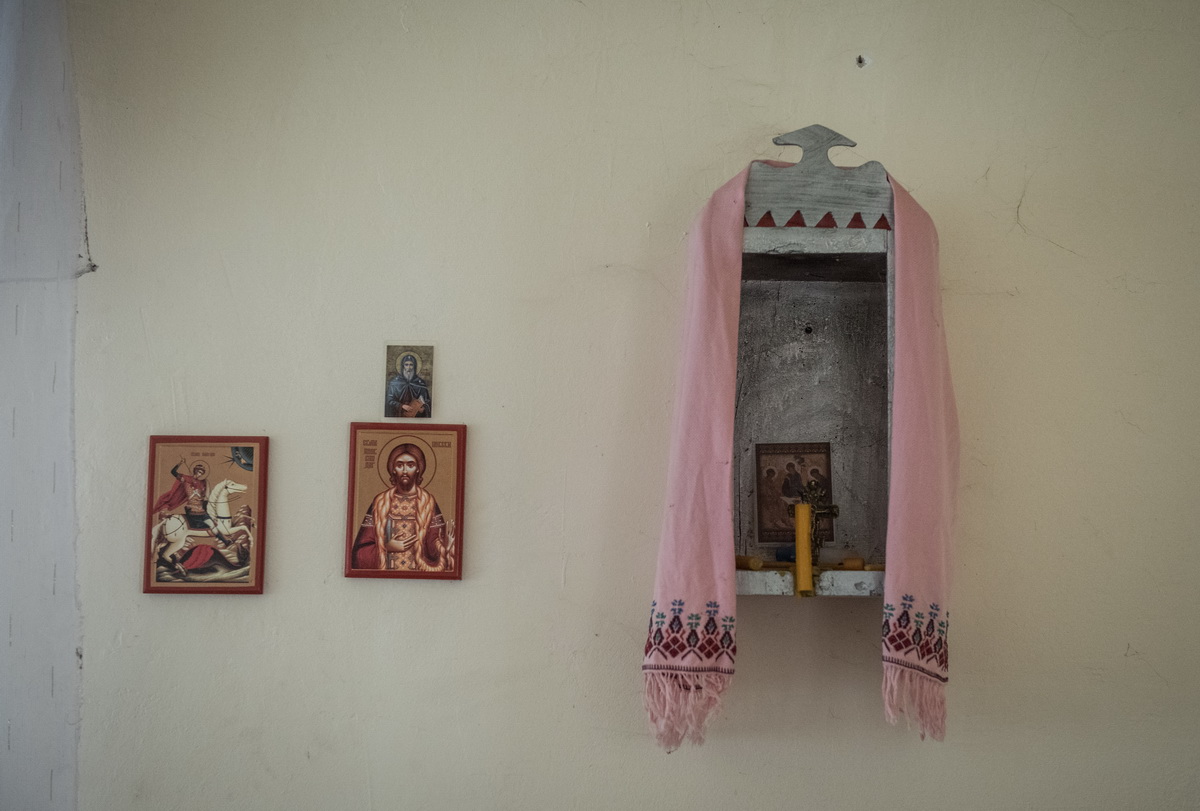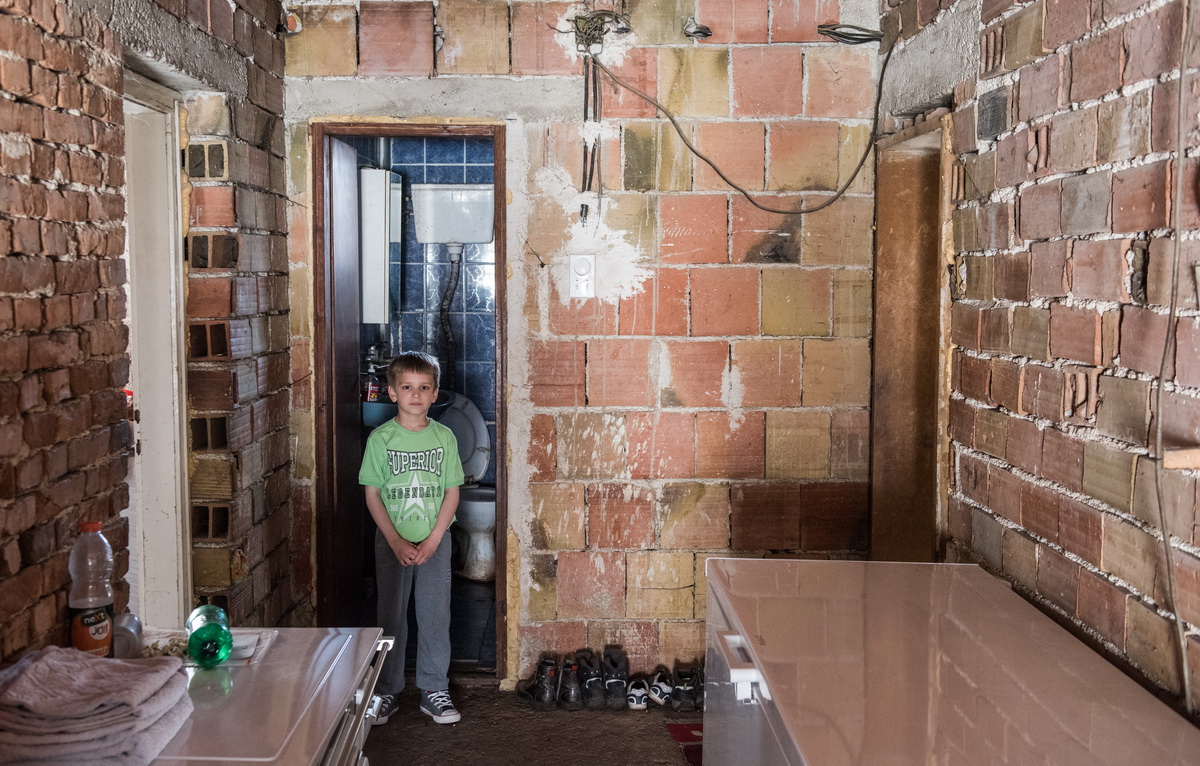 The Charity Serbs for Serbs is launching a major campaign to help the Minić family! We invite all donors to join us so that four little children get decent living conditions.


SERBIA
1. SMS to 7763 (200 RSD)2. Account: 160-279491-71, Banka Intesa
2. Pay Pal
3. Foreign currency account



REPUBLIC OF SRPSKA
1. Call 17763 (2 КМ)
2. Account: 56201281300241-58 (NLB bank)
3. Pay Pal



MONTENEGRO
1. Account: 510-91548-03 (CKG bank)
2. Pay Pal


USA
1. Donation platform (credit card, bank account)
2. Pay Pal
3. Check to: Serbs for Serbs, Po Box 34206 Chicago, IL 60634
*all donors exercise the right to tax deductions


CANADA
1. Pay Pal
2. Check to: Serbs for Serbs Canada, 635 The Queensway, Lower Level, Toronto, ON, M8Y 3B3
3. Е-transfer to: donate@serbsforserbs.ca
*all donors exercise the right to tax deductions


GERMANY
1. IBAN: DE84 7606 0618 0002 7519 92
2. Pay Pal
3. Send text SZS to 81190 (2.99 Euro)
*all donors exercise the right to tax deductions


SWITZERLAND
1. Konto: 61-335679-5
IBAN:CH57 0900 0000 6133 5679 5
Hedwigstrasse 3, 8032 Zurich
2. Pay Pal
3. SMS to 339, SZS 20, SZS 45, SZS 90, etc.
*all donors exercise the right to tax deductions


AUSTRIA
1. IBAN:AT97 3200 0000 1036 4339
SWIFT/BIC: RLNWATWW
Customer: Org. f. hum. Hilfe – Srbi za Srbe
Kalvariengürtel 39/6, 8020 Graz Austria
2. Pay Pal
3. Call 0901 300 201 (3 Euro)


SWEDEN
1. SWISH: 1230 133 900
2. Pay Pal
3. Bank Giro: 5302-1077
4. Account: 5226 1060 858



NORWAY
1. VIPPS: 104 414
2. Pay Pal
3. Account: 1503 83 80483



Patreon



Donation platform (VISA, Mastercard…)