"When he took his own life, it was as if he took away half of me" – the tragic story of single mother Nikolija Radević near Sjenica
Nature here looks as if it were drawn by the world's best animated film experts. A person simply stops and looks and cannot get enough of the beauty that this part of our country has. Wherever one looks, everything is beautiful – the glades, dense forests, dirt roads, each weekend home. And the most beautiful thing is that the whole landscape appears untouched by humans – as if the landscape forbids it.  How long this lasts remains to be seen. All this is a nice experience during a short visit in the summer time. But when one realizes that this pristine nature is far removed from civilization and that the children born here grow up, and spend their lives under harsh winter conditions, typical of the Sjenica region, there is a feeling of unease.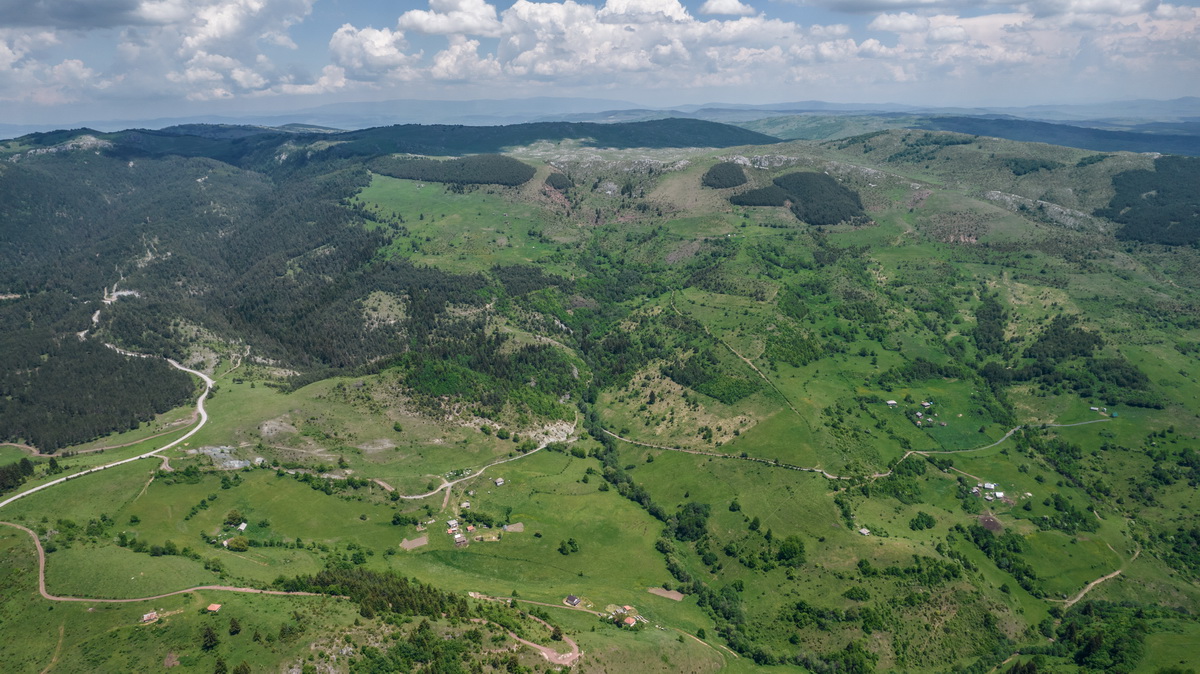 Life in mountainous conditions is difficult, and when you add to that the hardships and tragedies experienced by the Radević family of four during their lifetime, even the greatest heroes would give up. However, this is not the case with single mother Nikolija. Her family, which is made up of three minors, lives in such a remote area, the hamlet of Višnjevo. Đorđe (15), Ivana (13) and Sveto (11) experienced a family tragedy when the husband and father of the family took his own life less than a year ago…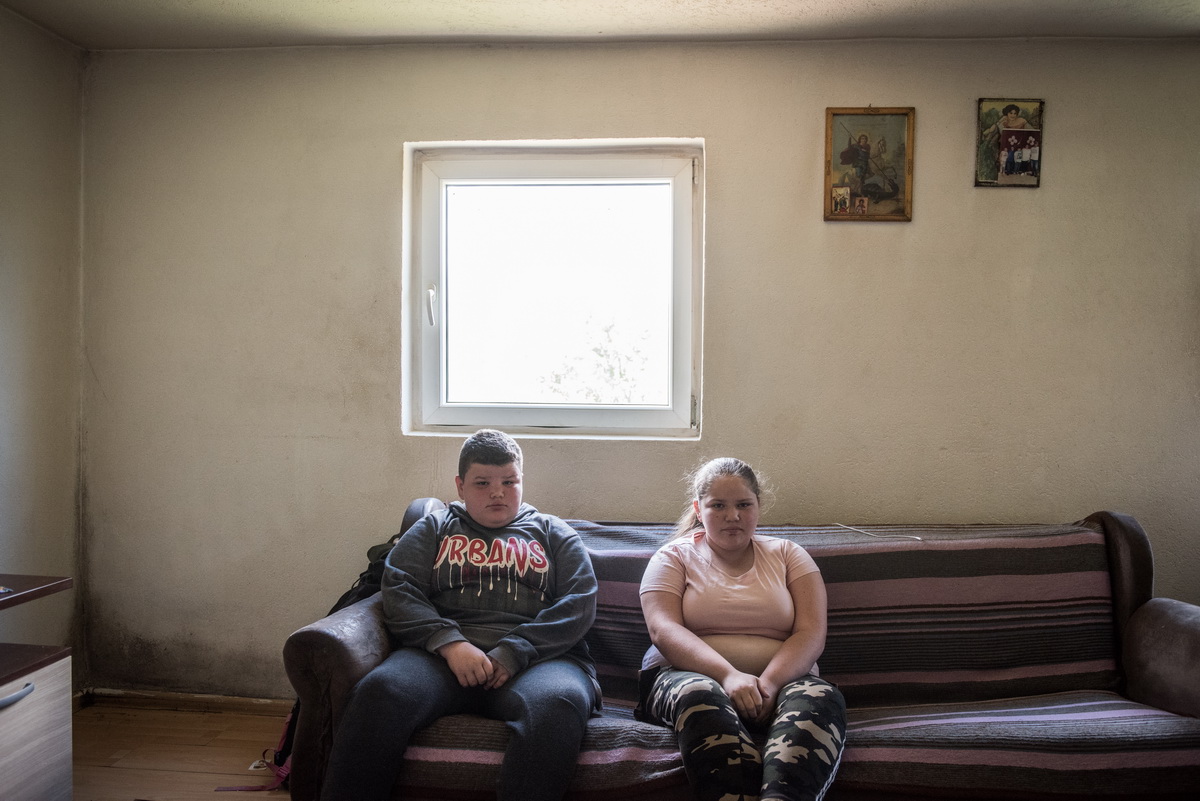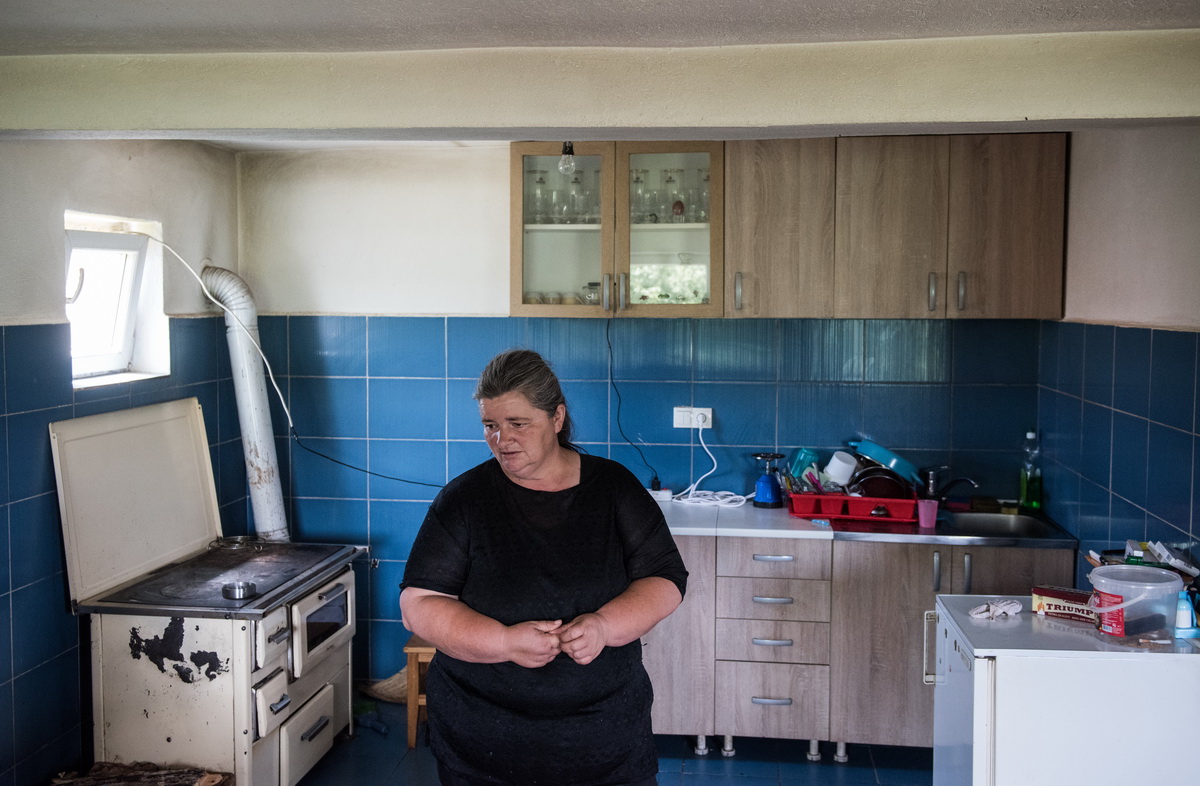 Waiting for us was mother Nikolija, dressed in black, along with her two youngest children, while the eldest, Đorđe, was away at high school in Kragujevac. Although the conversation did not immediately go in that direction, we inevitably had to touch on the aforementioned tragedy and the question of survival and raising children in such an environment, without a male to help.
Thank you for coming, we know who you are. We follow your shows on television. What can I say, everything is still fresh and we are still recovering from everything. My husband was depressed, but we thought the therapy he was getting would help. Unfortunately, he already tried to take his life once before, but we managed to save him. We didn't make it this second time. He hanged himself there in the yard, where his younger son found him. When the children needed him the most, he left, as if he took half of me with him – Nikolija could not continue on the topic.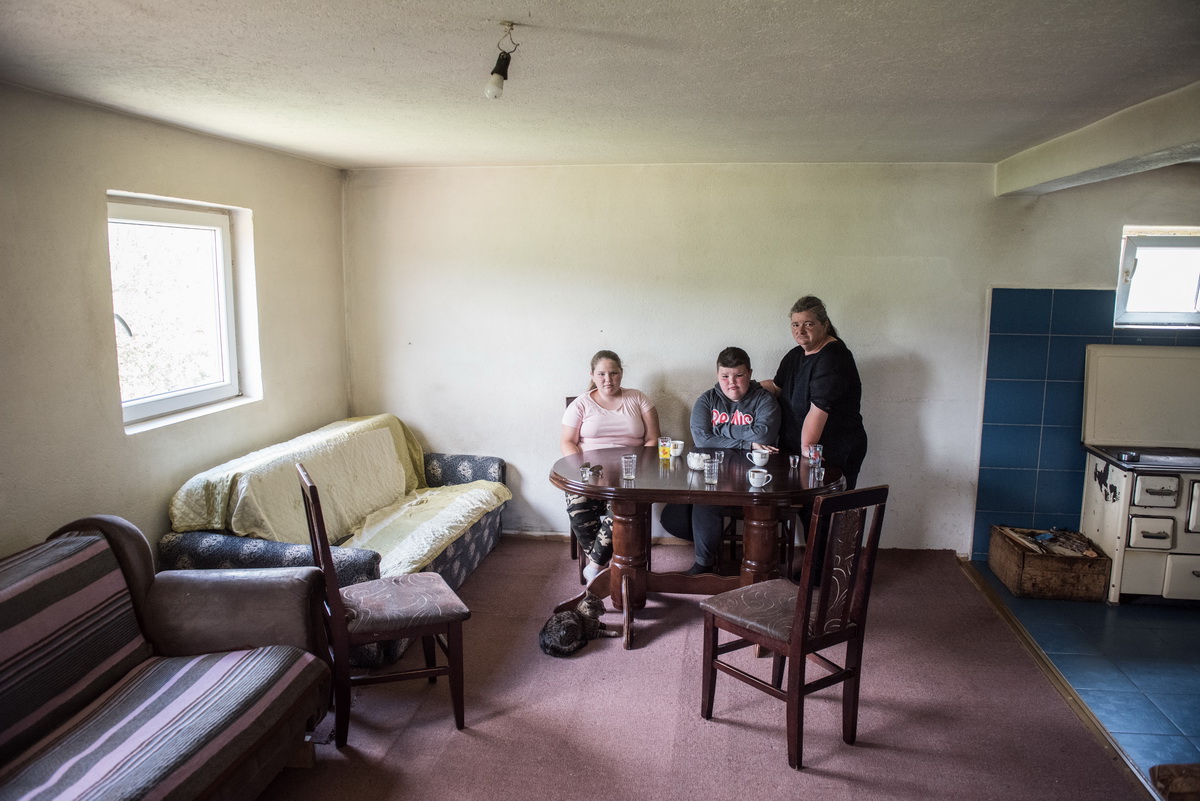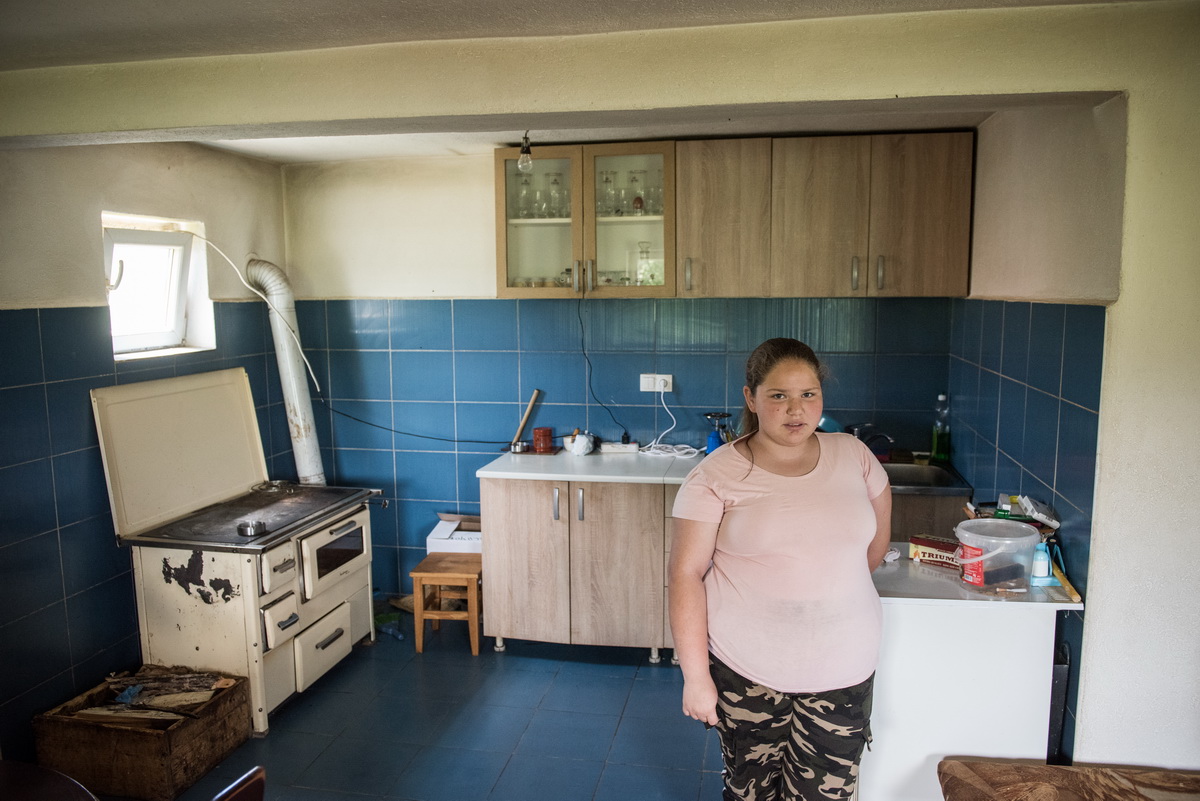 The house has no facade and has two functional rooms. They built while they could and while they had the means. Another tragedy forced them to take that step. When the children were small, the dilapidated house they lived in caught fire due to bad wiring.
Here is where the house that caught fire was. Fortunately, no one was in the house at the time. What you see next to it, that shed that is covered with sheet metal,  is where we lived  for almost two years, until we managed to build this house. There was no room for more. We would like us to remodel the corridor a bit, to get the necessary width and to make it possible to have another floor, so that the children have their own space – Nikolija explained to us.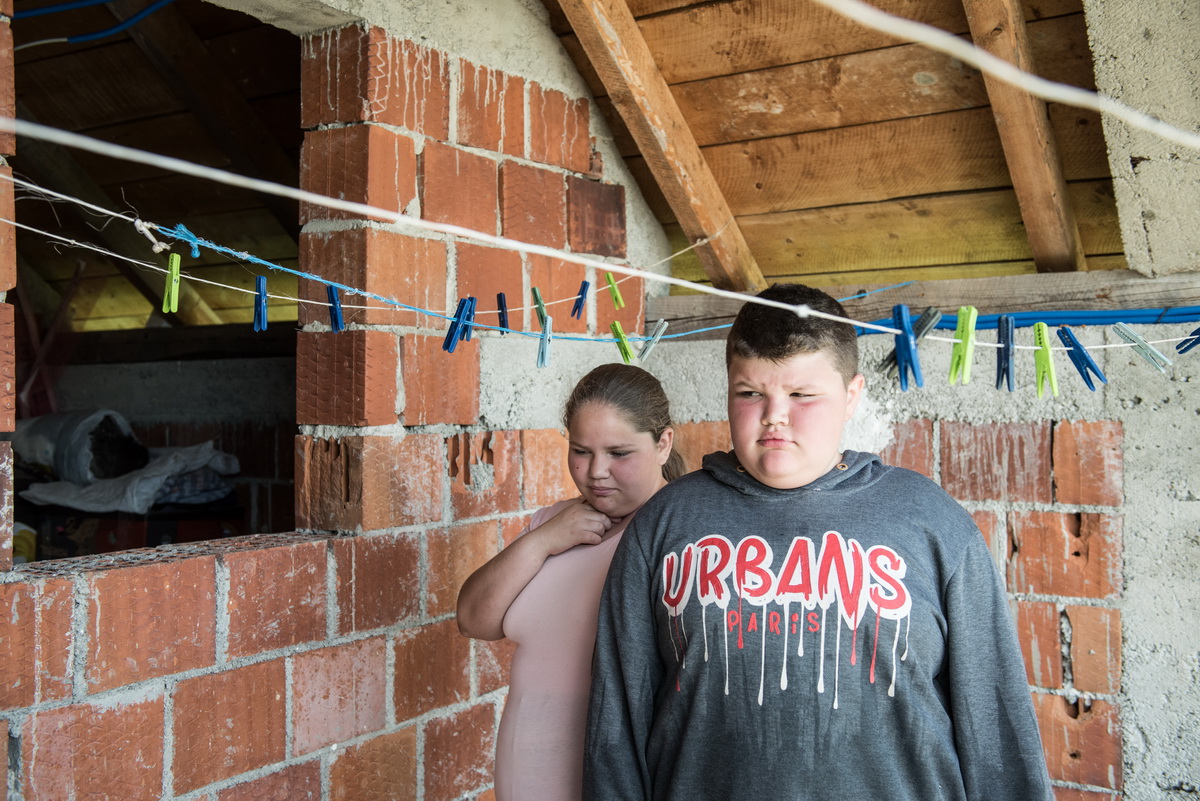 We noticed that Nikolija is a hard-working woman and that despite the tragedy she suffered, she is aware that there is no time for mourning and that one must move forward.
We have four cows, so we make a living from selling cheese. I had much more strength when he was alive, but we have to move on. Everything that happens to a person must be endured, and endured especially for the sake of the children. I must not give up. One motor cultivator with a mower would be welcome, because of the large meadows we have, to mow and feed the cows – added Nikolija in a slightly more positive tone at the end.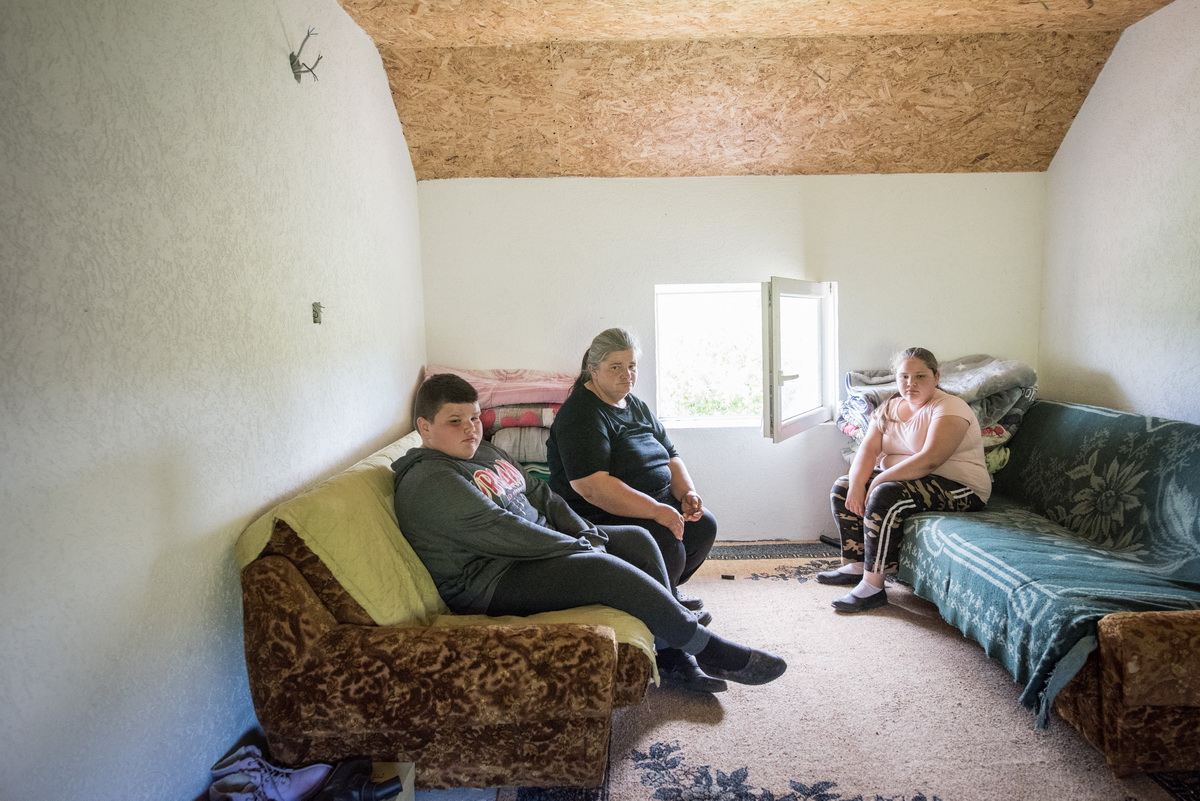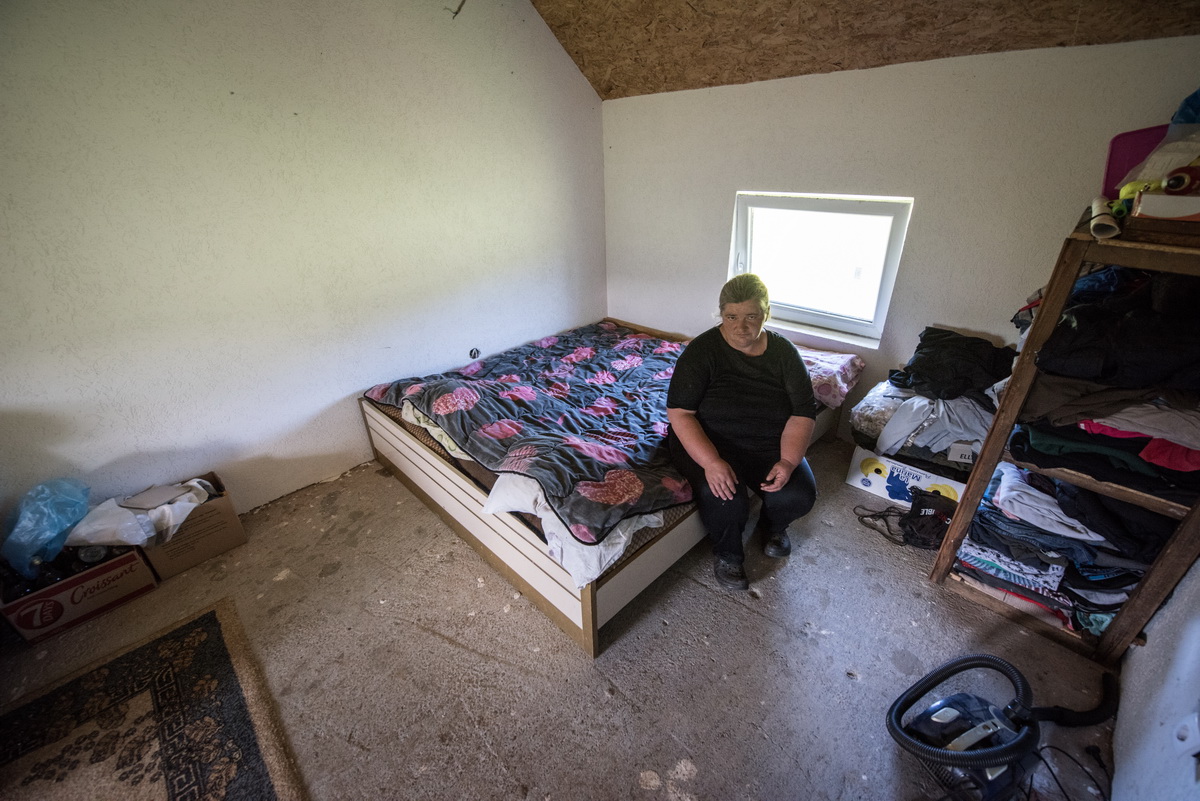 The scars on the children Ivana and Sveto are visible. It is difficult to be left without parents, especially in this way. No child should have this kind of childhood, especially not children who are already deprived of many of the benefits of childhood due to their place of birth and where they are being raised. Our wish is to renovate the home of the little Radevićs and to complete what their hard-working father started. Our hope is this will make life's struggles easier for mother Nikolija, so that she can more easily overcome the loss of her husband and enable her children to grow up more carefree.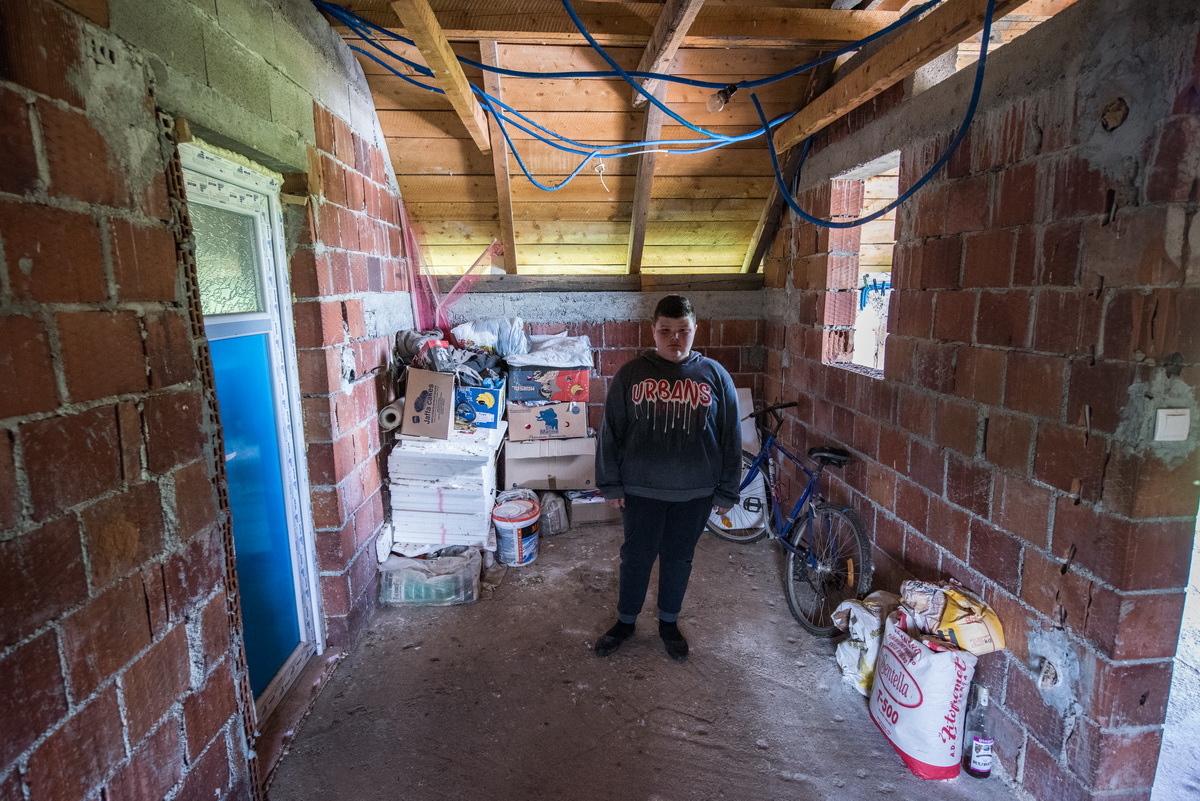 There is no region too far or too remote for the charity Serbs for Serbs to deliver help to its people!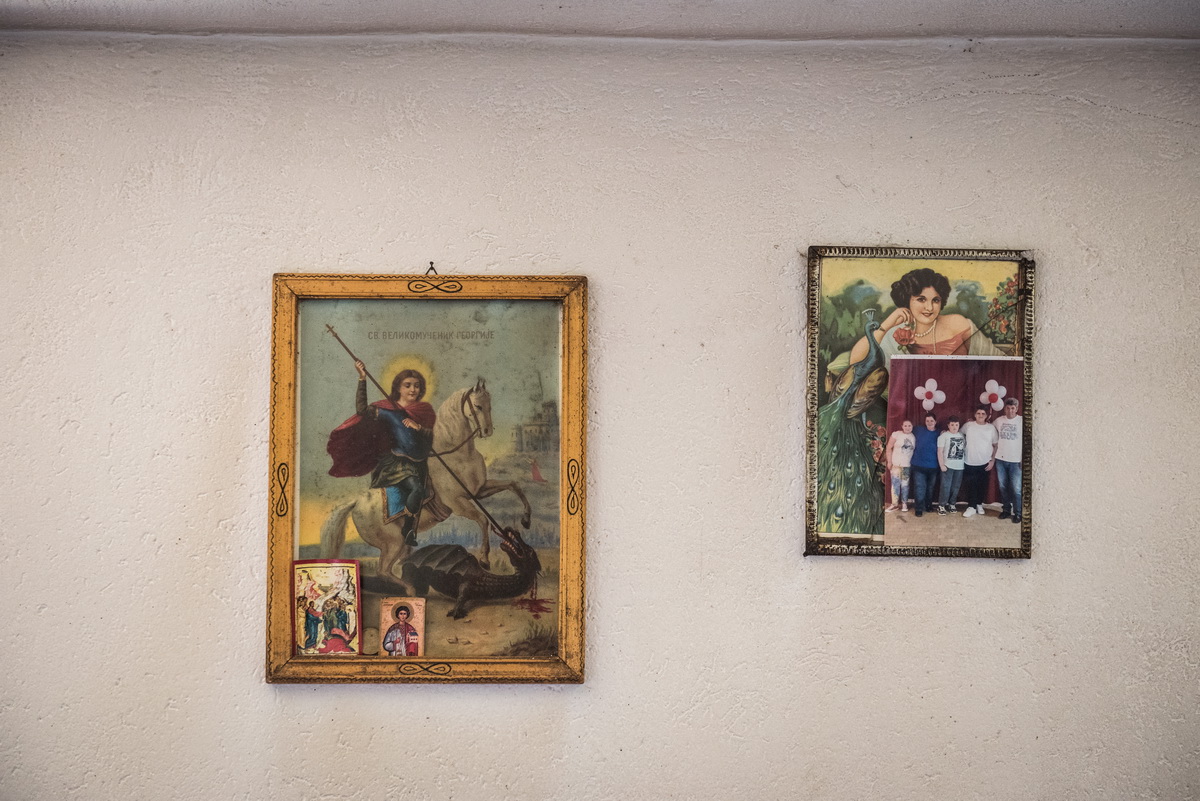 SERBIA
1. SMS to 7763 (200 RSD)2. Account: 160-279491-71, Banka Intesa
2. Pay Pal
3. Foreign currency account



REPUBLIC OF SRPSKA
1. Call 17763 (2 КМ)
2. Account: 56201281300241-58 (NLB bank)
3. Pay Pal



MONTENEGRO
1. Account: 510-91548-03 (CKG bank)
2. Pay Pal


USA
1. Donation platform (credit card, bank account)
2. Pay Pal
3. Check to: Serbs for Serbs, Po Box 34206 Chicago, IL 60634
*all donors exercise the right to tax deductions


CANADA
1. Pay Pal
2. Check to: Serbs for Serbs Canada, 635 The Queensway, Lower Level, Toronto, ON, M8Y 3B3
3. Е-transfer to: donate@serbsforserbs.ca
*all donors exercise the right to tax deductions


GERMANY
1. IBAN: DE84 7606 0618 0002 7519 92
2. Pay Pal
3. Send text SZS to 81190 (2.99 Euro)
*all donors exercise the right to tax deductions


SWITZERLAND
1. Konto: 61-335679-5
IBAN:CH57 0900 0000 6133 5679 5
Hedwigstrasse 3, 8032 Zurich
2. Pay Pal
3. SMS to 339, SZS 20, SZS 45, SZS 90, etc.
*all donors exercise the right to tax deductions


AUSTRIA
1. IBAN:AT97 3200 0000 1036 4339
SWIFT/BIC: RLNWATWW
Customer: Org. f. hum. Hilfe – Srbi za Srbe
Kalvariengürtel 39/6, 8020 Graz Austria
2. Pay Pal
3. Call 0901 300 201 (3 Euro)


SWEDEN
1. SWISH: 1230 133 900
2. Pay Pal
3. Bank Giro: 5302-1077
4. Account: 5226 1060 858



NORWAY
1. VIPPS: 104 414
2. Pay Pal
3. Account: 1503 83 80483



Patreon



Donation platform (VISA, Mastercard…)