A riveted pallet as part of the crib, so that Nidža does not fall out – a harsh life in a cold and makeshift house! (video)
We had seen all kinds of things through our charity work and encountered the most diverse living conditions in which children were raised, but we had yet to see a riveted pallet serve as the side of a child's crib!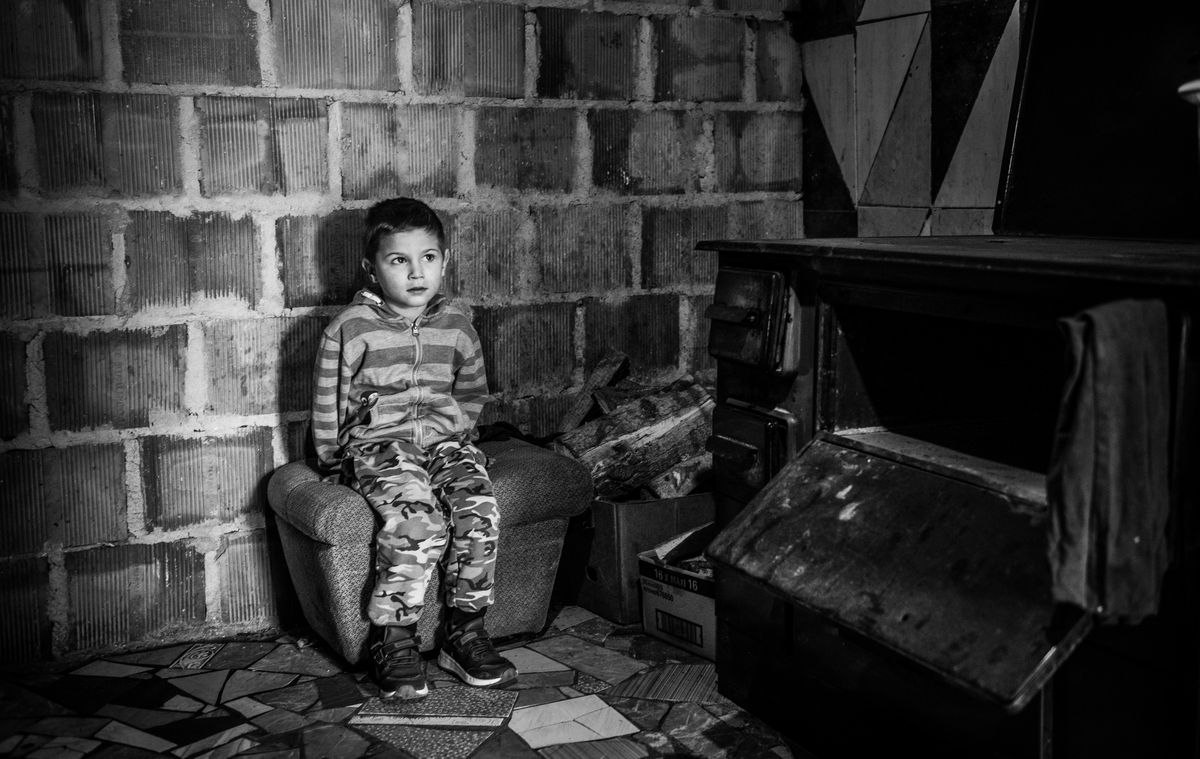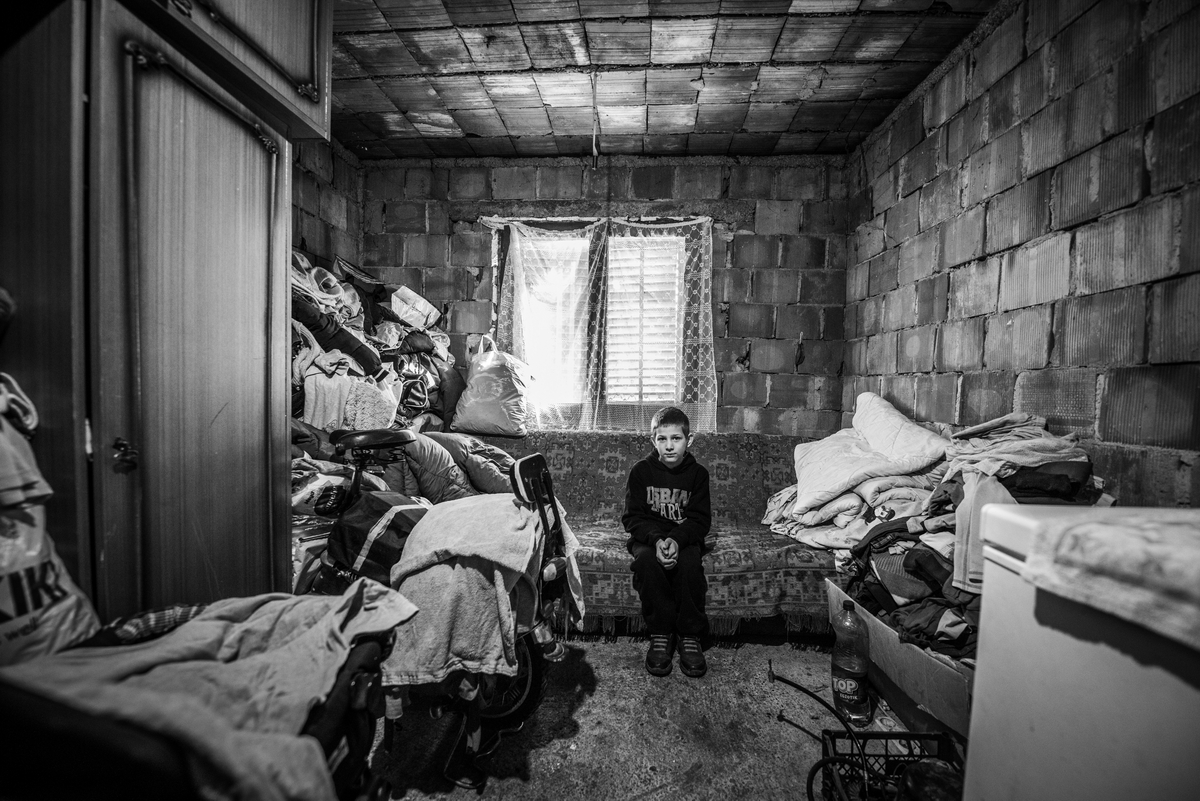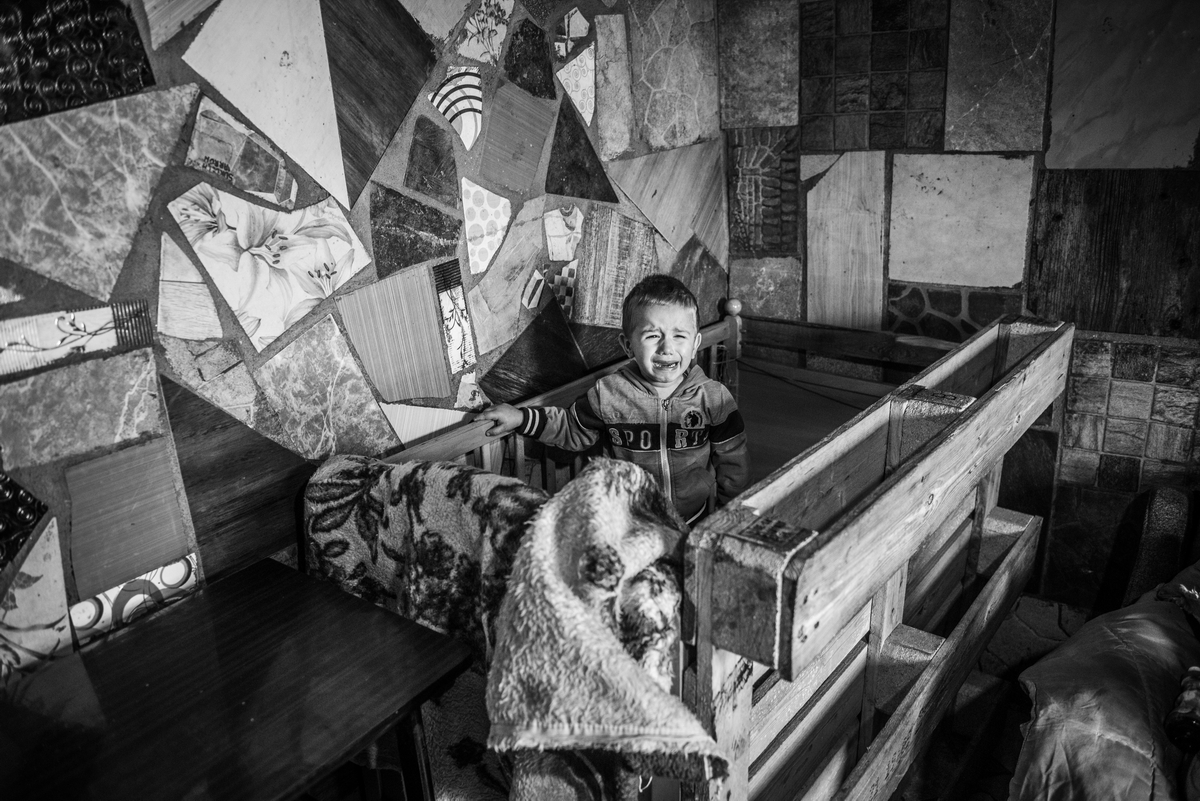 Nidža's crib fell apart, so to keep him from falling out at night, I had to put a pallet on it. What could I do, it's a crib that has been passed down from generation to generation – thirty-year-old father Ivica Cvetković explained, when he noticed that we were staring in the direction of the crib.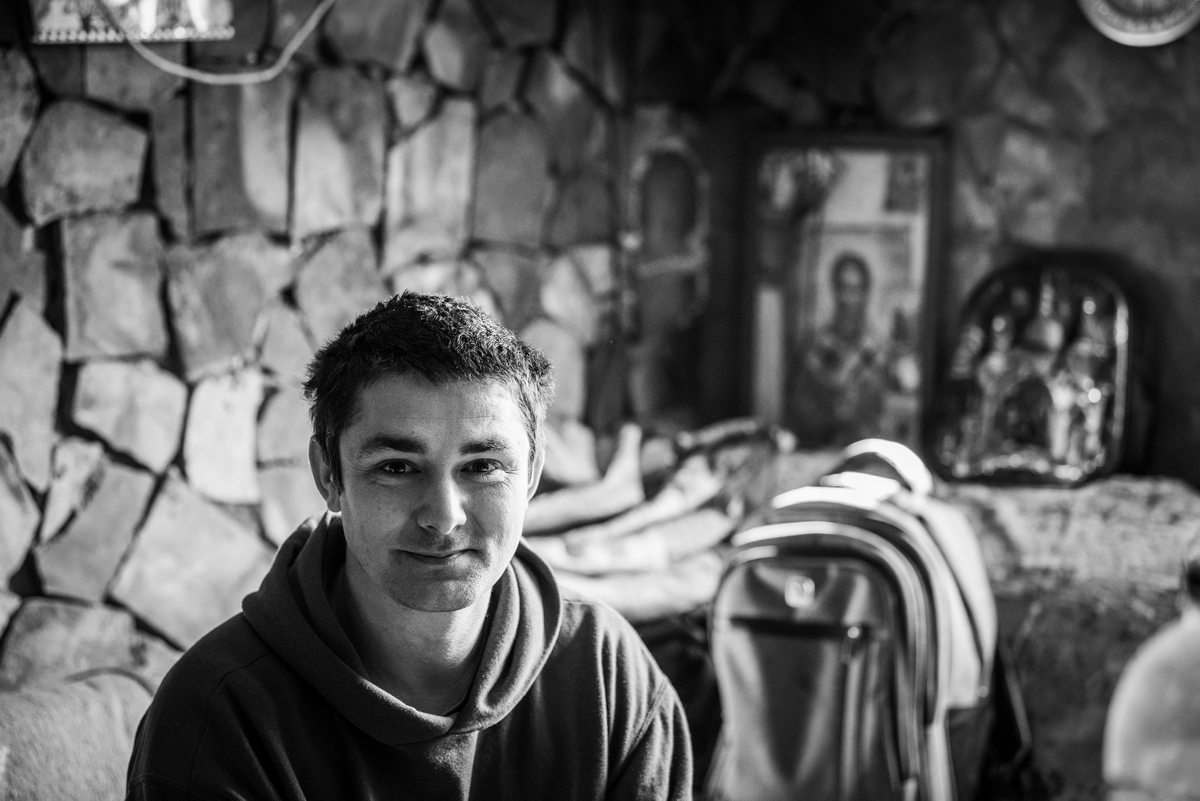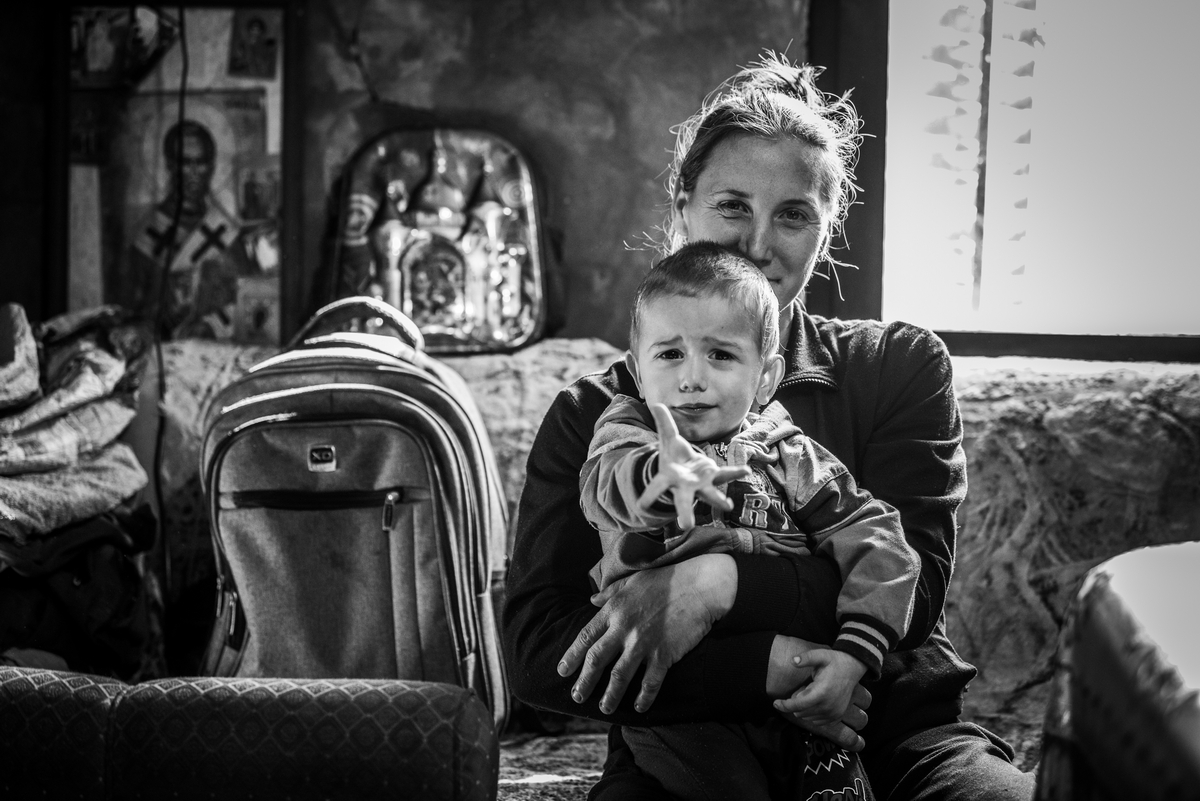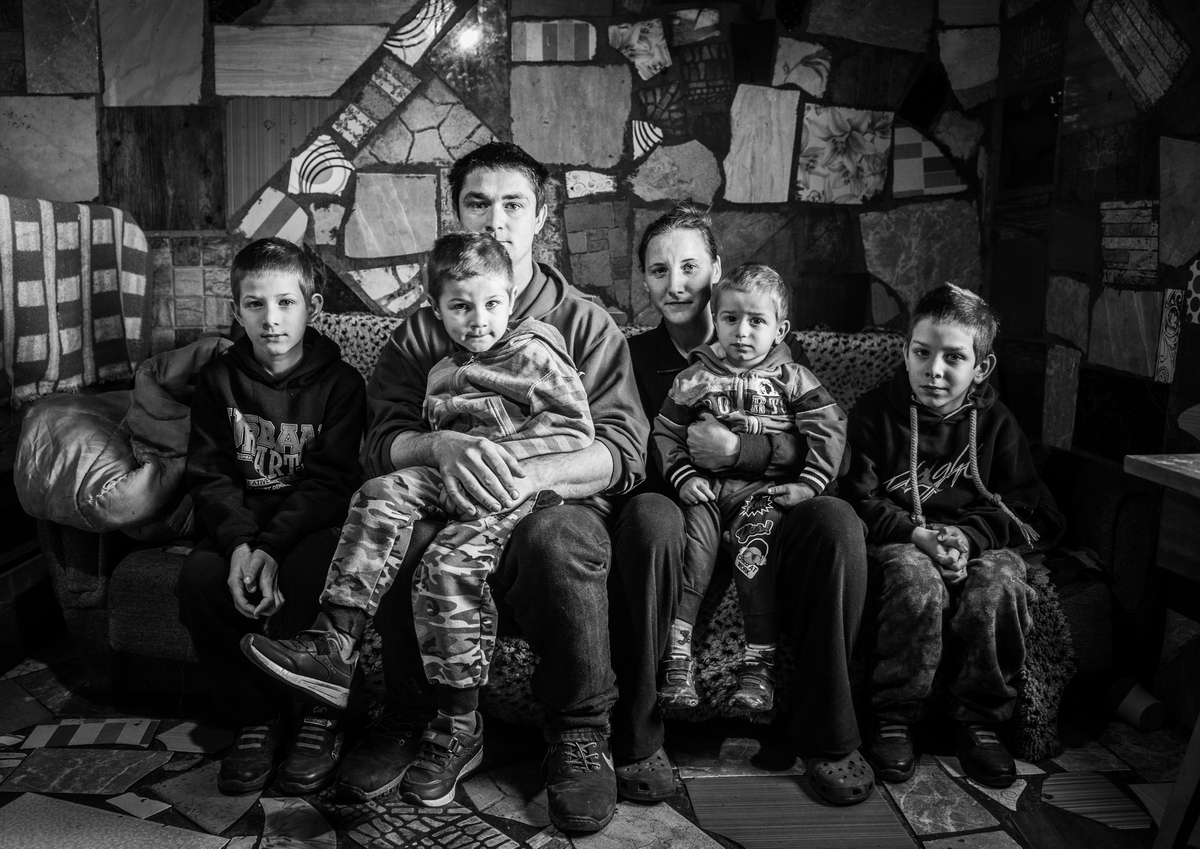 This is the story of Ivica and Maria who live in a house built from materials that others did not need. As in the famous Brothers Grimm story about Ivica and Marica, the Cvetković house in the village of Trnovče is also colorful. Ivica and Marija collected old broken tiles, pasted them on the walls, adding at least a little color to the childhood of Miloš (8), Marko (7), Jovan (5) and the already mentioned Nikola (2) with the broken crib.
I started building the house by myself ten years ago, little by little, but I didn't manage to finish it. We poured the foundation by hand, we didn't even have a mixer. I found pieces of panels in the waste and glued them inside. I brought in water with garden hoses. As with the crib, we are constantly improvising – Ivica is not ashamed to say it as it is.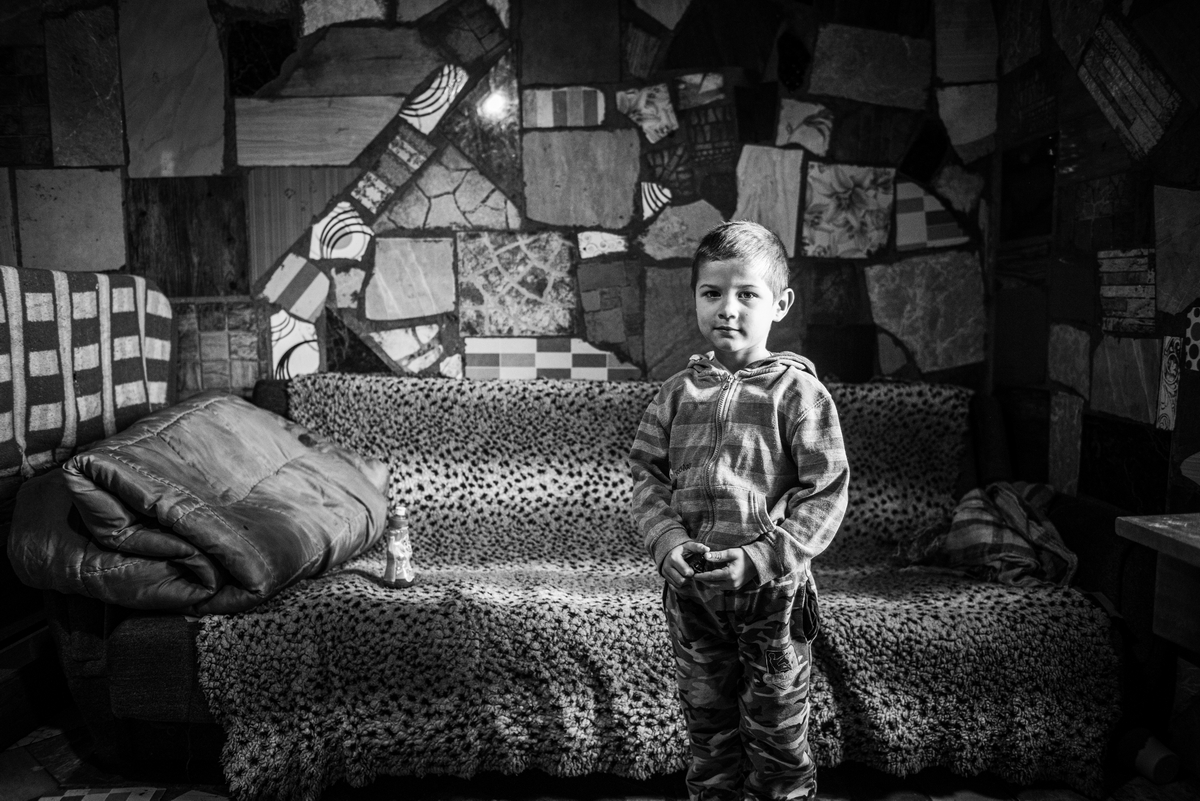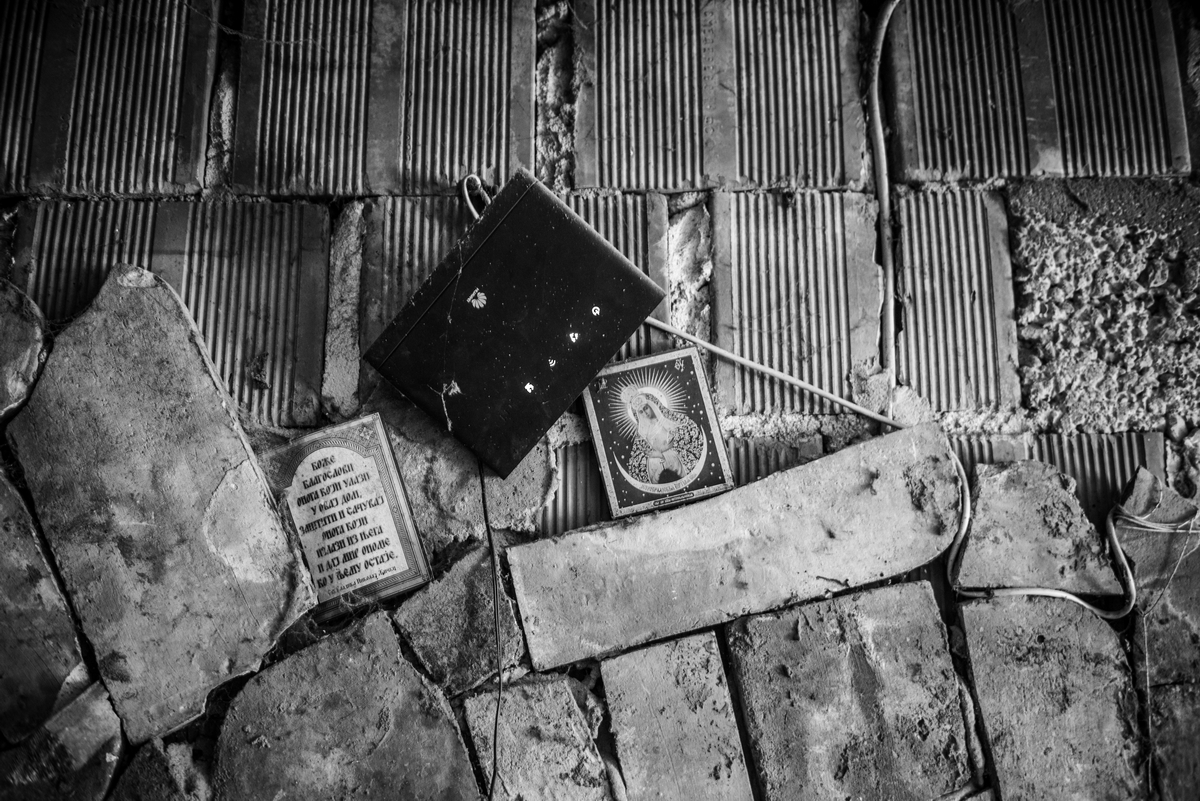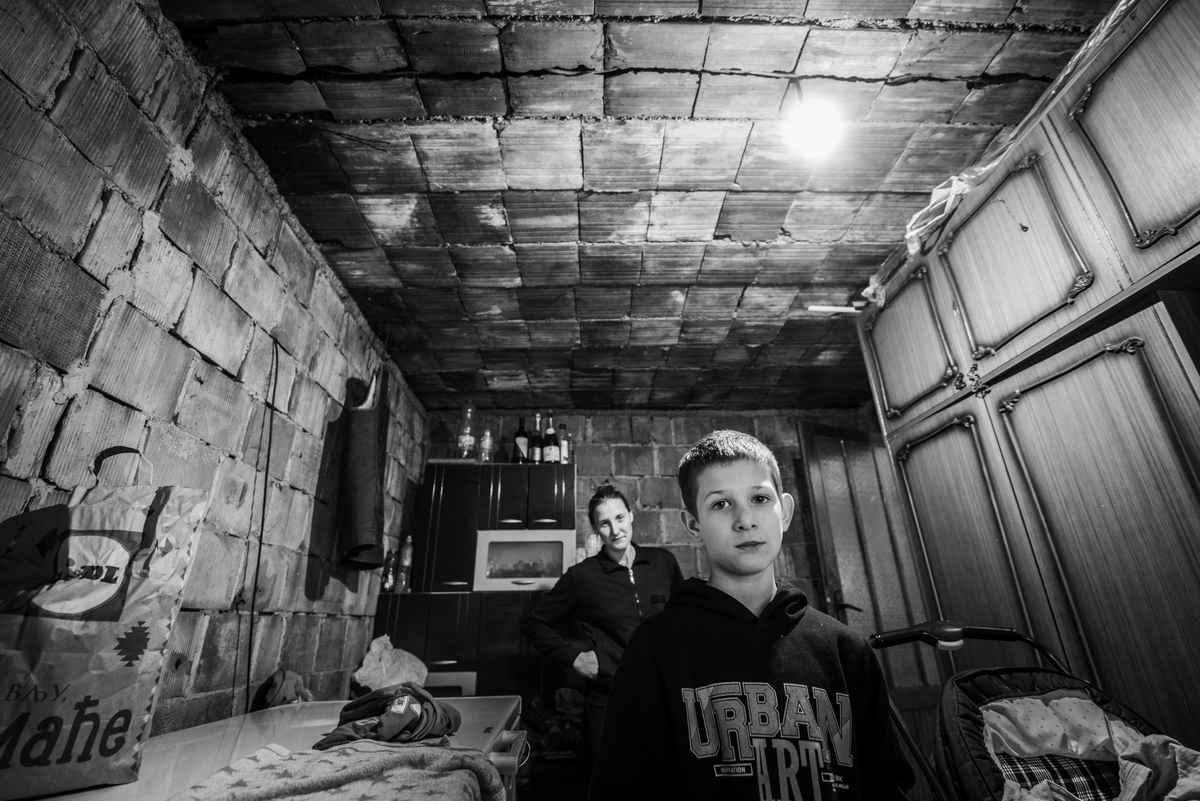 The house is unfinished, with a sunken roof, bare walls, a concrete floor, dilapidated furniture and a barely functional bathroom, without a boiler or hot water. It is quite cold in winter. Regardless of the harsh circumstances, they are cheerful. Although they live solely on Ivica'a small salary from his job in a private utility company in Velika Plana, they try to provide decent living conditions for their sons, not allowing poverty to break them.
I've been poor all my life. Neighbors and good people help me as much as they can, and they hire me when something needs to be done. I'd rather work than spend time in a village pub. I cut wood, mow grass at cemeteries and homes. I am a labourer. It is important to me that the children have something to eat, that they have a clean clothes, that they are not different from the children at school – added Ivica.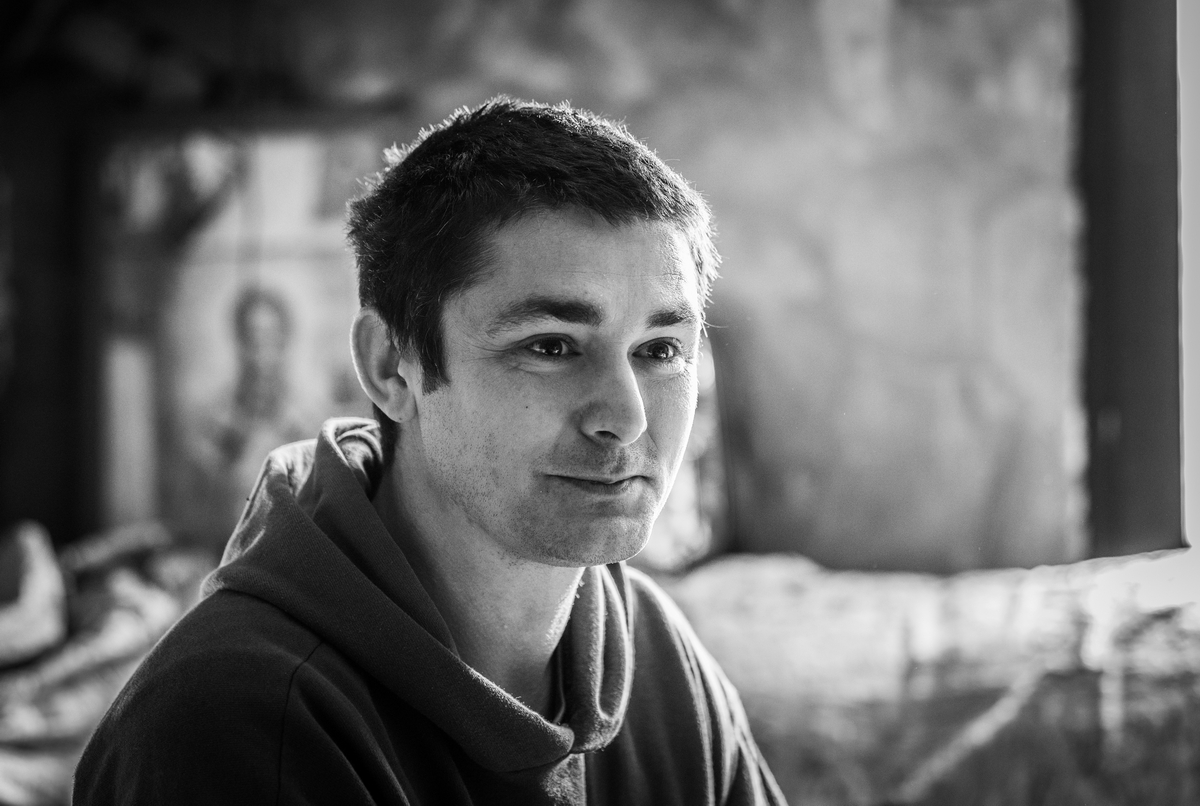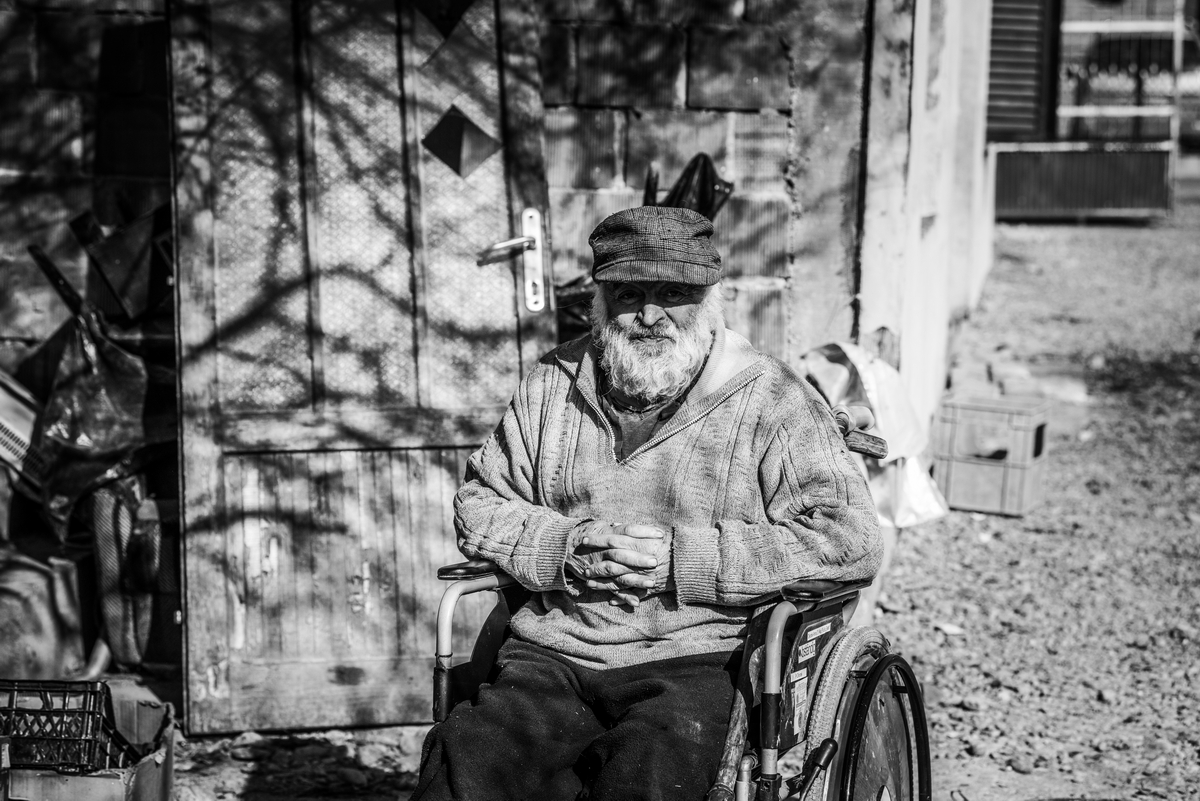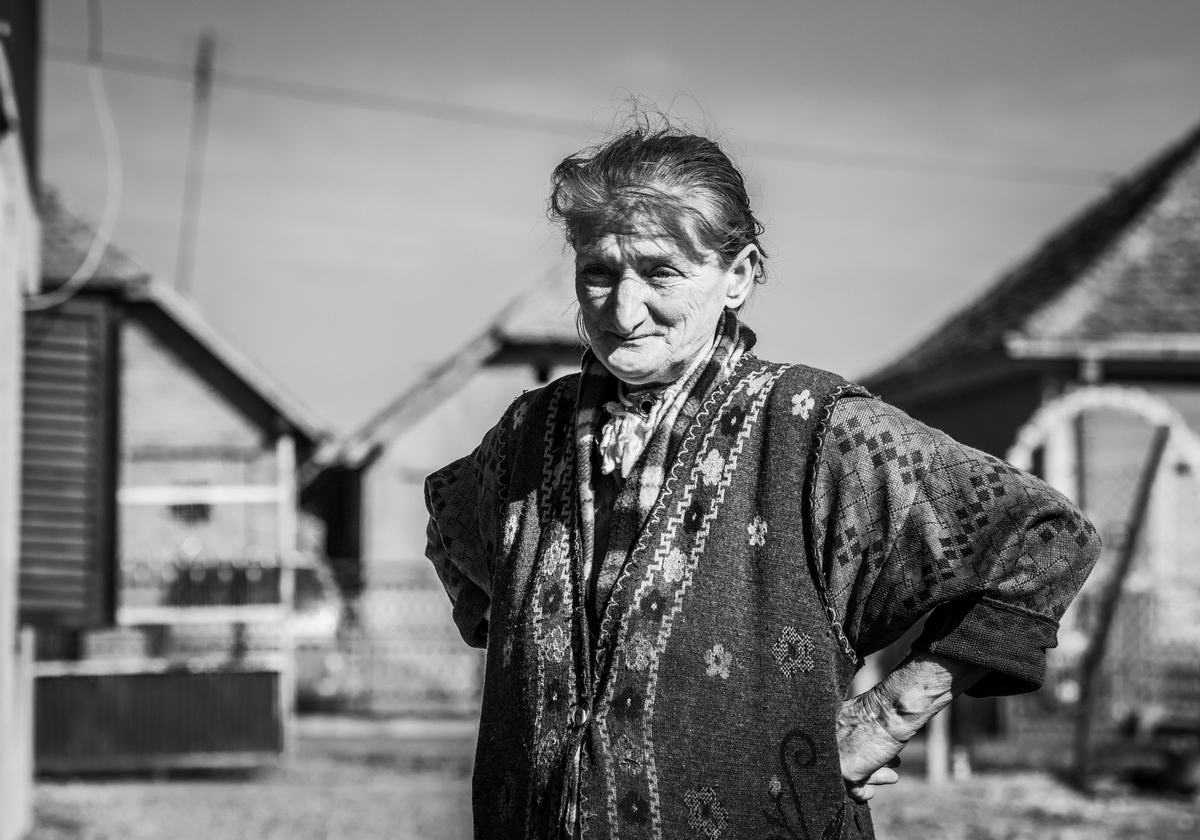 In their home also live Grandfather Ljubiša, who in addition to his psychological problems, recently lost his second leg and is in a wheelchair, and Grandmother Ljiljana, who had throat cancer, underwent four stomach operations, and is mute since she had her vocal chords removed. In addition to their four children, Ivica and Marija selflessly care for them. Ivica's twins Milica and Mihajlo (12), from his first marriage, do not live with him, but do visit from time to time. He pays almost a third of his salary to alimony. Unfortunately, health problems have caught up with him:
I am not well. I have cardiac asthma, my colon is ruptured, and because of other complications I have spent a lot of time in the hospital. I still have severe pain from time to time, but I have to endure it for the sake of the children. They don't know anything, they do their homework and play. I can't take them out anywhere as I can't afford it! – he pointed out sadly.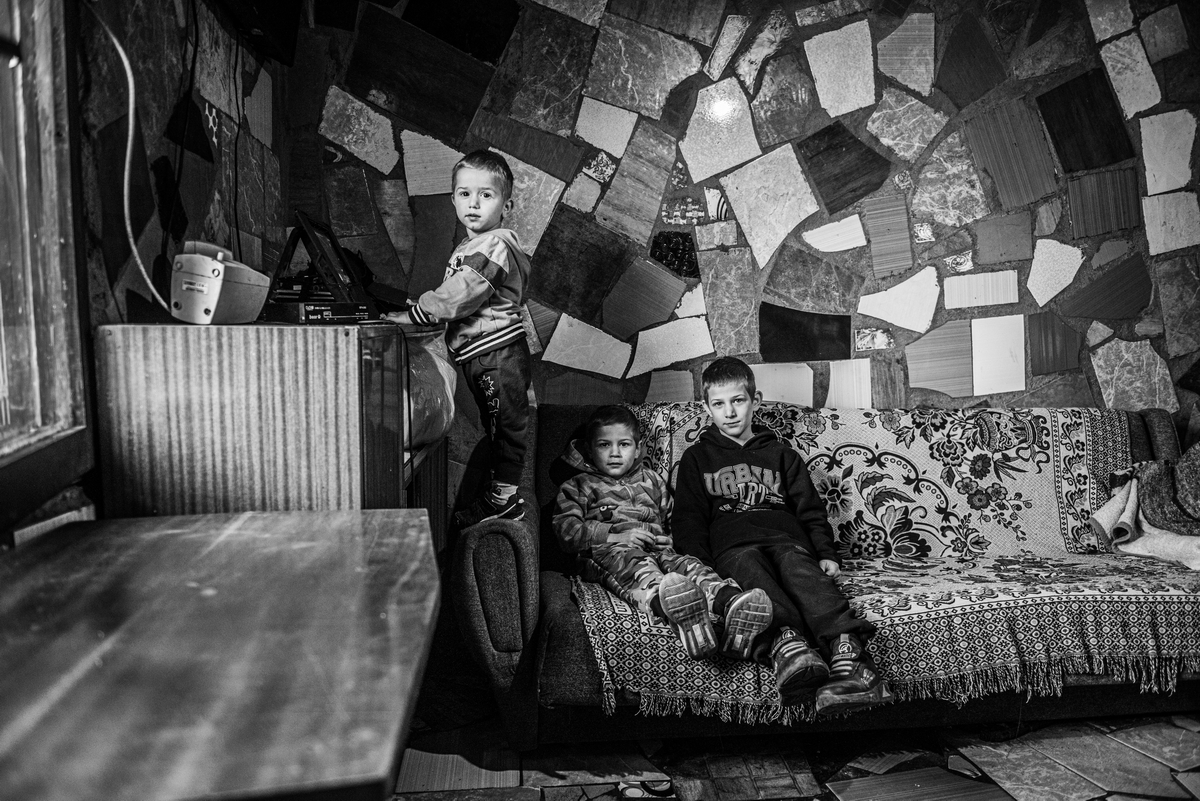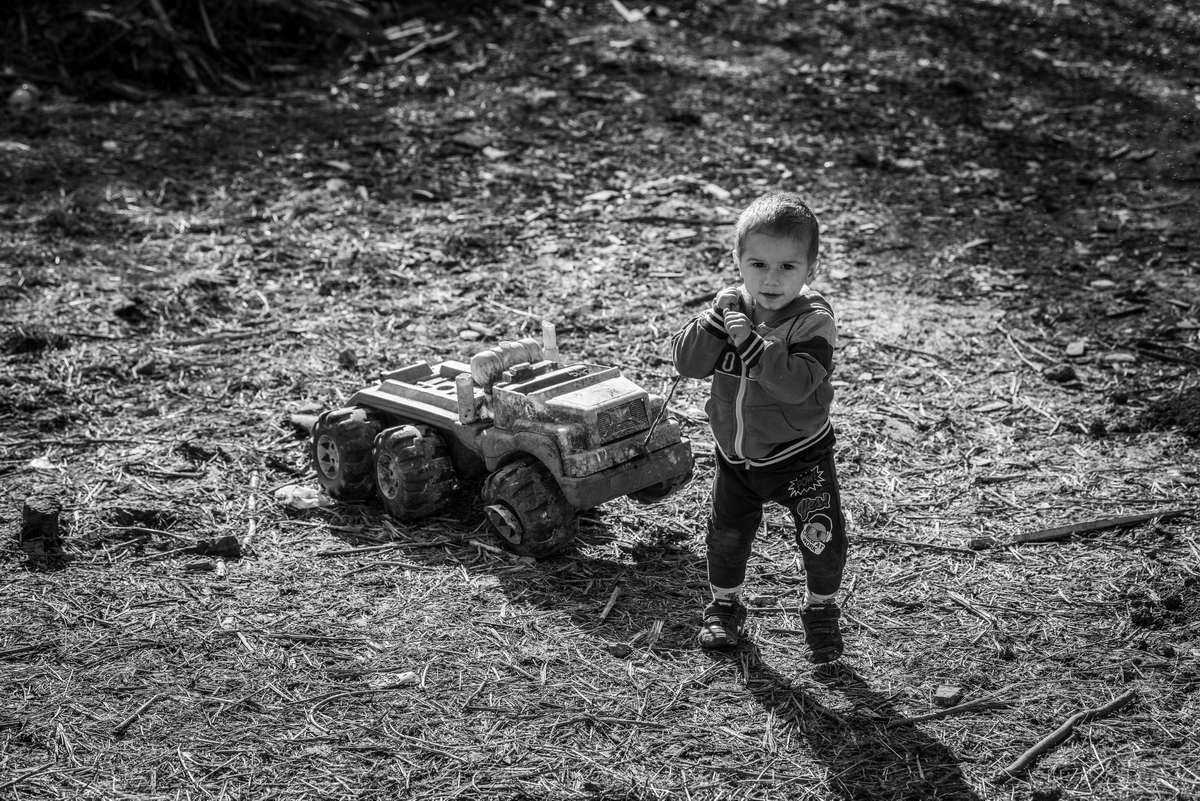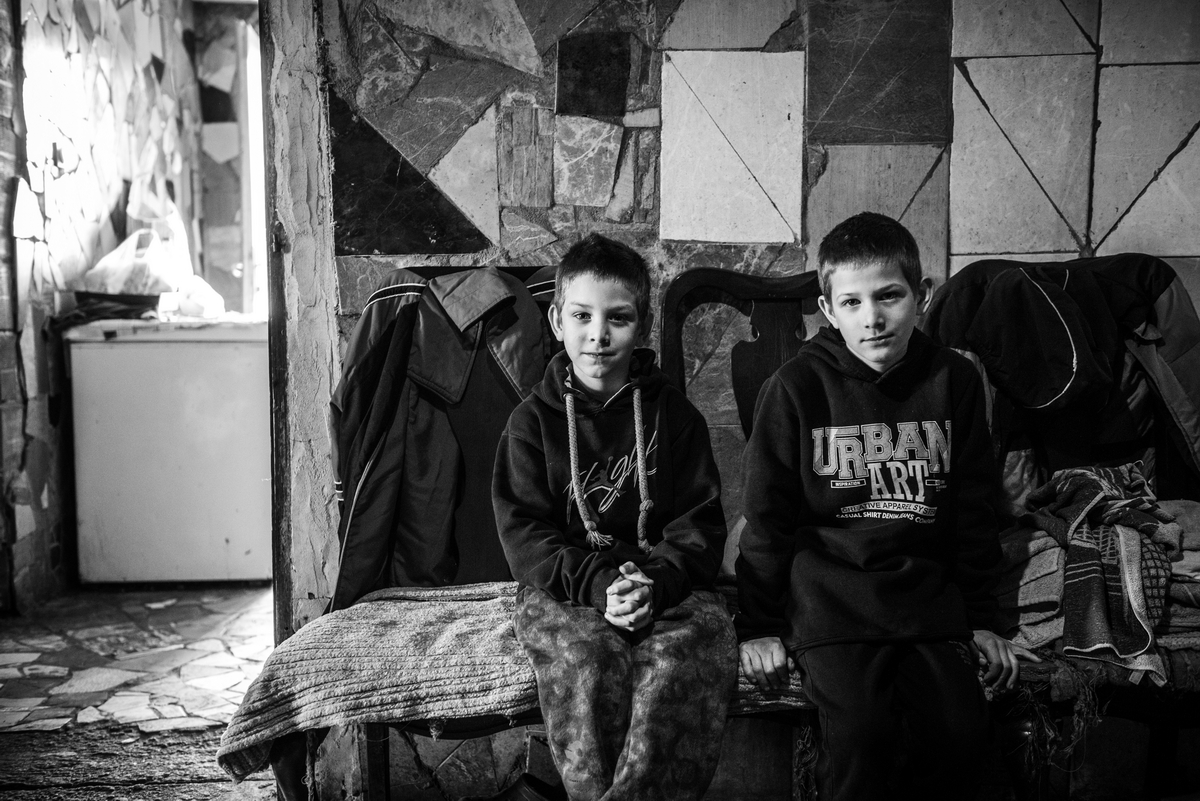 Seven-year-old Marko told us that they have nowhere to bring their friends, saying:
I love when my friends come over, but they don't!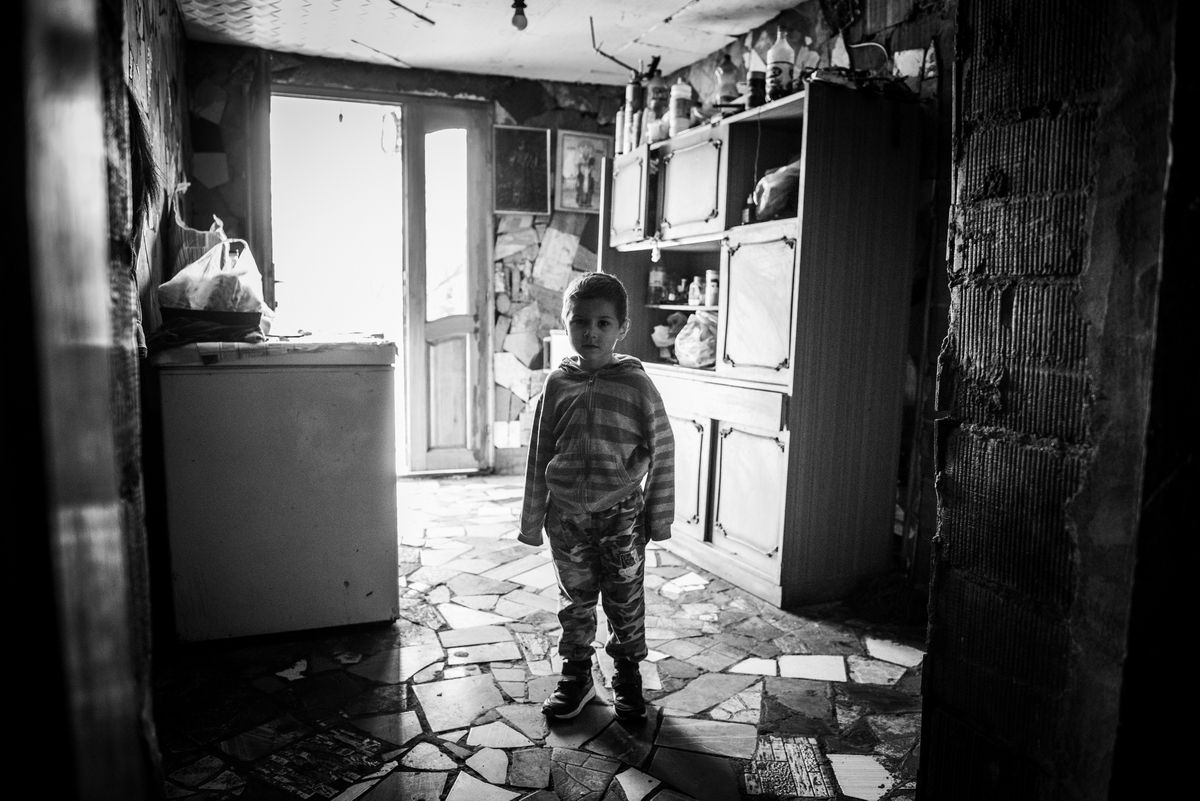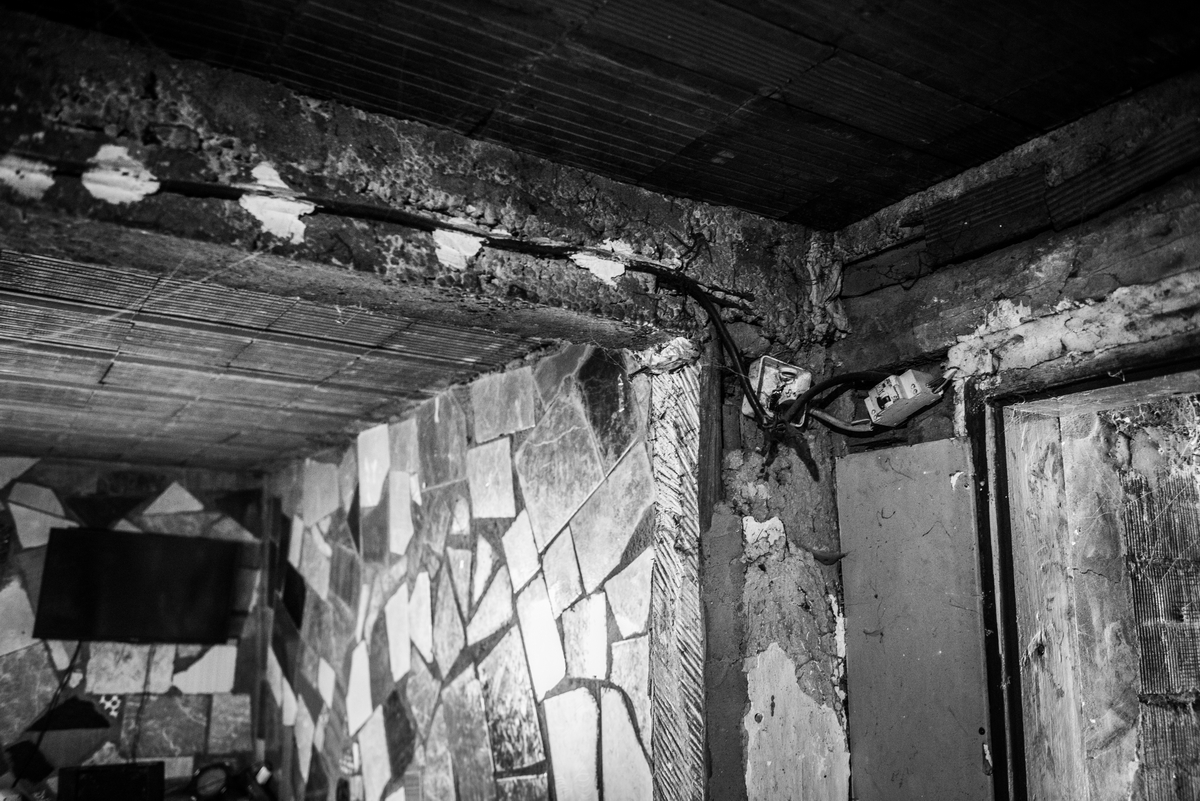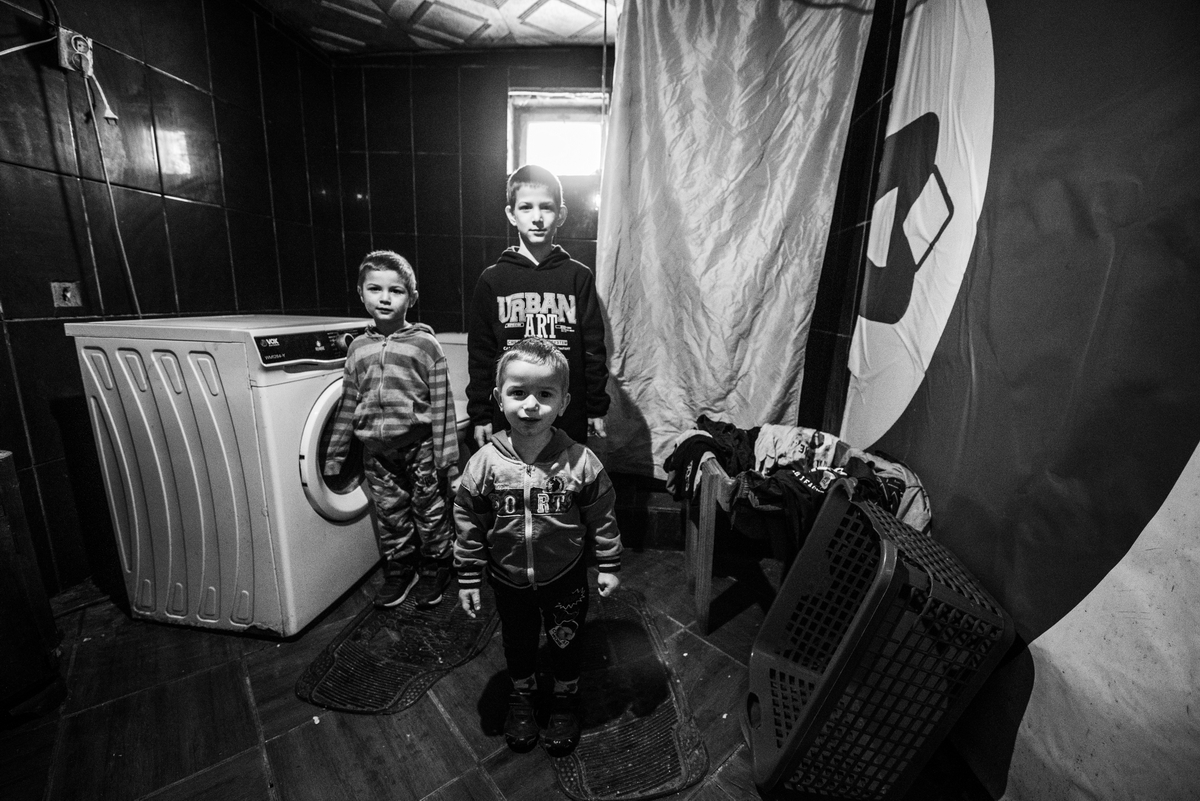 In the fight for a better quality of life for these little ones, there must be no more improvising. The goal is to furnish and complete their house, and we have no doubt that this will be a great incentive for them to continue fighting even harder through life.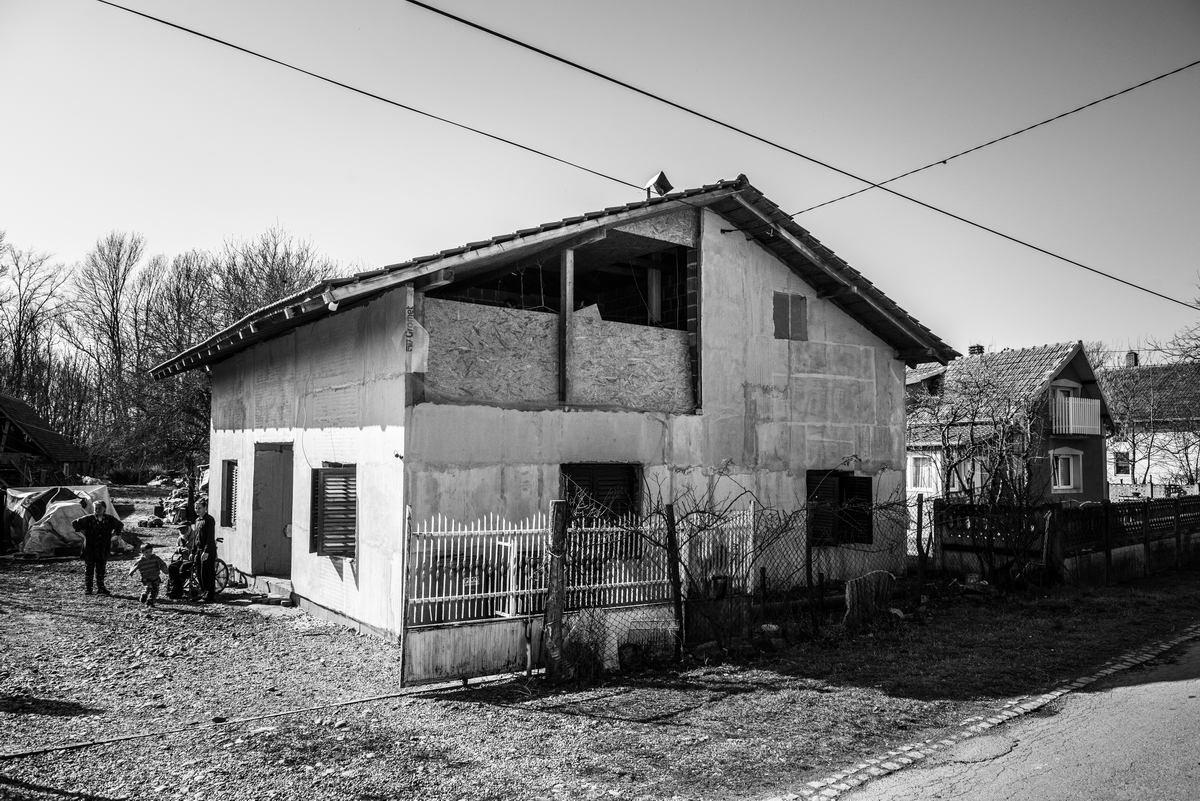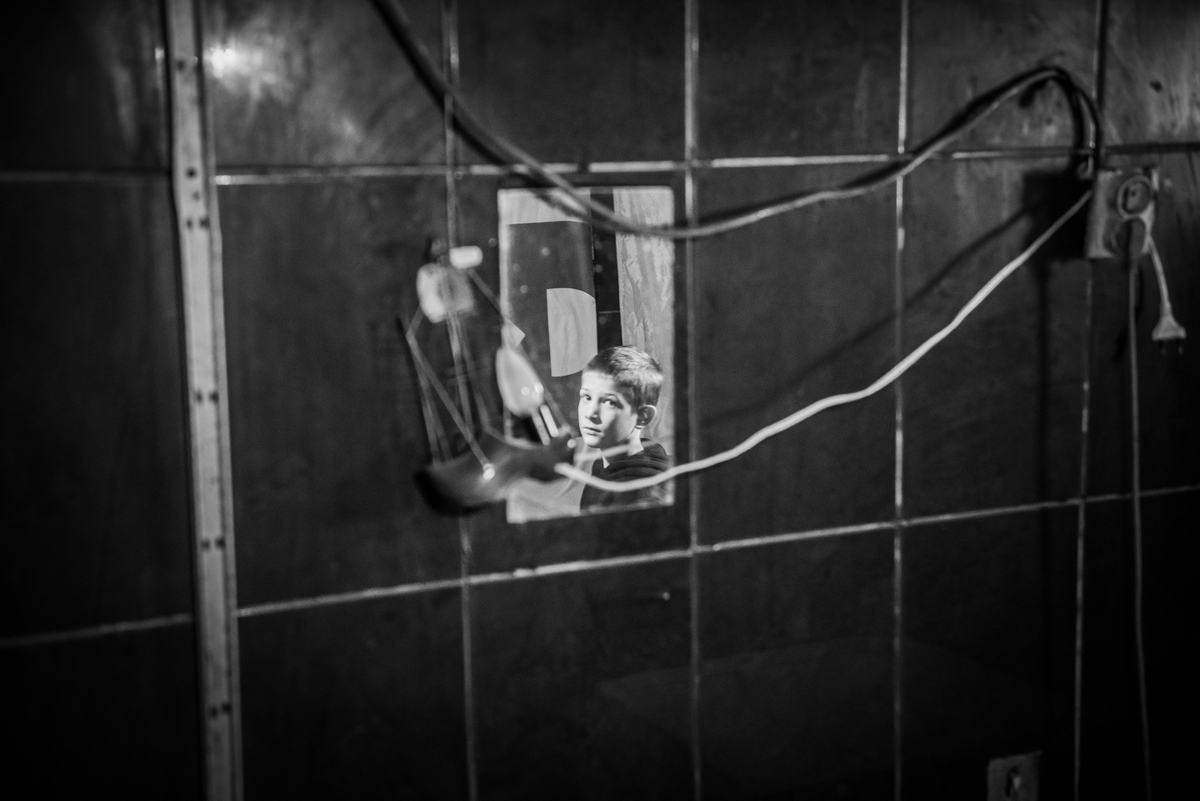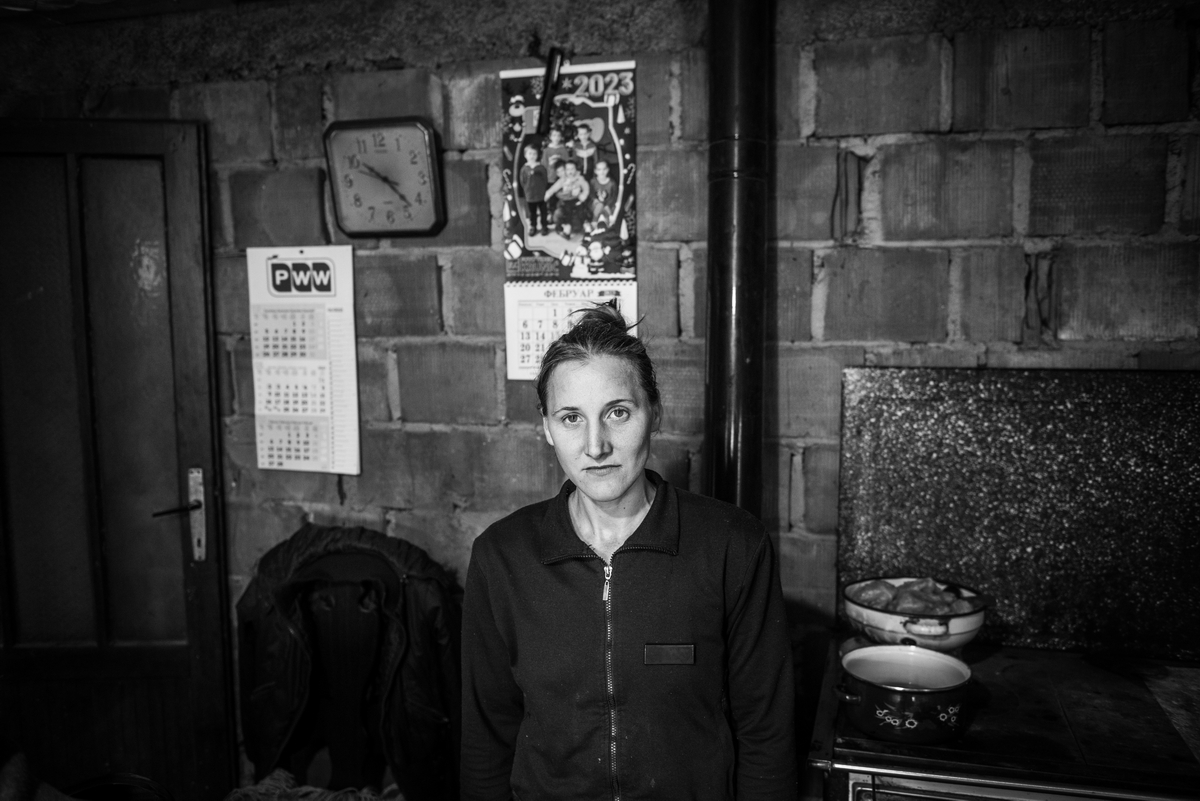 The Charity Serbs for Serbs invites all benefactors who follow and support our work to join this project. Let's help hard-working Ivica  finish the house, offer Marko somewhere to invite his friends, provide little Nidža with his own bed, and offer the whole family a step towards a brighter future!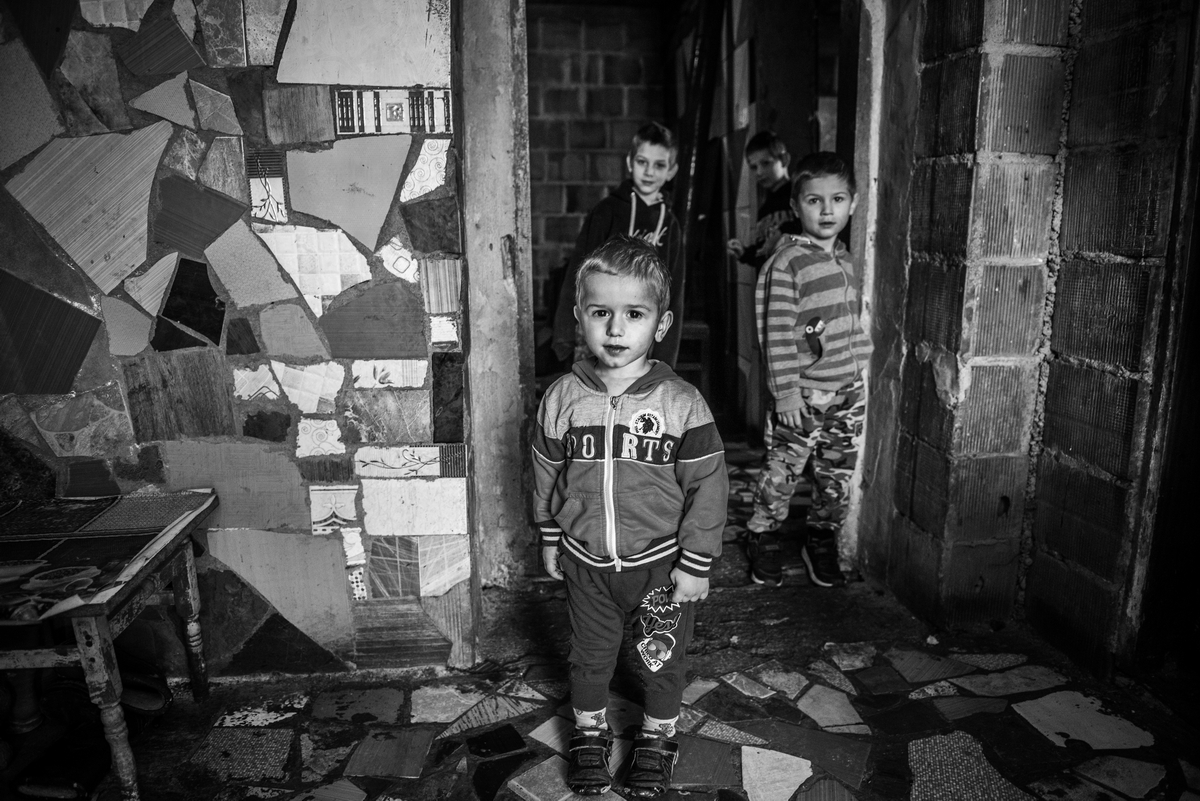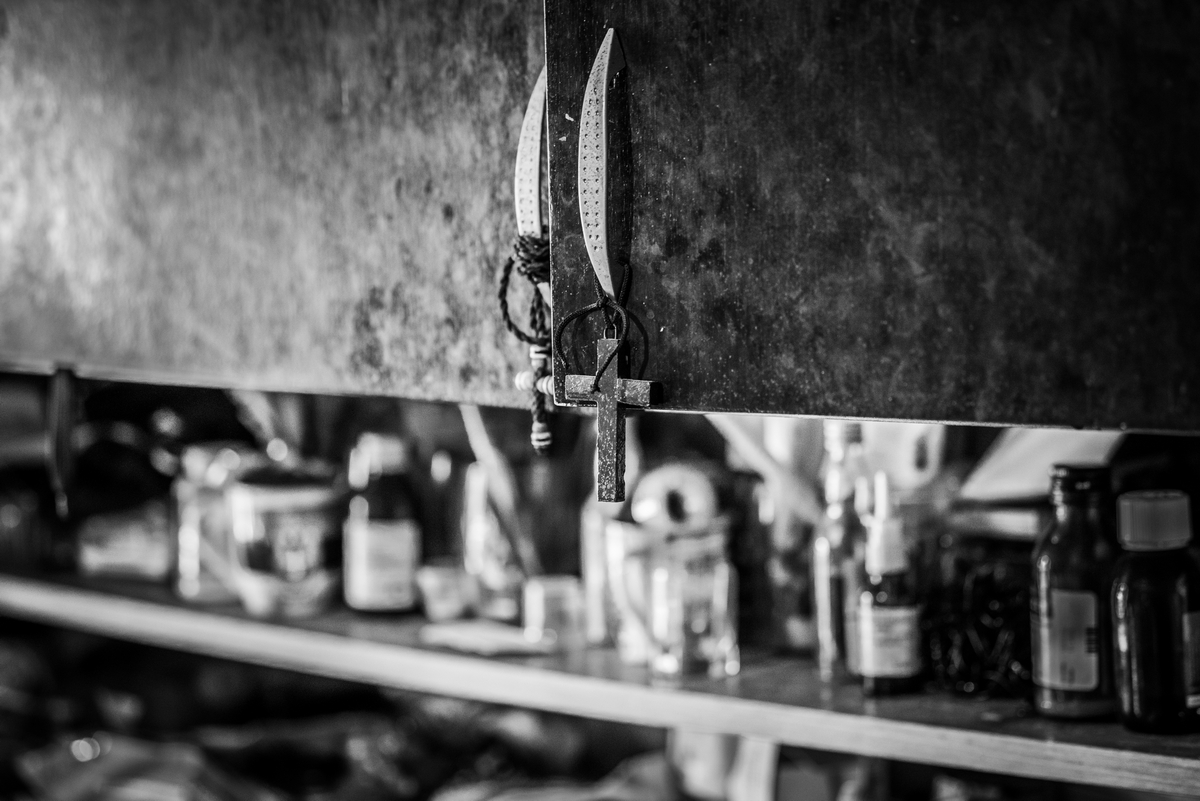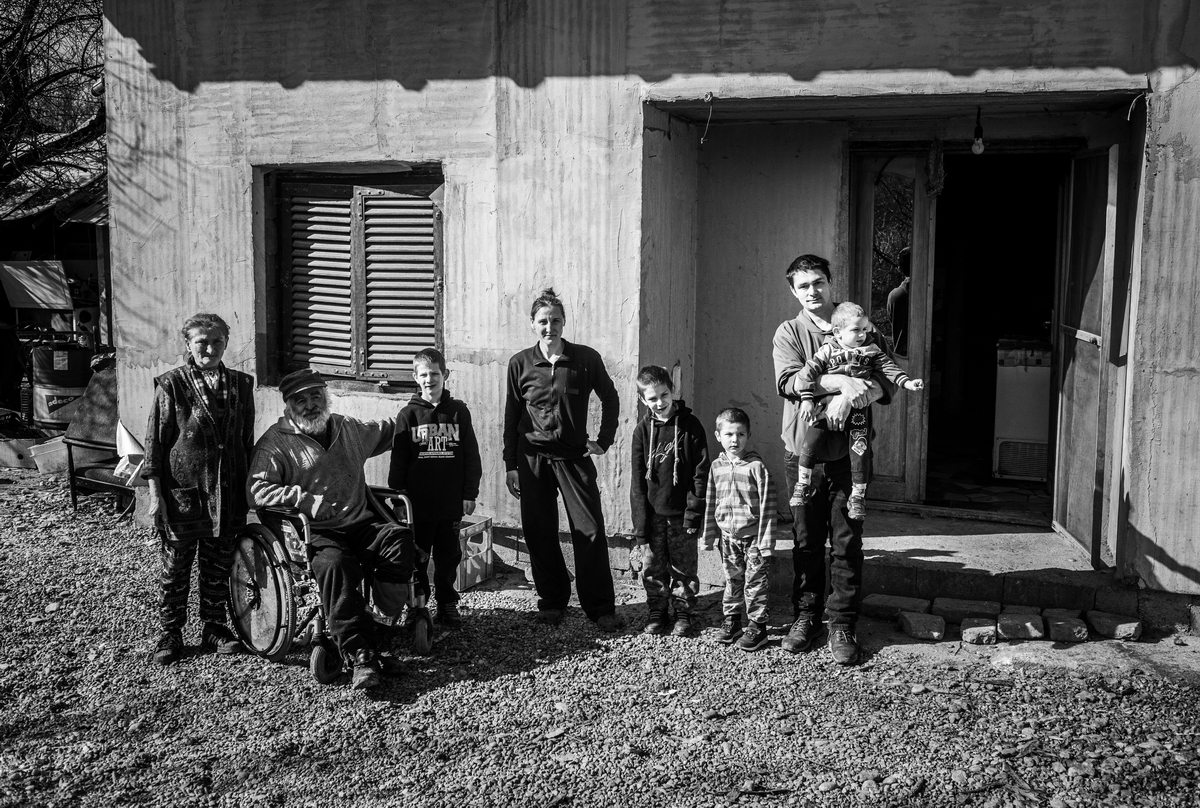 SERBIA
1. SMS to 7763 (200 RSD)2. Account: 160-279491-71, Banka Intesa
2. Pay Pal
3. Foreign currency account



REPUBLIC OF SRPSKA
1. Call 17763 (2 КМ)
2. Account: 56201281300241-58 (NLB bank)
3. Pay Pal



MONTENEGRO
1. Account: 510-91548-03 (CKG bank)
2. Pay Pal


USA
1. Donation platform (credit card, bank account)
2. Pay Pal
3. Check to: Serbs for Serbs, Po Box 34206 Chicago, IL 60634
*all donors exercise the right to tax deductions


CANADA
1. Pay Pal
2. Check to: Serbs for Serbs Canada, 635 The Queensway, Lower Level, Toronto, ON, M8Y 3B3
3. Е-transfer to: donate@serbsforserbs.ca
*all donors exercise the right to tax deductions


GERMANY
1. IBAN: DE84 7606 0618 0002 7519 92
2. Pay Pal
3. Send text SZS to 81190 (2.99 Euro)
*all donors exercise the right to tax deductions


SWITZERLAND
1. Konto: 61-335679-5
IBAN:CH57 0900 0000 6133 5679 5
Hedwigstrasse 3, 8032 Zurich
2. Pay Pal
3. SMS to 339, SZS 20, SZS 45, SZS 90, etc.
*all donors exercise the right to tax deductions


AUSTRIA
1. IBAN:AT97 3200 0000 1036 4339
SWIFT/BIC: RLNWATWW
Customer: Org. f. hum. Hilfe – Srbi za Srbe
Kalvariengürtel 39/6, 8020 Graz Austria
2. Pay Pal
3. Call 0901 300 201 (3 Euro)


SWEDEN
1. SWISH: 1230 133 900
2. Pay Pal
3. Bank Giro: 5302-1077
4. Account: 5226 1060 858



NORWAY
1. VIPPS: 104 414
2. Pay Pal
3. Account: 1503 83 80483
1. BSB: 032-278
Account No: 878615
Bank: Westpac


Patreon



Donation platform (VISA, Mastercard…)