"The child was dying in my arms, we barely saved her!" – even though disabled, Dejan does not give up the fight for his children!
My Milica had to have a stomach operation nine years ago, right after her birth. I carried her and she was barely alive. Do you know what it's like when a child is dying in your arms? I raised a whole fuss in the hospital to save her! – said Dejan Marković from Bački Gradište near Bečej.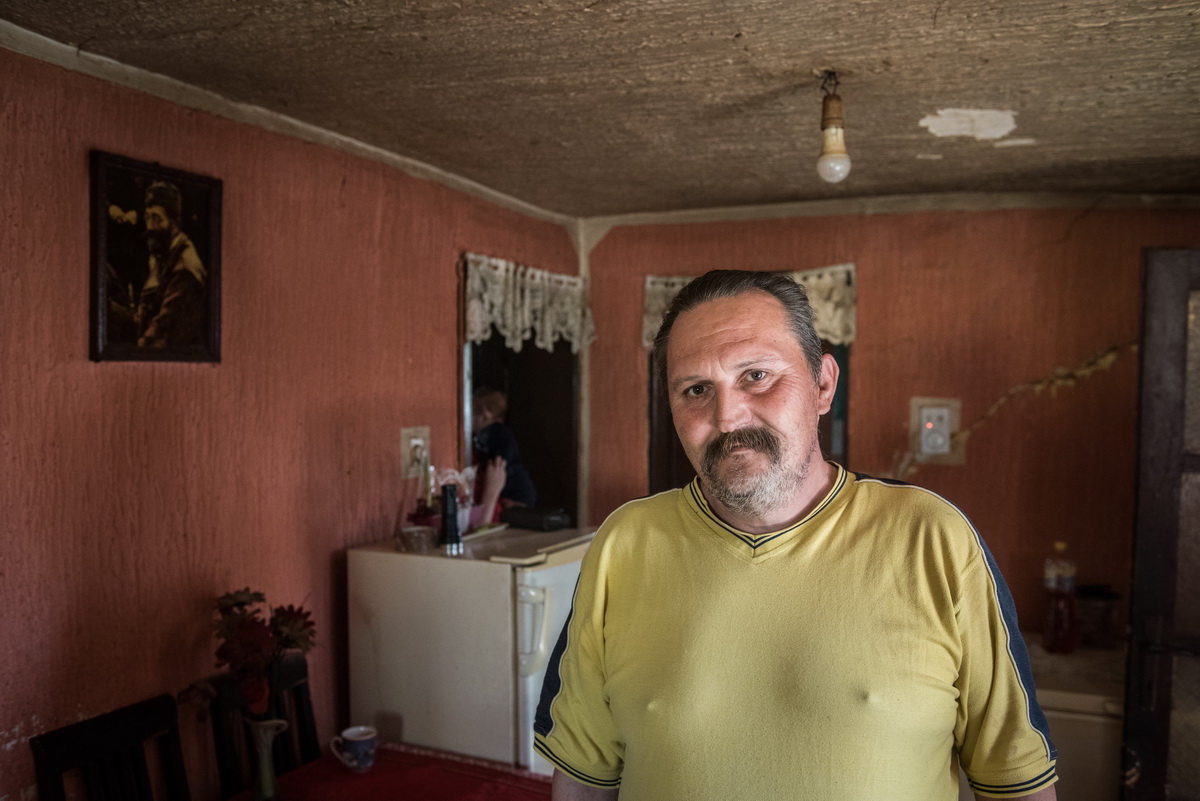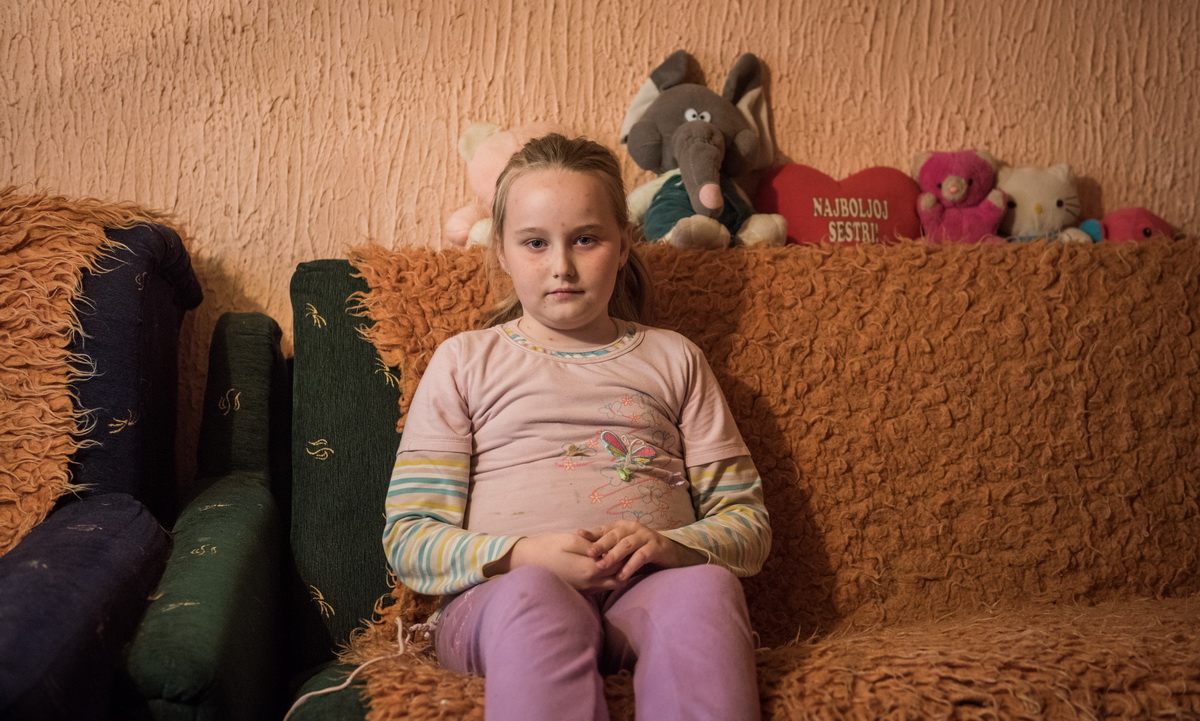 Today, little Milica is a hard-working and well-mannered girl, although she has a severe form of asthma. That's why she uses pumps and medicines, but as soon as she plays a little more, she begins to suffocate.
It's the hardest thing for me because of her. She has asthma, and our house is full of moisture. The foundations are bad, the pipes burst, the whole house is sinking. You can also see that our ceiling has completely sunk in. There is, unfortunately, nothing we can do to repair this house and save it. It's a matter of days when it will collapse – laments Dejan.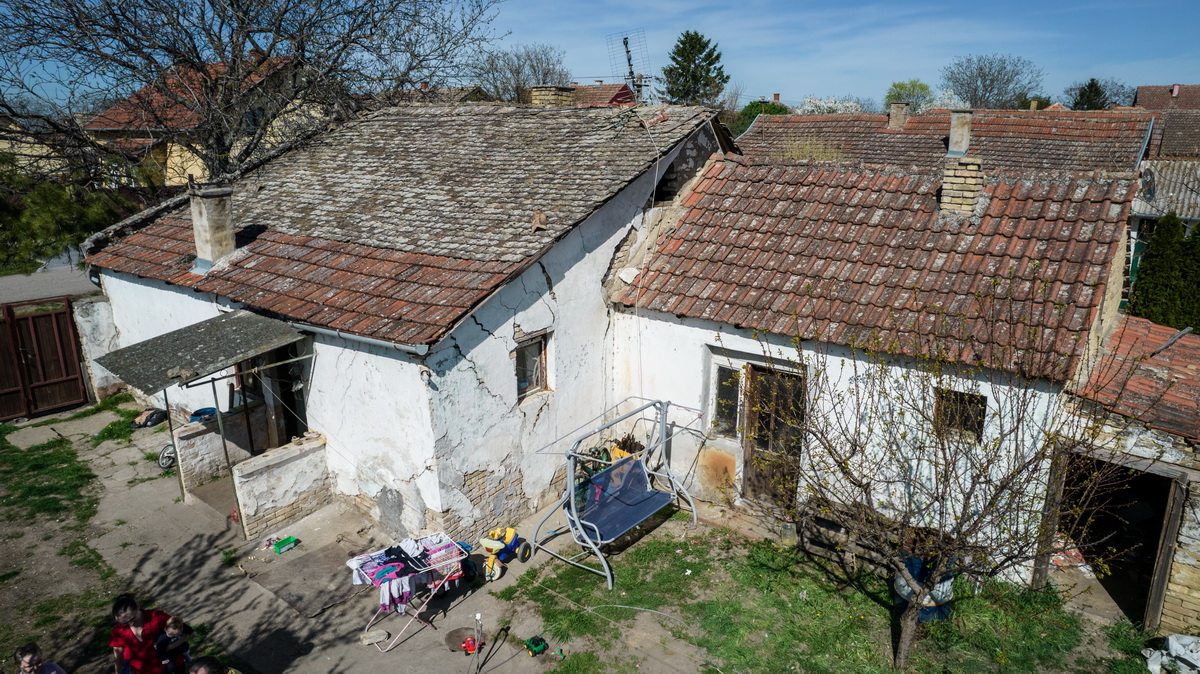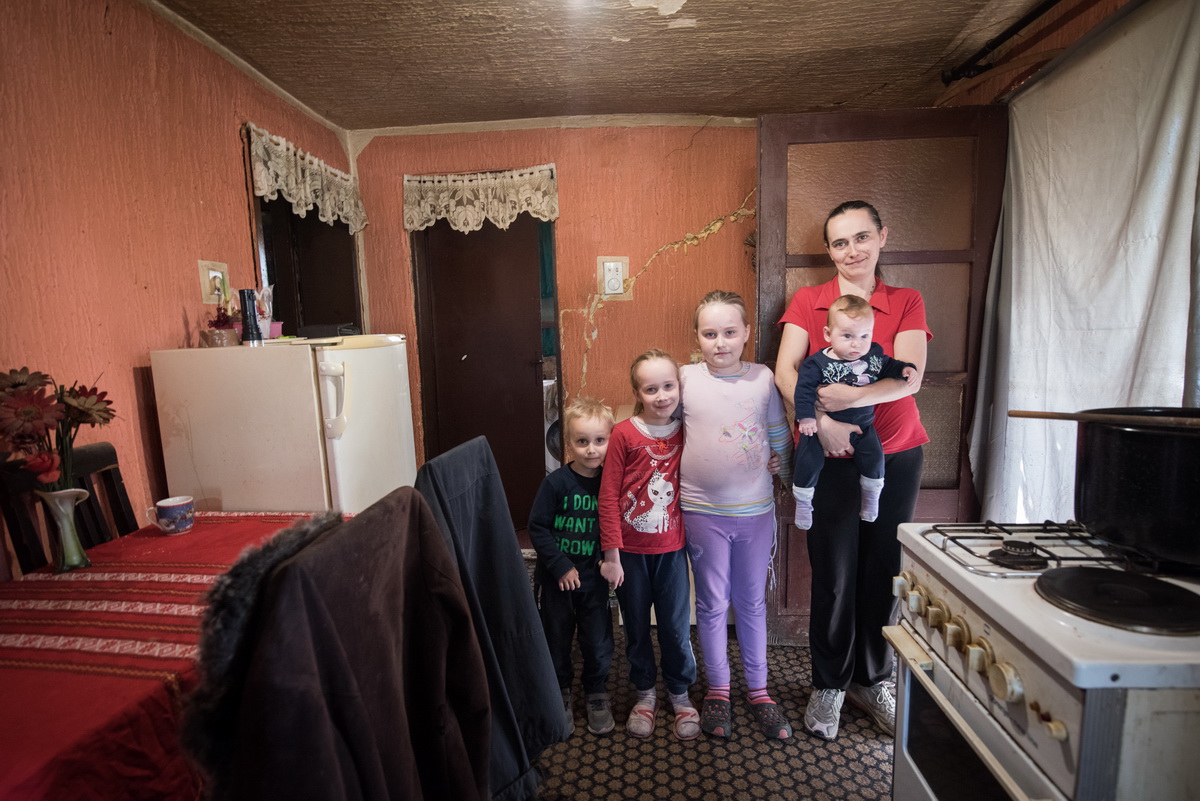 Together with Anita, this caring father takes care of three more children, Maria (7), Miloš (4) and Maja (4 months). Unfortunately, he is more than 50% disabled. He has diabetes and had two heart attacks for which a stent was implanted. Literally, 10 bottles of medicines can be seen on the table.
The children are my pearls, their names all start with M." Unfortunately, I have had to avoid difficult physical activity because of diabetes and heart attacks. The first was three years ago, and the second two months ago. They also told me that I have to rest for six months, but look, how can I? Well, I can't watch Anita and the children struggle! If someone wanted to hire me, I would work, then take out a loan, then slowly sort this out – he added.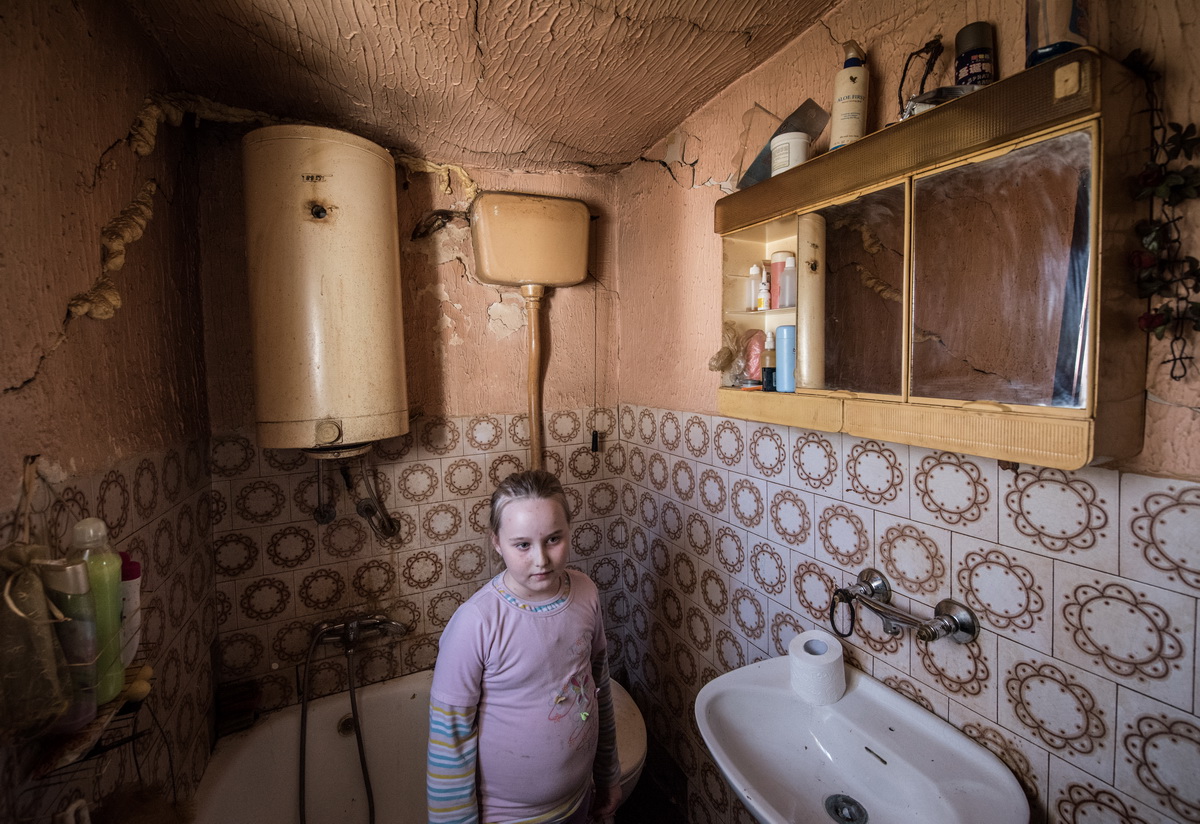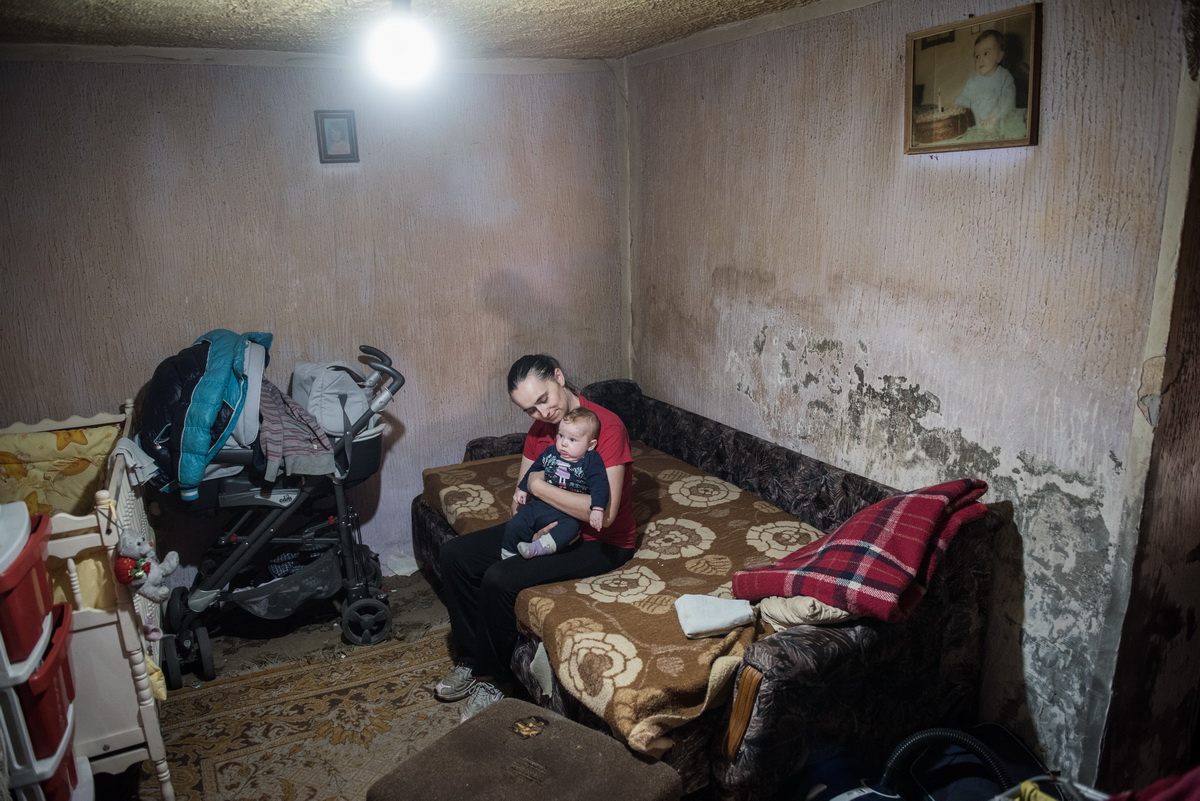 Although there is no employment for Dejan, that does not prevent him from doing whatever he can privately. They also keep piglets, lambs and a lot of chickens. There is also a garden.
We purchase that when we save enough from our social assistance and earnings from other work. Although it would be easier for him to buy a kilo of meat. The children have been pressuring me for a couple of years to buy a calf, but it's not worth it, you can't accumulate 300-400 euros at once. This is how we live, everything is homemade, my children have food, only that house… We can fight for everything, but we can't afford that investment!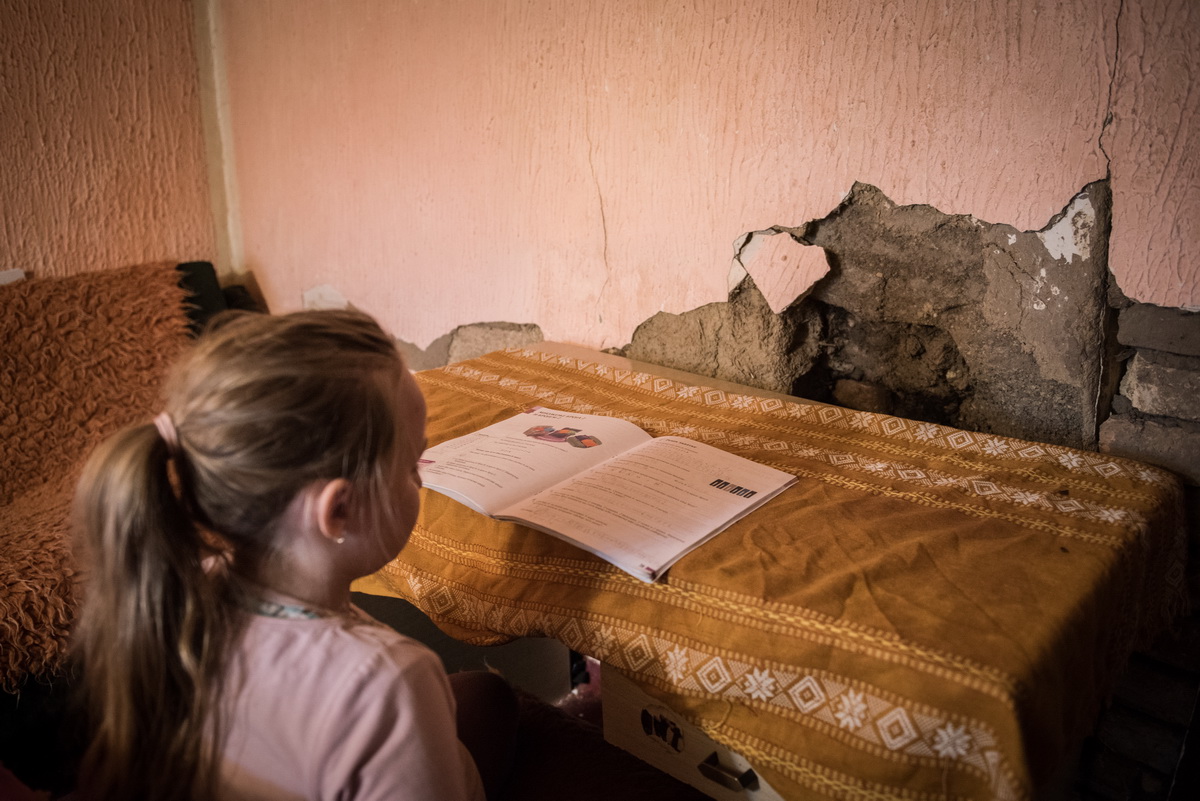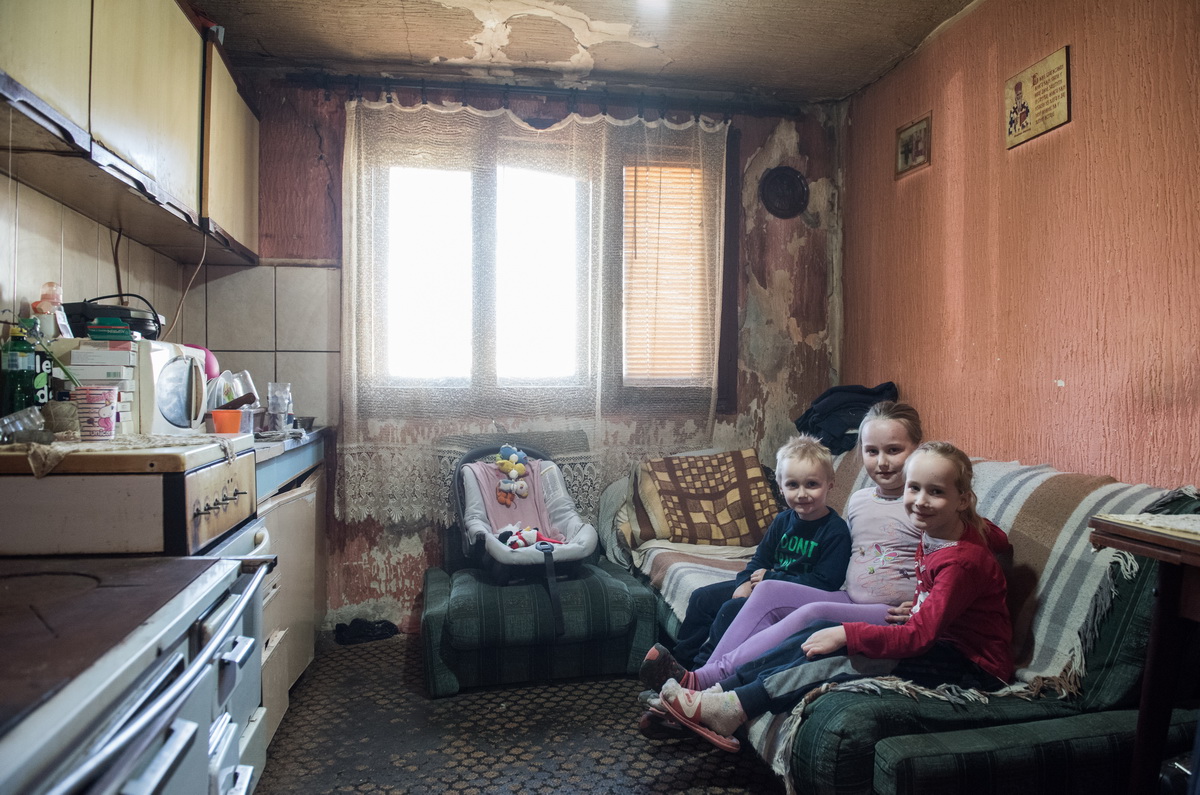 The girls are shy when asked what they want, and when asked if they would rather have a toy or a house, they say a house. And they really urgently need help regarding the house. This one is old and full of cracks, half brick, half mortar. No one deserves to live in these conditions, let alone four angels!
I would most like to stay in this place. That's where I grew up, that's where the graves are! – concludes Dejan.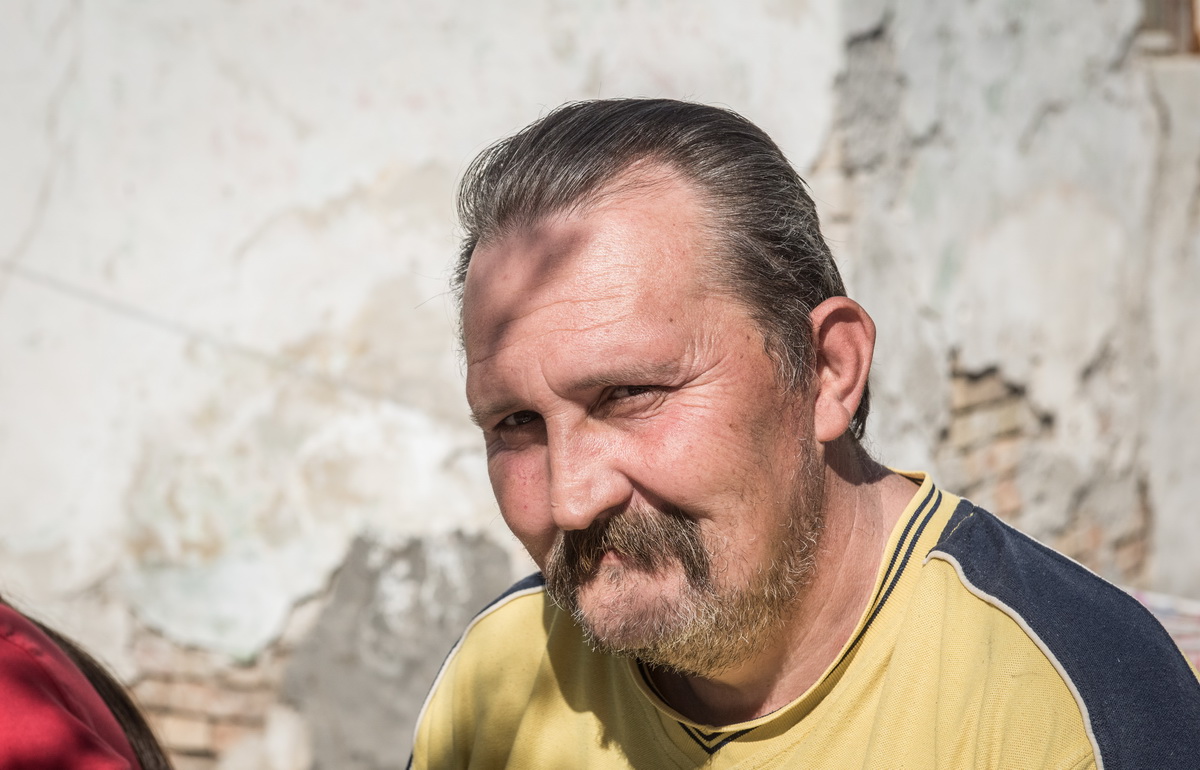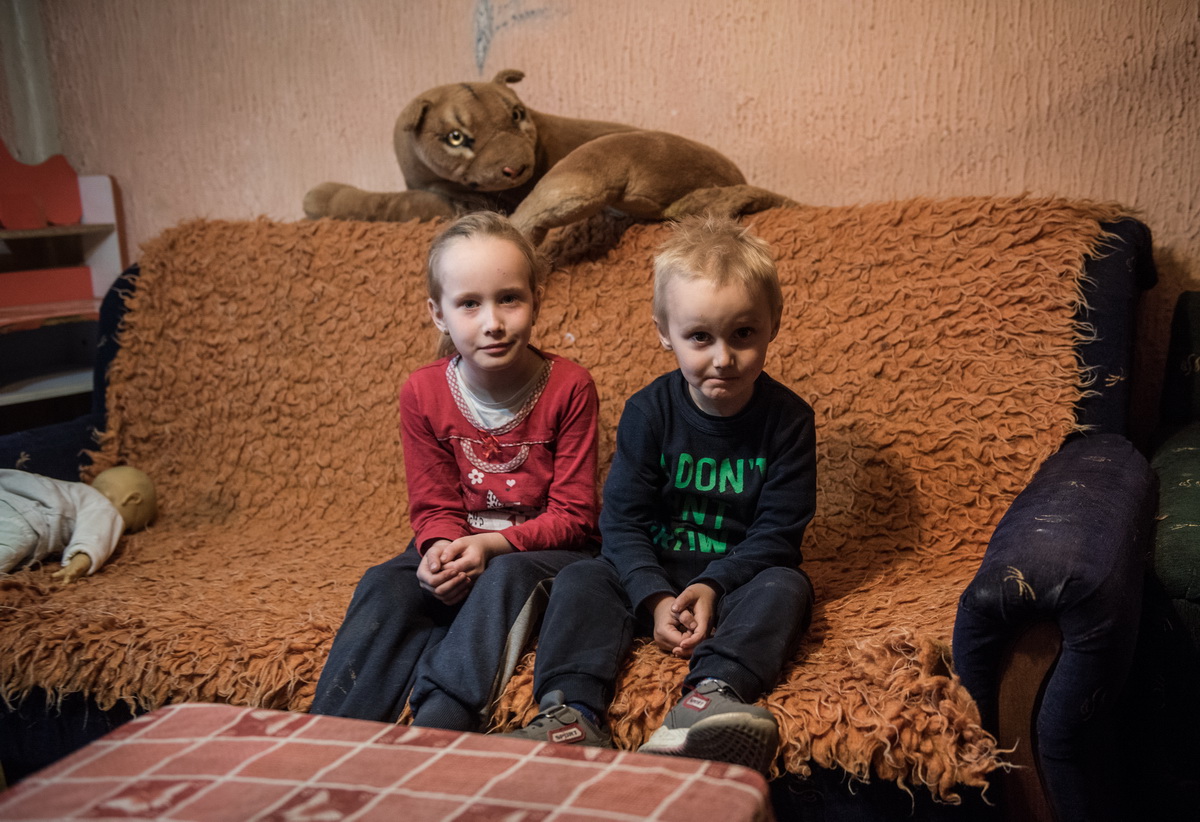 Despite a difficult life, the Markovićs do not lack cheerfulness. They are also proud of their only son:
Oh, Miloš is very good to us, but mischievous." He was punished in kindergarten, we asked why, and were told when the children went to sleep, he started beating the drums!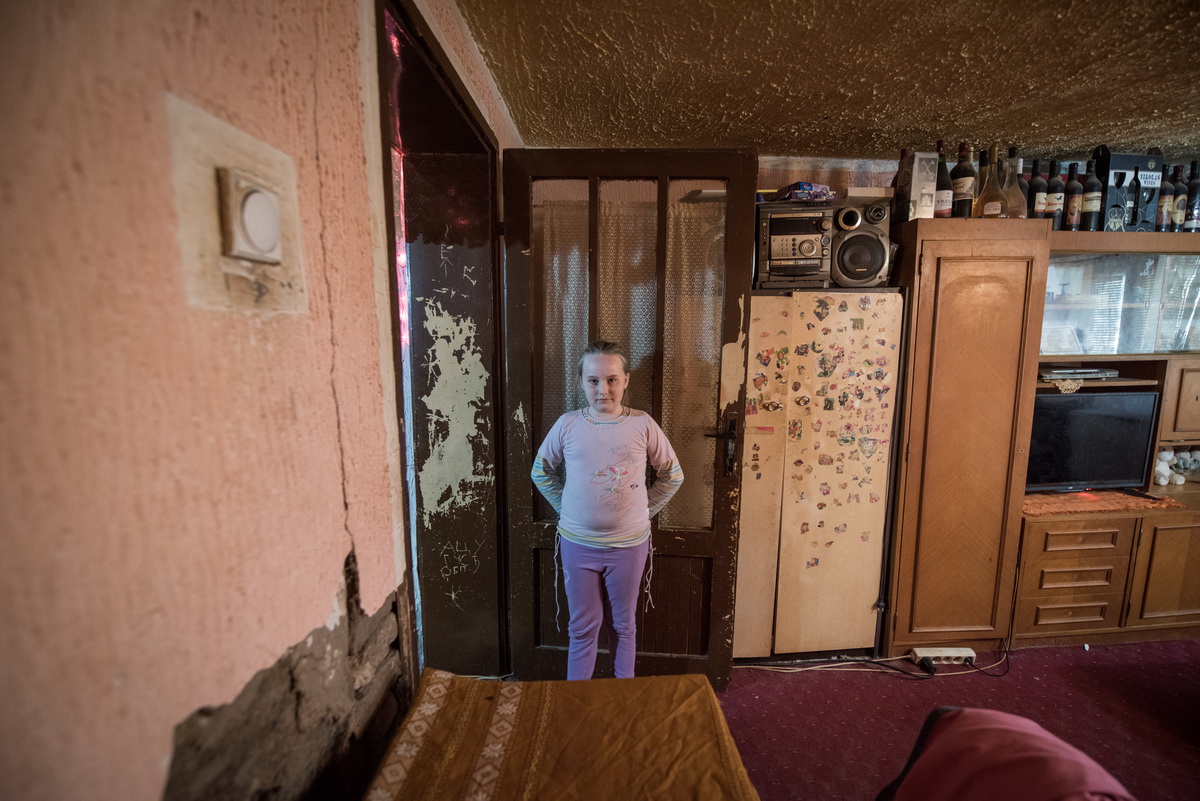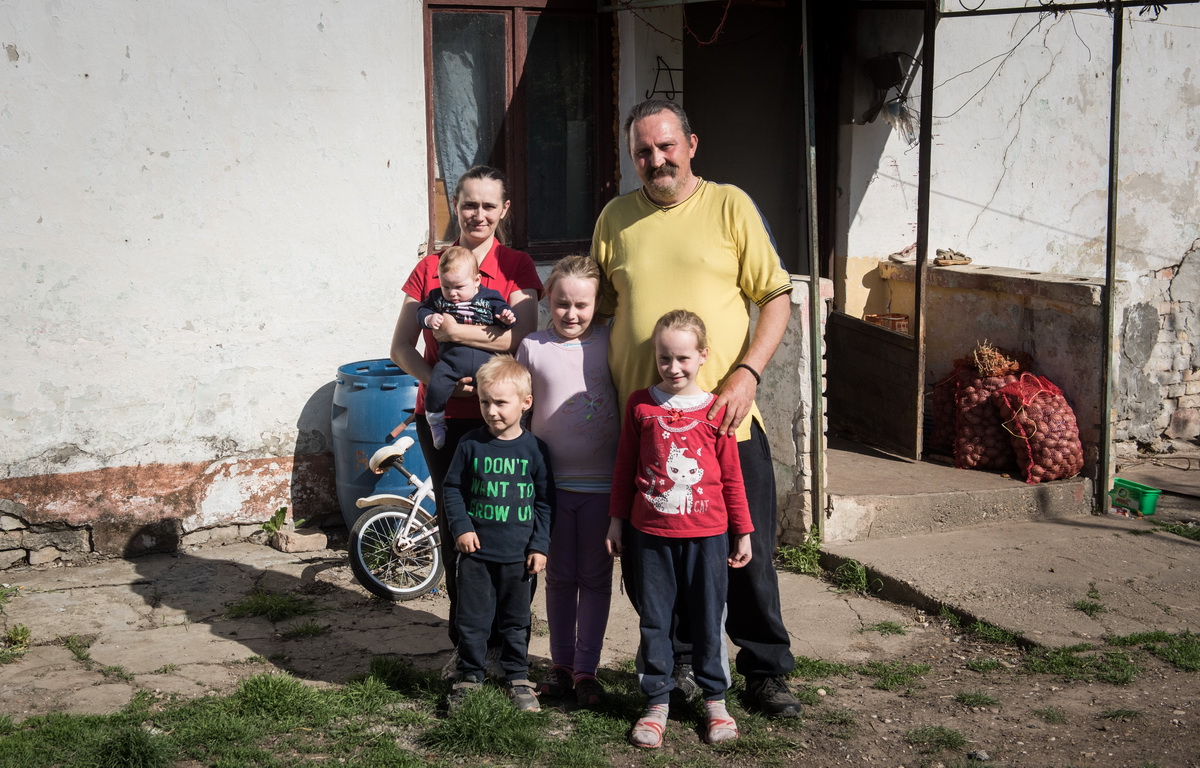 The Charity organization Serbs for Serbs is launching a fund-raising campaign for the purchase of a new house for the Marković family. We invite good people around the world to help us through their donations. It's time for beautiful and carefree days to come their way!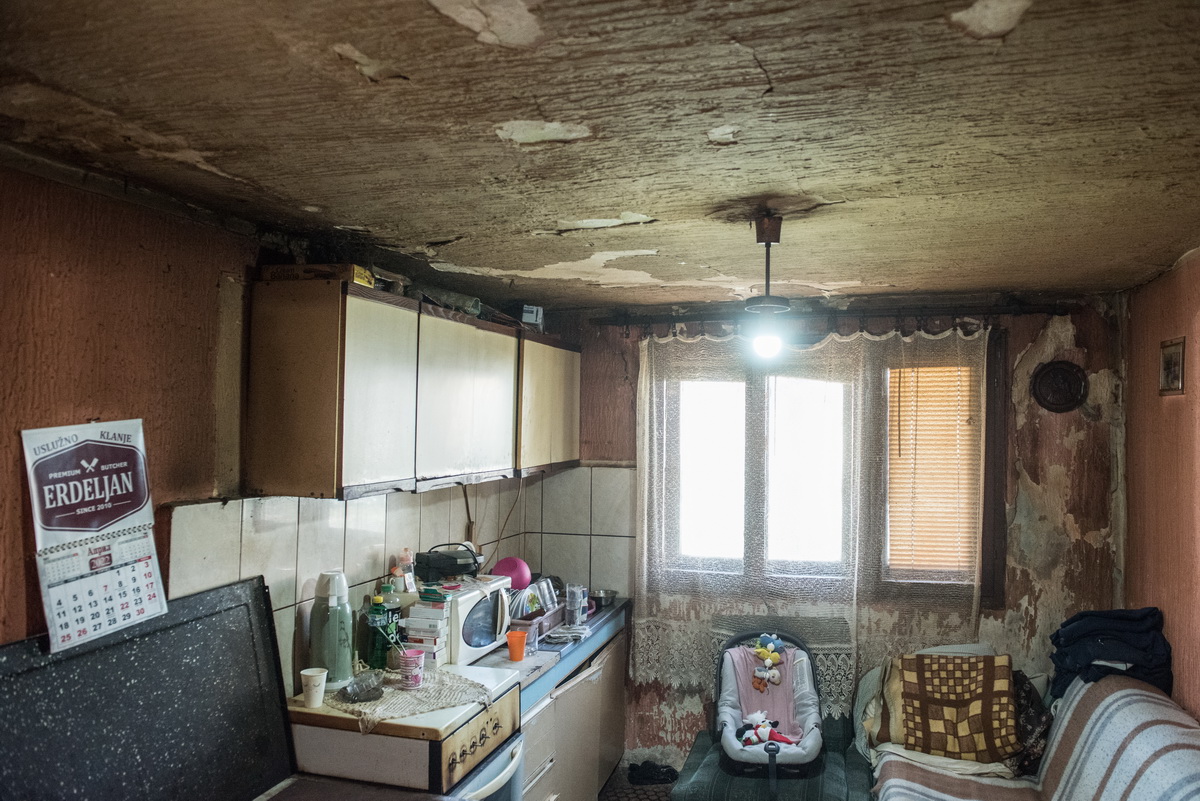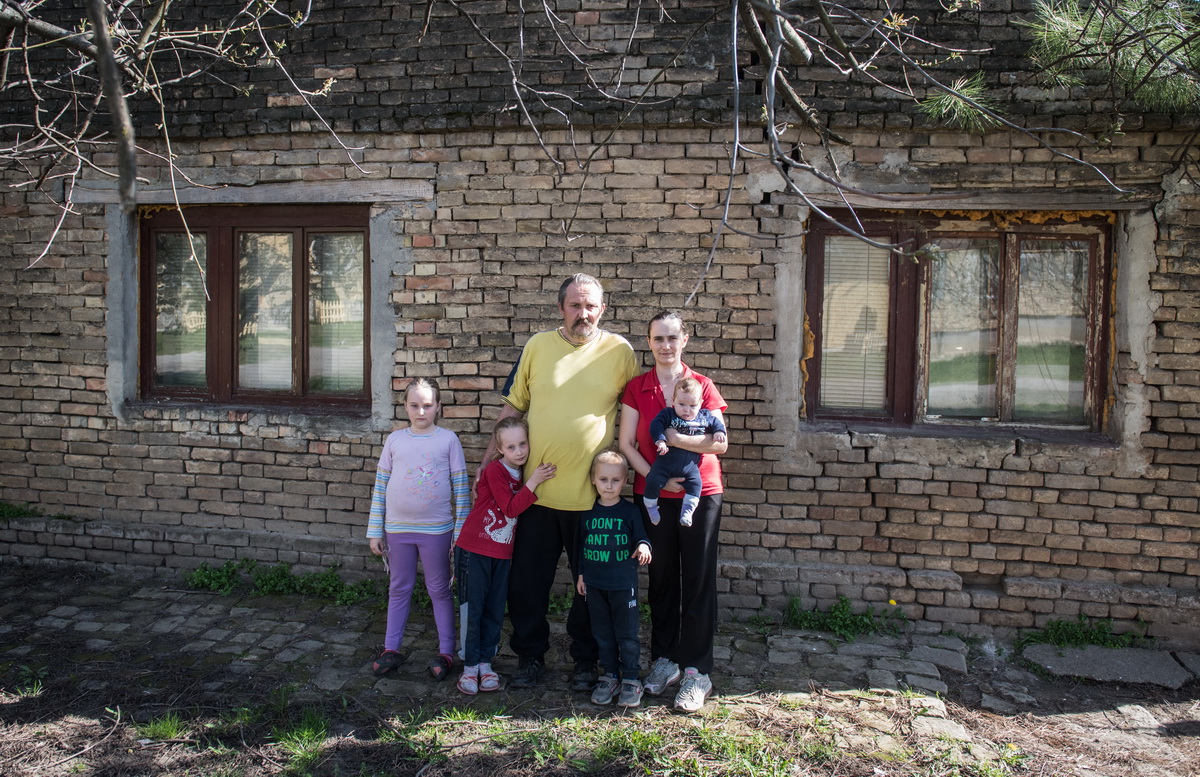 SERBIA
1. SMS to 7763 (200 RSD)2. Account: 160-279491-71, Banka Intesa
2. Pay Pal
3. Foreign currency account



REPUBLIC OF SRPSKA
1. Call 17763 (2 КМ)
2. Account: 56201281300241-58 (NLB bank)
3. Pay Pal



MONTENEGRO
1. Account: 510-91548-03 (CKG bank)
2. Pay Pal


USA
1. Donation platform (credit card, bank account)
2. Pay Pal
3. Check to: Serbs for Serbs, Po Box 34206 Chicago, IL 60634
*all donors exercise the right to tax deductions


CANADA
1. Pay Pal
2. Check to: Serbs for Serbs Canada, 635 The Queensway, Lower Level, Toronto, ON, M8Y 3B3
3. Е-transfer to: donate@serbsforserbs.ca
*all donors exercise the right to tax deductions


GERMANY
1. IBAN: DE84 7606 0618 0002 7519 92
2. Pay Pal
3. Send text SZS to 81190 (2.99 Euro)
*all donors exercise the right to tax deductions


SWITZERLAND
1. Konto: 61-335679-5
IBAN:CH57 0900 0000 6133 5679 5
Hedwigstrasse 3, 8032 Zurich
2. Pay Pal
3. SMS to 339, SZS 20, SZS 45, SZS 90, etc.
*all donors exercise the right to tax deductions


AUSTRIA
1. IBAN:AT97 3200 0000 1036 4339
SWIFT/BIC: RLNWATWW
Customer: Org. f. hum. Hilfe – Srbi za Srbe
Kalvariengürtel 39/6, 8020 Graz Austria
2. Pay Pal
3. Call 0901 300 201 (3 Euro)


SWEDEN
1. SWISH: 1230 133 900
2. Pay Pal
3. Bank Giro: 5302-1077
4. Account: 5226 1060 858



NORWAY
1. VIPPS: 104 414
2. Pay Pal
3. Account: 1503 83 80483



Patreon



Donation platform (VISA, Mastercard…)