"Mama, please don't cry!" – The poverty of the Babić family is a tragedy for all of society!
Snezana Babić could not hold back her tears while talking about her family's difficult life. Watching silently was three-year-old Milica, whose eyes seemed to say "Mama, please don't cry!"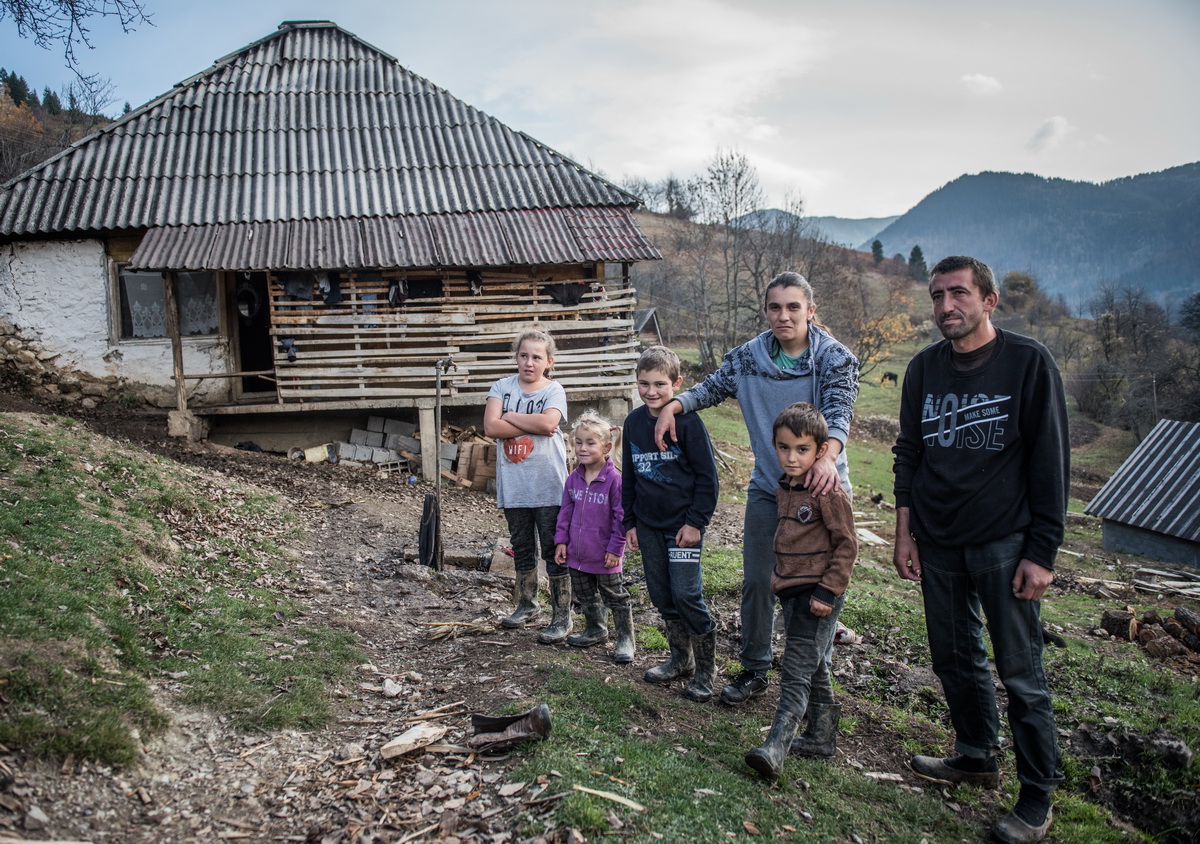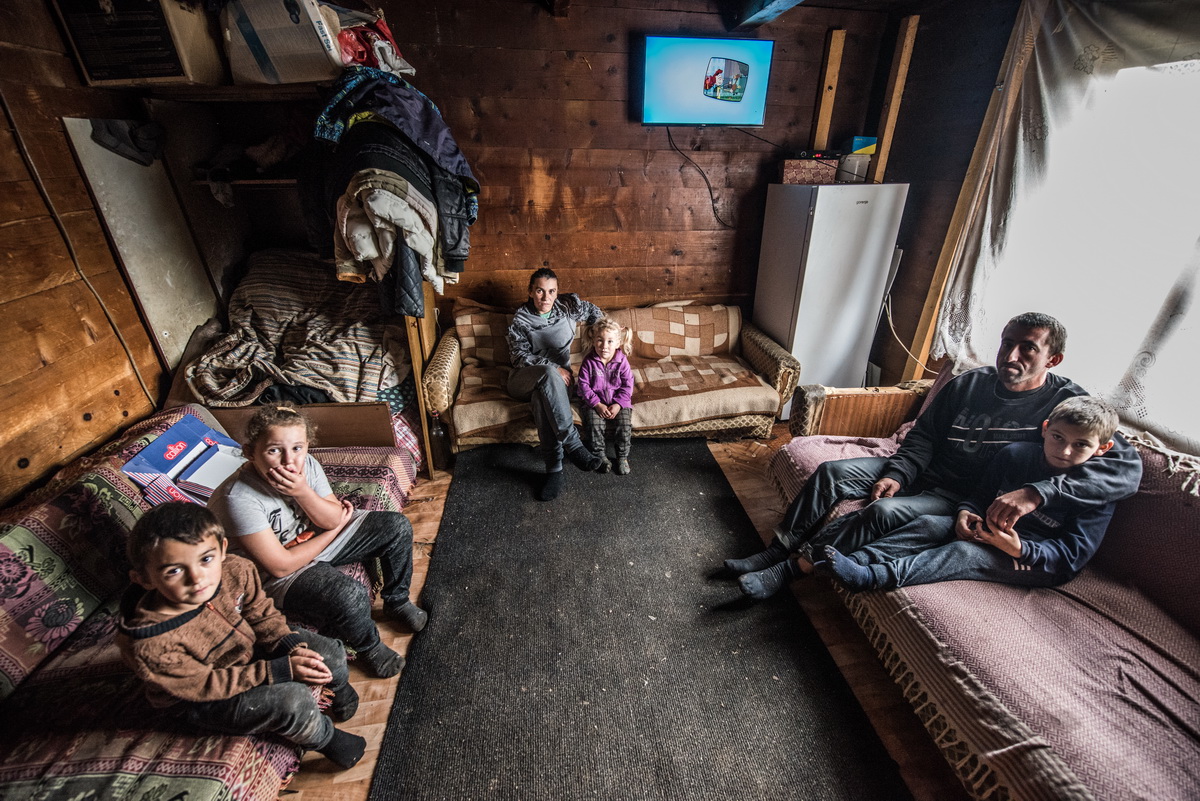 The Babićs live in an old wooden hut in the village of Šekular between Berane and Andrijevica, eight kilometers from the main road. Everyone sleeps in one bedroom on three dilapidated couches!
This is a tragedy for all of society, to have cases like this. We have to help them! – said priest Milenko Ralević, who brought us to the family.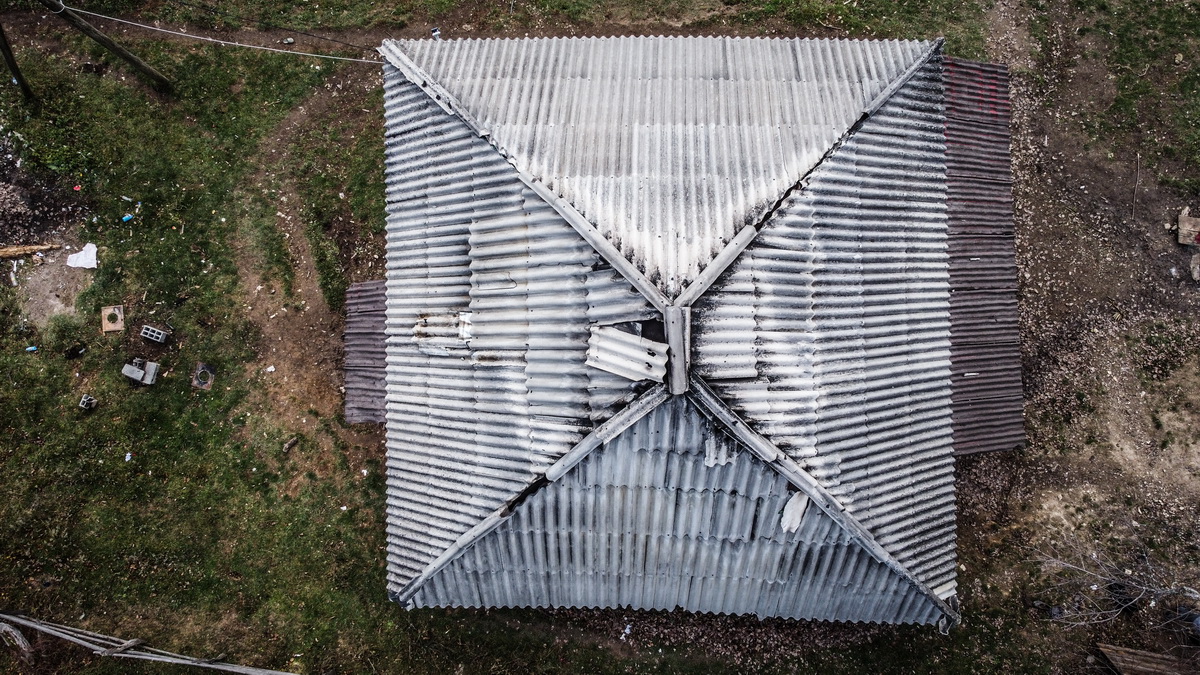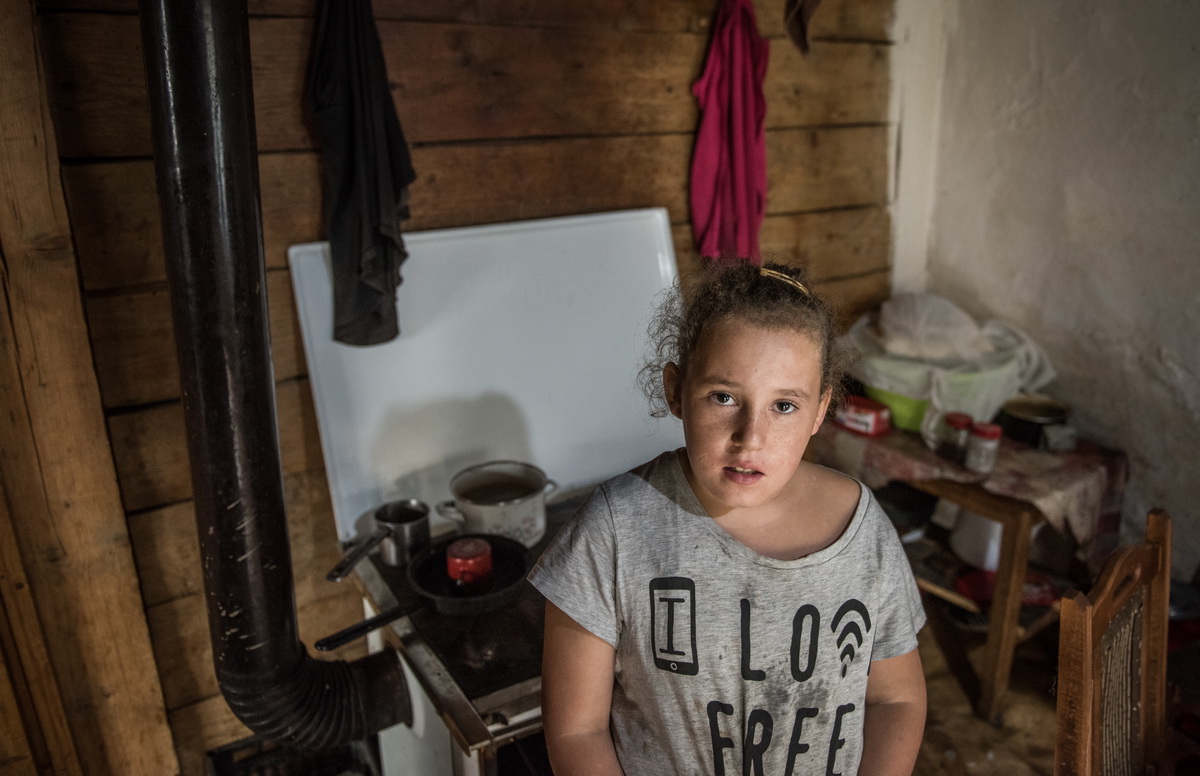 Little Milica is the youngest, and there are also Sava (6), Zdravko (8) and Sara (9). They are bright children who deserve more than life is currently offering them.
I would like to have my own house where I can do my homework. I would also like a bathroom! – the eldest daughter shared her simple childhood wishes.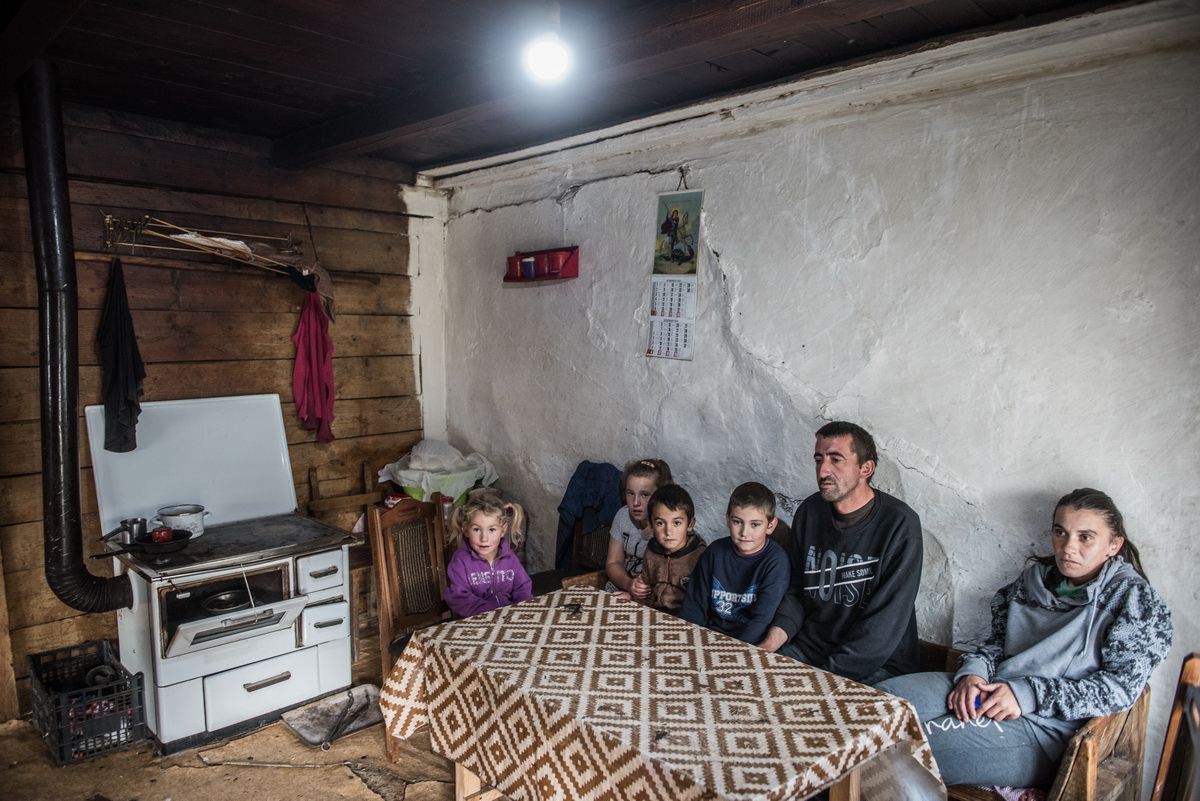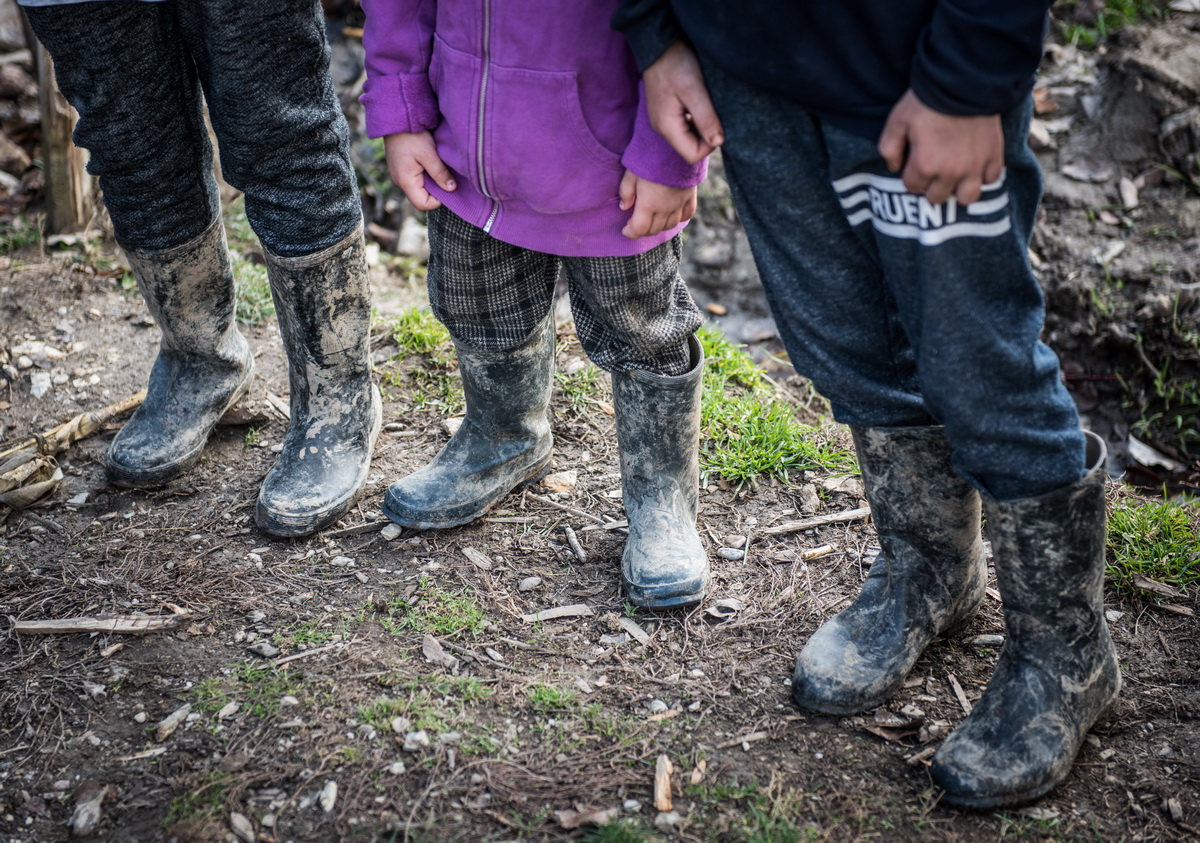 And we always ask ourselves, is it really that hard to make sure that at least our children don't live like this? Where is everybody?
We live from the sale of milk and cheese, and we also receive social assistance. I try as hard as I can to take care of them. I go to work whenever they call, but you see for yourself what the situation is like. Unfortunately, our land is barren – father Radojko laments.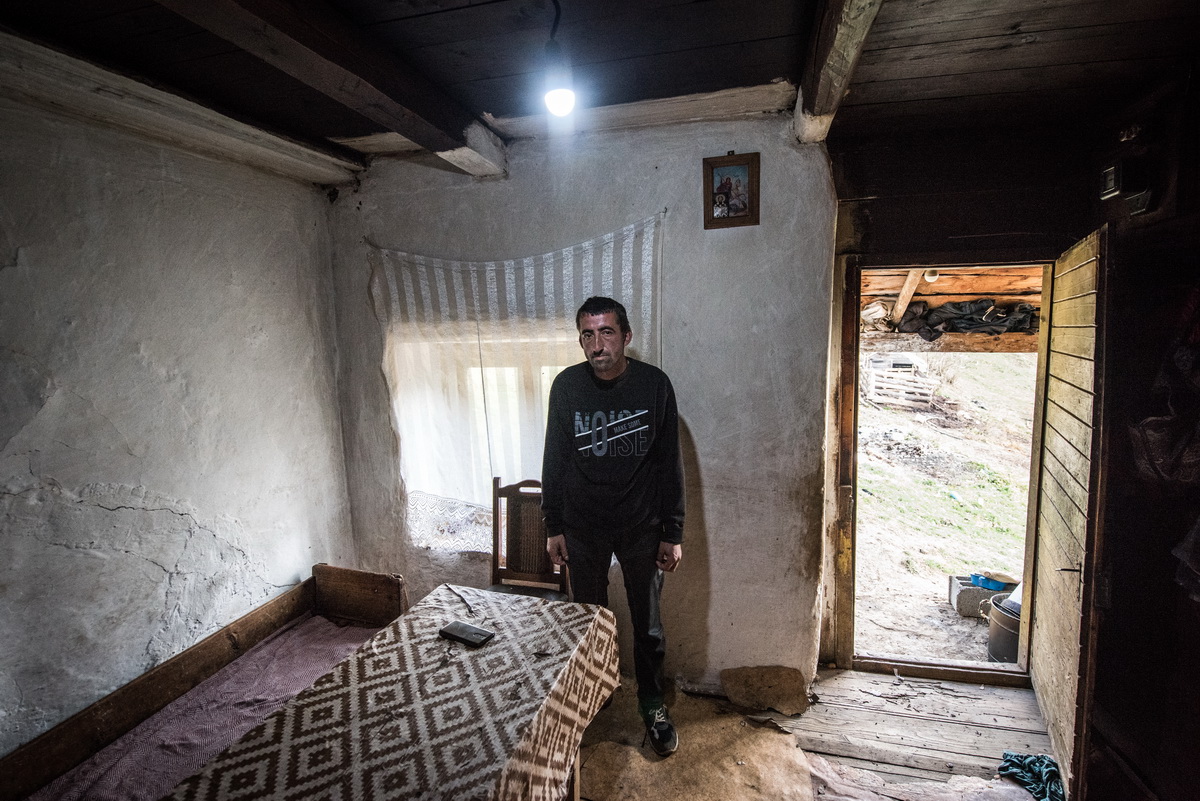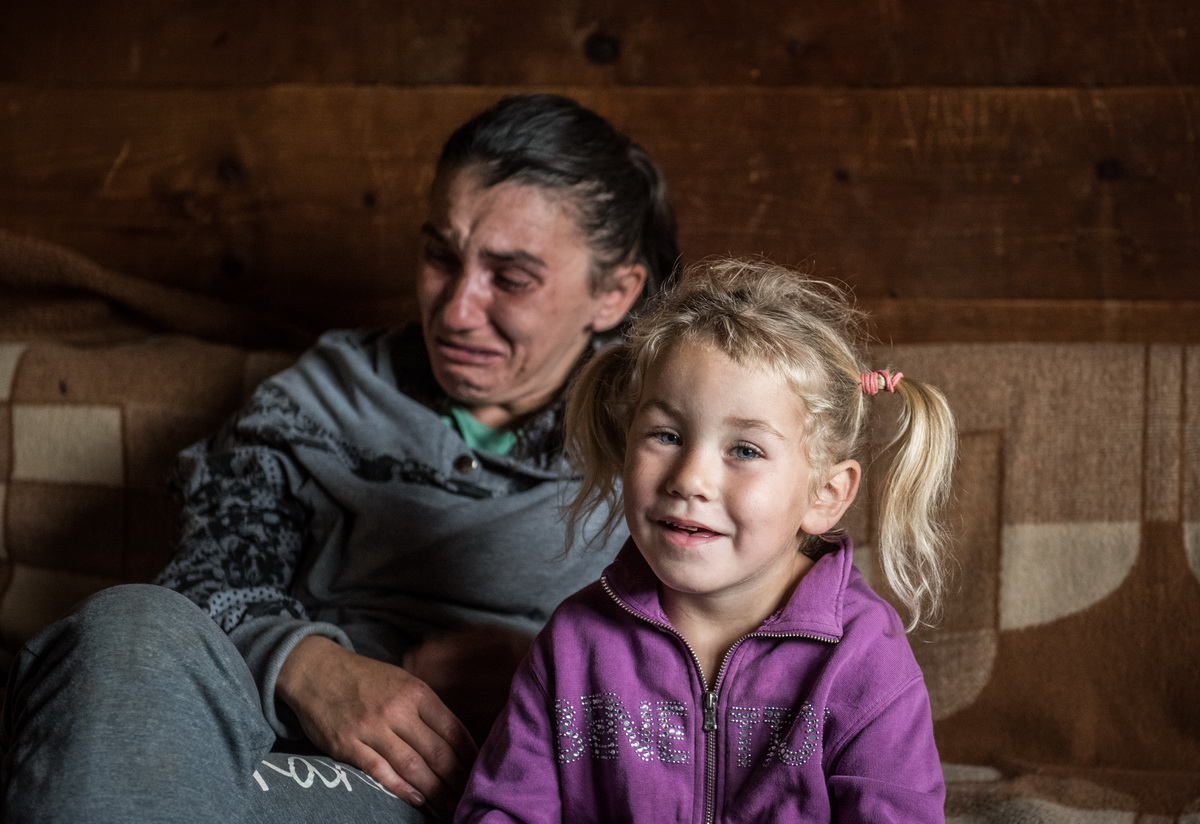 The only beauty in the life of this family is the view. But you can't survive from that…
More than anything in the world, I would like to be able to provide better conditions for our children to grow up in. At least not to bathe in the trough and not to go to an outdoor toilet in the cold, rain and snow – added Snezana, who could not hide her mother's sorrow.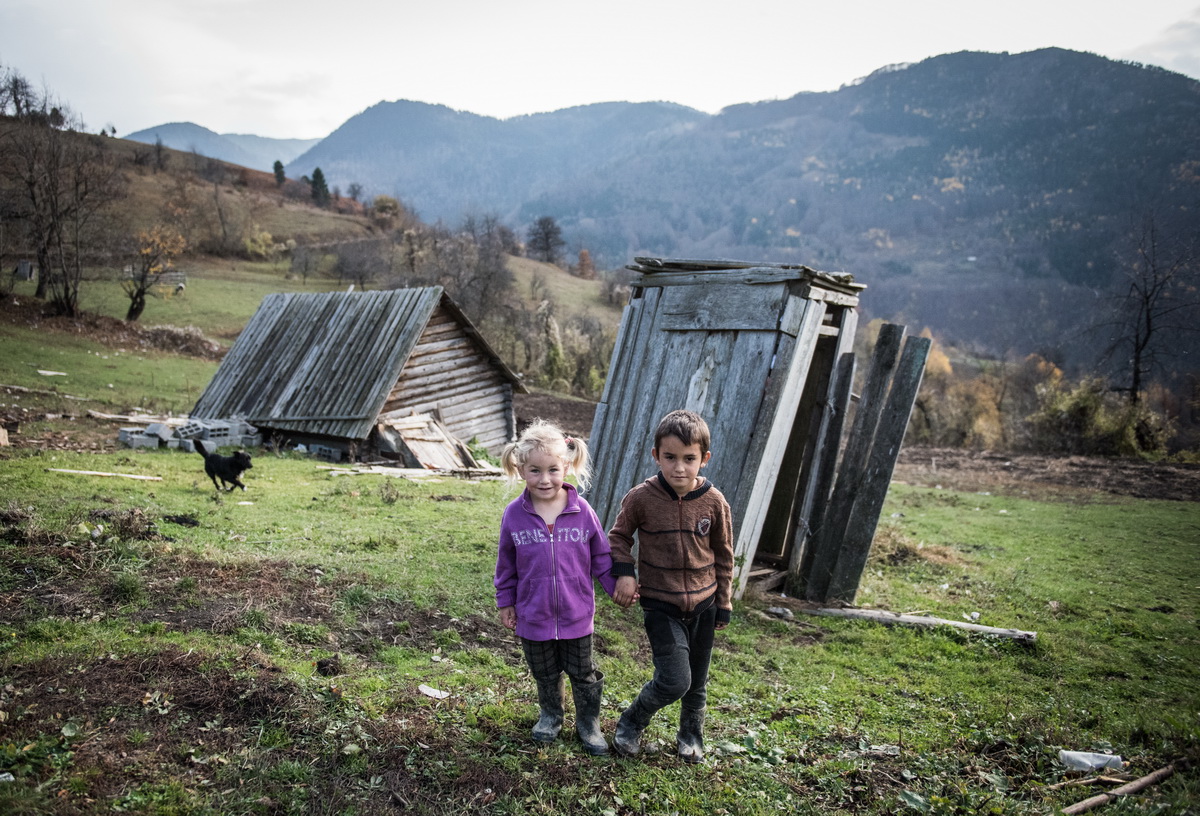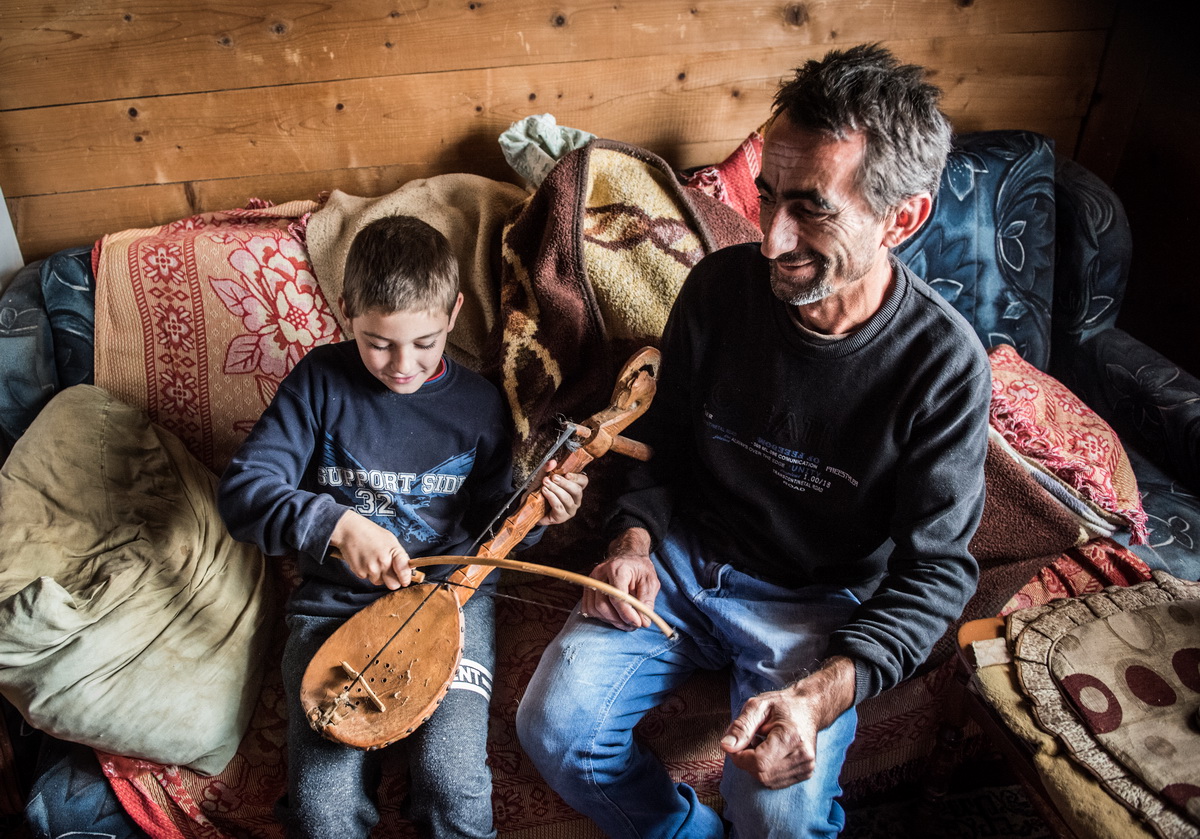 Also living with them is Radojko's brother, Dejan, whose facial features reflect all the hardships of life.
I like playing the 'gusle' the most, that's what my uncle teaches me! – said Zdravko, a hard-working boy who shares his child's perspective.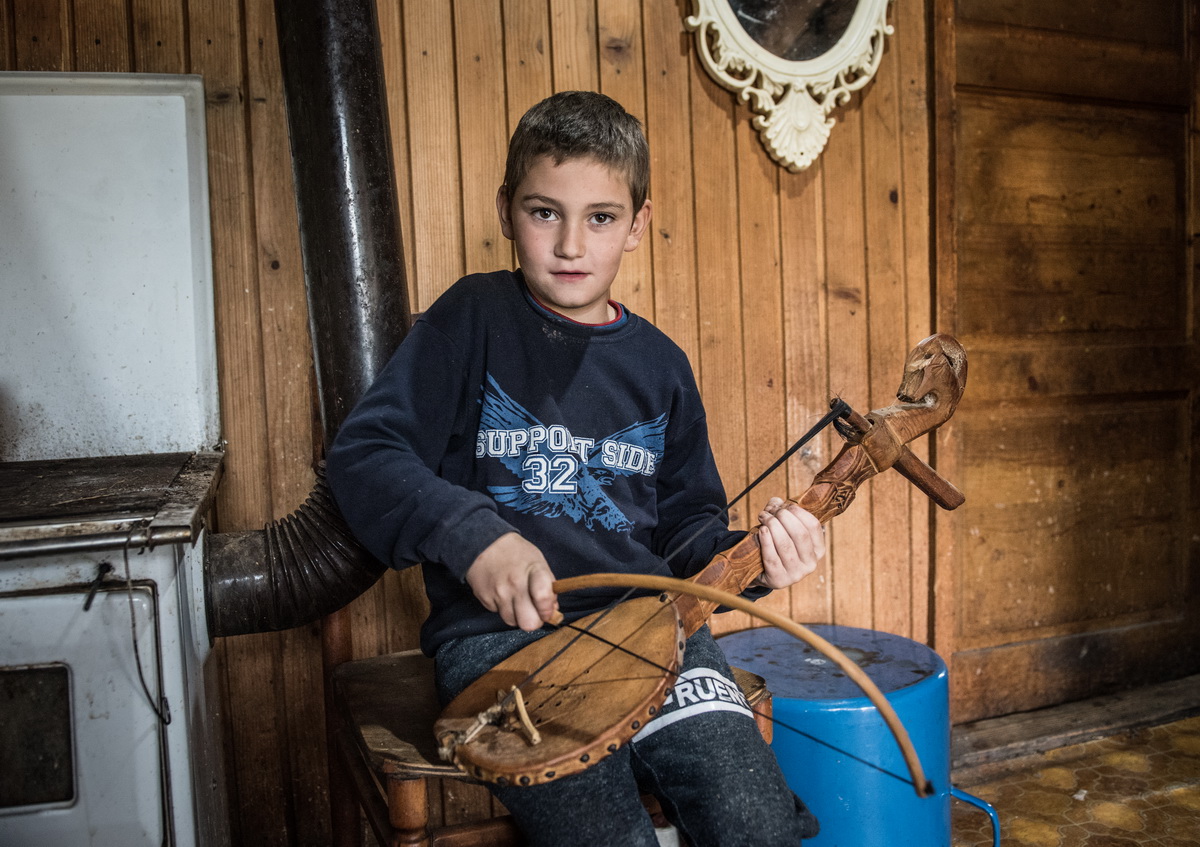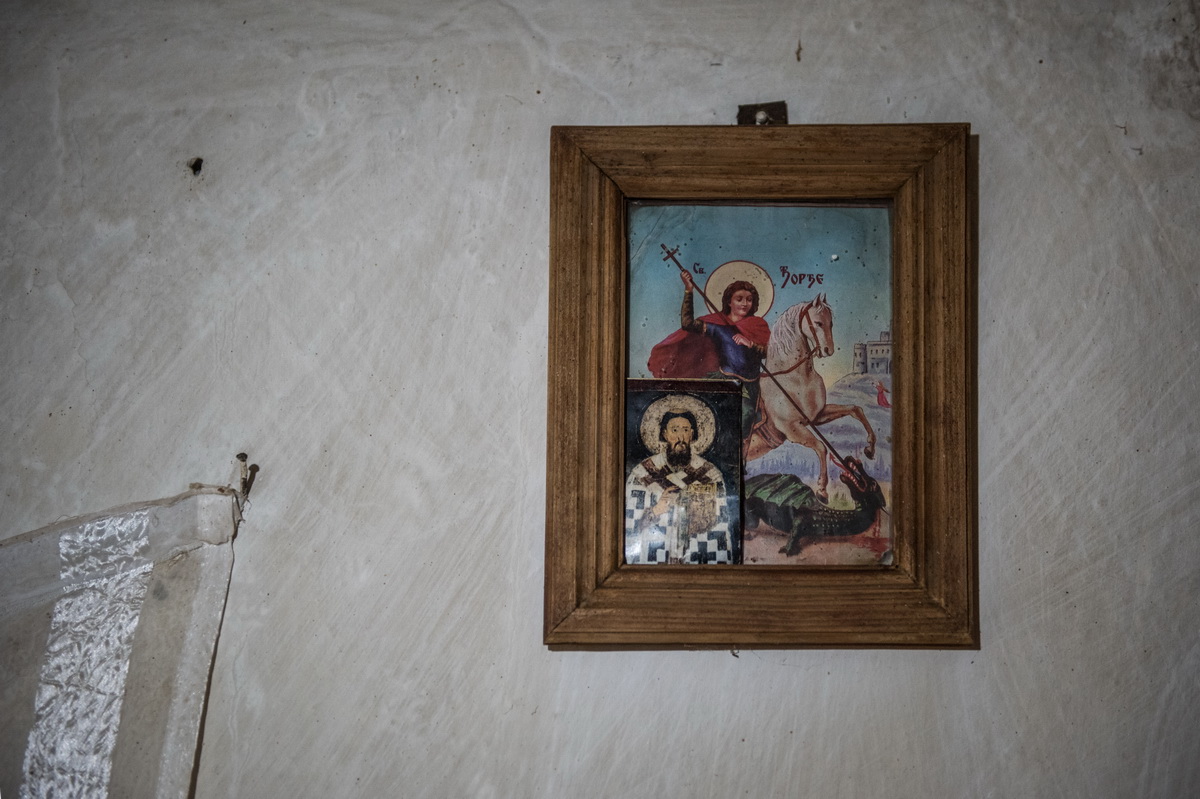 Milica, Sava, Zdravko and Sara urgently need to have a new house built for them. These kids deserve it!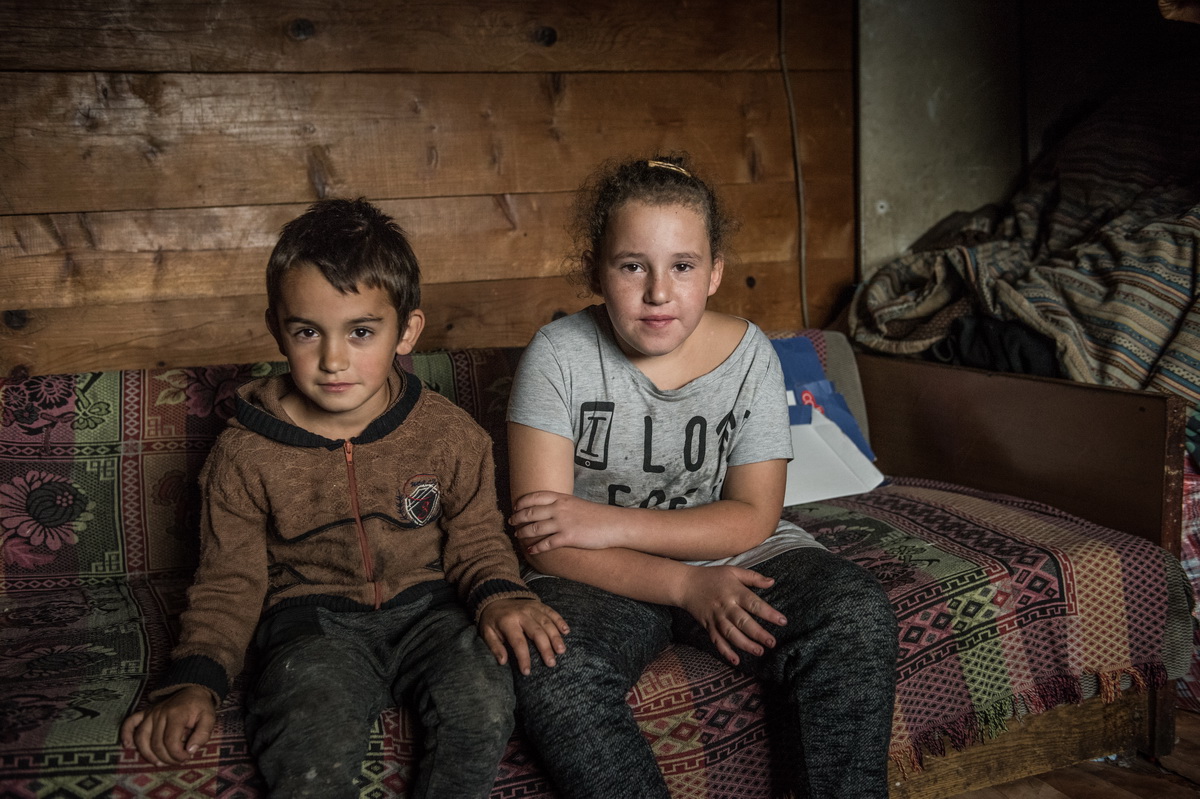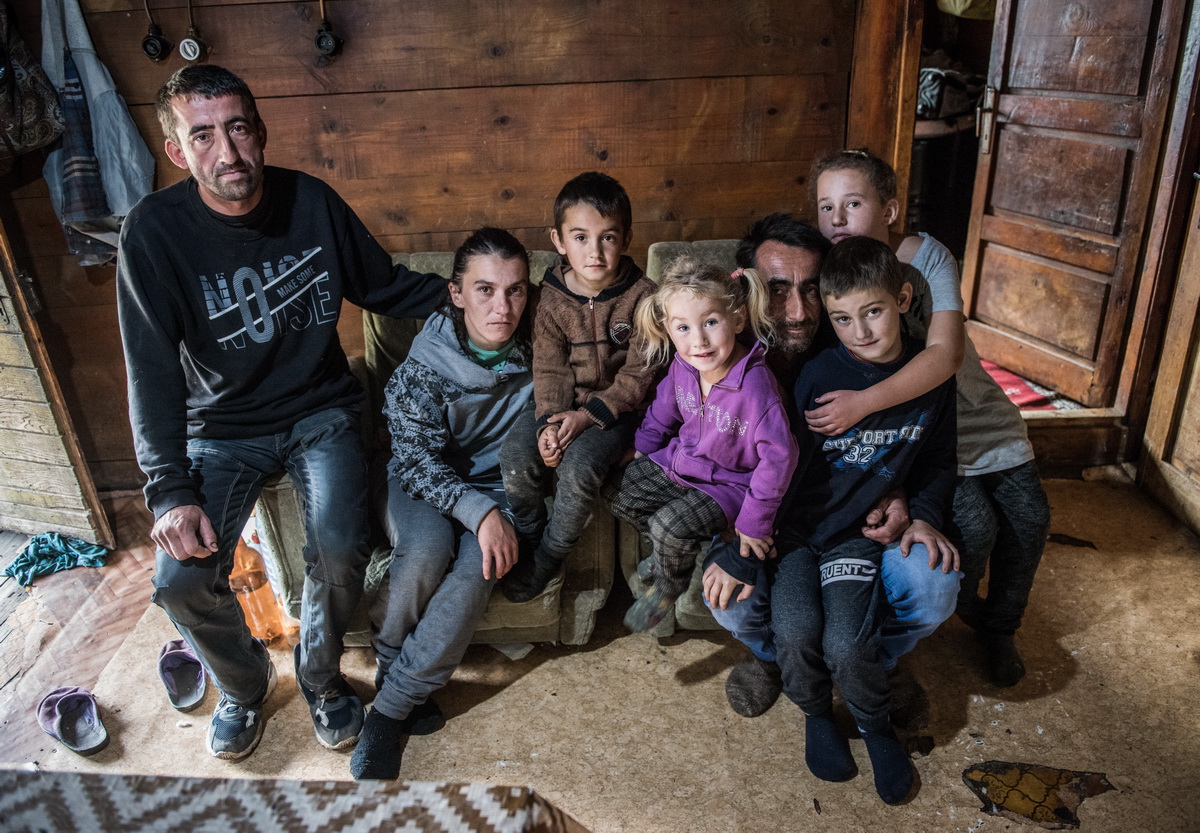 The Charity organization Serbs for Serbs is launching a large fundraising campaign to provide the Babić family with better living conditions. We invite all good people around the world, through their donations, to help with the realization of this project!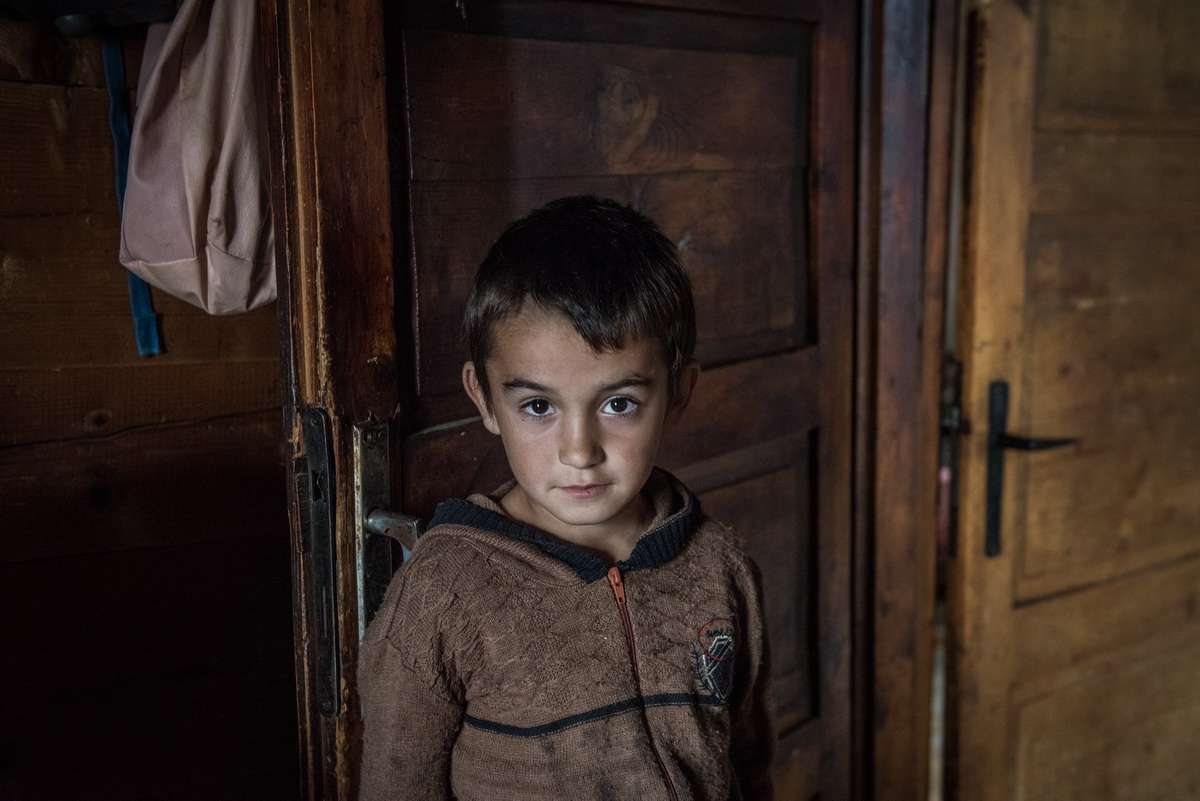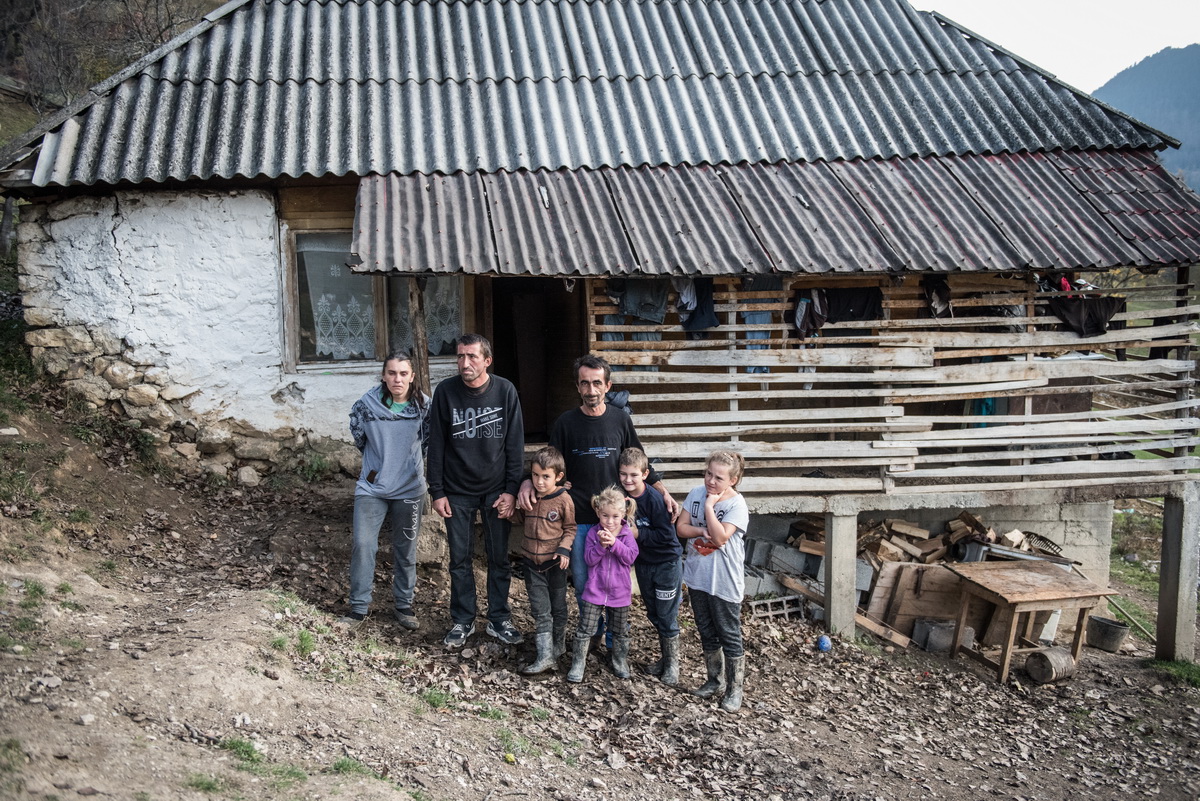 YOU CAN DONATE THROUGH THE DONATION PLATFORM: www.srbizasrbe.org/donacije


SERBIA
1. SMS to 7763 (200 RSD)2. Account: 160-279491-71, Banka Intesa
2. Pay Pal
3. Foreign currency account



REPUBLIC OF SRPSKA
1. Call 17763 (2 КМ)
2. Account: 56201281300241-58 (NLB bank)
3. Pay Pal



MONTENEGRO
1. Account: 510-91548-03 (CKG bank)
2. Pay Pal


USA
1. Donation platform (credit card, bank account)
2. Pay Pal
3. Check to: Serbs for Serbs, Po Box 34206 Chicago, IL 60634
*all donors exercise the right to tax deductions


CANADA
1. Pay Pal
2. Check to: Serbs for Serbs Canada, 635 The Queensway, Lower Level, Toronto, ON, M8Y 3B3
3. Е-transfer to: donate@serbsforserbs.ca
*all donors exercise the right to tax deductions


GERMANY
1. IBAN: DE84 7606 0618 0002 7519 92
2. Pay Pal
3. Send text SZS to 81190 (2.99 Euro)
*all donors exercise the right to tax deductions


SWITZERLAND
1. Konto: 61-335679-5
IBAN:CH57 0900 0000 6133 5679 5
Hedwigstrasse 3, 8032 Zurich
2. Pay Pal
3. SMS to 339, SZS 20, SZS 45, SZS 90, etc.
*all donors exercise the right to tax deductions


AUSTRIA
1. IBAN:AT97 3200 0000 1036 4339
SWIFT/BIC: RLNWATWW
Customer: Org. f. hum. Hilfe – Srbi za Srbe
Kalvariengürtel 39/6, 8020 Graz Austria
2. Pay Pal
3. Call 0901 300 201 (3 Euro)


SWEDEN
1. SWISH: 1230 133 900
2. Pay Pal
3. Bank Giro: 5302-1077
4. Account: 5226 1060 858



NORWAY
1. VIPPS: 104 414
2. Pay Pal
3. Account: 1503 83 80483



Patreon



Donation platform (VISA, Mastercard…)