Let's build a home for the Milic family from Štrpce, Kosovo and Metohija! (video)
Only two hundred Serbs remain in the settlement of Šušiće near Štrpce in the far southern part of Kosovo and Metohija. Somehow by sharing the same fate, all those remaining on their centuries-old homelands and living under difficult conditions, seem to have been strengthened and prepared to bravely endure their challenges.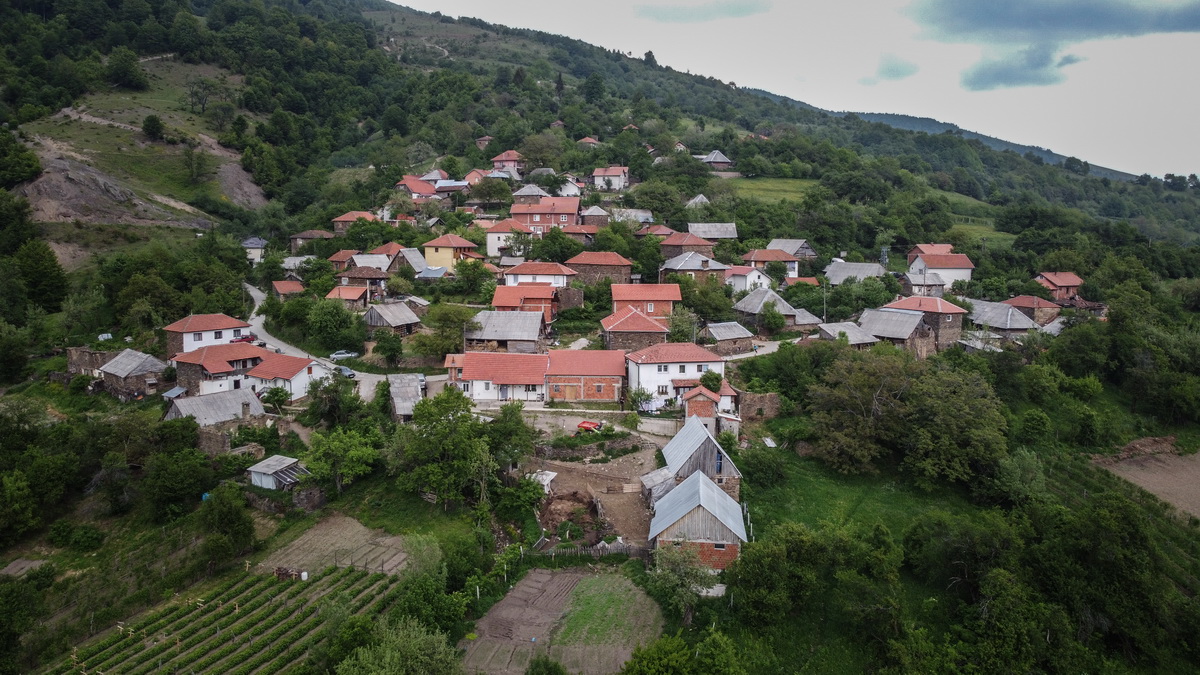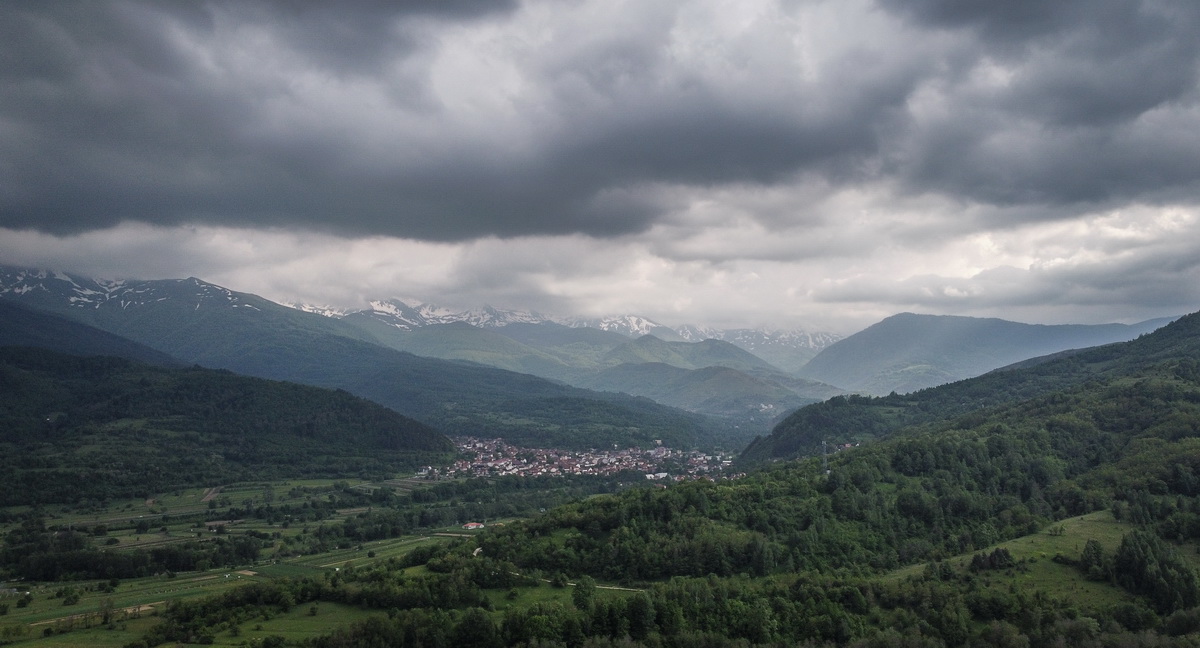 The family for whom we came to this area is the Milić family. Living in an old house are several generations: Goran, along with his wife Jelena and children Veljko (7) and Srboljub (4), Goran's brother Miloš and his wife Magdalena and their children David (6) and Helena, Goran's other brother Aleksandar and mother Vlajinka.


The four of us live in one room, and my wife, thank God, is expecting twins at the end of August, so there will soon be six of us – father Goran proudly informs us.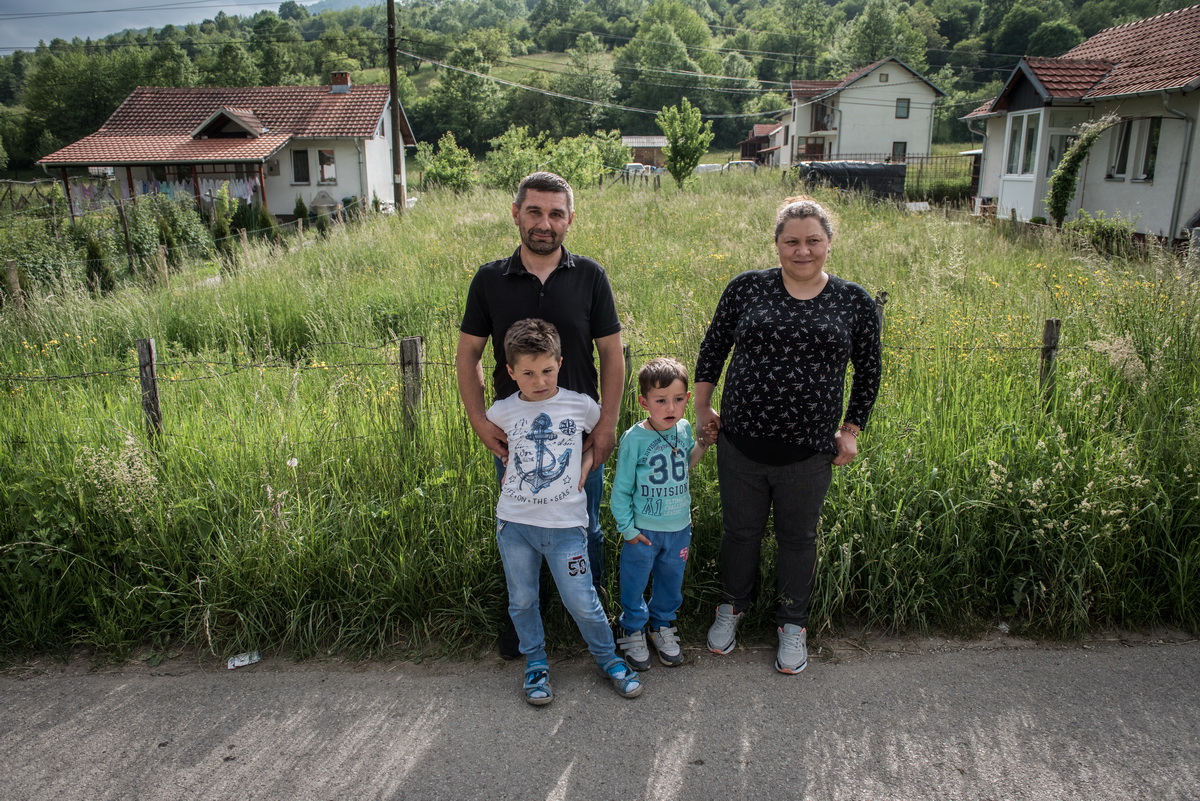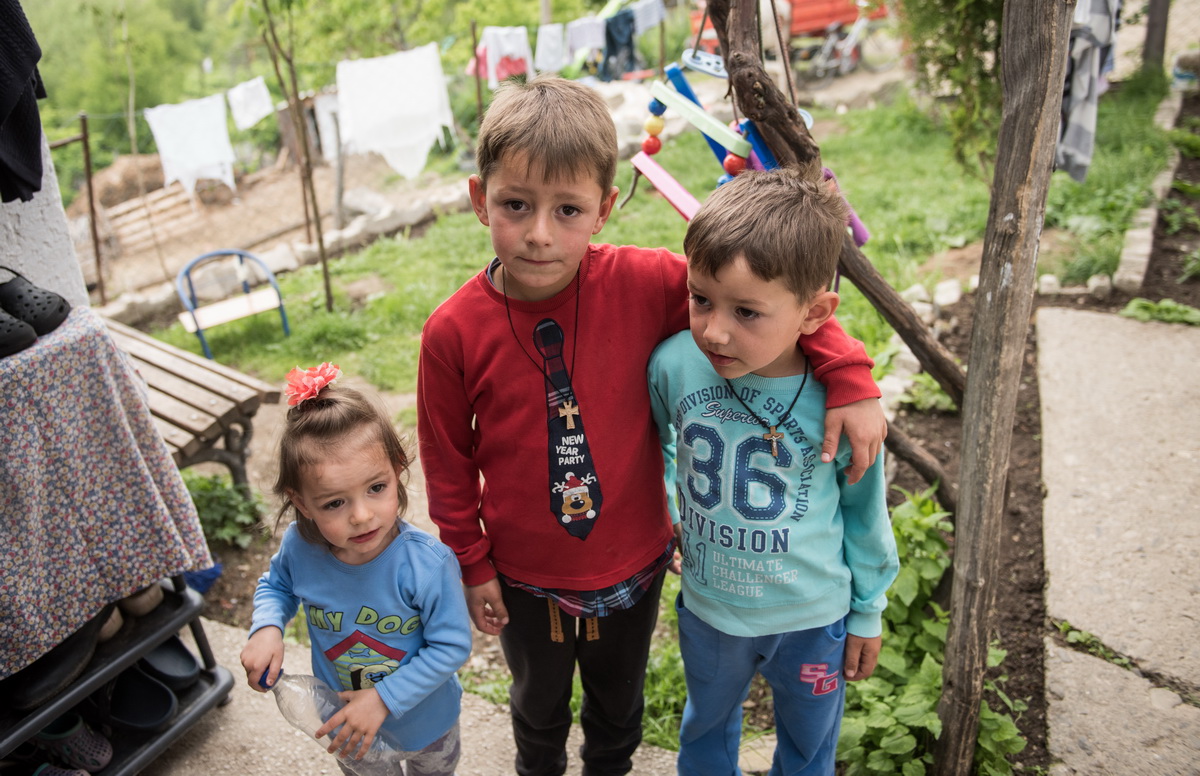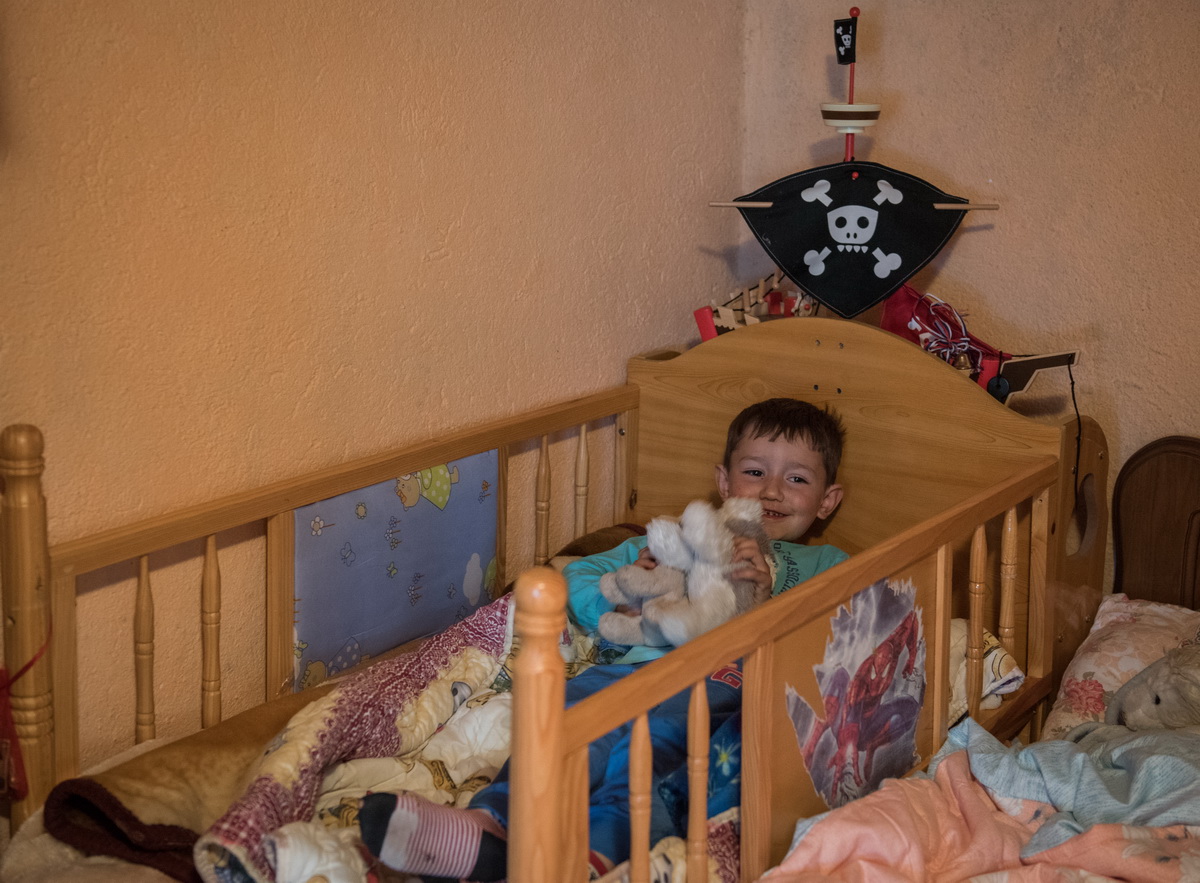 As he tells us, his family's greatest wish is to build a house and to have their own property. For this reason, they purchased a plot of land nearby where the home can be built.


The lot is in a good place, where we can easily bring in electricity and water. Unfortunately, we do not have the means to build the house on our own – adds father Goran.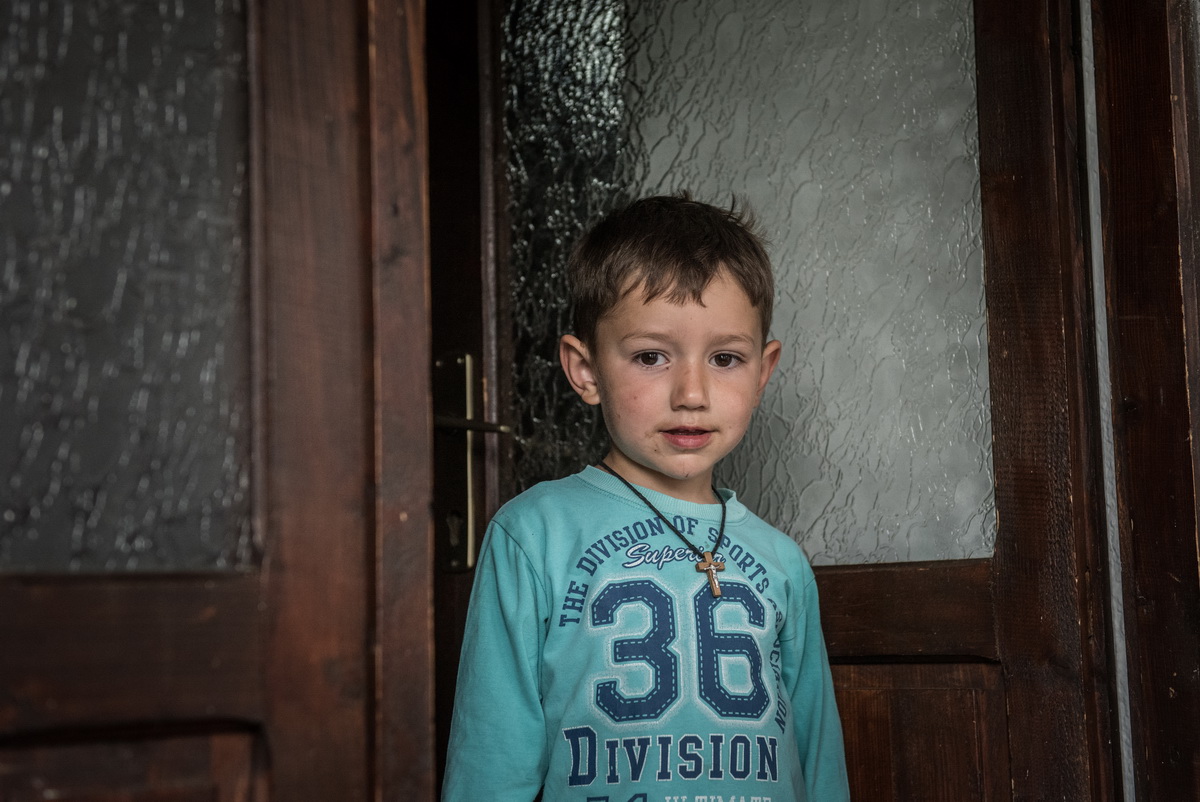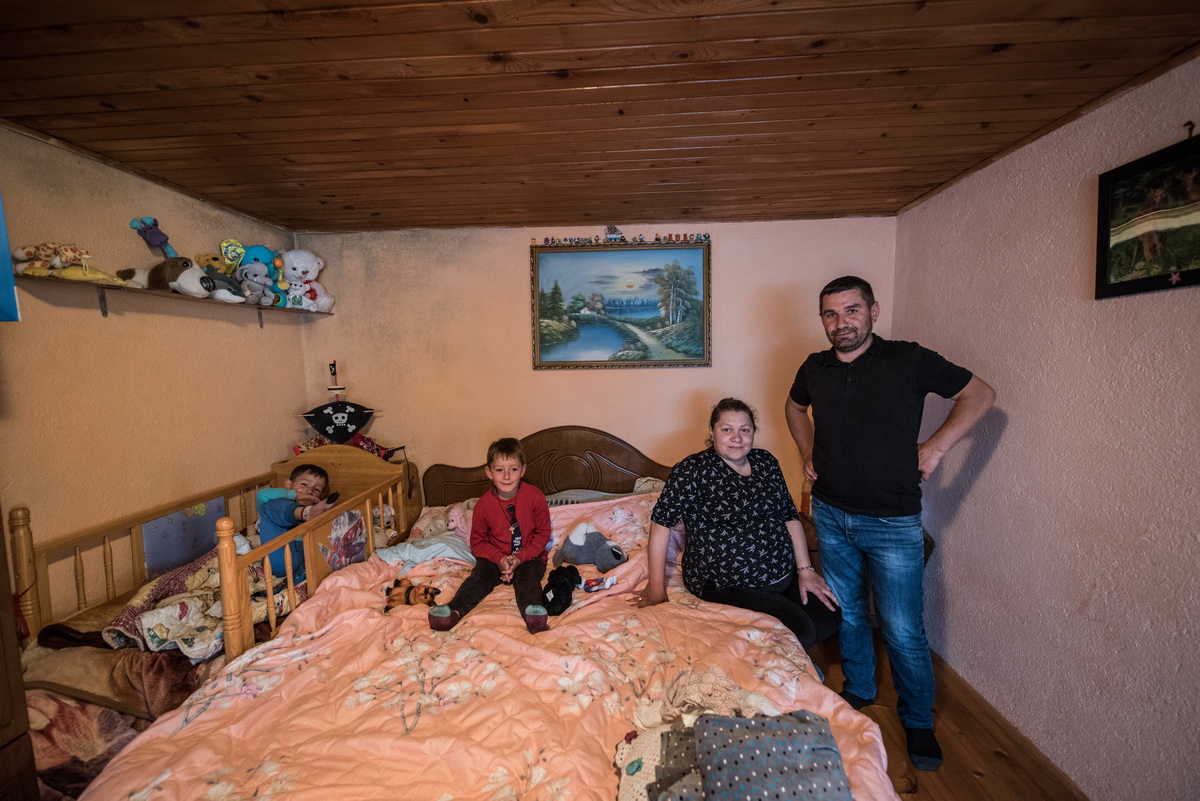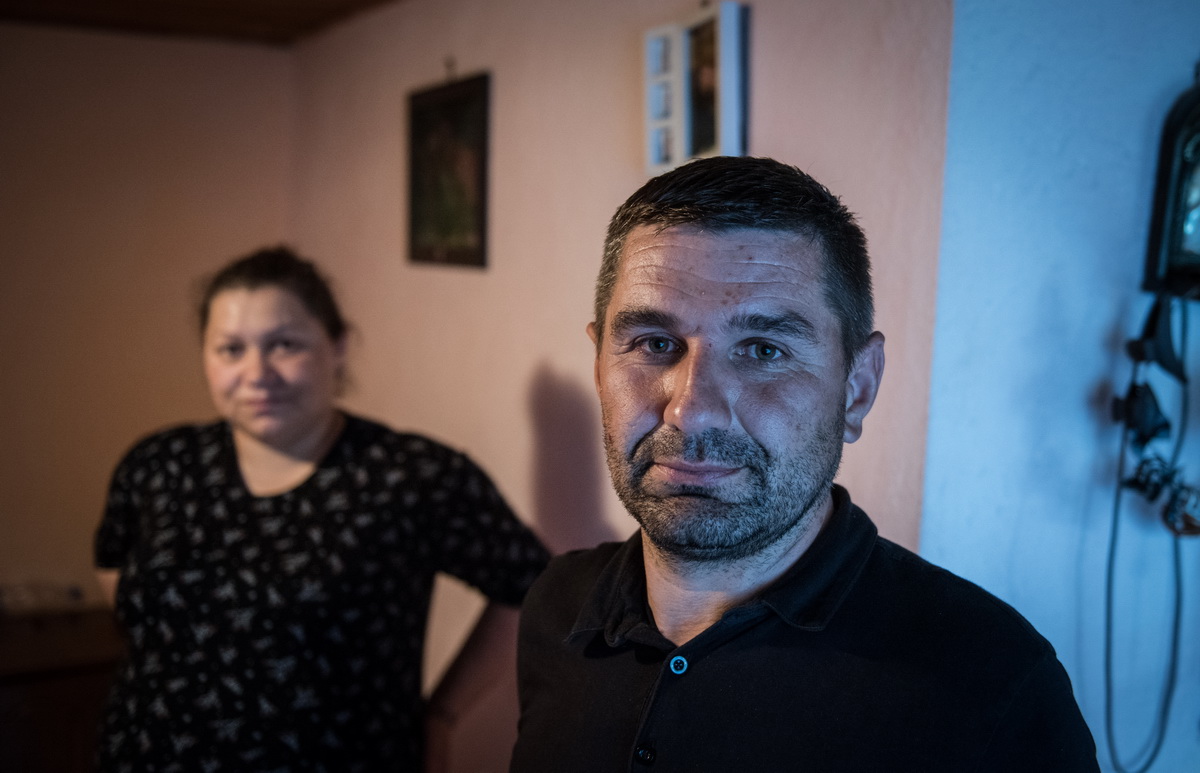 The Milićs live from the children's allowance they receive. As well, they have 20 sheep, 2 cows, a calf, and are well known for their top quality sheep cheese.


Please, help yourselves! Our goal is to improve our business, all that we produce we immediately sell, so we would like to increase the herd to one hundred head – our hosts tell us.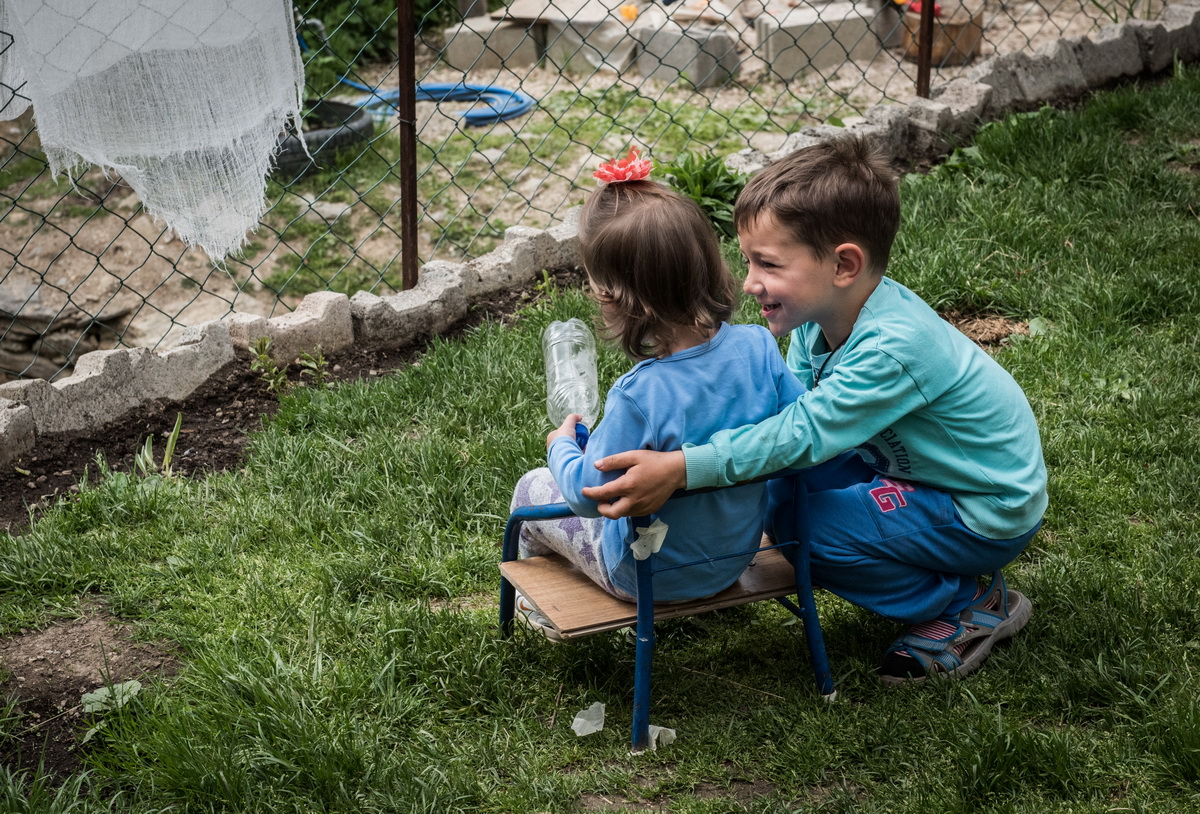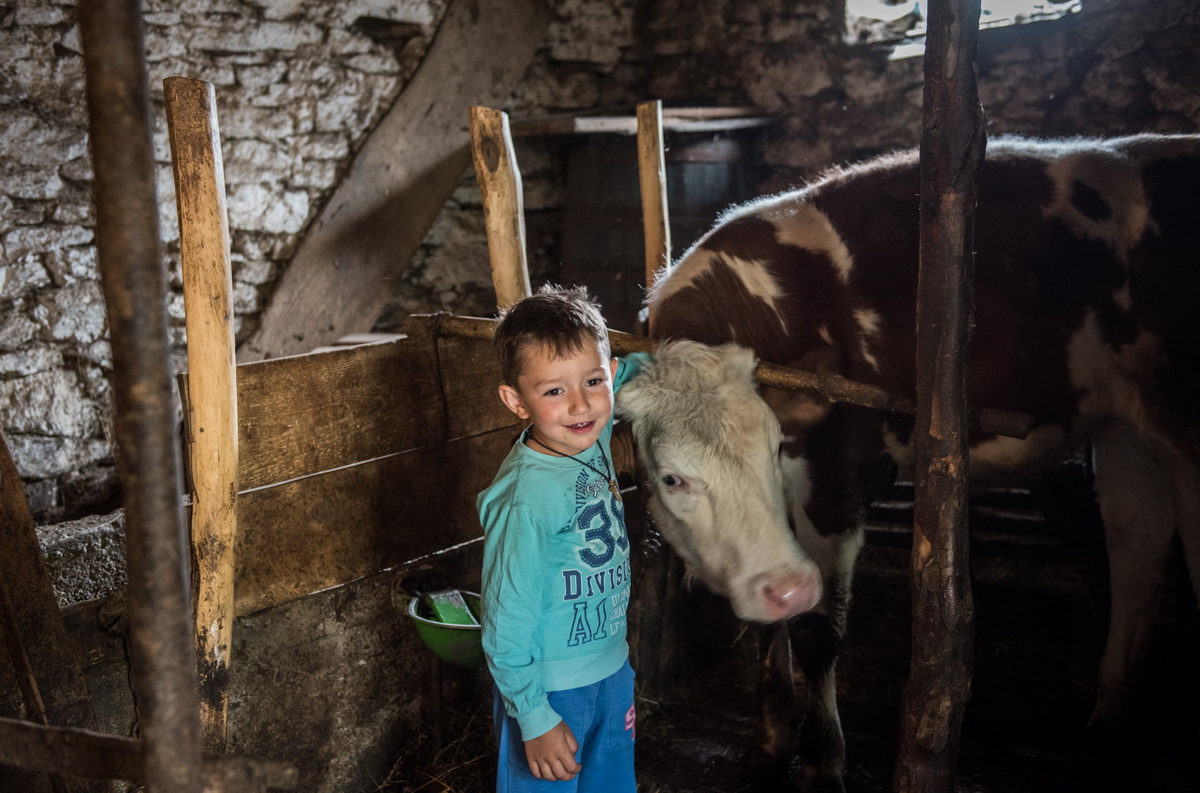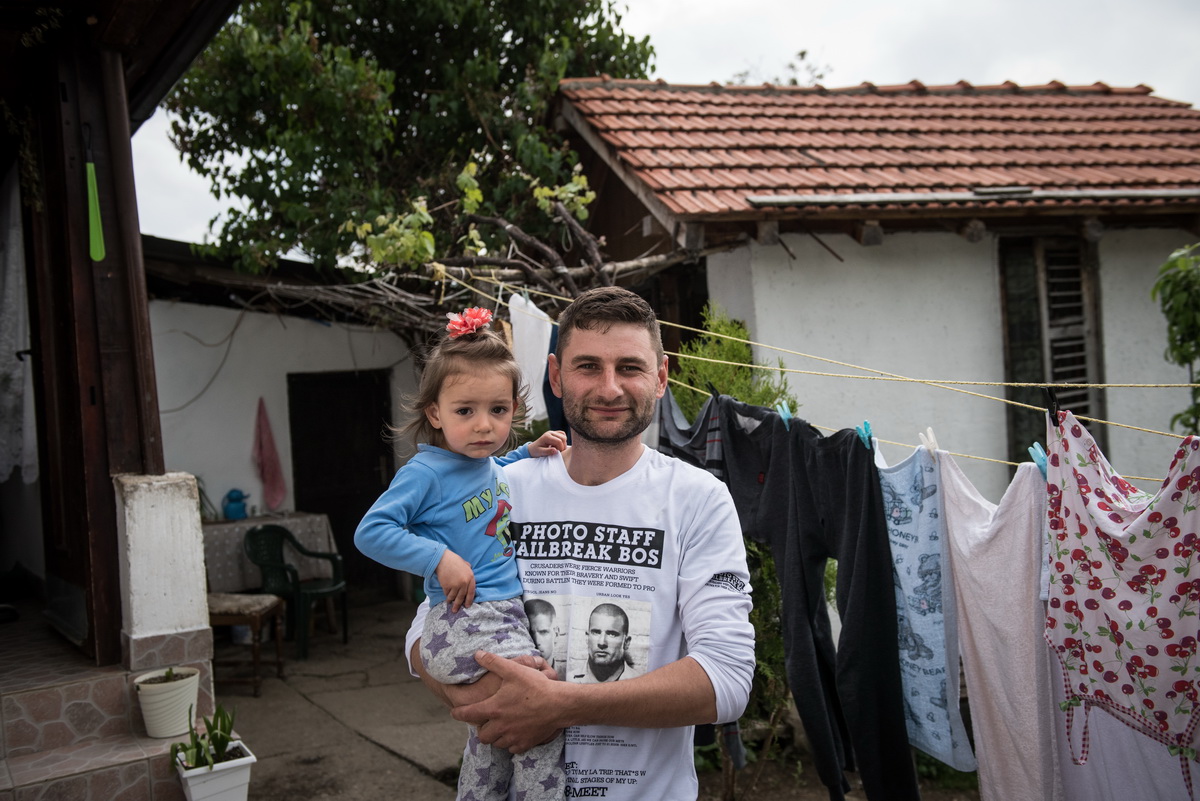 The Charity organization Serbs for Serbs, again this year, is continuing with the construction of homes in Kososvo and Metohija. We invite all donors to join us in building a home for the Milićs that they deserve!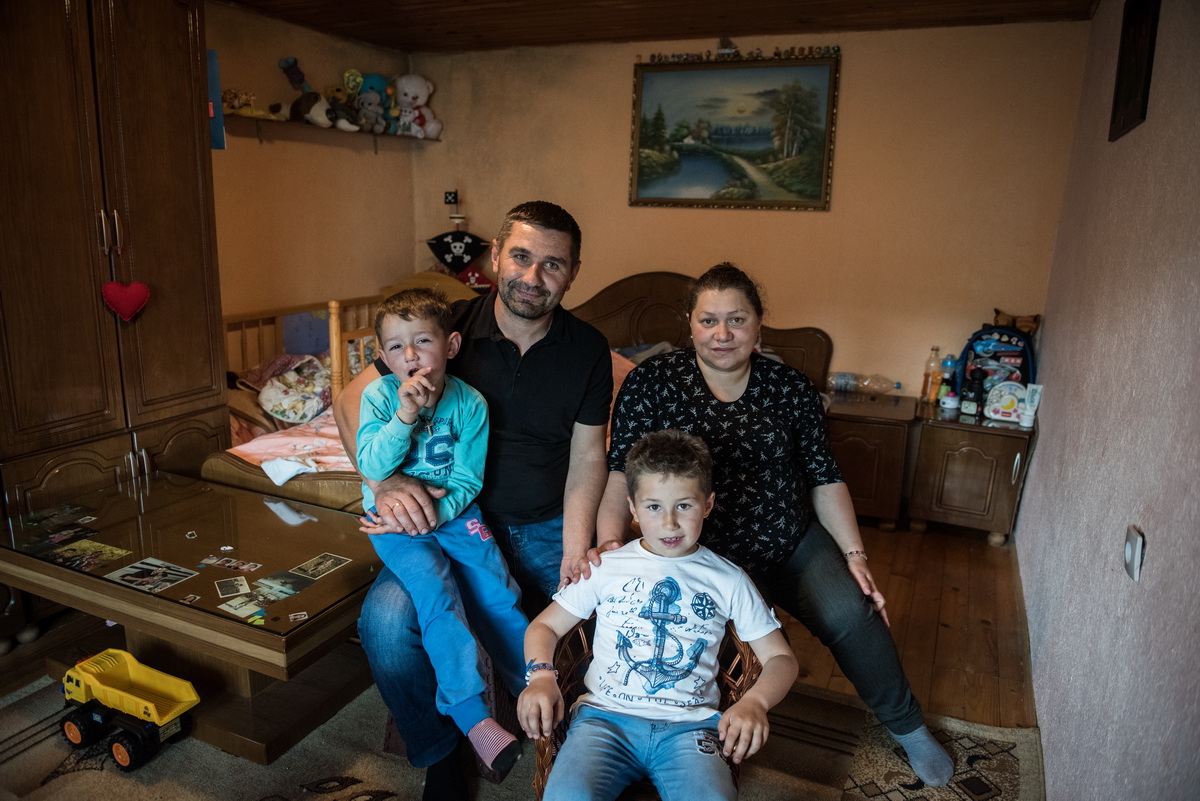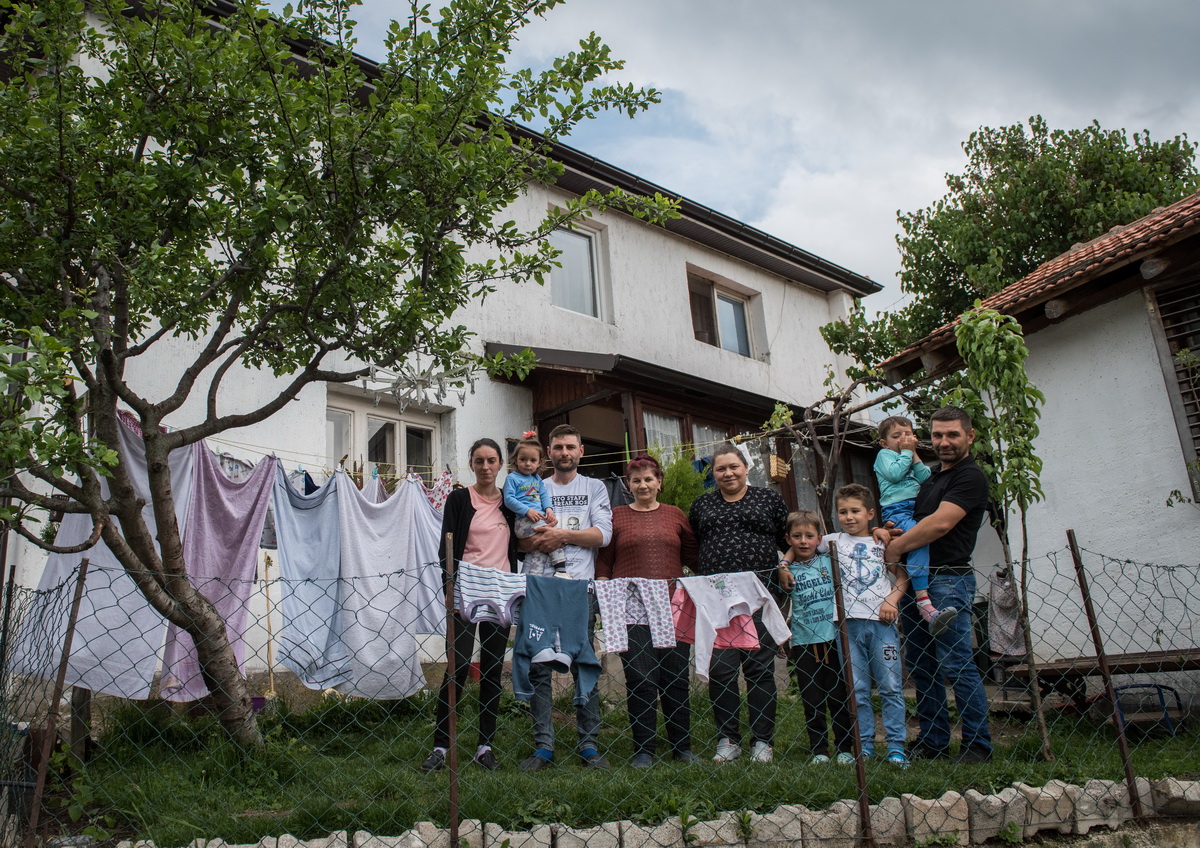 Here is how you can donate:

1. SMS to 7763 (200 RSD)
2. Account: 160-279491-71, Banka Intesa
4. Foreign currency account:
IBAN: RS35160005400003357267
SWIFT: DBDBRSBG
Customer: Srbi za Srbe
Bank: Banca Intesa, Milentija Popovica 7b, Beograd
1. Call 17763 (2 КМ)
2. Account: 56201281300241-58 (NLB bank)
1. SWISH: 1230 133 900
3. Bank Giro: 5302-1077
4. Account: 5226 1060 858
3. Check to: Serbs for Serbs, Po Box 34206 Chicago, IL 60634
*all donors exercise the right to tax deductions
2. Check to: Serbs for Serbs Canada, 635 The Queensway, Lower Level, Toronto, ON, M8Y 3B3
3. Е-transfer to: donate@serbsforserbs.ca
*all donors exercise the right to tax deductions
1. Send text SZS to 81190 (2.99 Euro)
3. IBAN: DE84 7606 0618 0002 7519 92
*all donors exercise the right to tax deductions
1. SMS to 339, SZS 20, SZS 45, SZS 90, etc.
3. Konto: 61-335679-5
IBAN:CH57 0900 0000 6133 5679 5
Hedwigstrasse 3, 8032 Zurich
*all donors exercise the right to tax deductions
2. IBAN:AT97 3200 0000 1036 4339
SWIFT/BIC: RLNWATWW
Customer: Org. f. hum. Hilfe – Srbi za Srbe
Kalvariengürtel 39/6, 8020 Graz Austria
3. Call 0901 300 201 (3 Euro)
1. VIPPS број: 104 414
3. Account: 1503 83 80483
1. Account: 510-91548-03 (CKG bank)