Labor Day Picnic in Gracanica
It has been a yearly tradition for Serbs for Serbs to attend the Labor Day picnic at the New Gracanica Monastery near Chicago and set up a tent to hand out flyers, sell t-shirts and collect donations. This year was a little different, we were invited by Father Serafim and the monks of the monastery to hold a "Mini Trojka Iz Bloka" at the monastery basketball courts.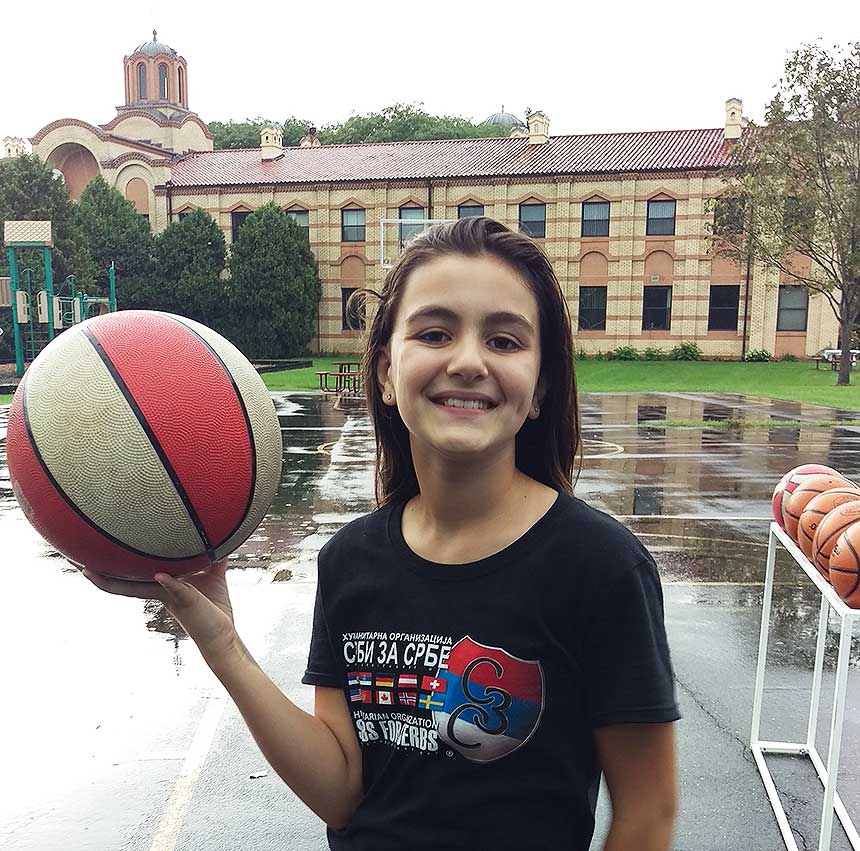 We were, of course, proud to oblige, unfortunately, the weather did not want to cooperate with us. Instead, we were faced with a very low turnout for the picnic because of the severe weather in the area. Bad weather and all, the tournament was still held! With a handful of competitors, the three point shooting commenced and we managed to pull in 3 rounds before the rain stopped us. In the end, little 11 year old Nikola Stosovic managed to beat out all of the adults and take home the champions trophy! Thanks to all the participants and some donors, we were able to raise $256 in a matter of about 2 hours.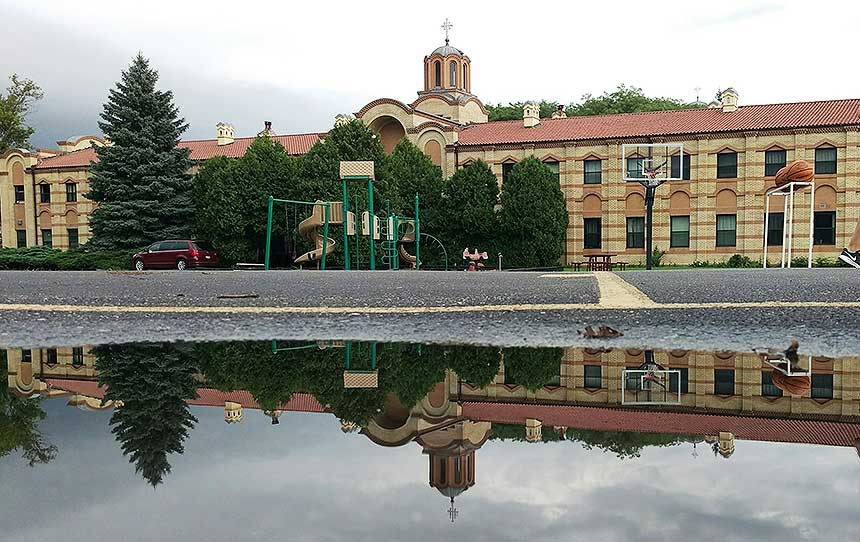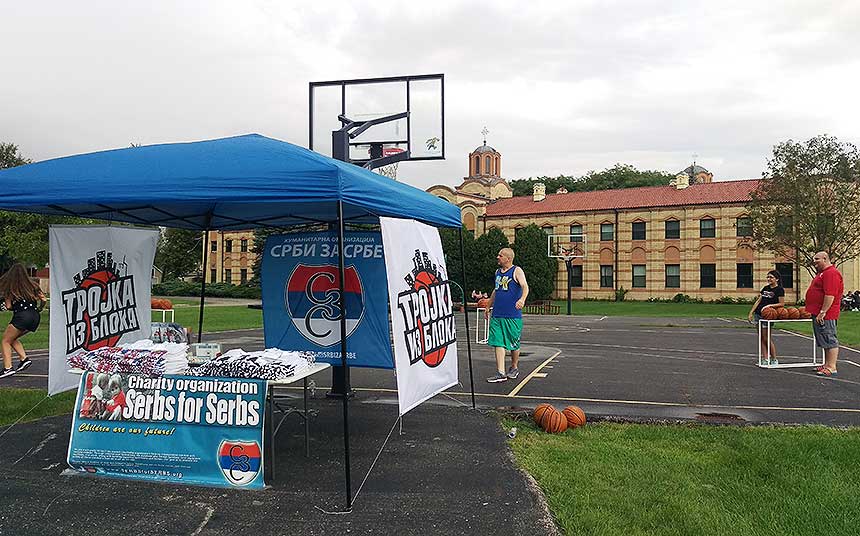 We would like to thank everyone that took time to stop by our stand as well as everyone who donated. Your support is critical to the work we do and we truly appreciate your faith in us. We will continue to work hard for our Serbian families.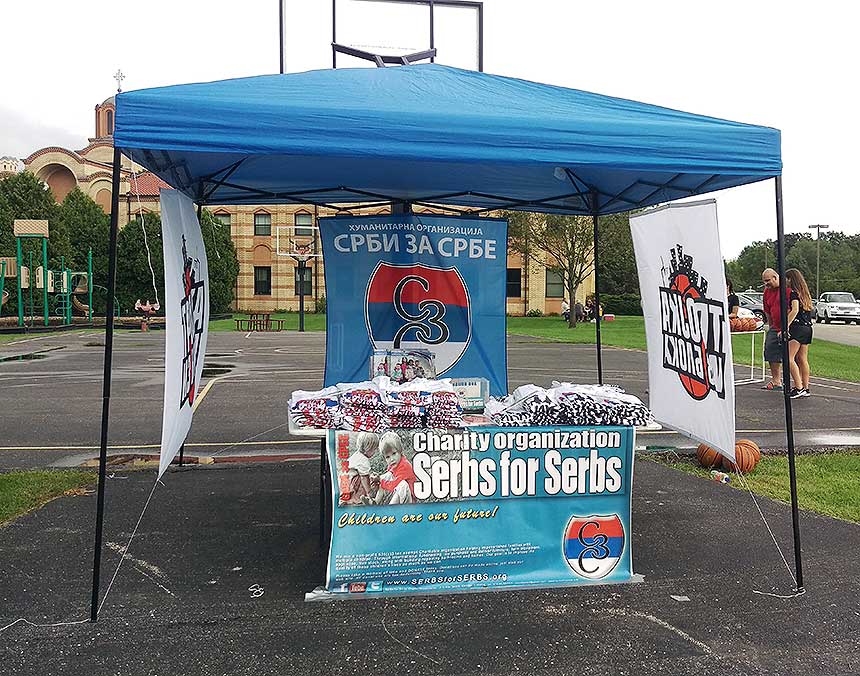 Regards from Chicago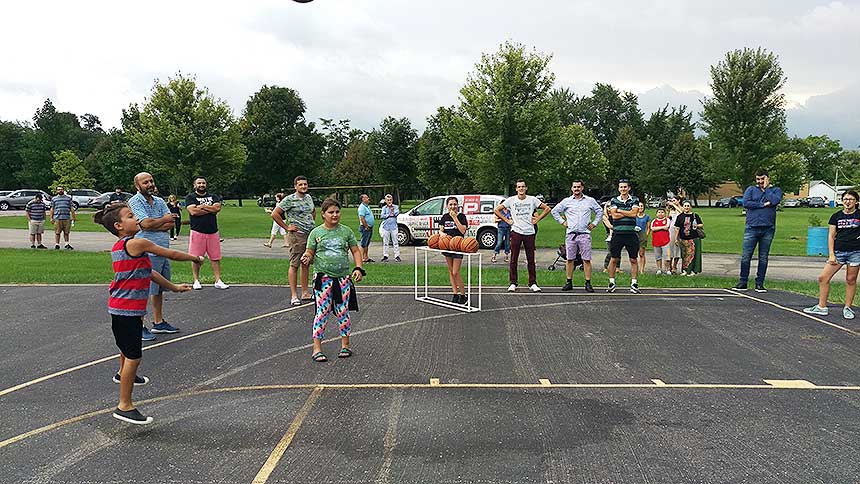 Serbs for Serbs America