Kids for kids – Camp Gracanica
Every summer, the Serbian Orthodox Midwest Diocese organizes a children's summer camp at Nova Gracanica, the Holy Mother of God Monastery in Grays Lake, Illinois near Chicago. This year Serbs for Serbs had the privilege and honor to take part in the summer camp's humanitarian program where they teach the children about giving back to their community through charitable work.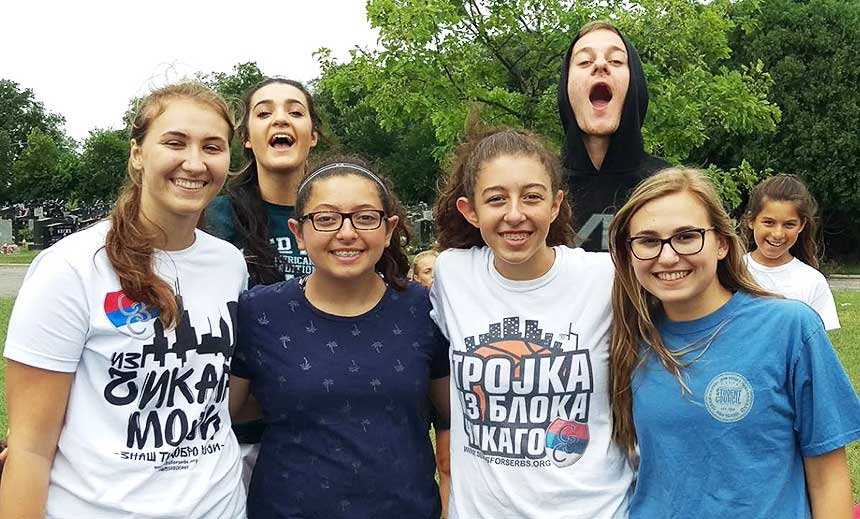 The Serbs for Serbs charity organization was introduced to the kids by camp leaders at the beginning of camp and then our president for the US chapter was able to present the organization and some of our projects at one of the evening events. In addition to learning about the work of Serbs for Serbs, a donation box and information board was set up for the kids to be able to drop in change if they had any.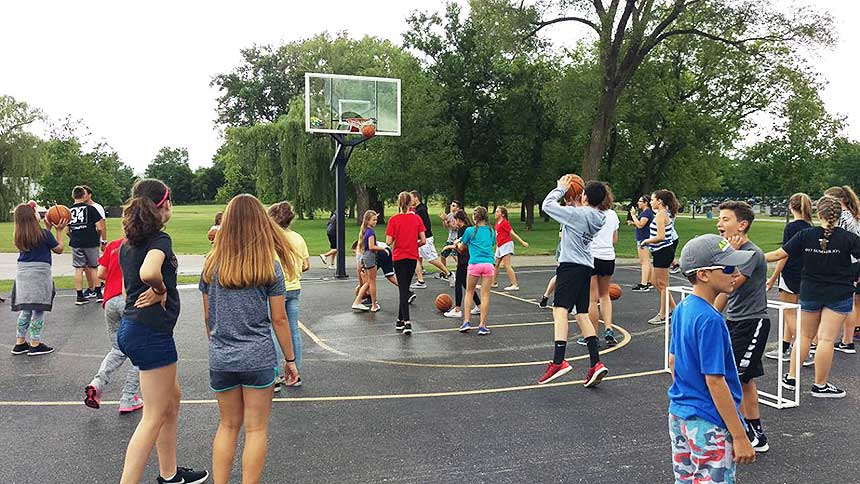 The children showed tremendous compassion and started donating immediately to help children in Serbia. Some of the camp councilors even donated their weekly salaries. At the end of the 5 weeks of Camp Gracanica, the kids were able to raise an astonishing $1,401.46!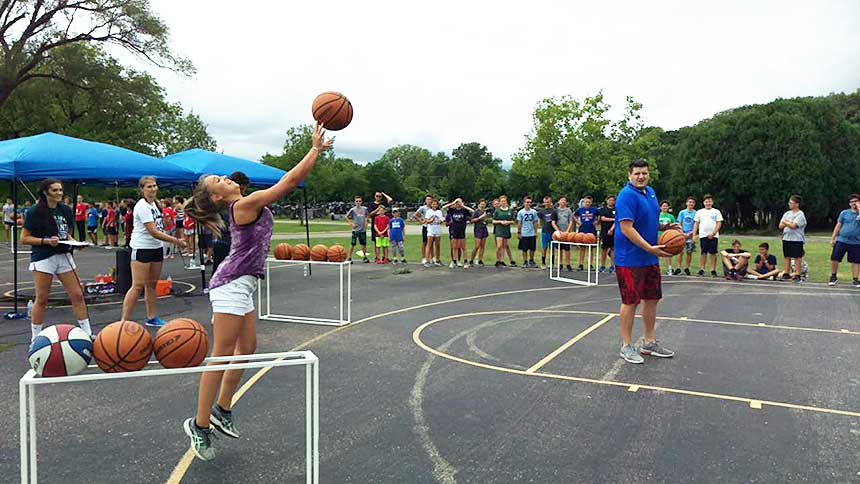 Early on, we saw how excited the kids were to help their counterparts in Serbia, so we decided to surprise them with our charity three-point shooting contest Trojka Iz Bloka during the 3rd and 4th weeks of camp. When we announced the tournaments, the excitement that filled the air was heartwarming and only reinforced how much these kids want to get involved and contribute to their community.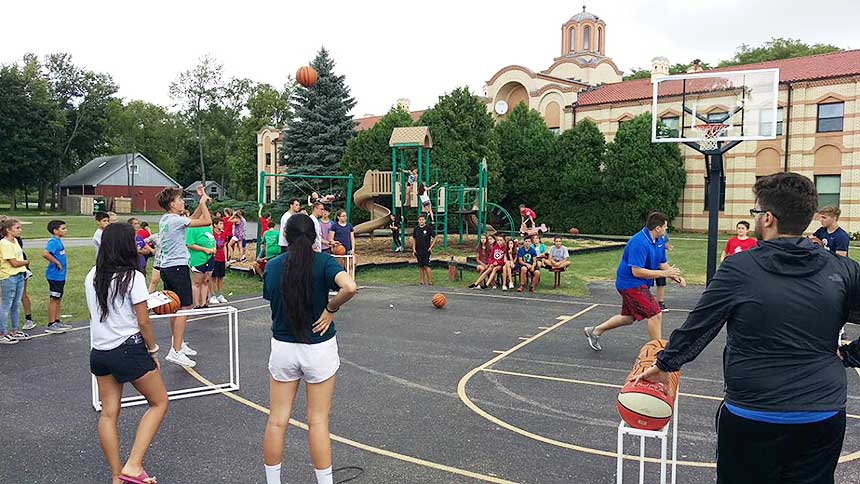 The Trojka Iz Bloka tournaments became the hit of camp and will likely be repeated at camp for many years to come. We as an organization could not be more proud of this group of youngsters who have shown that they are more than ready to show the world how big their hearts are!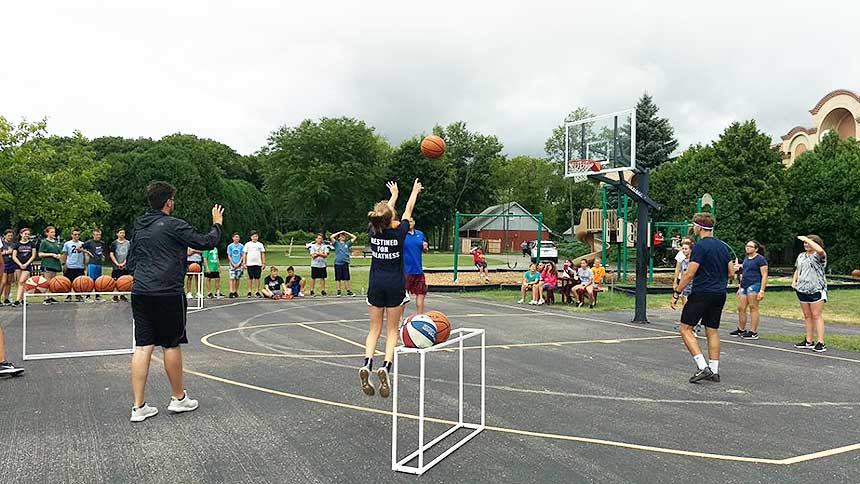 Thank you to all the campers, councilors, organizers and the Midwest Diocese for letting us be a part of your summer camp at Gracanica.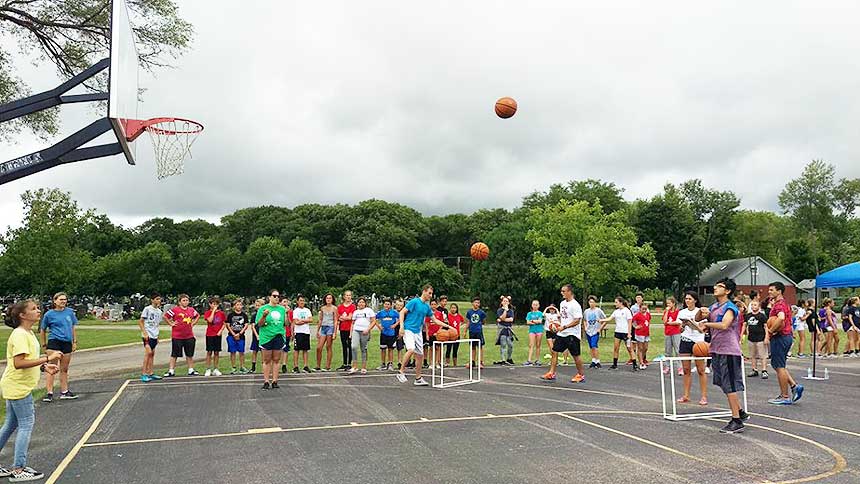 Serbs for Serbs Chicago