Humidity is destroying their house! The Lojanica family near Sjenica need help, they don't even have chairs!
Catastrophe best describes the Lojanica family's current situation. From Stup, fifteen kilometers from Sjenica, and four kilometers from the main road, Velizav (6), Radmila (4) and Aleksandra (1) spend their days playing, unaware that the roof could crash down on them at any moment!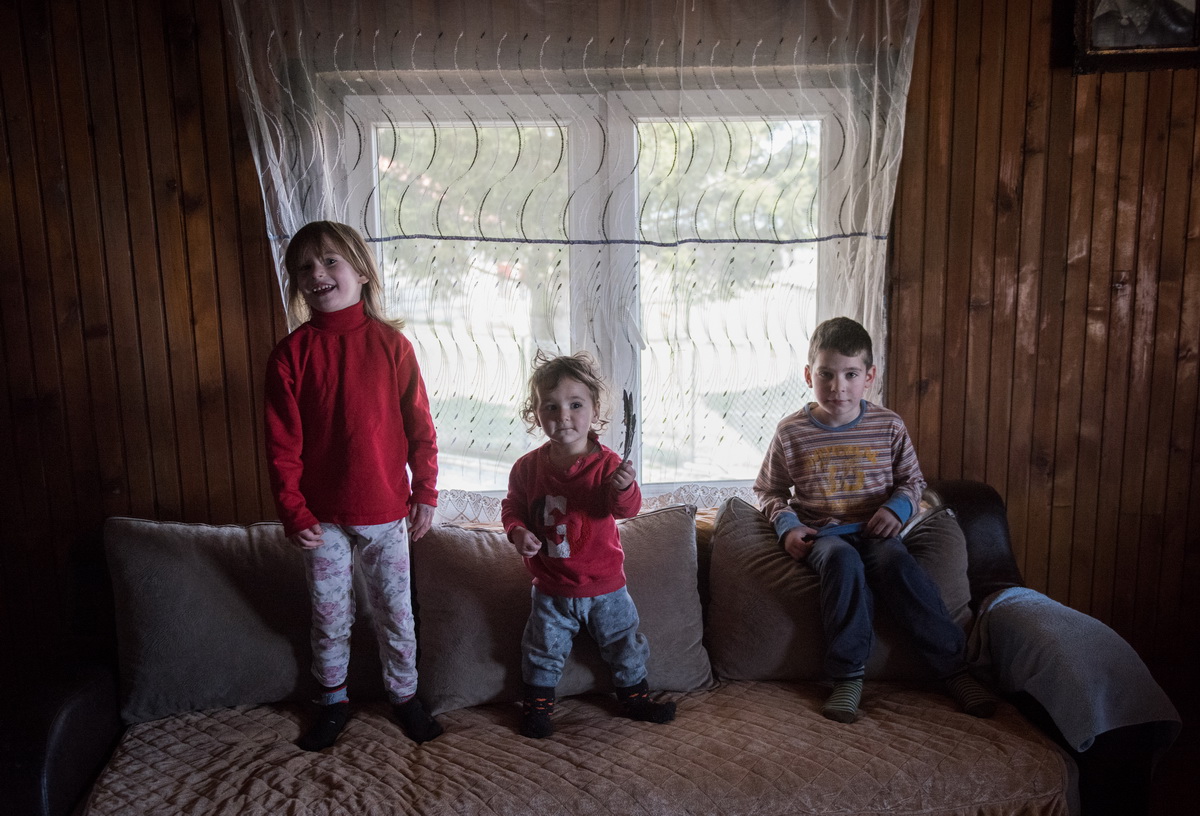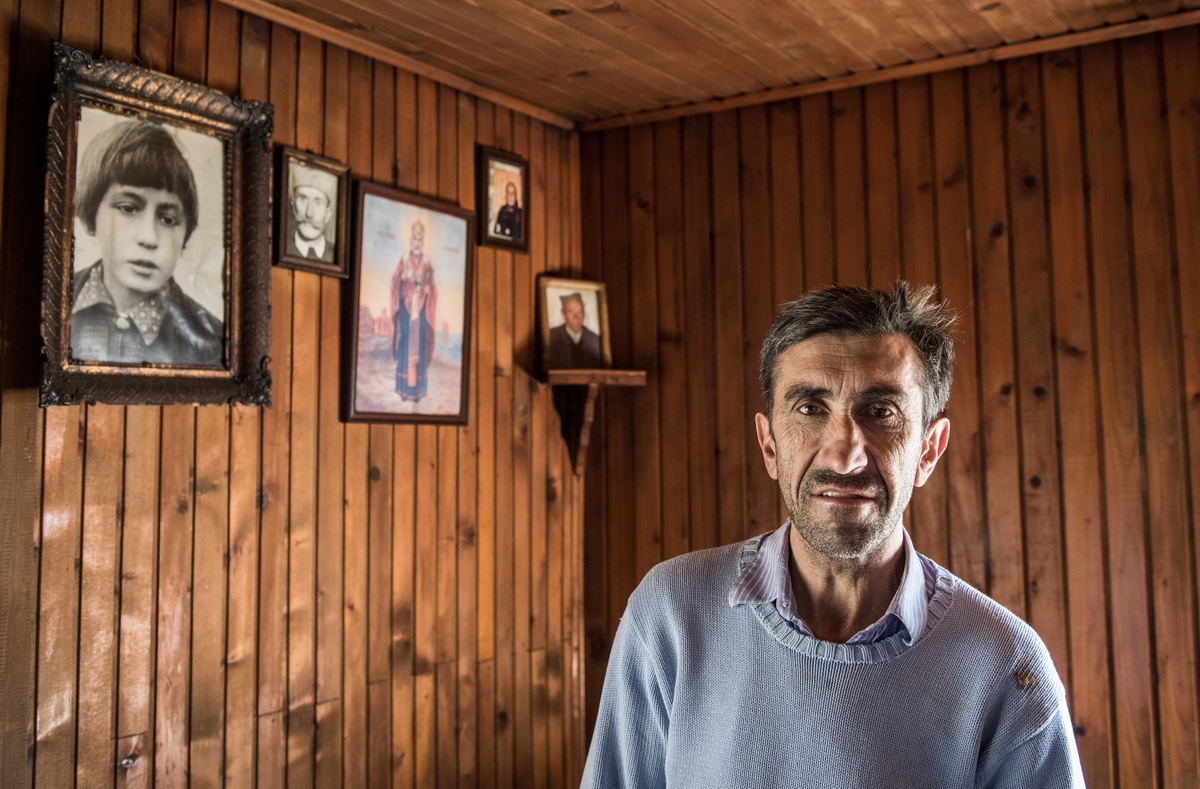 The house is completely dilapidated and almost beyond repair. Homeowner Željko, already a little panicked, begs for help.


I'm afraid the roof will collapse on the children, please help as soon as possible!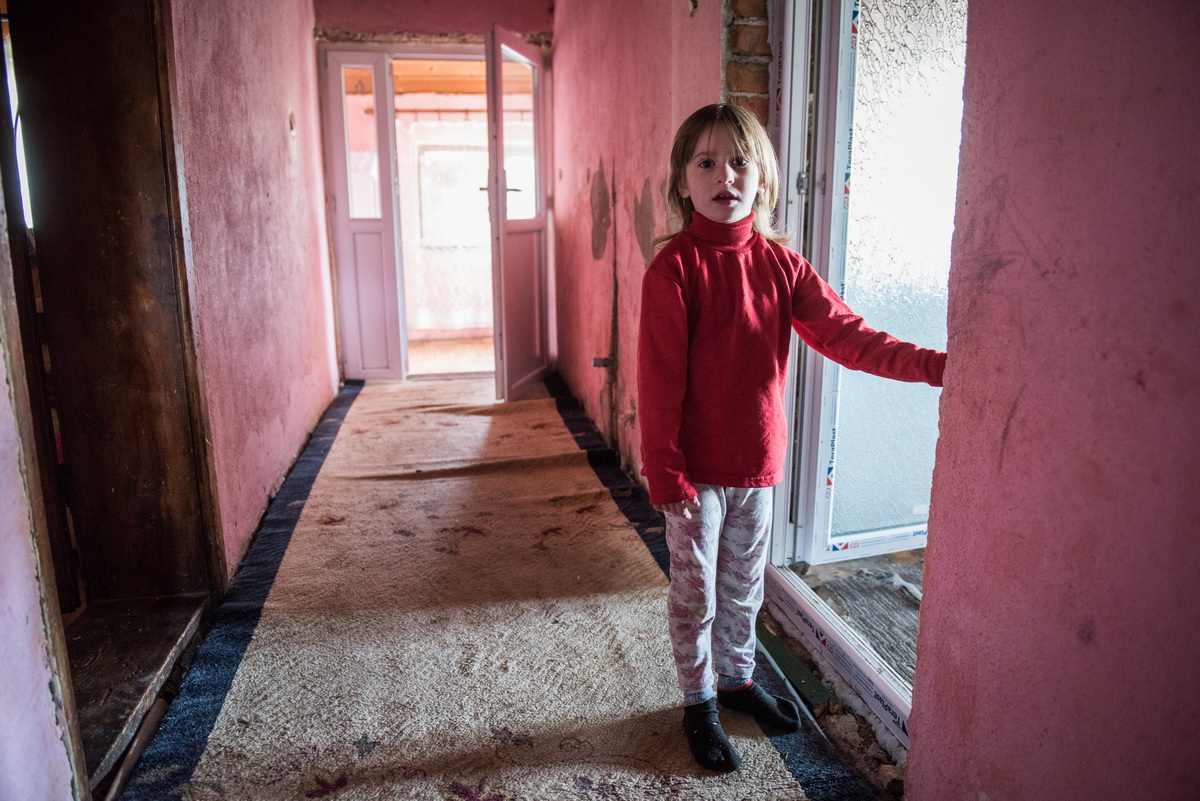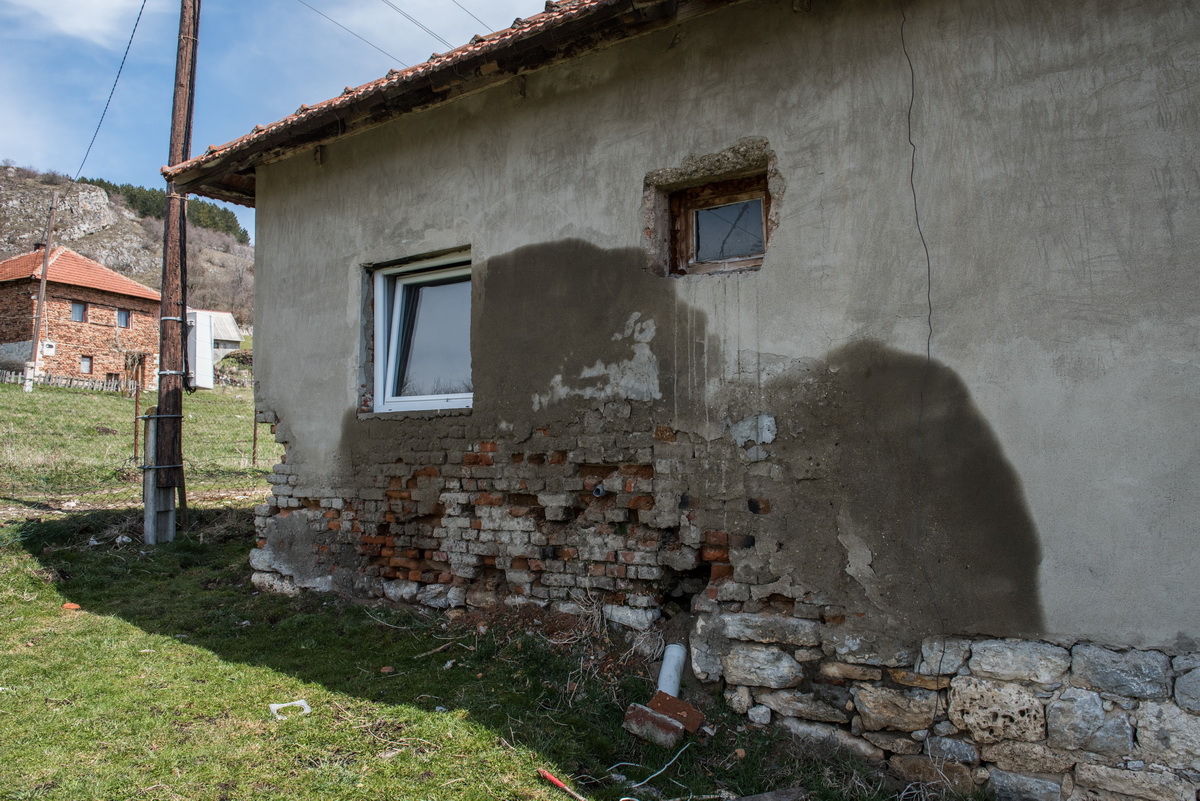 Where does one even begin to describe the state of their house? From the collapsing walls, the huge wet surface on those same walls visible from a kilometer away, or perhaps from the nonexistent foundations and collapsing roof?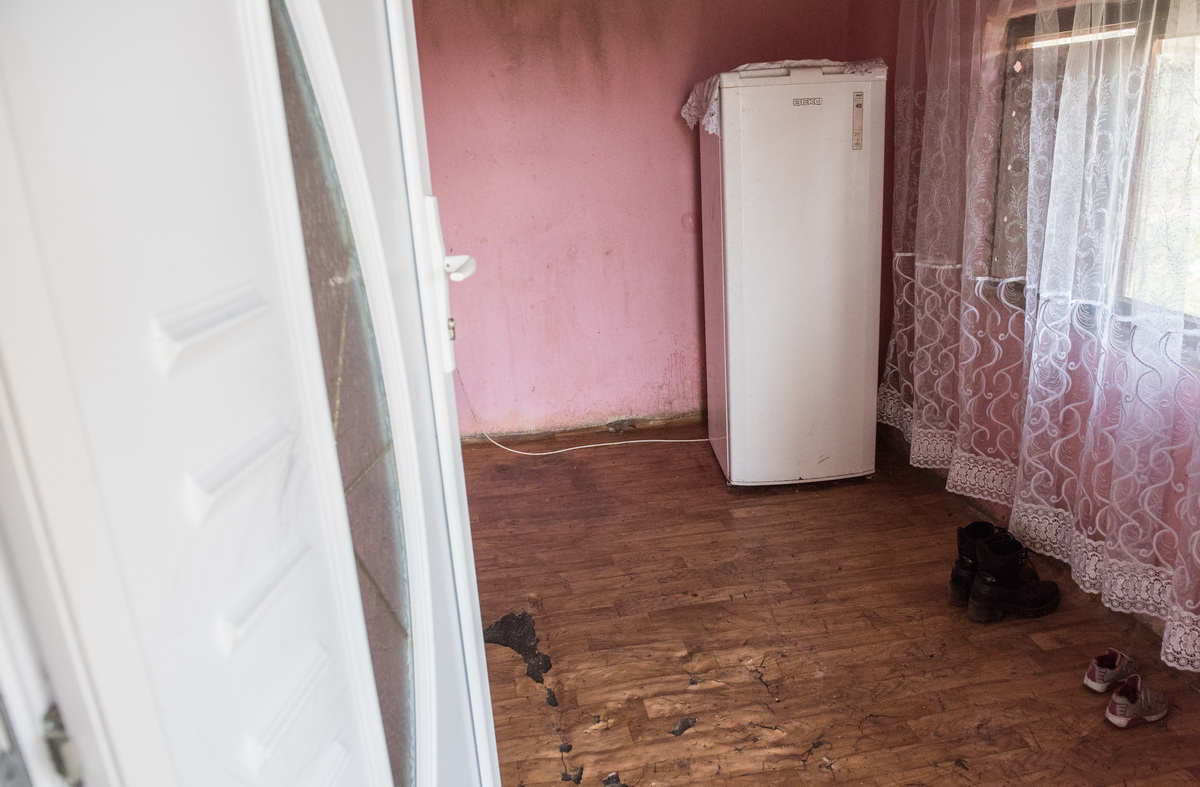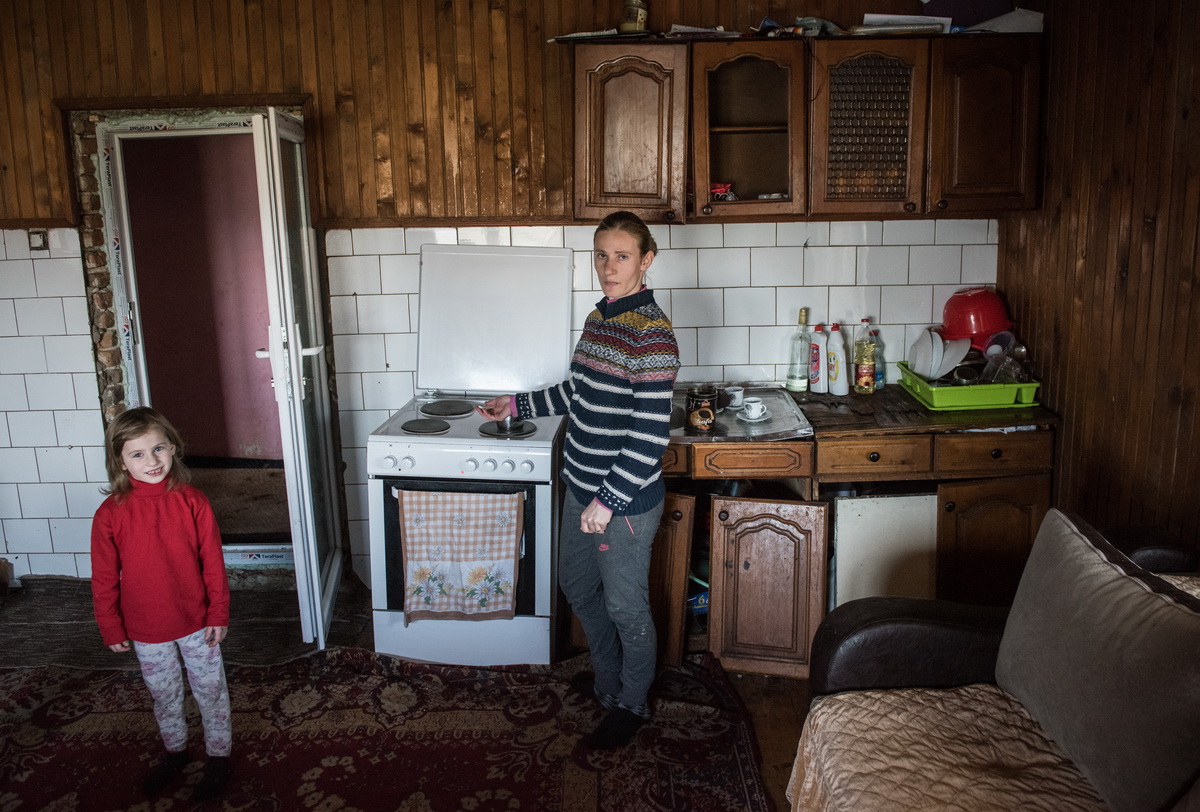 Why not start from the inside of the house, with a floor that falls apart when stepped on and shabby a kitchen? Maybe with the boiler, that though functional, shouldn't be turned on in order to prevent a short? Soaked walls that can't be leaned on? Or perhaps the complete lack of something as simple as chairs?!


We don't have any unfortunately. I can't spare the money to buy any. We sit on a bench, but the backrest has fallen off – Željko tells us.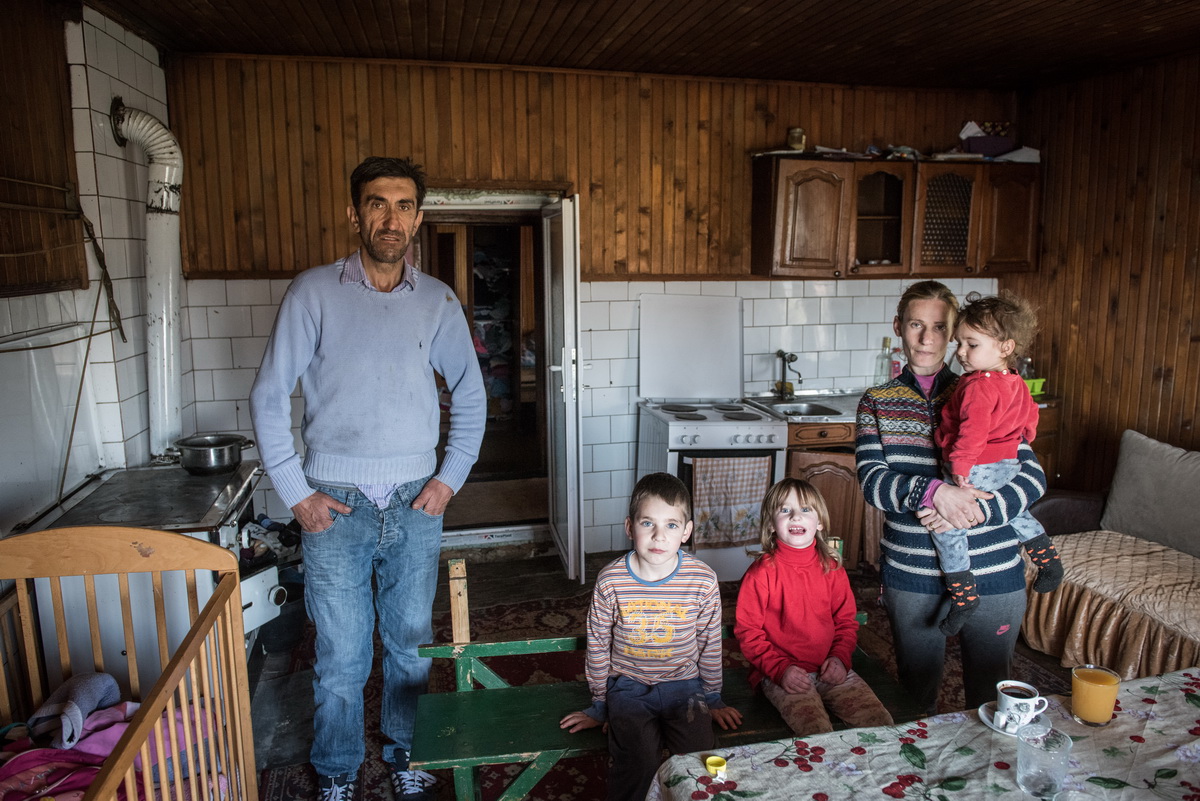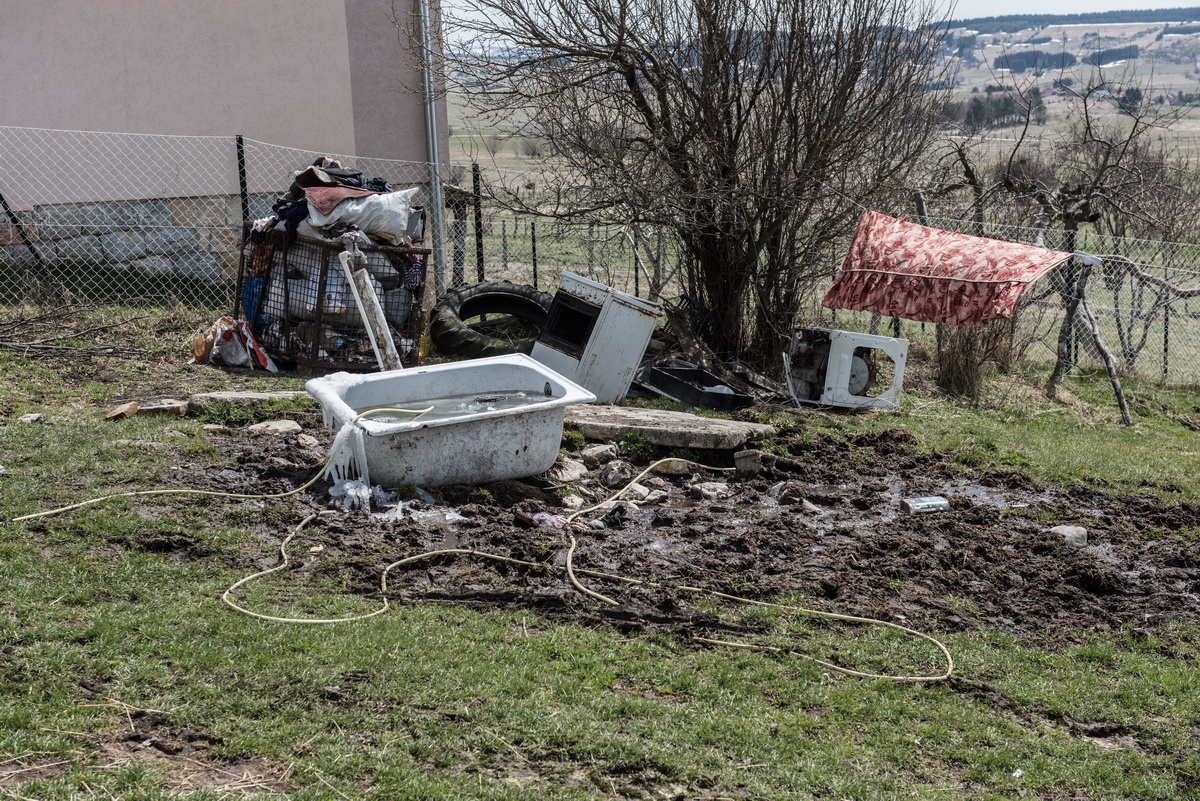 The sadness is overwhelming when one sees the extent of the poverty in this household. The Lojanica family are forced to use an old bathtub outside on a muddy meadow for washing!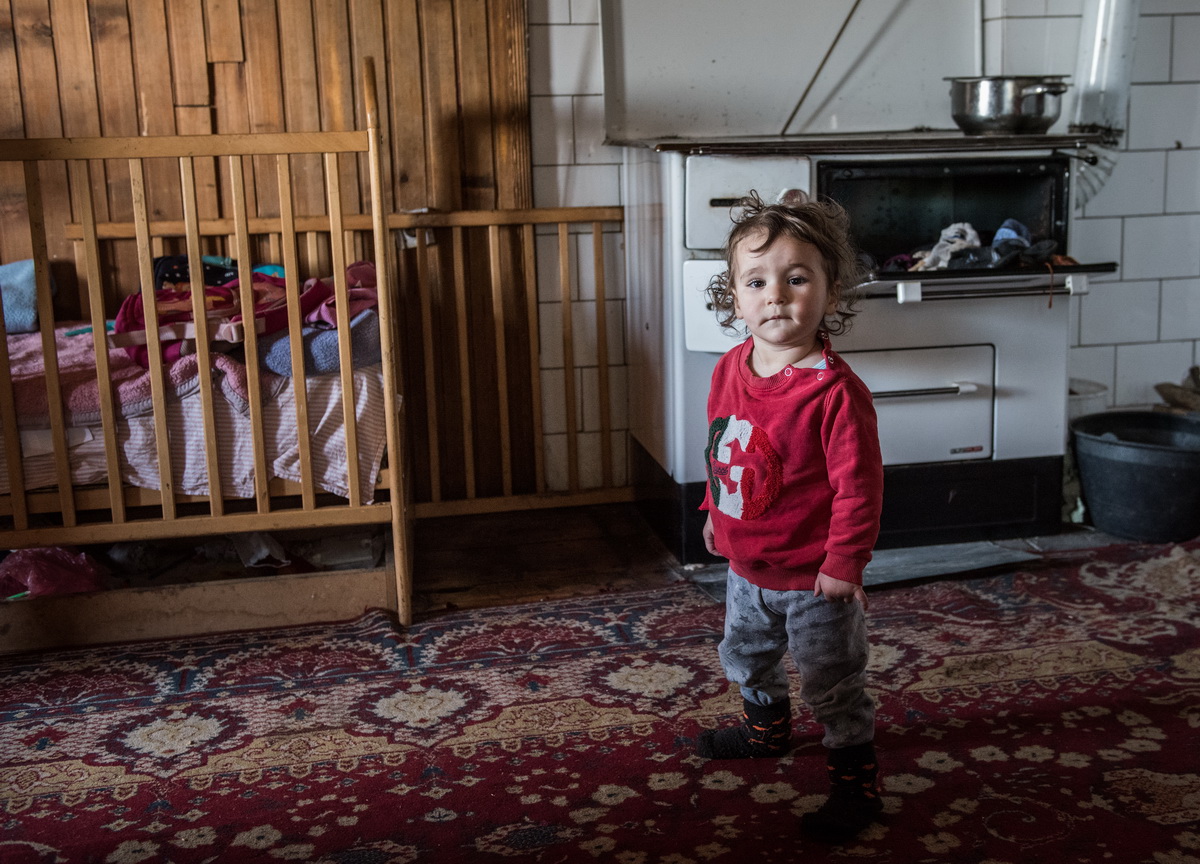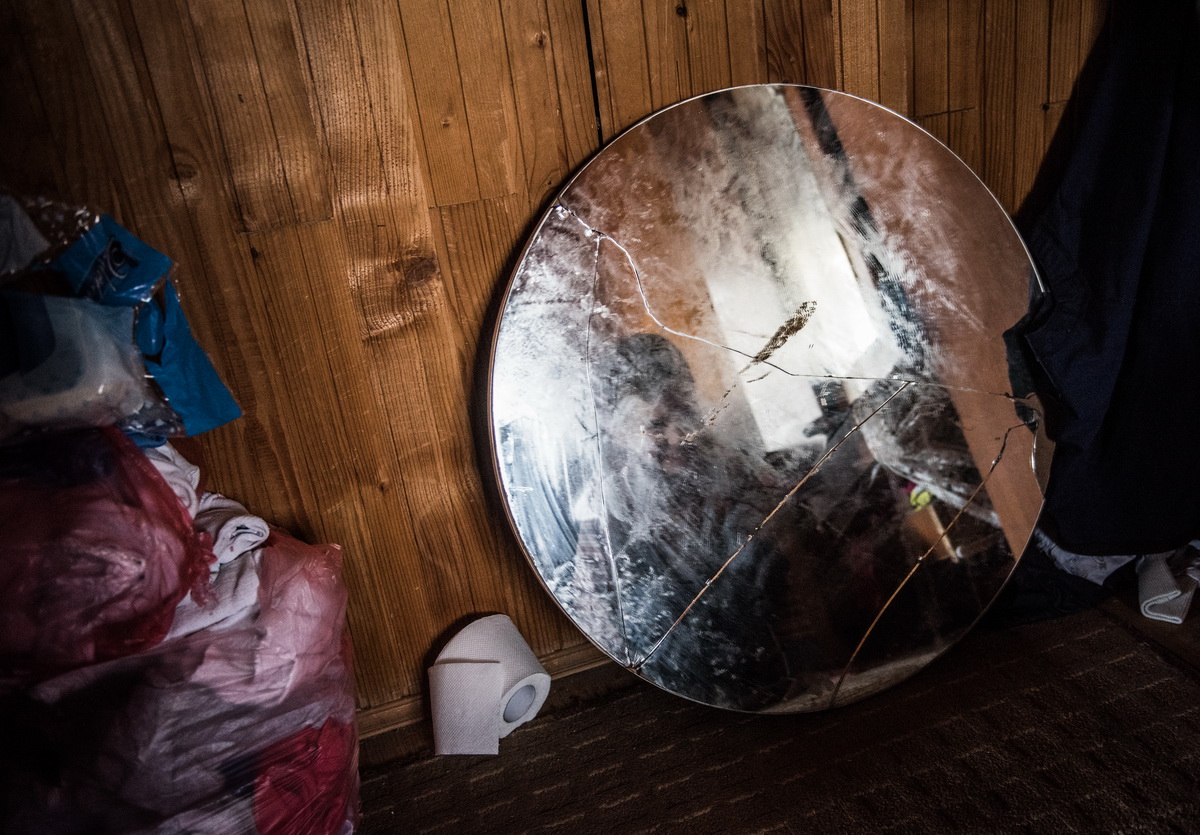 Because they own the land, they are not entitled to social assistance. Željko, fortunately, managed to get work in a nearby mine. They hope this will make their everyday lives a little easier. It will not be enough to provide a decent life for a large family, let alone repairing or building a house, however.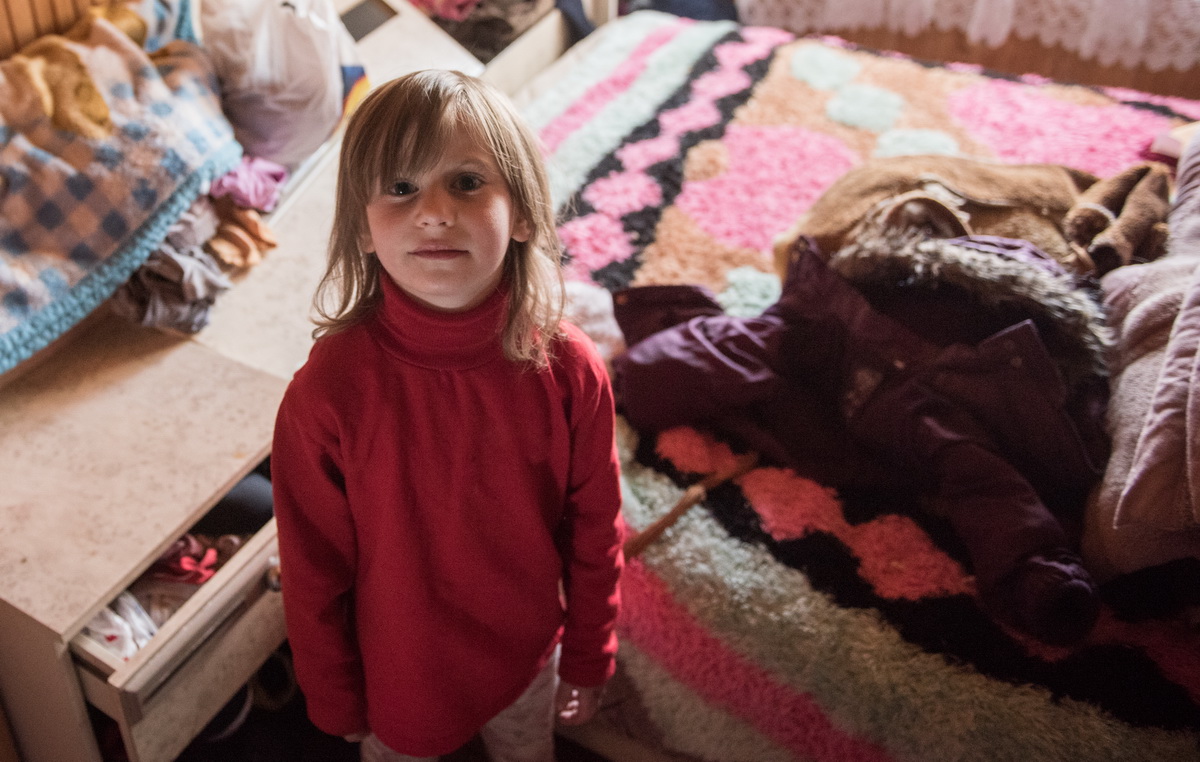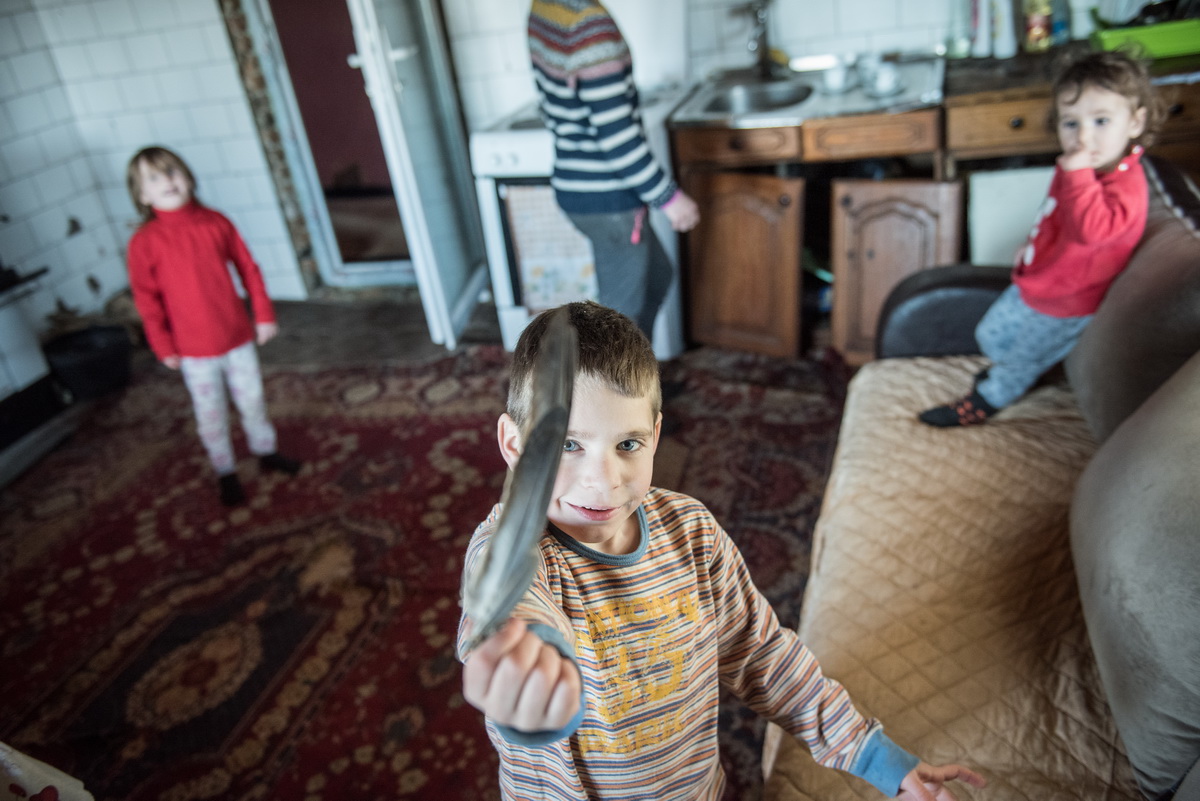 The children are innocent and adorable, completely hypnotized by the camera. A few feathers and a ball. These are their treasured "toys". Unfortunately, little Velizav seems to have health problems.


He speaks slowly and recently, he couldn't be woken up in kindergarten after nap time. He'll be taken to Belgrade for testing. "All of that takes money, and there is no money – adds worried mother Pranvera.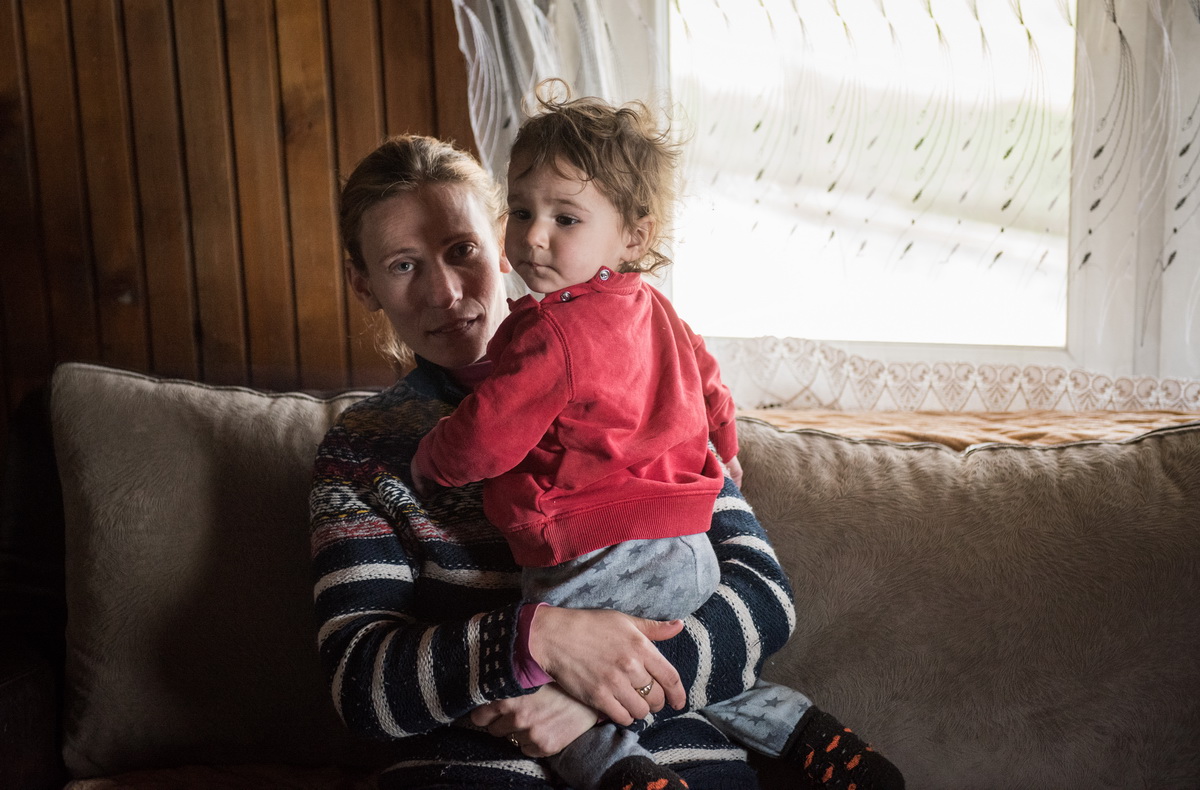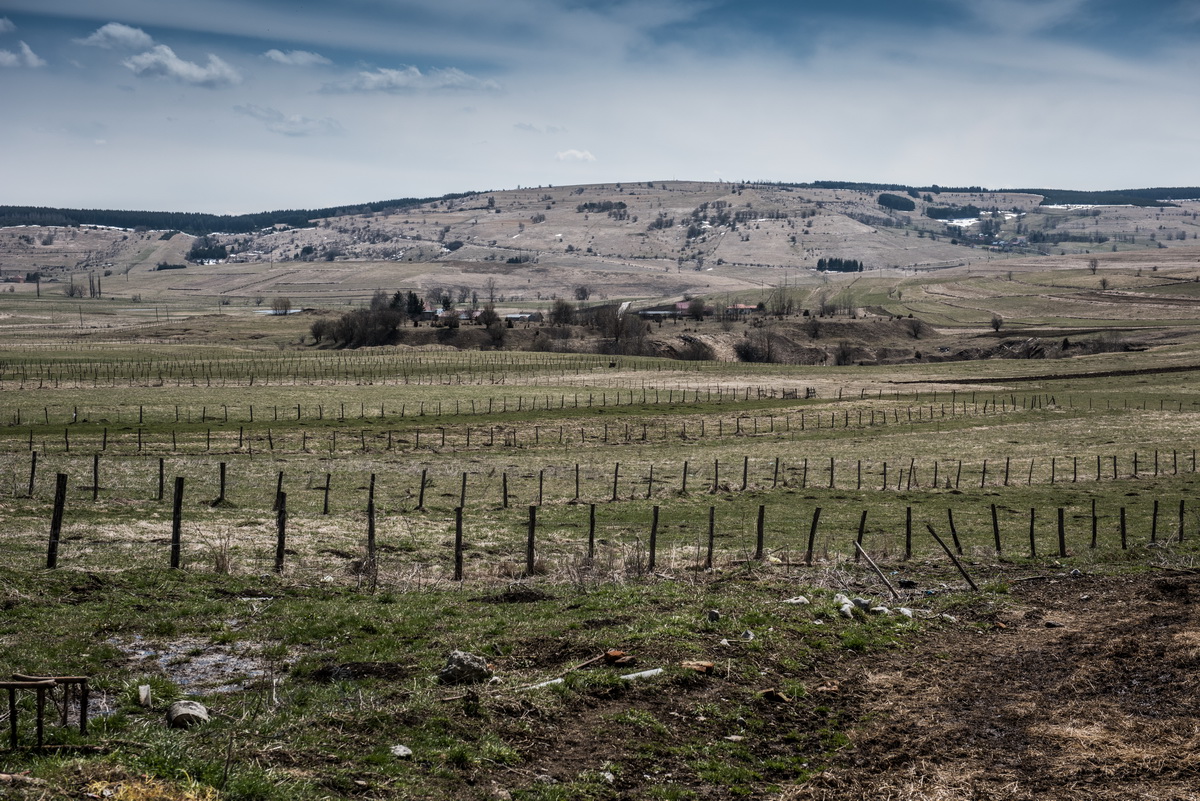 Father Željko tries as hard as he can. He cultivates three hectares of land, keeps a few cows and sells a little milk. But it isn't enough. It's obvious they are having a hard time and need help.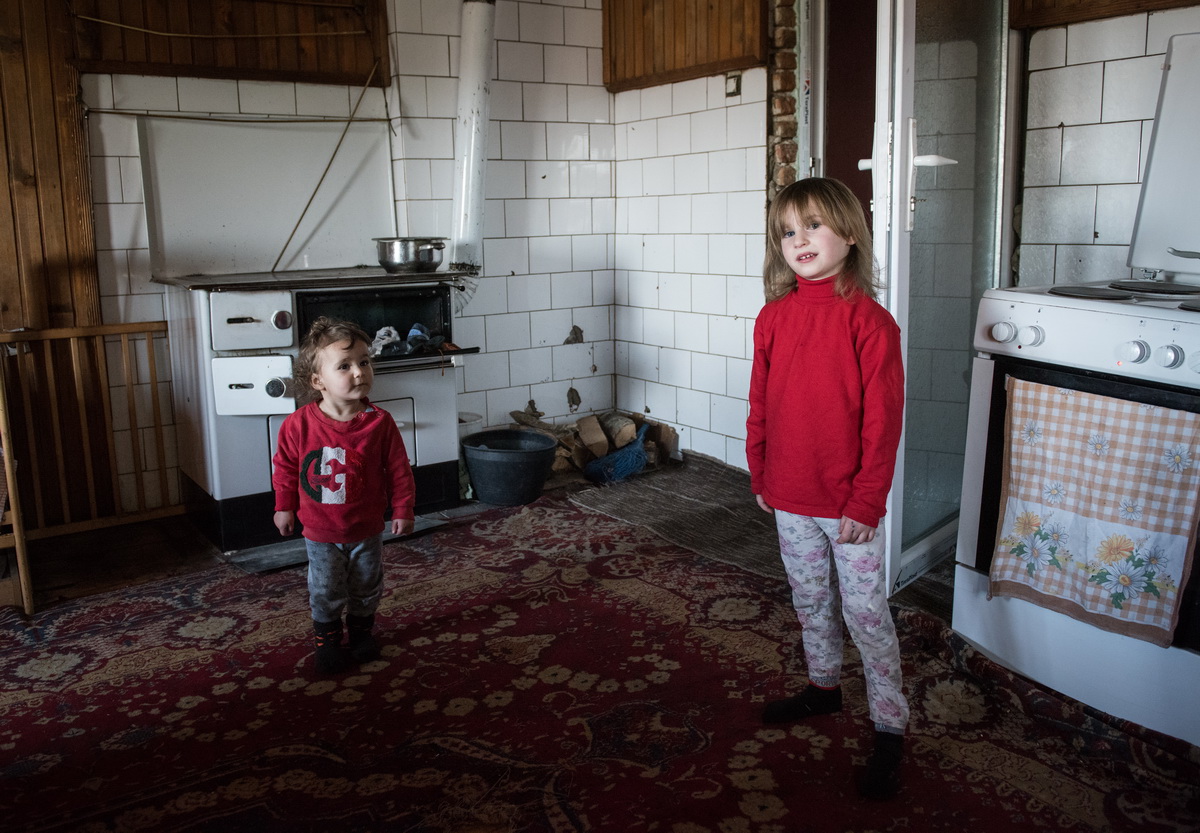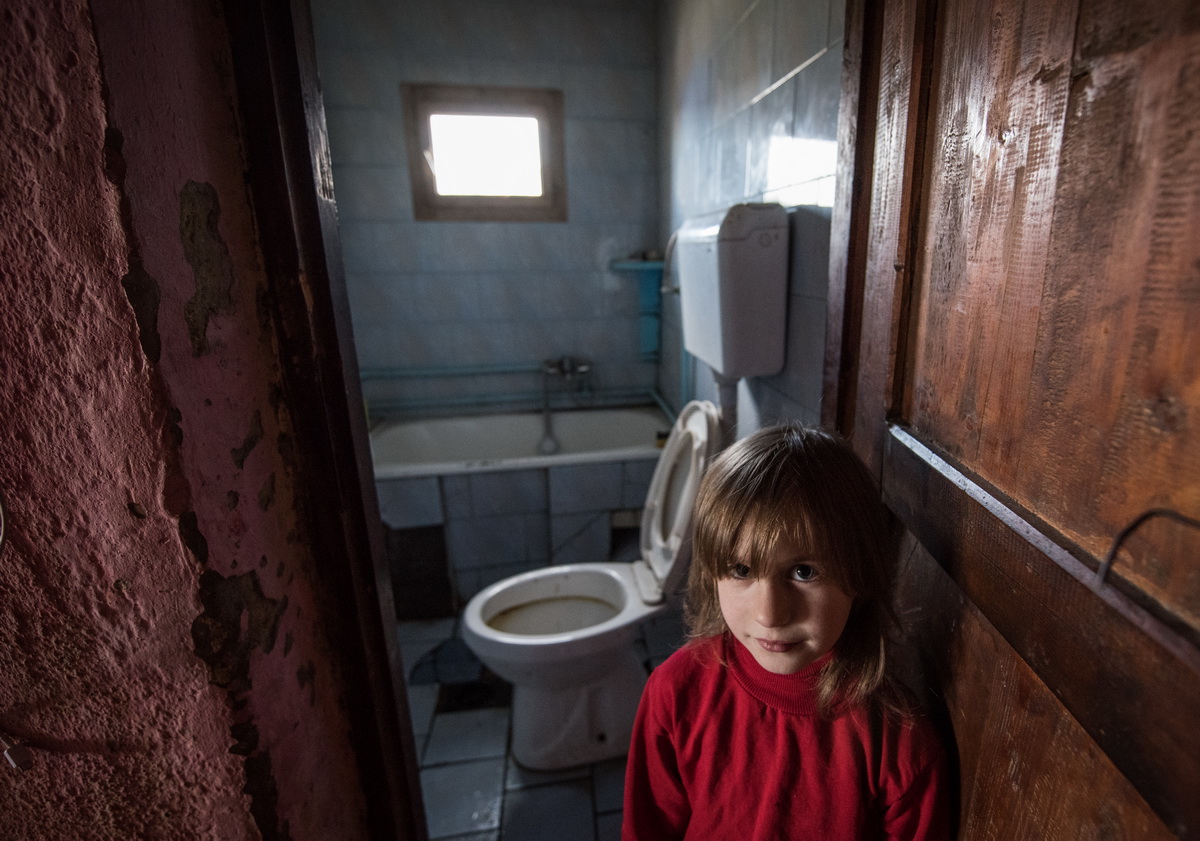 Charity organization Serbs for Serbs is launching a fundraiser to help the Lojanica family. It is high time for the fear they live in to be put behind them. We invite good people from all over the world to donate as much as they can.


Let's make these children's lives better together!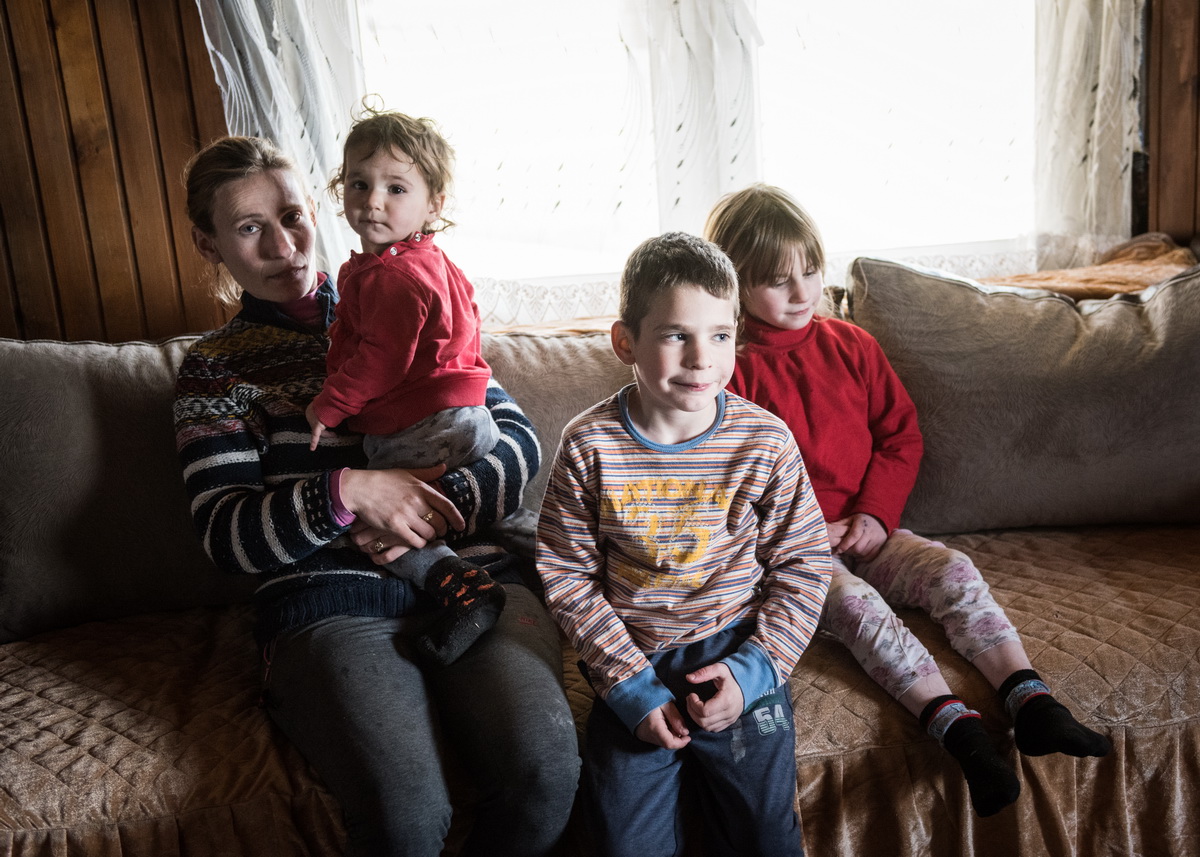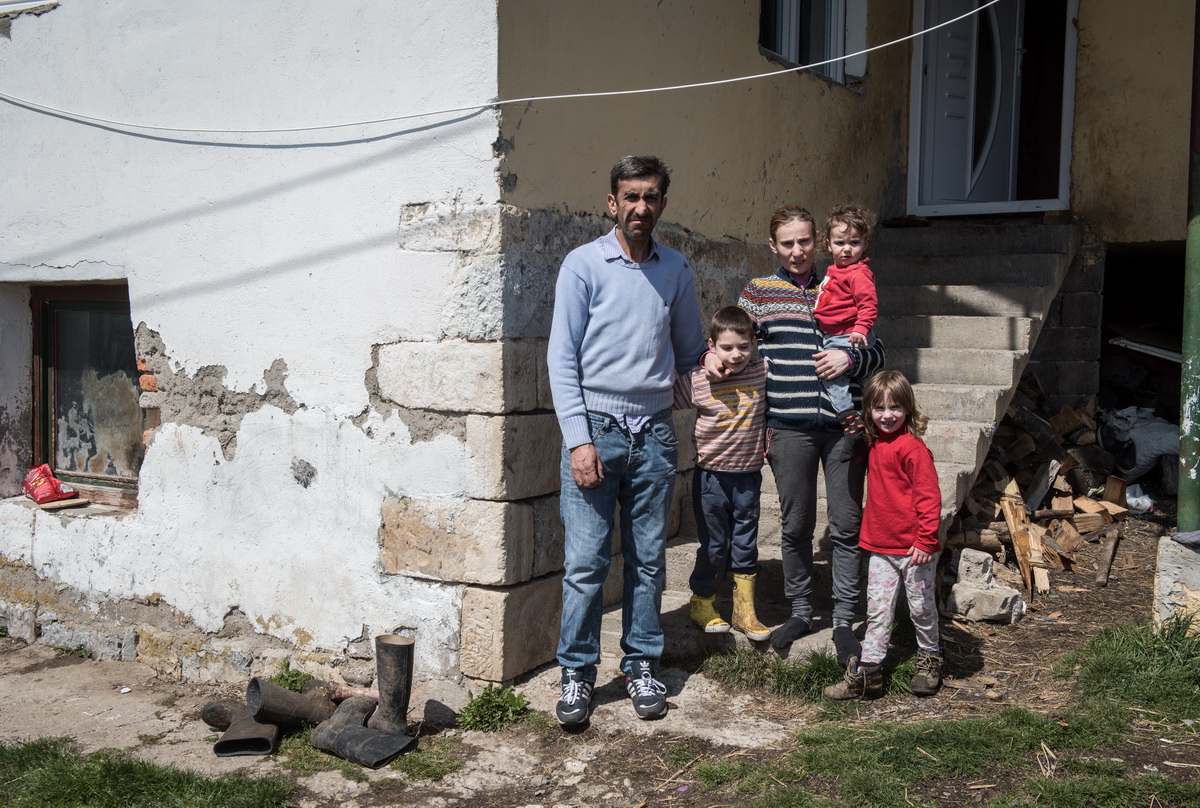 Here is how you can donate:

1. SMS to 7763 (200 RSD)
2. Account: 160-279491-71, Banka Intesa
4. Foreign currency account:
IBAN: RS35160005400003357267
SWIFT: DBDBRSBG
Customer: Srbi za Srbe
Bank: Banca Intesa, Milentija Popovica 7b, Beograd
1. Call 17763 (2 КМ)
2. Account: 56201281300241-58 (NLB bank)
1. SWISH: 1230 133 900
3. Bank Giro: 5302-1077
4. Account: 5226 1060 858
3. Check to: Serbs for Serbs, Po Box 34206 Chicago, IL 60634
*all donors exercise the right to tax deductions
2. Check to: Serbs for Serbs Canada, 635 The Queensway, Lower Level, Toronto, ON, M8Y 3B3
3. Е-transfer to: donate@serbsforserbs.ca
*all donors exercise the right to tax deductions
1. Send text SZS to 81190 (2.99 Euro)
3. IBAN: DE84 7606 0618 0002 7519 92
*all donors exercise the right to tax deductions
1. SMS to 339, SZS 20, SZS 45, SZS 90, etc.
3. Konto: 61-335679-5
IBAN:CH57 0900 0000 6133 5679 5
Hedwigstrasse 3, 8032 Zurich
*all donors exercise the right to tax deductions
2. IBAN:AT97 3200 0000 1036 4339
SWIFT/BIC: RLNWATWW
Customer: Org. f. hum. Hilfe – Srbi za Srbe
Kalvariengürtel 39/6, 8020 Graz Austria
3. Call 0901 300 201 (3 Euro)
1. VIPPS број: 104 414
3. Account: 1503 83 80483
1. Account: 510-91548-03 (CKG bank)