Grief for the deceased child never ended – the sad story of the Avramovic family
In the village of Golobok near Smederevska Palanka, the Avramovic family with its ten children lives in an old guardhouse that has no washroom or running water, basic necessities required for a family to function normally in the twenty-first century.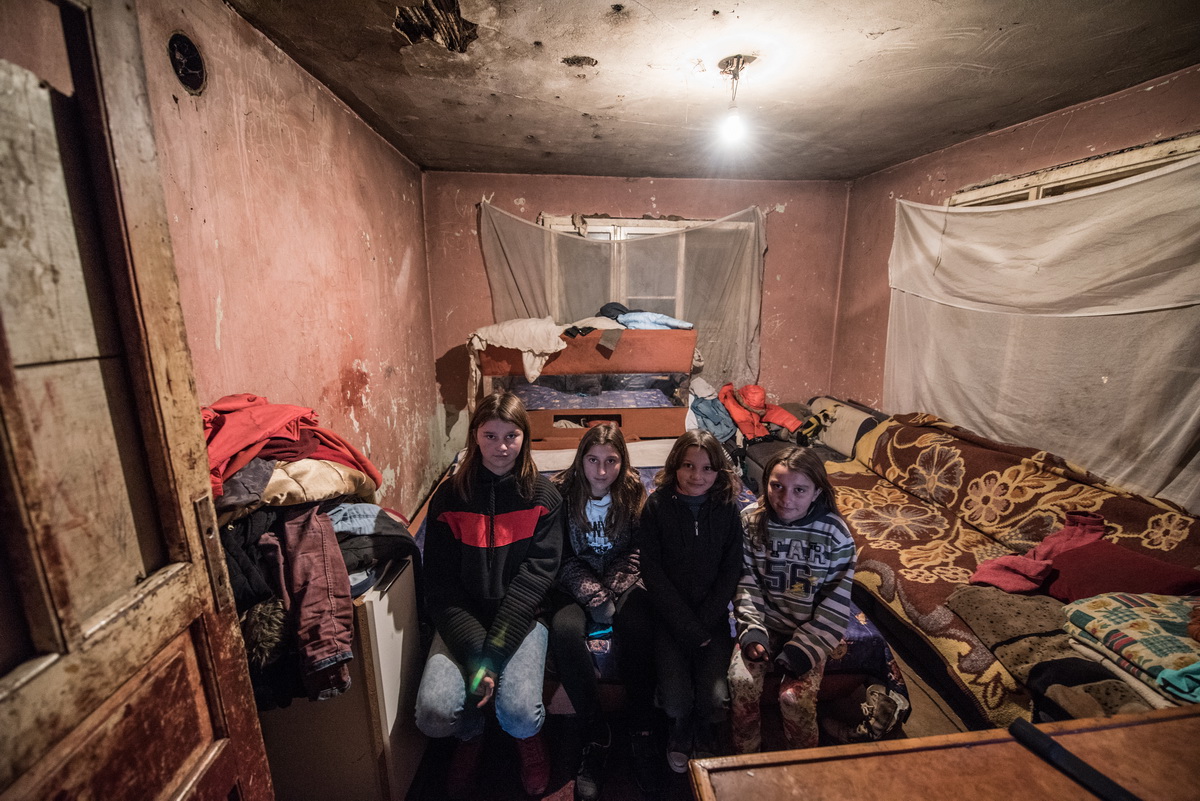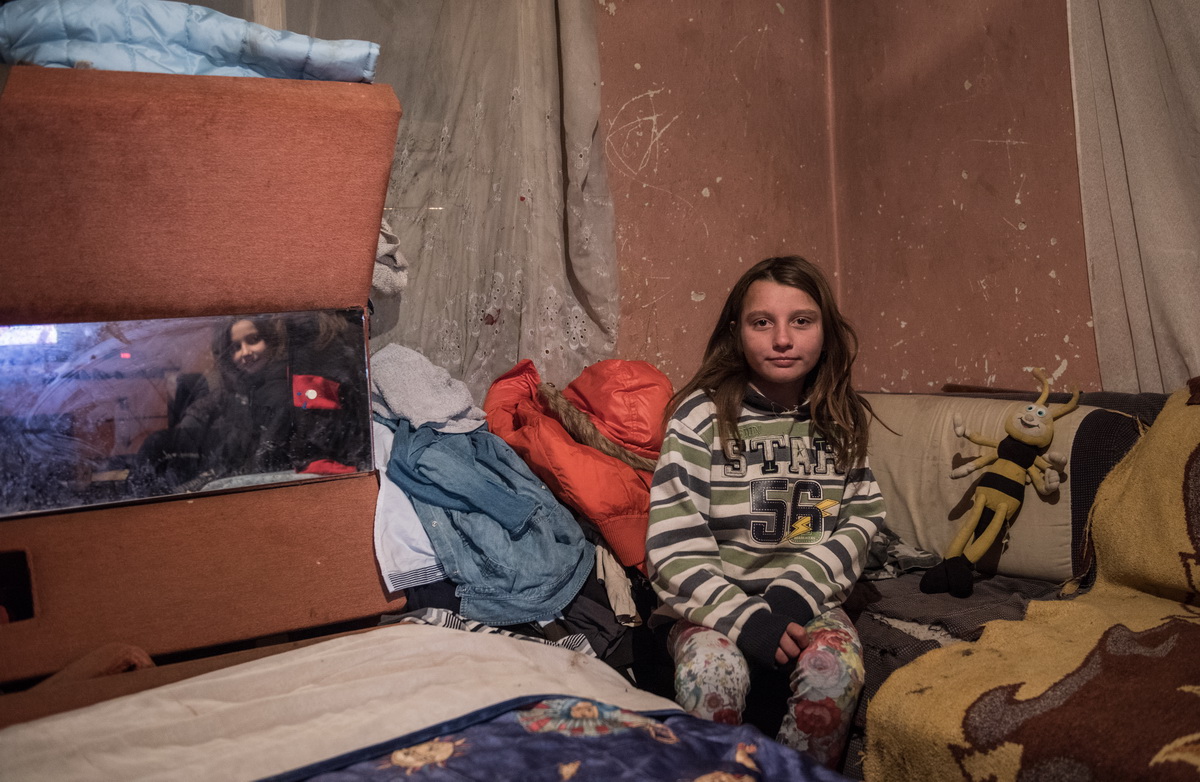 We are glad that you have come to our humble home. The municipality promised to build us a house when we had the youngest child, but they did not. I follow the work of the organization, so I contacted you on Facebook, I think that only you can help us – mother Vesna told us at the beginning of the conversation.
In addition to Vesna, this large family consists of father Goran and children: Aleksandar (22), Slavoljub (21), Aleksa (17), Irena (14), Teodora (13), Sara (11), Sanja (10), and Filip (7). The oldest daughters, Biljana (27) and Olivera (25) are married and do not live with them.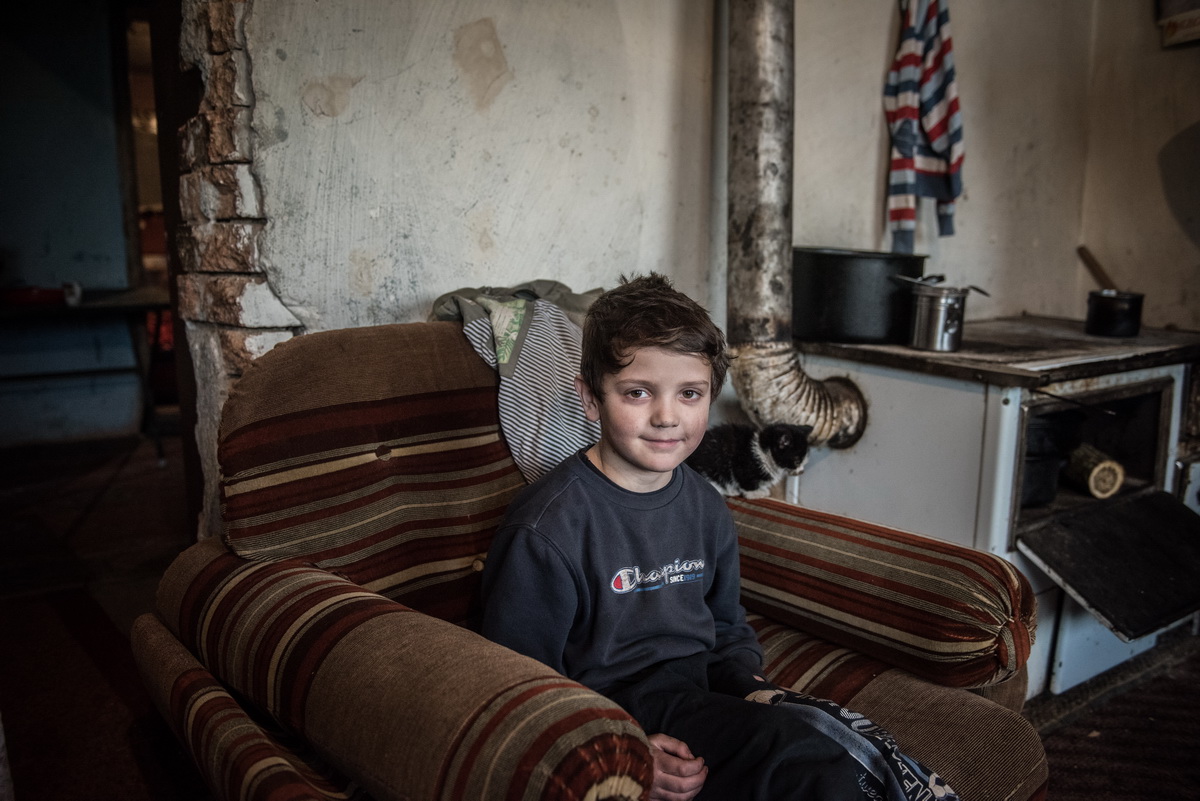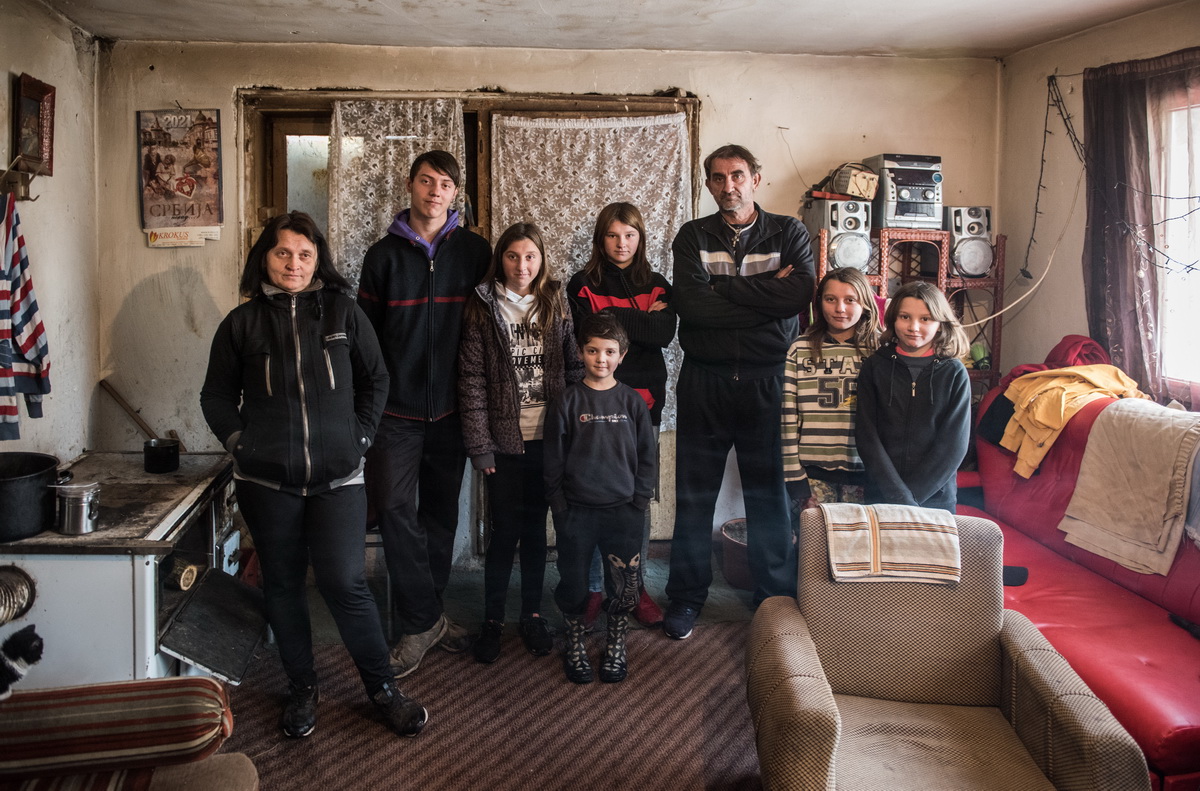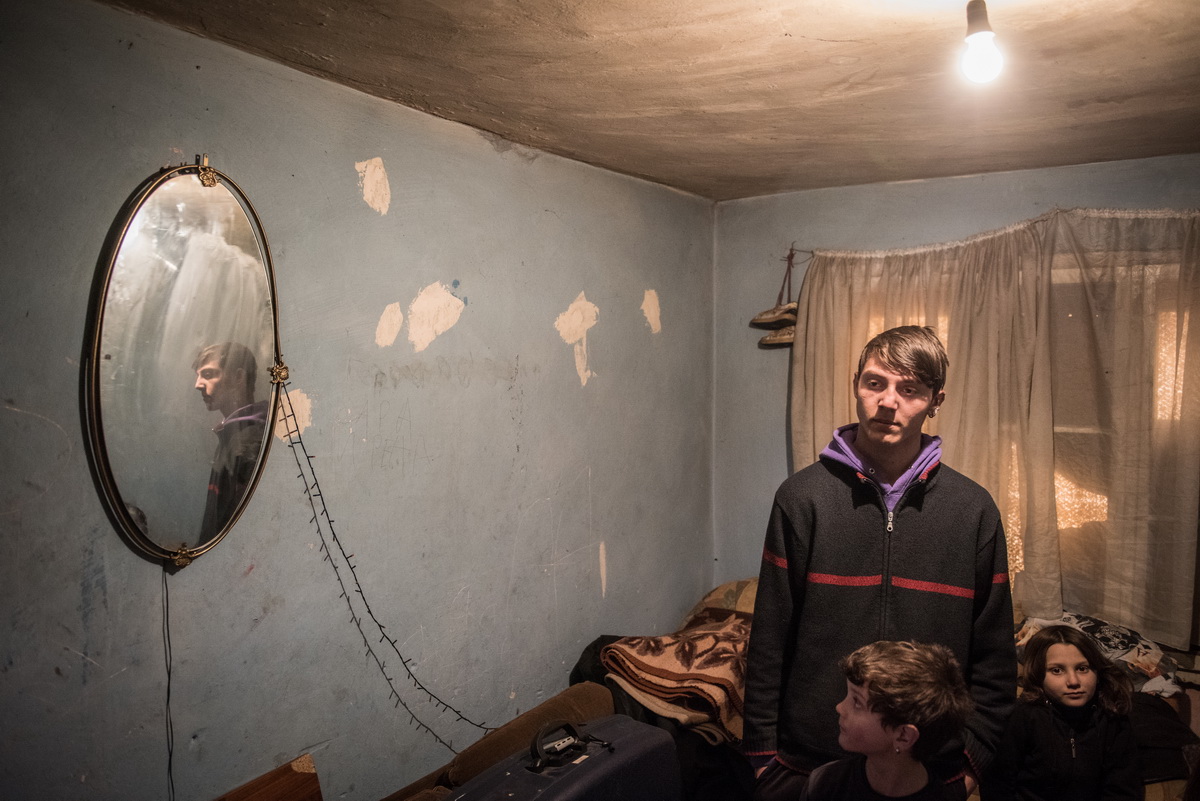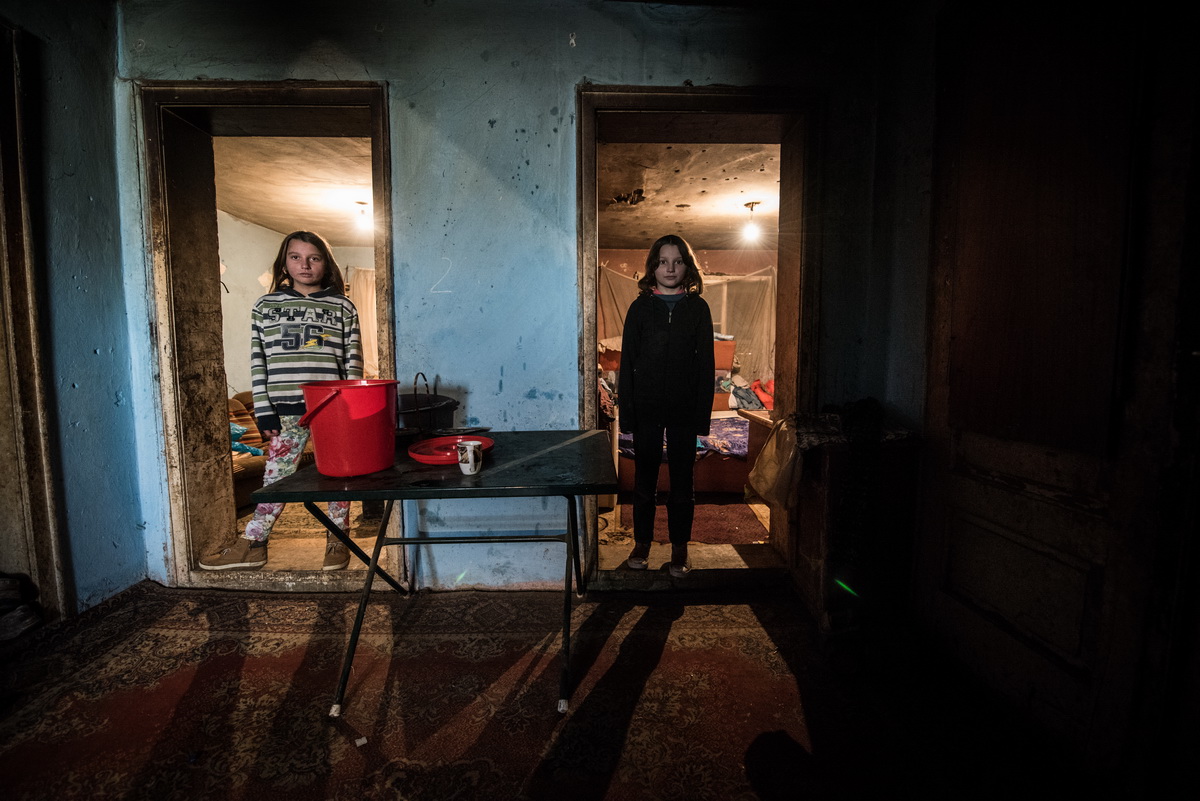 The Avramovićs experienced a family tragedy when one of their children passed away almost nine years ago from kidney cancer.


I love all my children endlessly, but she was special to me, I was most attached to her, her death changed me a lot – father Goran told us about the tragedy that left a mark on the whole family.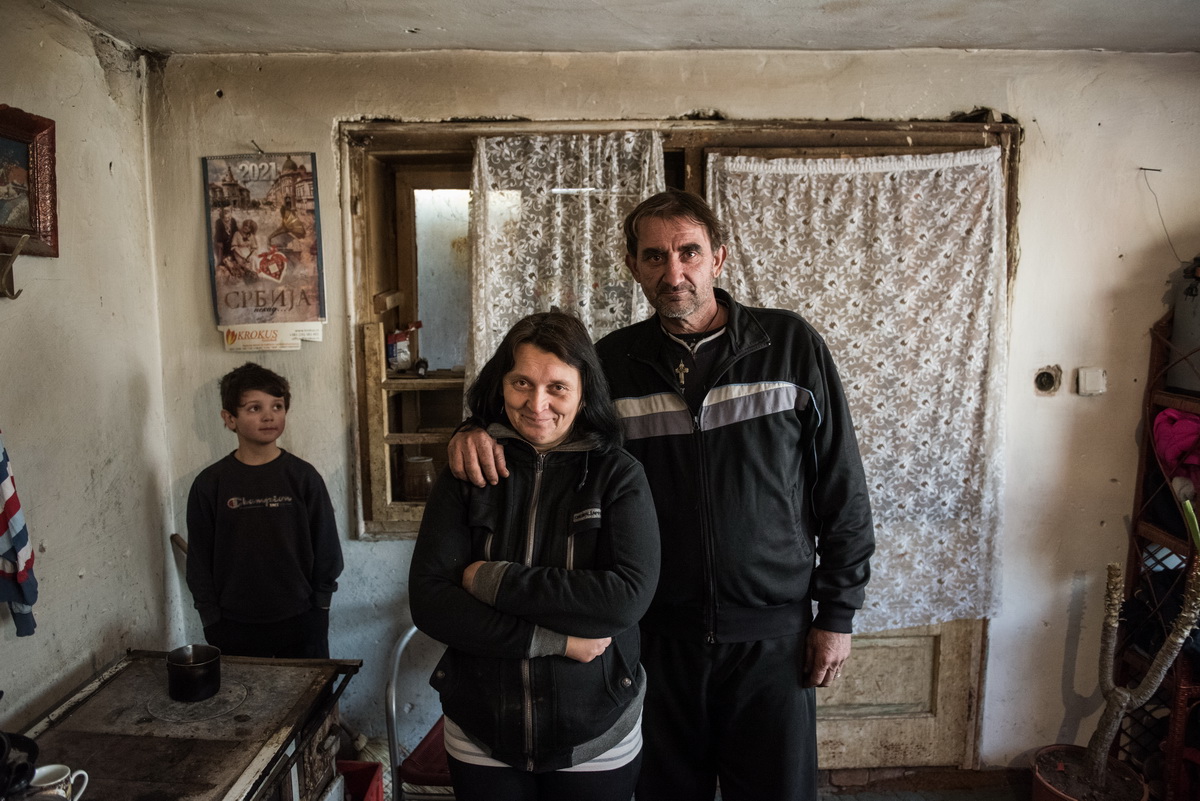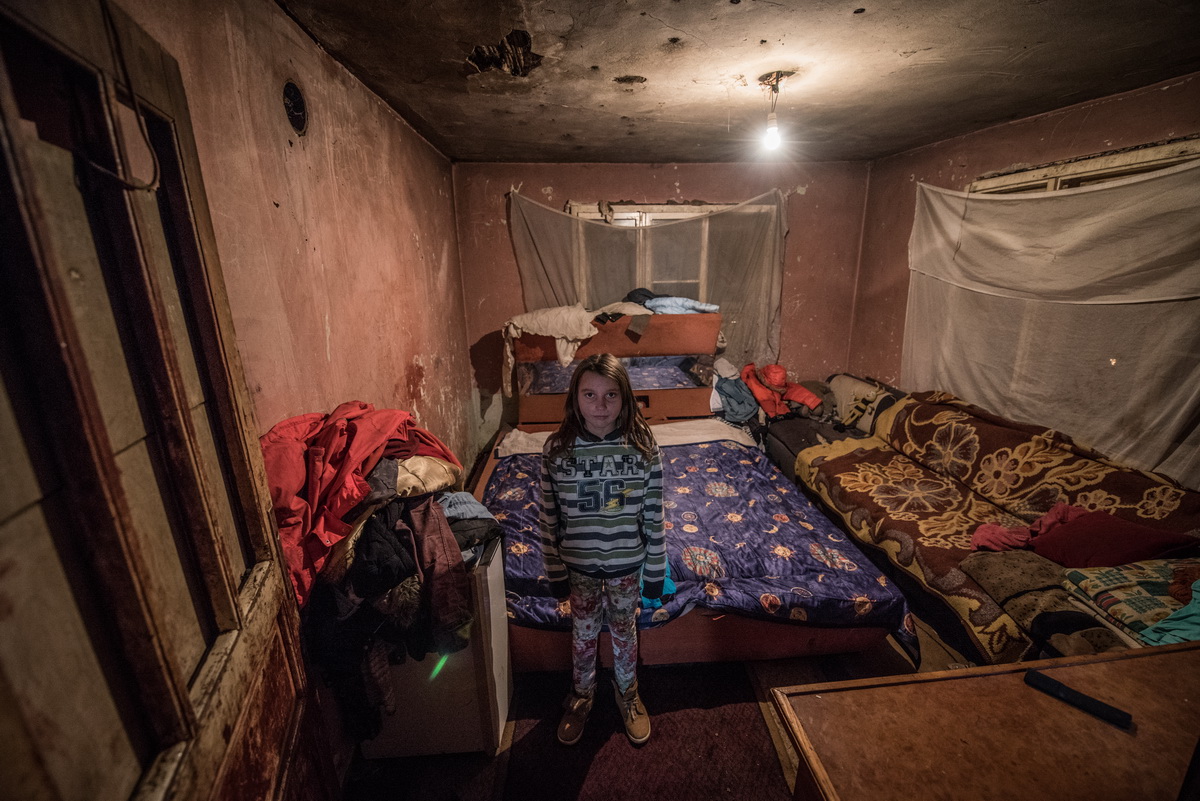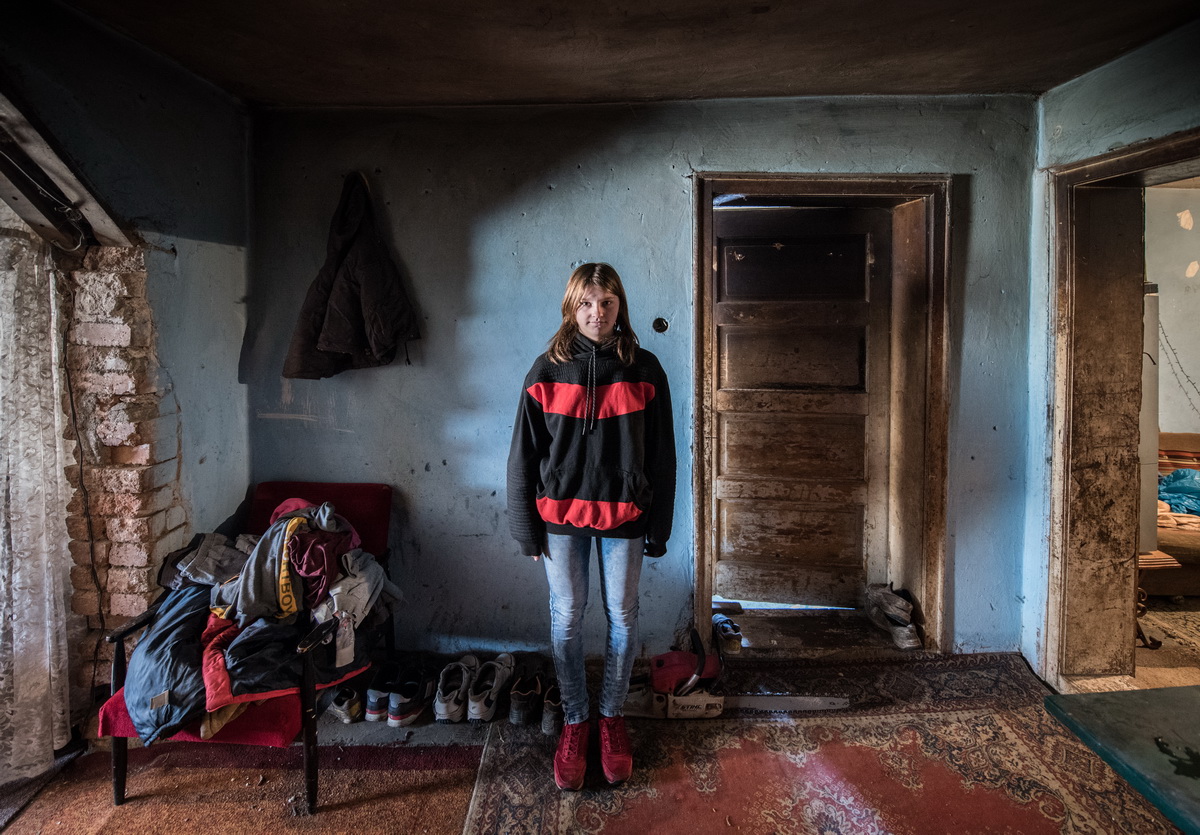 The house is about fifty years old and has leaks. It doesn't even have windows, but has two damp rooms and a hallway in very bad condition. The washroom is not functioning because there is no water connection, so they use water from the well for drinking and bathing.


During the construction itself, low-quality and poor material was used. It would mean the most to us if we could fix the house, or build a new one – the father told us.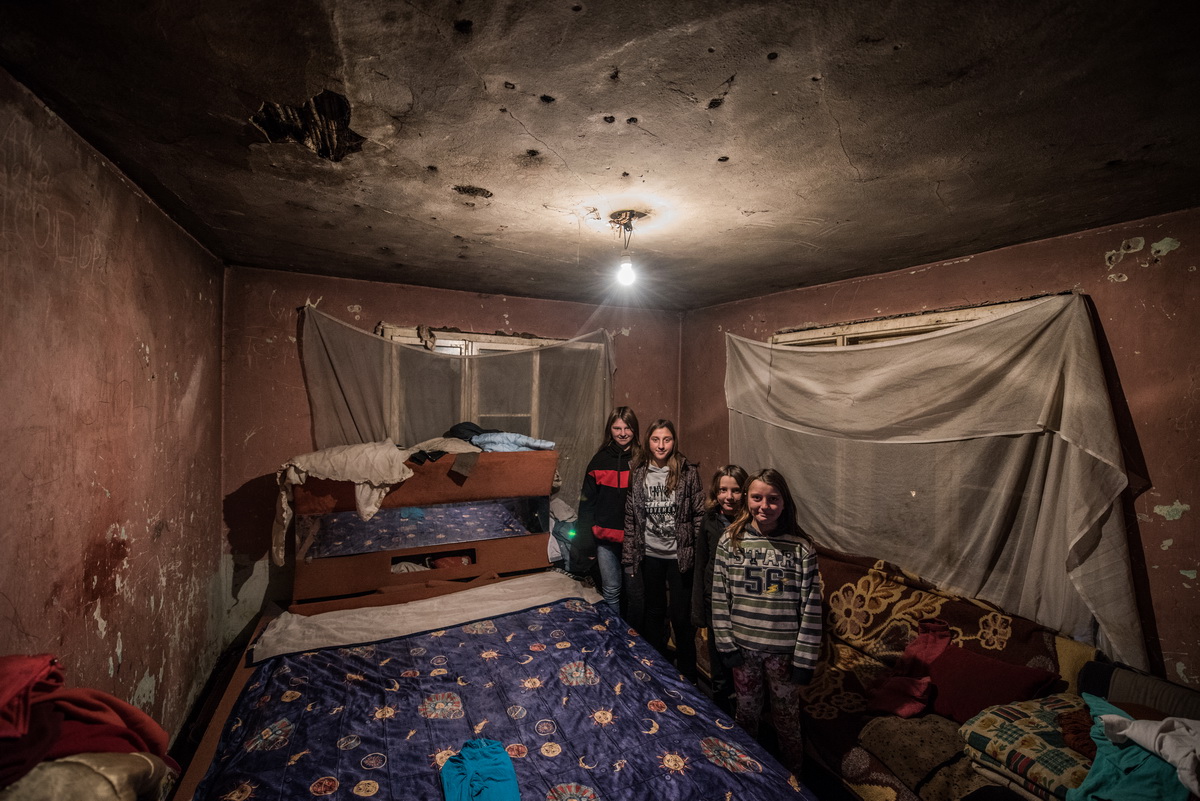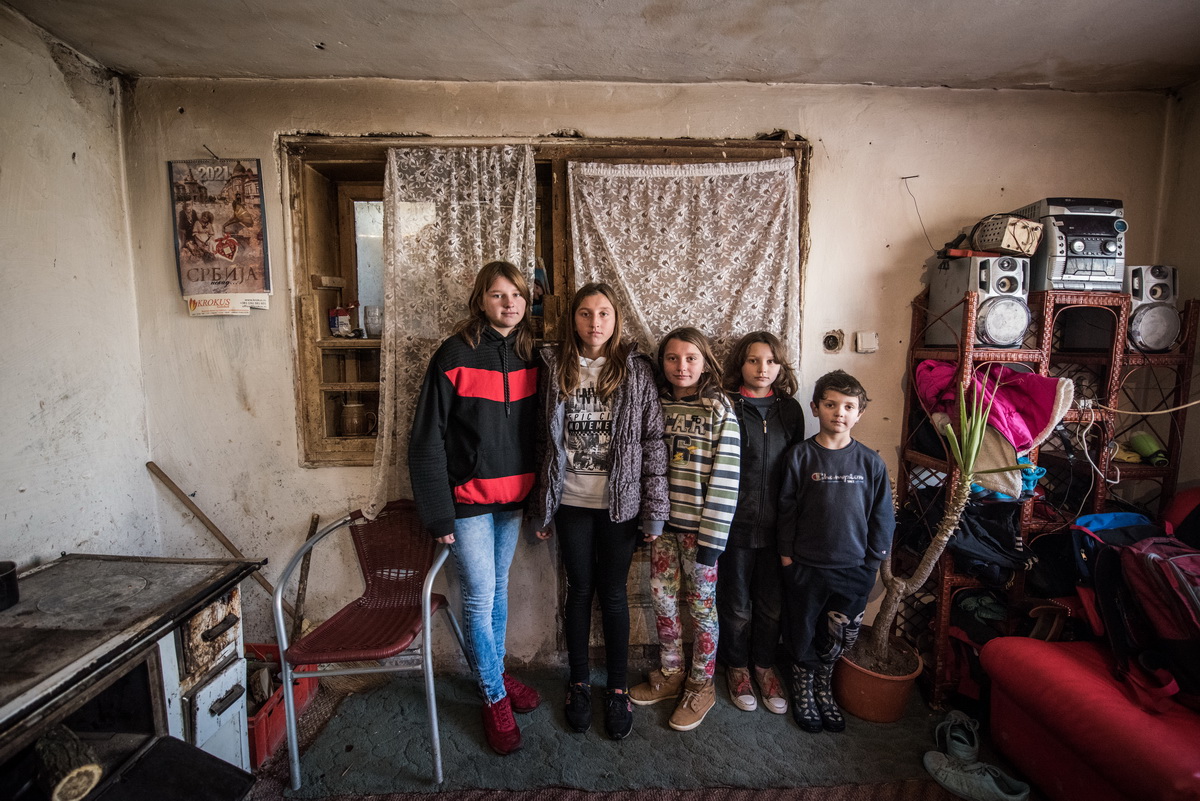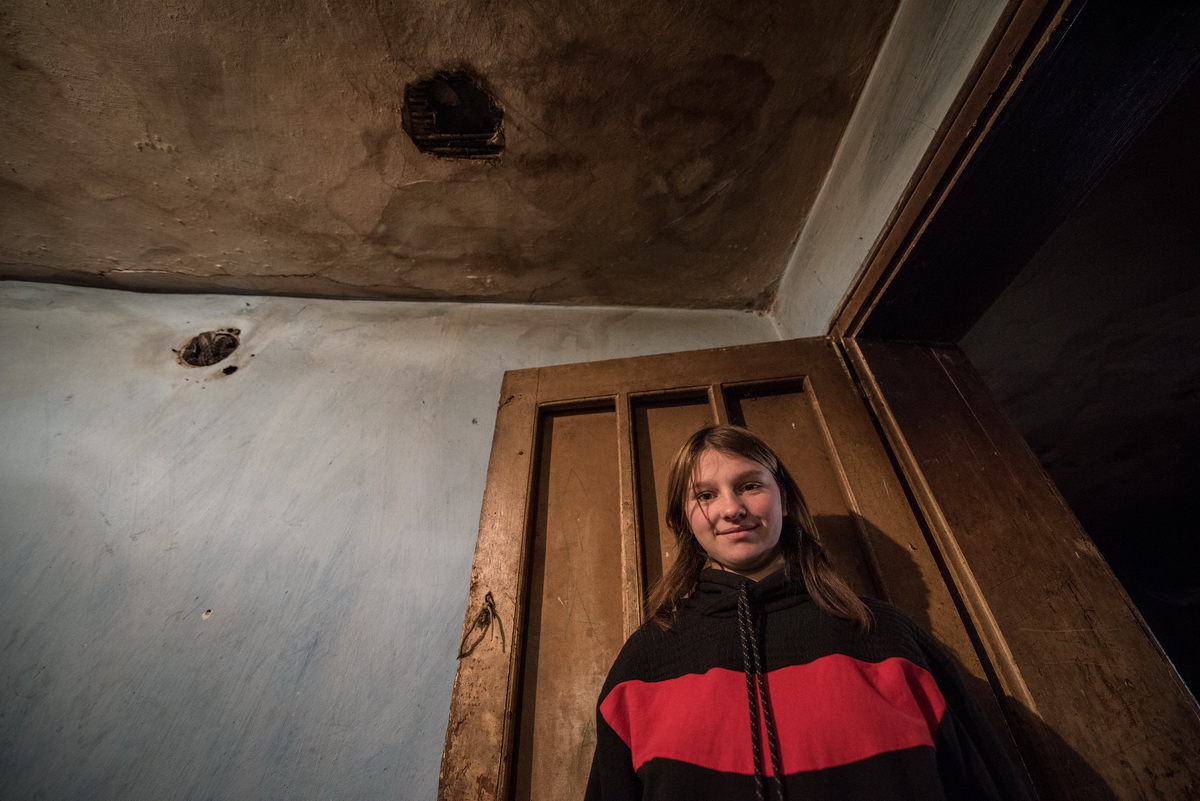 The family lives on social assistance and child allowance totaling 18,000 dinars per month. The eldest sons work when there is work available, but that is not enough for the basic living needs of a large family.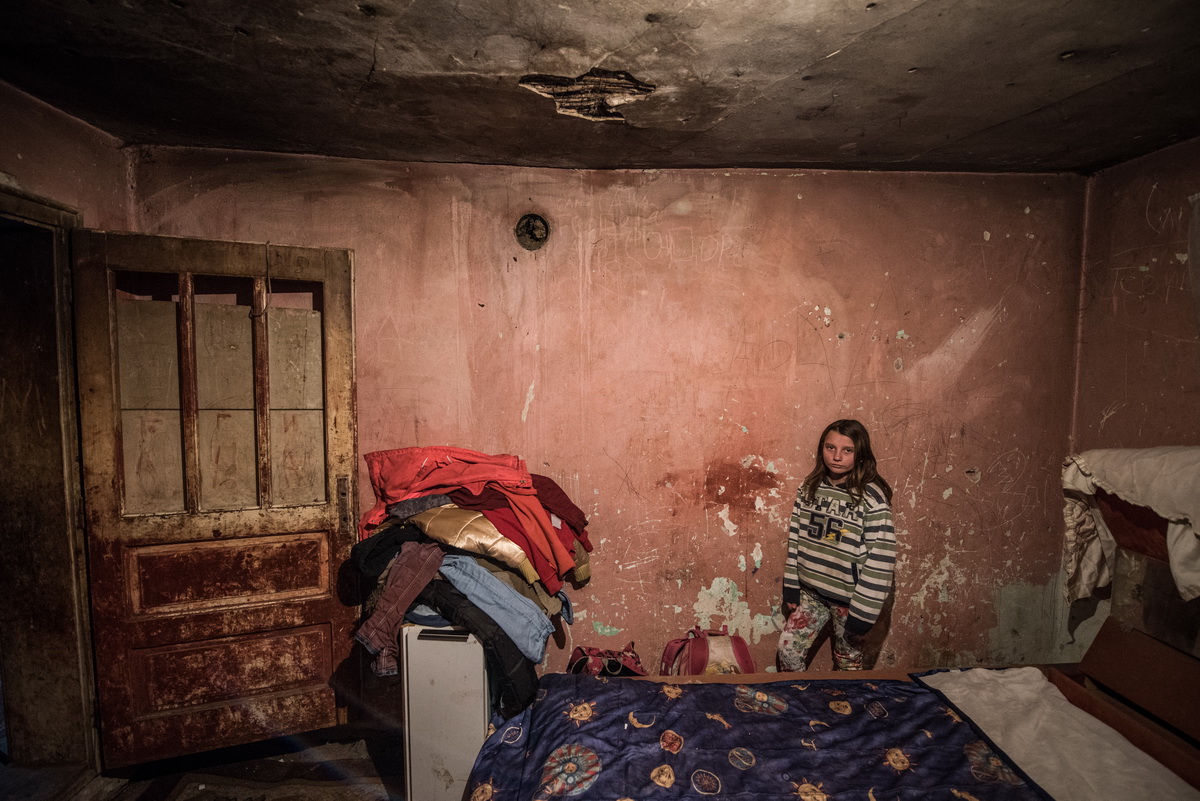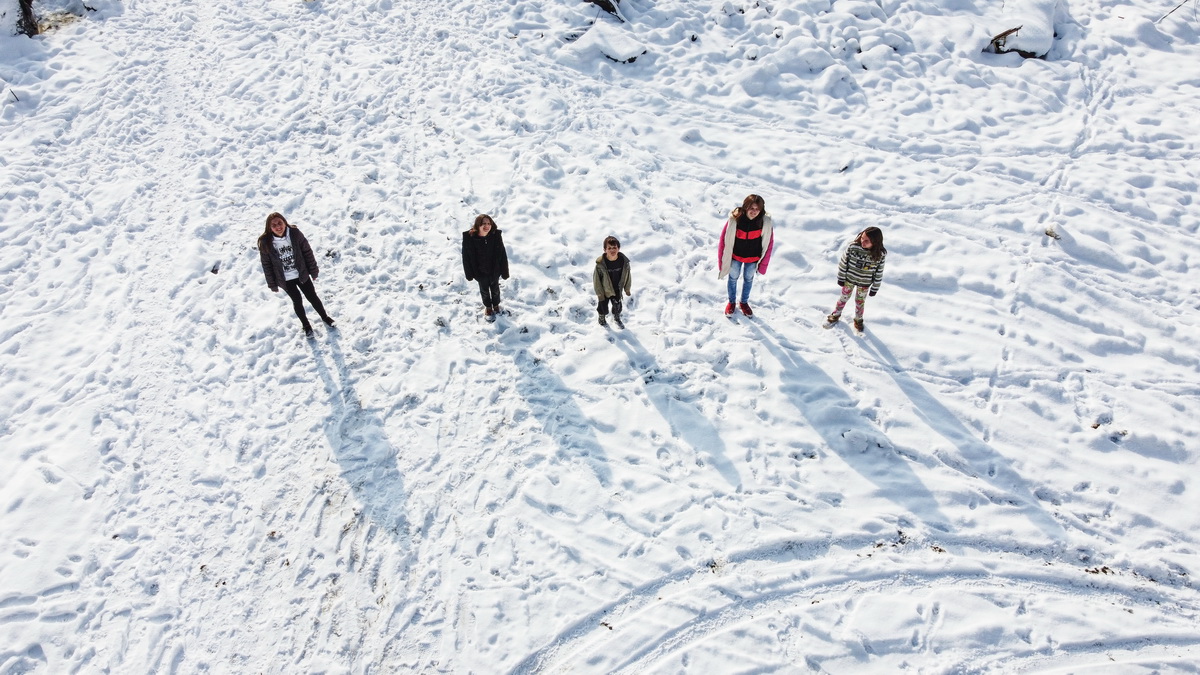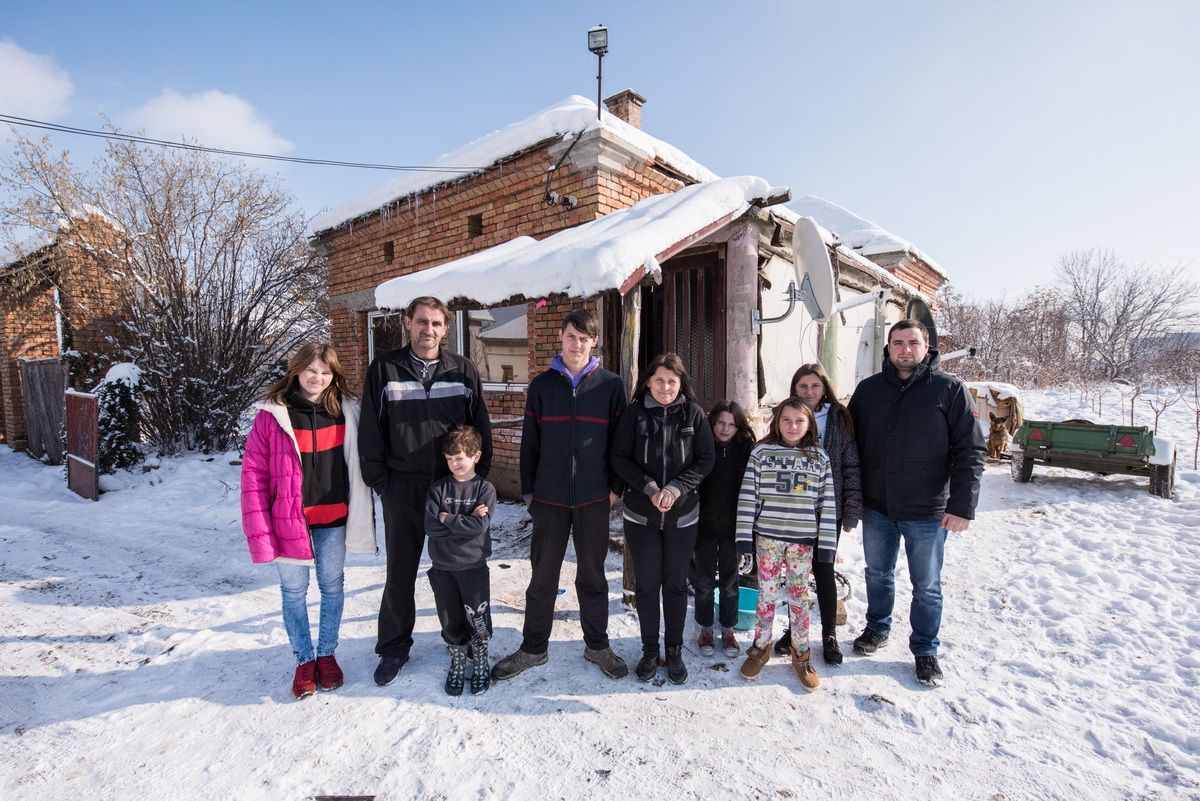 The Charity organization Serbs for Serbs is launching a large fundraiser to help the Avramović family. We invite all donors to join us in helping another large family!

1. SMS to 7763 (200 RSD)
2. Account: 160-279491-71, Banka Intesa
4. Foreign currency account:
IBAN: RS35160005080002381269
SWIFT: DBDBRSBG
Customer: Srbi za Srbe
Bank: Banca Intesa, Milentija Popovica 7b, Beograd
1. Call 17763 (2 КМ)
2. Account: 56201281300241-58 (NLB bank)
1. SWISH: 1230 133 900
3. Bank Giro: 5302-1077
4. Account: 5226 1060 858
3. Check to: Serbs for Serbs, Po Box 34206 Chicago, IL 60634
*all donors exercise the right to tax deductions
2. Check to: Serbs for Serbs Canada, 635 The Queensway, Lower Level, Toronto, ON, M8Y 3B3
3. Е-transfer to: donate@serbsforserbs.ca
*all donors exercise the right to tax deductions
1. Send text SZS to 81190 (2.99 Euro)
3. IBAN: DE84 7606 0618 0002 7519 92
*all donors exercise the right to tax deductions
1. SMS to 339, SZS 20, SZS 45, SZS 90, etc.
3. Konto: 61-335679-5
IBAN:CH57 0900 0000 6133 5679 5
Hedwigstrasse 3, 8032 Zurich
*all donors exercise the right to tax deductions
2. IBAN:AT97 3200 0000 1036 4339
SWIFT/BIC: RLNWATWW
Customer: Org. f. hum. Hilfe – Srbi za Srbe
Kalvariengürtel 39/6, 8020 Graz Austria
3. Call 0901 300 201 (3 Euro)
1. VIPPS број: 104 414
3. Account: 1503 83 80483
1. Account: 510-91548-03 (CKG bank)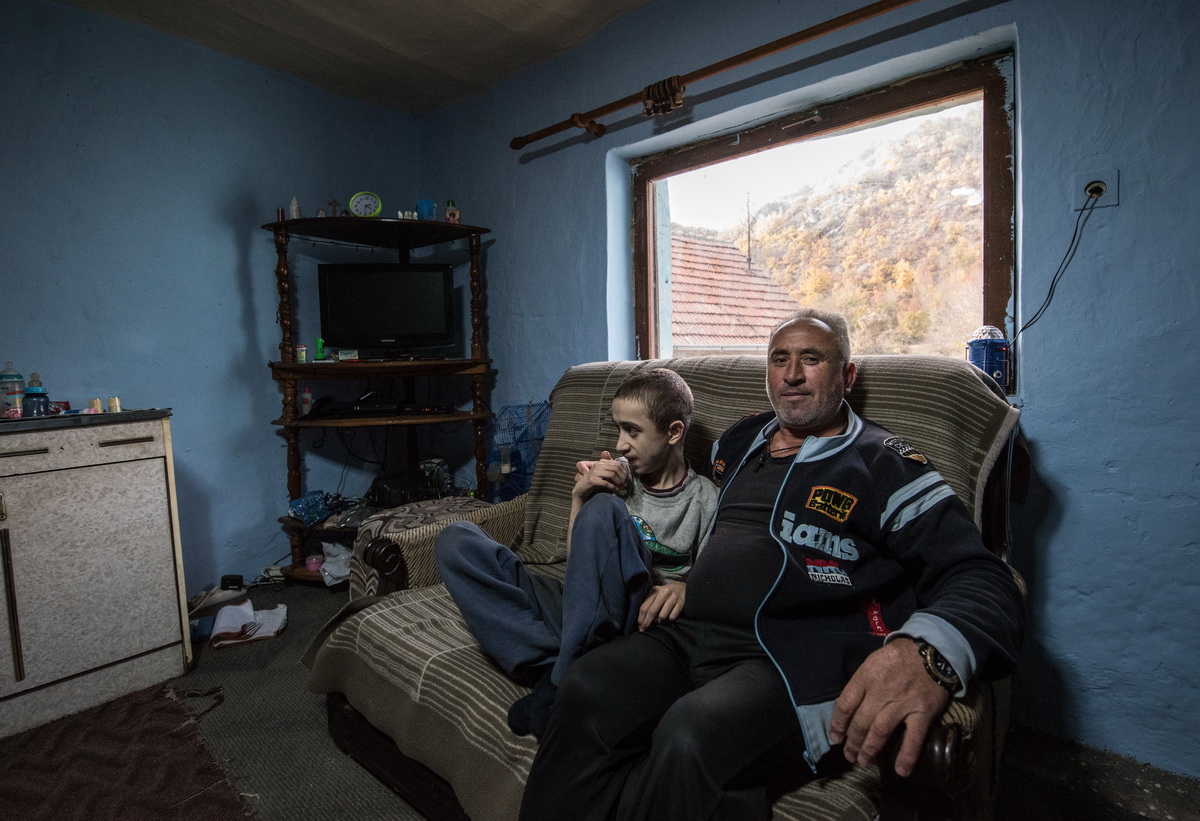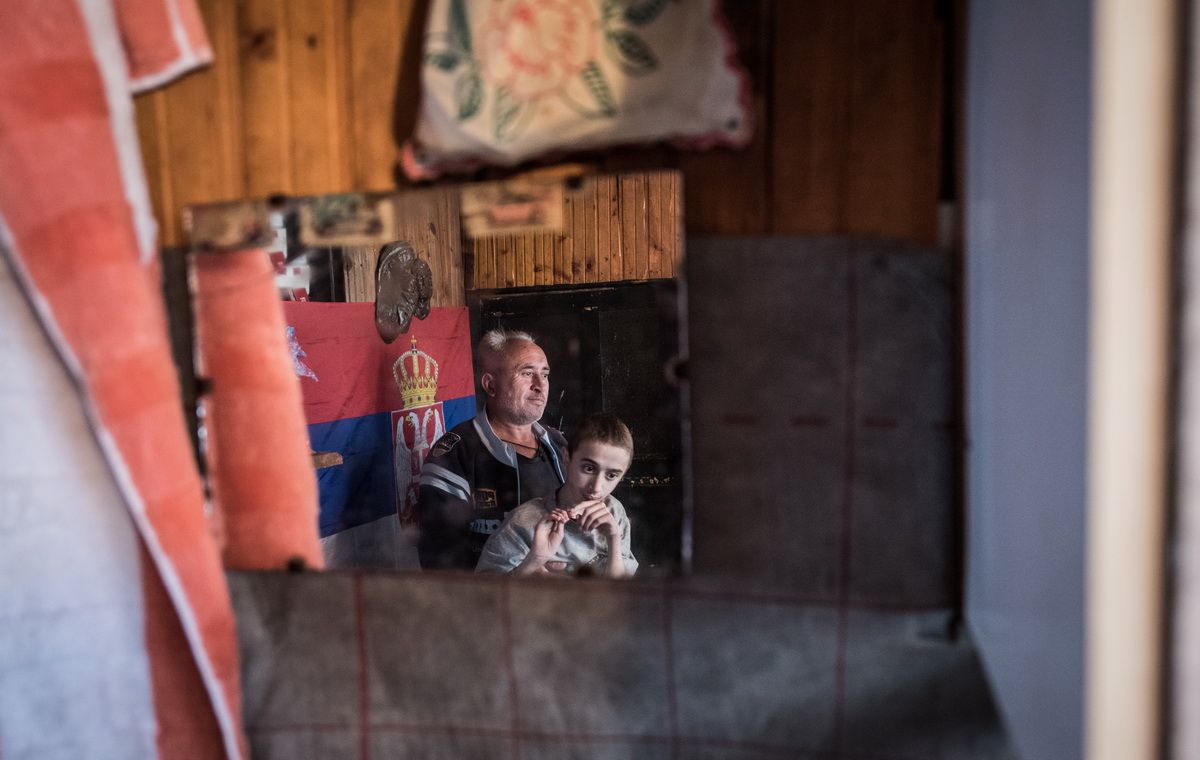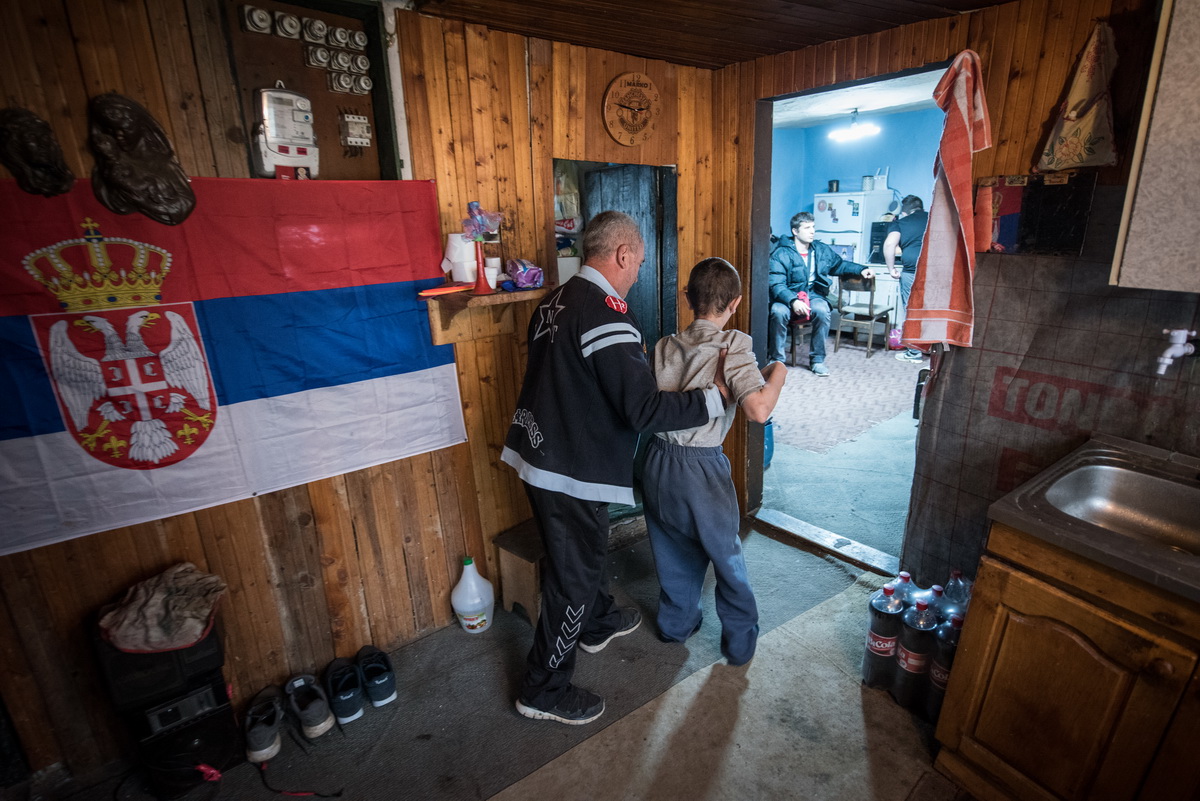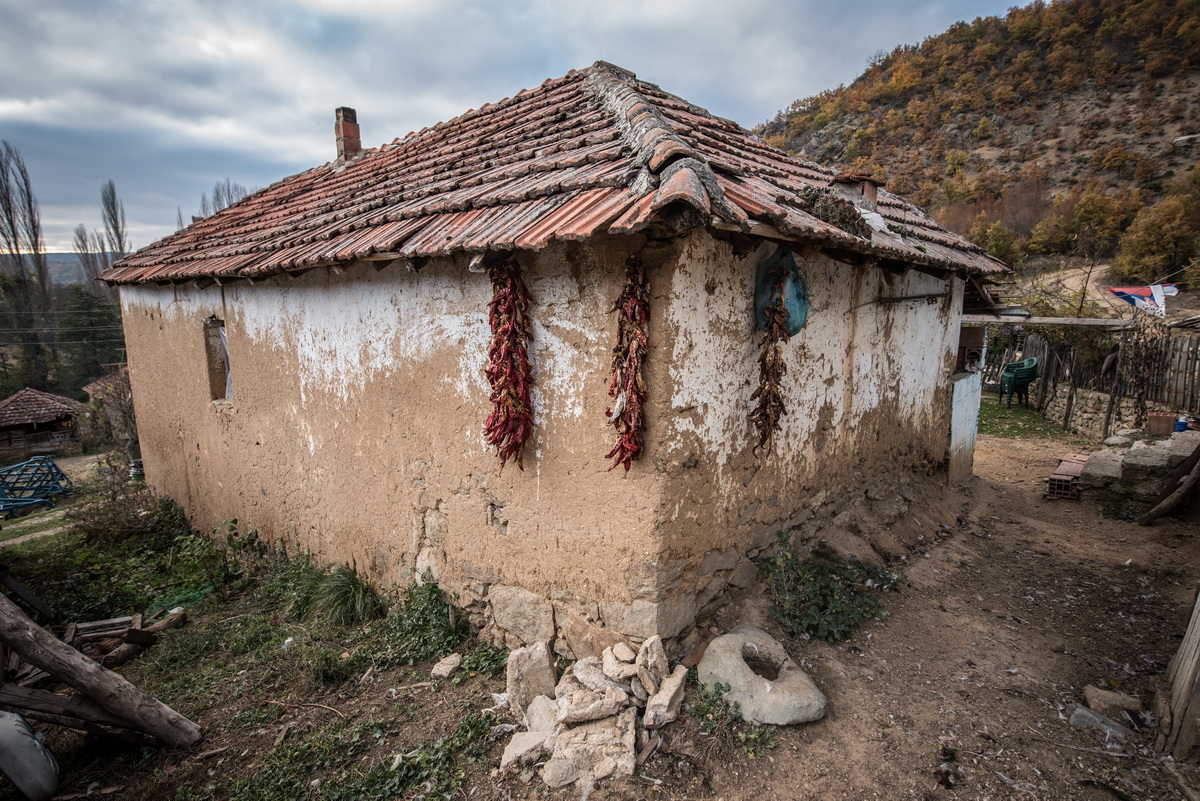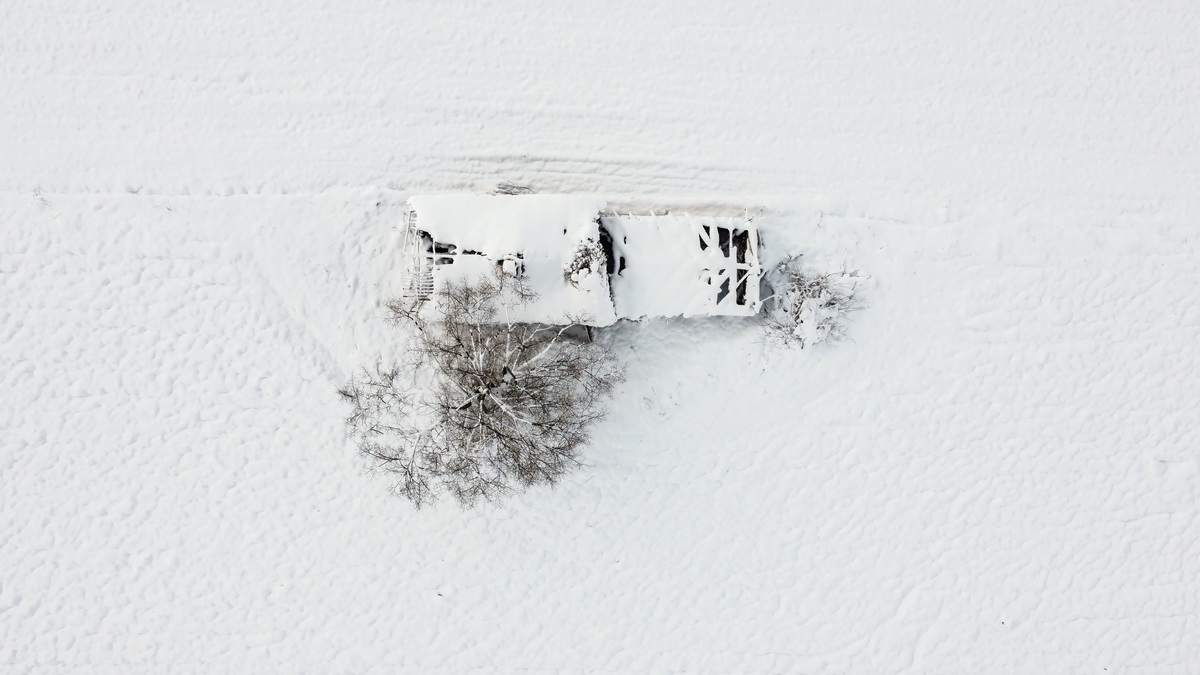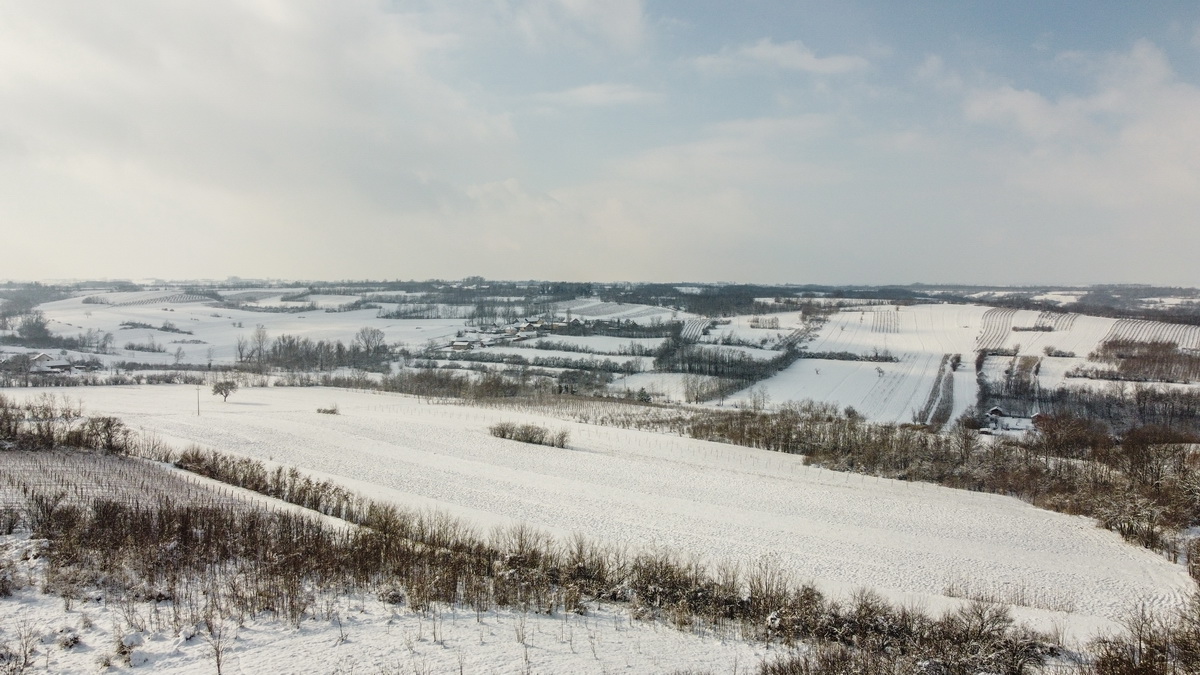 * Mother Vesna's last name is Slavnić, as well as four children from her first marriage.