Great success at the Serbfest Brookfield
For the fourth year in a row, on September 15th, the Chicago Branch of Serbs for Serbs participated in the Annual Serb Fest organized by the St. Nikola Serbian Orthodox Church of Brookfield, Illinois. The Serbs for Serbs stand was visited by many friends, donors and guests and became a center point for many good discussions.
Along with collecting donations and selling t-shirts, we handed out many copies of our annual report from 2017 and continuously showed videos of our completed charity projects from the past few years. In all, we were able to raise an amazing $885 at this year's Serb Fest.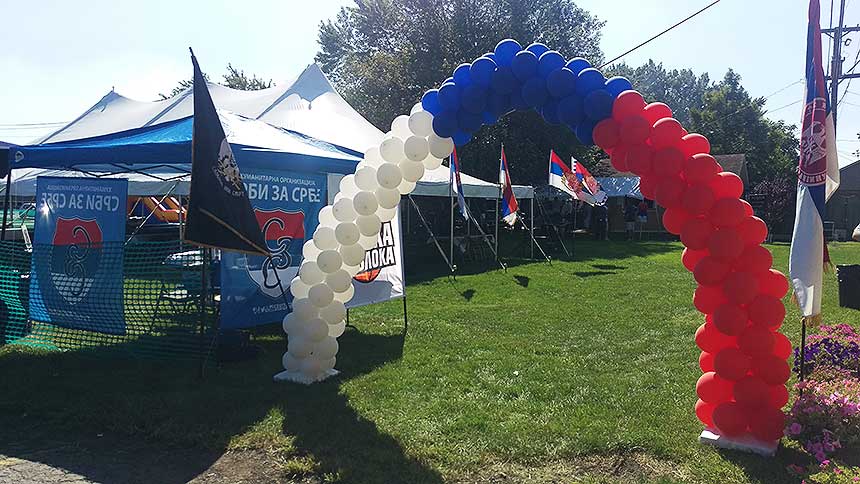 We would like to thank everyone that took time to stop by our stand as well as everyone who donated. Your support is critical to the work we do and we truly appreciate your faith in us. We will continue to work hard for our Serbian families.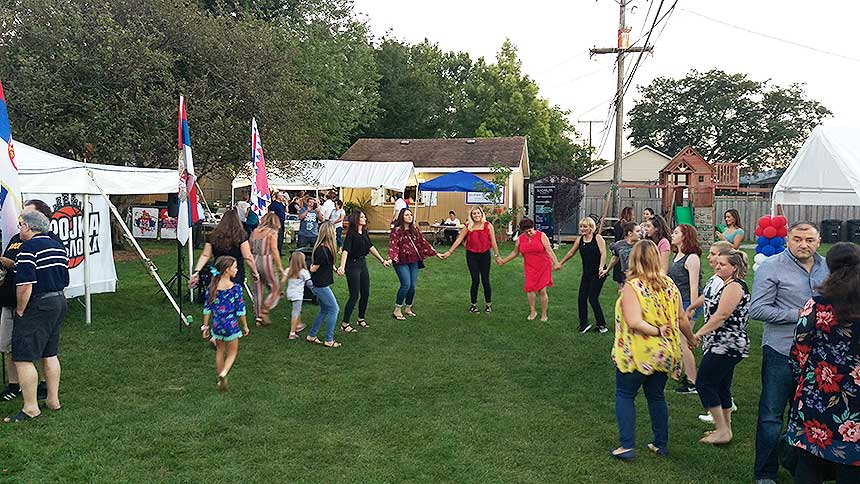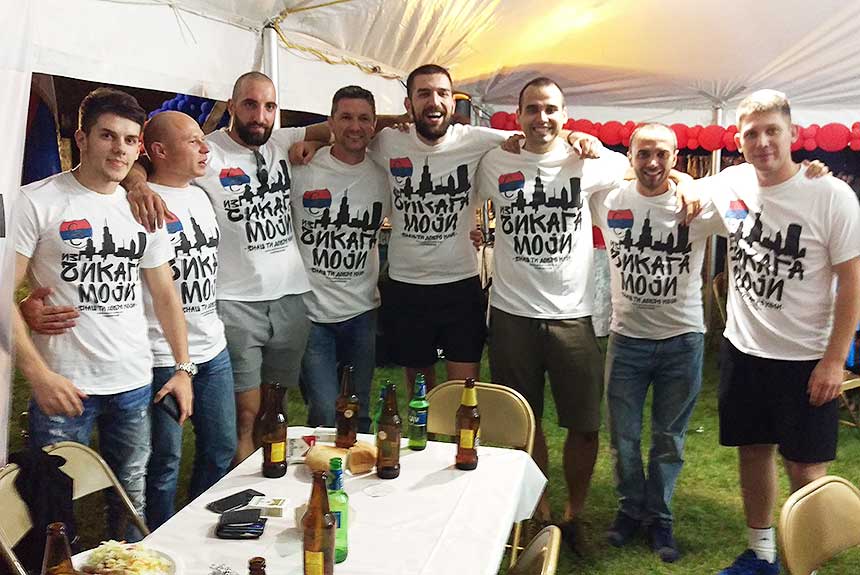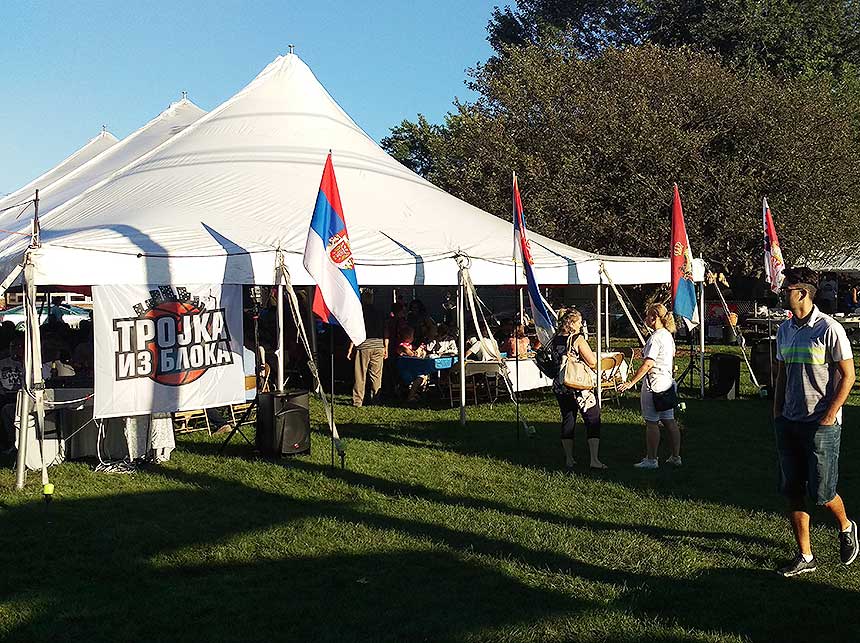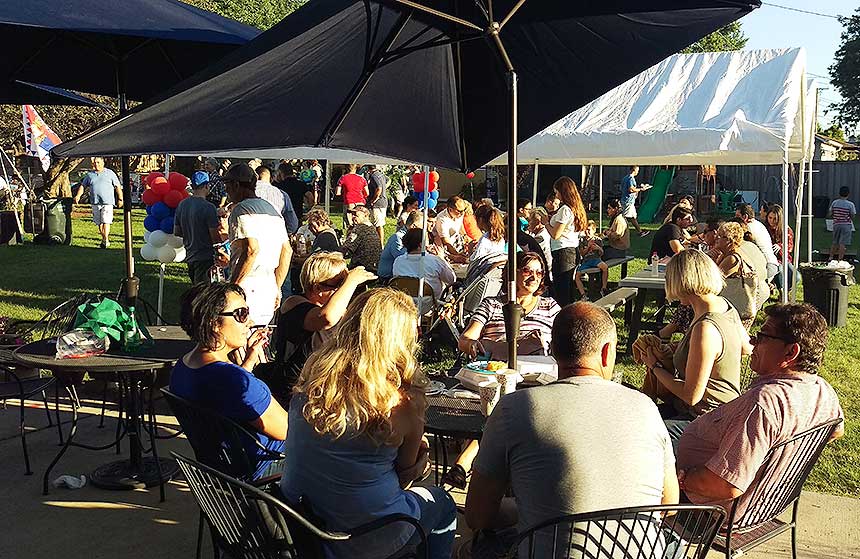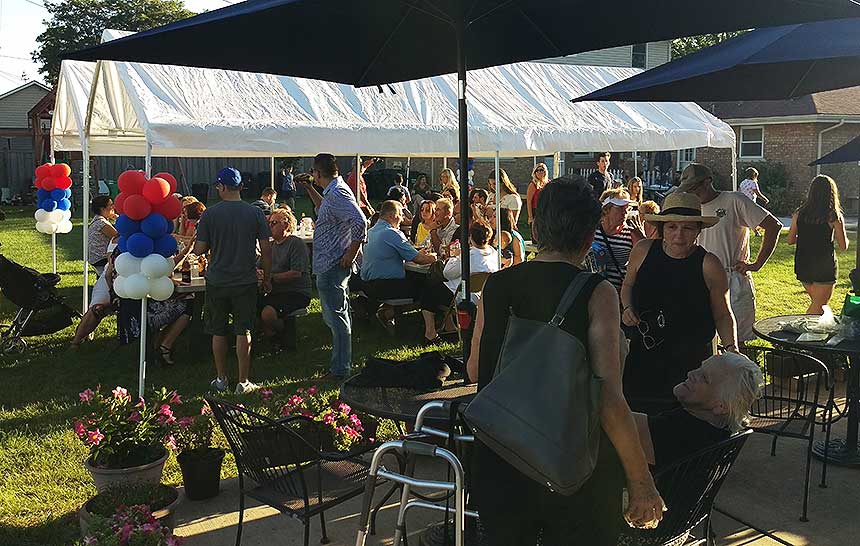 Regards from Chicago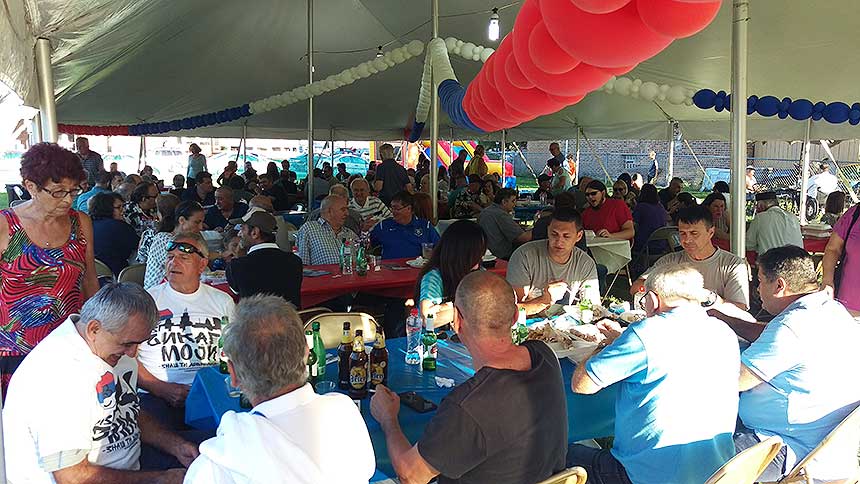 SFS America