Great start of Trojka iz Bloka in Canada
The Humanitarian Organization Serbs for Serbs Canada hosted the first Trojka iz Bloka of 2019 on March 30th at the University of Toronto Mississauga campus. Thanks to the participants, spectators and sponsors, $18,375.00 was raised to help three families from the Republic of Srpska.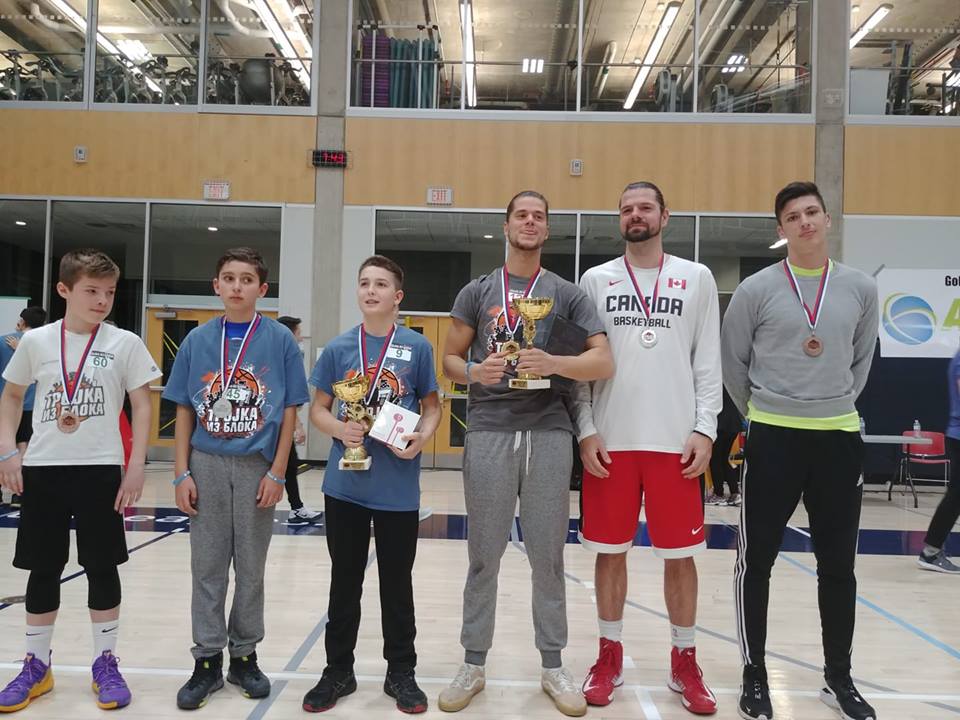 New winners crowned were: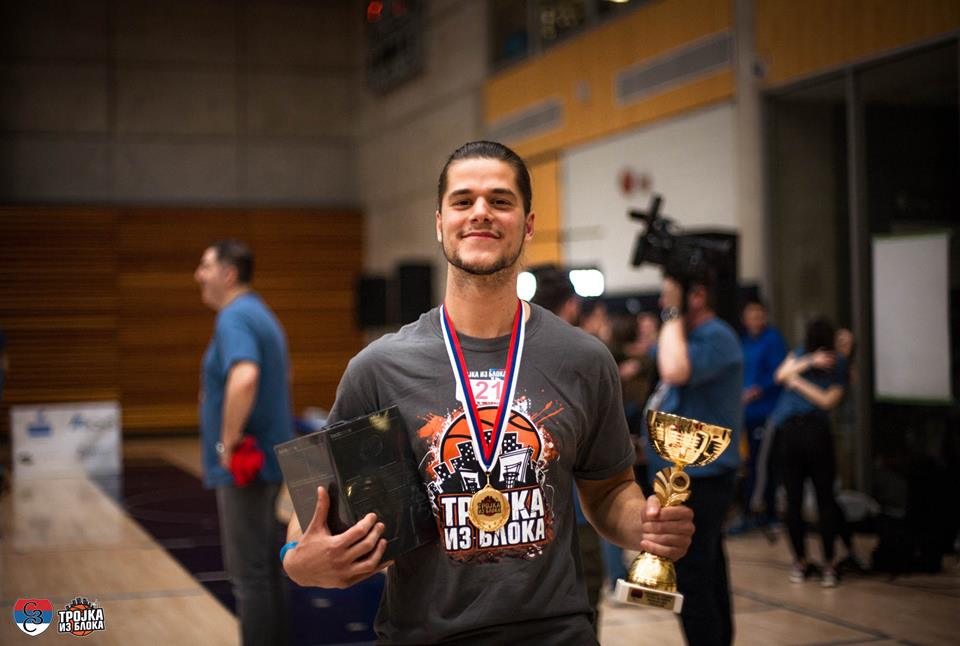 In the adult division: 1. Aleksa Tubić 2. Borko Brusin 3. Thomas Robert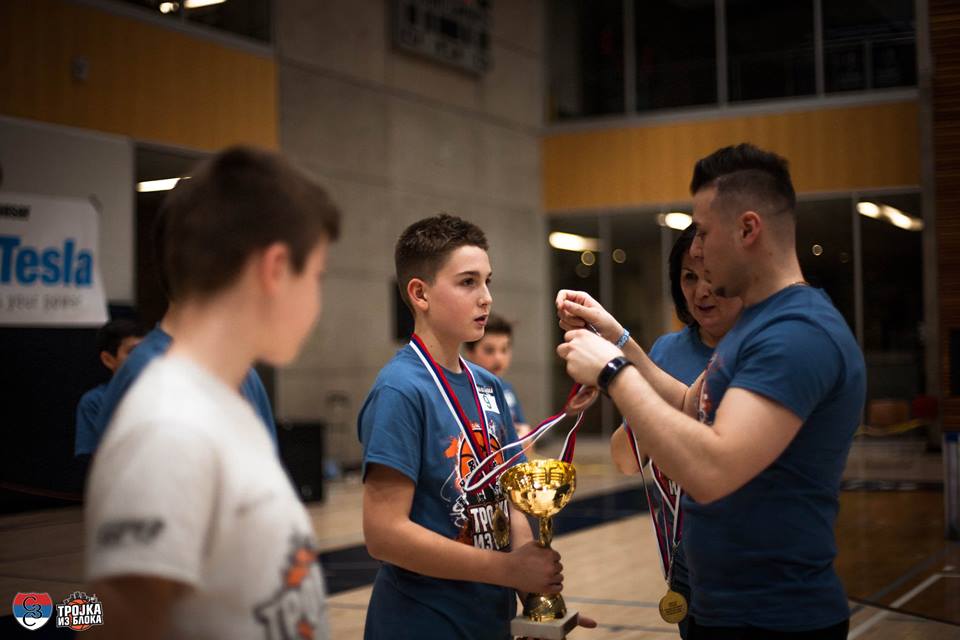 In the children's division: 1. Filip Arbutina 2. Matija Tisma 3. Mario Lepki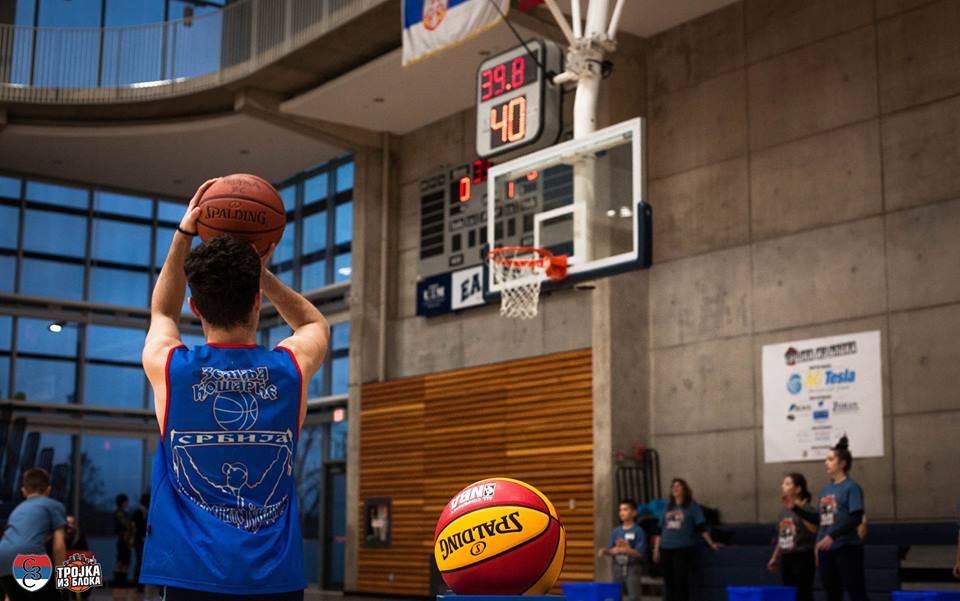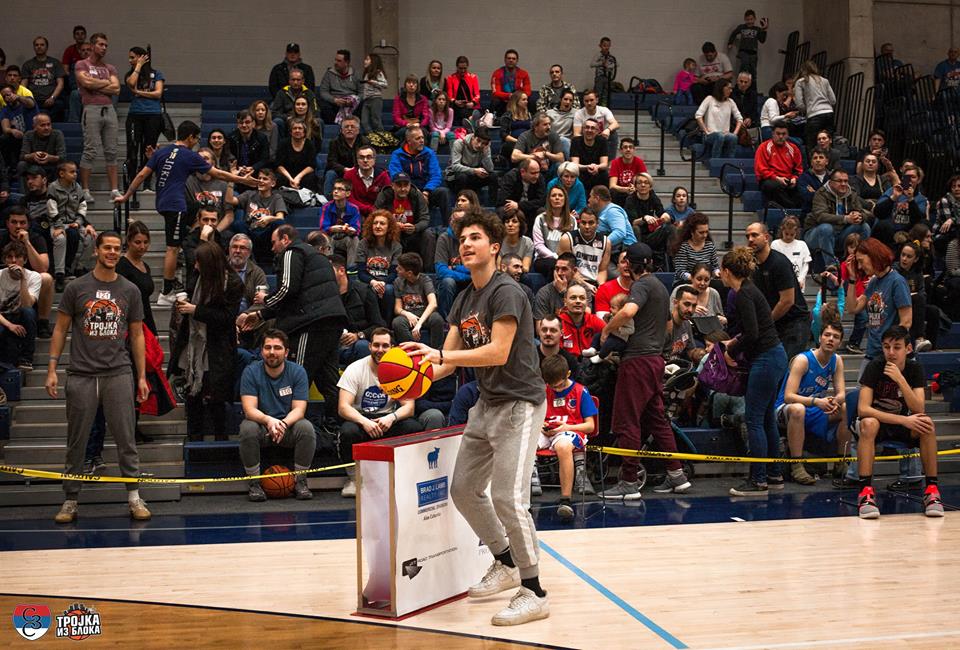 In addition to 152 participants, over 70 amazing volunteers were part of this event, including the children who collected the balls after each shot, without whom this competition could not take place.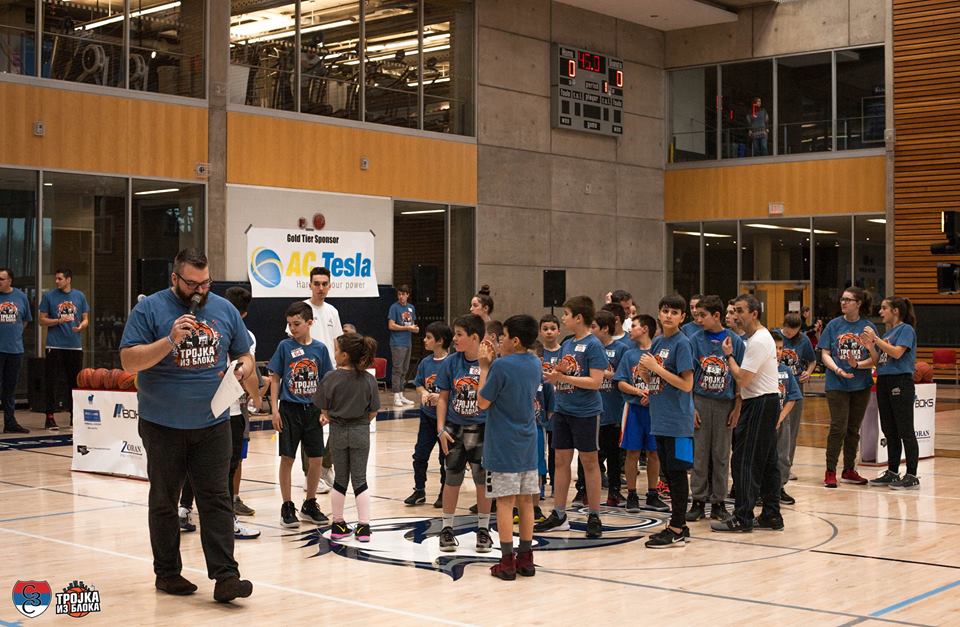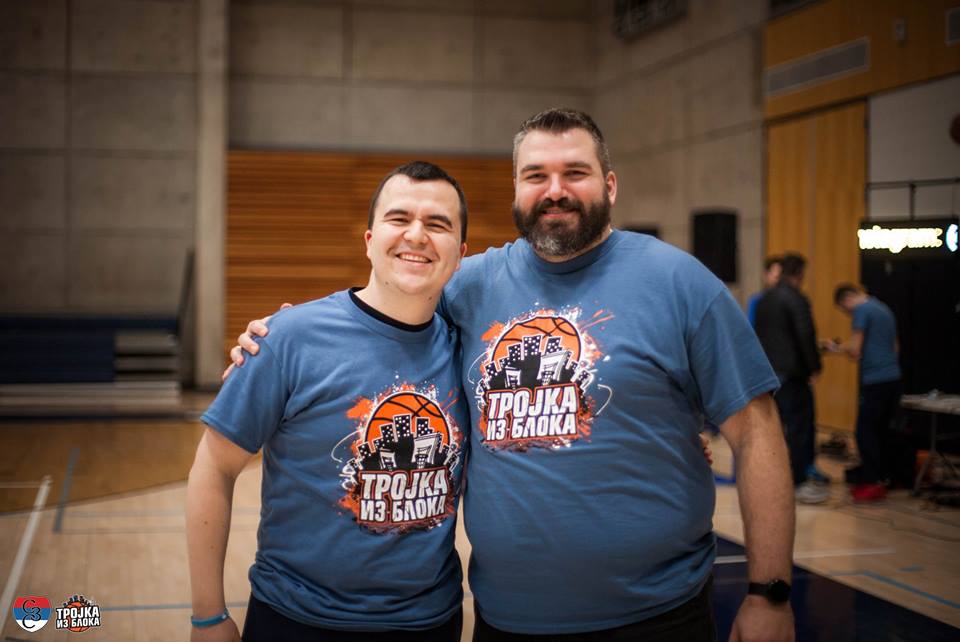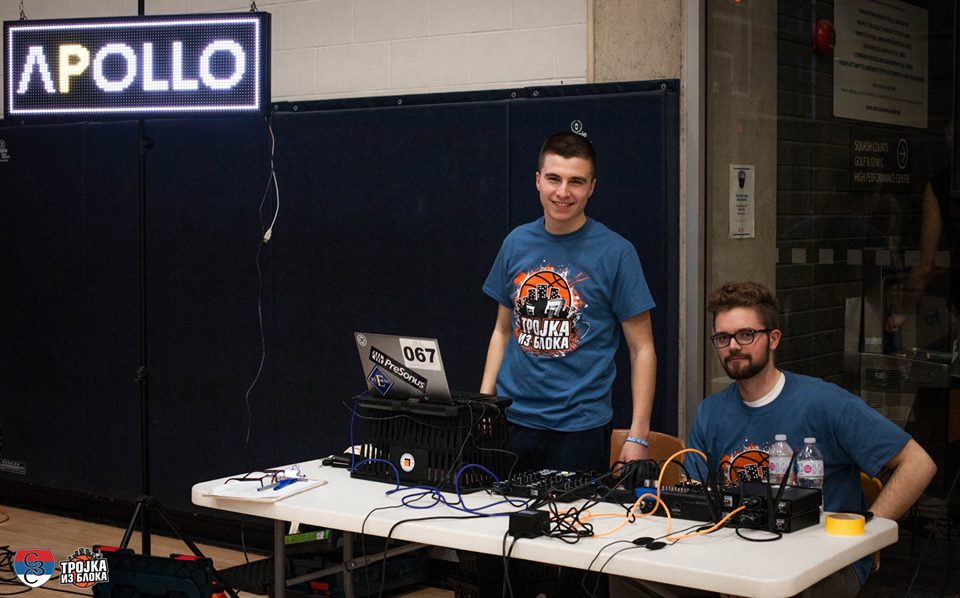 The sponsored families for this event are three families from the Republic of Srpska: Grabež from Jezero, Kosovac from Banja Luka and Nikolić from Bratunac.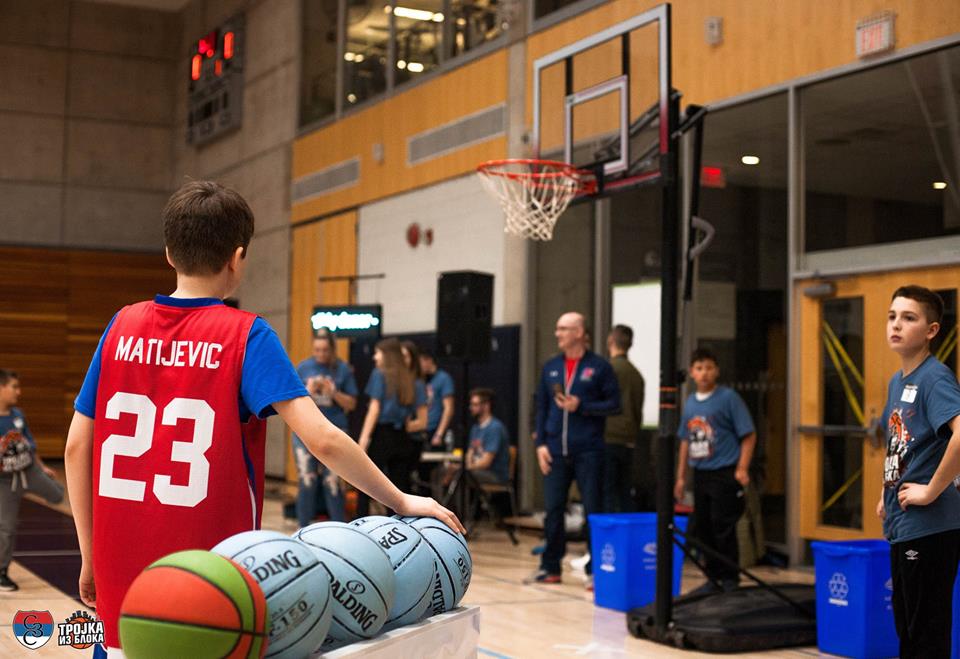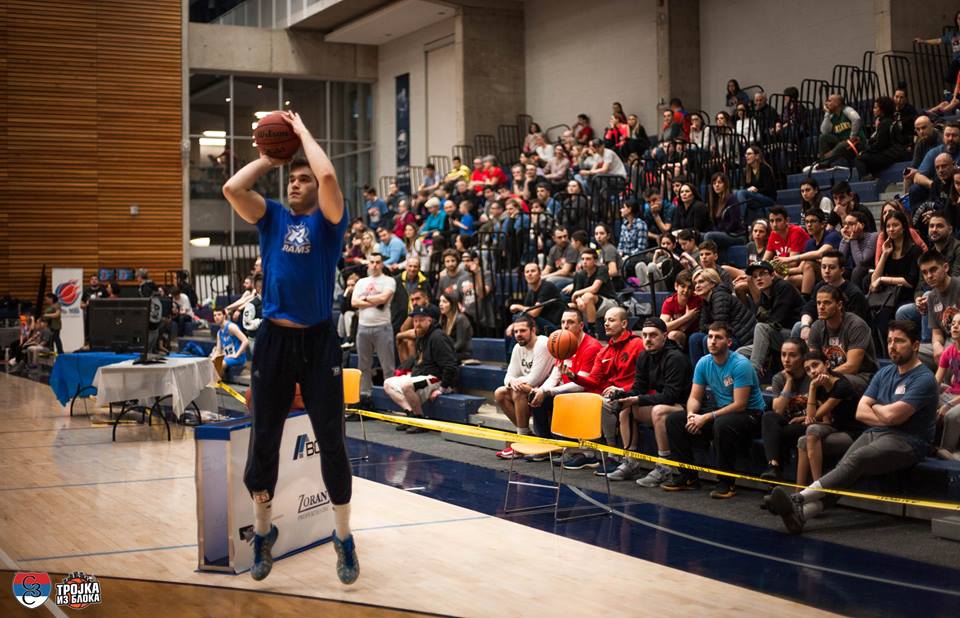 Proud sponsors of Trojka iz Bloka in Mississauga were: AC Tesla, Zoran Properties, BOKS Construction and Design, JIT Road Transportation, Resource Group, Brad Lamb, Miloš Dolibić – TD, PreAprovelt.ca, Duke Law, Radisson Manufacturing, Bonimi restaurant, Tino Brelak, Lambton Pro, Gala Bakery, Aco & Tijana Jakovljević, DJ Stefan Pjanić (Apollo), Toronto Newspapers (Ivana Đorđević), Vesti (Gorana Gligorević), RTS (Branka Dikanović), Nikola Kalacanović, Luka Đurasović, Sport school Junak and Talent, KK Troyka, Mira and Aleksandar Brkić, Darko Batak, Momčilo Popović, as well as anonymous sponsors of halftime entertainment Lemon Bucket Orchestra.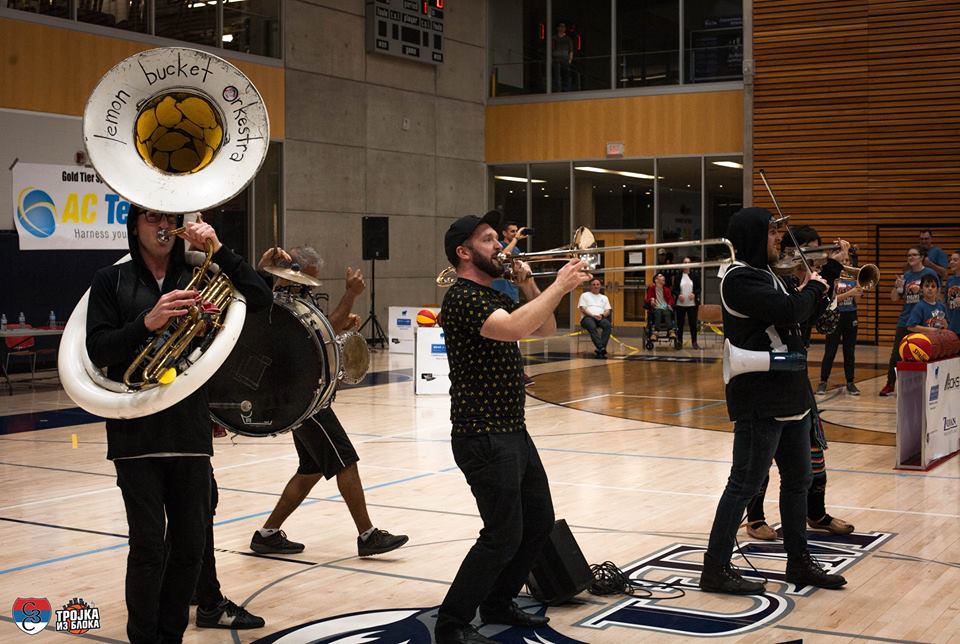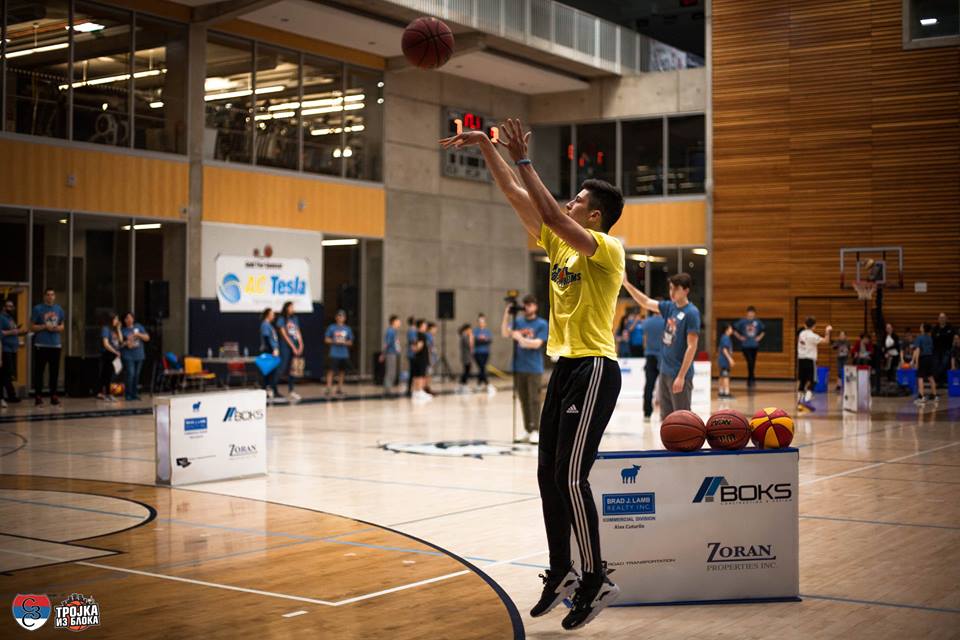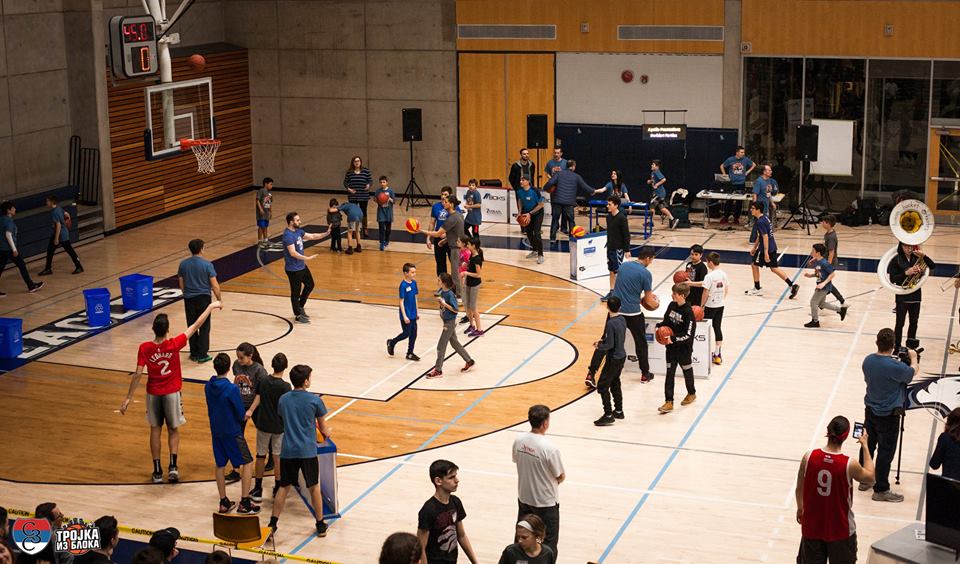 The MCs for the program were Mila Kovačević and Bojan Radulović.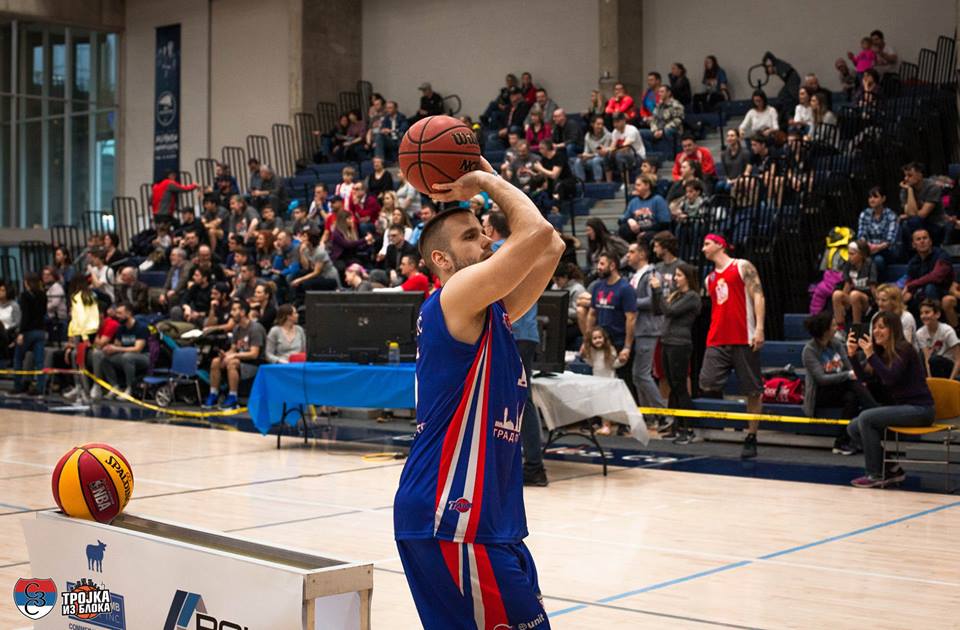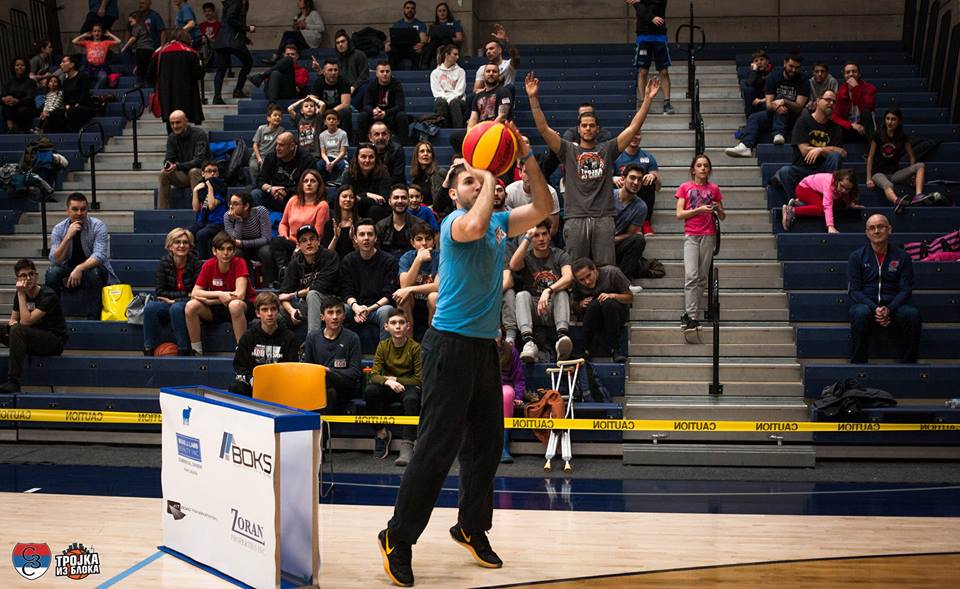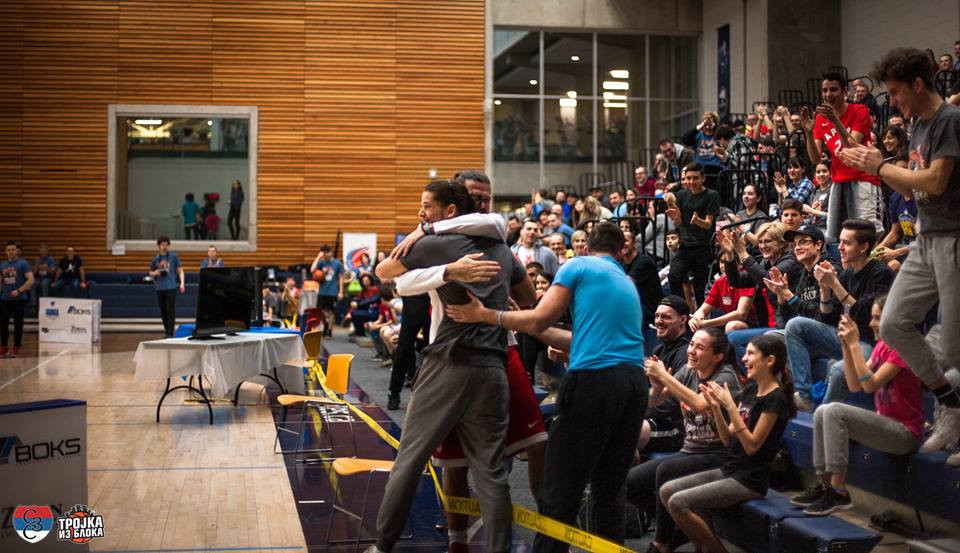 Father Jovan Marjanac officially opened the event with a blessing. We were honoured to have in attendance the Consul of the Republic of Serbia, Vasilije Petković, along with his wife.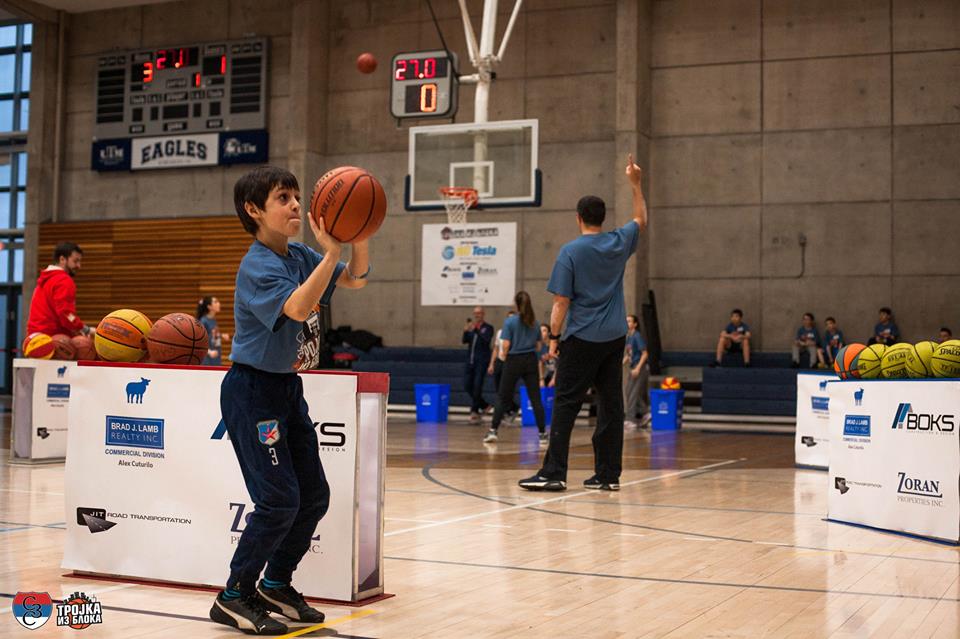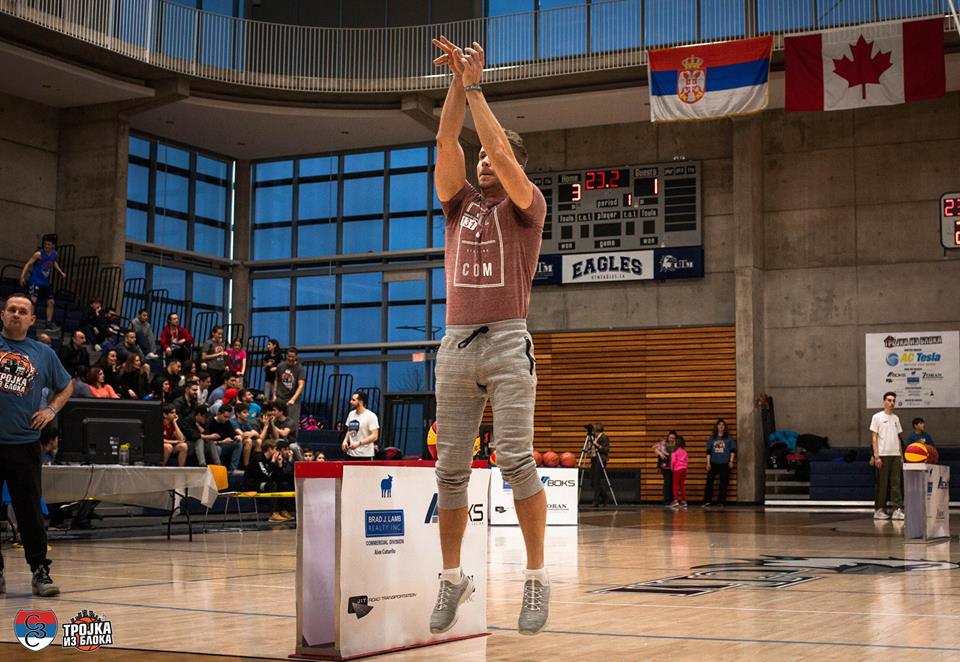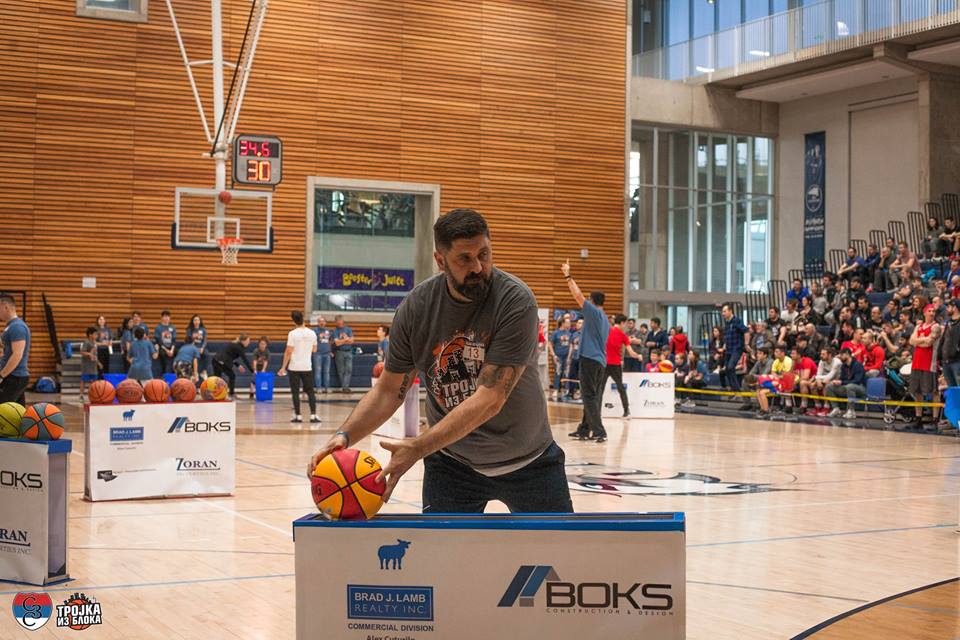 We sincerely thank all the participants, volunteers and sponsors for their support.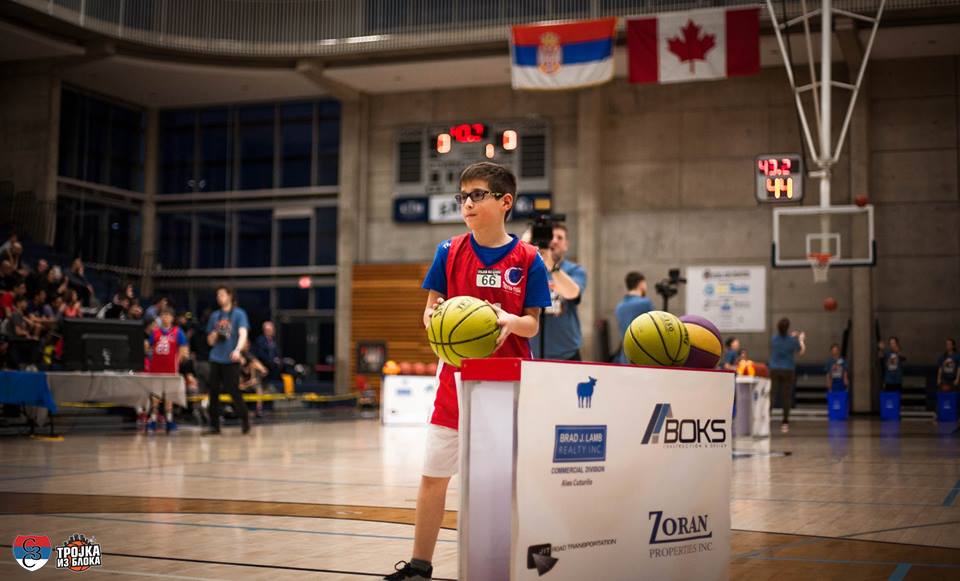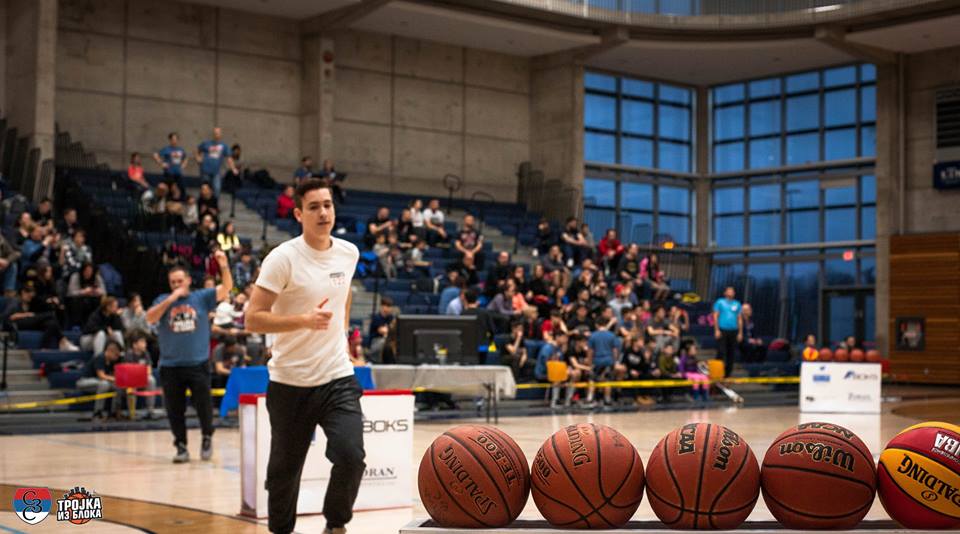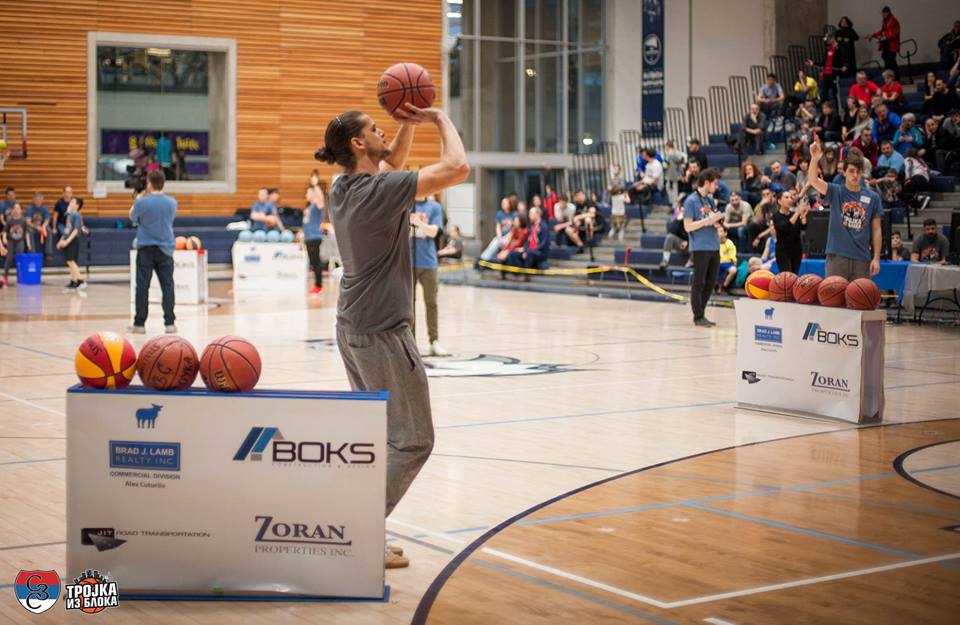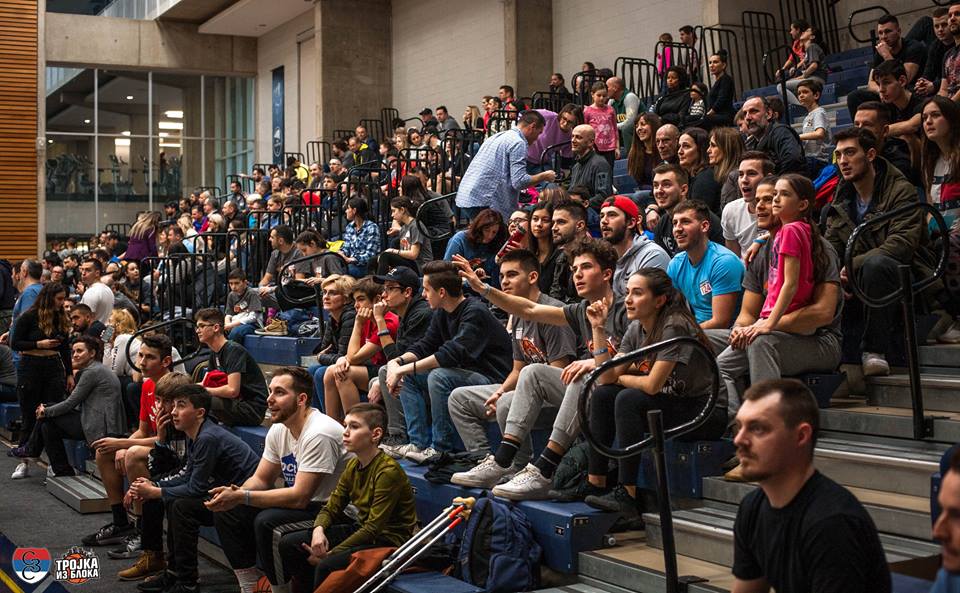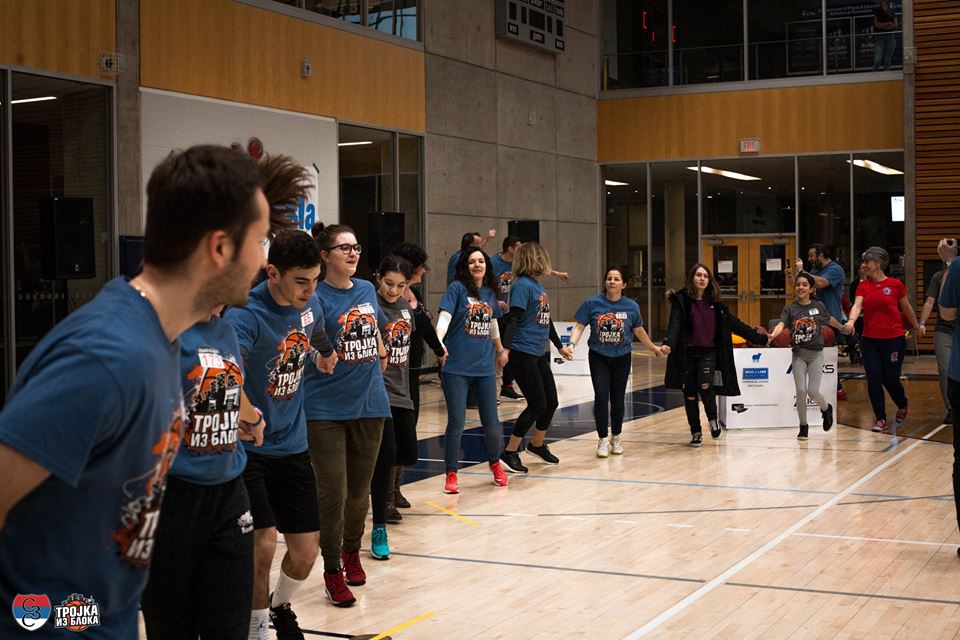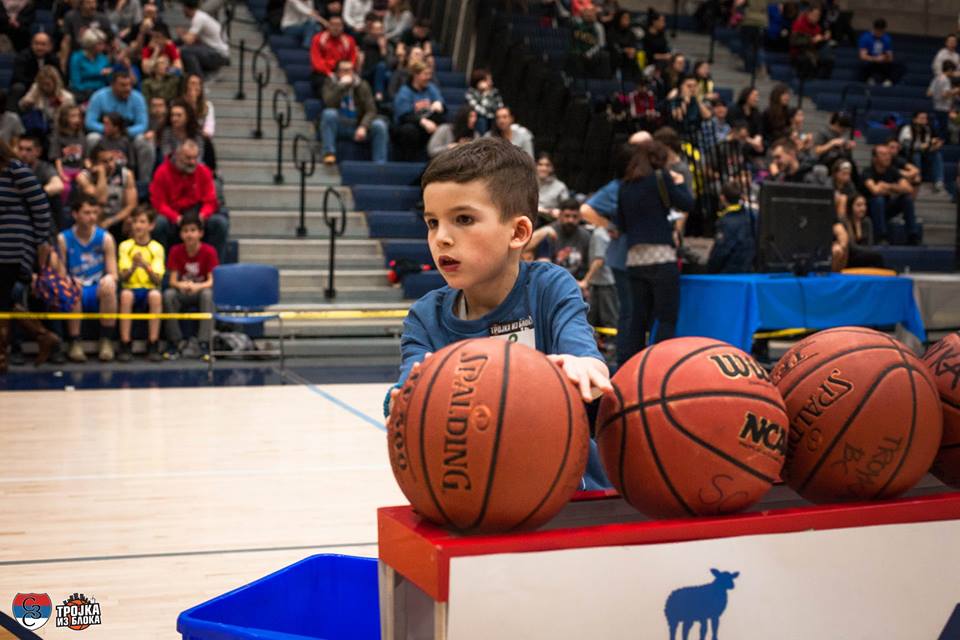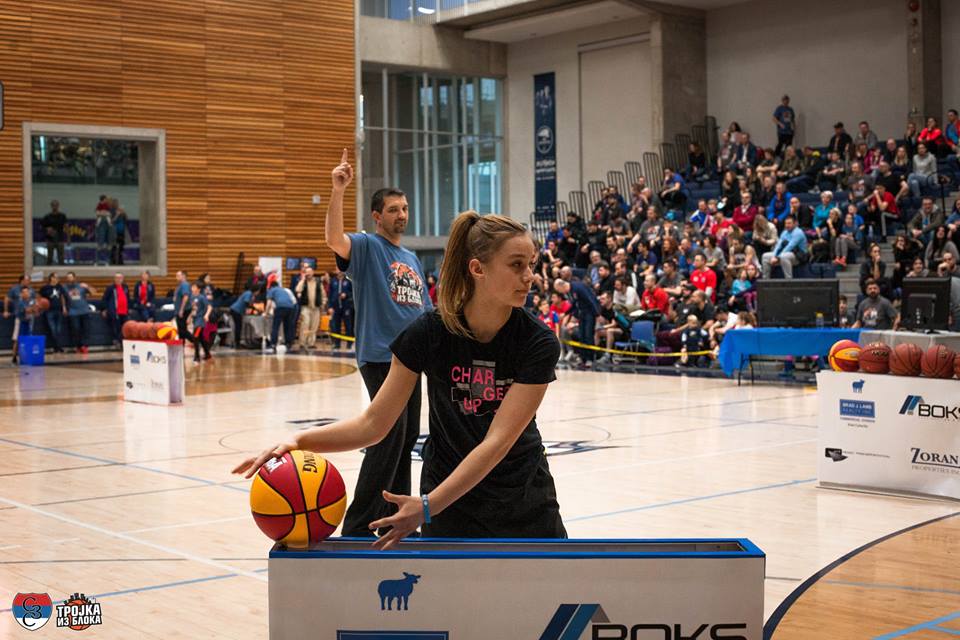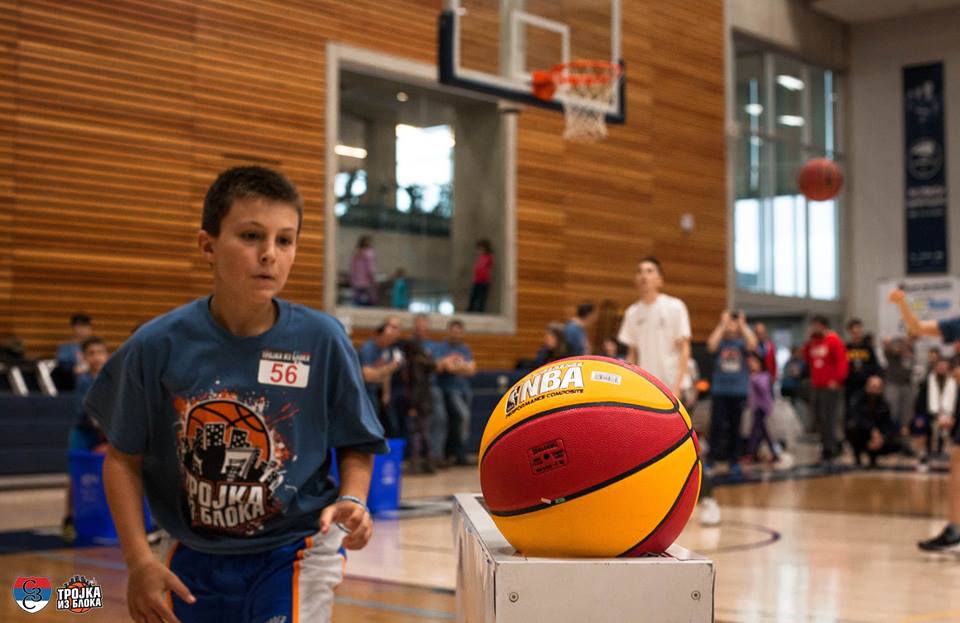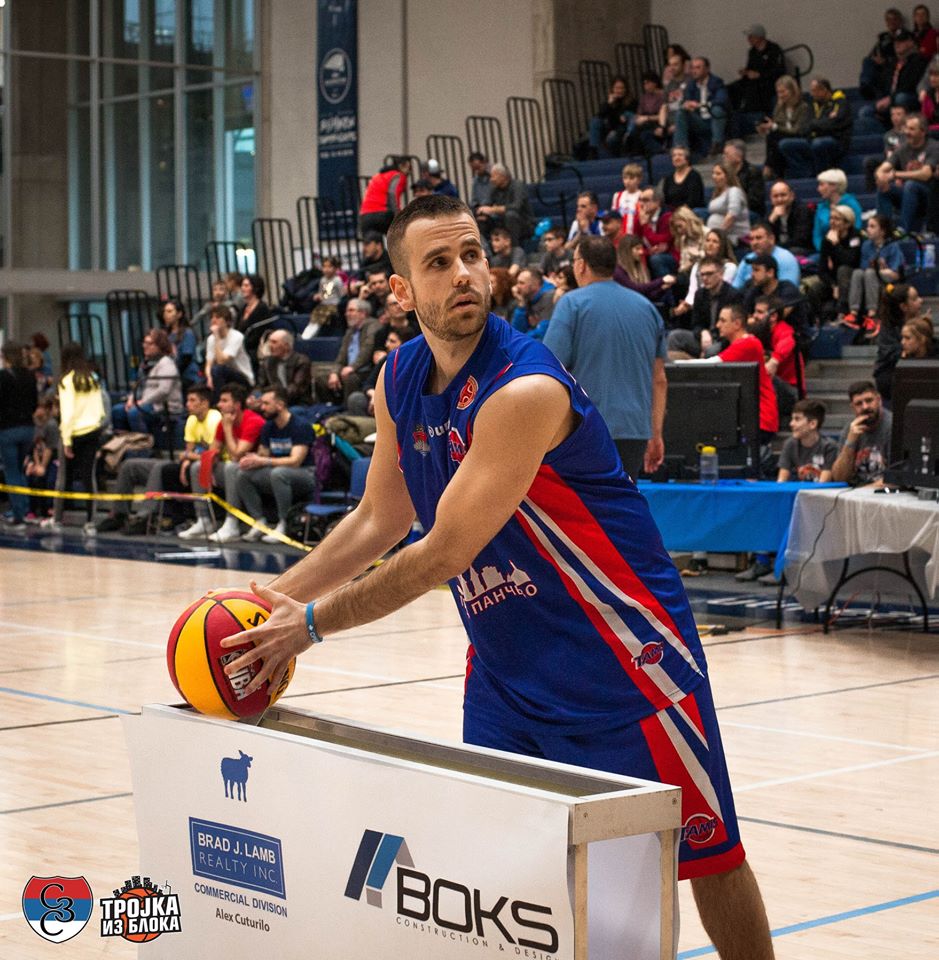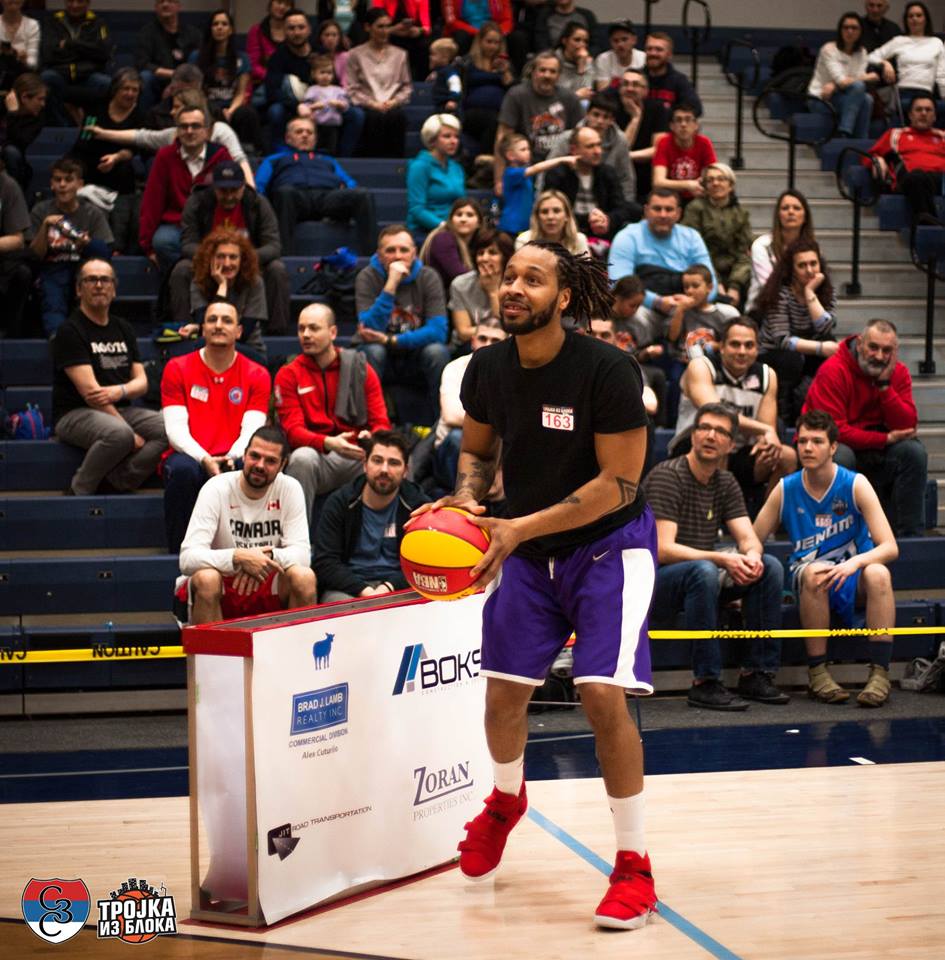 We invite all members, donors and friends of Serbs for Serbs Canada to join us for our upcoming events::
April 14th movie "Vi idite, ja necu" ( You leave, I won't) being shown at the St. Simeon Mirotocivi Church Hall in Calgary at 11:30 am
May 12th Palačinka Party at the Serbian Centre in Mississauga at noon
June 1st Odbojka iz Bloka (Beach volleyball tournament) at Ashbridges Bay from 9:00 am – 5:00 pm. Registration is underway www.serbsforserbs.ca)
Preparations are underway for soccer competition this June. Follow us at www.serbsforserbs.ca for more information.