Five million steps towards a better future for disadvantaged families! (video)
From November 2005 to August 2020, the Charity organization Serbs for Serbs has raised 5 million Euros for over 2,600 socially disadvantaged families across the Balkans, which includes more than 13,500 children.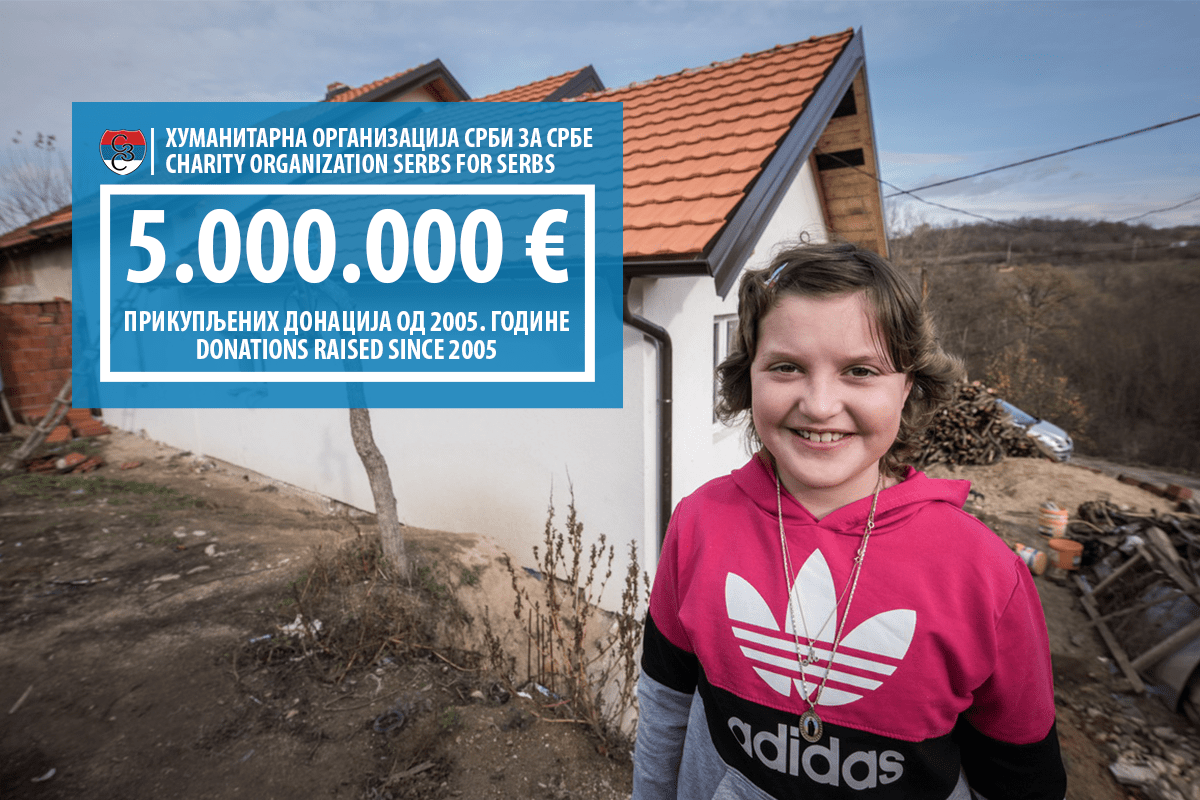 From the 1st million Euros which took nearly nine years to raise, to the 5th million which was raised in just over 10 months, the goal of Serbs for Serbs has remained the same – that each child has the basic needs for normal living conditions!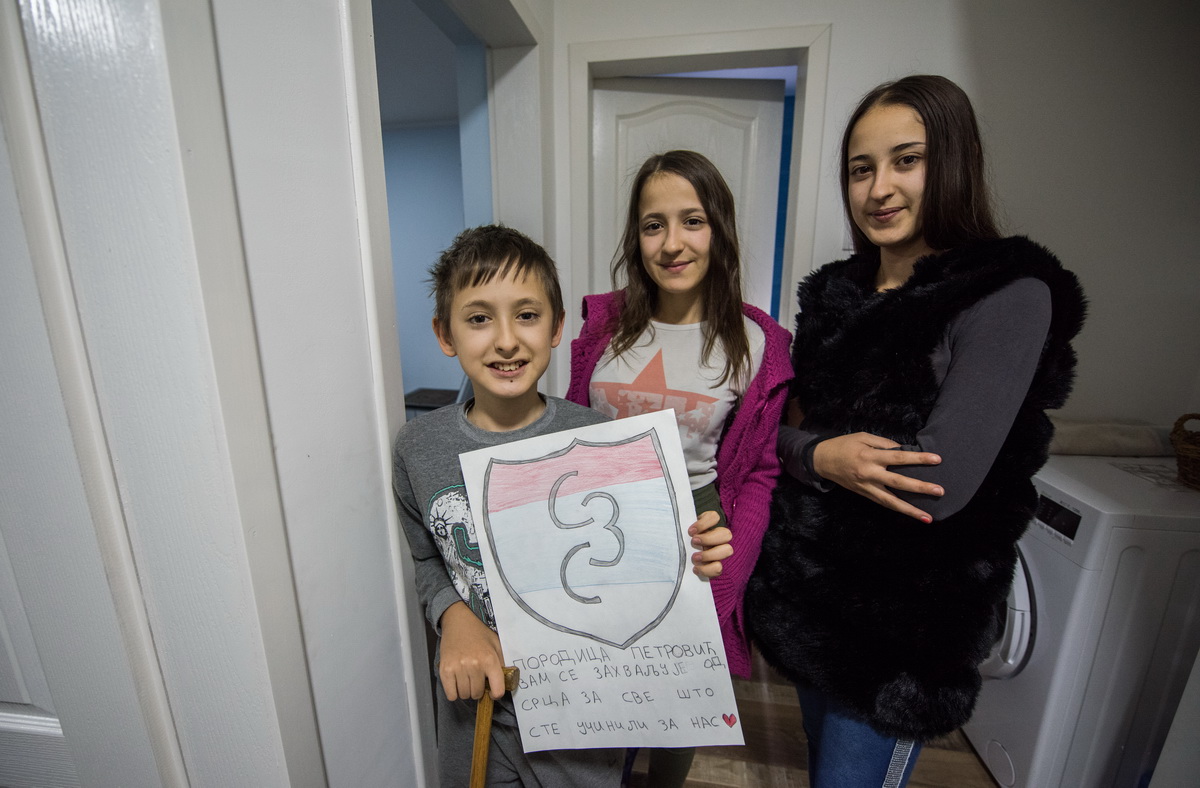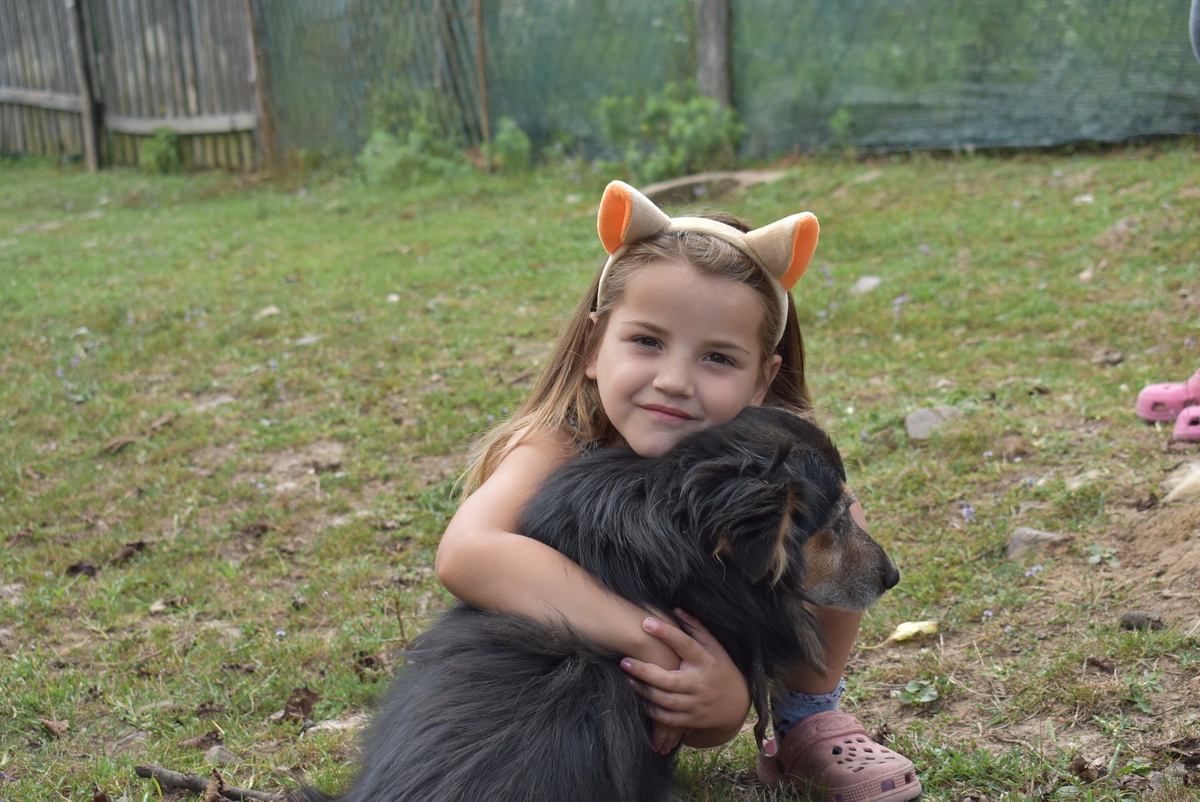 United by the slogan – Children are our future – over 30,000 donors from Serbia, nearby regions, and across the world, have tirelessly delivered humanitarian and economic aid to socially disadvantaged families across the Balkans month after month.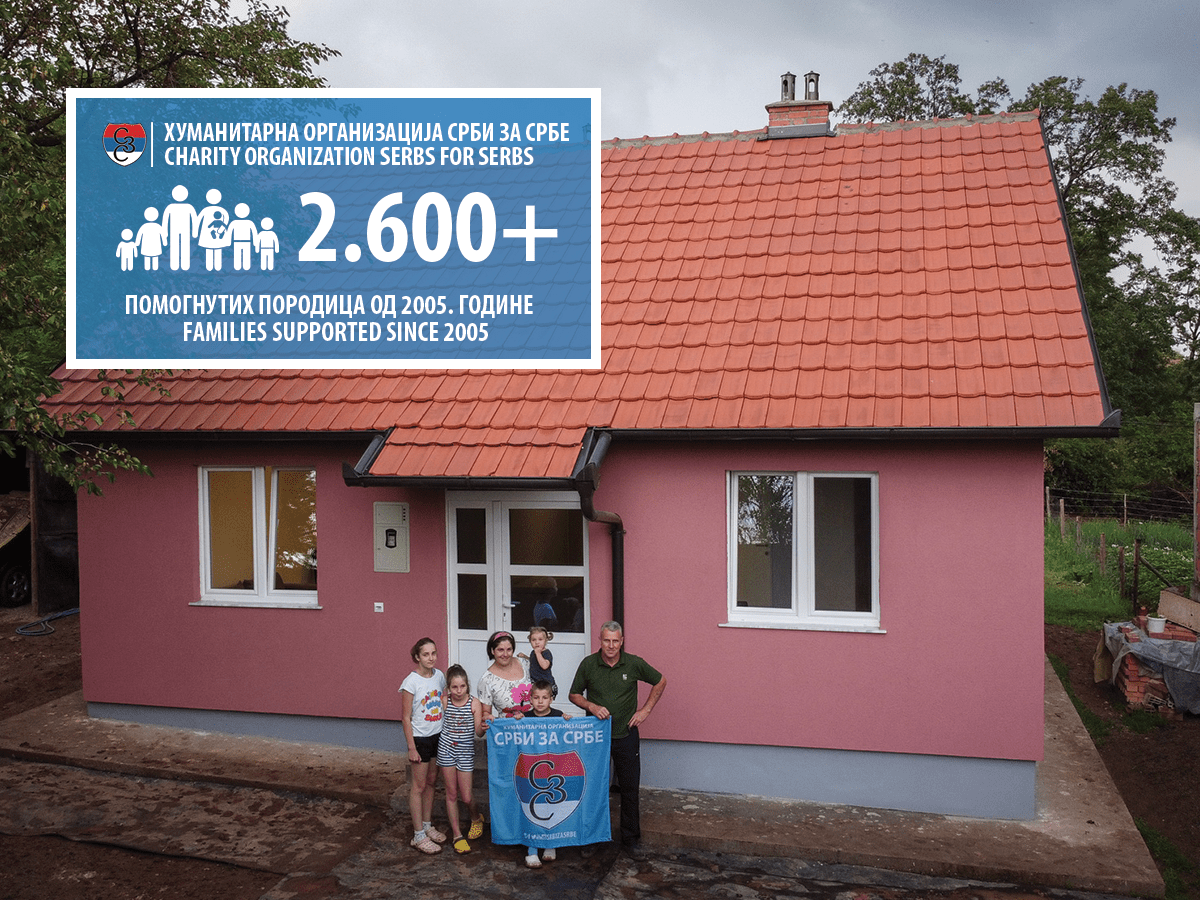 Thanks to such strong worldwide support, many families today live in warm homes, children sleep in new beds, they have bathrooms, home appliances, electricity, running water, and roofs that no longer leak. For the first time, many children have their own rooms, desks, clothes closets, toys, or computers. Conditions have been created for the proper psychological and physical development of several thousand children, which best illustrates the importance of the humanitarian mission we have launched.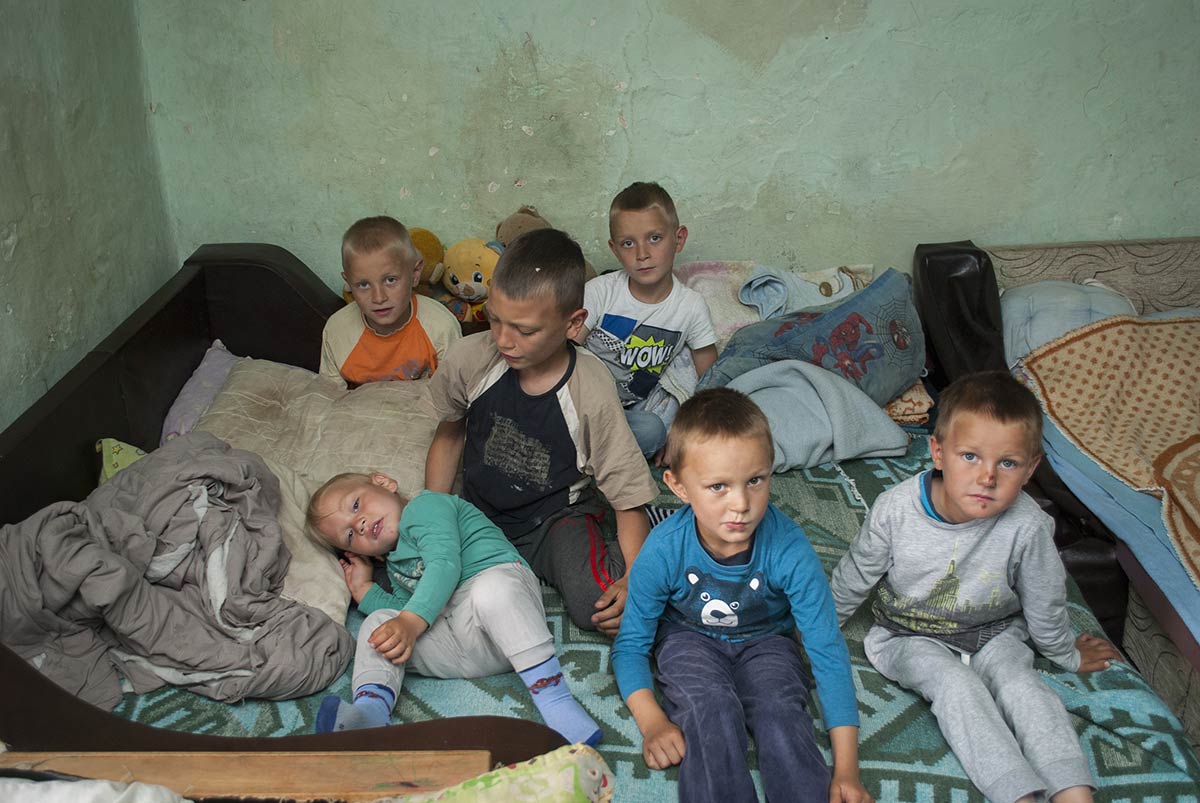 Then and now – Todorović family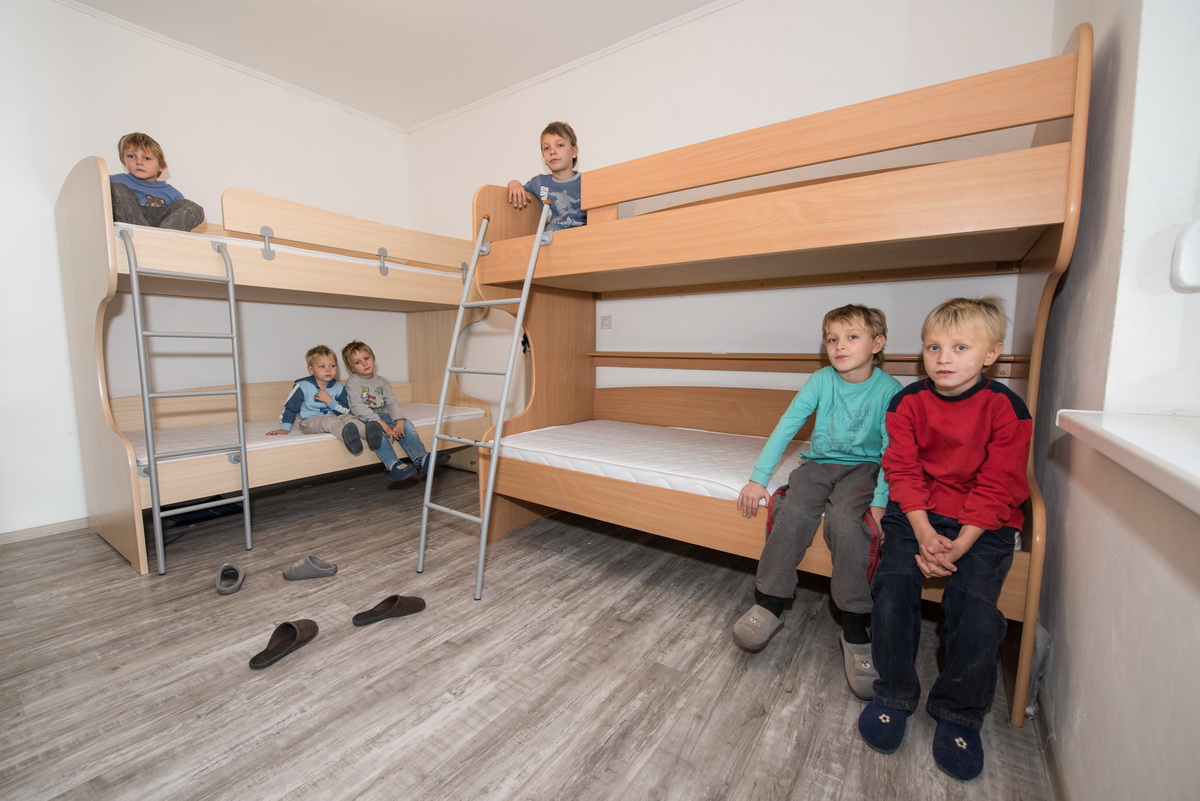 In addition to direct material assistance to families, assistance has on a number of occasions been delivered to soup kitchens, clinics, maternity hospitals, kindergartens, primary and secondary schools, rural village households and other institutions serving a large number of people, particularly in areas where the survival of the Serbian people is at stake.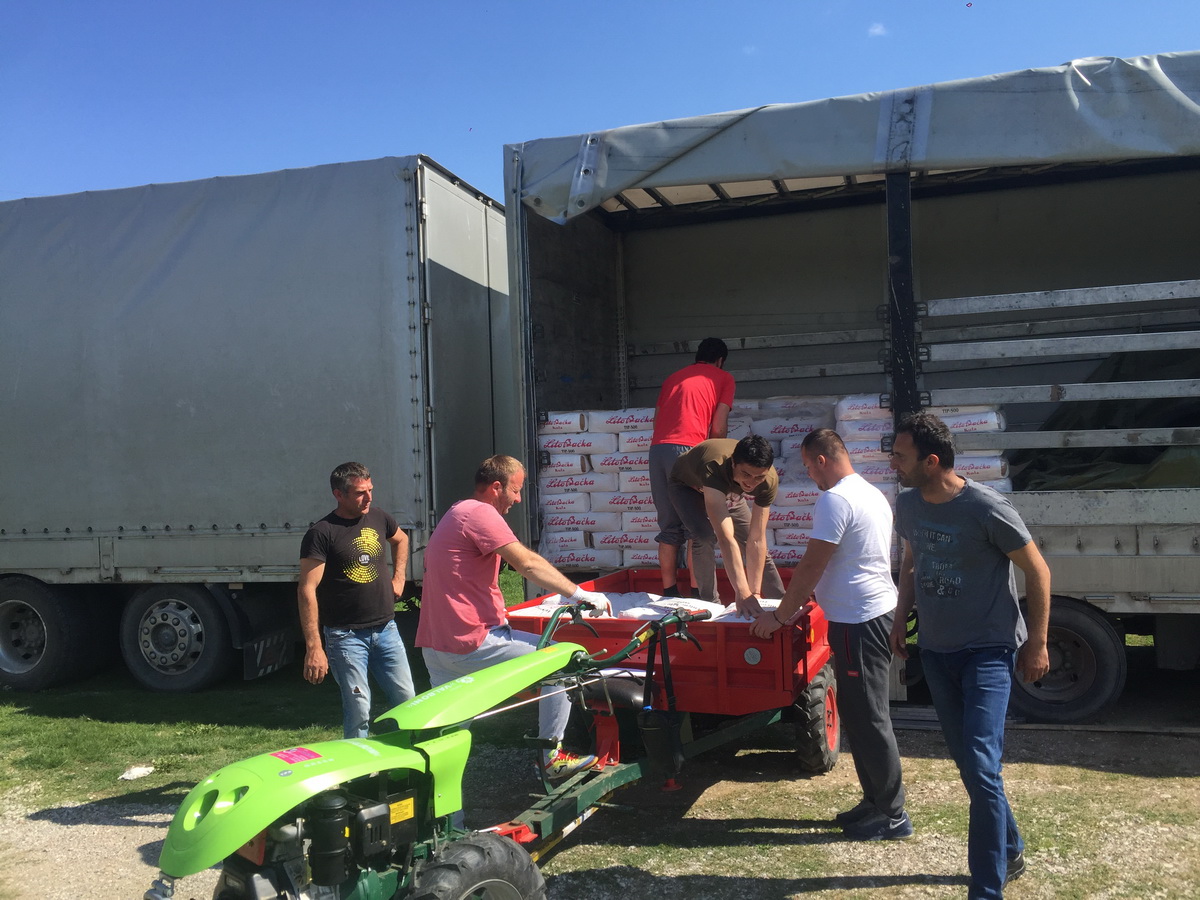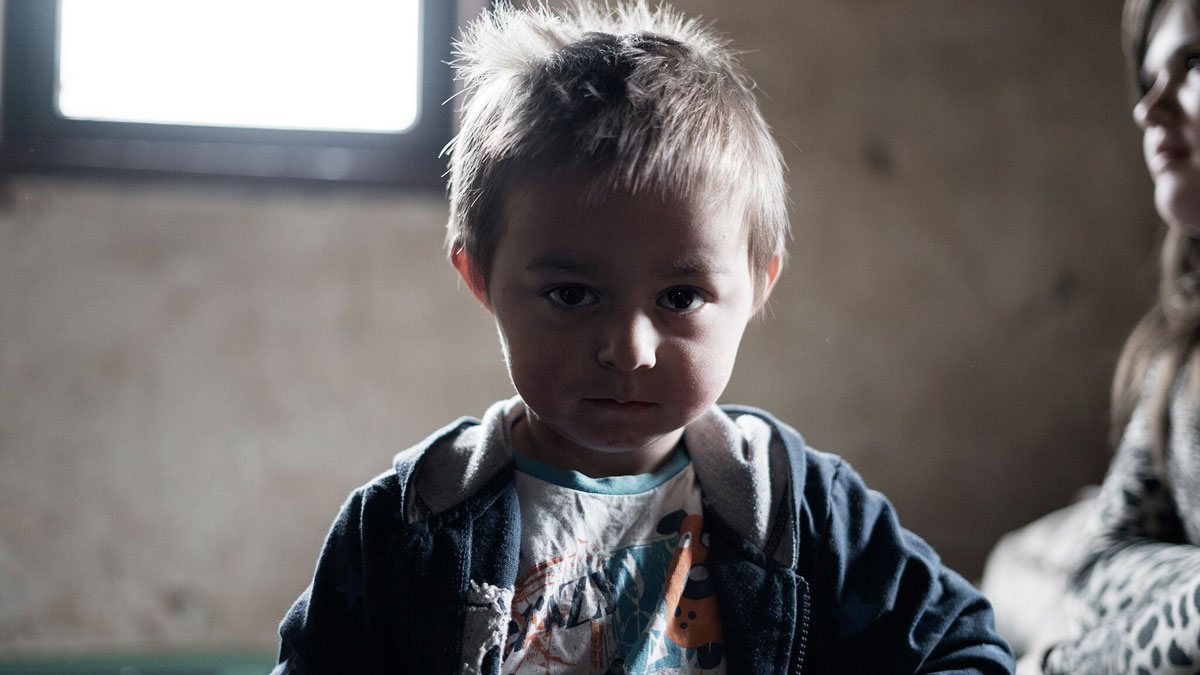 Then and now – Danijel Stojilković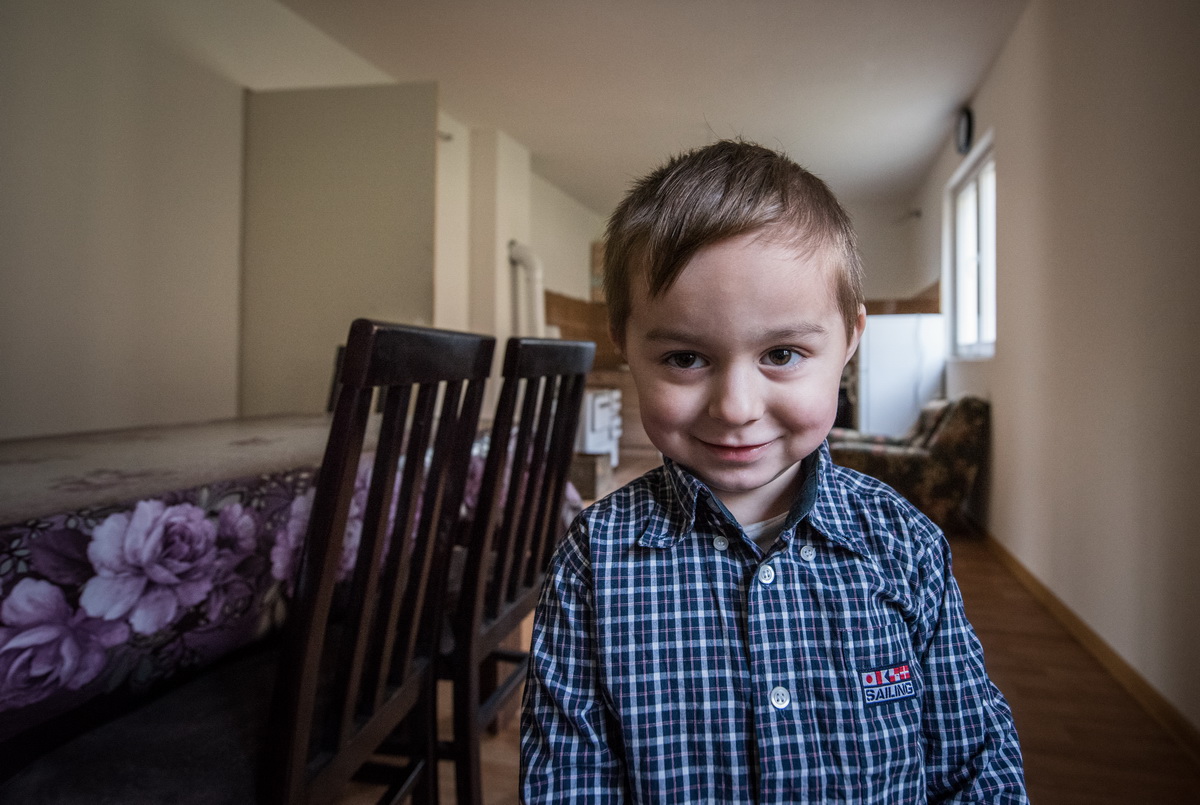 In addition to Serbia, the charity receives donations from registered Serbs for Serbs branches in Republika Srpska, Montenegro, Austria, Switzerland, Germany, Norway, Sweden, the United States and Canada, as well as non-registered offices in Australia, Malta, China, Kuwait and Qatar. As well, Serbs for Serbs receives support from another thirty countries that have Serbian communities.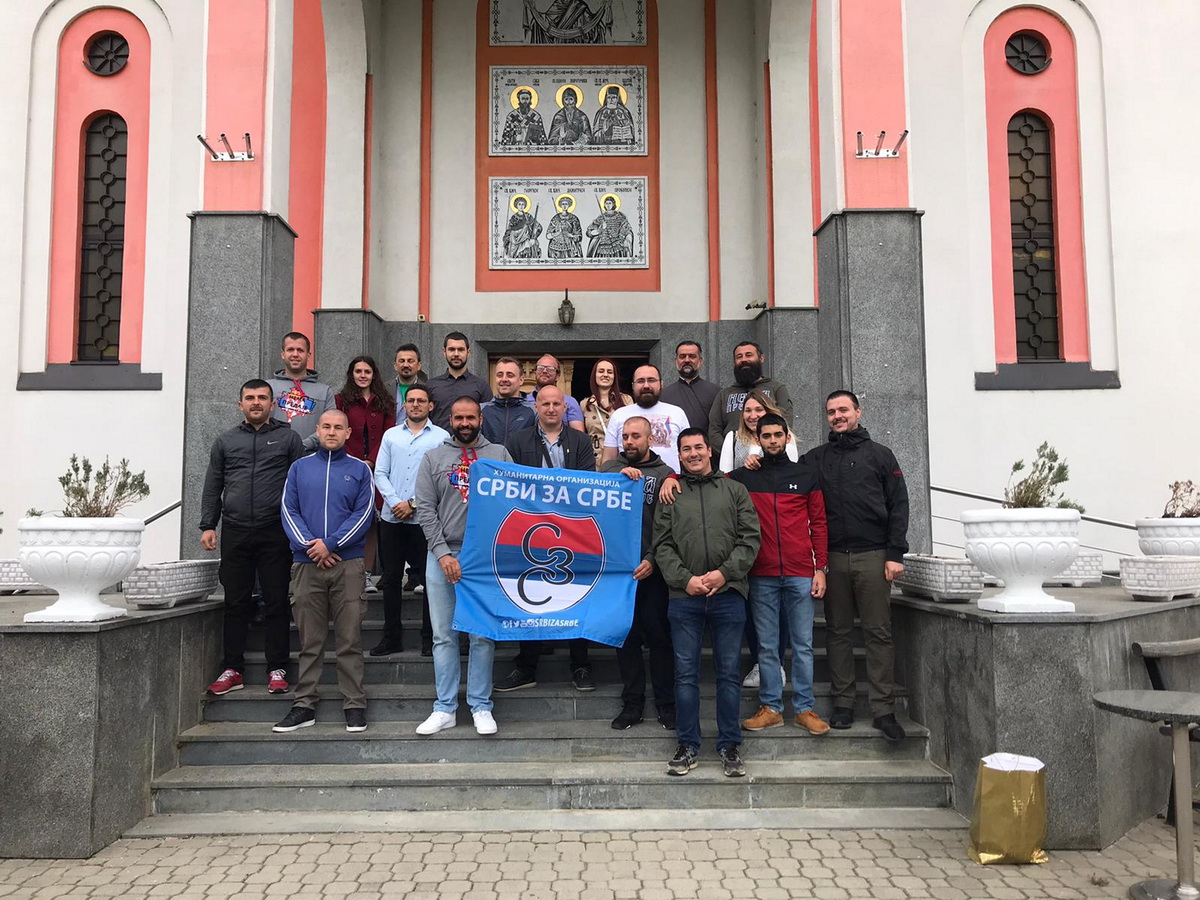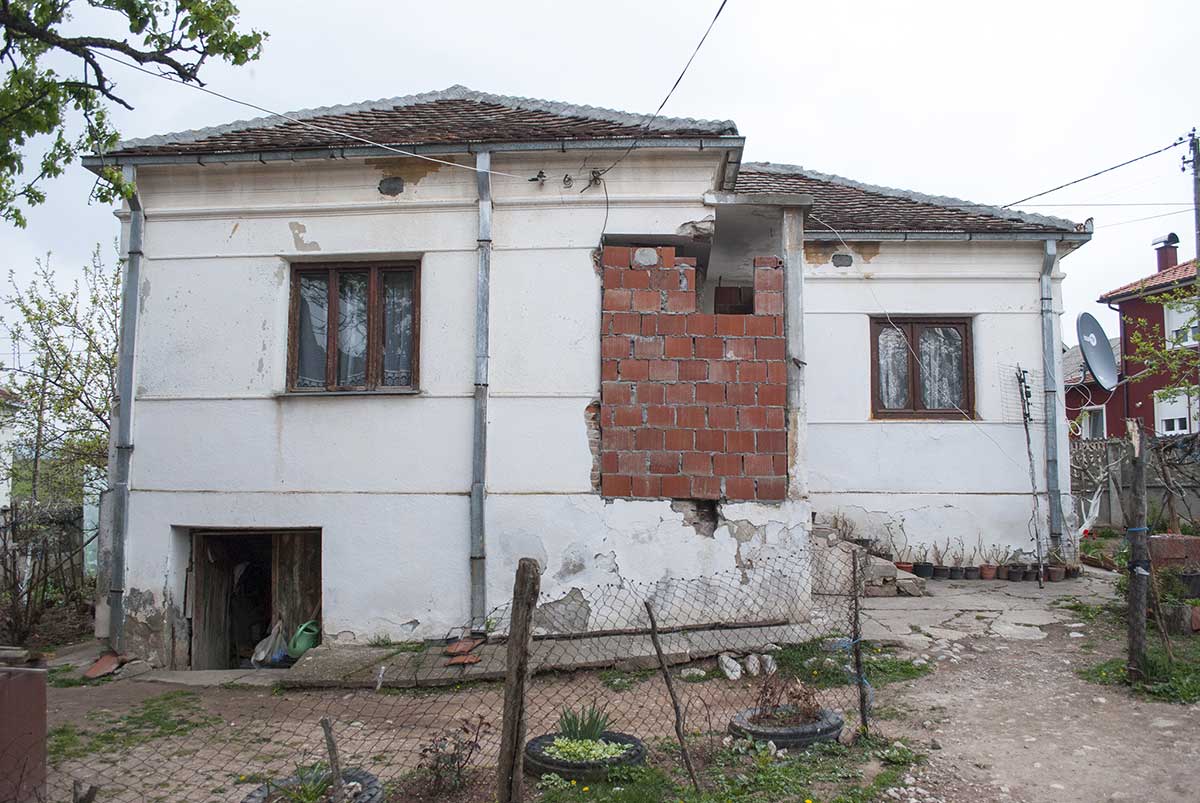 Then and now – house of Petrović family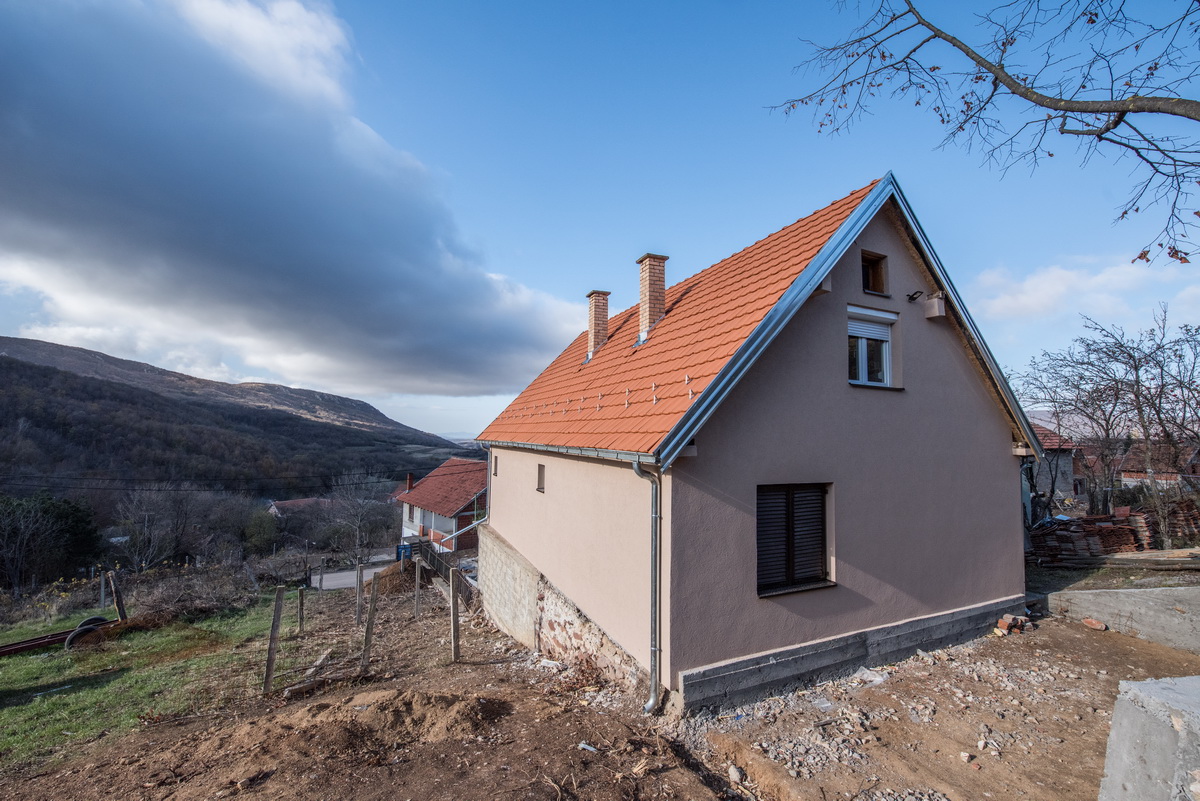 In the last eight years, through the largest sports-humanitarian fundraiser, Trojka iz Bloka, and other "iz Bloka" events and gatherings, donors' evenings and promotions, we have been able to give hundreds of thousands of Euros in donations to those most in need.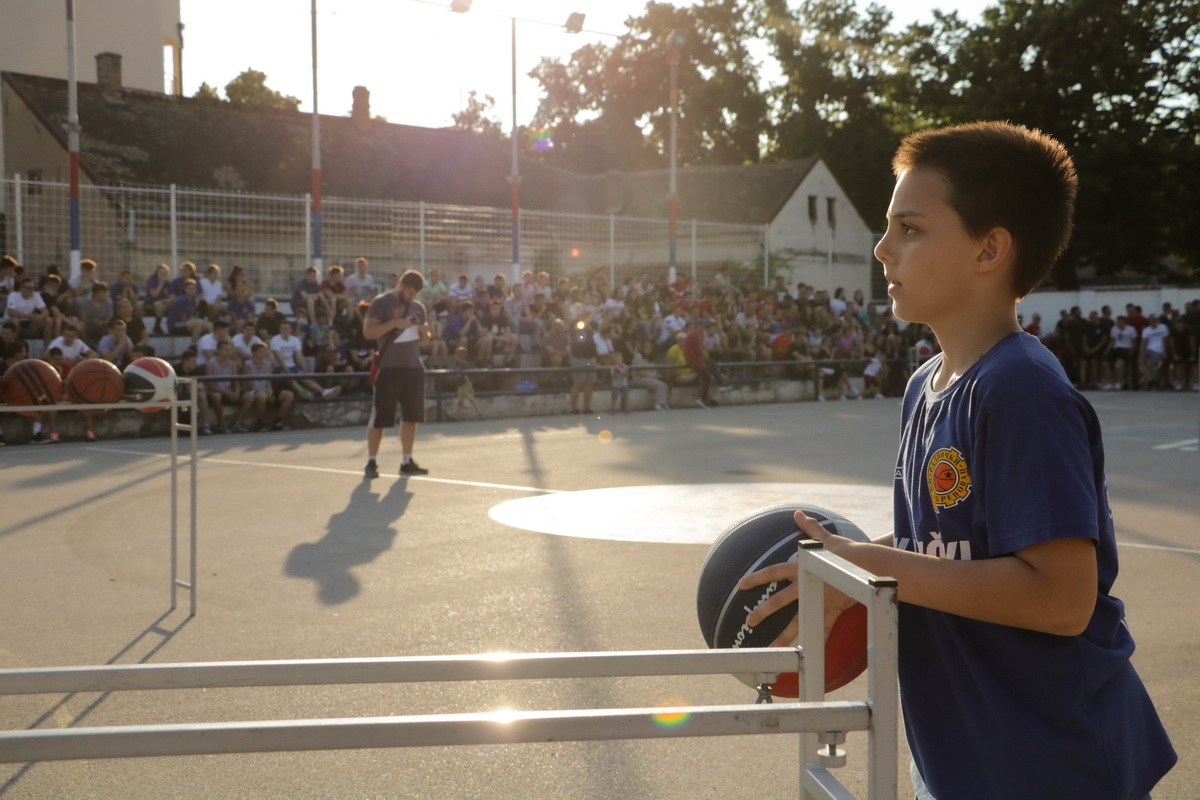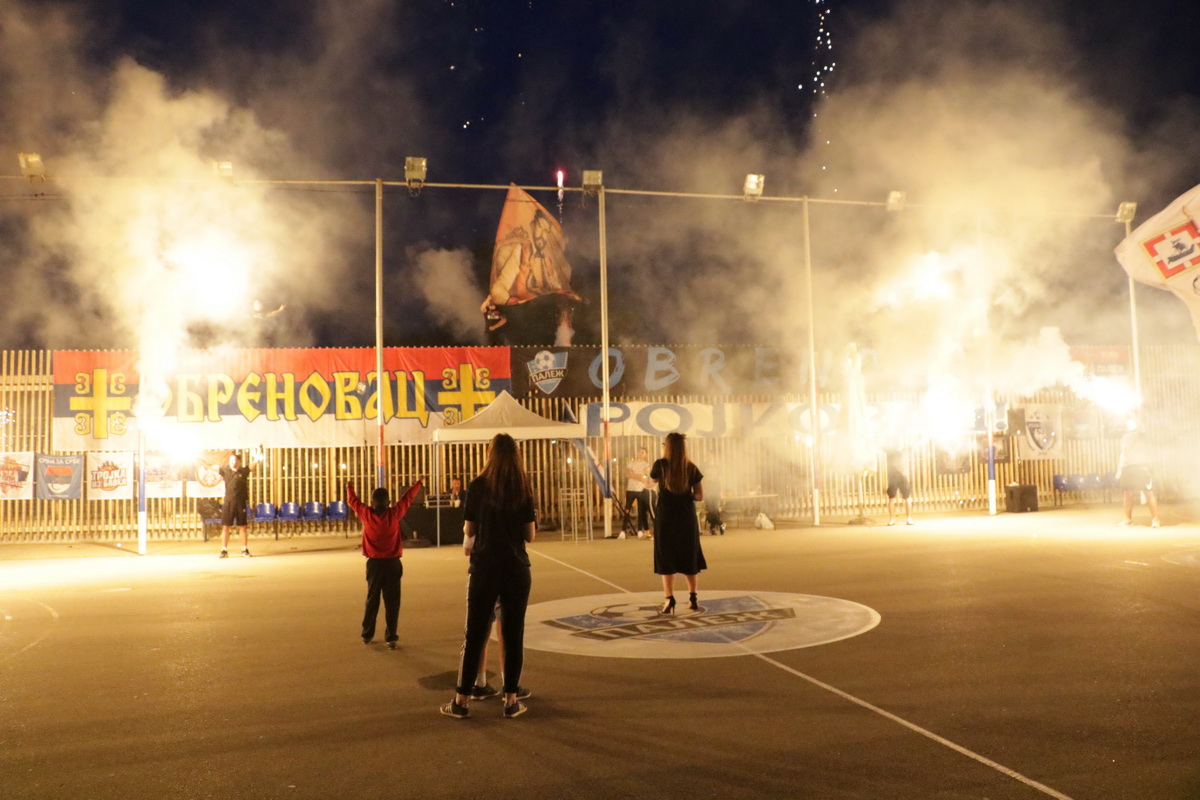 On its main website, the charity updates its list of donors daily, and also displays bank balances for each registered branch along with detailed reports of families who have been helped; these reports include scanned expense receipts, photos and videos.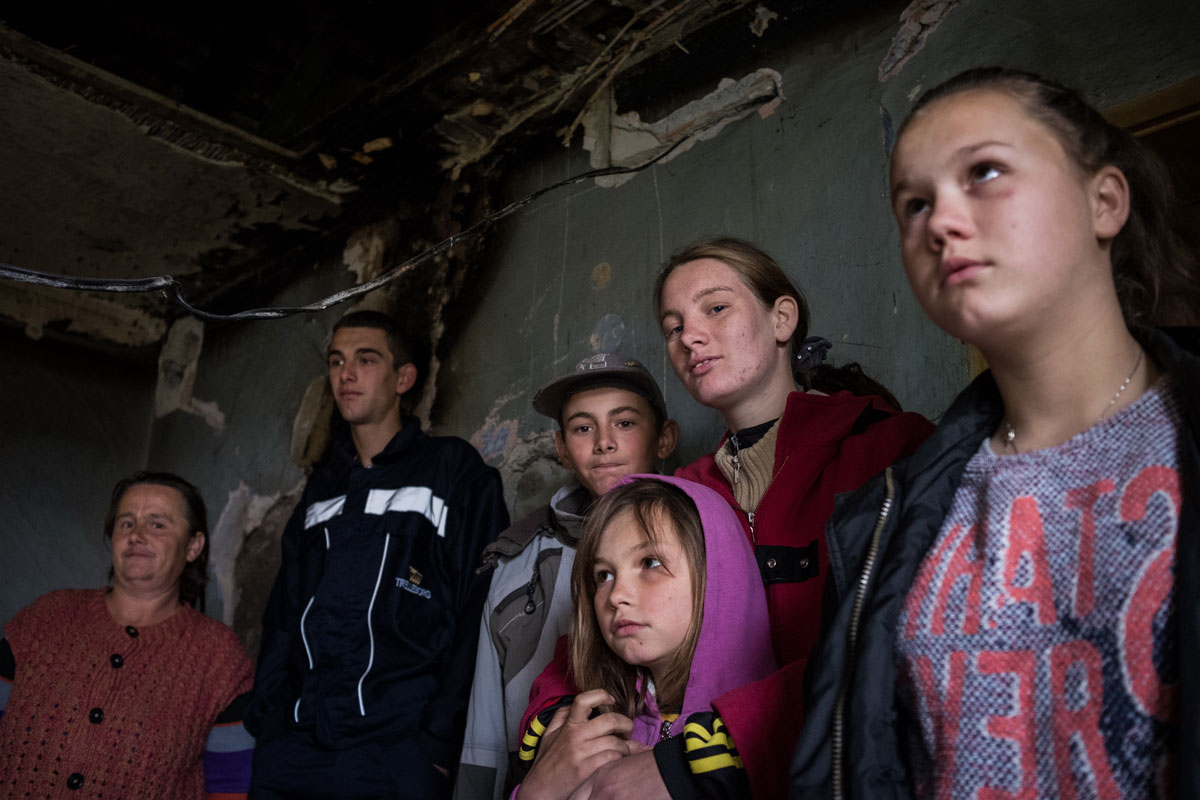 Then and now – house of Dragićević family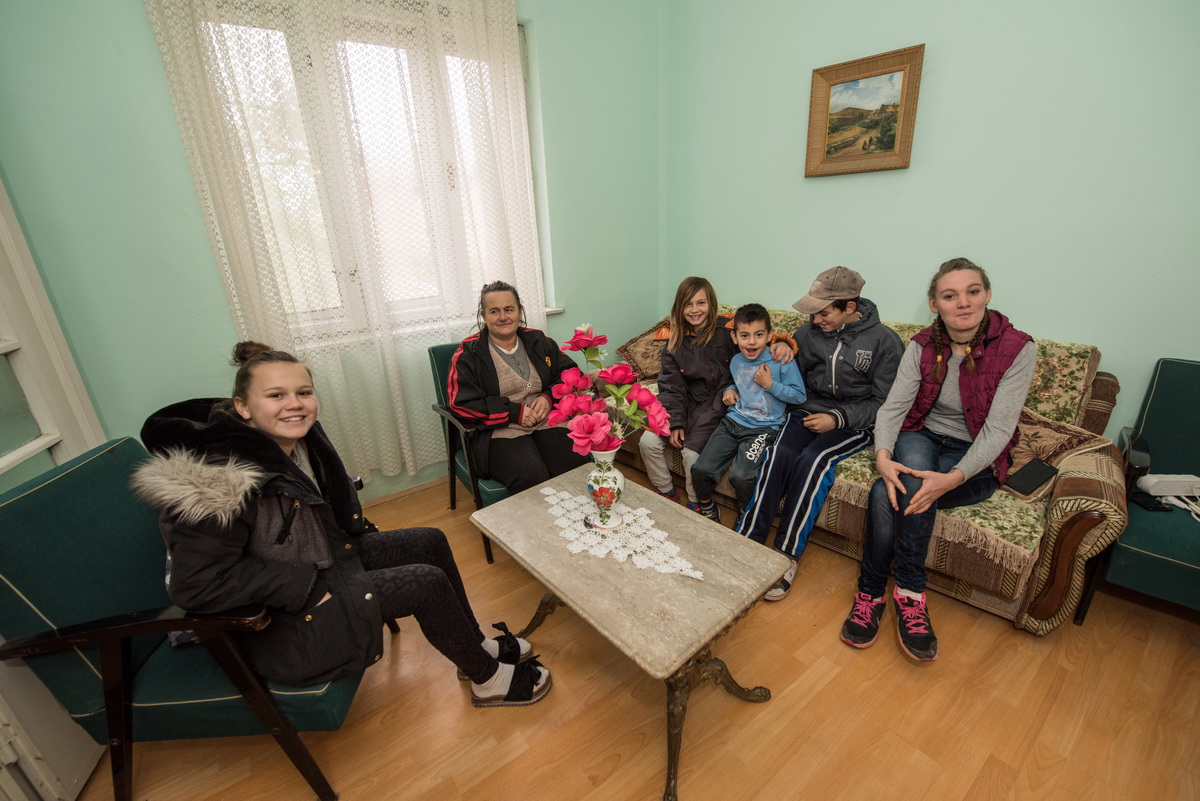 In recognition of its humanitarian work, the charity was awarded the Order of St. Sava by the Serbian Orthodox Church on St. Vitus Day in 2015 at the Gračanica Monastery in Kosovo and Metohija. It also received: the Order of the Diocese of Gornji Karlovac in 2016 at the monastery of Komogovina in Krajina; the Order of the Cross of Mercy from Republika Srpska in 2018; and the City of Belgrade Heroic award in 2018.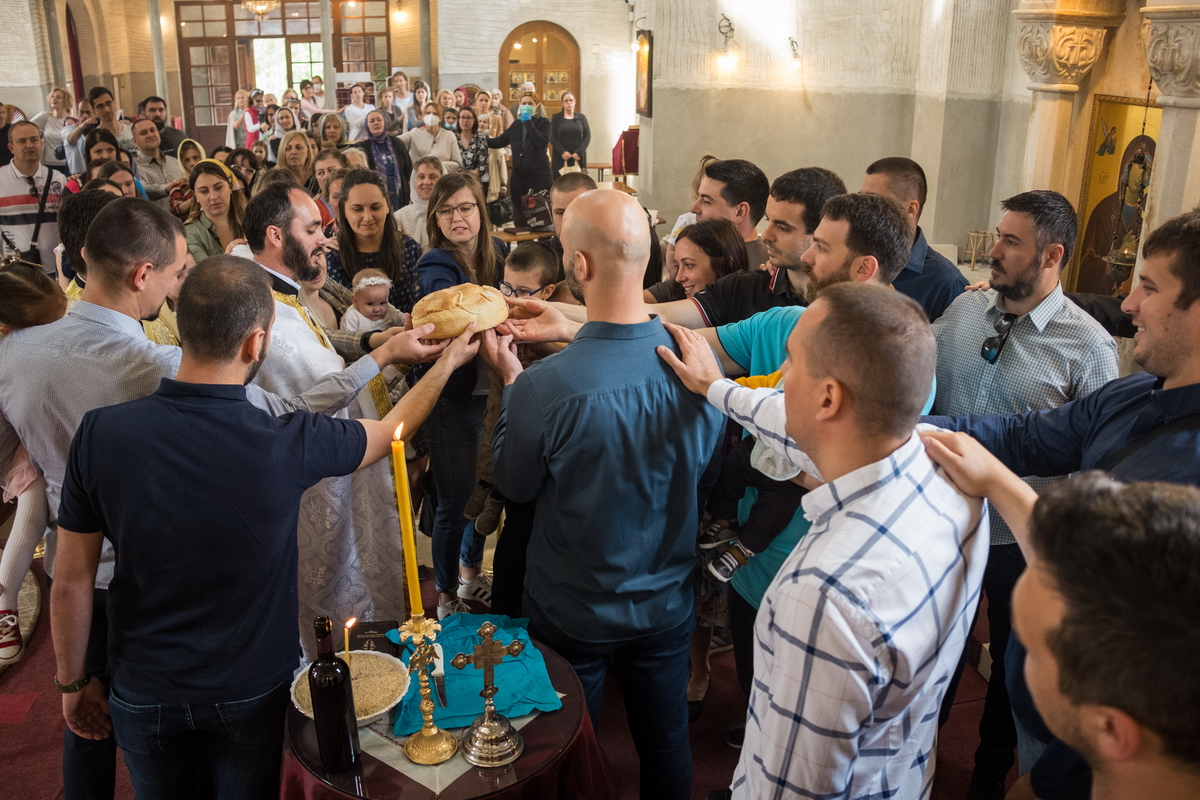 Serbs for Serbs, together with other humanitarian organizations, the Serbian Orthodox Church, media, donors and supporters from across the globe, will continue with its charitable work to benefit socially disadvantaged families and their children across the Balkans. Our charity's goal over the next ten years is to bring together more than 100,000 donors worldwide, so that together we can make a positive change in the lives of disadvantaged families and their children!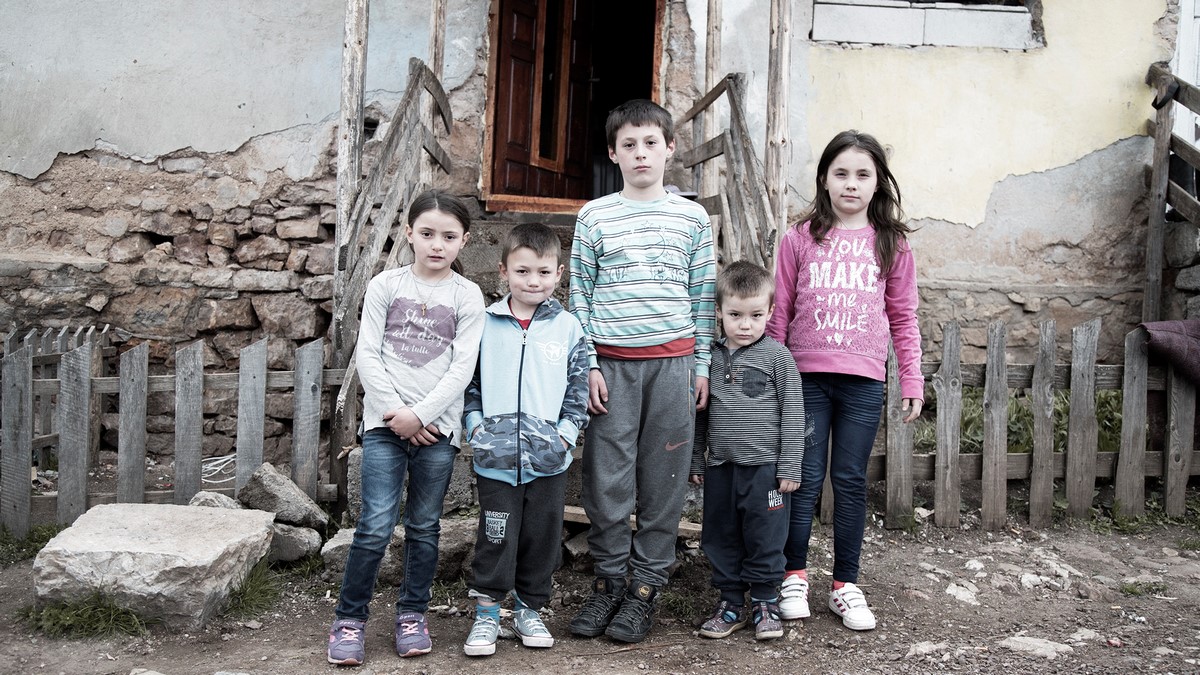 Then and now – house of Kojović family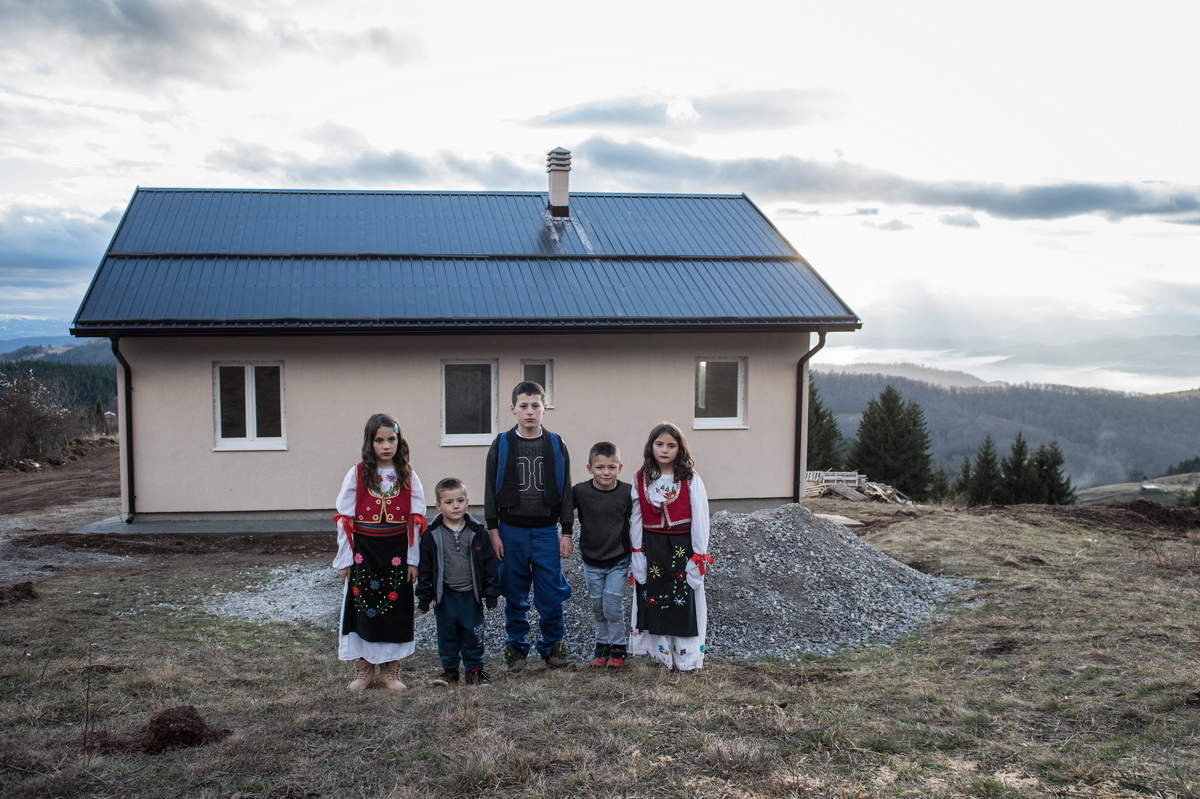 In closing, we would like to thank all donors, volunteers, media, members and supporters of Serbs for Serbs for their financial and volunteer help over the last 15 years. All these efforts have helped us to build trust in our humanitarian work, which ultimately benefits our children. Let's keep going, as there are more families counting on our brotherly help!