First ever Trojka Iz Bloka in Boston
On Sunday, September 9, Serbs for Serbs USA hosted our First ever, Charity Three Point Tournament Trojka Iz Bloka Boston in Cambridge, Massachusetts at the St Sava Serbian Orthodox Church. The tradition has been established on the East Coast in New York for three years now, so it was only fitting to move a little North into historic Boston, a city with almost 400 years of history and the birthplace of the American Revolution.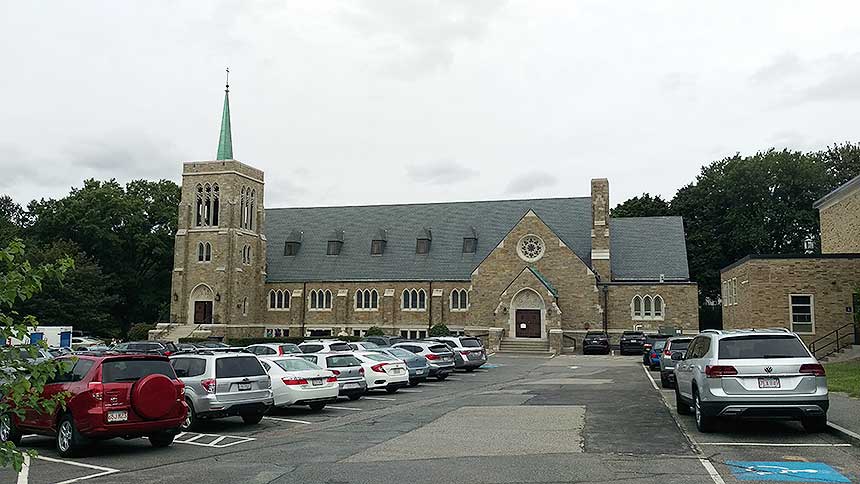 Since it was the first time we were holding the event here, we were not sure what to expect. In the end, we were pleasantly surprised by the huge amount of interest in the community.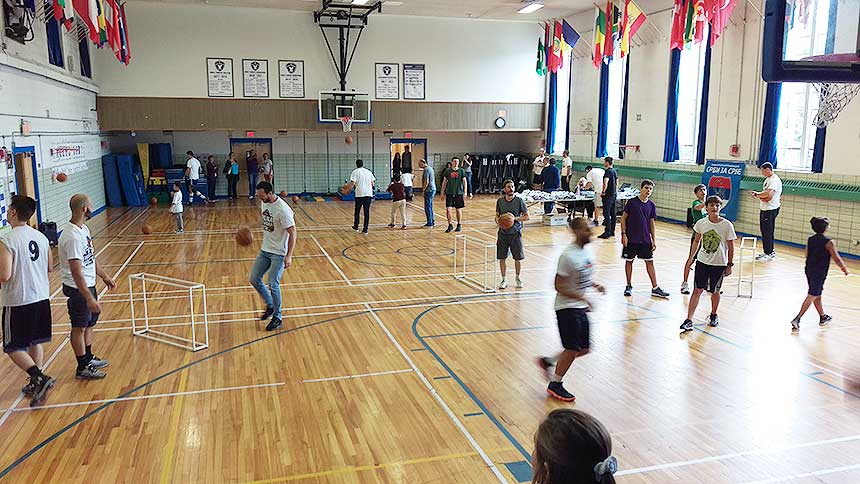 The tournament was a huge success for its inaugural year and was able to raise $2,435 for impoverished Serbian families in the Balkans.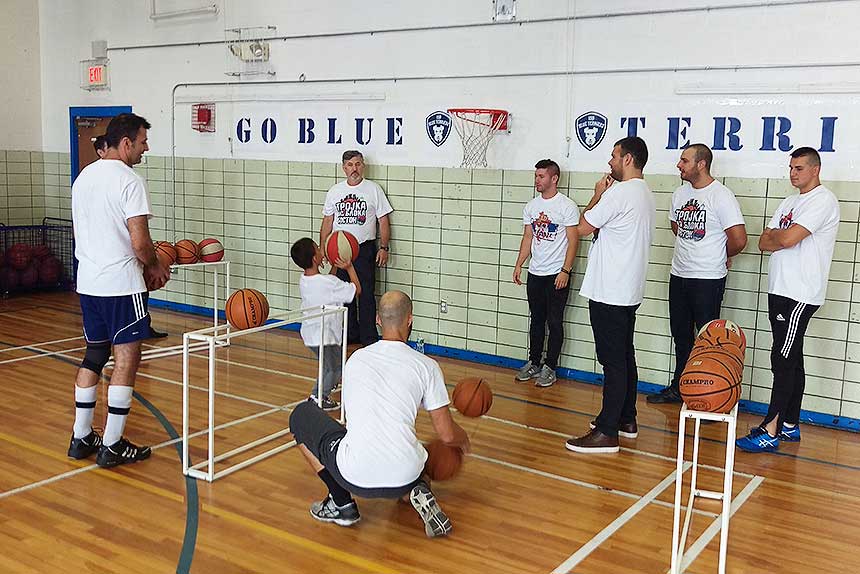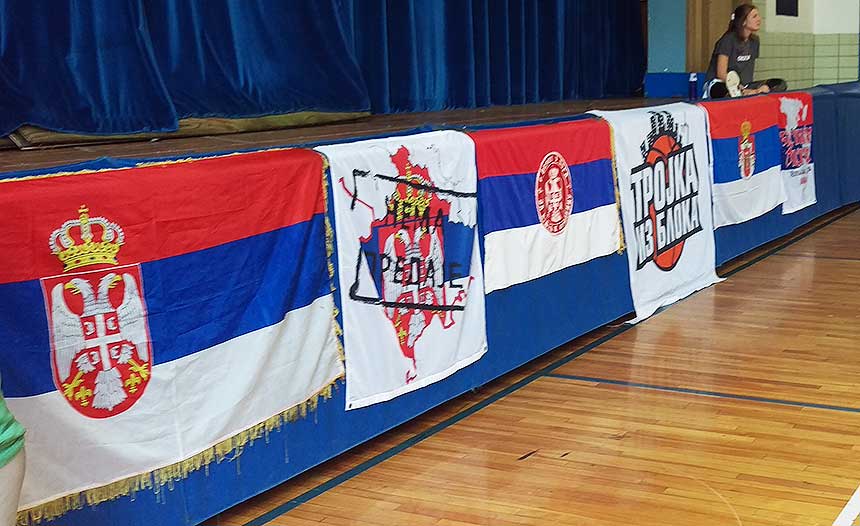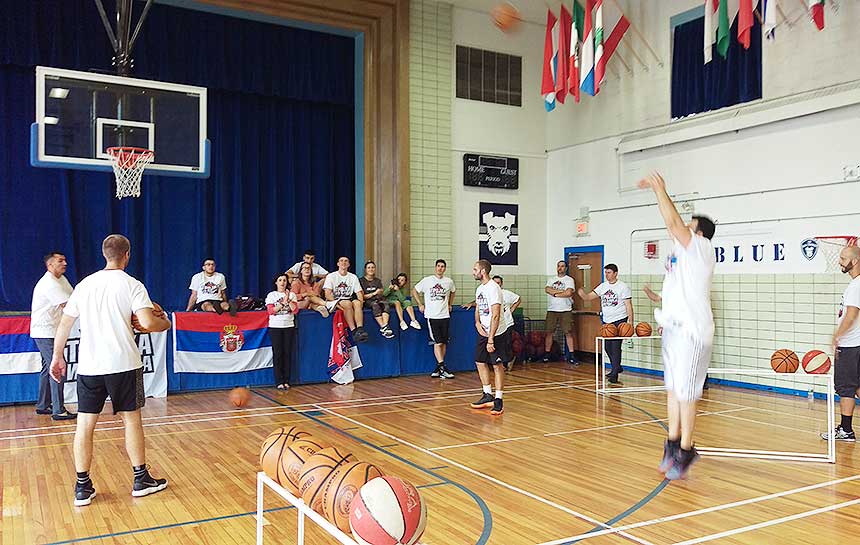 The tournament began with 45 competitors in the first round vying for a shot at the quarters finals. With a high level of competition, we narrowed it down to the final four and were able to award the inaugural Trojka Iz Bloka Boston trophy to Stefan Stojanovic. Luka Vlajnovic claimed the second place trophy and the top three was completed by Dragan Gajica with the third place trophy.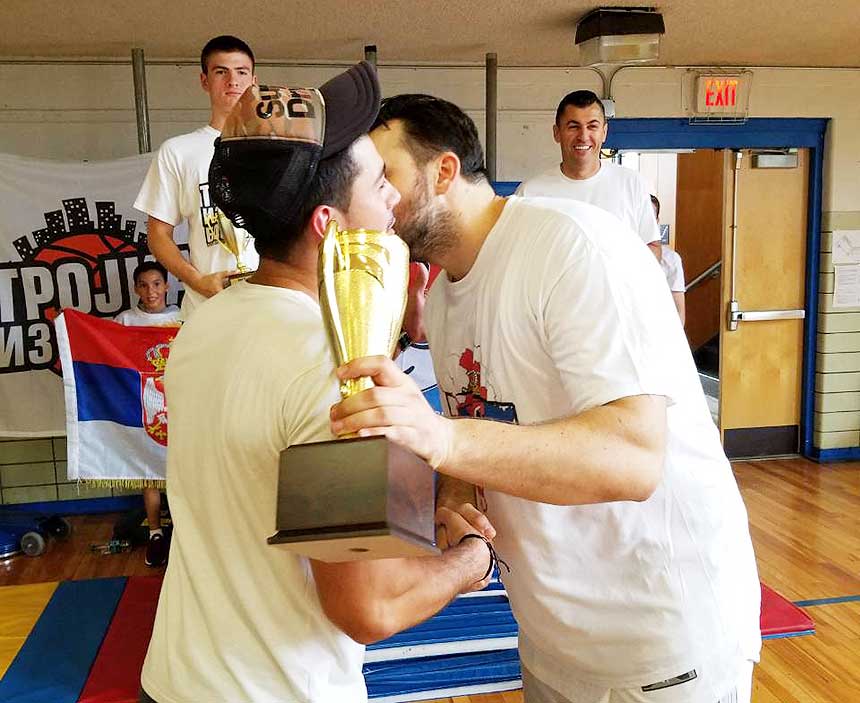 We are so thrilled to have had such great support from the Serbian community in Boston, the St Sava Church parish and the Circle of Serbian Sisters who donated all the proceeds from the Sunday post Liturgical lunch to our event.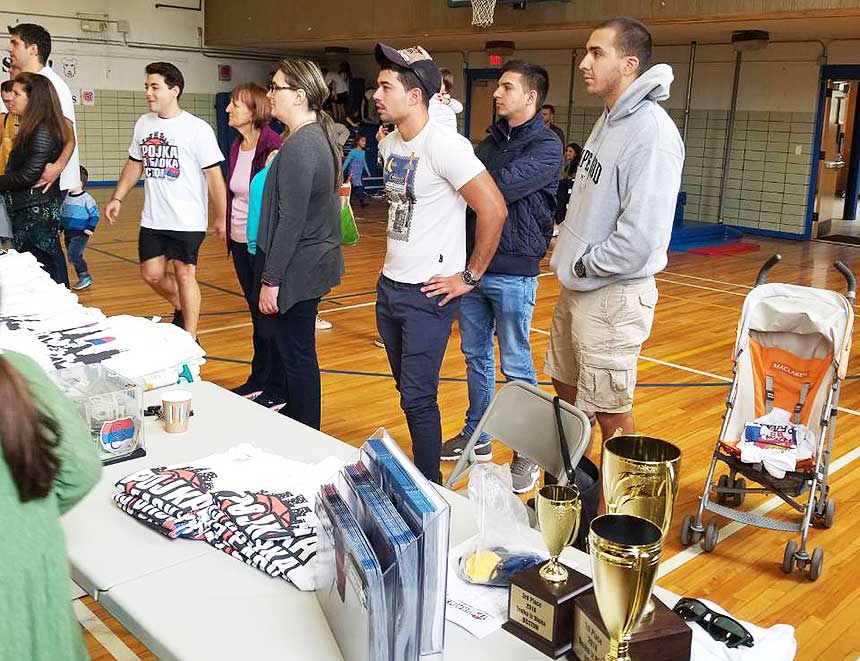 We plan to return again next year, and can only hope that our tournament continues to grow each year. The money raised at our event makes a huge impact for these struggling families.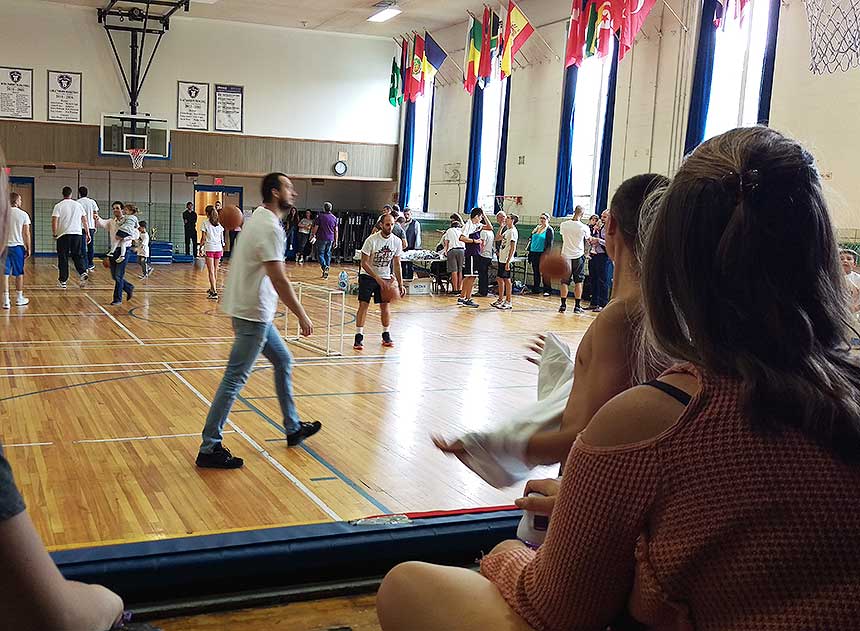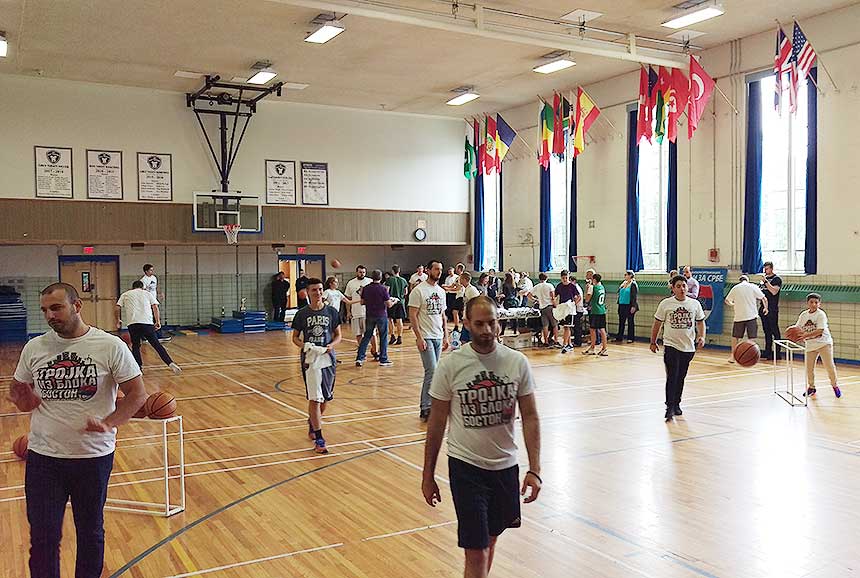 THANK YOU EVERYONE for your support!!