Everything in the house is falling apart, and Stefan (8 ) and Nešo (10) dream of a warm room without holes. When poverty is great, desires are modest! (video)
Can you imagine in 2023, children living in a dilapidated house, not having enough beds, turning on a generator to study because they don't have electricity, bathing in a trough because they don't have a bathroom?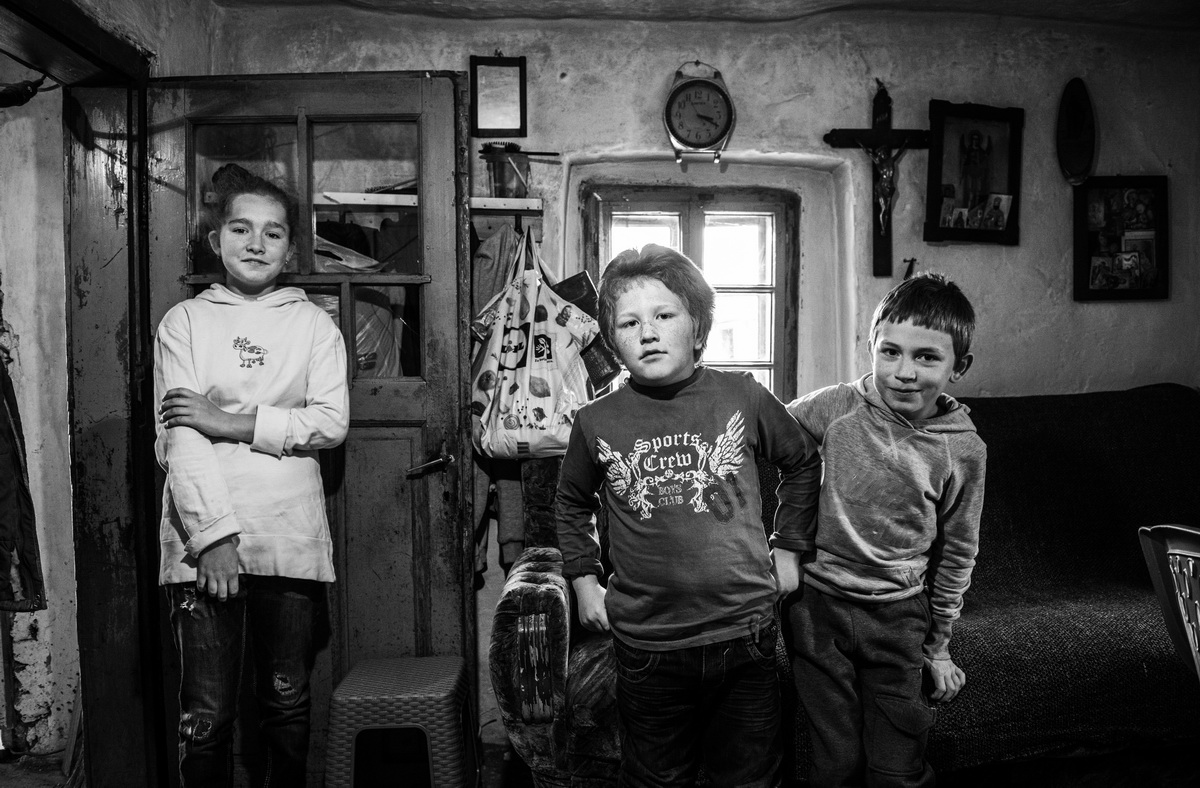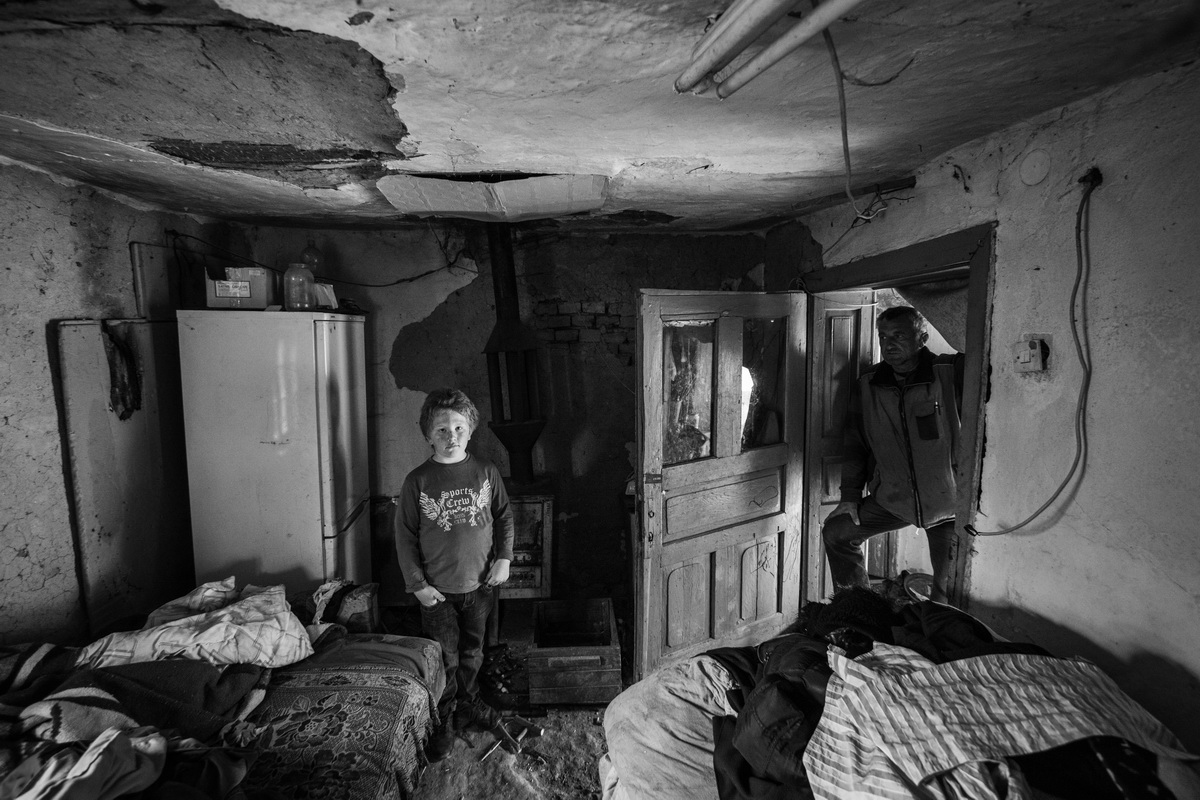 Unfortunately, this is a daily reality for a large number of children in Serbia. Difficult conditions in inadequate facilities drastically affect the quality of life and childhood experiences. The Slavujević family from Jarebica near Loznica lives in such a home. Four modest children – Dejan (15), Danka (13), Nešo (10) and Stefan (8), are a bit shy and sad.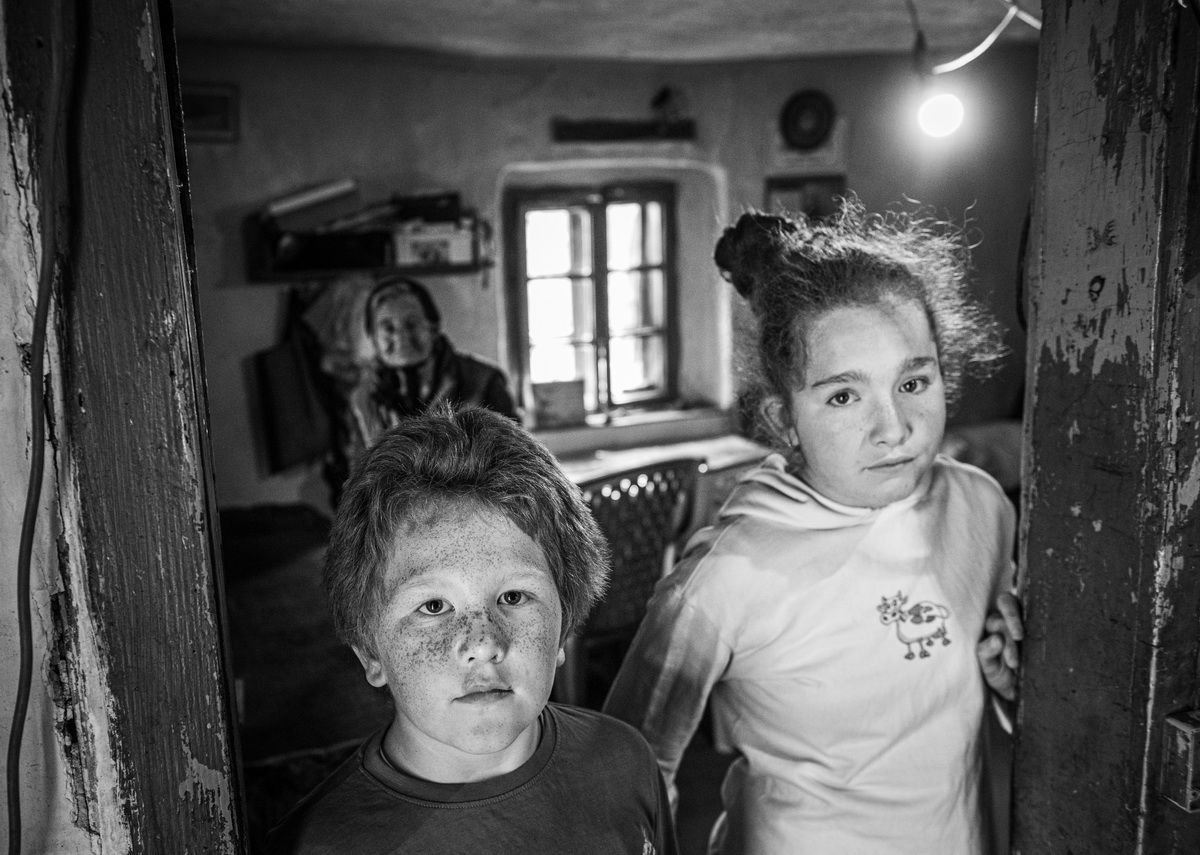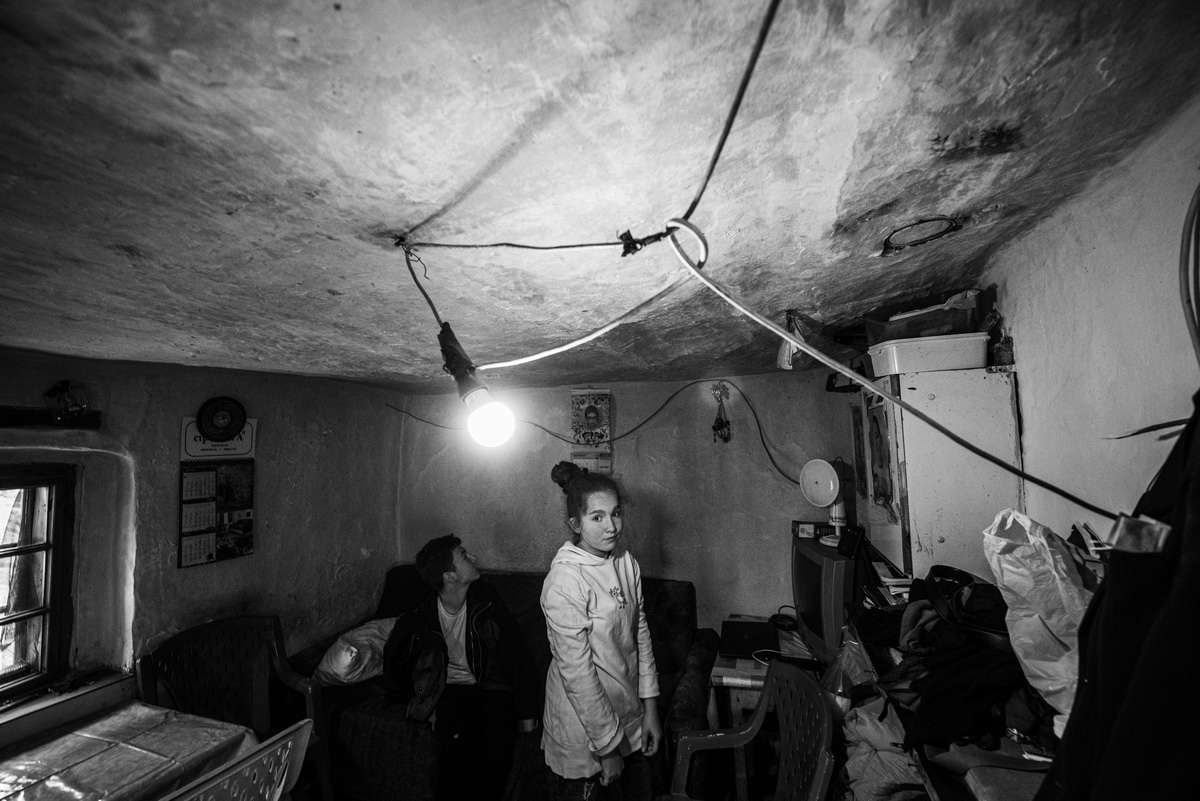 Grandfather Radovan, grandmother Olga, father Slavko and mother Silvija with their children – three generations in one house. Poverty, which is passed down from generation to generation, is the fate of this family.
For our guaranteed income we have social assistance and child allowance. I primarily earn money working in the forest and we farm. We have chickens, ducks, cows, sheep and pigs, so the children always have something to eat. Unfortunately, they lack almost everything else – said hard-working father Slavko.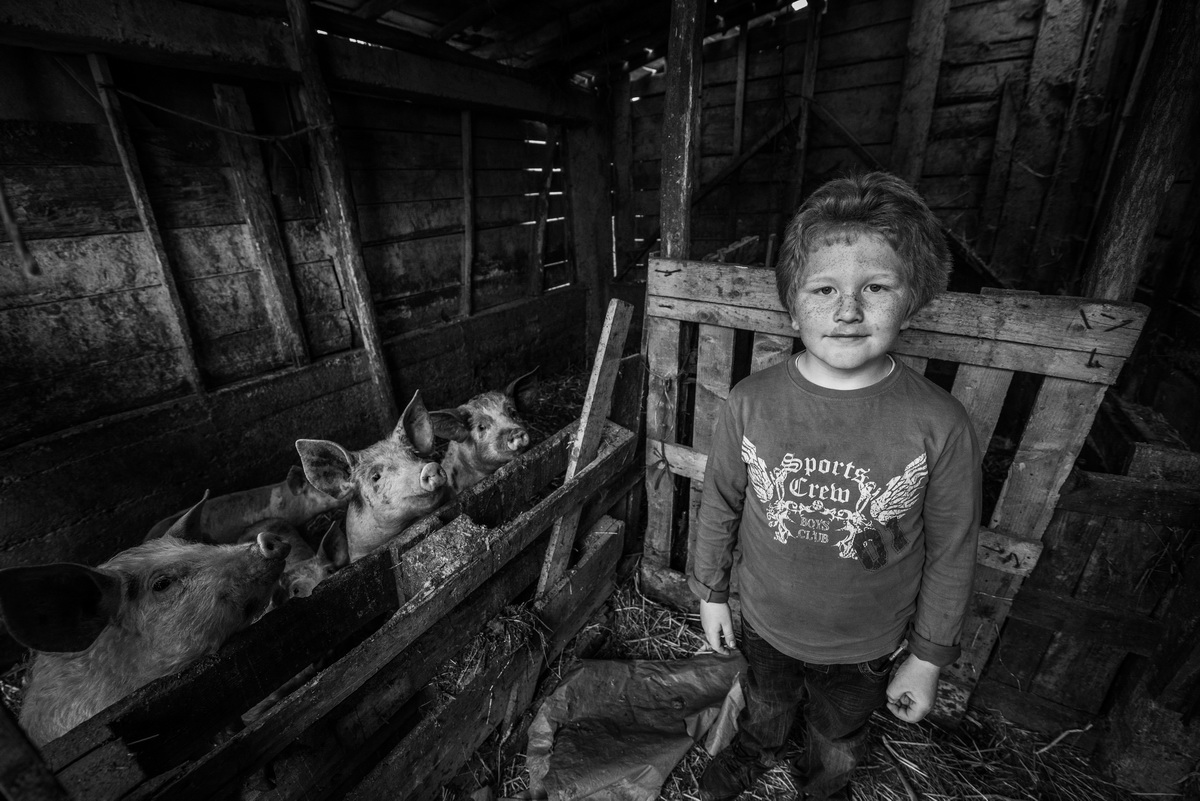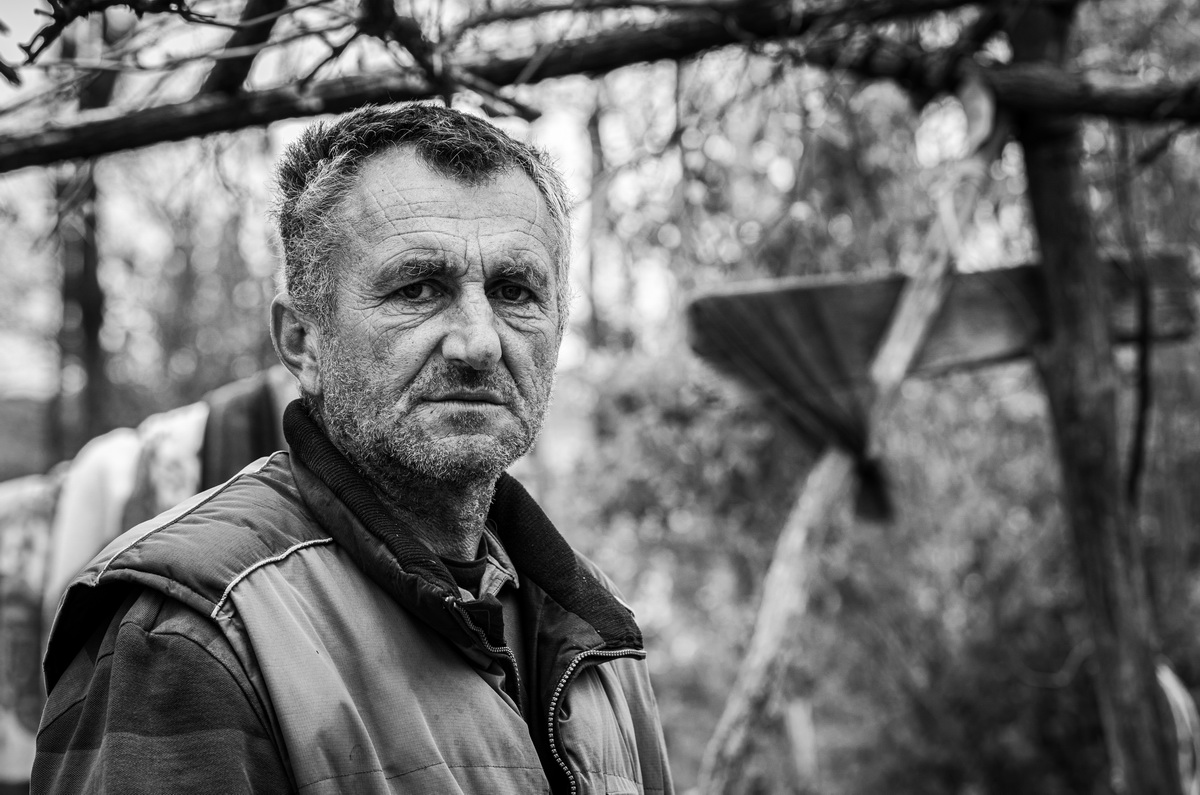 The whole family sleeps in two small rooms. The grandfather in a bed with two grandchildren, and the grandmother with her granddaughter. The father and mother sleep with their youngest son in the other room.
Our son Dejan is very hardworking, he helps us the most." He would like to study veterinary medicine after high school. Nešo is an excellent student and he really tries to learn everything he can even in these conditions. Danka would like to be a pastry chef. However, in order to realize their hopes, they need a new house, where they will have normal living conditions – added the caring mother Silvia.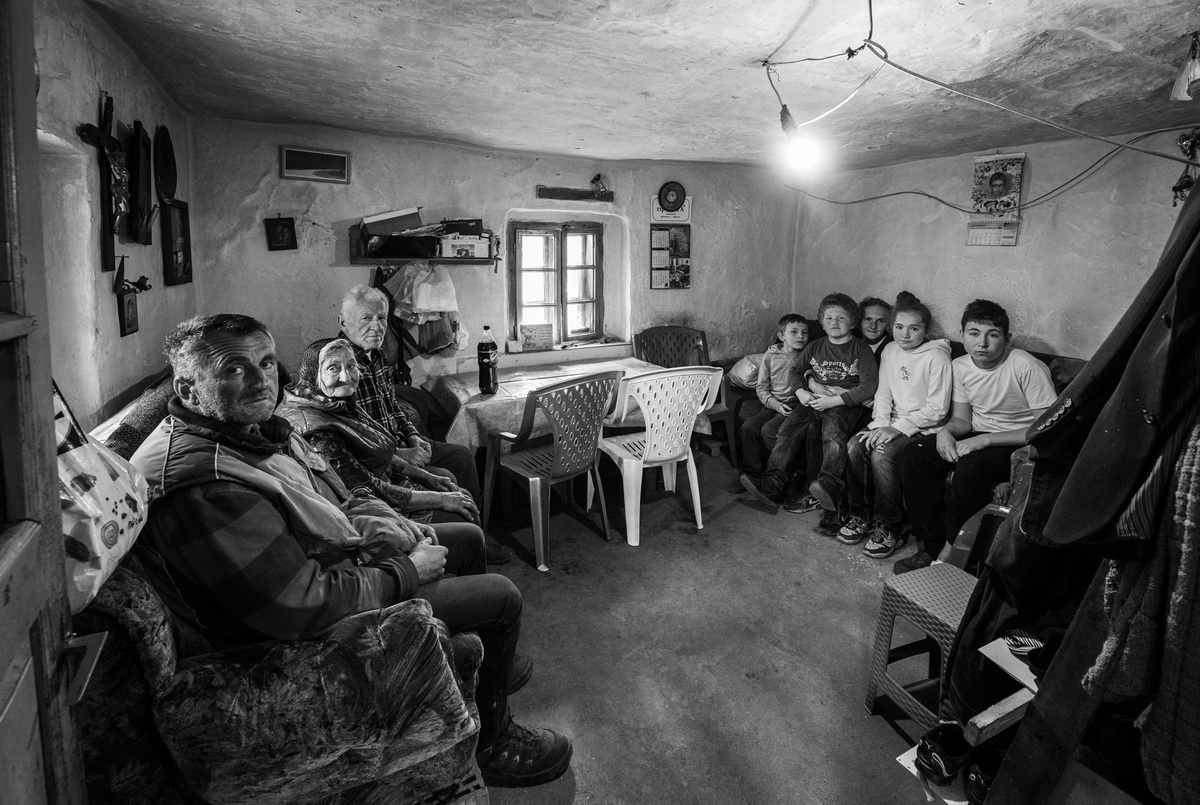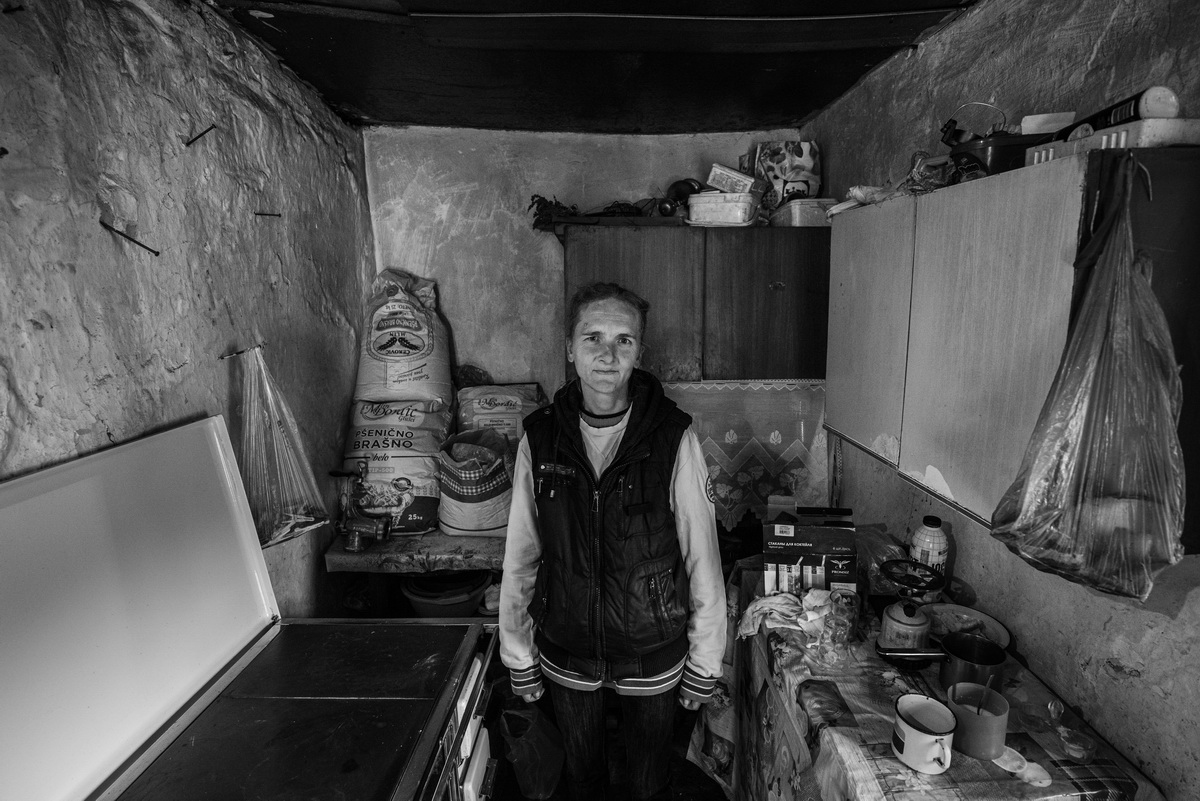 Little Stefan expressed his greatest wish. A desire that hits the heart, when you realize that these little ones simply do not know about a warm house, a child's room and a carefree upbringing.
I would most like to get my own bed and lots of blankets so that I would never be cold again!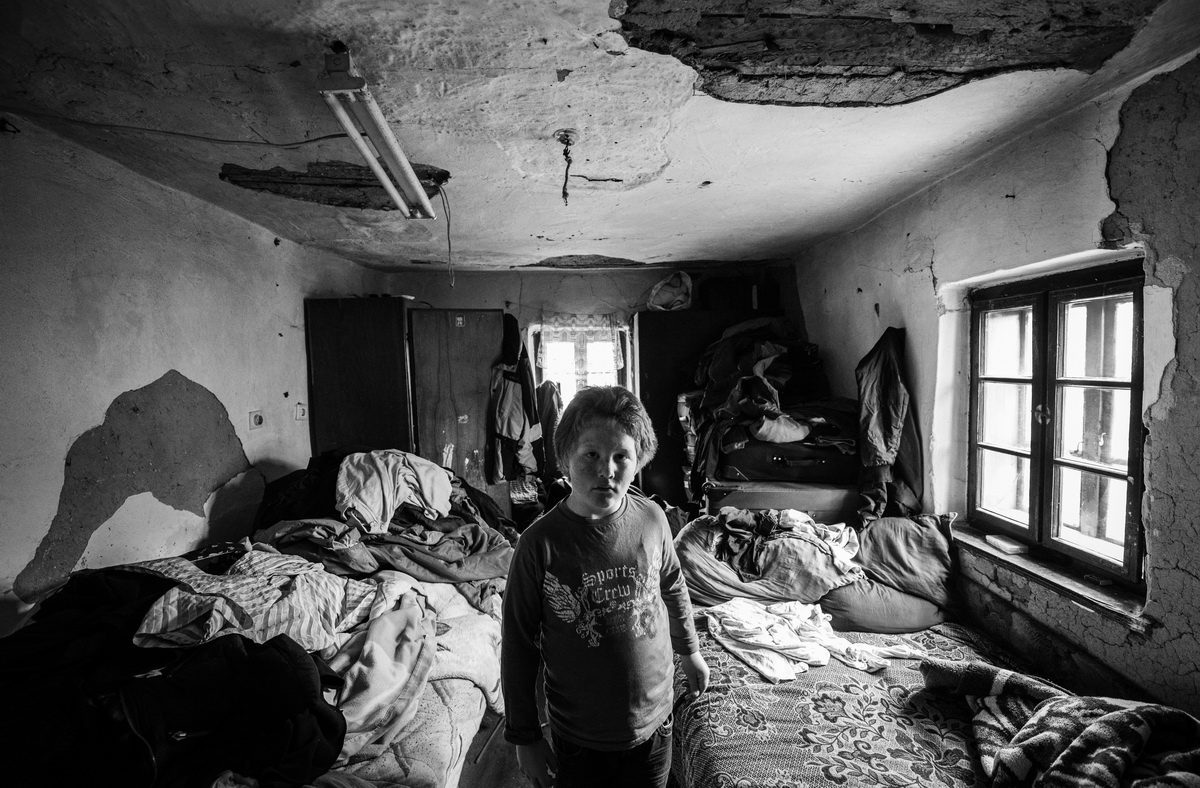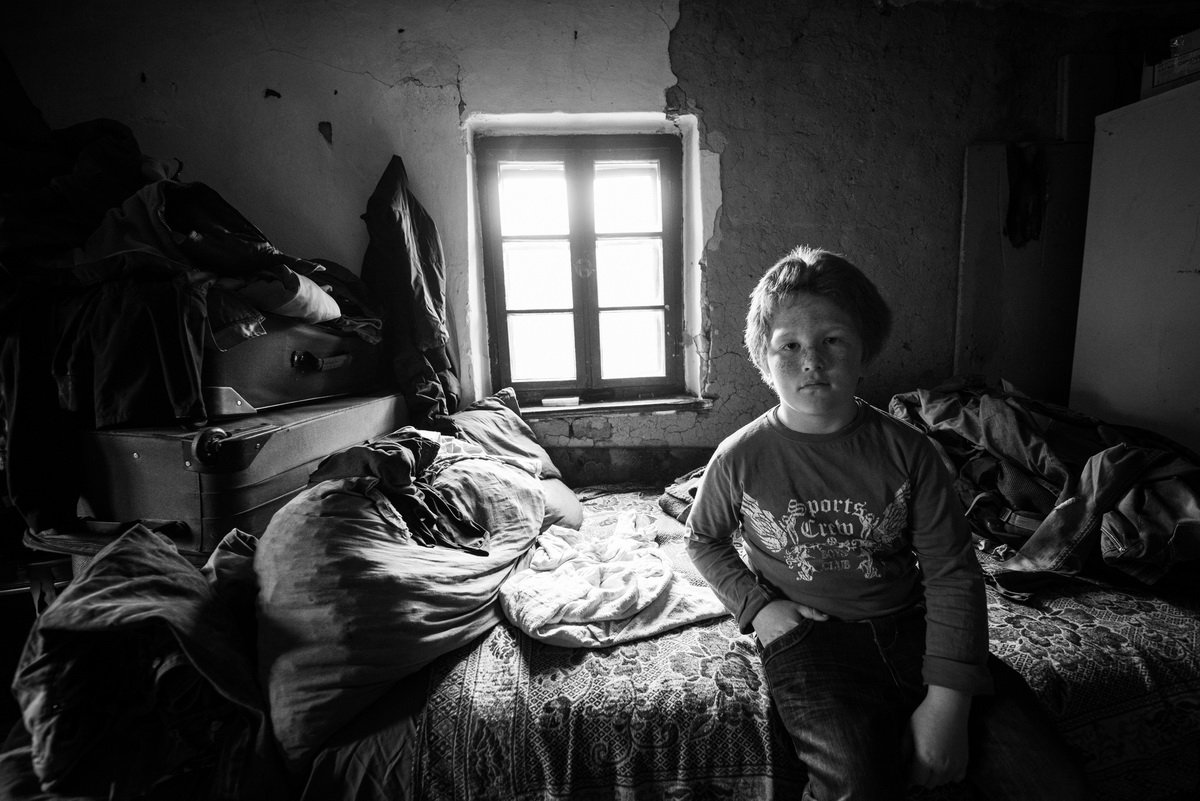 When poverty is great, desires are modest. Their biggest wish is to be warm. In addition to a new house, they would appreciate a tractor-trailer, as well as a cow.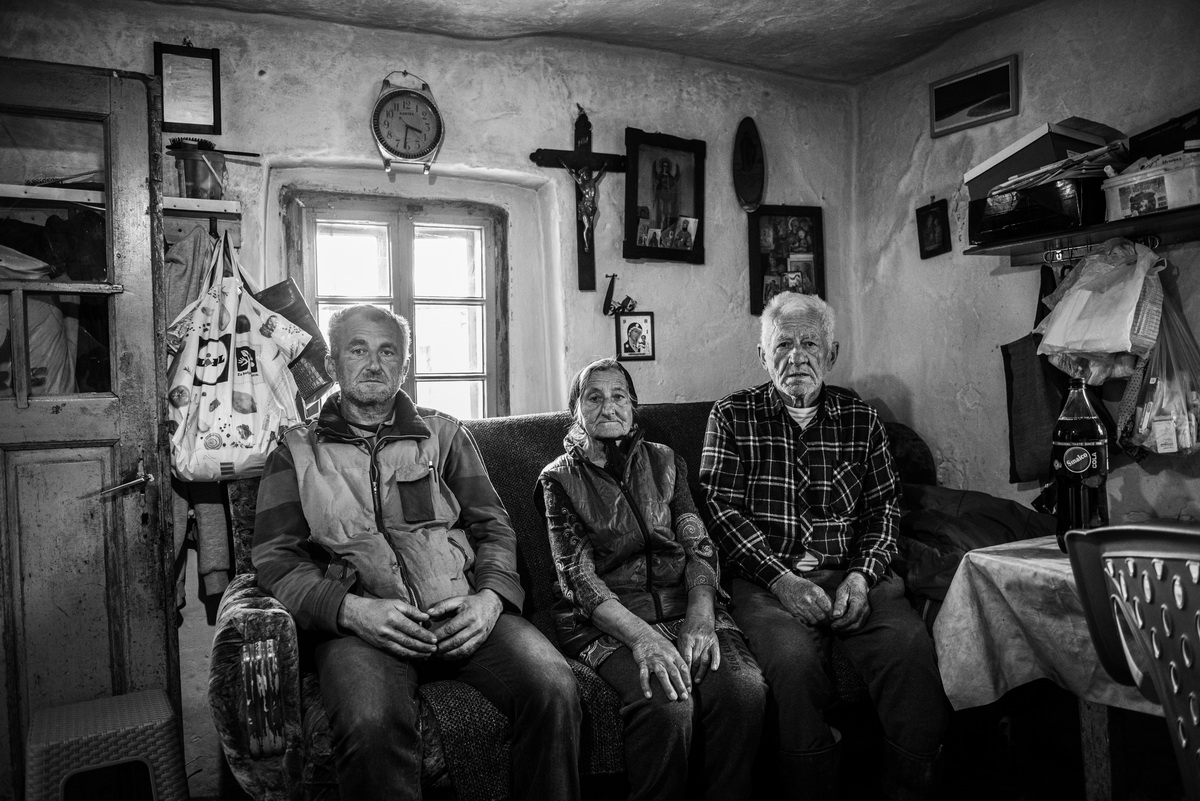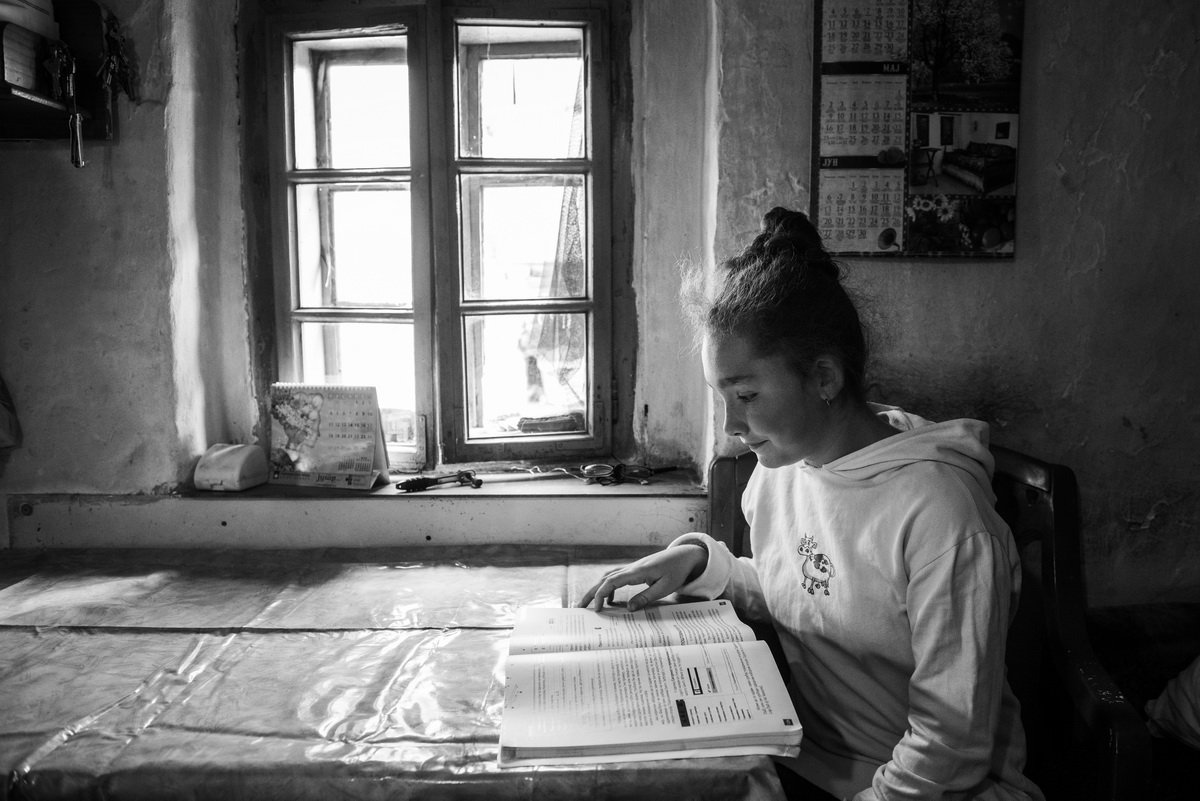 The Charity Serbs for Serbs is launching a major campaign to help the Slavujević family. We invite all good people to help them realize their dreams!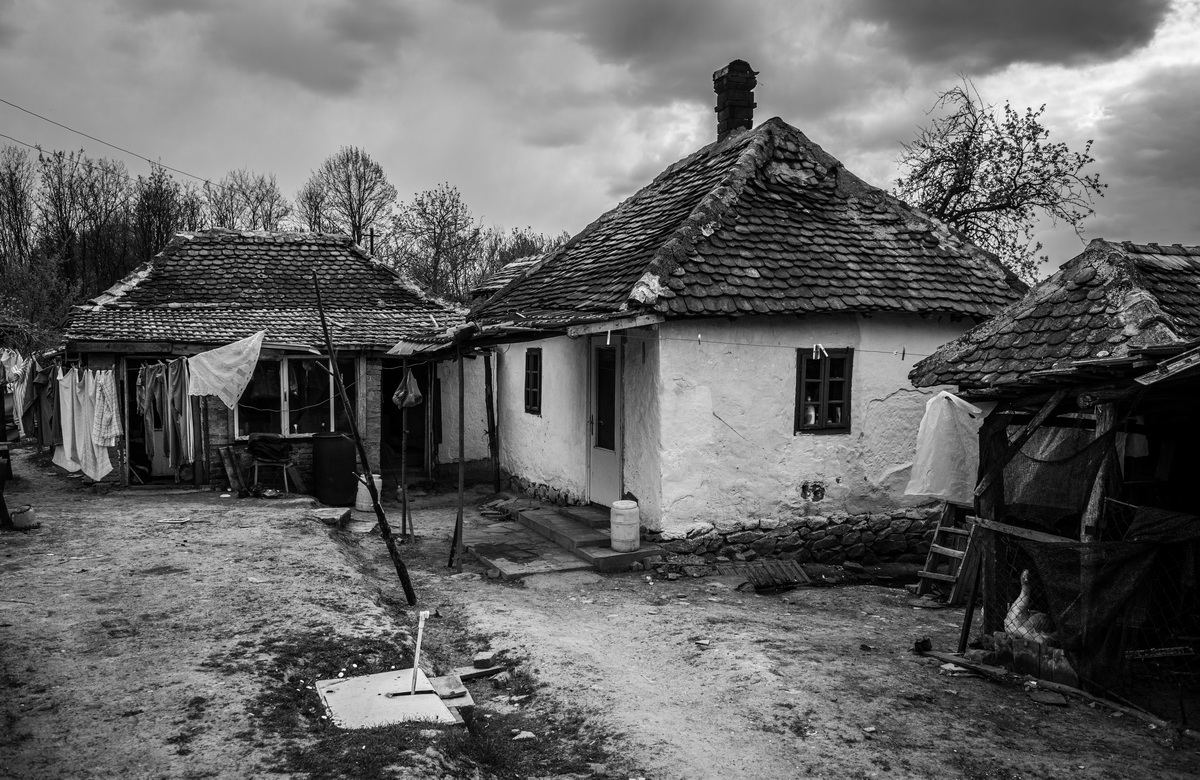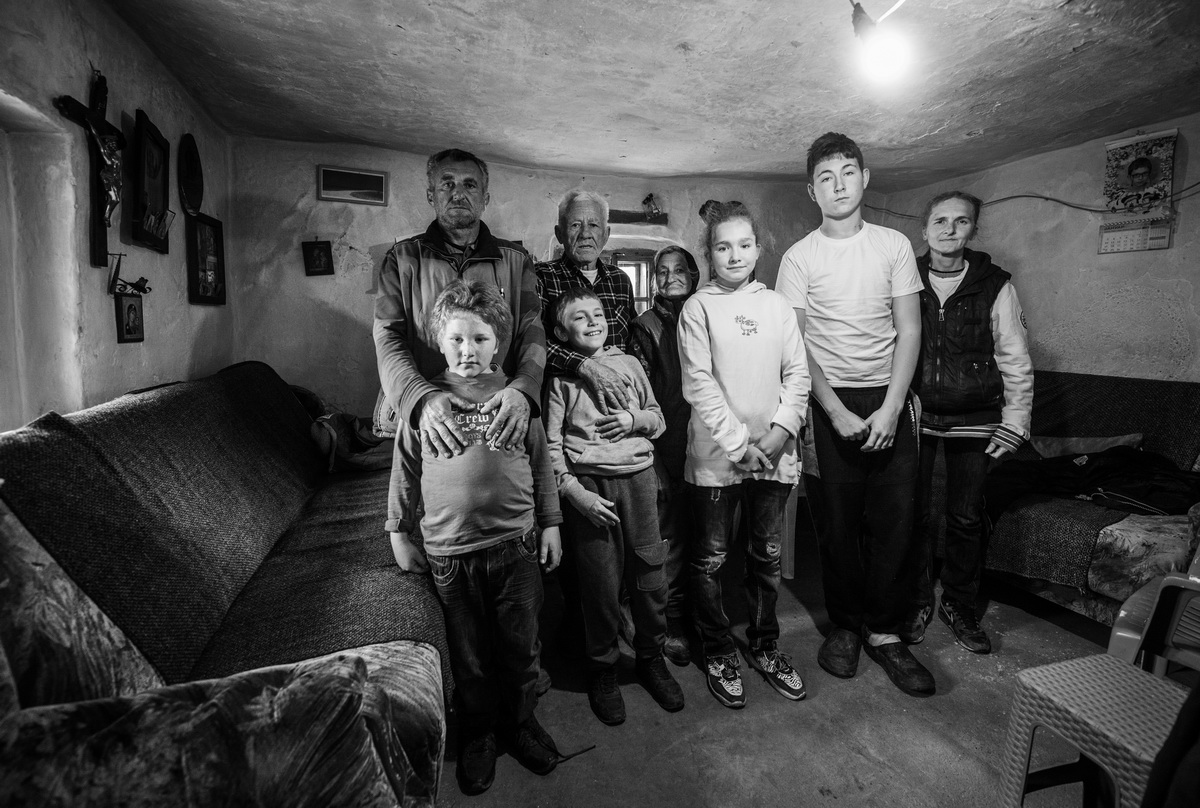 SERBIA
1. SMS to 7763 (200 RSD)2. Account: 160-279491-71, Banka Intesa
2. Pay Pal
3. Foreign currency account



REPUBLIC OF SRPSKA
1. Call 17763 (2 КМ)
2. Account: 56201281300241-58 (NLB bank)
3. Pay Pal



MONTENEGRO
1. Account: 510-91548-03 (CKG bank)
2. Pay Pal


USA
1. Donation platform (credit card, bank account)
2. Pay Pal
3. Check to: Serbs for Serbs, Po Box 34206 Chicago, IL 60634
*all donors exercise the right to tax deductions


CANADA
1. Pay Pal
2. Check to: Serbs for Serbs Canada, 635 The Queensway, Lower Level, Toronto, ON, M8Y 3B3
3. Е-transfer to: donate@serbsforserbs.ca
*all donors exercise the right to tax deductions


GERMANY
1. IBAN: DE84 7606 0618 0002 7519 92
2. Pay Pal
3. Send text SZS to 81190 (2.99 Euro)
*all donors exercise the right to tax deductions


SWITZERLAND
1. Konto: 61-335679-5
IBAN:CH57 0900 0000 6133 5679 5
Hedwigstrasse 3, 8032 Zurich
2. Pay Pal
3. SMS to 339, SZS 20, SZS 45, SZS 90, etc.
*all donors exercise the right to tax deductions


AUSTRIA
1. IBAN:AT97 3200 0000 1036 4339
SWIFT/BIC: RLNWATWW
Customer: Org. f. hum. Hilfe – Srbi za Srbe
Kalvariengürtel 39/6, 8020 Graz Austria
2. Pay Pal
3. Call 0901 300 201 (3 Euro)


SWEDEN
1. SWISH: 1230 133 900
2. Pay Pal
3. Bank Giro: 5302-1077
4. Account: 5226 1060 858



NORWAY
1. VIPPS: 104 414
2. Pay Pal
3. Account: 1503 83 80483
1. BSB: 032-278
Account No: 878615
Bank: Westpac


Patreon



Donation platform (VISA, Mastercard…)