During the days she tends to the cows, but at night sleeps in a room covered with black mold – Ana (5) from Tutin
Our villages and cradles have been silenced. That is why it is quite a miracle to see five-year-old Andrijana along with four more young Mijovićs running through Dobrinja, ten kilometres from Tutin. Of the few remaining families, theirs is the largest.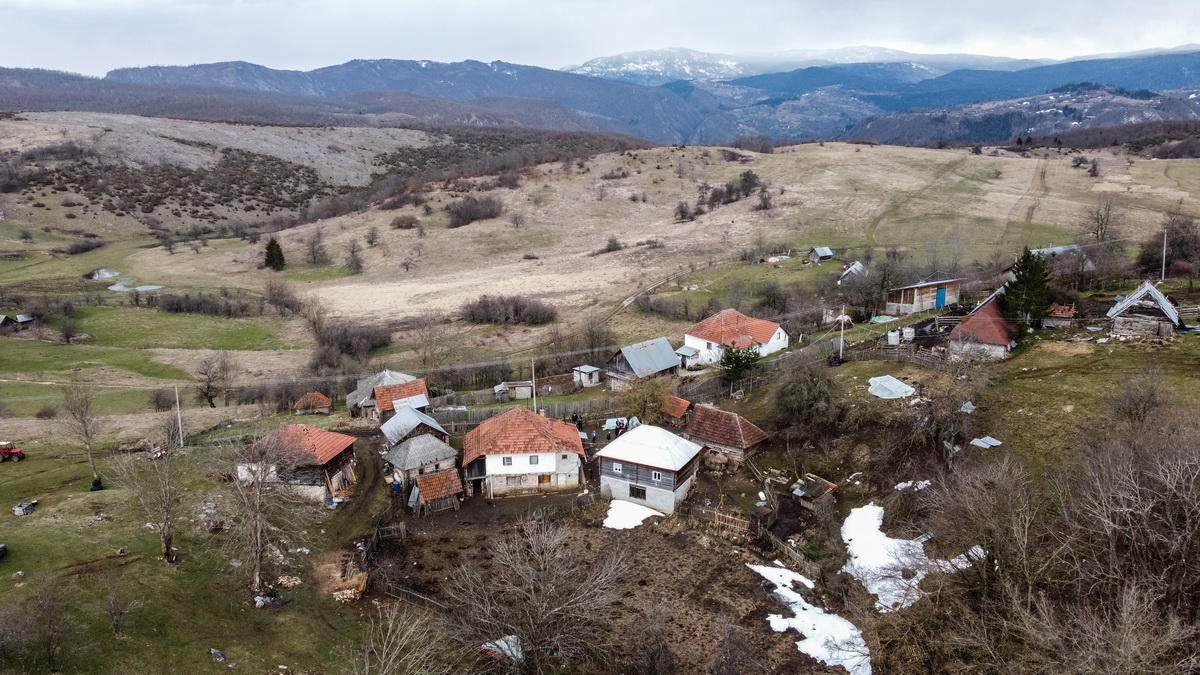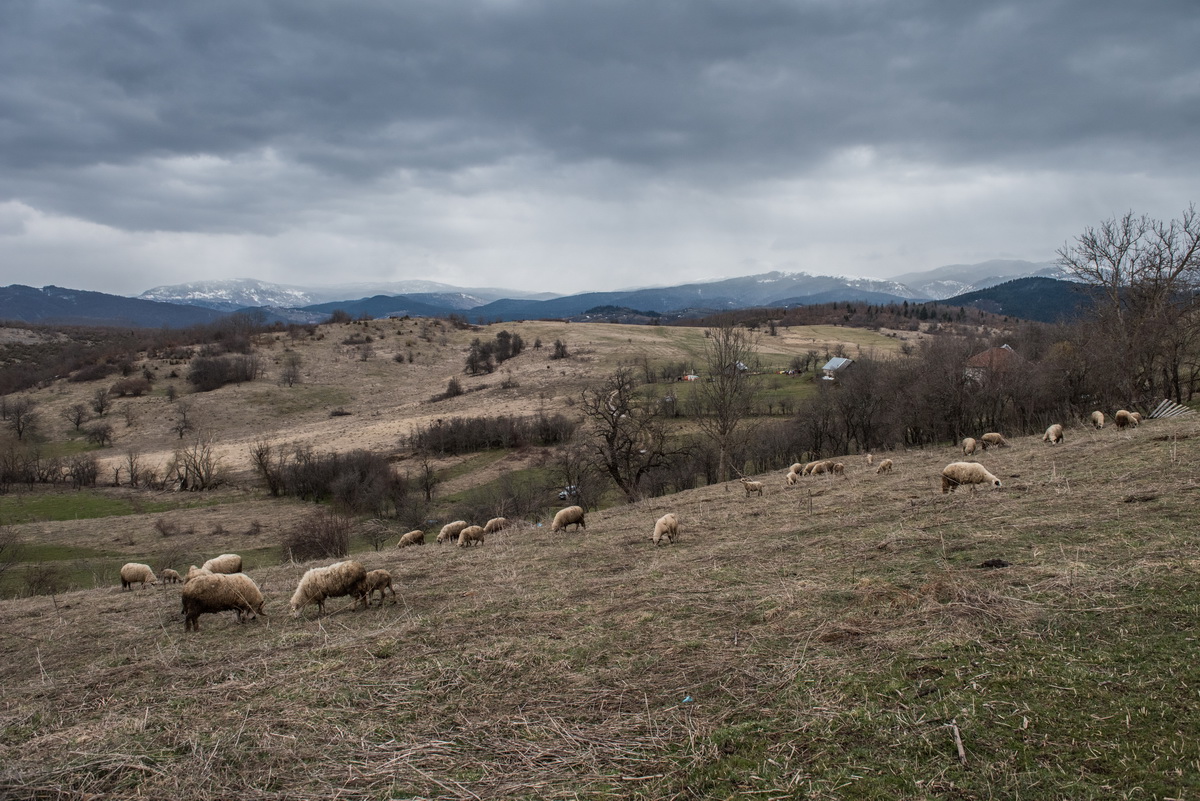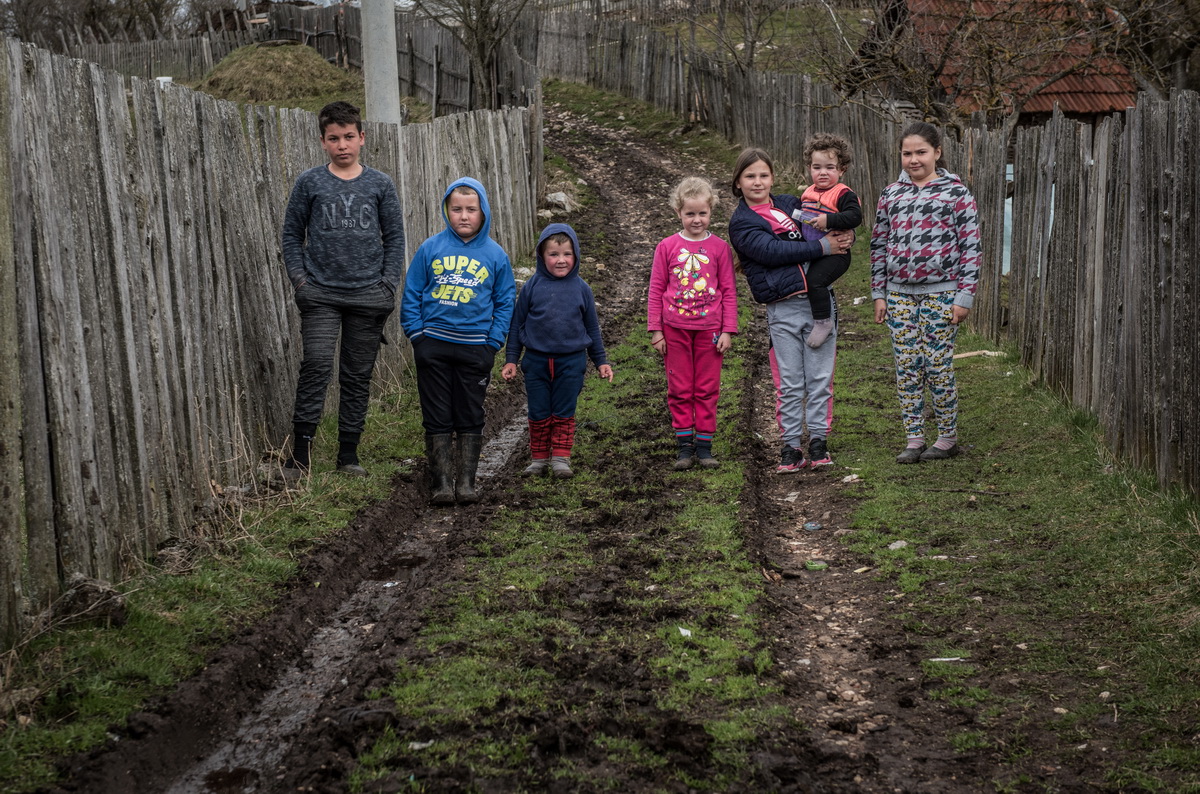 The view of the landscapes in this village, along with the cows and sheep grazing in the pastures, are a lovely sight. The Mijović family has 11 cows, which Ana, with a smile fixed on her face, perfectly names:


My cows are called Milka, Plavka, Šarka, Boljka, Vidka, Žutka, Cvetka, Noćka, Krilka, Netka, Sretka, and we have one named Baljona.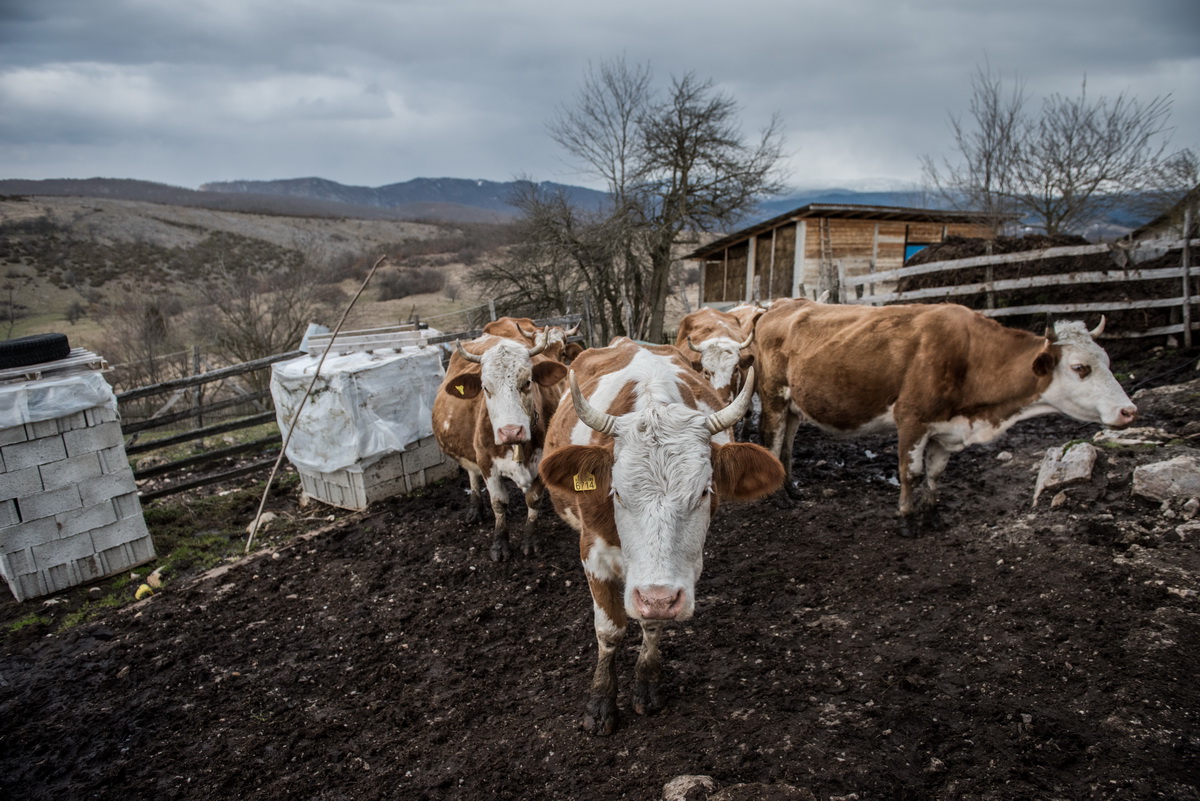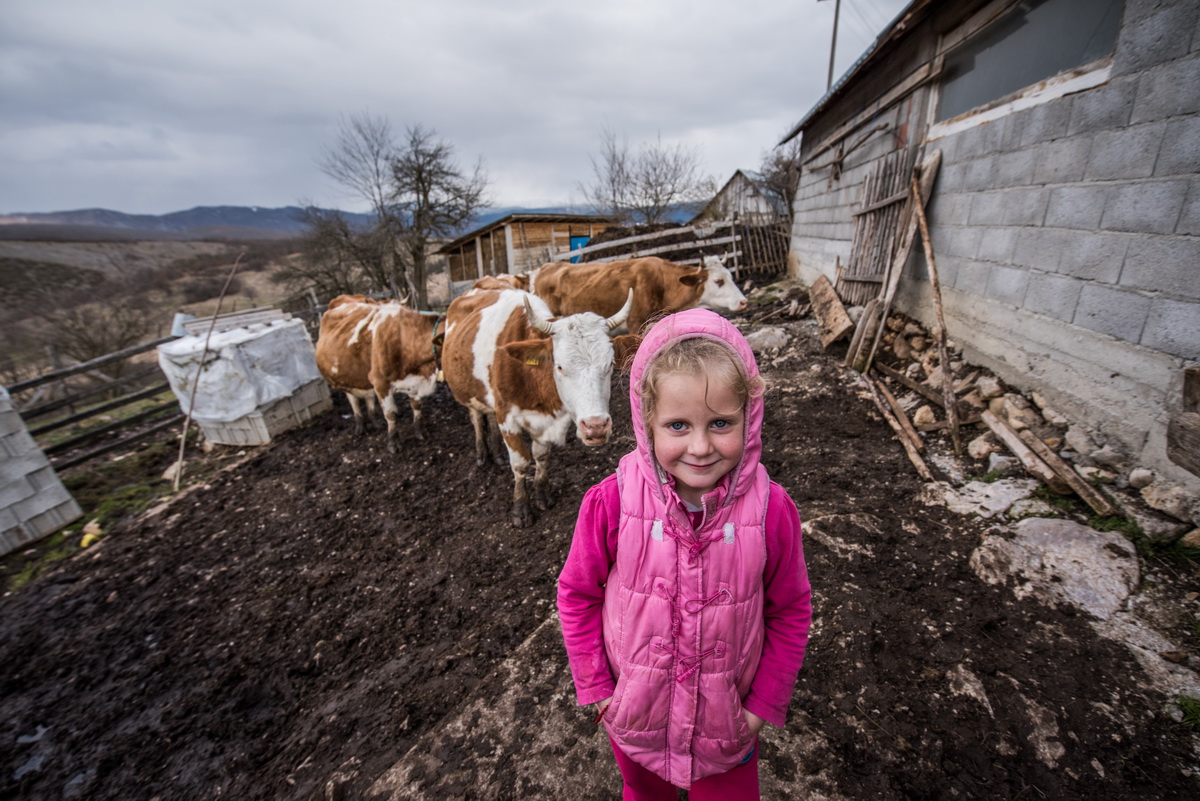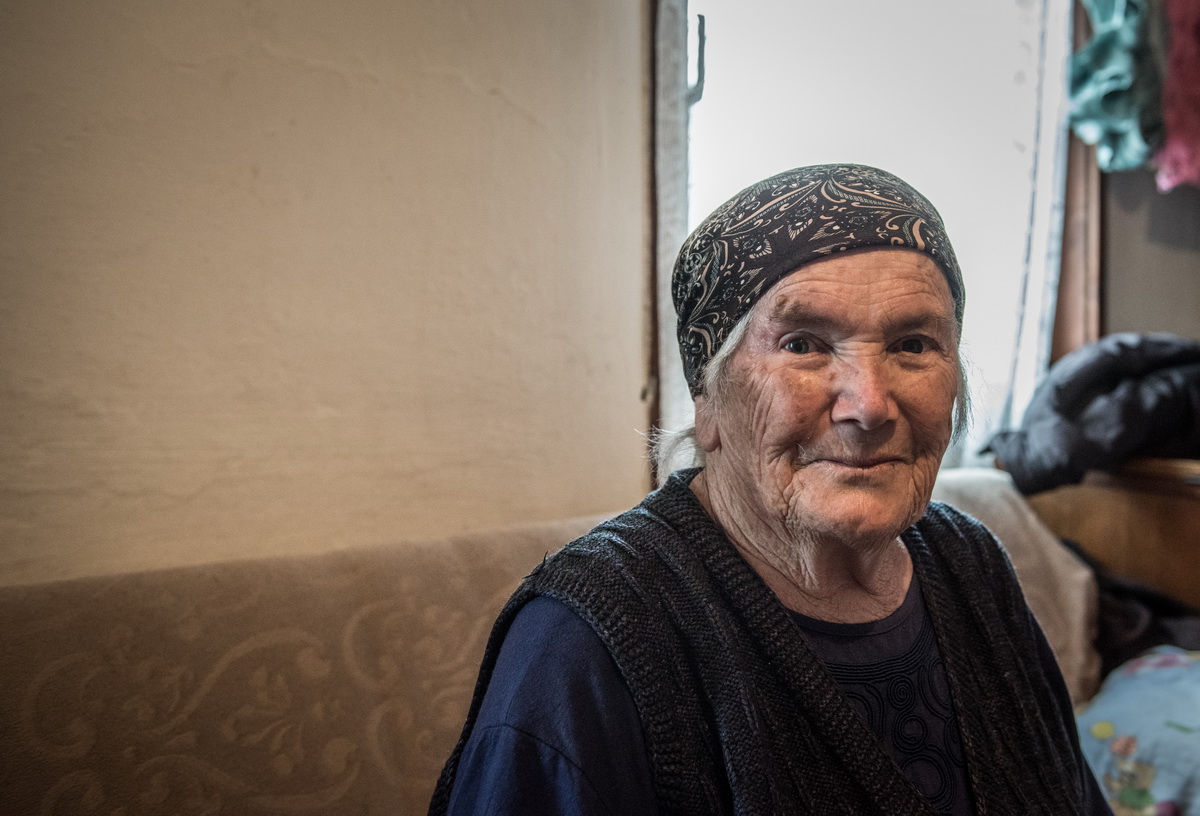 This area experiences severe frost, and winters can drag on. The last remaining snow was visible in April. The Mijović family had just celebrated grandmother Jevtimija's birthday.


Yesterday we celebrated grandmother's birthday. Aleksandra (9), Ana, Ratko (3), Relja (1) and I surprised her. She turned 86 years old – seven year old Aleksa told us.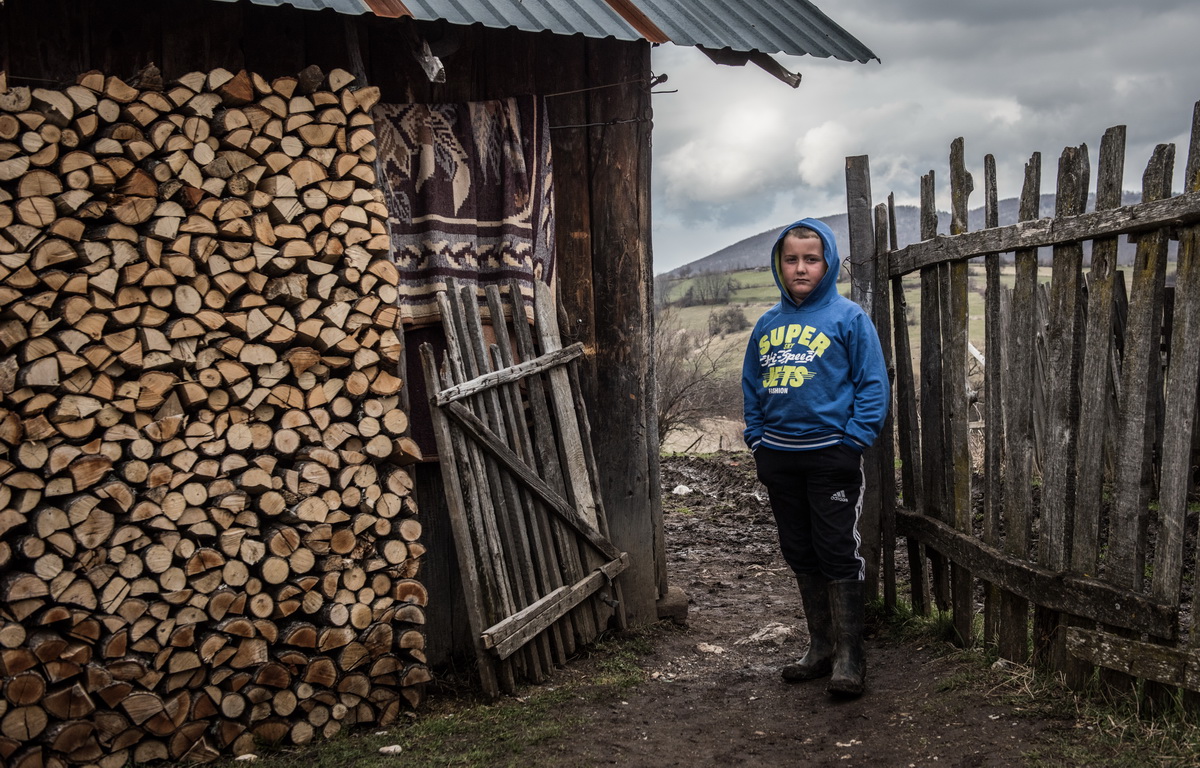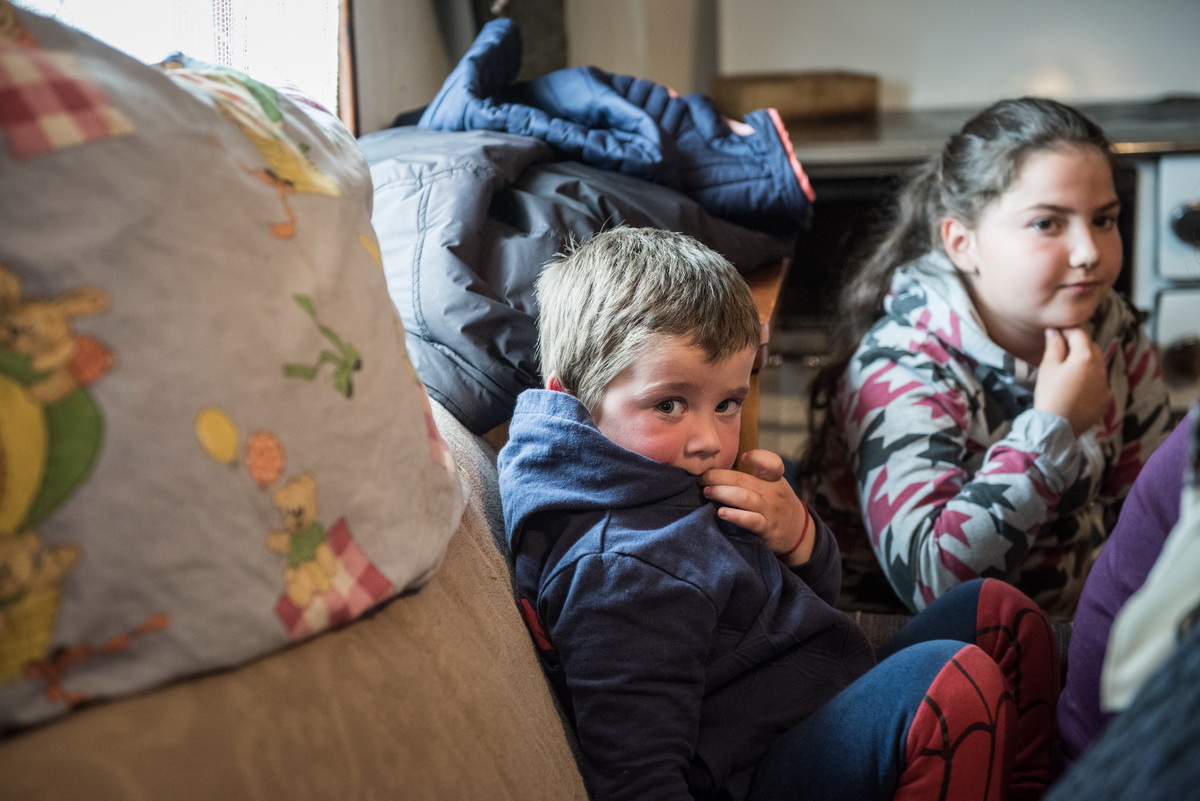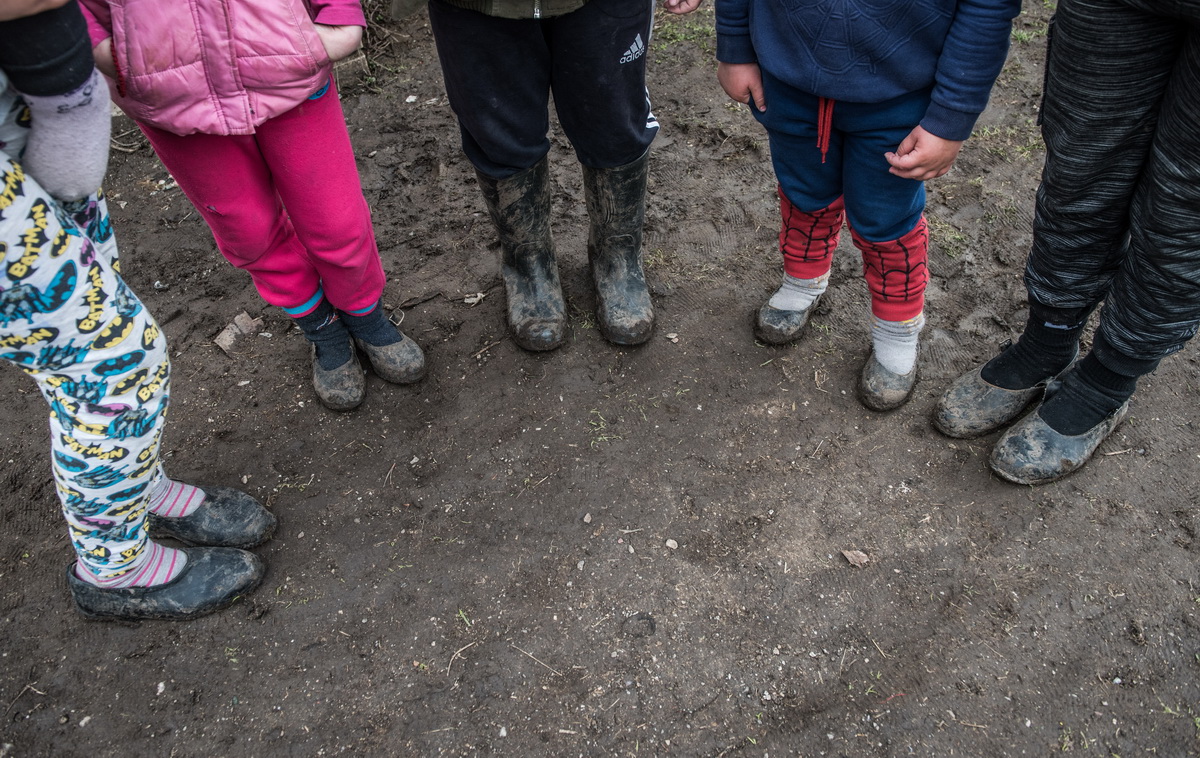 Grandmother and parents Siniša and Drita, are proud of these bright, good students. The oldest Aleksandra is an excellent mathematician, and participates in competitions. They attend a rural school which has four grades. But, things are not that great.


If you only knew the hardships we endured building this house and surrounding farm buildings, with no money. And now the time has come when my grandchildren have to suffer – says grandmother Jevtimija.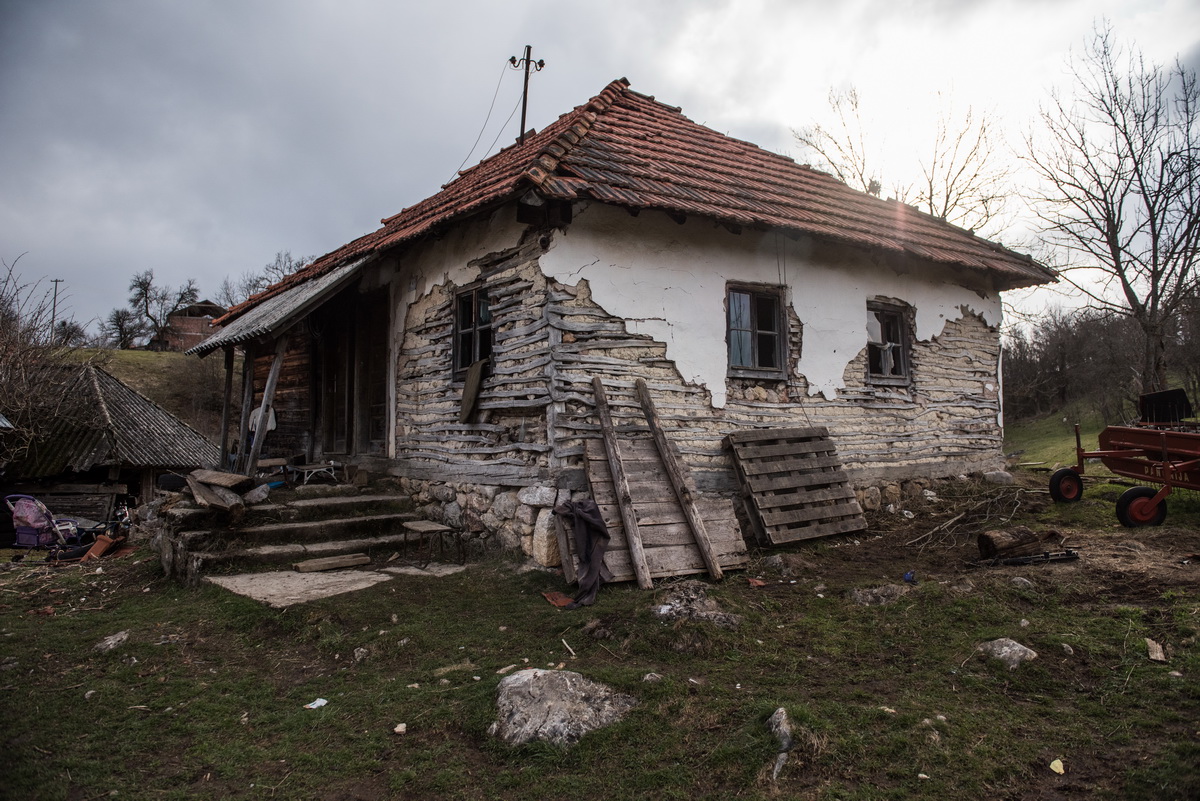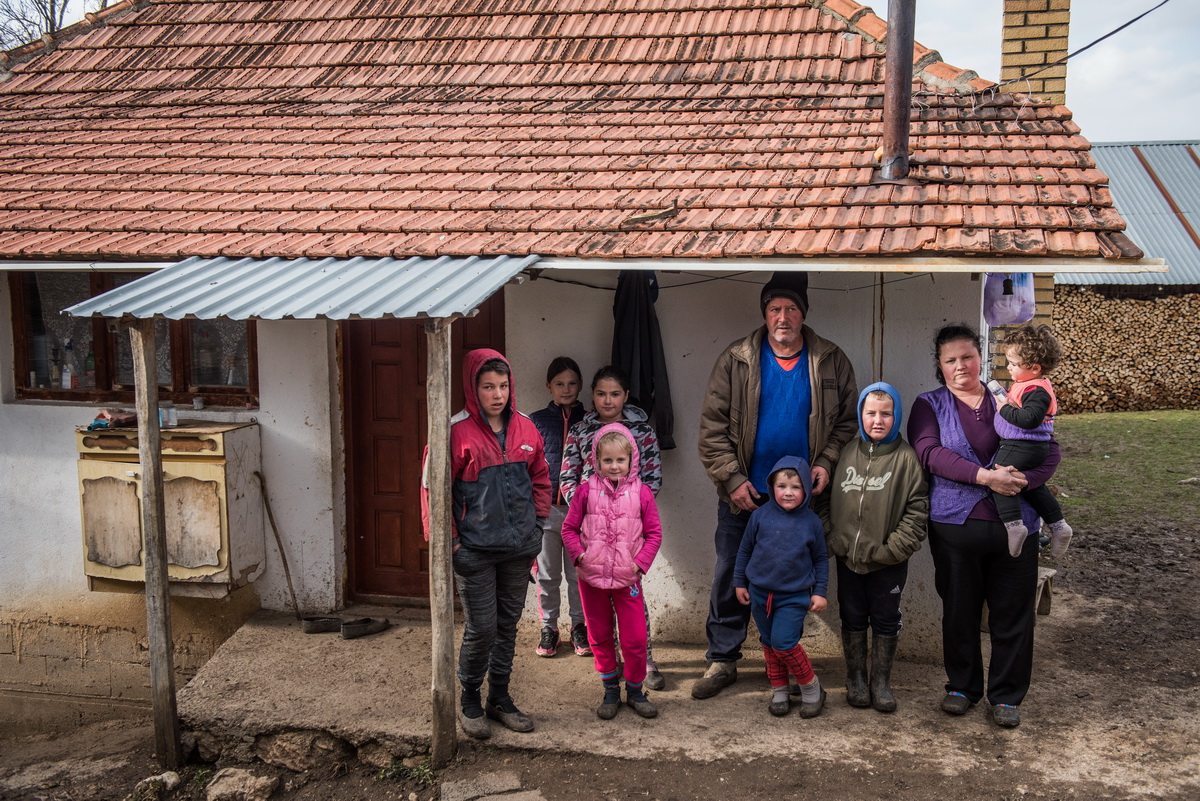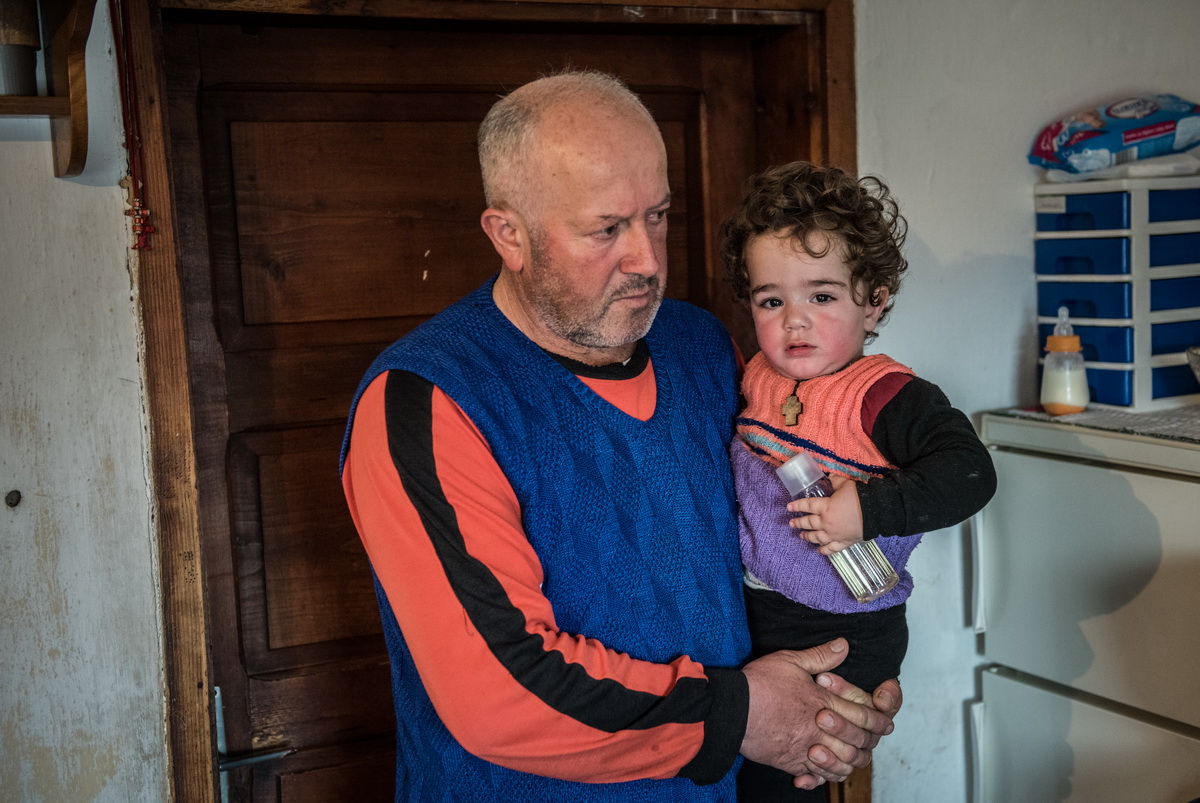 What one sees upon entering the home, is truly shocking. Everything is falling apart.


The house is around 50 years old. We have only this living room and a bedroom, and as you can see, moisture is everywhere. Our only water is from a well, but there is not much as we rely on rainfall – adds the father.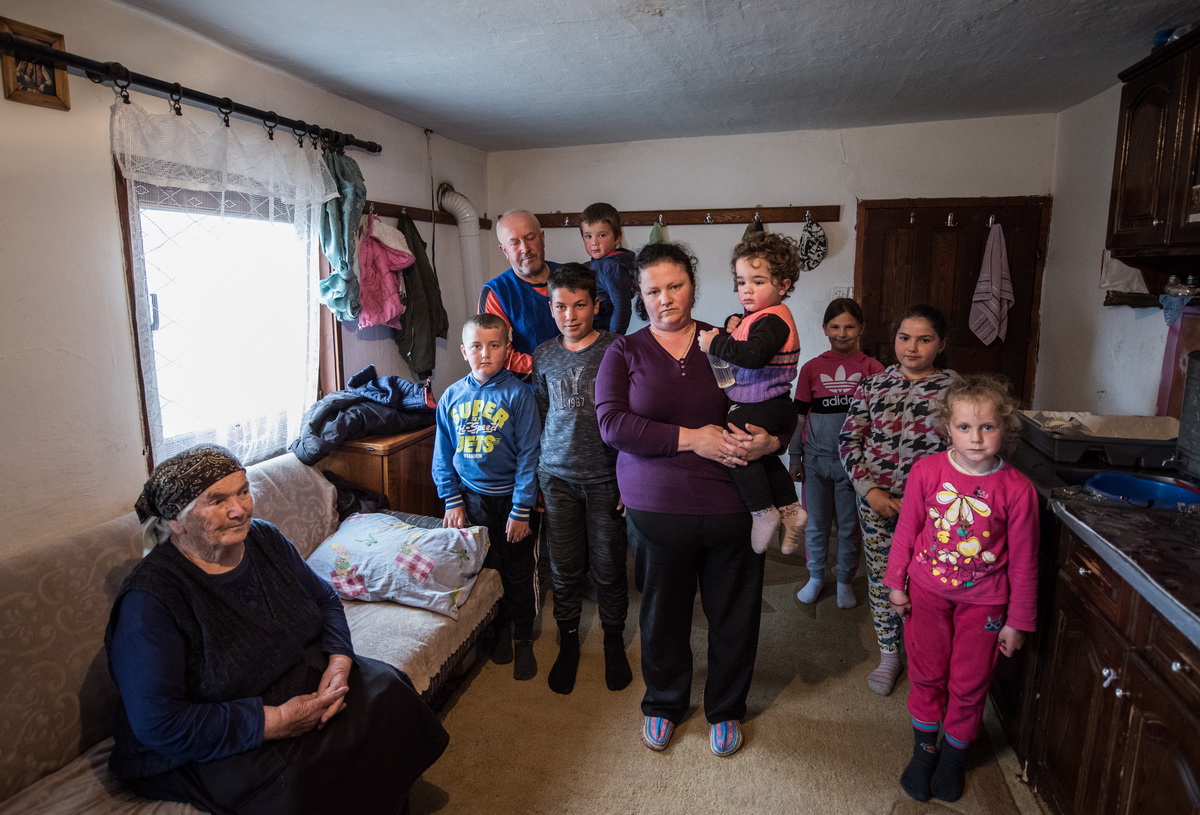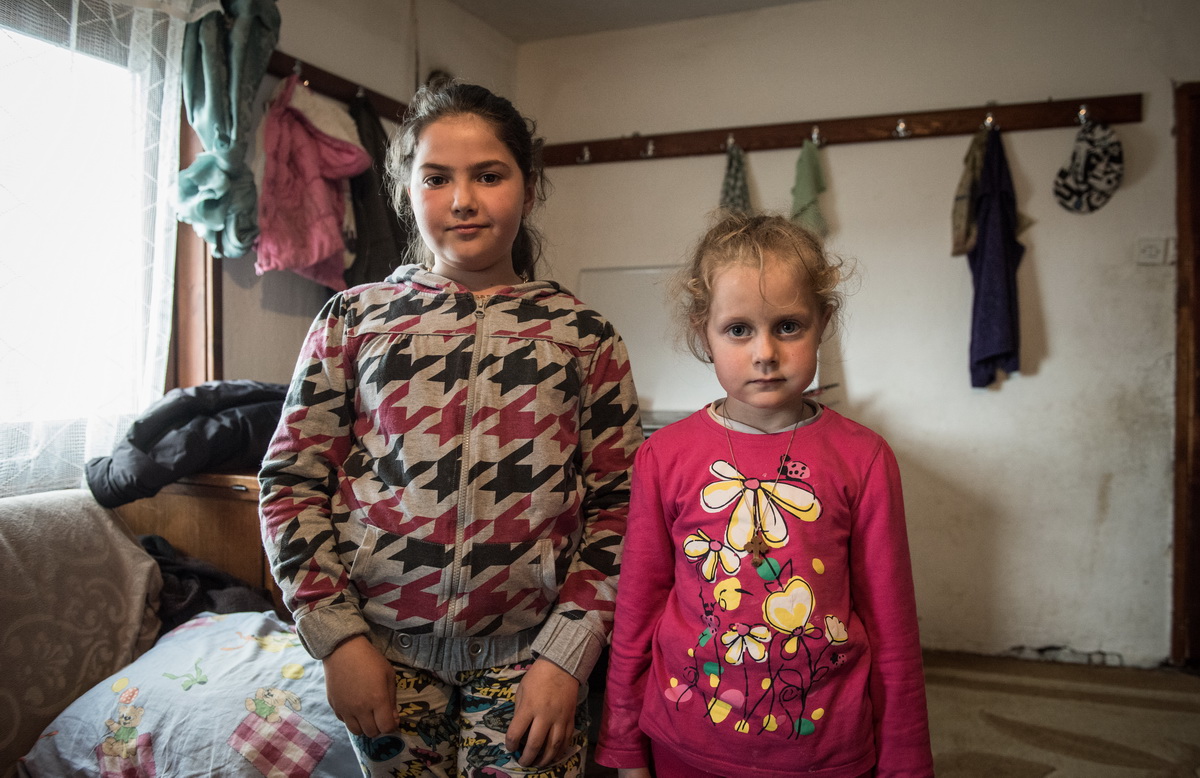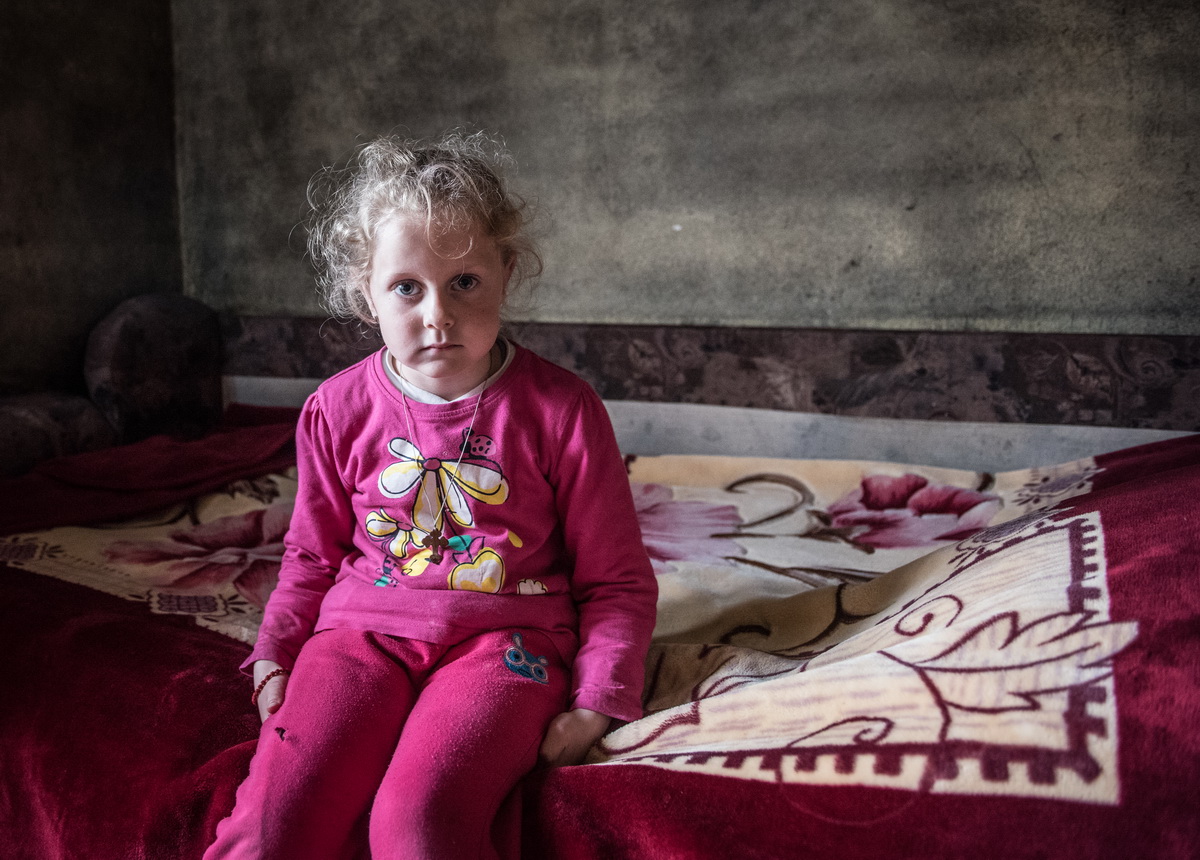 The blackness, moisture and mold found in the "bedroom" is hard to describe. It is hard to imagine how the children sleep between these mold filled walls. Despite all of this, this family lives according to traditions, celebrates their Slava – St. Nicholas, and based on the children's smiles, it's as if nothing is difficult for them.


Somehow it is better to live where you are used to being, even if you are barely surviving, but it is still better. We would never want to leave here. But we would like, nevertheless, to build a new home because of the kids – says father Siniša.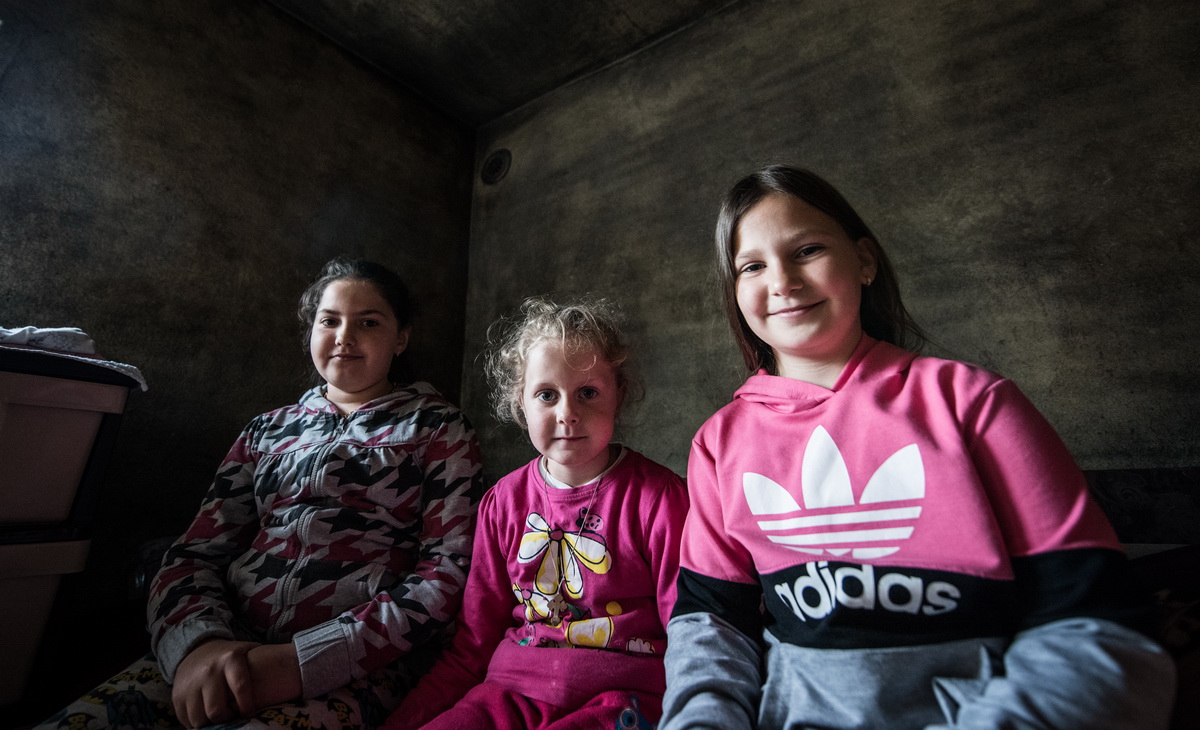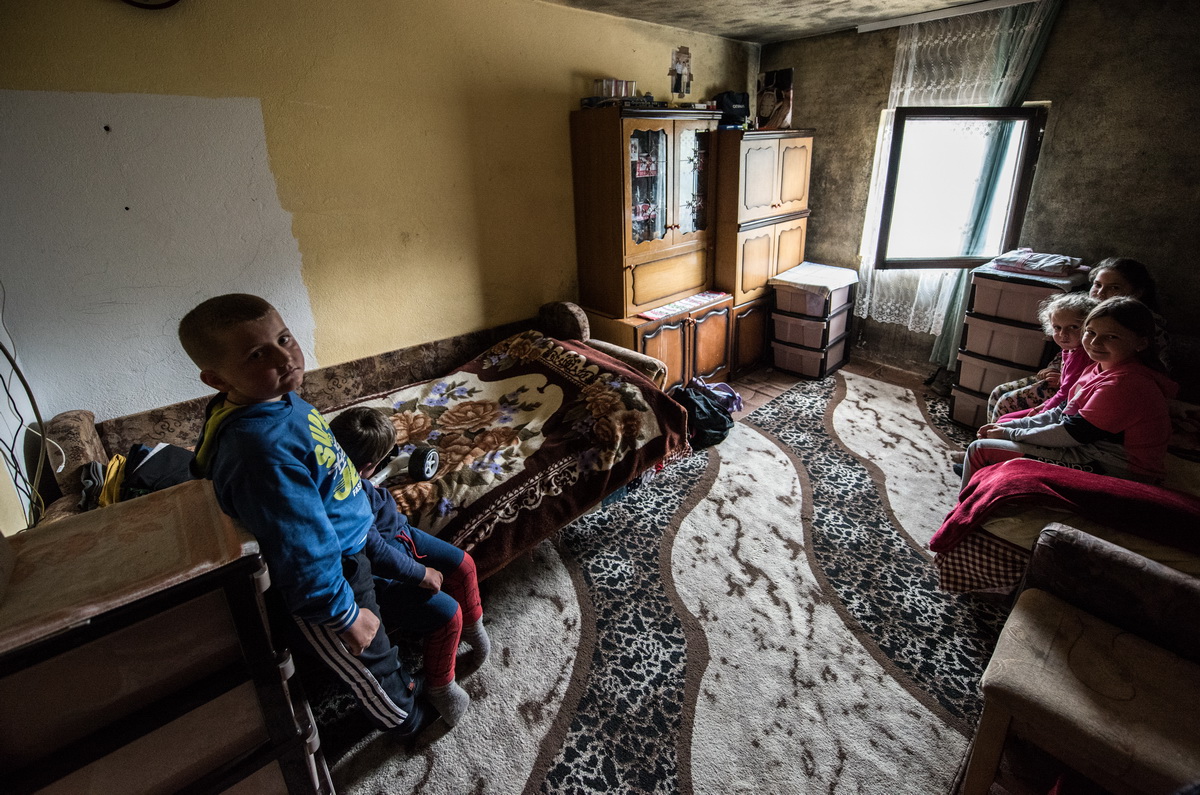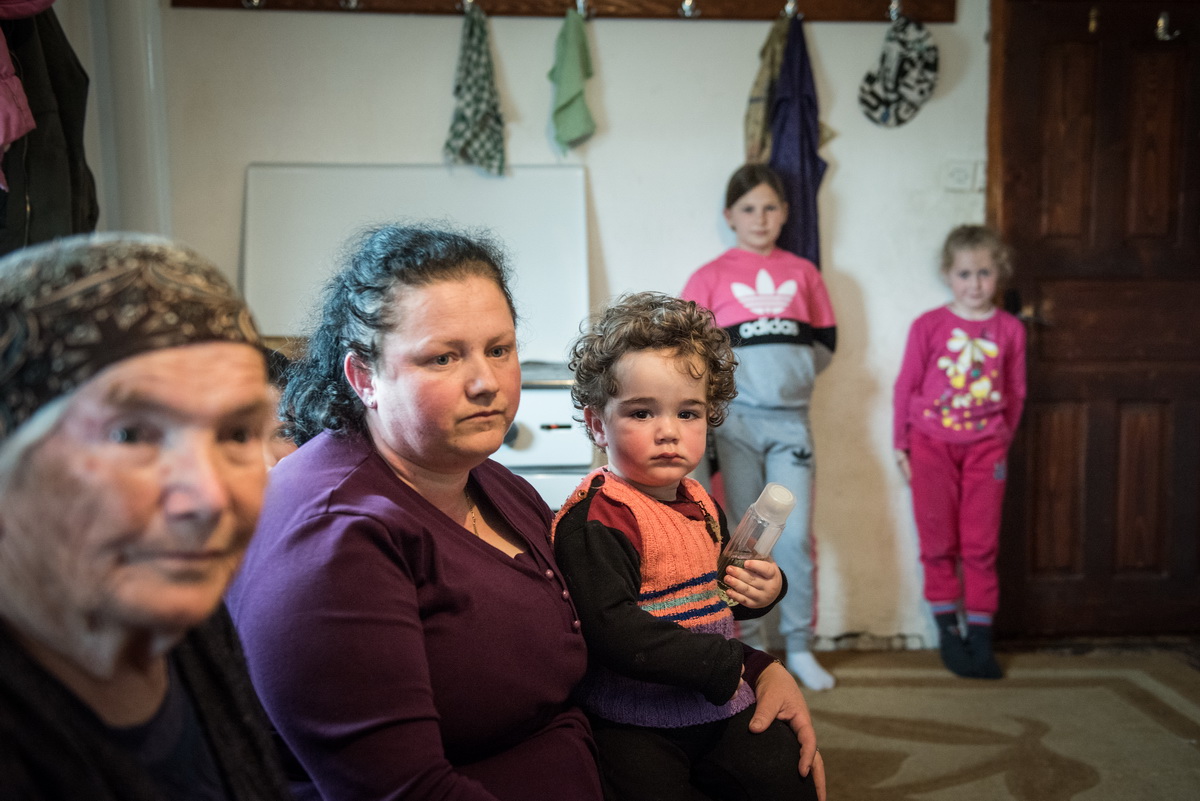 The purchase of a new home now is not possible for the family. Aside from the small pension which the grandmother receives, and the childrens' allowance, they have no other regular income. Siniša once worked, but no longer does. Both he and his mother suffer from high blood pressure. They do not qualify for social assistance because of the land they own.


In addition to cows, we keep pigs, chickens, and cultivate some land. That's all. We are not hungry, but it is not easy.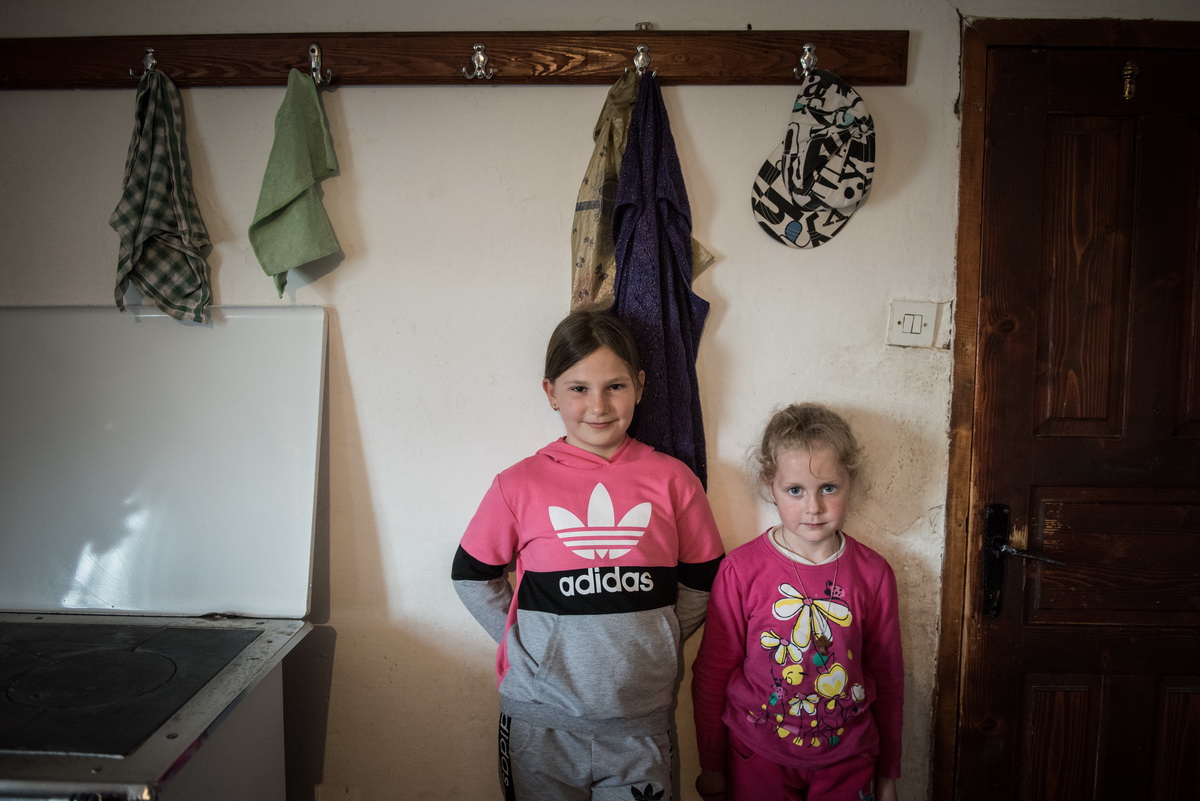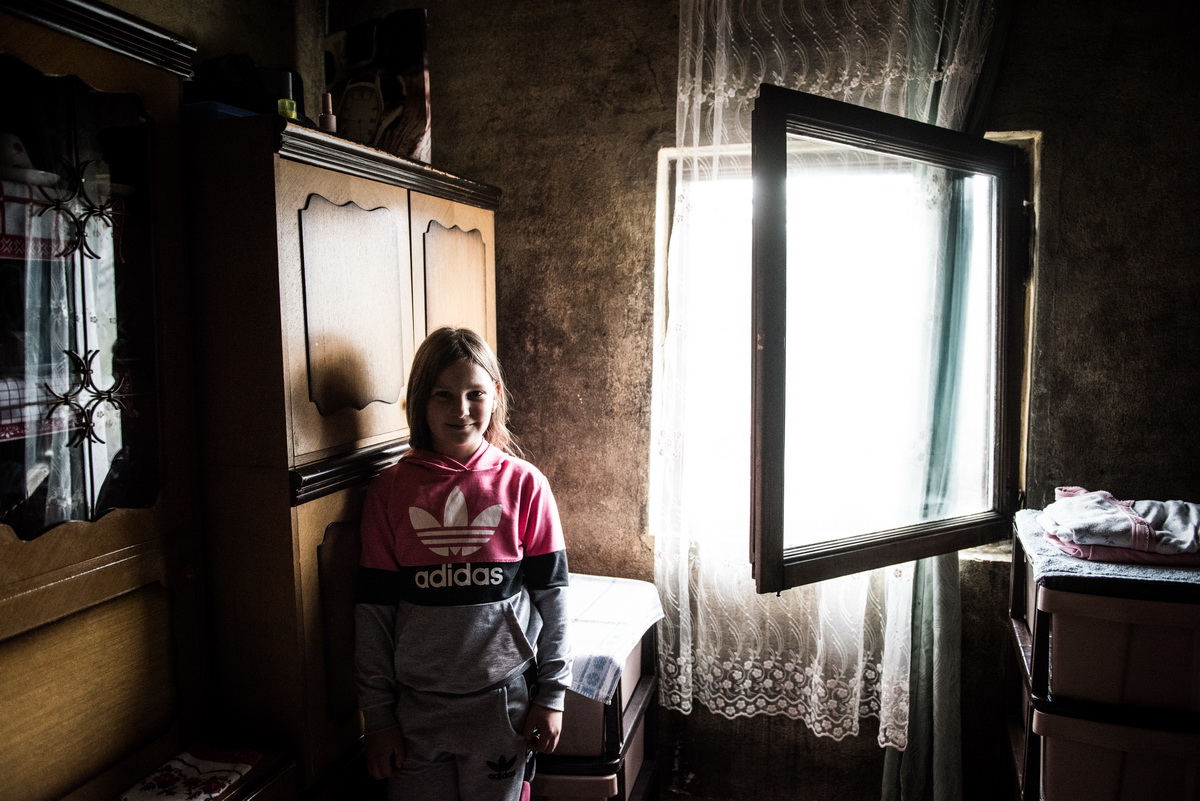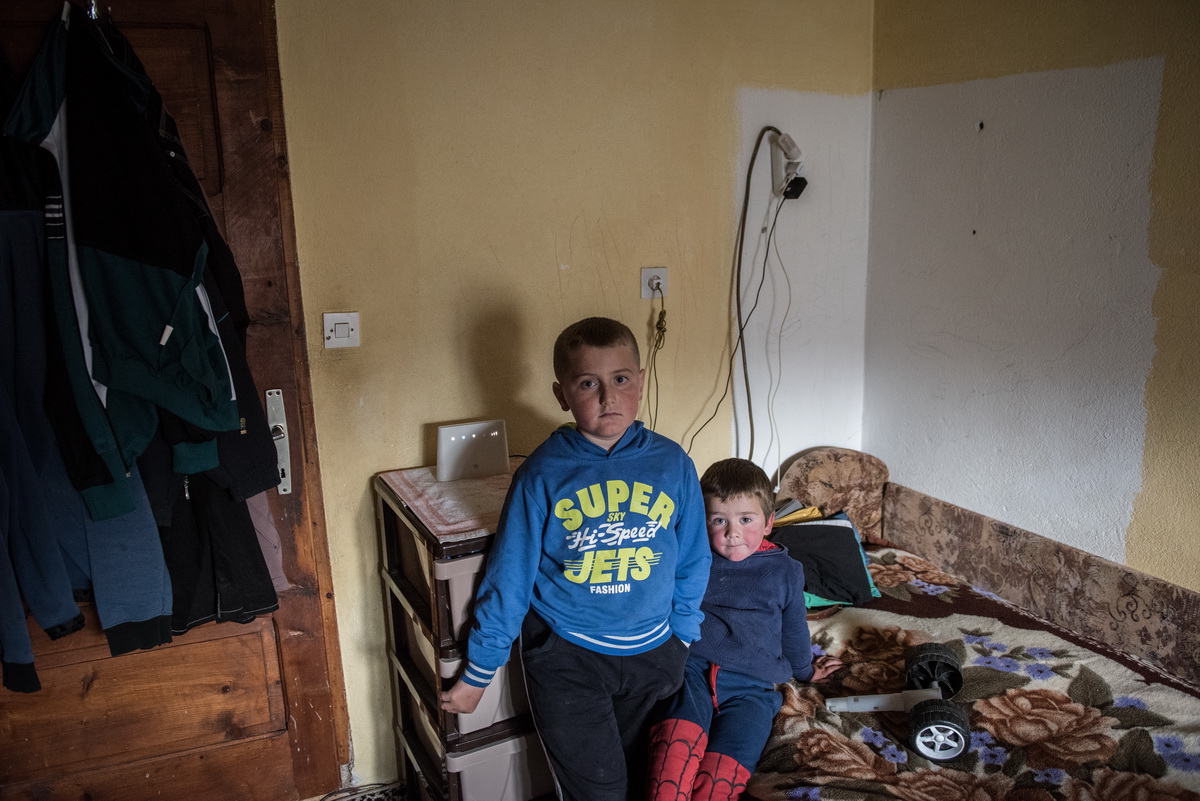 The Charity organization Serbs for Serbs is launching a large fundraiser to help the Mijović family. In Tutin and these areas of Raška, fewer and fewer of our people remain, and helping these families is of critical importance.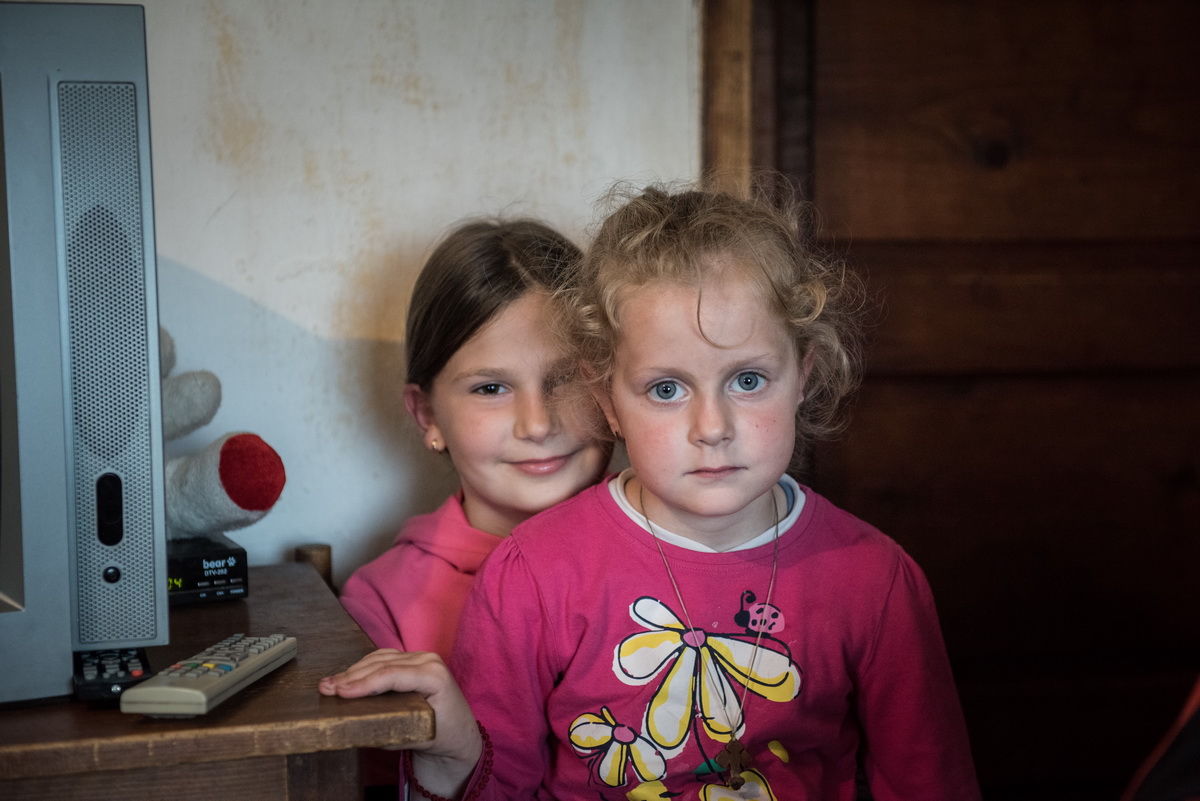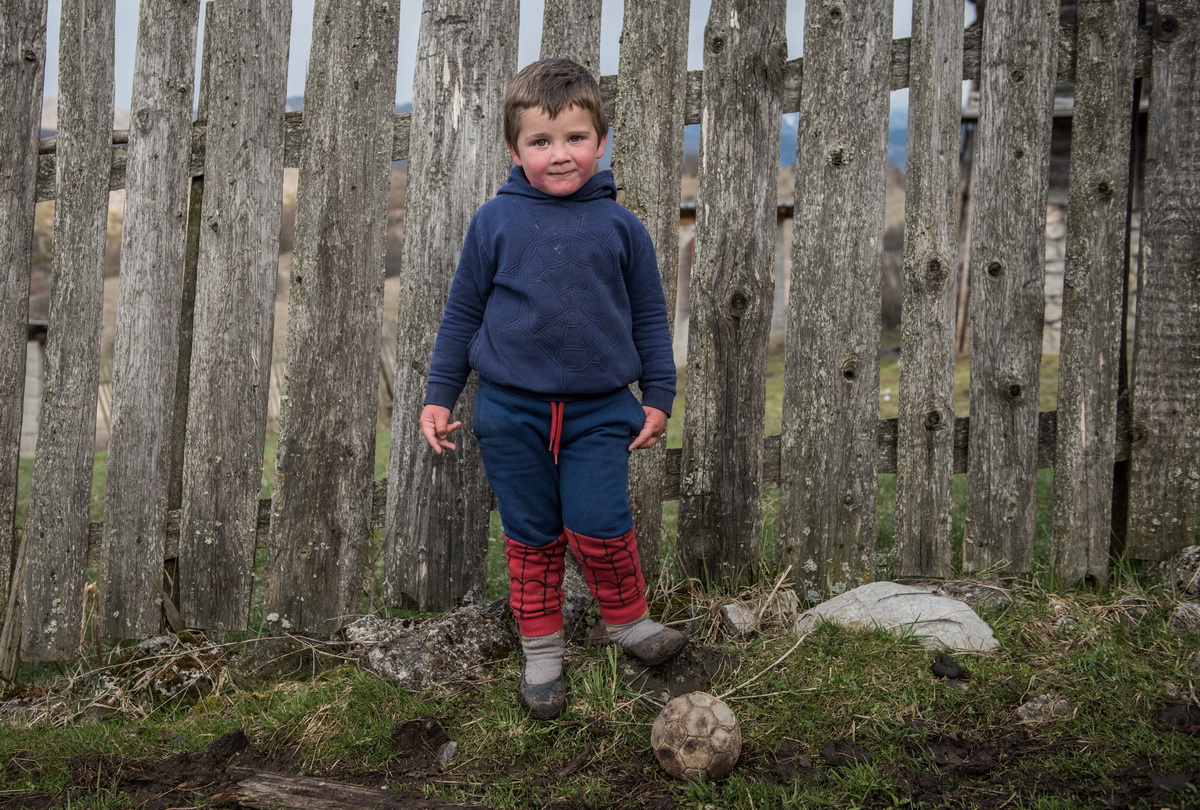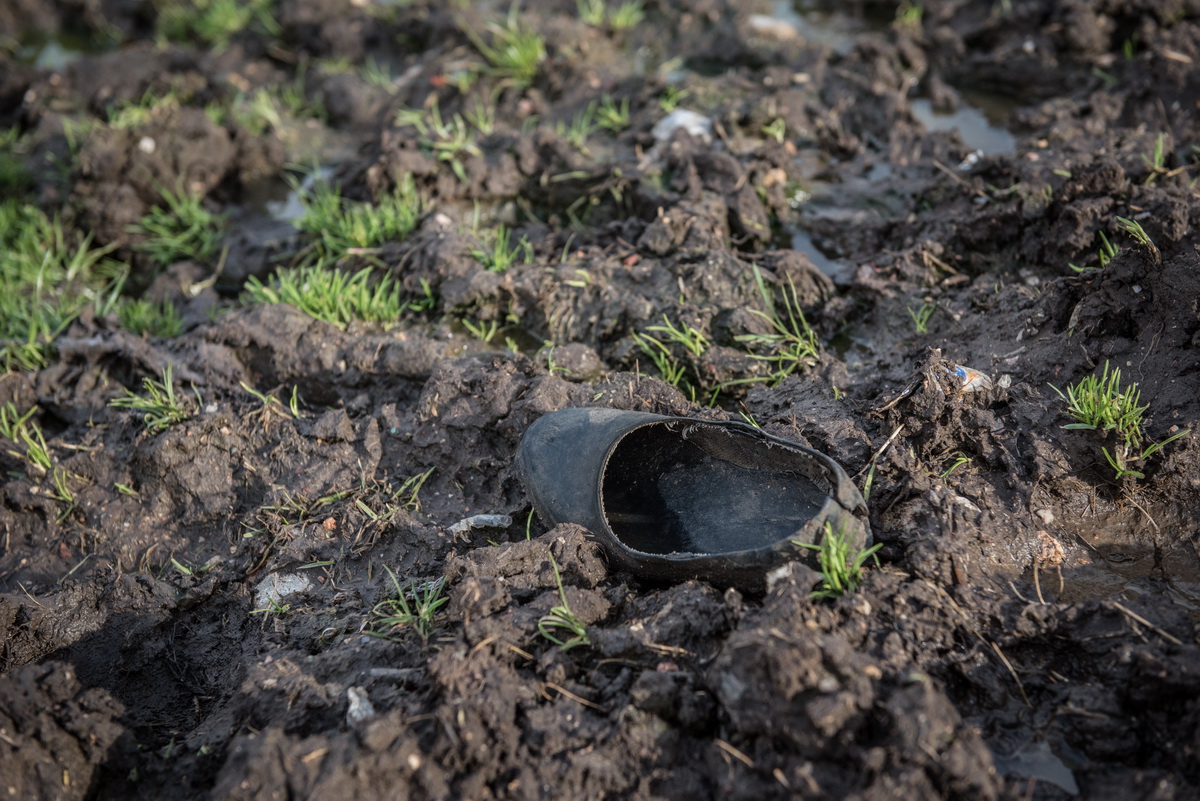 We call on all good people, regardless of where they live in the world, to not ignore the plight of these children. Please help however much you can, and let us together build a home for the young Mijovićs!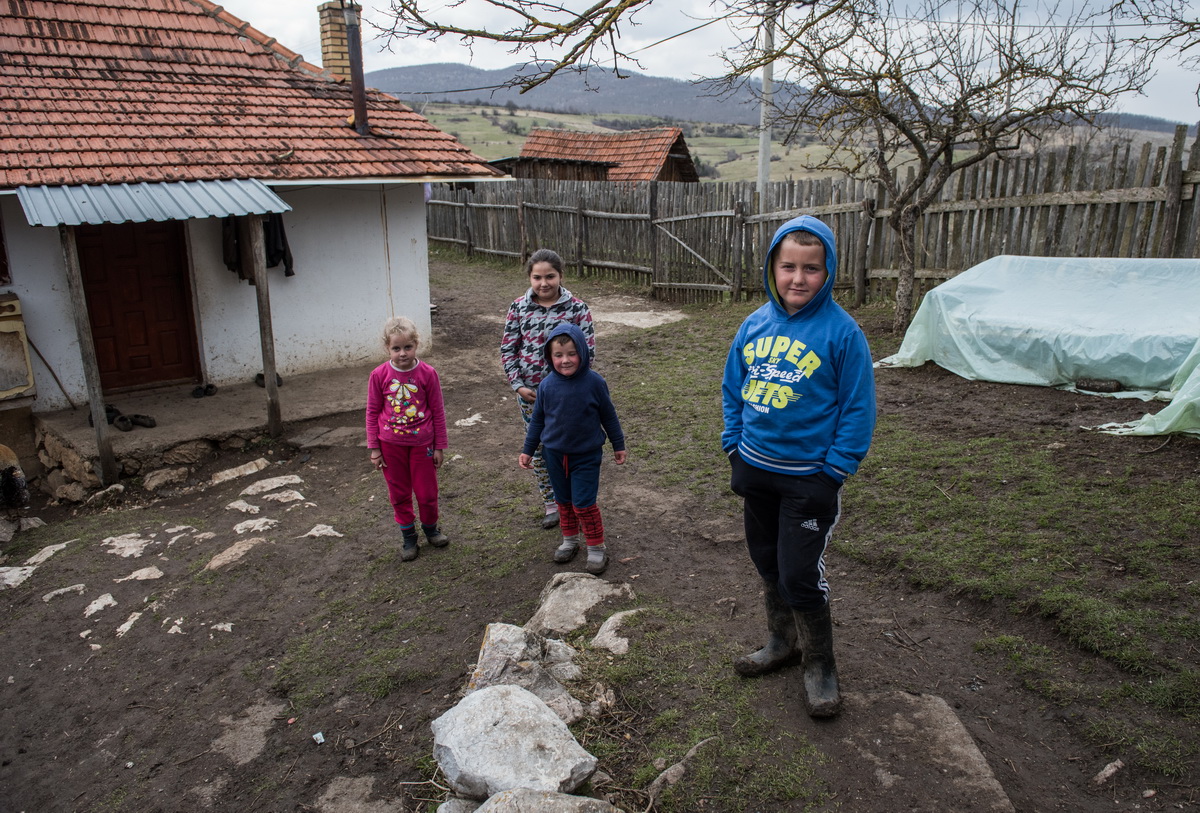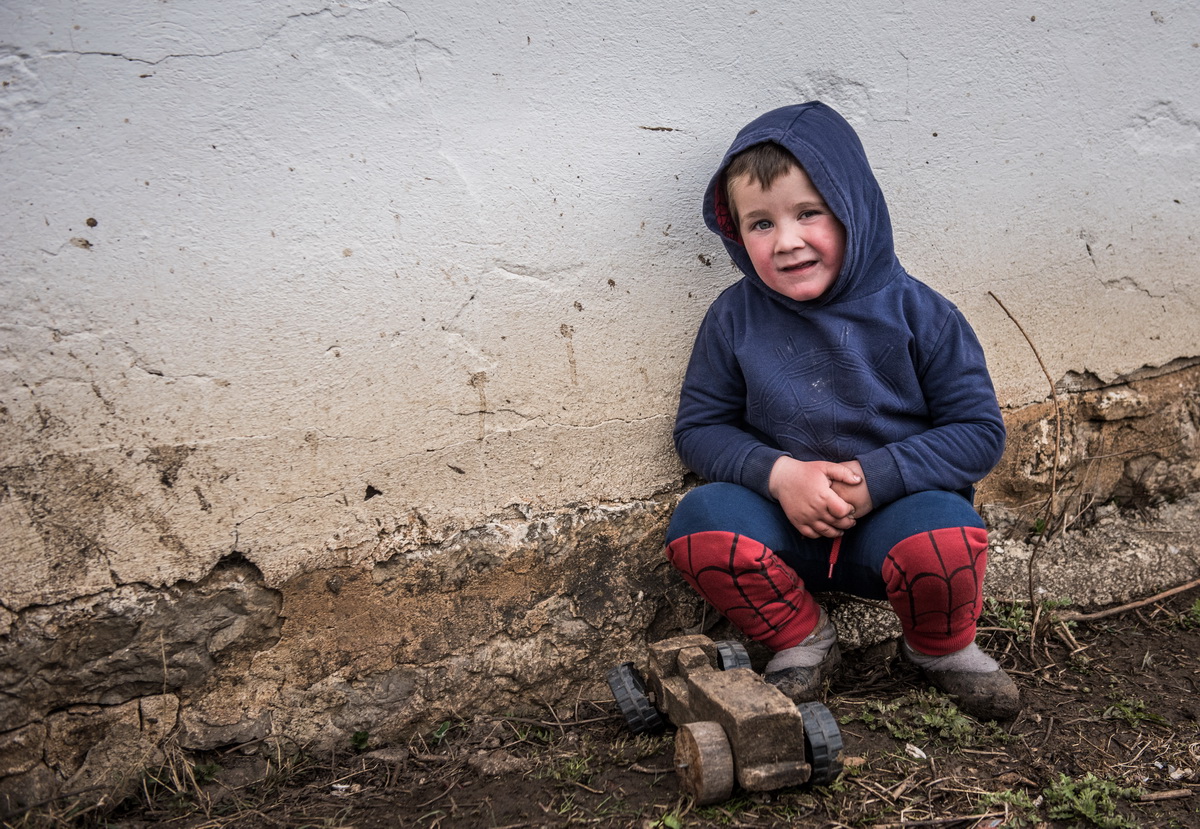 Here is how you can donate:

1. SMS to 7763 (200 RSD)
2. Account: 160-279491-71, Banka Intesa
4. Foreign currency account:
IBAN: RS35160005400003357267
SWIFT: DBDBRSBG
Customer: Srbi za Srbe
Bank: Banca Intesa, Milentija Popovica 7b, Beograd
1. Call 17763 (2 КМ)
2. Account: 56201281300241-58 (NLB bank)
1. SWISH: 1230 133 900
3. Bank Giro: 5302-1077
4. Account: 5226 1060 858
3. Check to: Serbs for Serbs, Po Box 34206 Chicago, IL 60634
*all donors exercise the right to tax deductions
2. Check to: Serbs for Serbs Canada, 635 The Queensway, Lower Level, Toronto, ON, M8Y 3B3
3. Е-transfer to: donate@serbsforserbs.ca
*all donors exercise the right to tax deductions
1. Send text SZS to 81190 (2.99 Euro)
3. IBAN: DE84 7606 0618 0002 7519 92
*all donors exercise the right to tax deductions
1. SMS to 339, SZS 20, SZS 45, SZS 90, etc.
3. Konto: 61-335679-5
IBAN:CH57 0900 0000 6133 5679 5
Hedwigstrasse 3, 8032 Zurich
*all donors exercise the right to tax deductions
2. IBAN:AT97 3200 0000 1036 4339
SWIFT/BIC: RLNWATWW
Customer: Org. f. hum. Hilfe – Srbi za Srbe
Kalvariengürtel 39/6, 8020 Graz Austria
3. Call 0901 300 201 (3 Euro)
1. VIPPS број: 104 414
3. Account: 1503 83 80483
1. Account: 510-91548-03 (CKG bank)