DMC basketball tournament in Australia
The DMC (Draza Mihailovich Cup) basketball tournament was held in Adelaide, South Australia 21-24 December, 2019. The total of $6,501.39 AUD were collected and donated to Serbs for Serbs charity organization. DMC is an annual event where all the Serbian clubs across Australia gather to play in different competition categories (women and men, various grades of juniors and seniors). The first tournament was held in 1993, so this 25-year tradition is an important event in Serbian community life on Australian continent. As part of the tournament programme, the worldwide premiere of "General Draza Mihailovich" documentary movie was shown, where $800 AUD were donated from ticket proceeds. The photos from the premiere are here: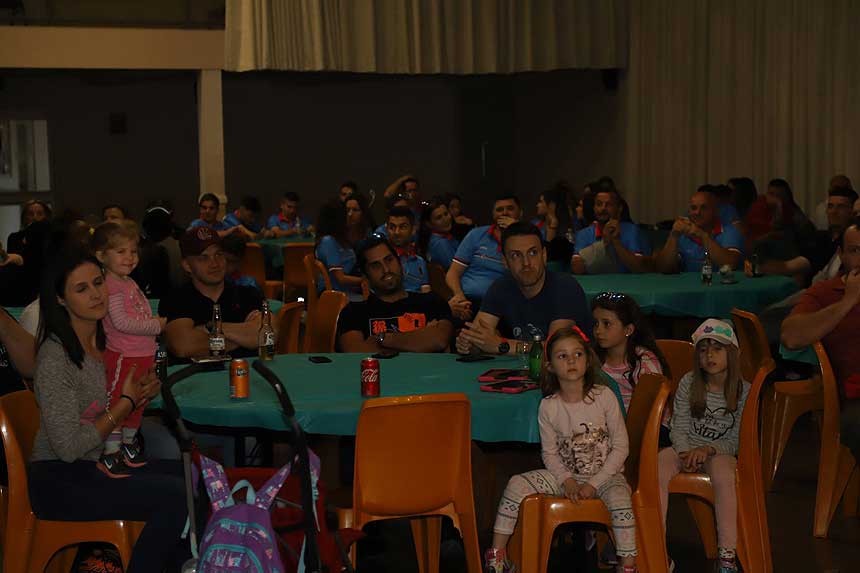 This year DMC organisers were the Adelaide basketball clubs "Beograd" and "Shmekeri" , who were generously helped by Serbian Orthodox Church Parish "St Sava" in Woodville Park, Folklore Ensemble "Oplenac" and Children Choir "Anine Zvezdice".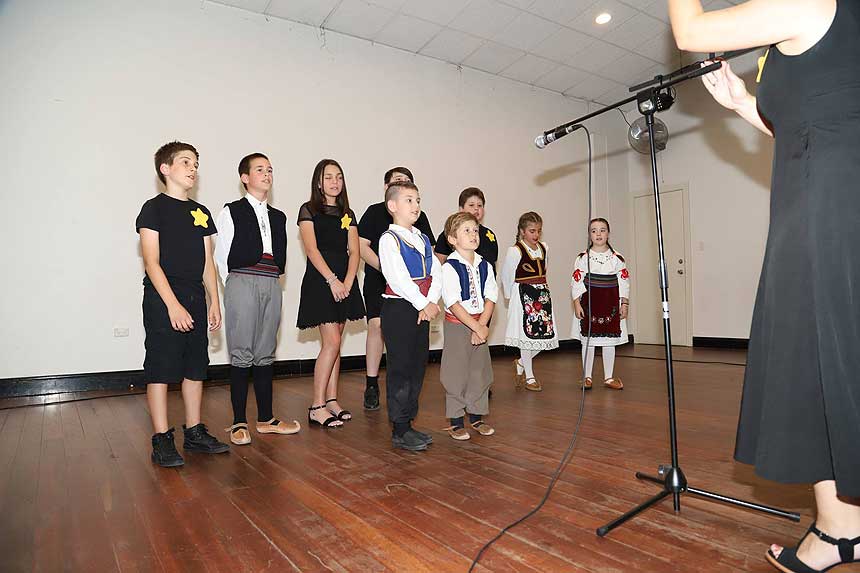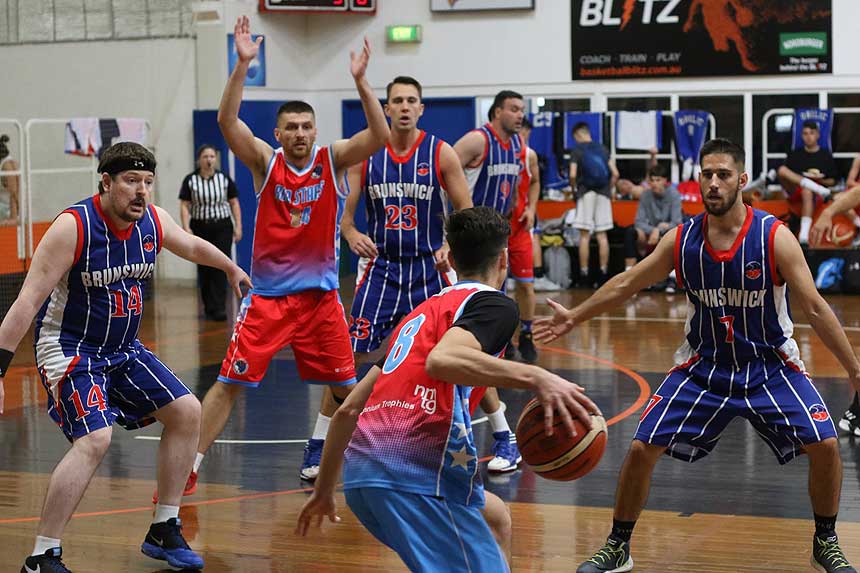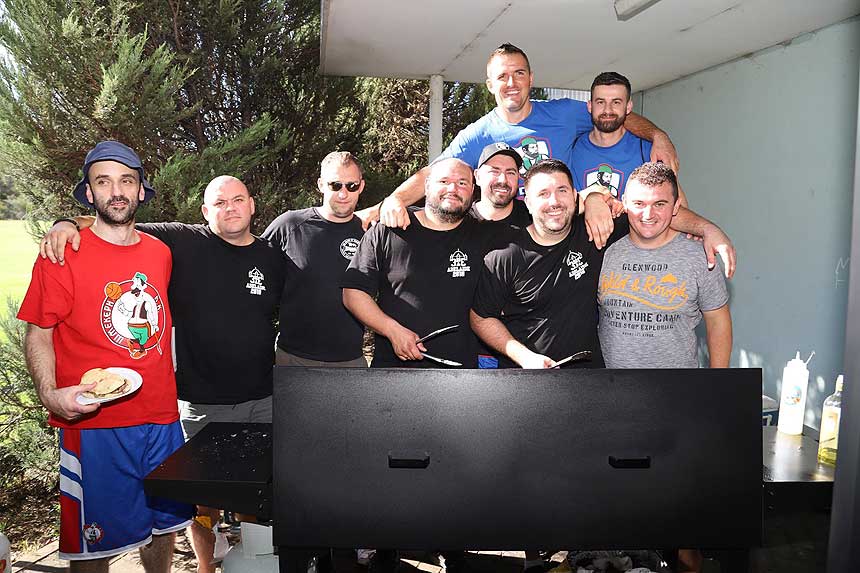 The other tournament participants basketball clubs from Sydney: Obilich and Red Stars, along with White Eagles teams from Melbourne and Sydney. The winners in Men Division 1 were Obilich Sydney, who beat Brisbane White Eagles in the finals; and in Women Division 1, Melbourne White Eagles won over Obilich and Red Stars. The full results over eight categories are here.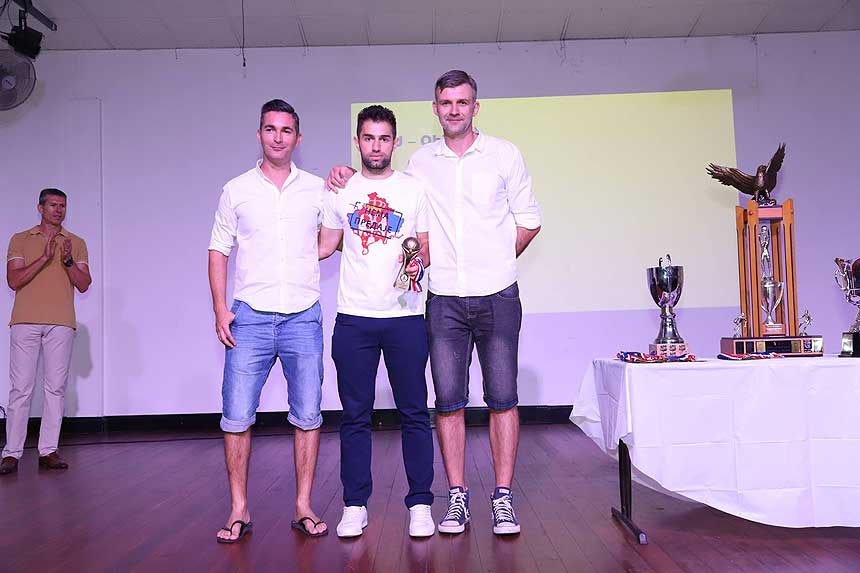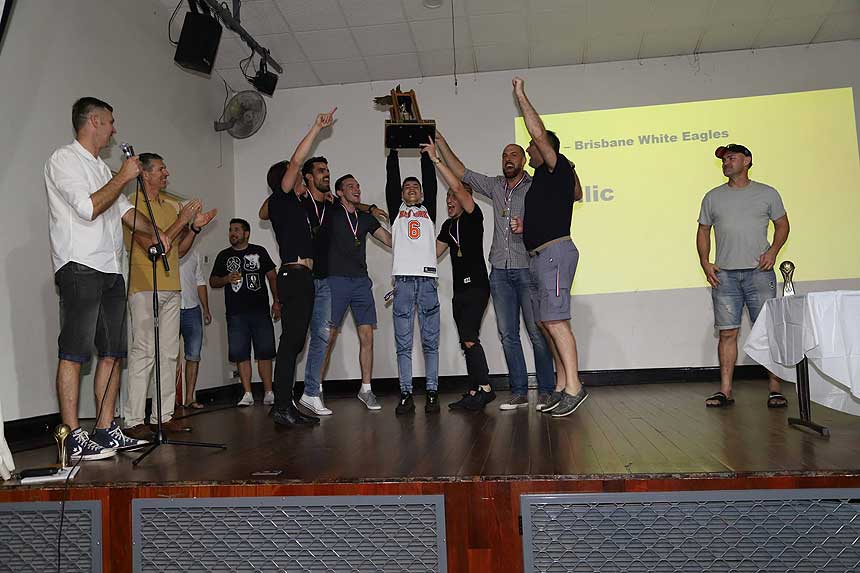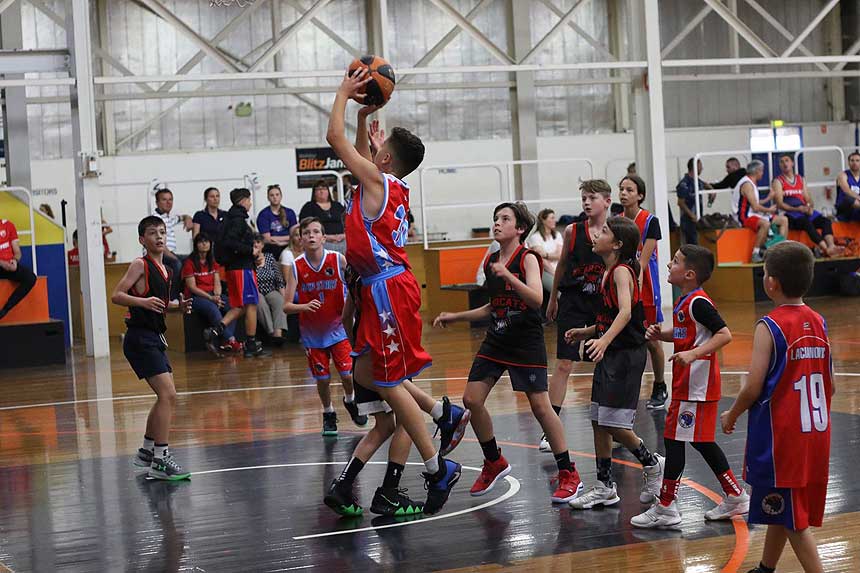 These great people remember their compatriots in need, and have previously supported our charity activities by hosting Trojka iz bloka as part of their 3×3 tournament.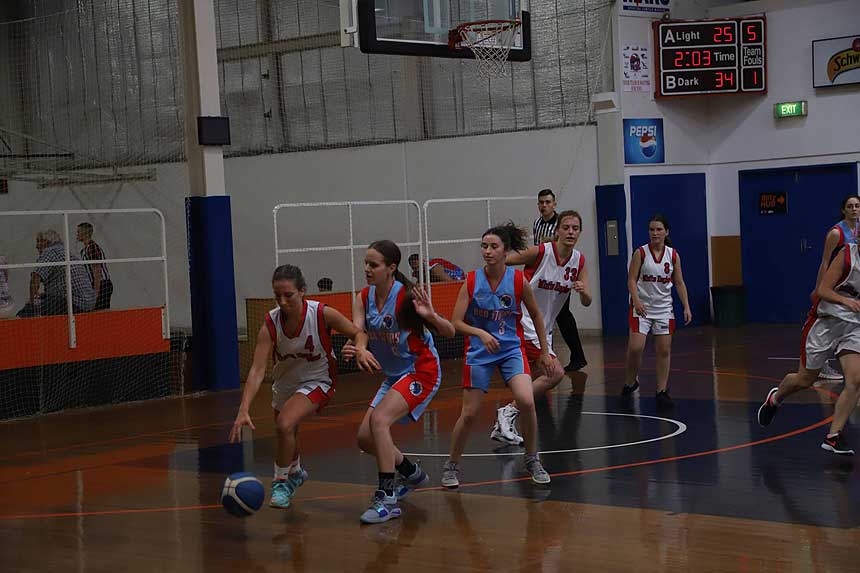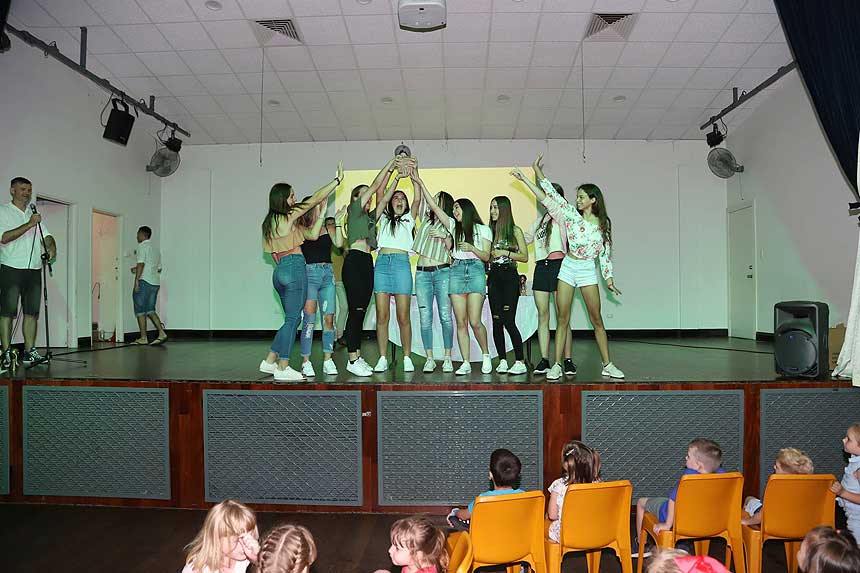 On behalf of all our recipient families, we offer our wholehearted thanks for their support!