Despite living with cancer, violence and fear, Maja and her children are happy being together!
This is Maja Kolarski and her beautiful family. Maja is the mother of six children, and with her live Aleksandra (17), Jelena (15), Vuk (13), Danilo (9) and Lazar (7). Beneath their gentle smiles lay hidden sadness and uncertainty they will not discuss. They are happy, because they are together!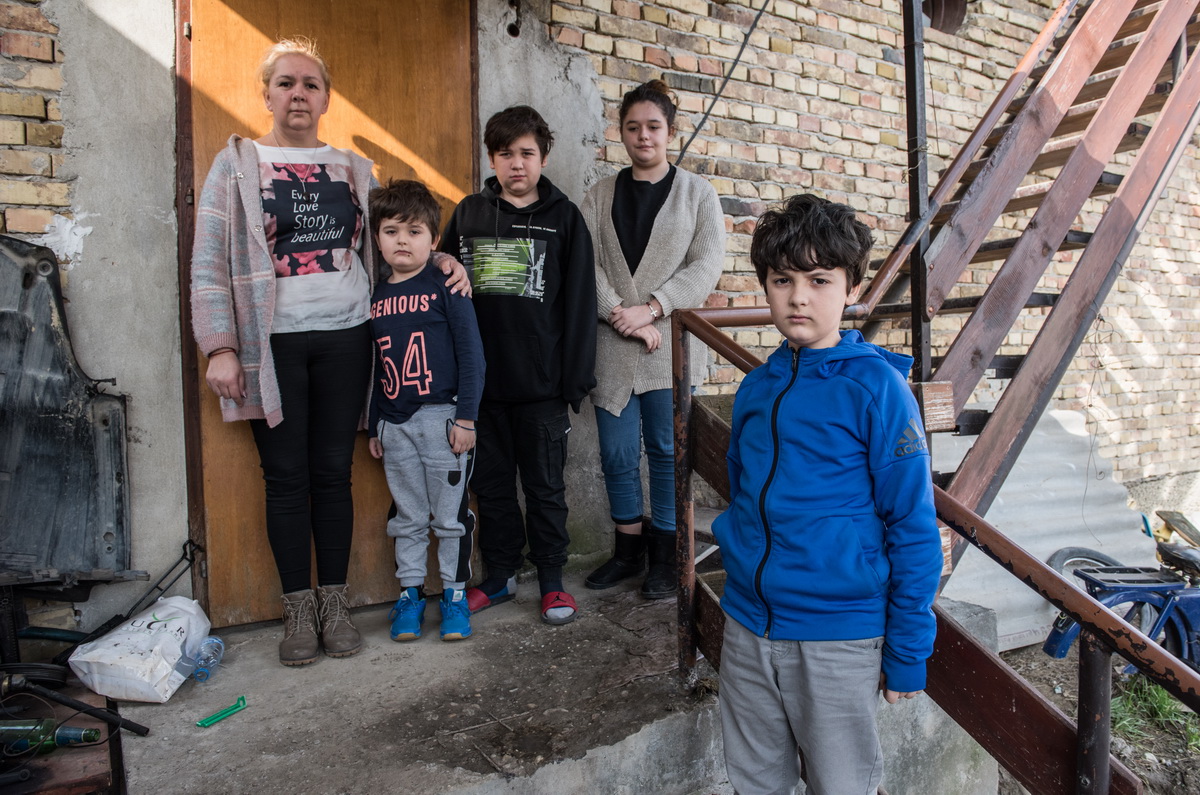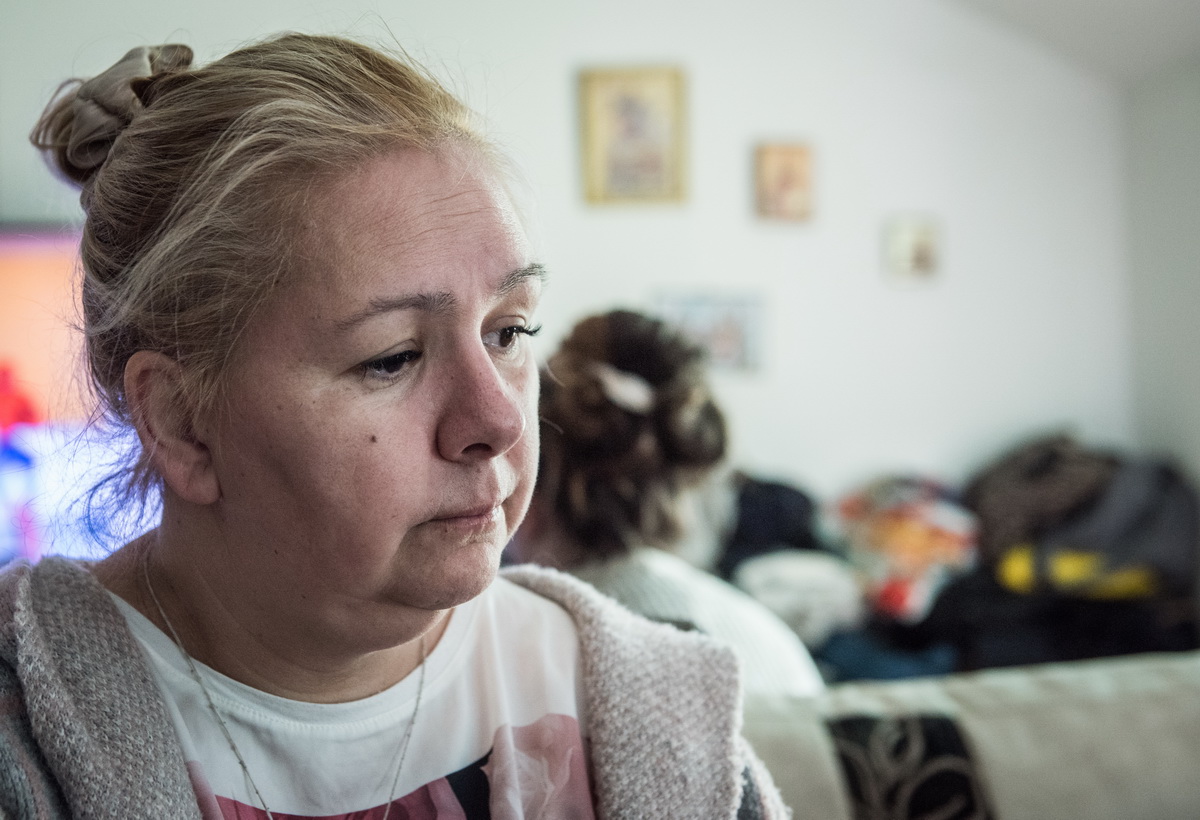 They won't tell you that they are sometimes hungry. And that they don't have money to buy something to eat. They won't tell you that until recently they lived in an old, dilapidated house, which a good man let them use. They won't tell you that mice crawled over the house at night while they slept. The mice also ate their food which they had nowhere to store. Sometimes the mice even bit the children. They slept together because the children were afraid of the mice. They were safest with their mother!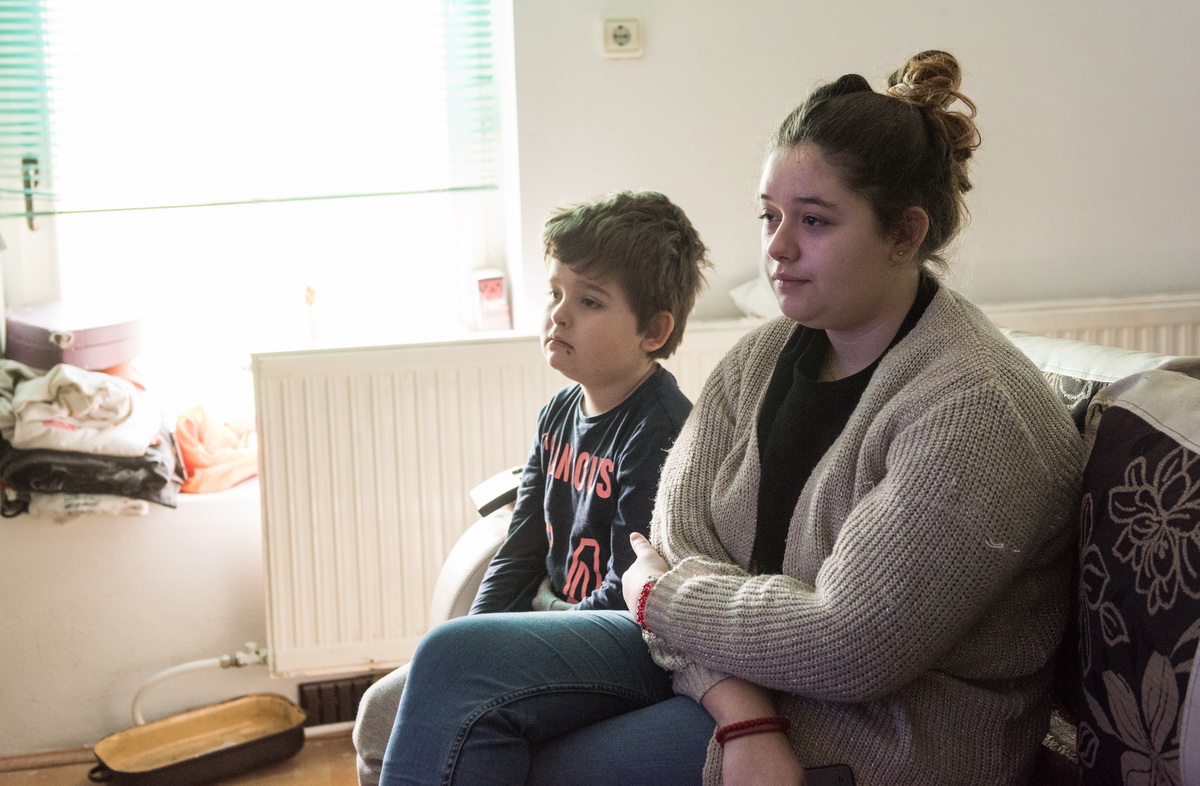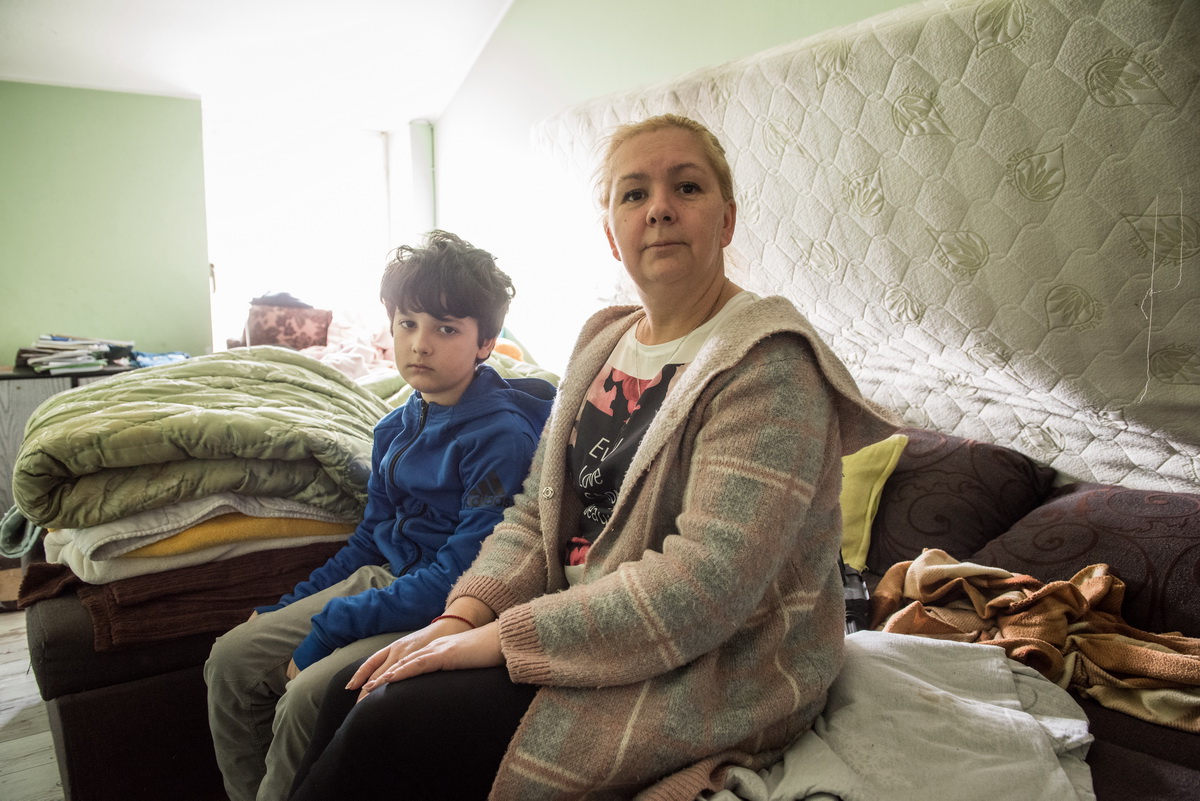 They won't tell you how they get electrical shocks in the bathroom when they run the water to bathe or to wash their hands. Maja changes the fuses in spite of the old installation. When she has something to prepare, she cooks the best meals on a small stove which she received from strangers, and in an oven that sometimes does and sometimes doesn't work. But she will always welcome you with a heartfelt cup of coffee.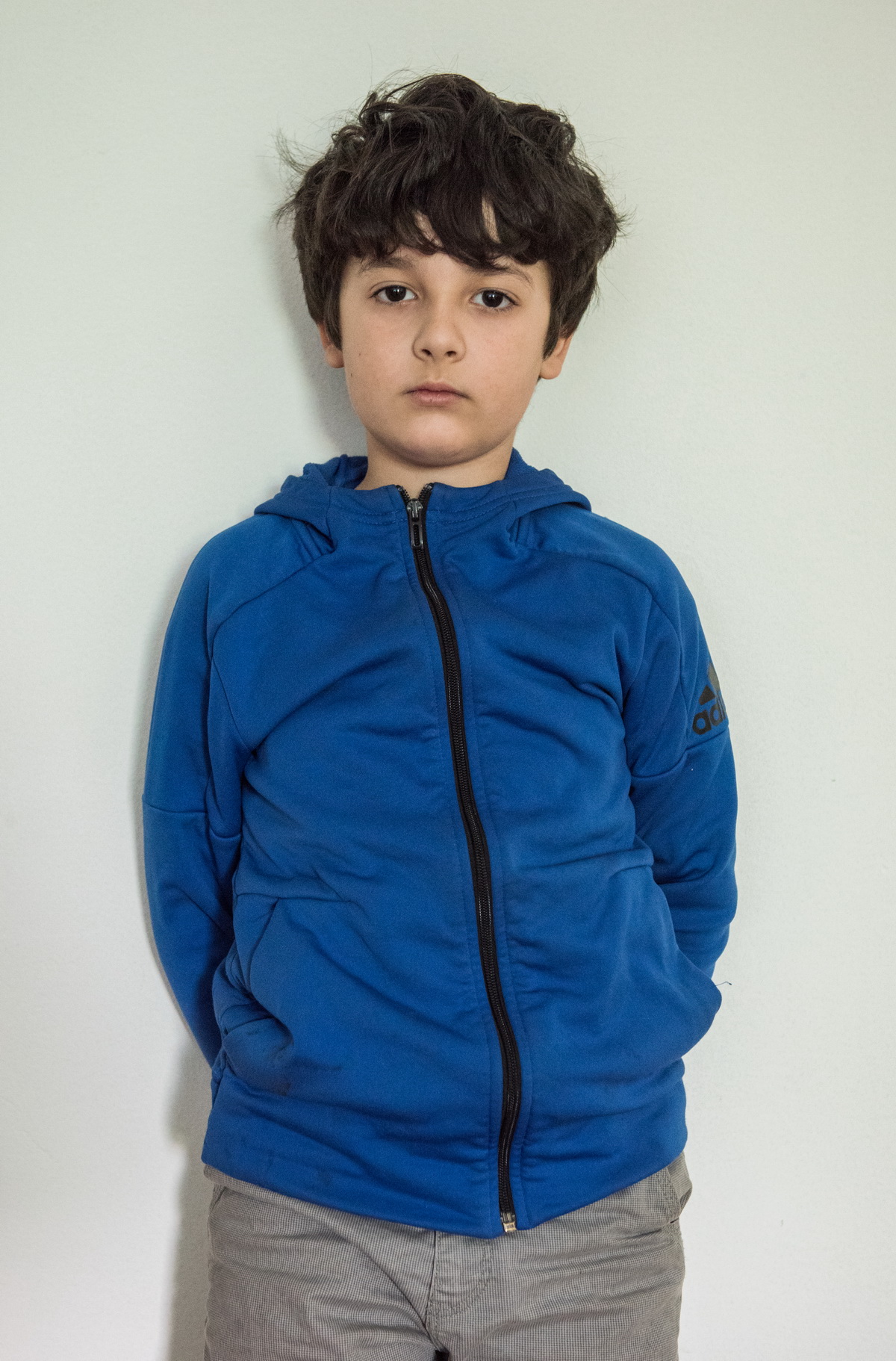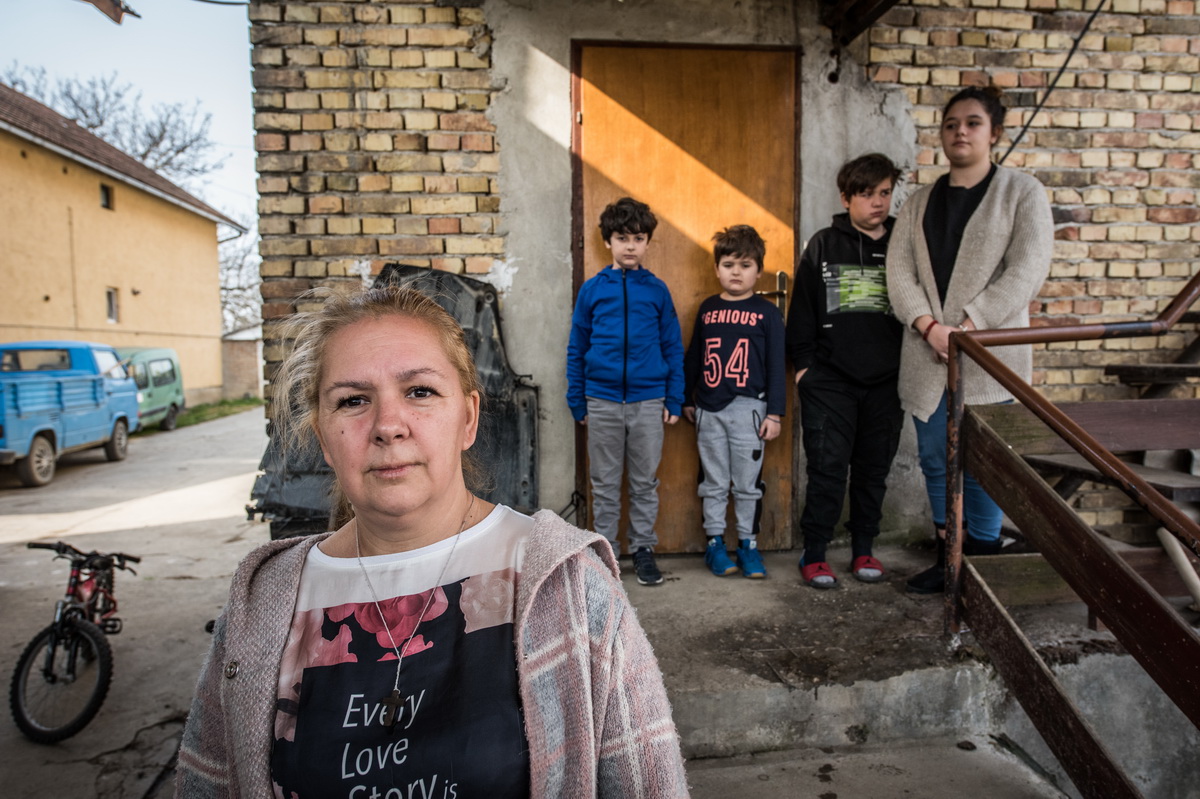 Life went downhill for them when Maja got breast cancer. While she went through chemotherapy, and she lost her hair, her only strengths were her children and God. She went to sleep with the desire to get up in the morning and spend another day with them.


When you get up in the morning, and if Mama is cold and doesn't wake up, don't panic. Relax. Here are the phone numbers you need to call.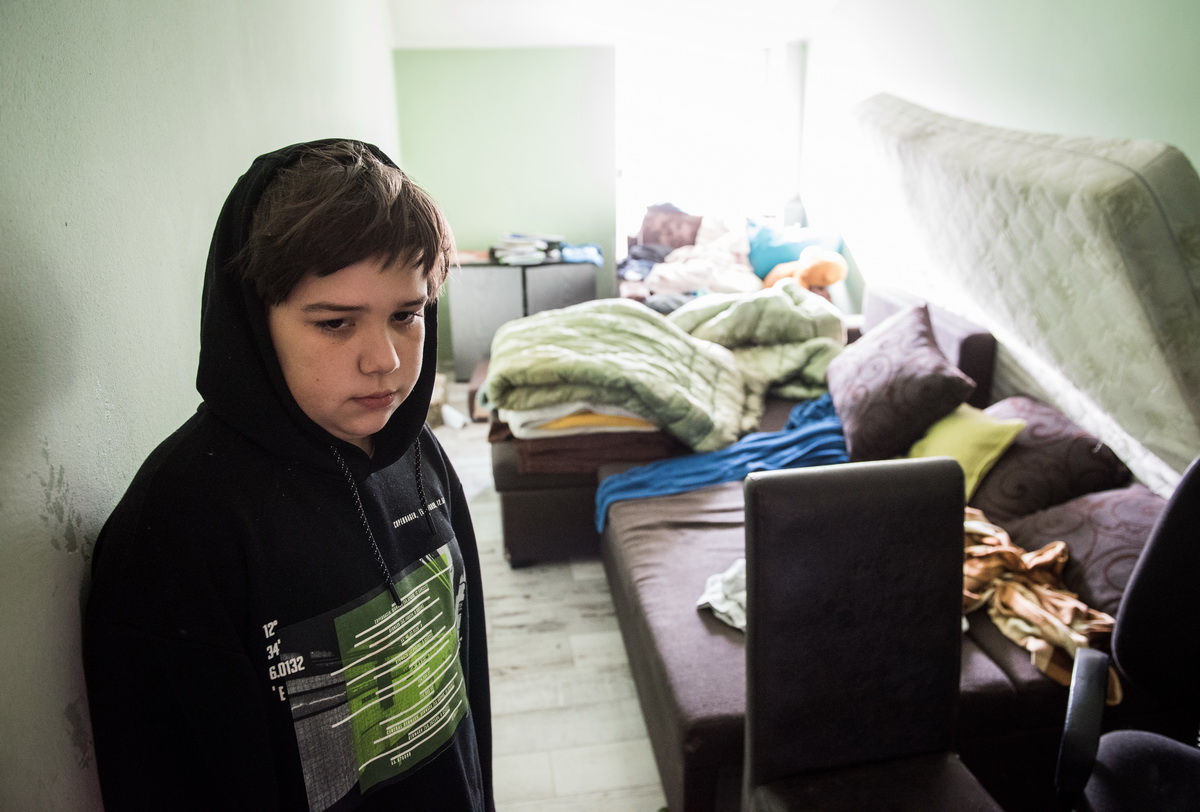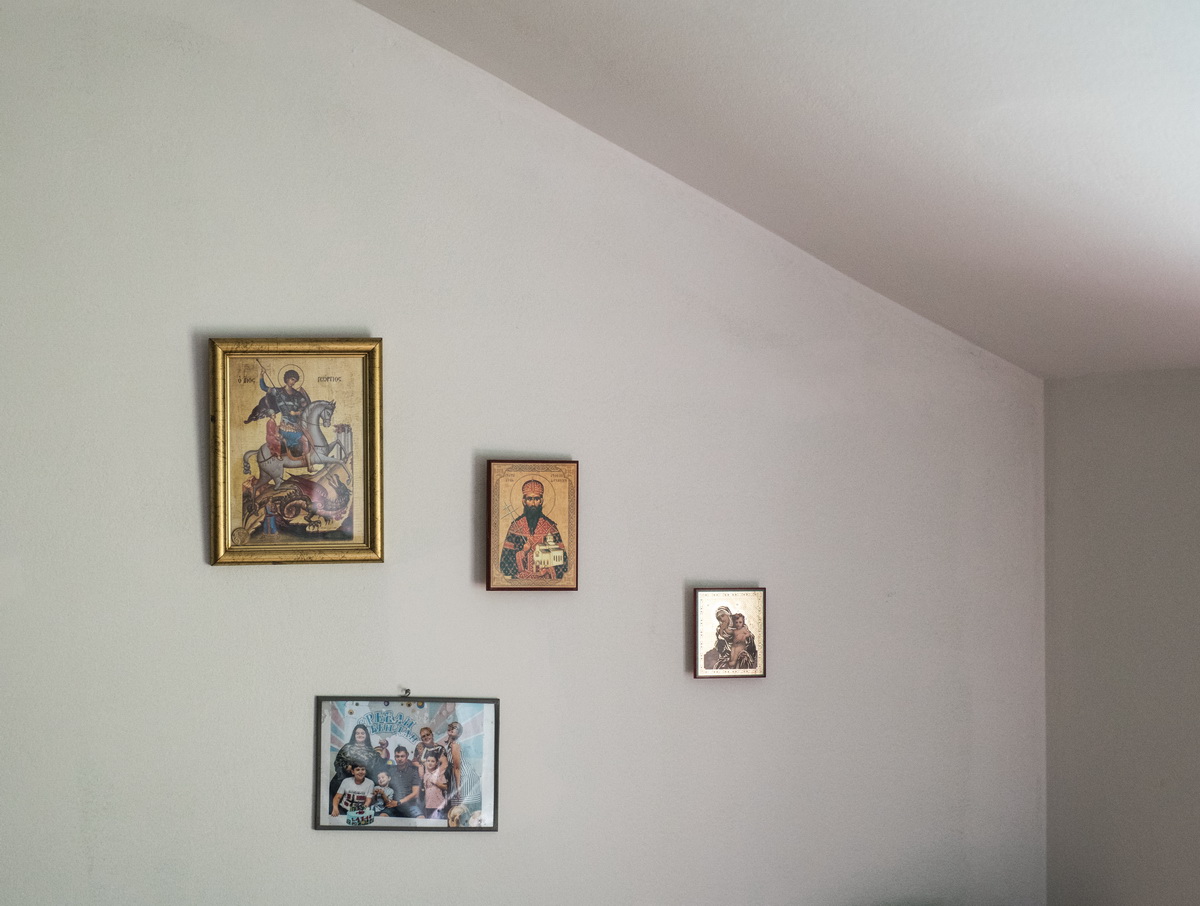 Employers don't like that she has so many children, and that she misses work due to physical check ups. Because of her breast surgery, her arm is not fully functional. This is why she doesn't have a job. But neither she nor her children are afraid to work. Although she shouldn't work because of her illness, she says, "We have to live." She looks after children with autism and cleans apartments. She made Christmas decorations. Some she sold, and some were destroyed by the mice. She went to cafes with her daughters to sell bracelets they had made together. For this, she was criticized!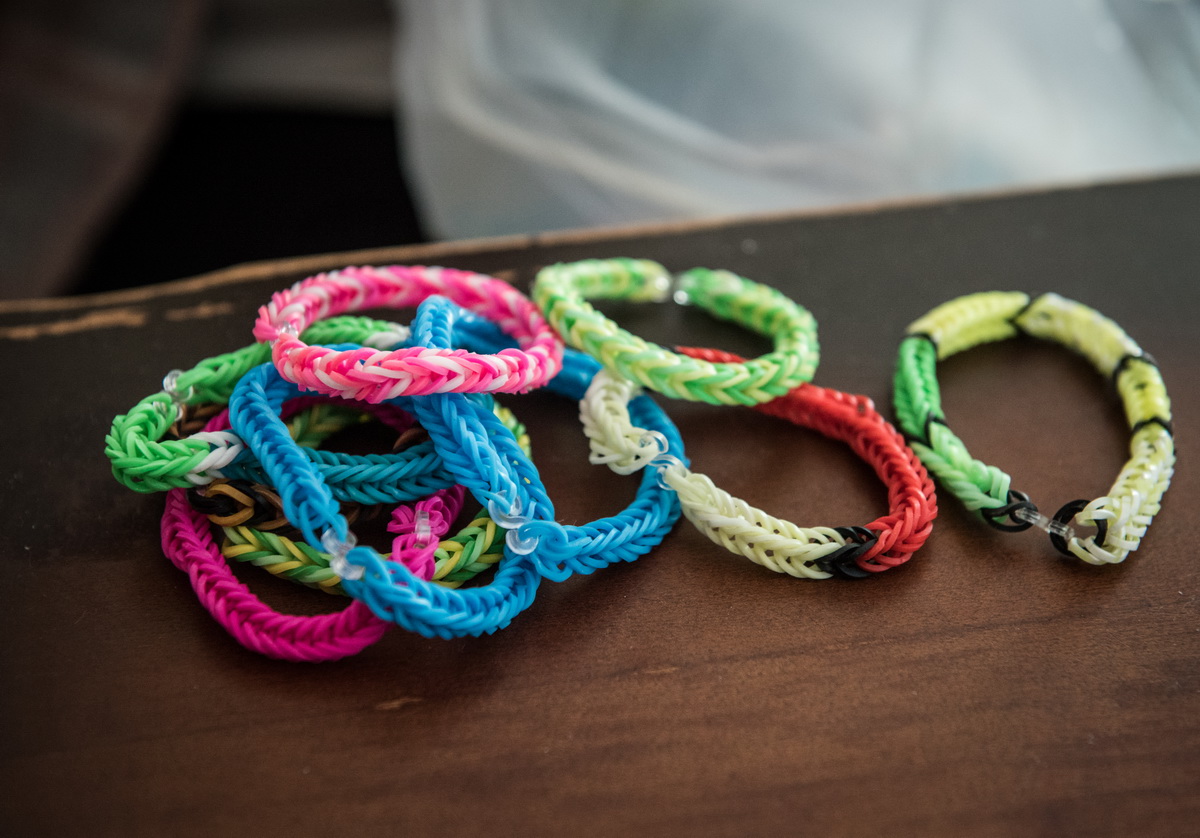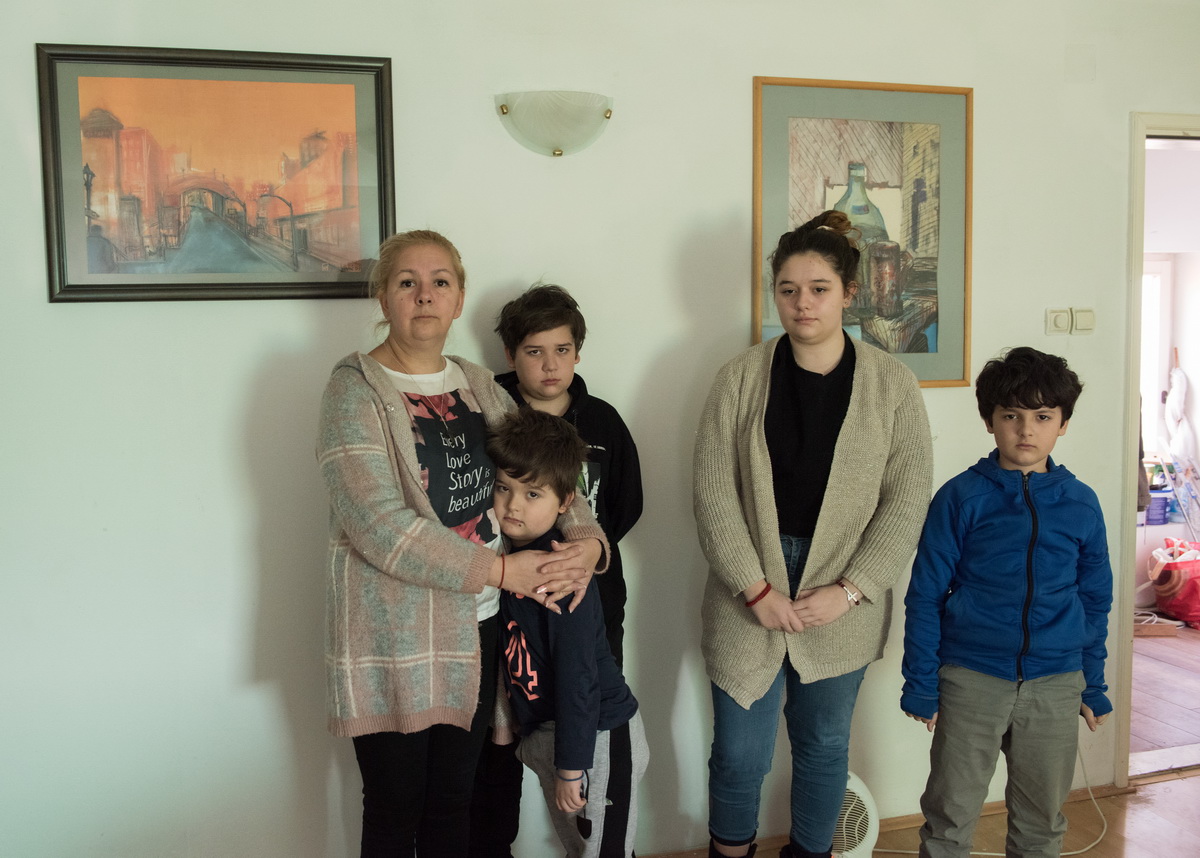 When you ask Maja how she is, she says, "Good." If you ask her what she needs, "Nothing." If you ask her what she would change, she will say, "Nothing. I would do the same all over again. I would marry him and give birth to this many children. All that matters is that the children and I are together!" Even though he left them when they needed him the most – when Maja got sick and was exhausted from the chemotherapy and was helpless. Even though they suffered abuse.
Maja is having a hard time. But she doesn't let anyone see it. She doesn't allow herself or her children to give up. If she falls, there is no one to care for the children. They are all schoolchildren!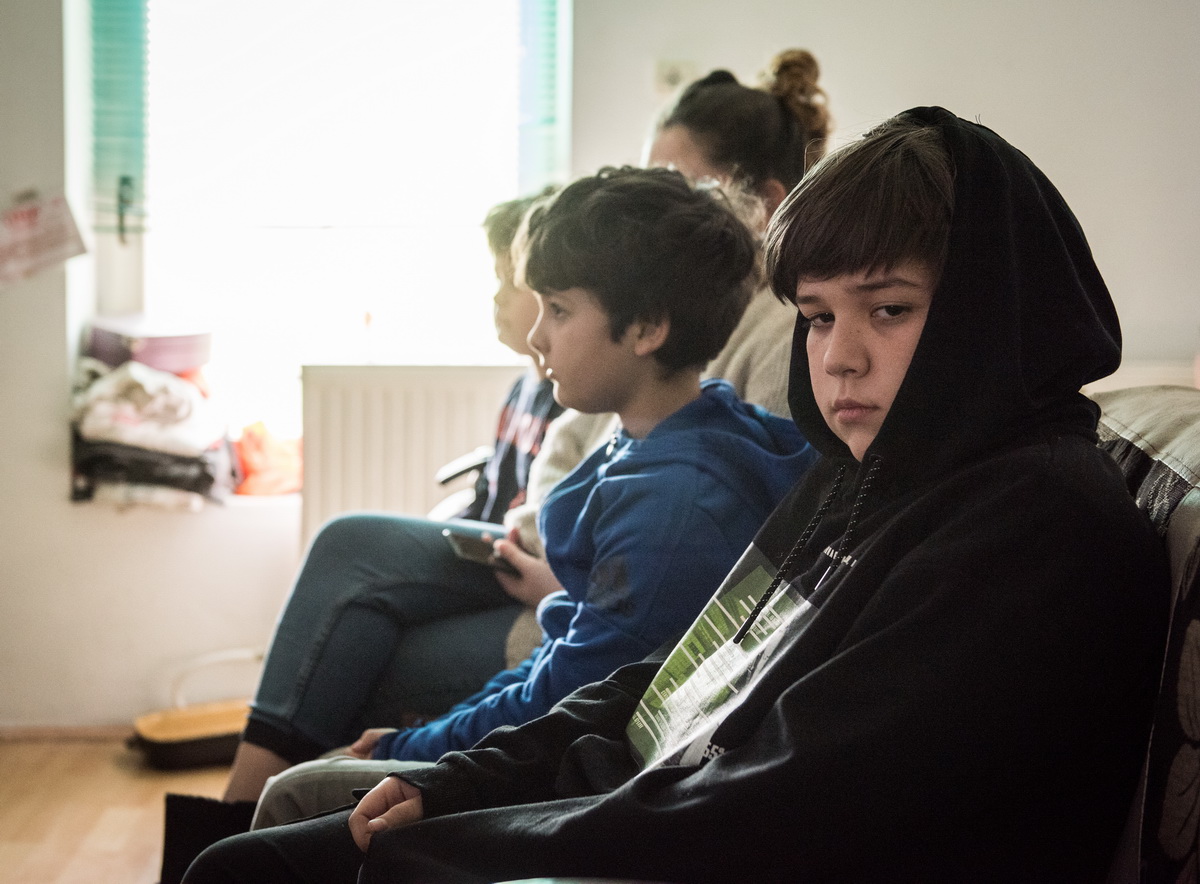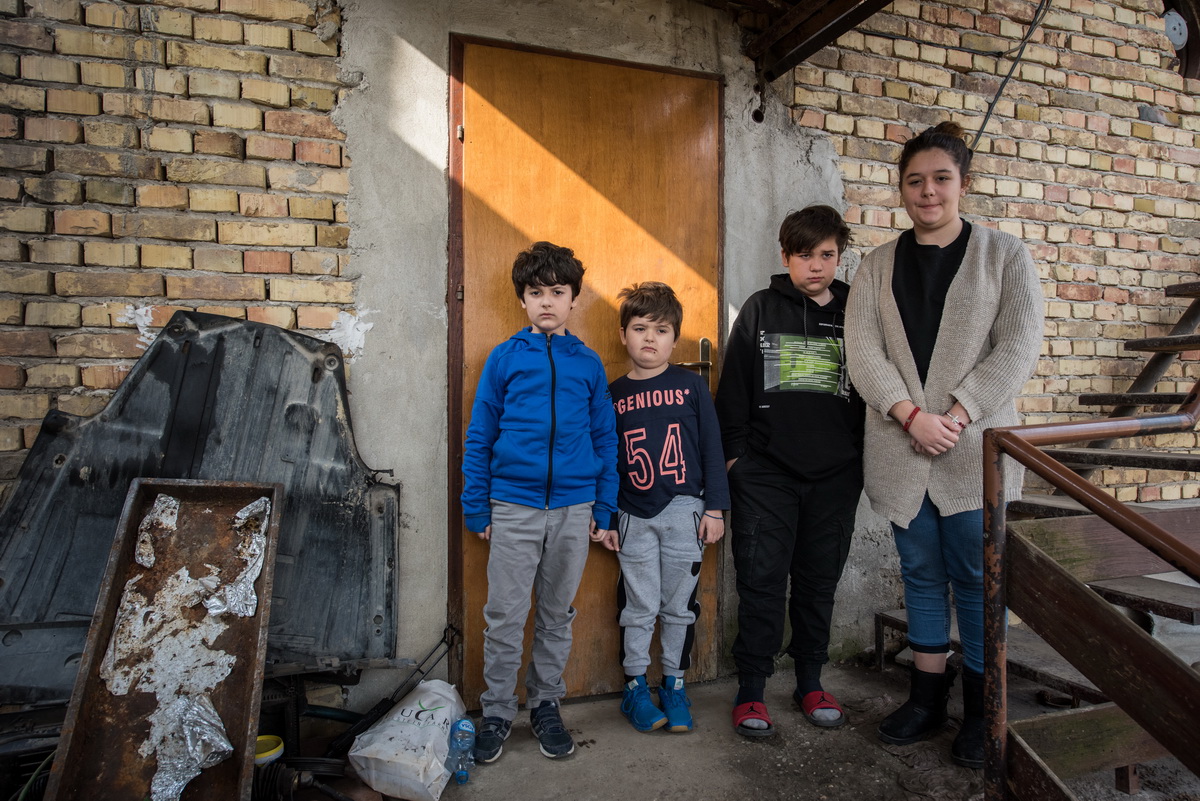 They are now renting another apartment in Begeč near Novi Sad, which rents for 50 Euros a month – living room, two rooms and a kitchenette. They had to move because the oldest daughter was being sexually harassed. But what if they eventually end up on the street, tomorrow, or in a month or two?  That would destroy Maja and her children!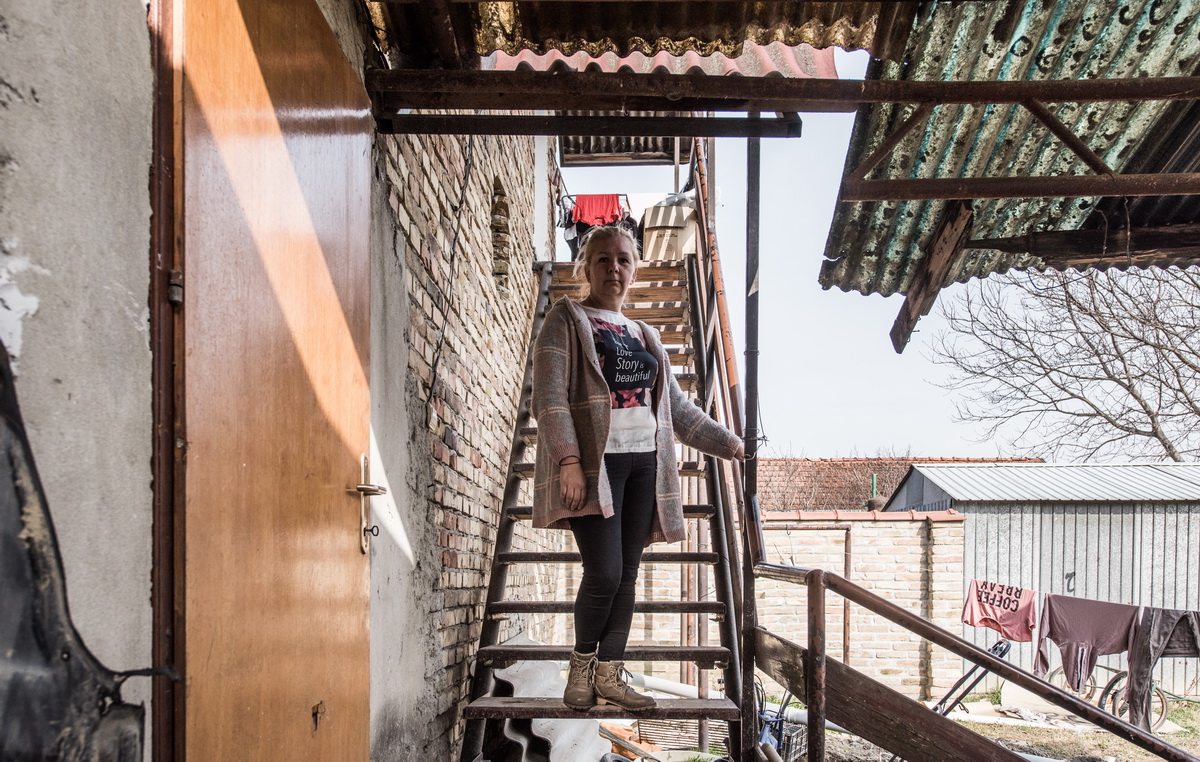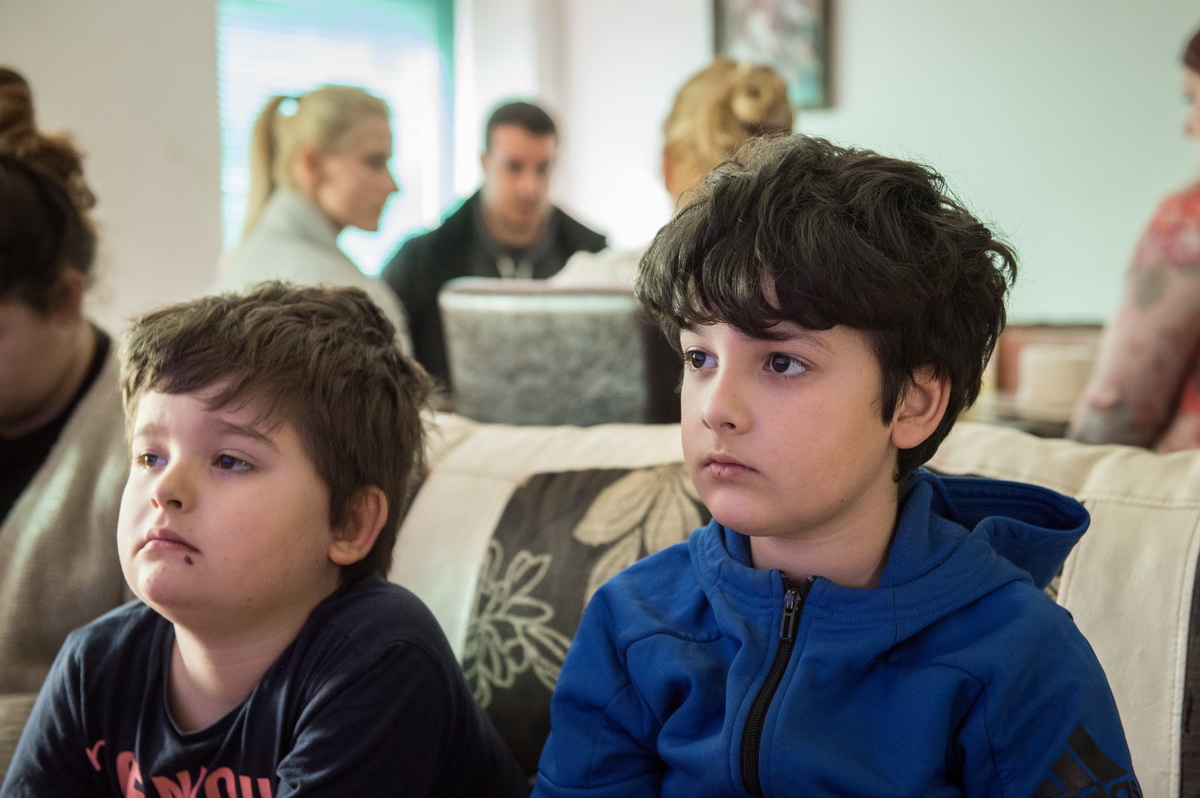 That is why we appeal to you to help in providing Maja and her children with a roof over their heads. A room free of mice, where they will be able to sleep free of care, knowing that they will sleep again in the same room tomorrow. A roof under which Aleksandra can study in peace, and focus on her studies at her medical high school and become a doctor. A roof under which Danilo and Laza's friends can come for their birthdays, and under which Jelena can put on make-up. A door that doesn't fall off when Vuk opens it to greet you. A roof under which they will finally be protected from fear and inner turmoil!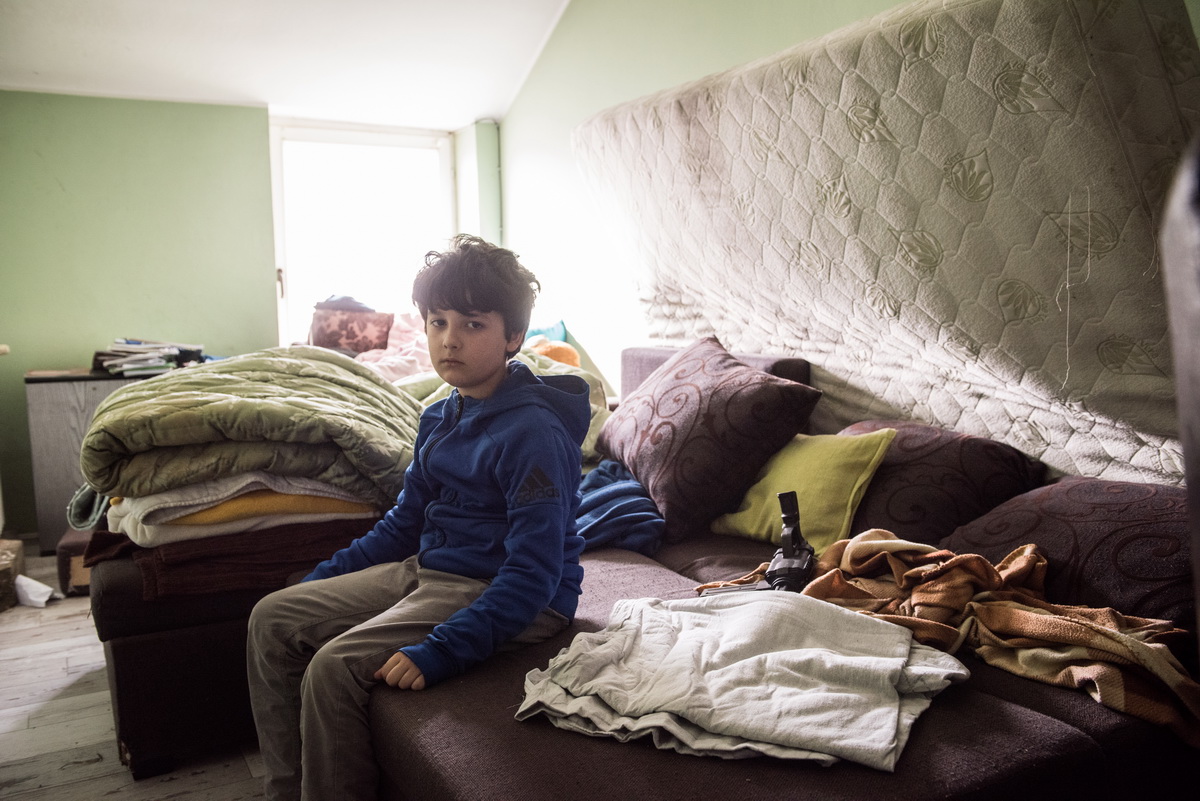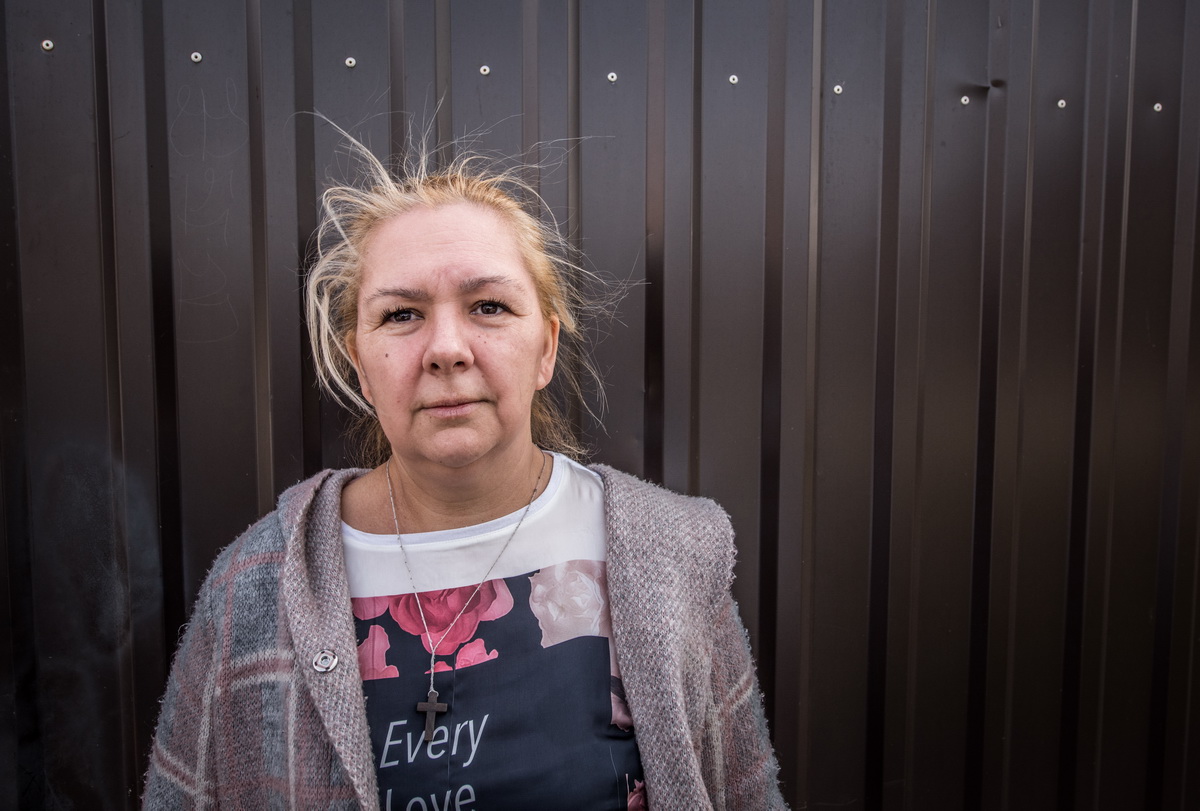 Mark your donations for the "Kolarski family" and send them to the account of the organizers of this fundraiser, the Charity organization Serbs for Serbs.

1. SMS to 7763 (200 RSD)
2. Account: 160-279491-71, Banka Intesa
4. Foreign currency account:
IBAN: RS35160005400003357267
SWIFT: DBDBRSBG
Customer: Srbi za Srbe
Bank: Banca Intesa, Milentija Popovica 7b, Beograd
1. Call 17763 (2 КМ)
2. Account: 56201281300241-58 (NLB bank)
1. SWISH: 1230 133 900
3. Bank Giro: 5302-1077
4. Account: 5226 1060 858
3. Check to: Serbs for Serbs, Po Box 34206 Chicago, IL 60634
*all donors exercise the right to tax deductions
2. Check to: Serbs for Serbs Canada, 635 The Queensway, Lower Level, Toronto, ON, M8Y 3B3
3. Е-transfer to: donate@serbsforserbs.ca
*all donors exercise the right to tax deductions
1. Send text SZS to 81190 (2.99 Euro)
3. IBAN: DE84 7606 0618 0002 7519 92
*all donors exercise the right to tax deductions
1. SMS to 339, SZS 20, SZS 45, SZS 90, etc.
3. Konto: 61-335679-5
IBAN:CH57 0900 0000 6133 5679 5
Hedwigstrasse 3, 8032 Zurich
*all donors exercise the right to tax deductions
2. IBAN:AT97 3200 0000 1036 4339
SWIFT/BIC: RLNWATWW
Customer: Org. f. hum. Hilfe – Srbi za Srbe
Kalvariengürtel 39/6, 8020 Graz Austria
3. Call 0901 300 201 (3 Euro)
1. VIPPS број: 104 414
3. Account: 1503 83 80483
1. Account: 510-91548-03 (CKG bank)