Childhood dreams seem more reachable in the comfort of warm rooms –the project of helping the Milivojevic family is completed
Once again we had the opportunity to confirm, as we have so many times before, that the children are pleased the most when they receive their own little rooms or when the existing ones are completely renovated and dressed up. Nemanja (13), the twins Predrag and Nenad (11) and the youngest Jovana (8) did not hide their pleasure with what they had received.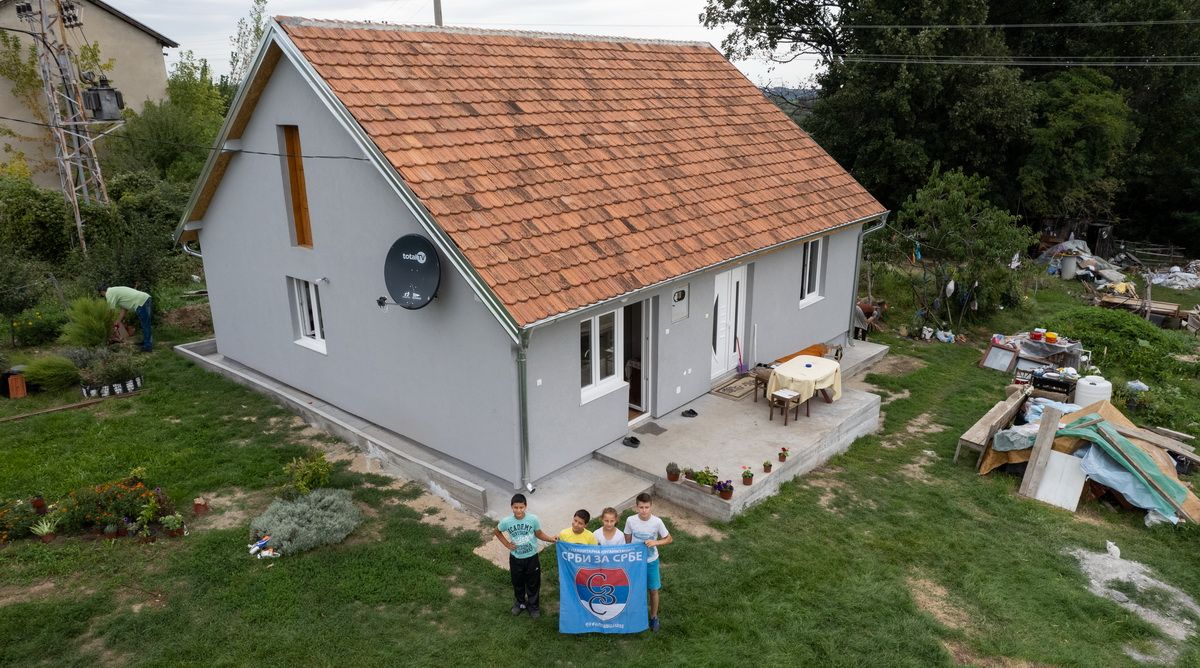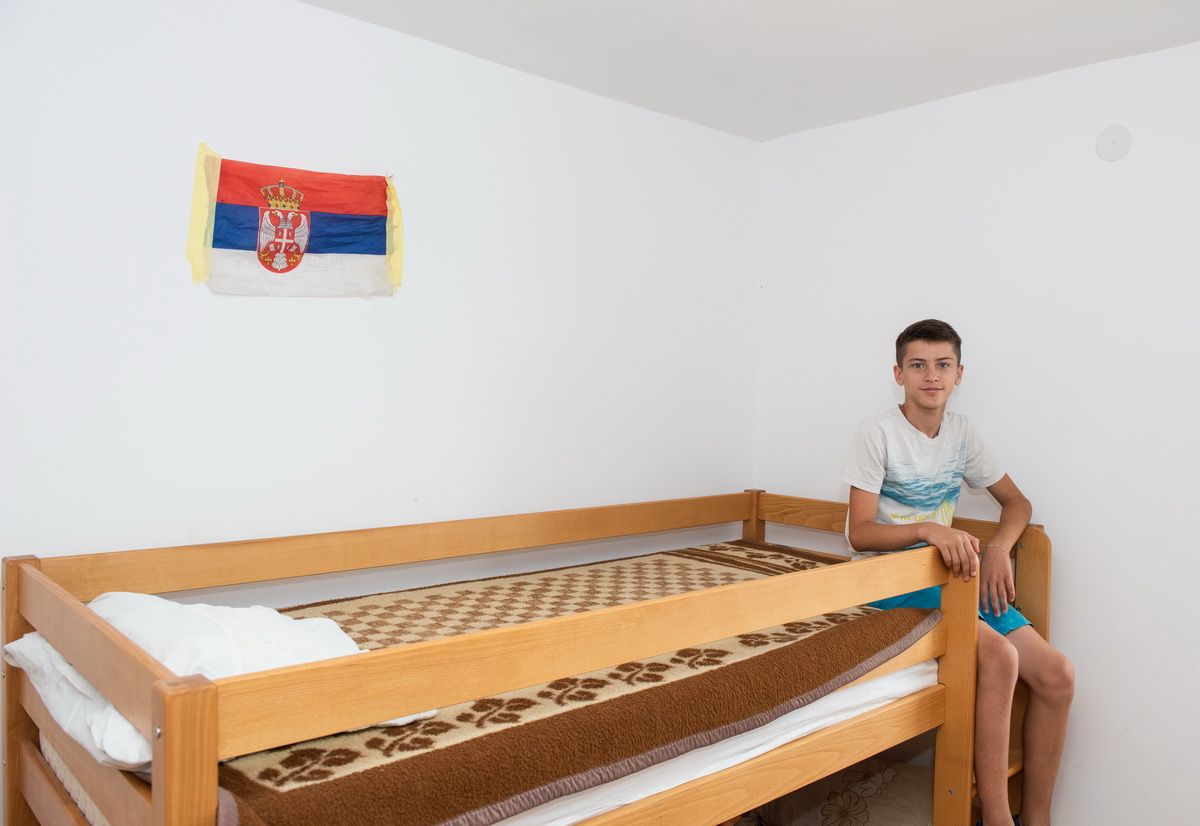 As with every visit, we again talked about football, school, friends, wishes and dreams. Only now from an entirely different perspective. From the perspective of a renovated home gifted to them and their parents Miomir and Leposava.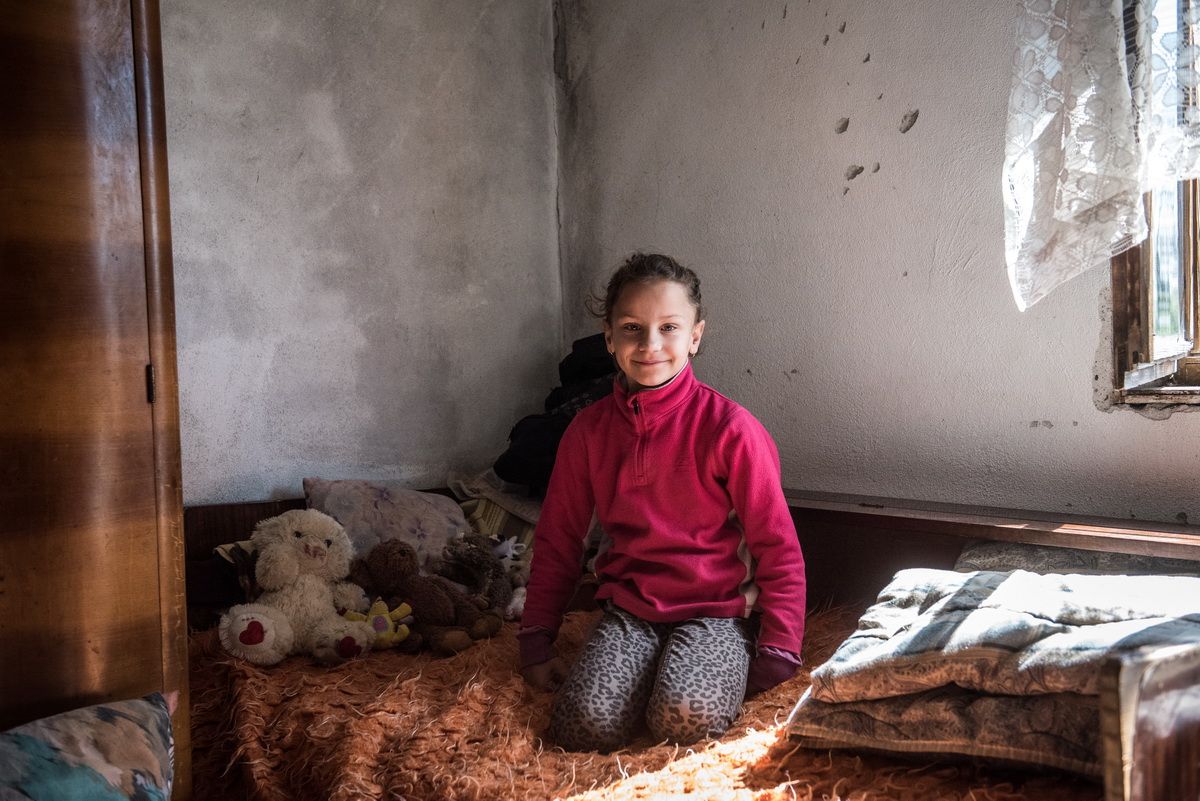 Before and after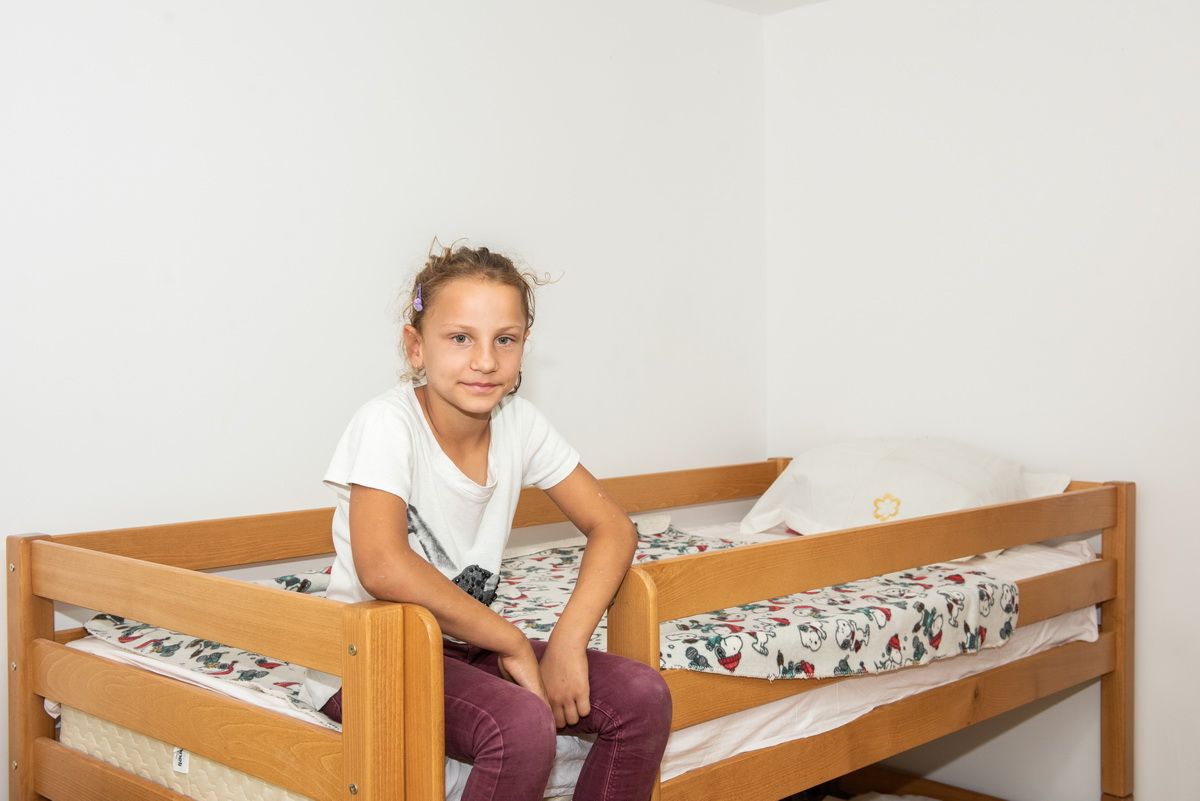 We love what you did, especially the bunk beds, we've never had those. Everyone wants to sleep in the top bed! – Nemanja told us his impressions, smiling.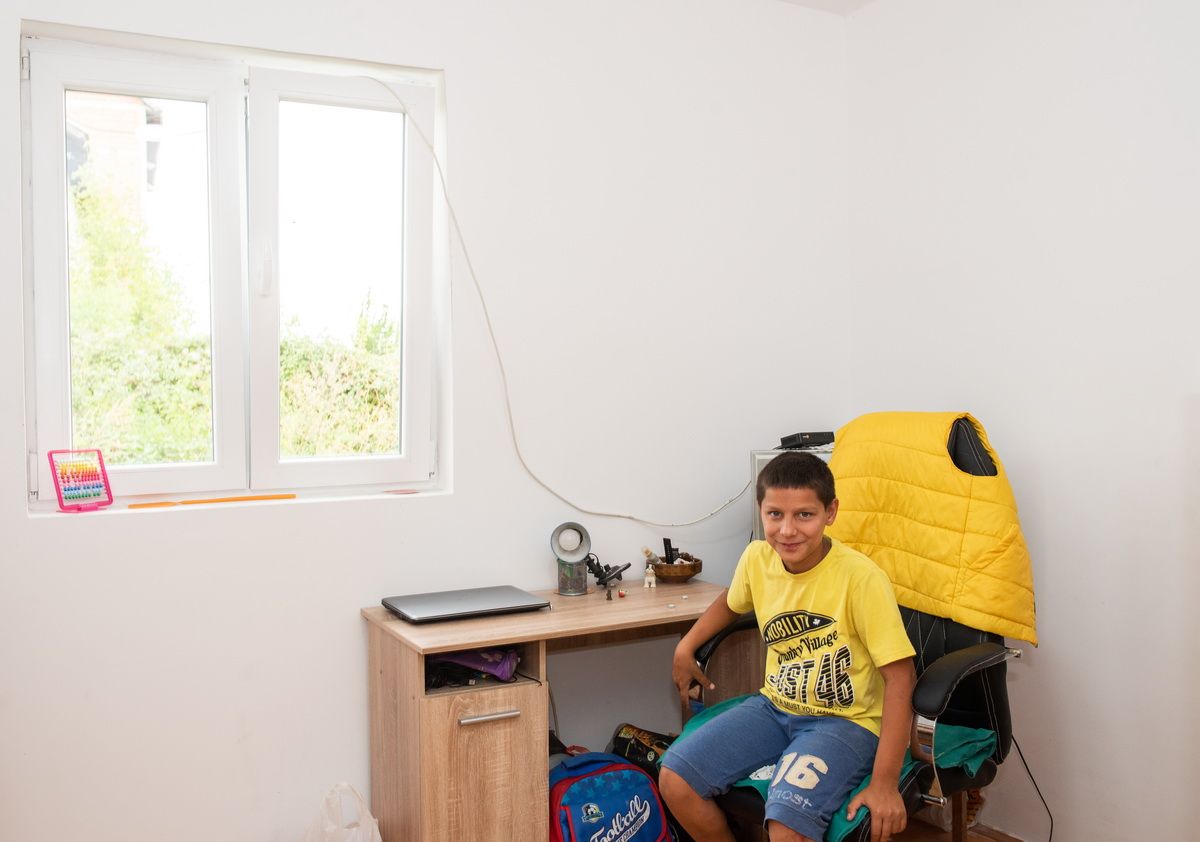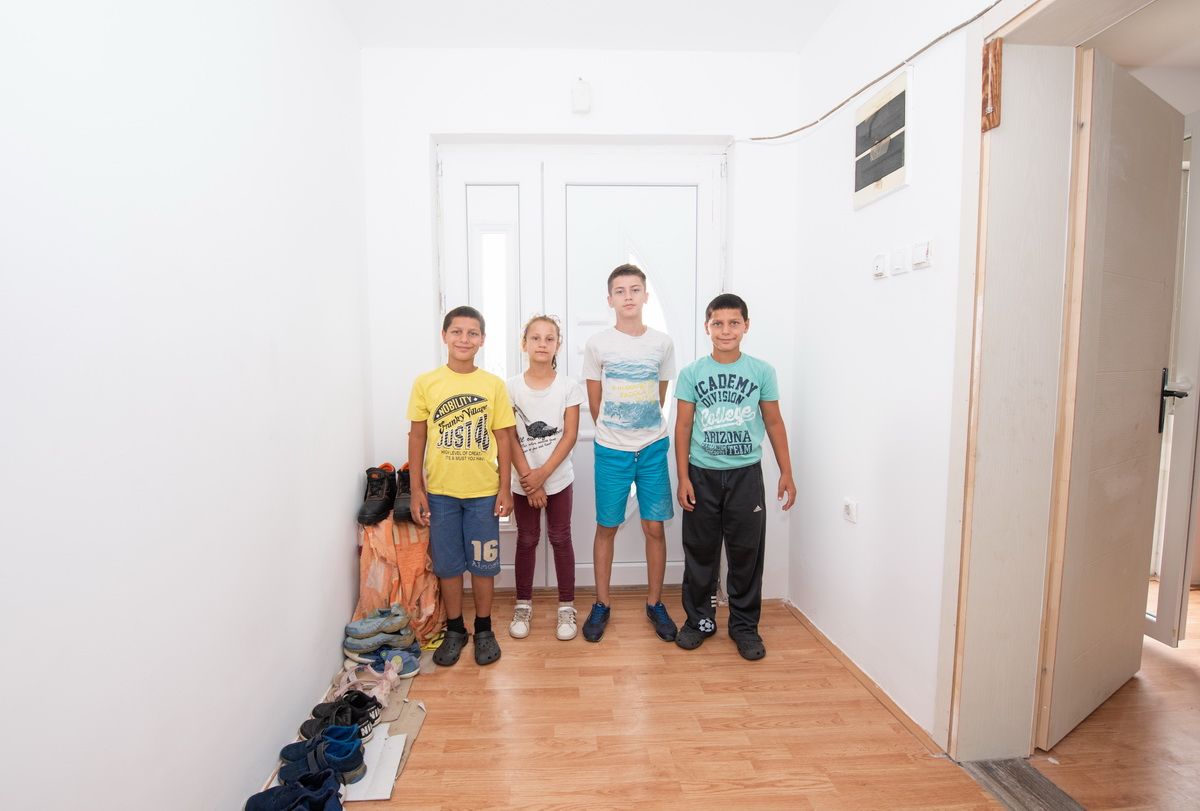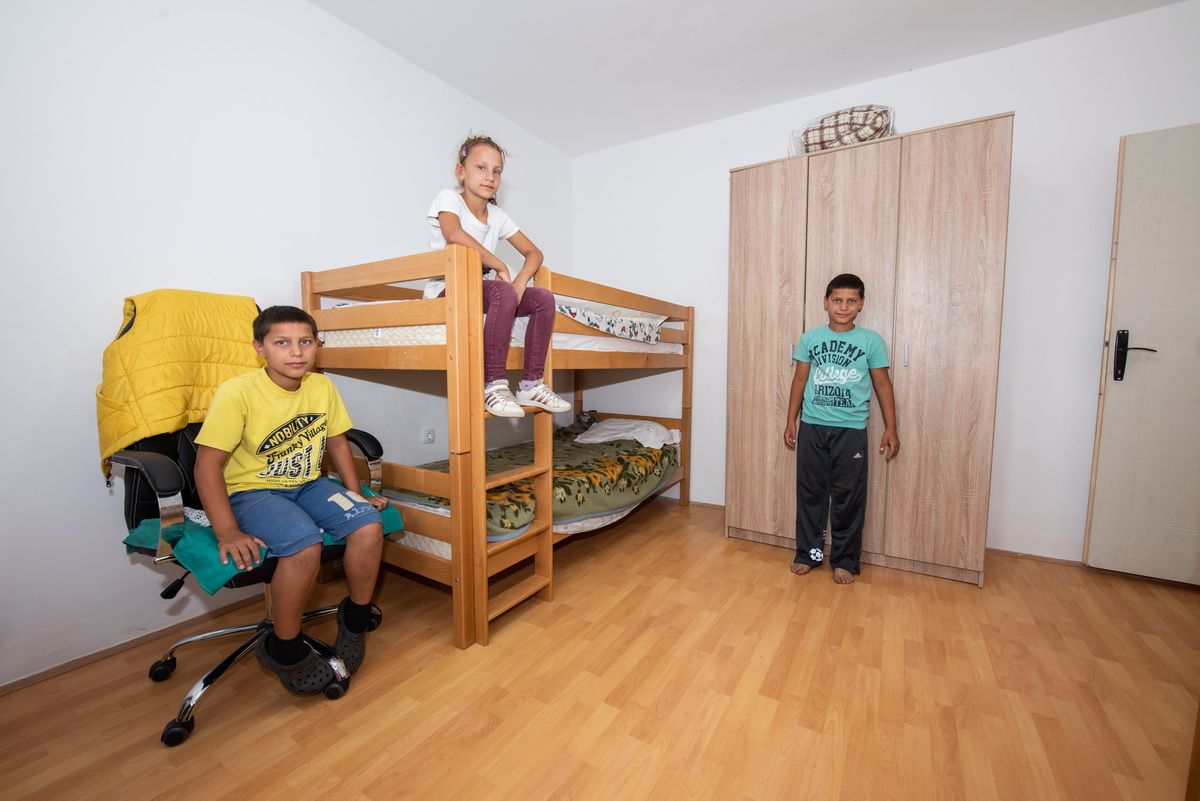 We fully renovated the home of the Milivojevic family from the village Čumić near Kragujevac. The work began by renovating part of the roof, closing the pediments on the side and installing a gutter, thus fully insulating the house from humidity and rain. Aside from that, we built concrete paths, added a façade on the house together with the PVC carpentry. The interior was fixed with electricity, laminate in the rooms and by painting all the rooms, which were previously almost black from all the mold.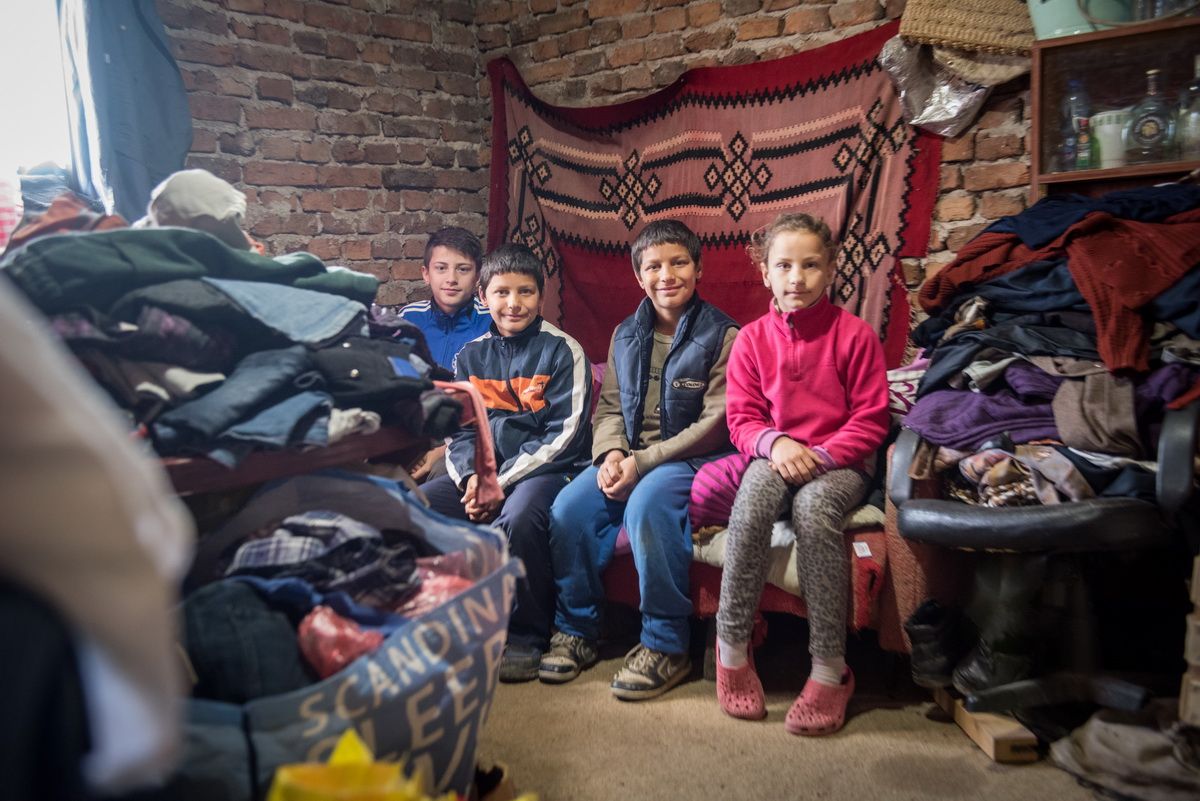 Before and after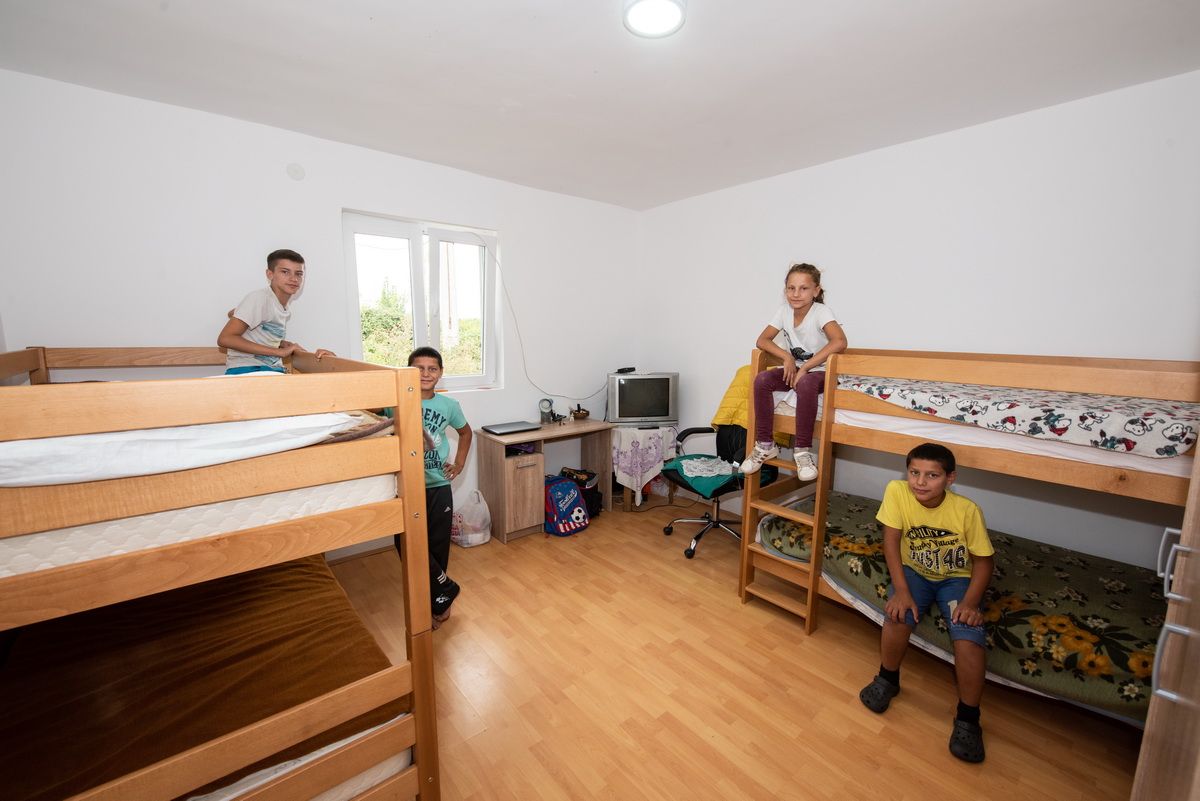 We don't know how to thank you for everything you have done. A hundred thank-yous to you and all of your donors. Up until know, the children slept almost on the concrete floor, and now everything is new. The house will be more easily heated. Everything is easier now. I also give you thanks from my oldest son Stefan (23) who is beyond happy with everything you did. He went to Belgrade to work on construction and promised to put aside money from his earnings so that we can further improve the house even more than what you did – the father Miomir was proud looking at his renovated house.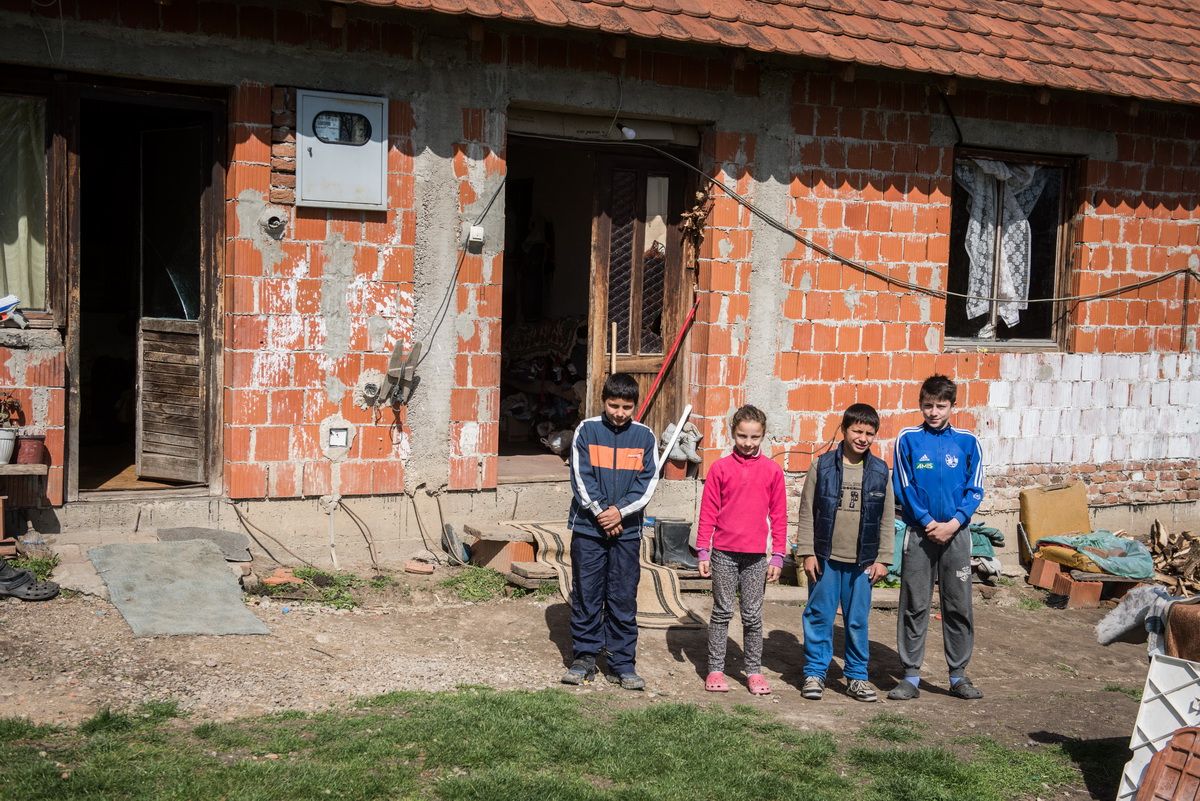 Before and after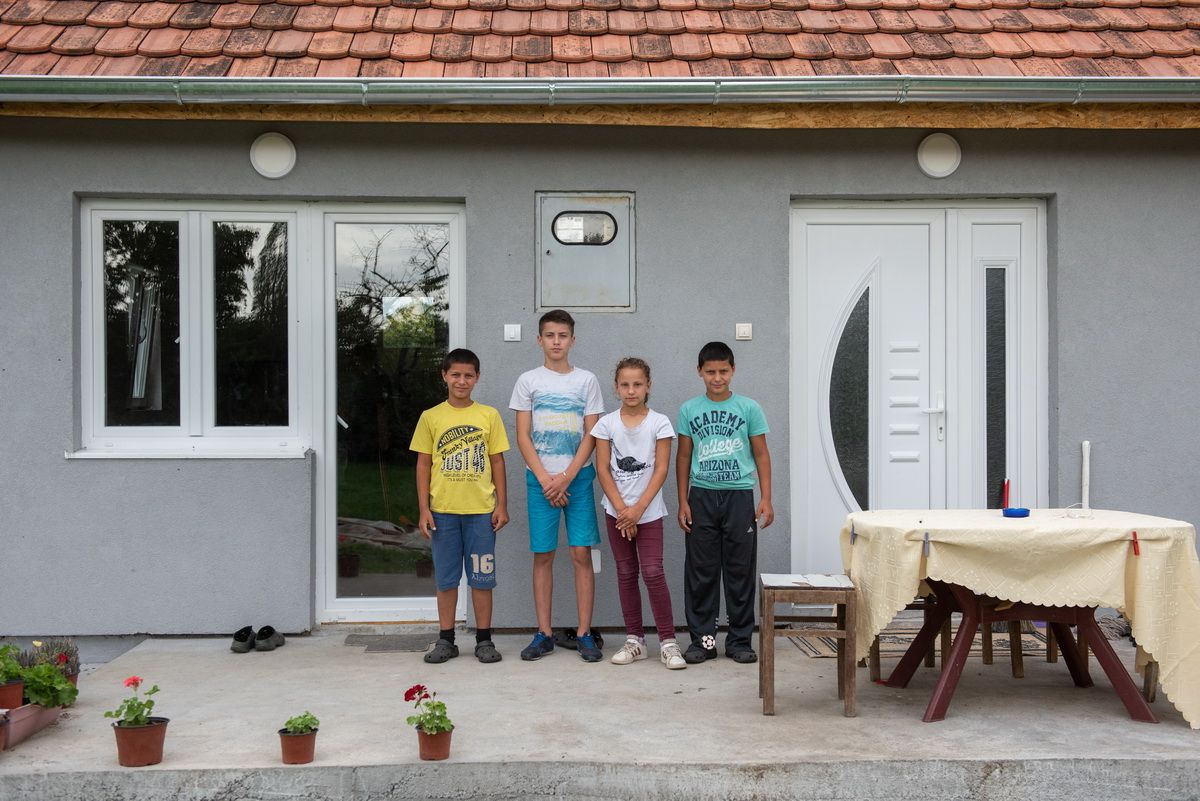 Aside from the main work that was done, we also equipped the home of the Milivojevic family with the most basic furniture. Two bunk beds for children, one single bed, one corner set, a computer desk with chairs, one two-wing and one three-wing closet were delivered. In total, we spent 2,574,837 dinars in order to bring back happiness to the home of the Milivojevic family and to provide decent living conditions for the children to grow up and get educated.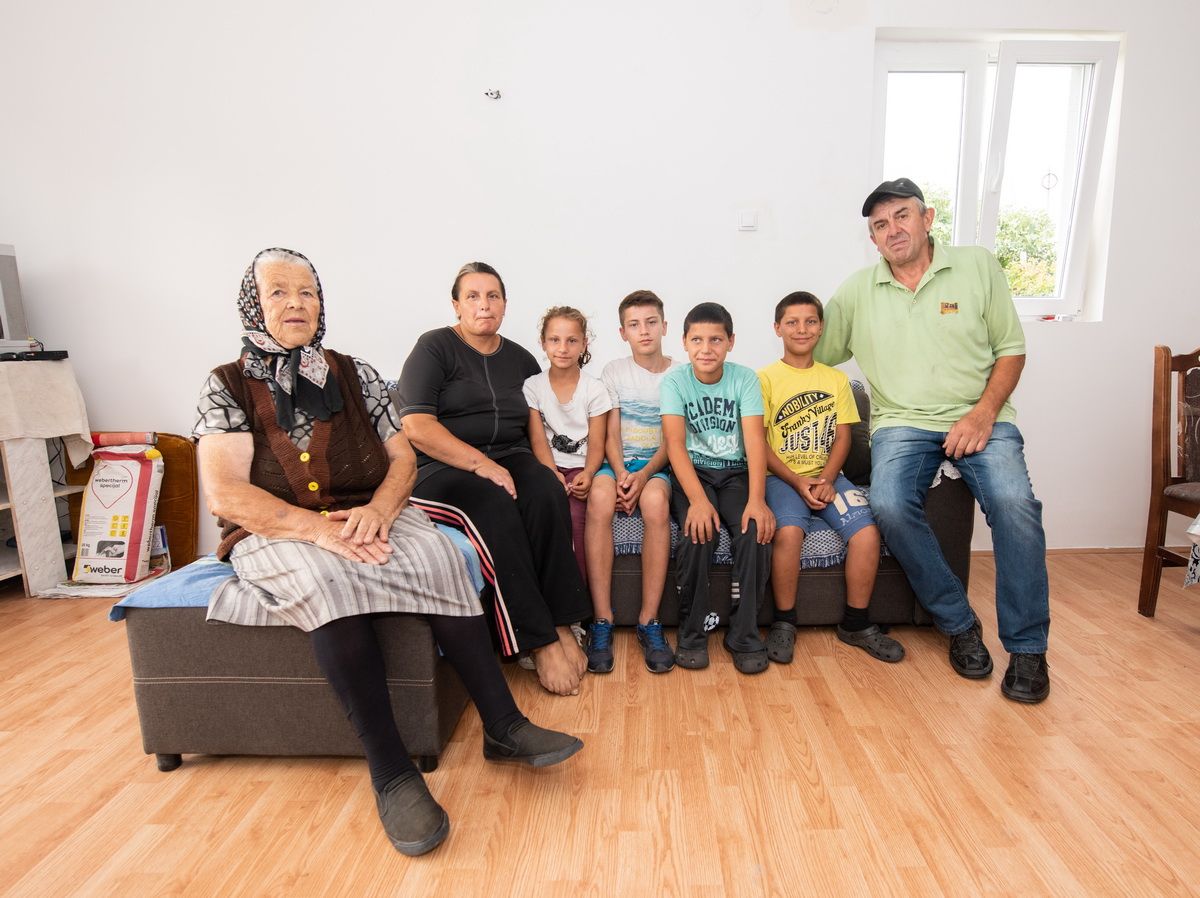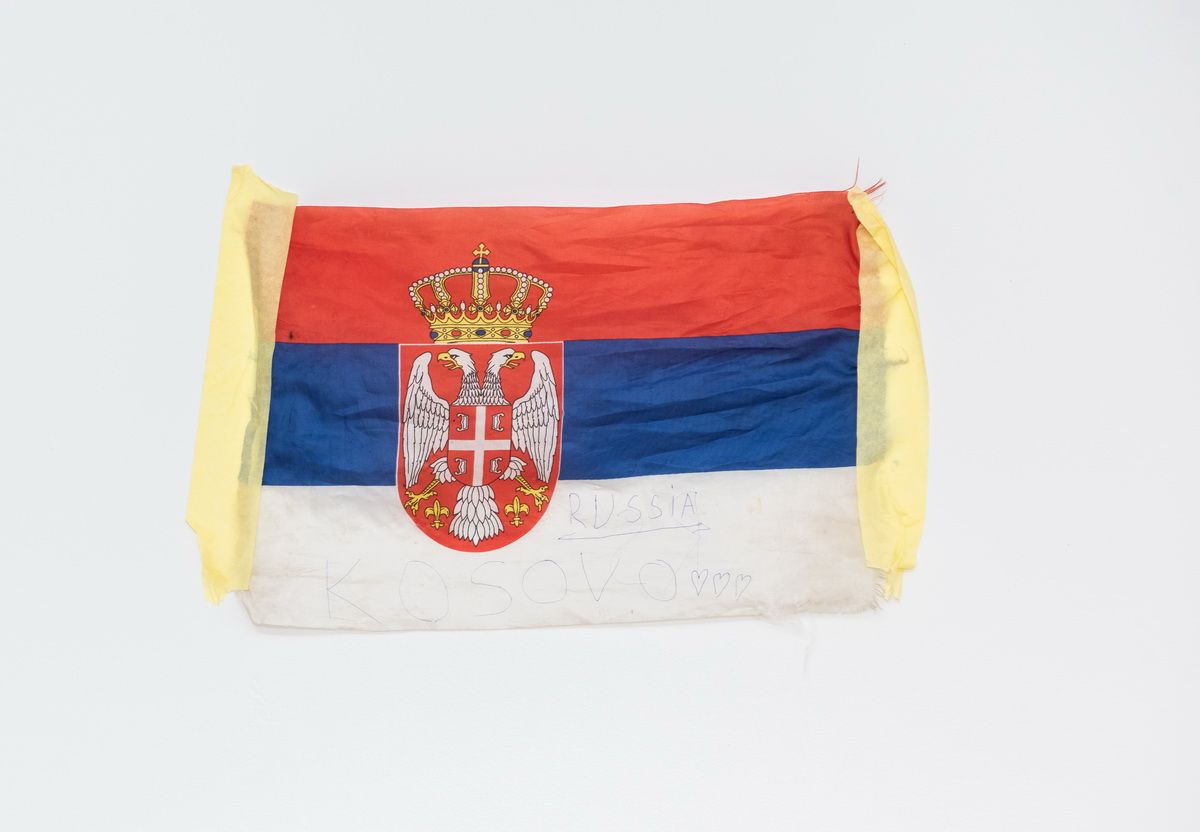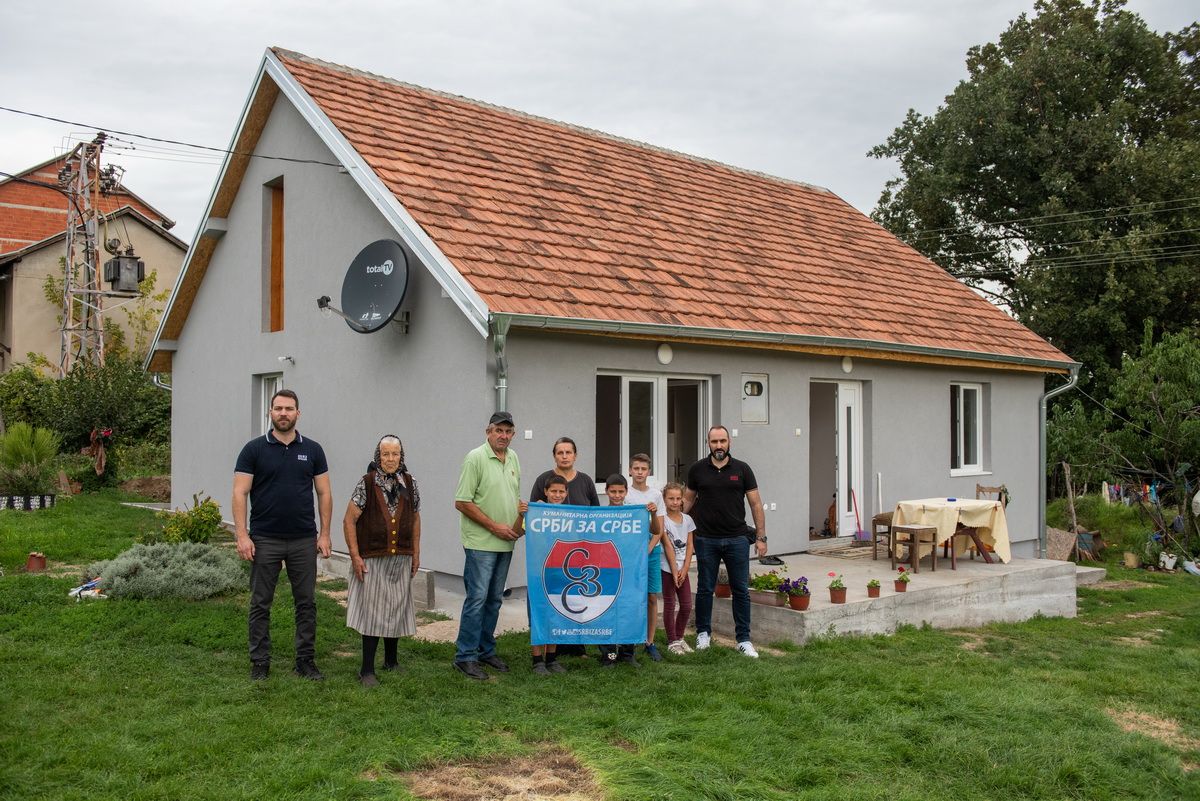 We do not have much time to enjoy and admire what we have achieved at the Milivojevic home, due to the incredibly intense pace we imposed on ourselves. Promises made must be fulfilled, as do set deadlines. This is what marks the work of our organization and what we are recognized for.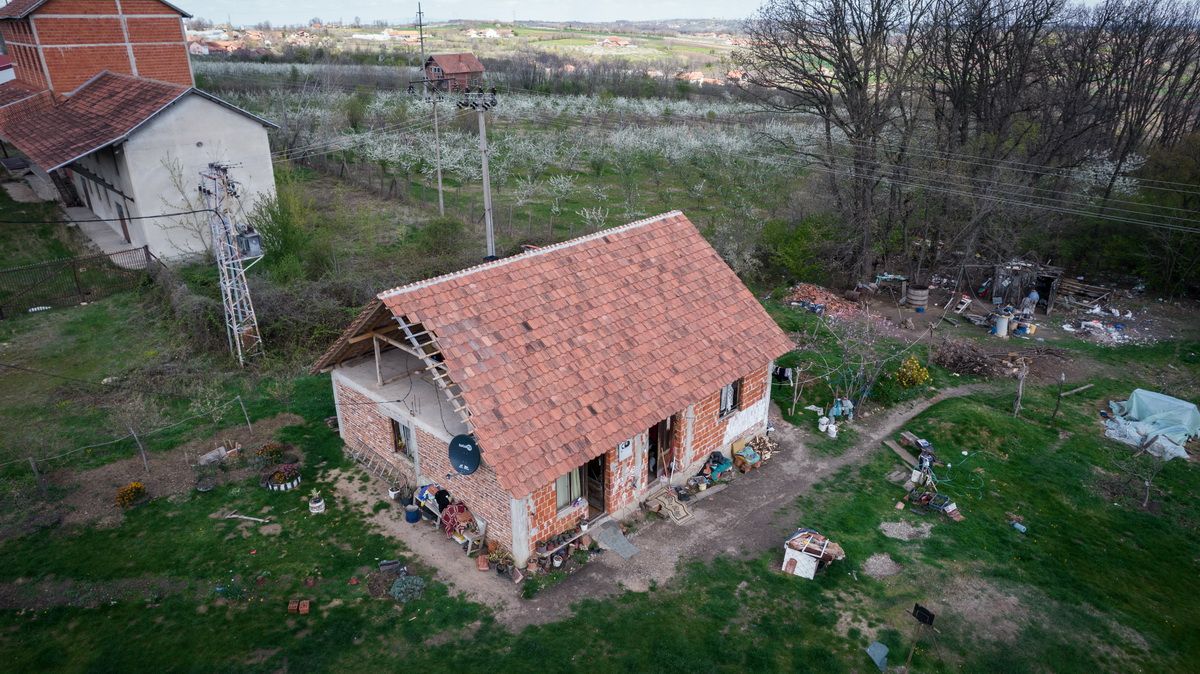 Before and after