Charity Organization Serbs for Serbs organized the first Brunch from the Block!
On December 12, 2021, Charity Organization Serbs for Serbs organized the popular Brunch from the Block in the Brooklyn's Williamsburg neighborhood. Owners Predrag and Gisele Grnčarski hosted us in their restaurant Terasa, in a joyful and cordial atmosphere. Thanks to the contributions of the guests, the sale of drinks, as well as the donations of the owners themselves, we ended the endeavor with $4,189 raised!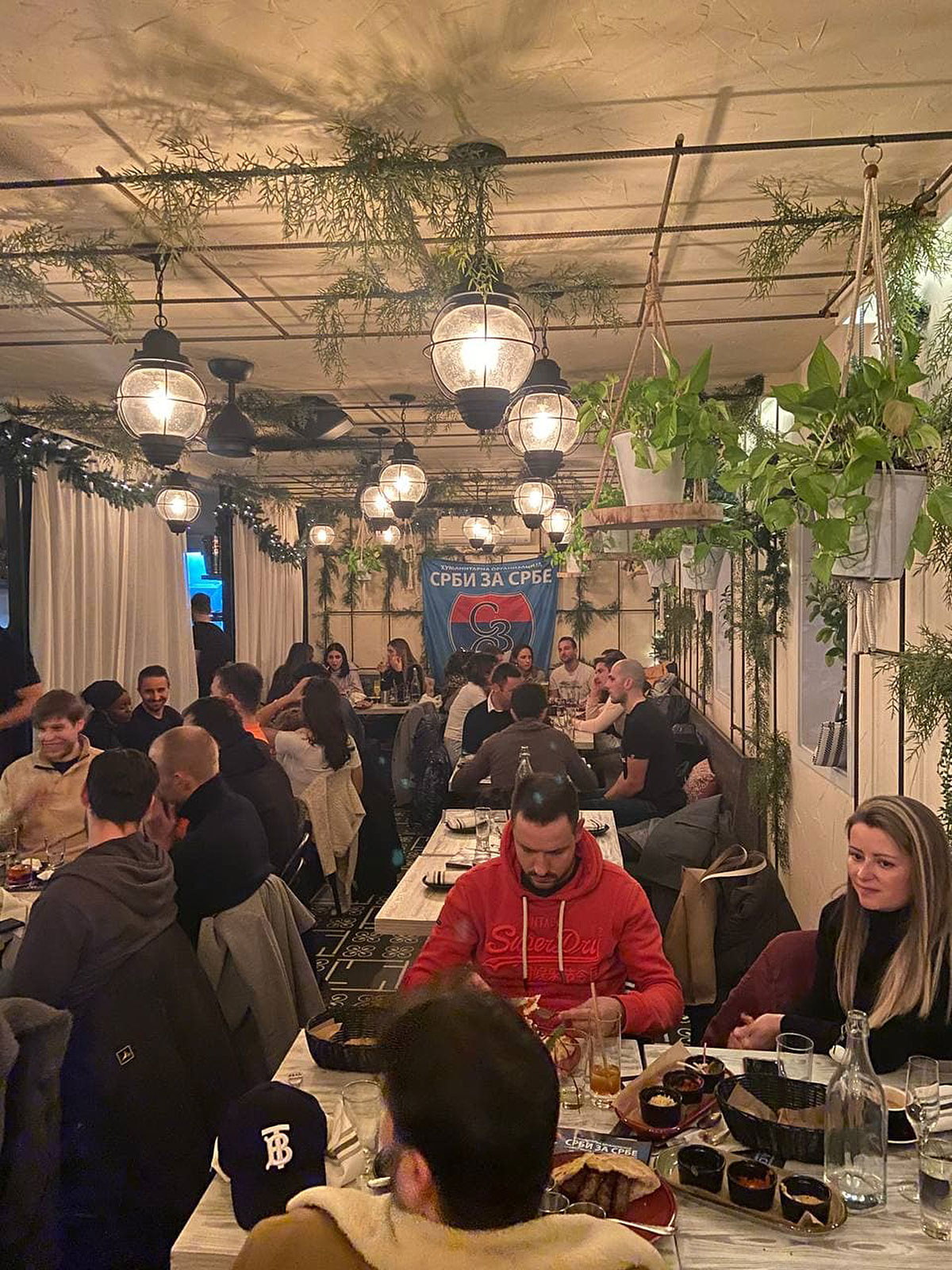 With skillfully prepared, superbly served and gourmet delicious food, the guests had the opportunity during lunch to attend the presentation of the annual performance of the organization itself, both in New York and America, as well as around the world. The presentation was held by our long-term volunteer Milorad Šobot, after which a short film was played, depicting the work and help in the field that organization implements throughout the territories where it helps endangered impoverished families.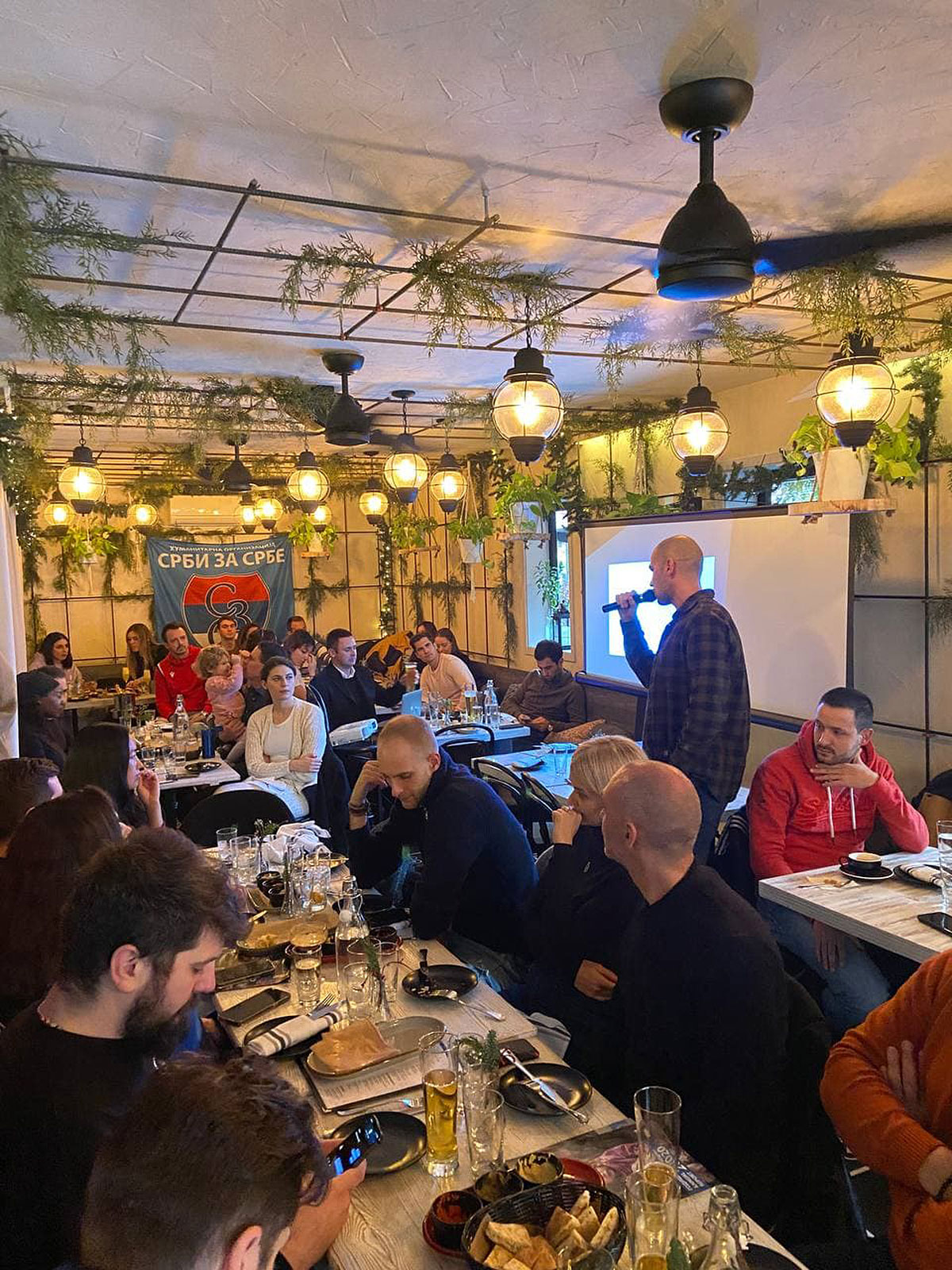 In a wonderful fraternal atmosphere and socializing that lasted over four hours, $2,486 was collected on the spot, as well as through many contributions via electronic payments. The generous Predrag and Giselle set aside 30% of all bar sales during the event as a donation, in the amount of $703. On Tuesday, when we came back to the restaurant to pay the agreed-upon price for food of 3,000 for 75 reservations, the owners caught us with their humane affection by giving us another $1,000 for families in need. We ended the endeavor with $4,189 raised. When we add to that amount the $3,000 spent on reservations by guests and donors, it can be concluded that organizations' supporters in New York are more and more numerous, active and generous in supporting those who need help the most.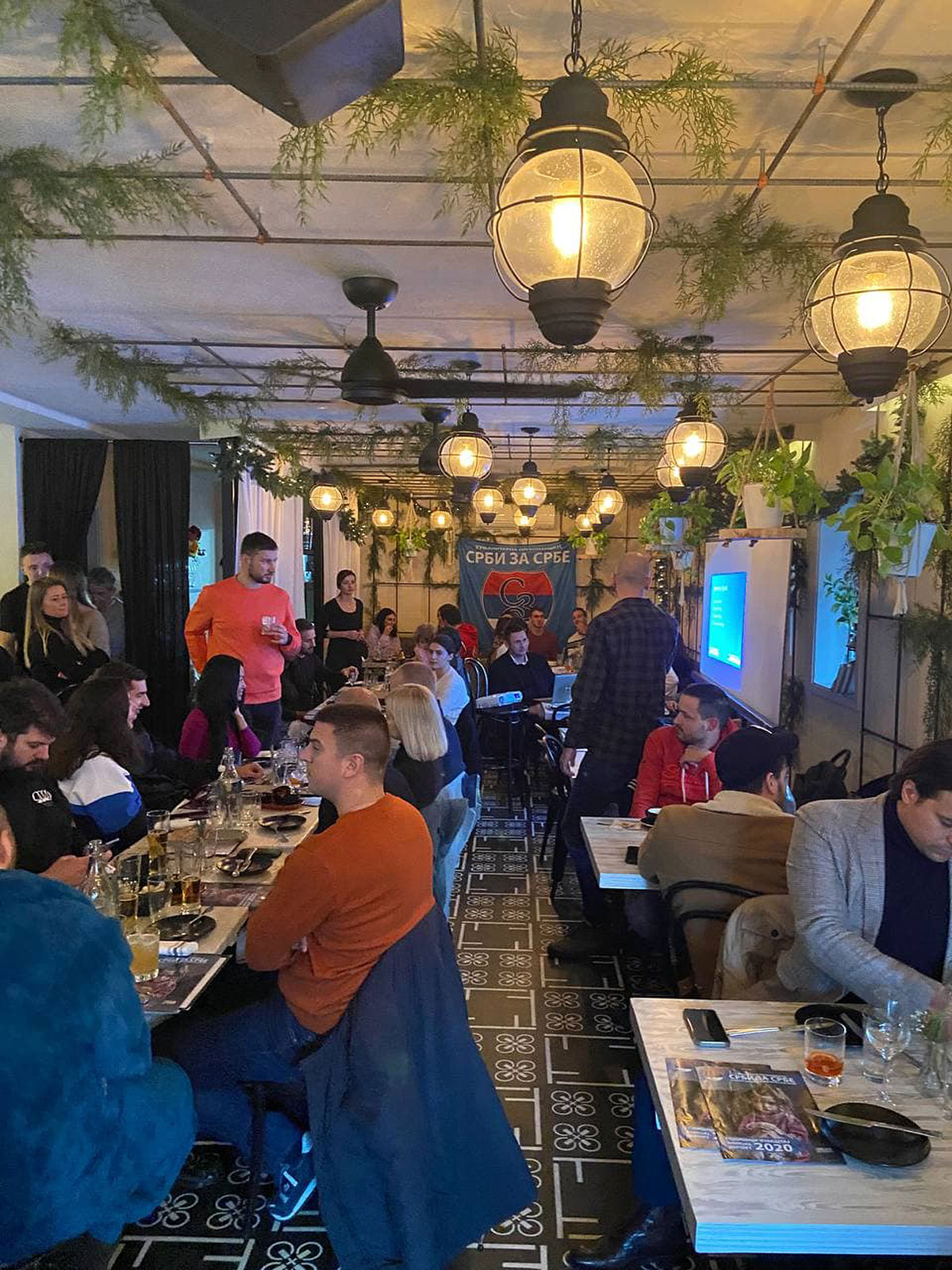 We thank all the donors and volunteers for their continuous trust and work, Predrag and Giselle, the owners of the Terasa restaurant, the head chef Germin, the smiling, kind and professional staff. We are grateful to God that our SZS family grows every day and that through the small effort for the betterment of the forgotten, God helps us to realize ourselves through the knowledge that those others and rejected are our closest ones, slowly enabling us to acquire the active virtues of sacrifice and love.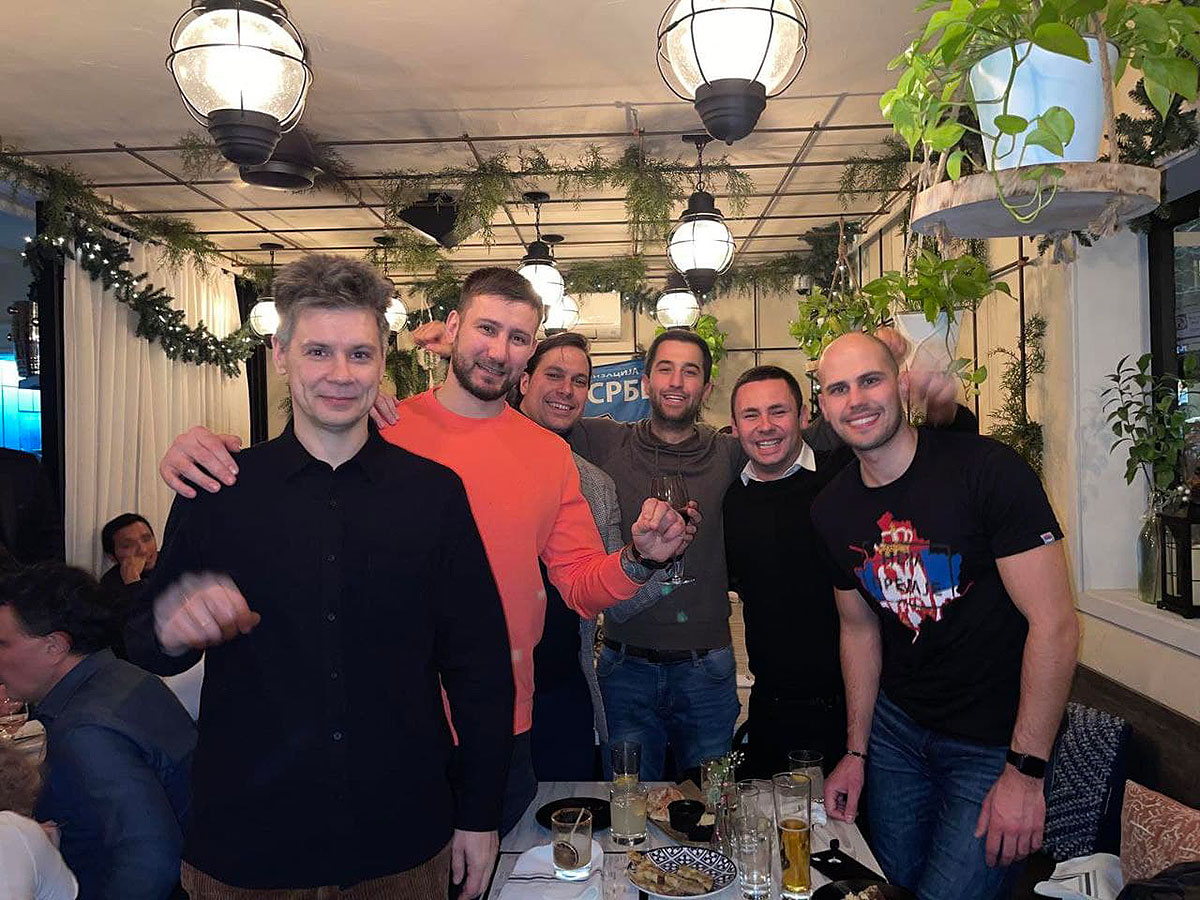 Ours is only what we give to others. Thank you!