"Are we enemies of our country?" – received a war medal for his service, but his children are growing up in disastrous conditions!
What would you do if your children lived surrounded by these black walls? If they slept in rooms filled with dampness? If their health was at risk? You would certainly do everything in your power to change that!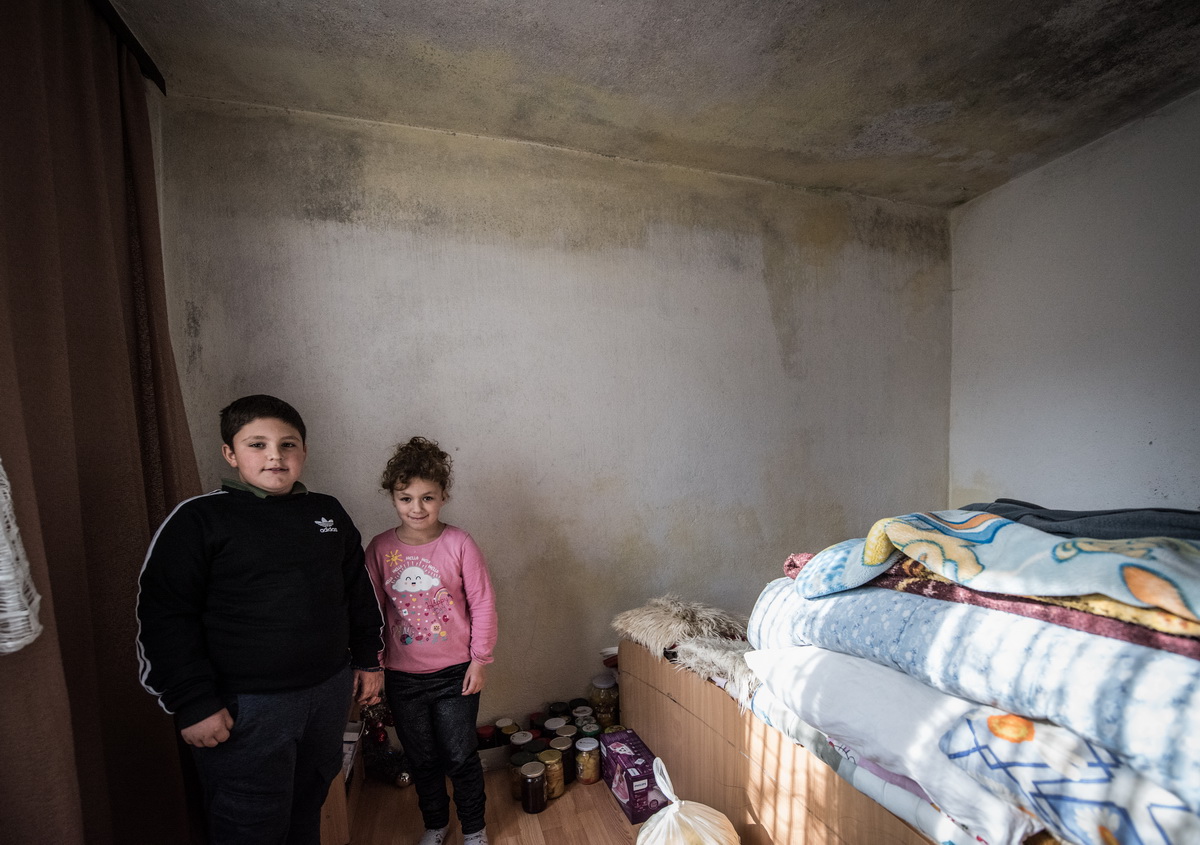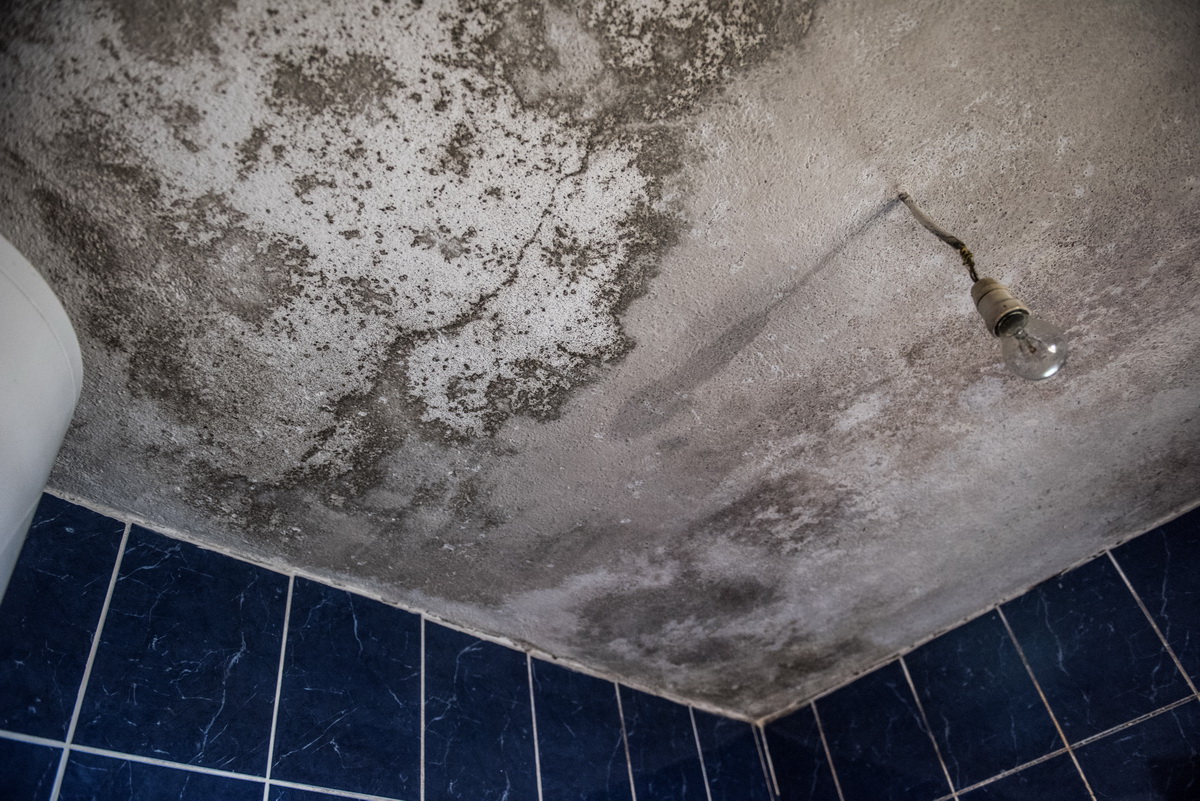 We will not ask you to do everything within your power, but we will ask you to help the Jašović family from Brezojevica, near Plav, with a modest donation. They deserve it!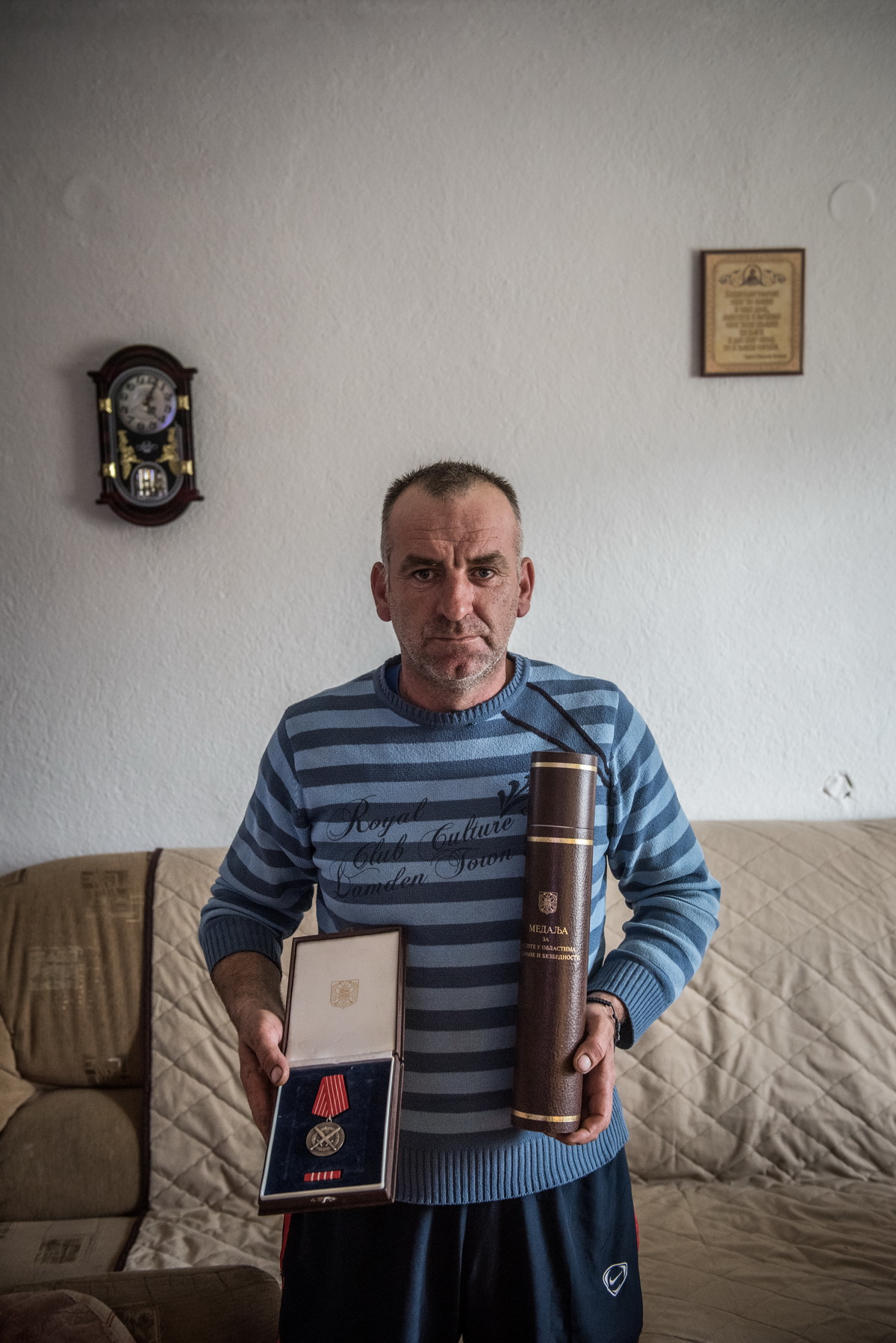 Boris Jašović participated in all war battles in Kosovo and Metohija, defending the people from terrorists. For his efforts, he was awarded a medal and a certificate of commendation. Today, however, there is no work for Boris in Montenegro!
Since the time of my great-grandfather, we have been treated here as enemies of the state. The problem is that we are Serbs! – says Boris.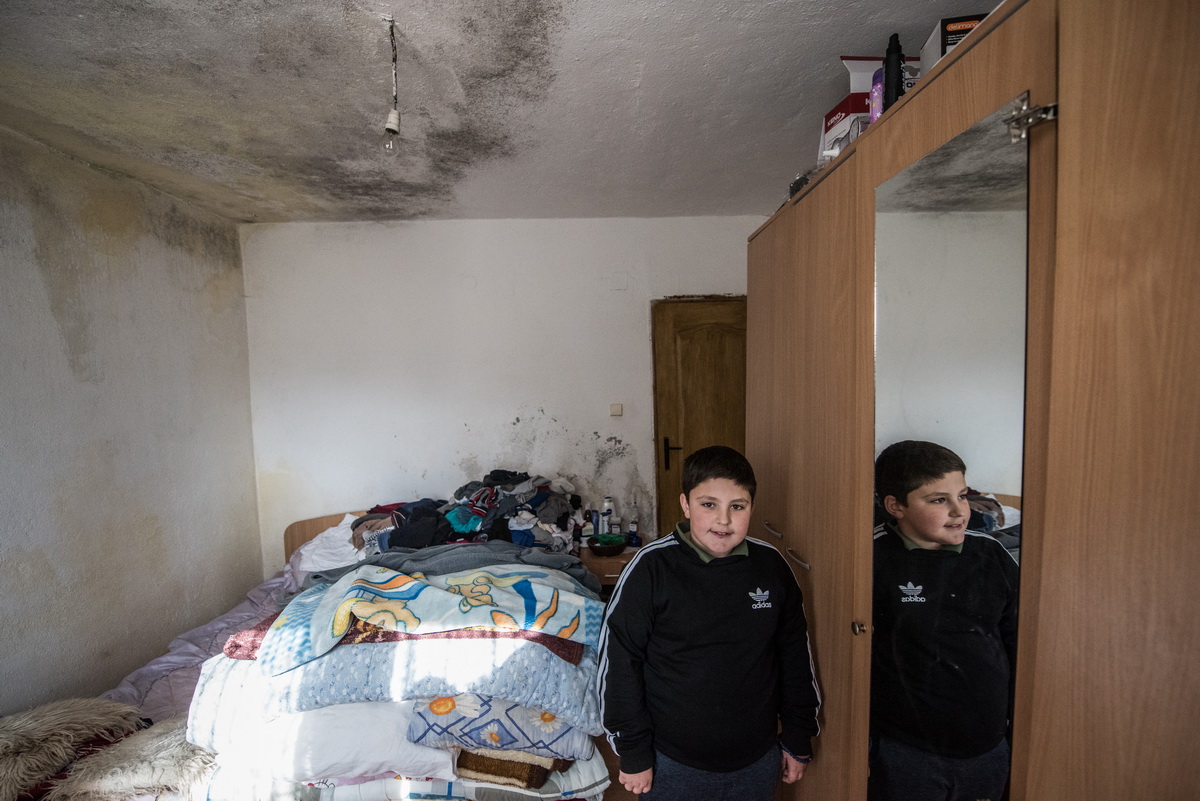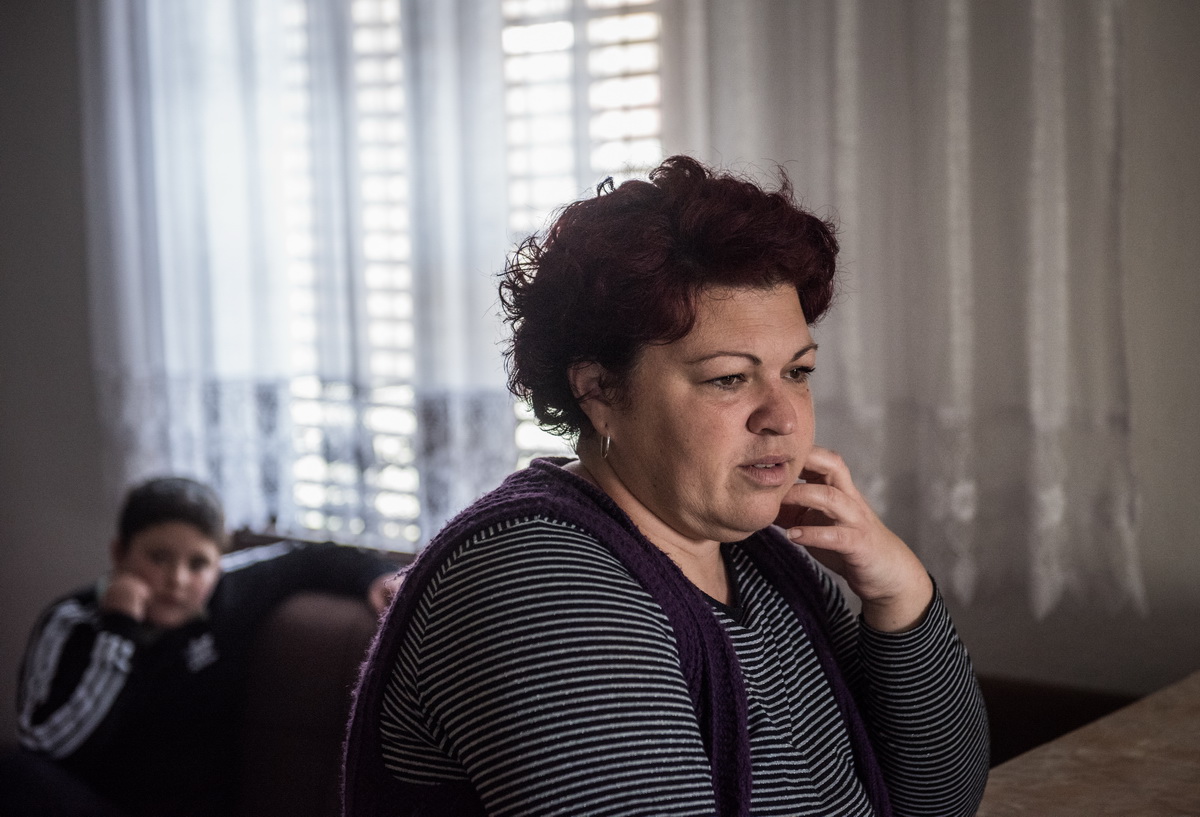 His wife Bojana came from Jagodina. Although she has been here for more than 12 years and given birth to three beautiful children, she still does not have residence documents!
Rade (8), Kristina (6) and Luka (4) are our reasons for living. Luka had problems with his speech, so we took him everywhere for help. It is improving. I'm only afraid that this dampness will affect their health – says this devoted housewife.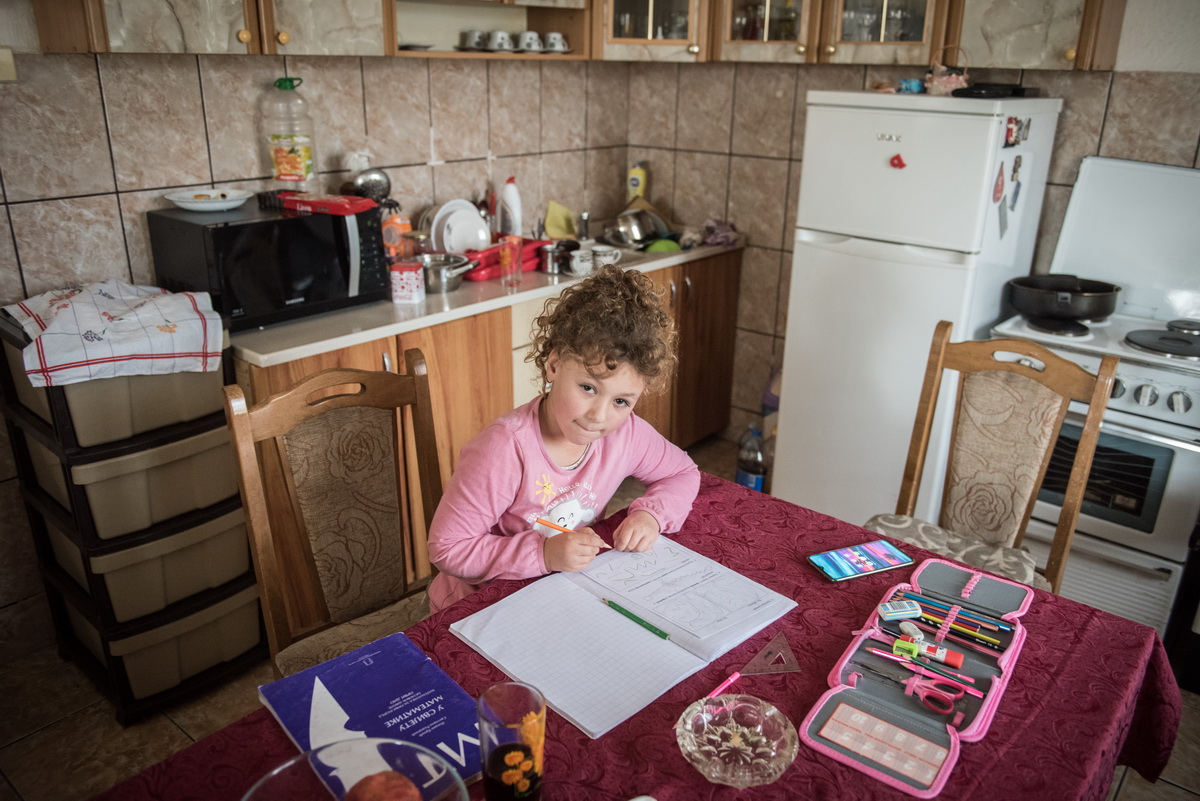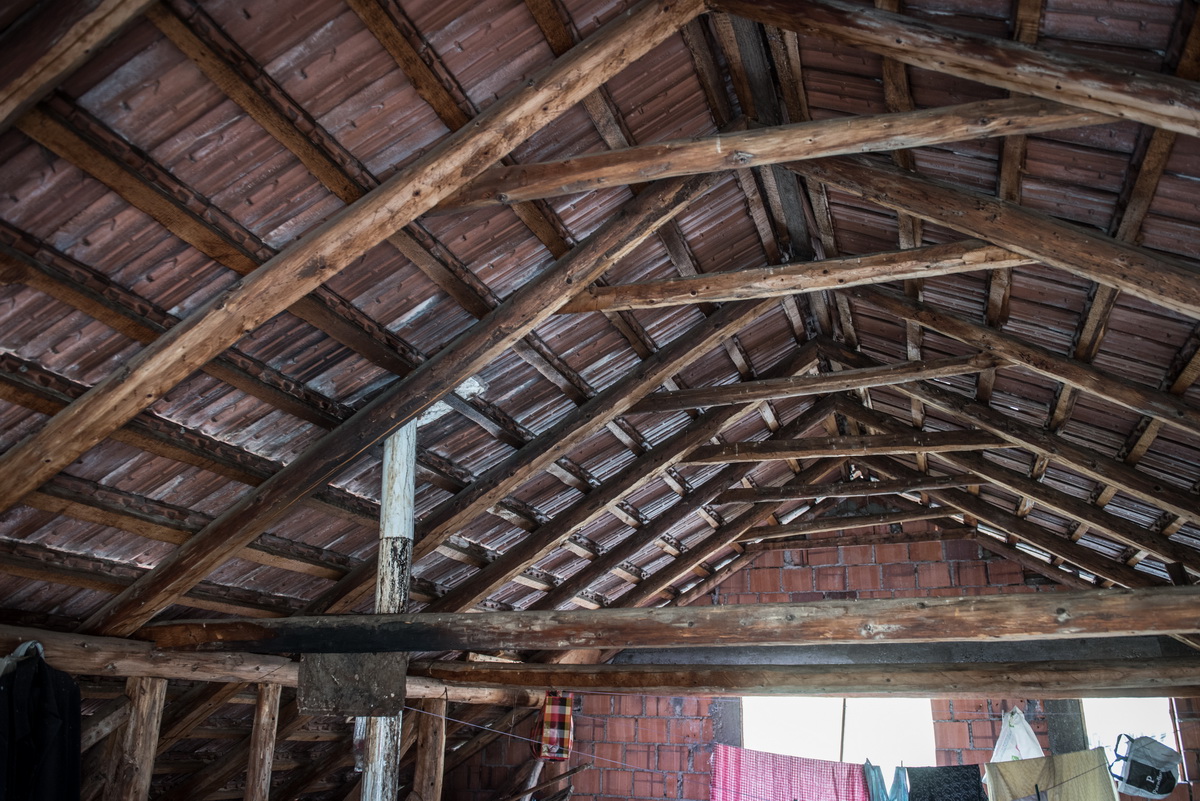 Two years ago, a strong wind blew away part of their roof. This further worsened the already poor living conditions.
We did a small repair, so-so. Unfortunately, the roof is generally in bad shape, the beams are worn out. We all sleep in these two rooms, but the walls attract moisture from both below and above – they complain.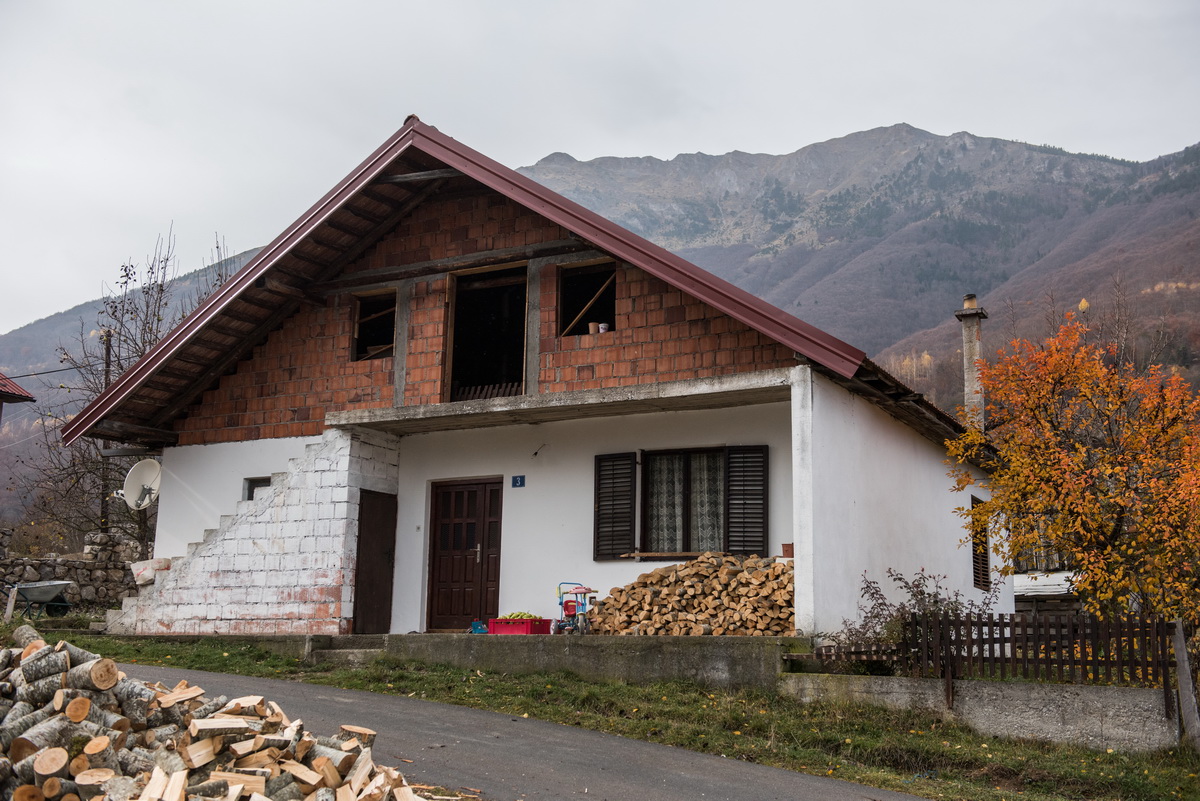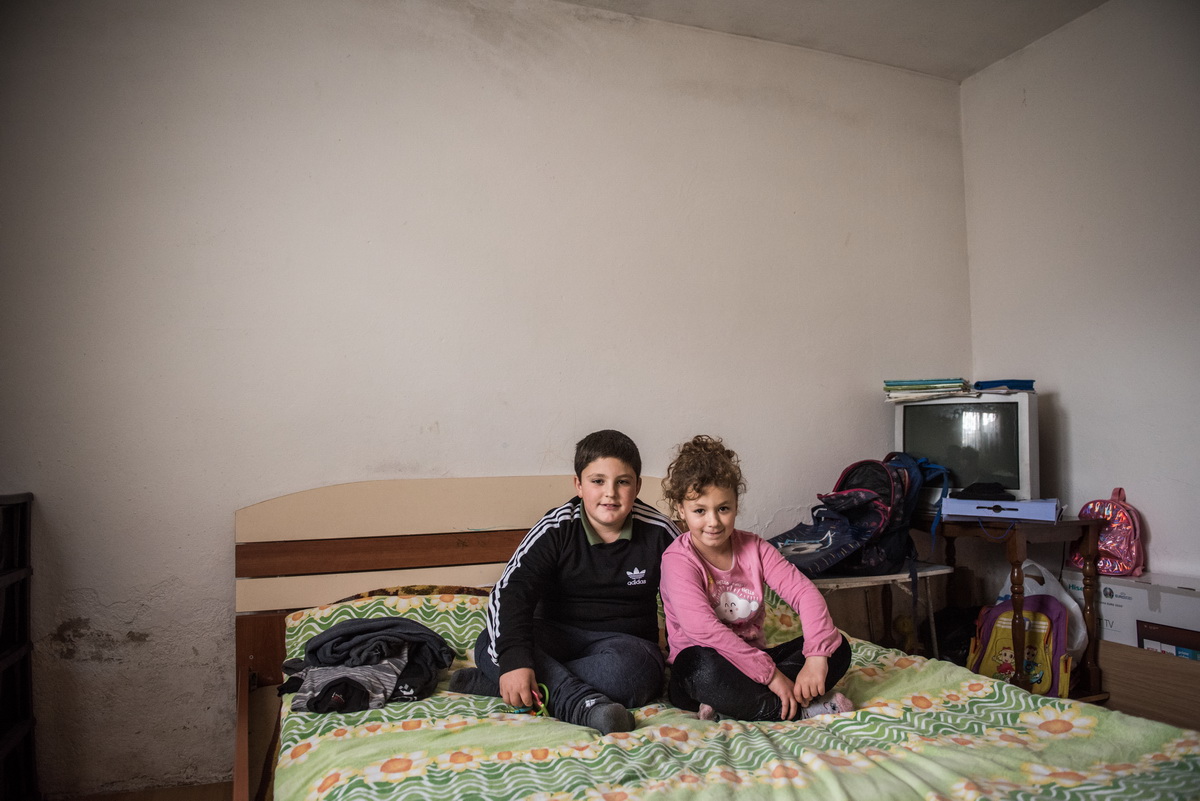 And in general, everything that a person touches in their house is in poor condition. The carpentry work is poorly sealed, the furniture is falling apart, the tiles are poorly done. They also have a large, outstanding electrical bill, which they are trying to pay off with payments of 20 euros per month.
For our income, we only have social assistance in the amount of 190 euros. We keep one cow and a horse, and we had to sell the sheep this summer. A tractor had to be rented, some debt had to be covered and so on – adds Boris.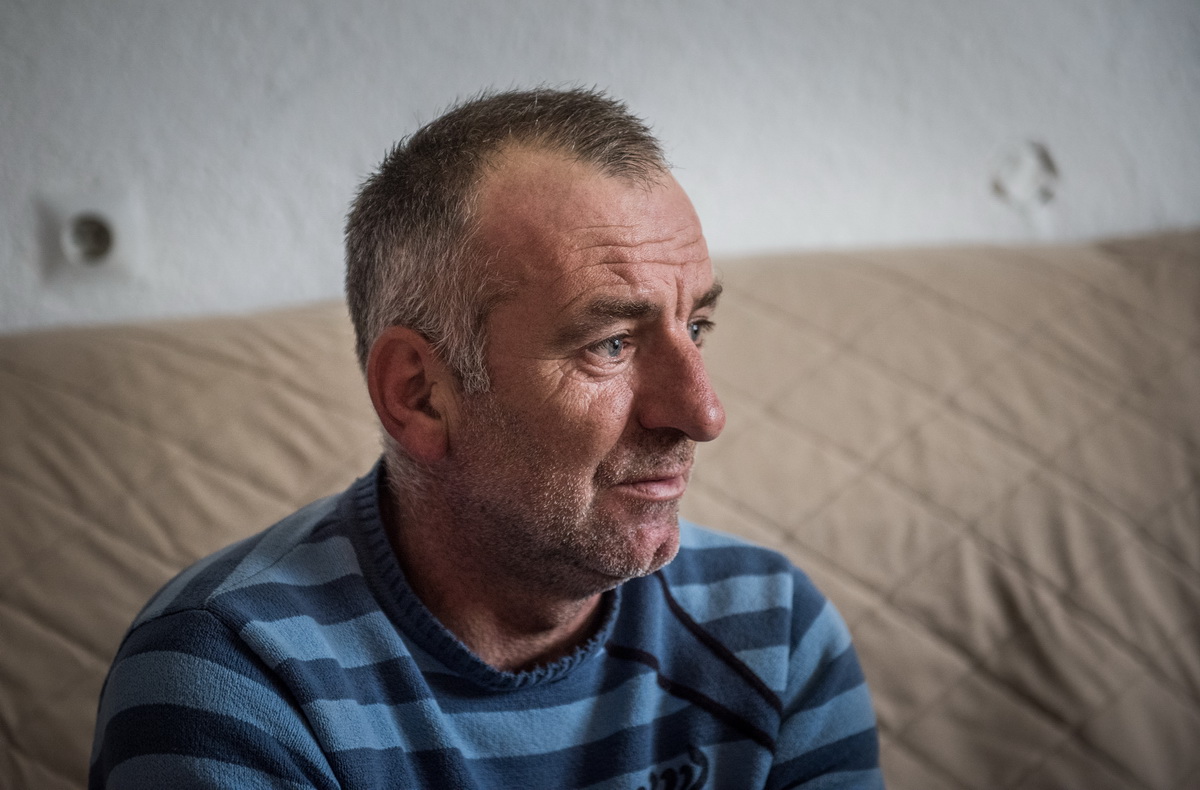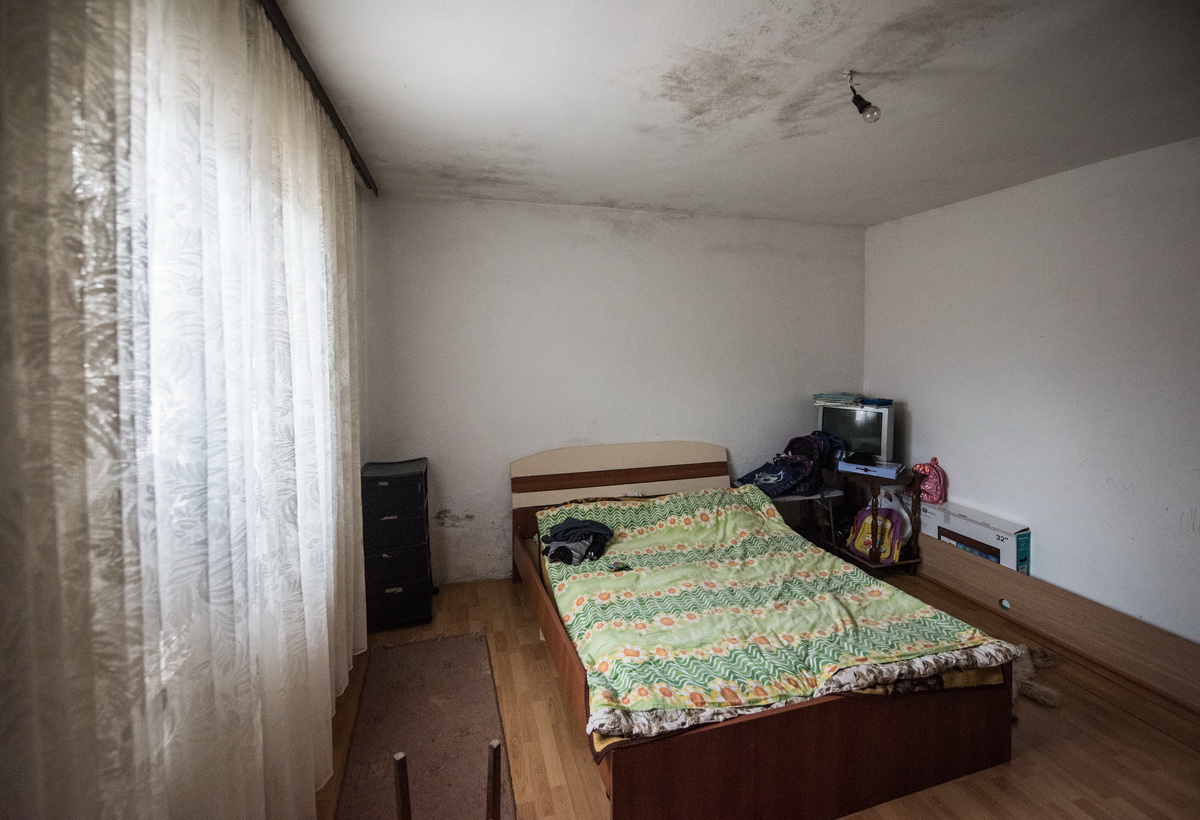 Unfortunately, they do not have their own land, so they lease as much as they can and help others with mowing. They also plant some vegetables for their own needs.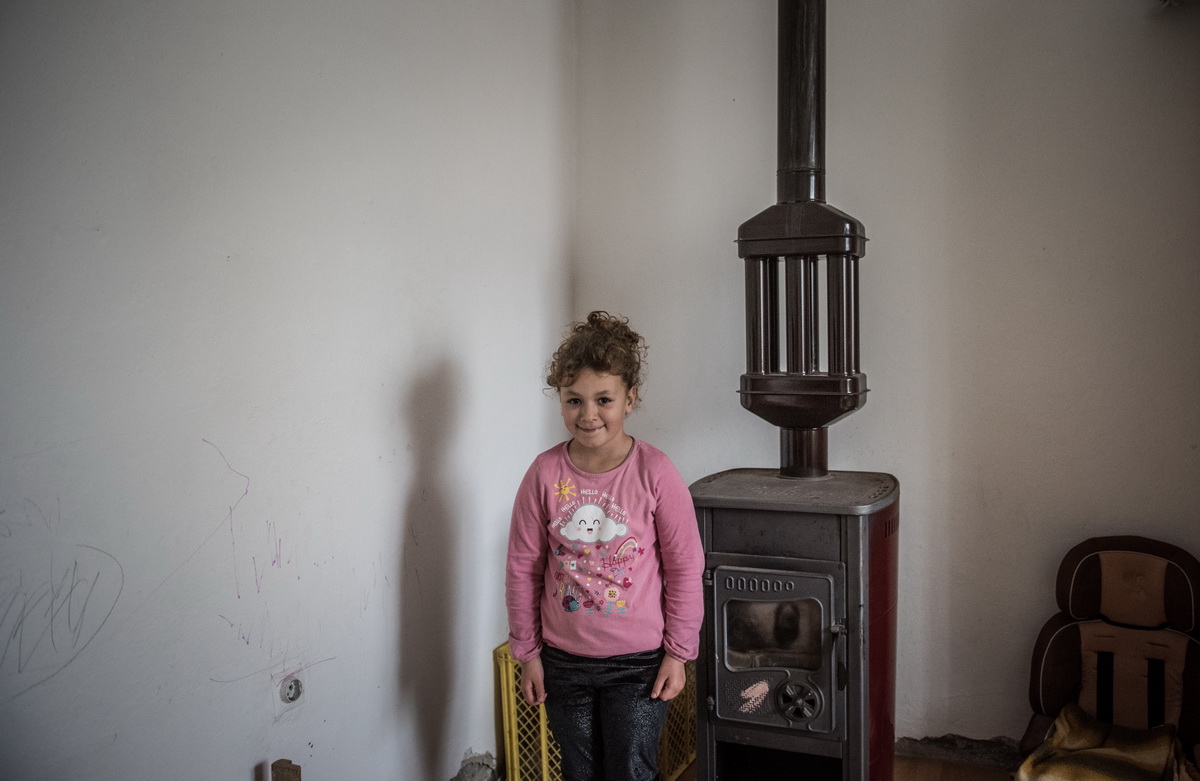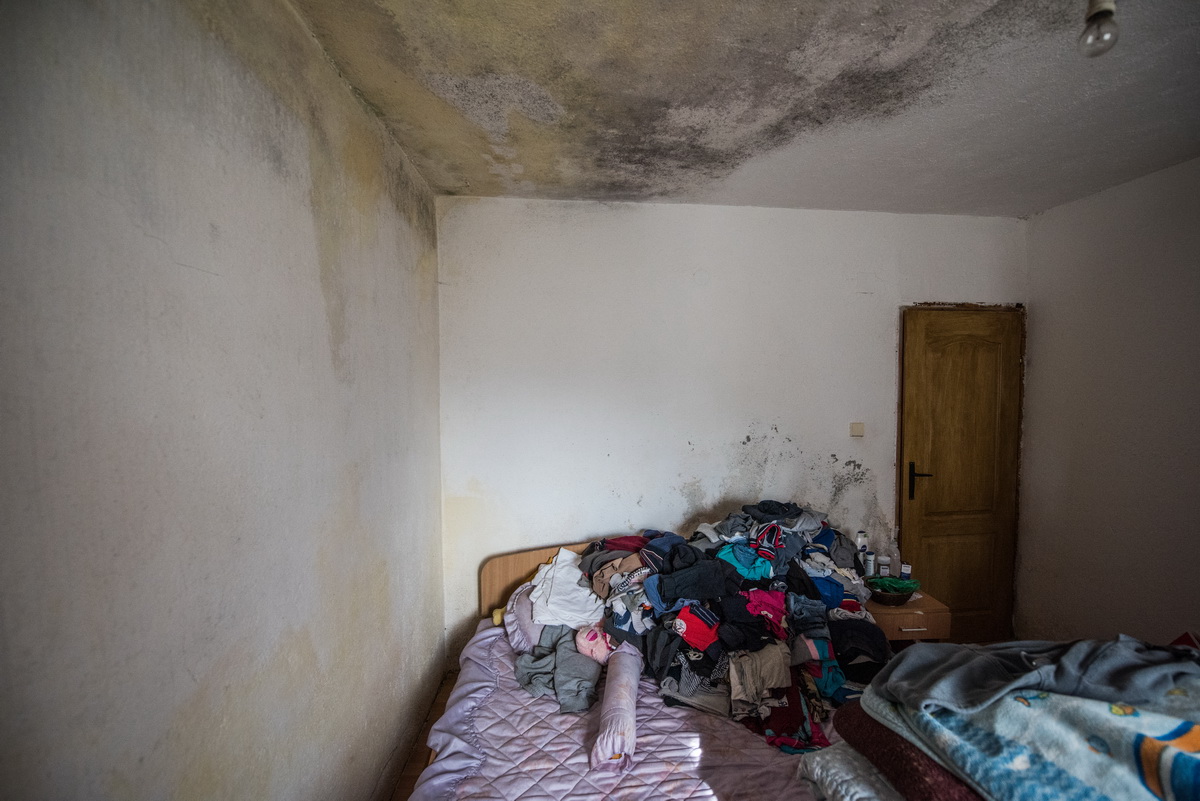 Many hardships have befallen the Jašović family. However, we believe that there are good people who will not remain indifferent to this family's problems. The Charity Serbs for Serbs has launched a fundraising campaign for the Jašovićs, and we invite you to join us. Let's rid their home of dampness!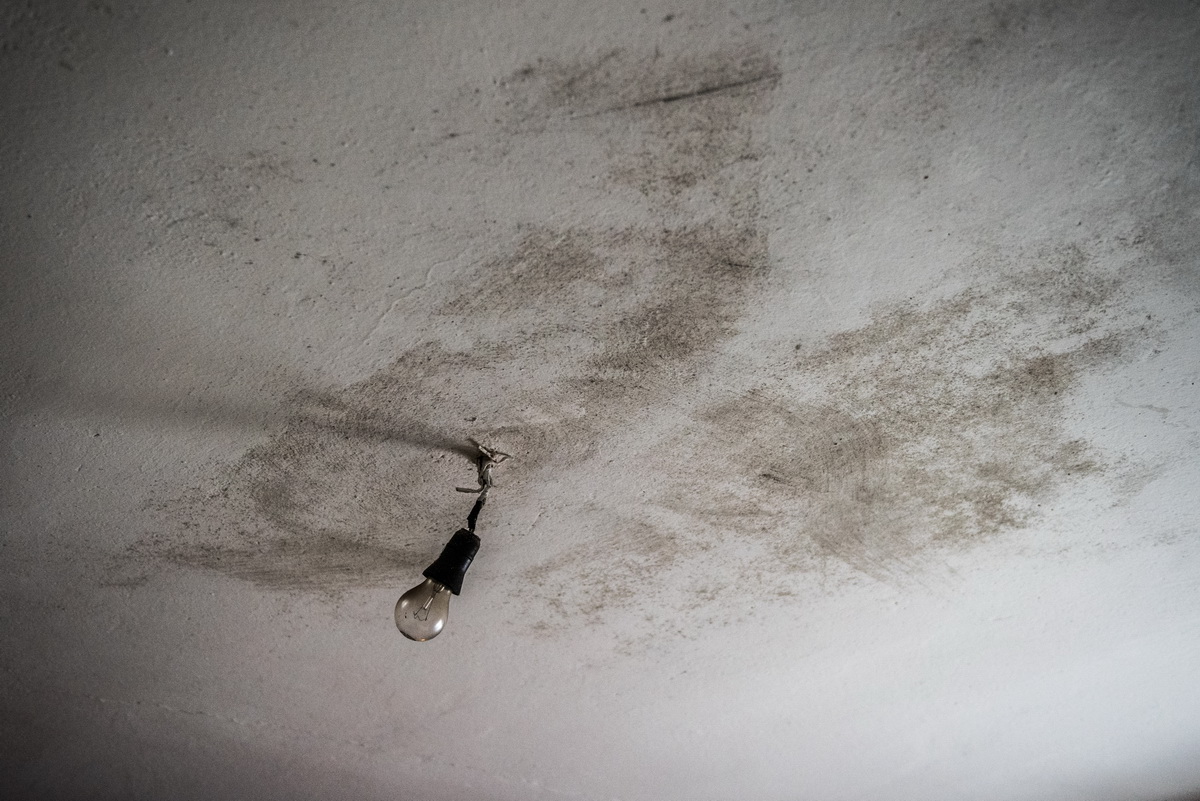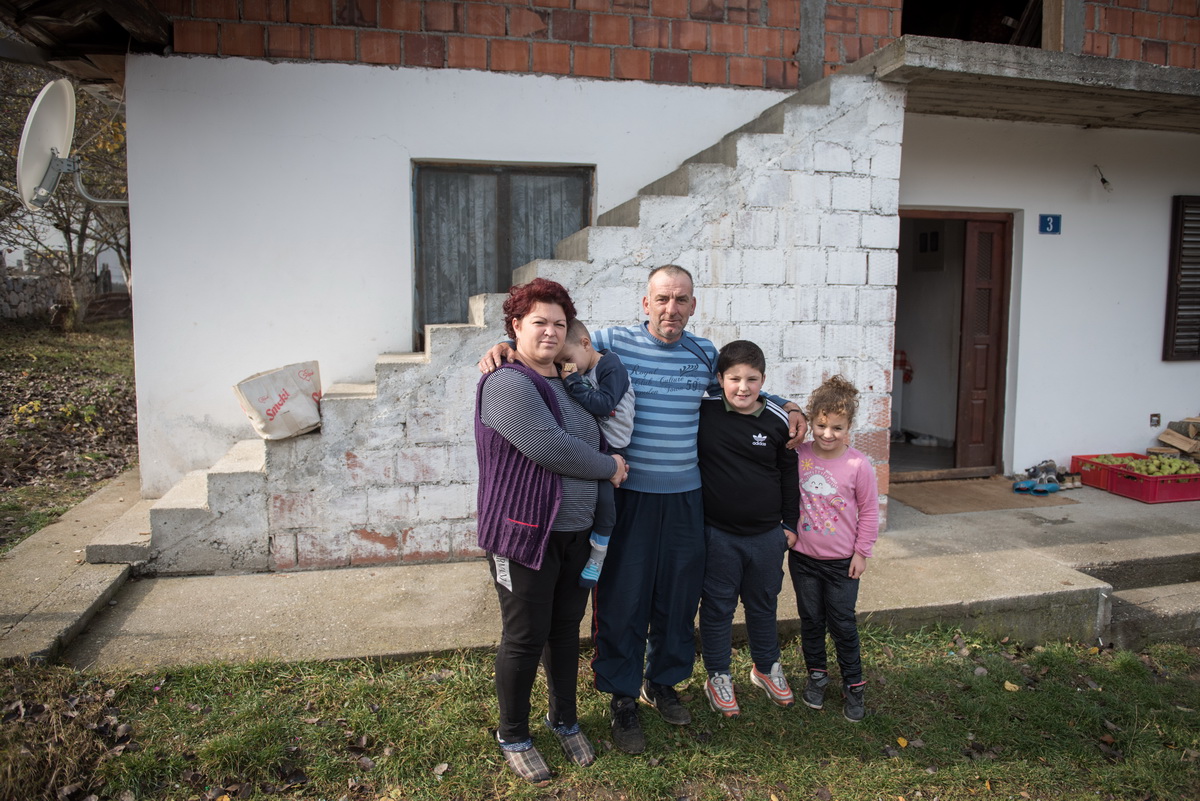 SERBIA
1. SMS to 7763 (200 RSD)2. Account: 160-279491-71, Banka Intesa
2. Pay Pal
3. Foreign currency account



REPUBLIC OF SRPSKA
1. Call 17763 (2 КМ)
2. Account: 56201281300241-58 (NLB bank)
3. Pay Pal



MONTENEGRO
1. Account: 510-91548-03 (CKG bank)
2. Pay Pal


USA
1. Donation platform (credit card, bank account)
2. Pay Pal
3. Check to: Serbs for Serbs, Po Box 34206 Chicago, IL 60634
*all donors exercise the right to tax deductions


CANADA
1. Pay Pal
2. Check to: Serbs for Serbs Canada, 635 The Queensway, Lower Level, Toronto, ON, M8Y 3B3
3. Е-transfer to: donate@serbsforserbs.ca
*all donors exercise the right to tax deductions


GERMANY
1. IBAN: DE84 7606 0618 0002 7519 92
2. Pay Pal
3. Send text SZS to 81190 (2.99 Euro)
*all donors exercise the right to tax deductions


SWITZERLAND
1. Konto: 61-335679-5
IBAN:CH57 0900 0000 6133 5679 5
Hedwigstrasse 3, 8032 Zurich
2. Pay Pal
3. SMS to 339, SZS 20, SZS 45, SZS 90, etc.
*all donors exercise the right to tax deductions


AUSTRIA
1. IBAN:AT97 3200 0000 1036 4339
SWIFT/BIC: RLNWATWW
Customer: Org. f. hum. Hilfe – Srbi za Srbe
Kalvariengürtel 39/6, 8020 Graz Austria
2. Pay Pal
3. Call 0901 300 201 (3 Euro)


SWEDEN
1. SWISH: 1230 133 900
2. Pay Pal
3. Bank Giro: 5302-1077
4. Account: 5226 1060 858



NORWAY
1. VIPPS: 104 414
2. Pay Pal
3. Account: 1503 83 80483



Patreon



Donation platform (VISA, Mastercard…)