Another Successful SFS Canada Palačinka Party!
On Sunday, May 8th, 2022 immediately following Holy Liturgy, SFS Canada hosted its 9th annual Palačinka Party in the Serbian Centre in Mississauga, Ontario. In 2 hours, $9,635. 41 were raised to help struggling Serbian families in the Balkans.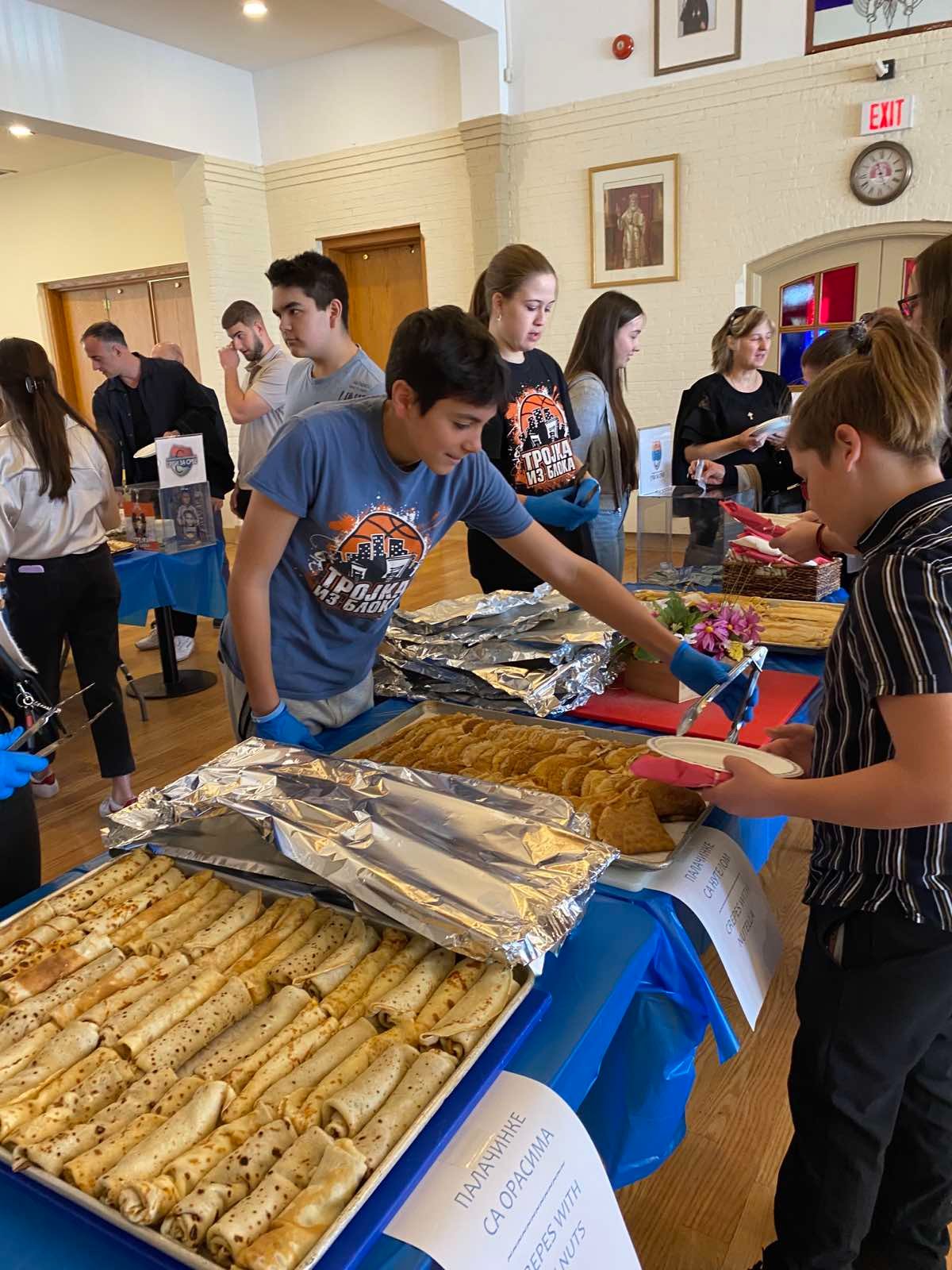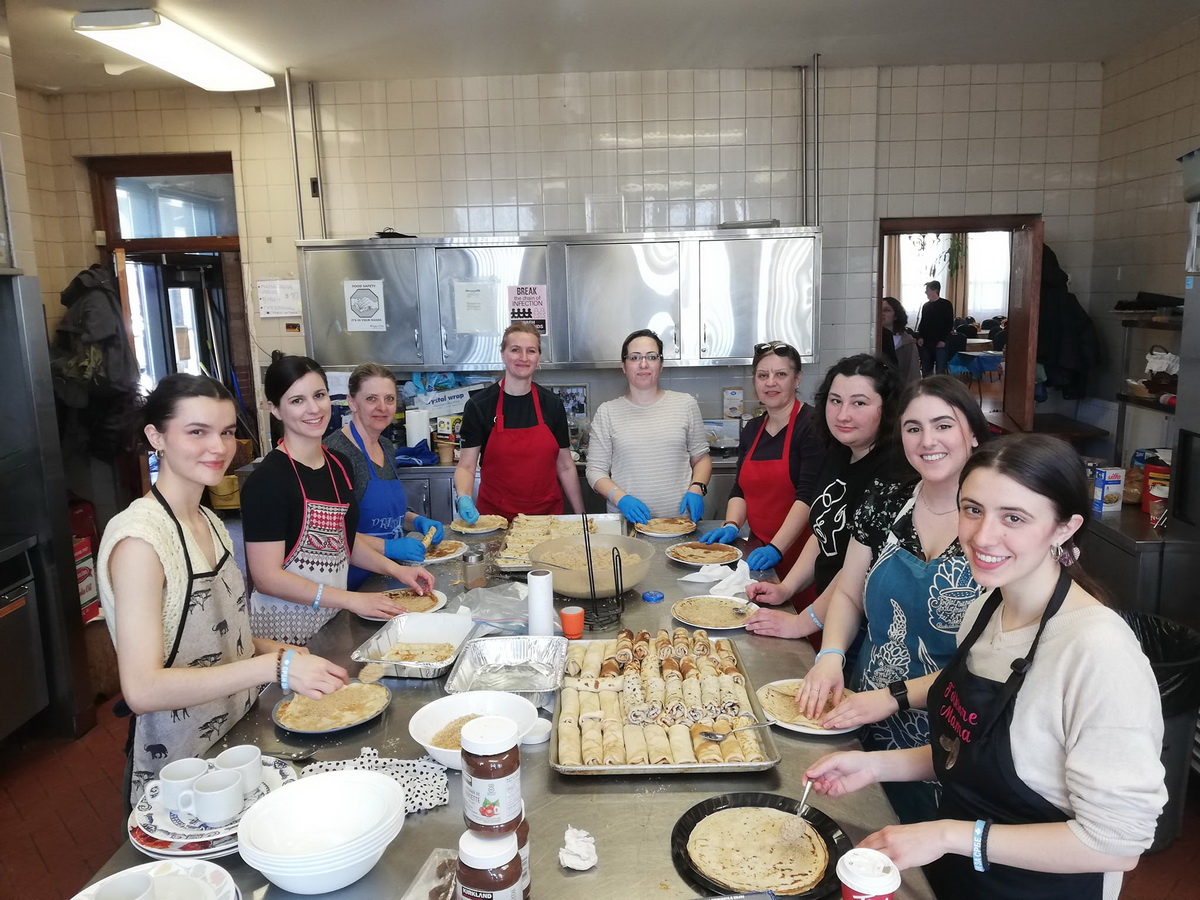 Each year, more and more volunteers come forward to help with this fundraiser. Our supporters are impressed with the transparency under which the charity operates and trust that donations reach the people they are intended for.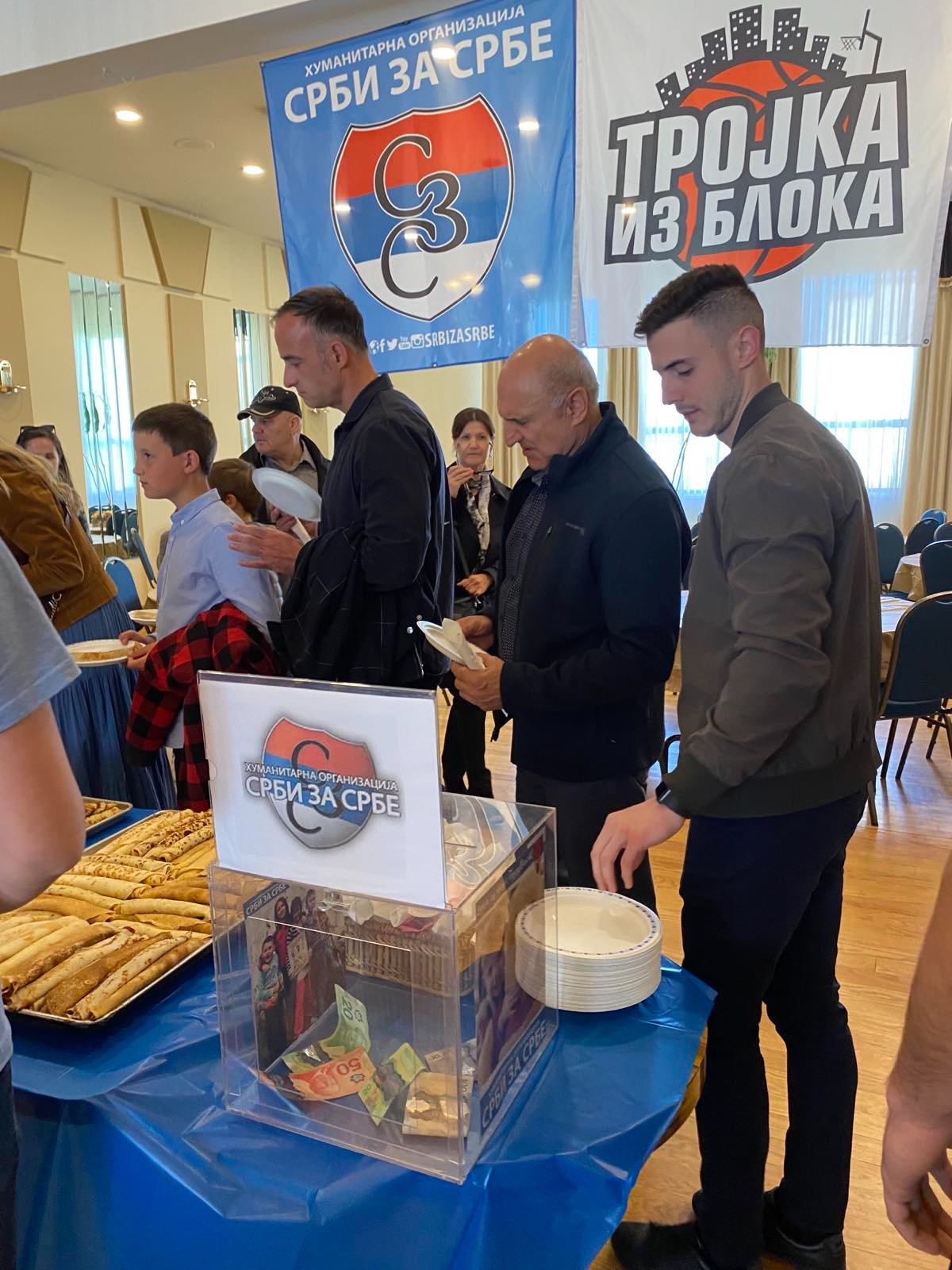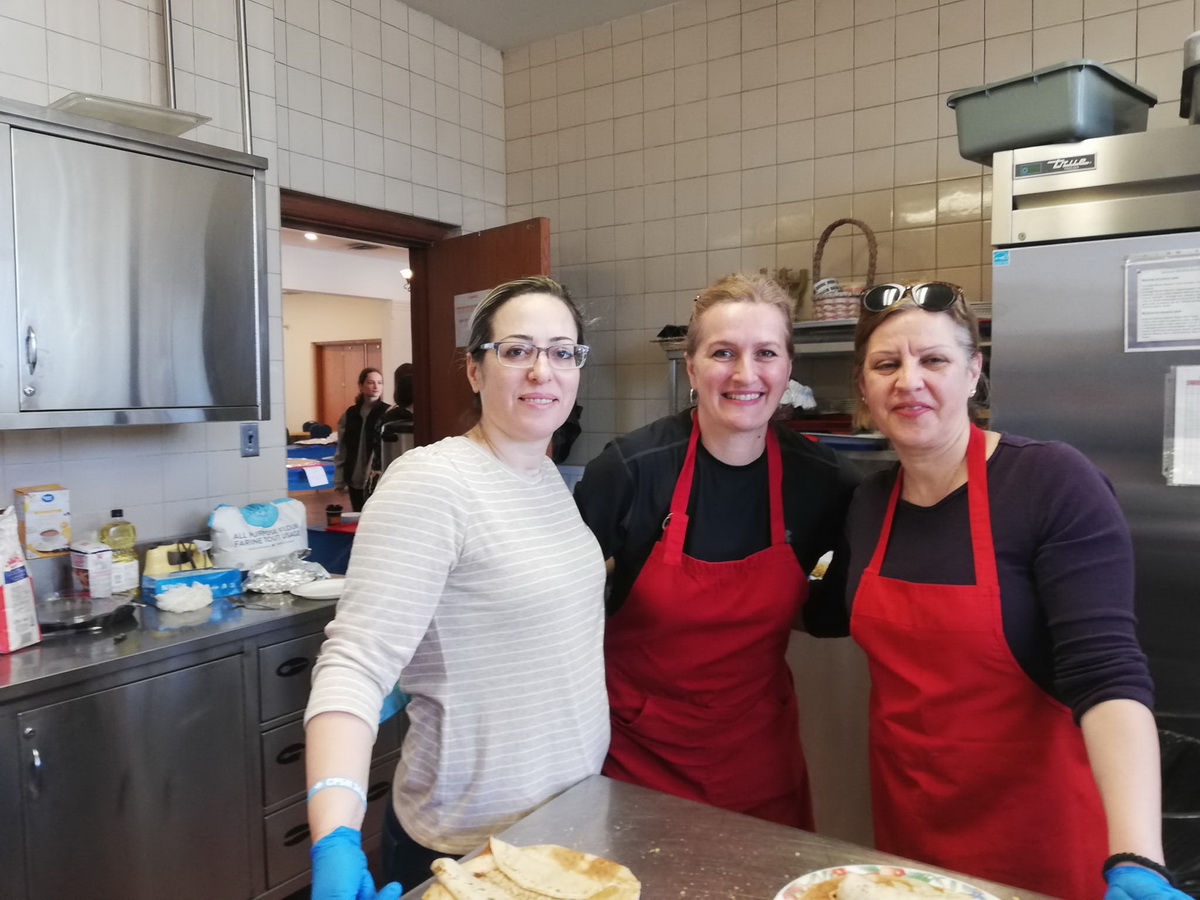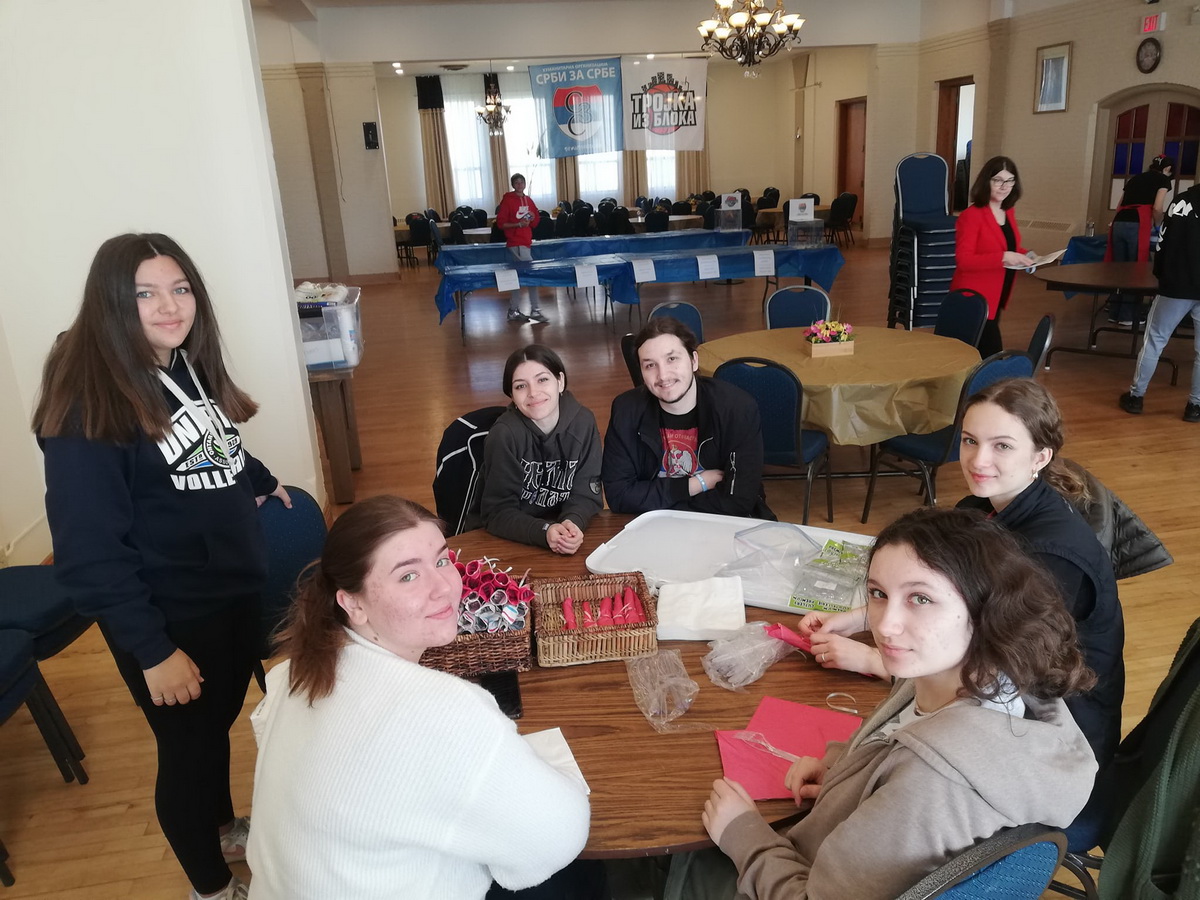 Thank you to all who attended!  And a special thank you to the following:
All those who fried palačinke and put on the toppings;

All the servers and clean-up crew;

The All Serbian Saints Church Board and Circle of Serbian Sisters;

The St. Sava Oplenac folklore youth;

Consul General of Republic of Serbia in Canada  Mr. Vasilije Petković and his wife Dragana Petković

Our friends from Windsor who made the trip to Mississauga: Dara Gidak, Aleksandra Mirković and Maja Jelić & Petar Bratić of the Association of Serbian Student Philanthropists from the University of Windsor.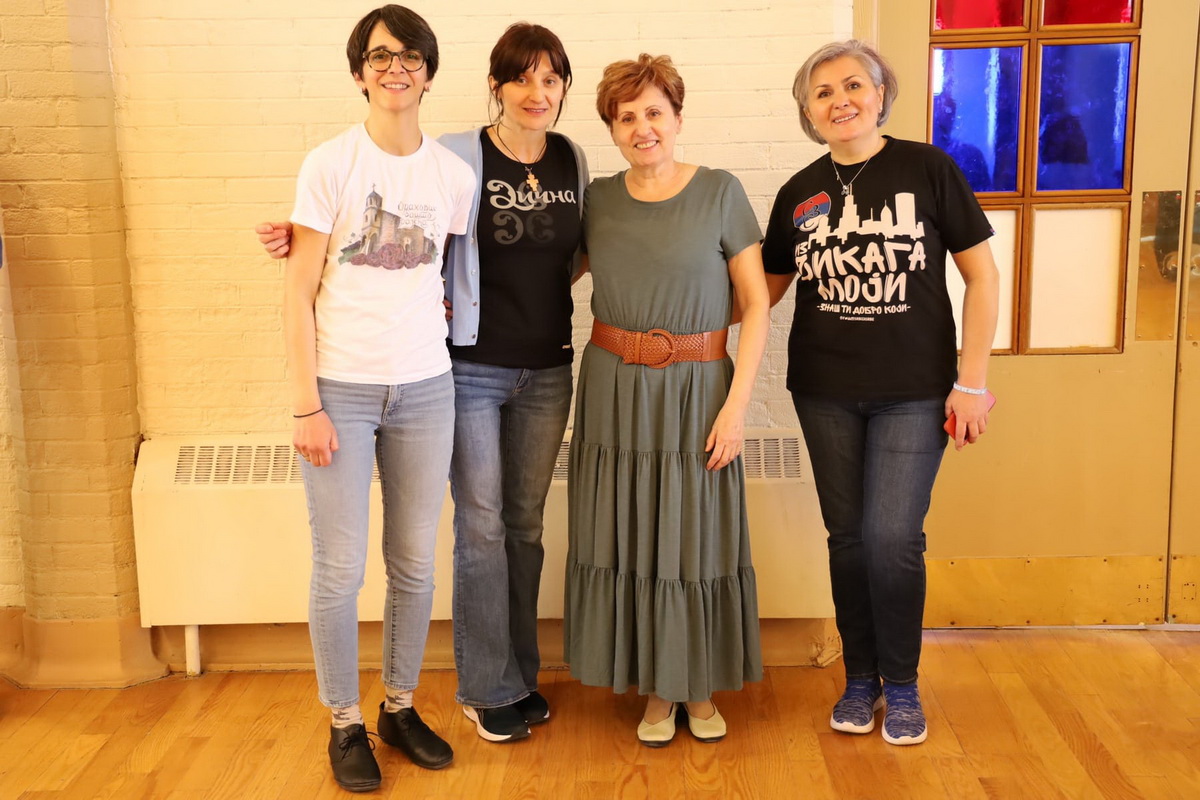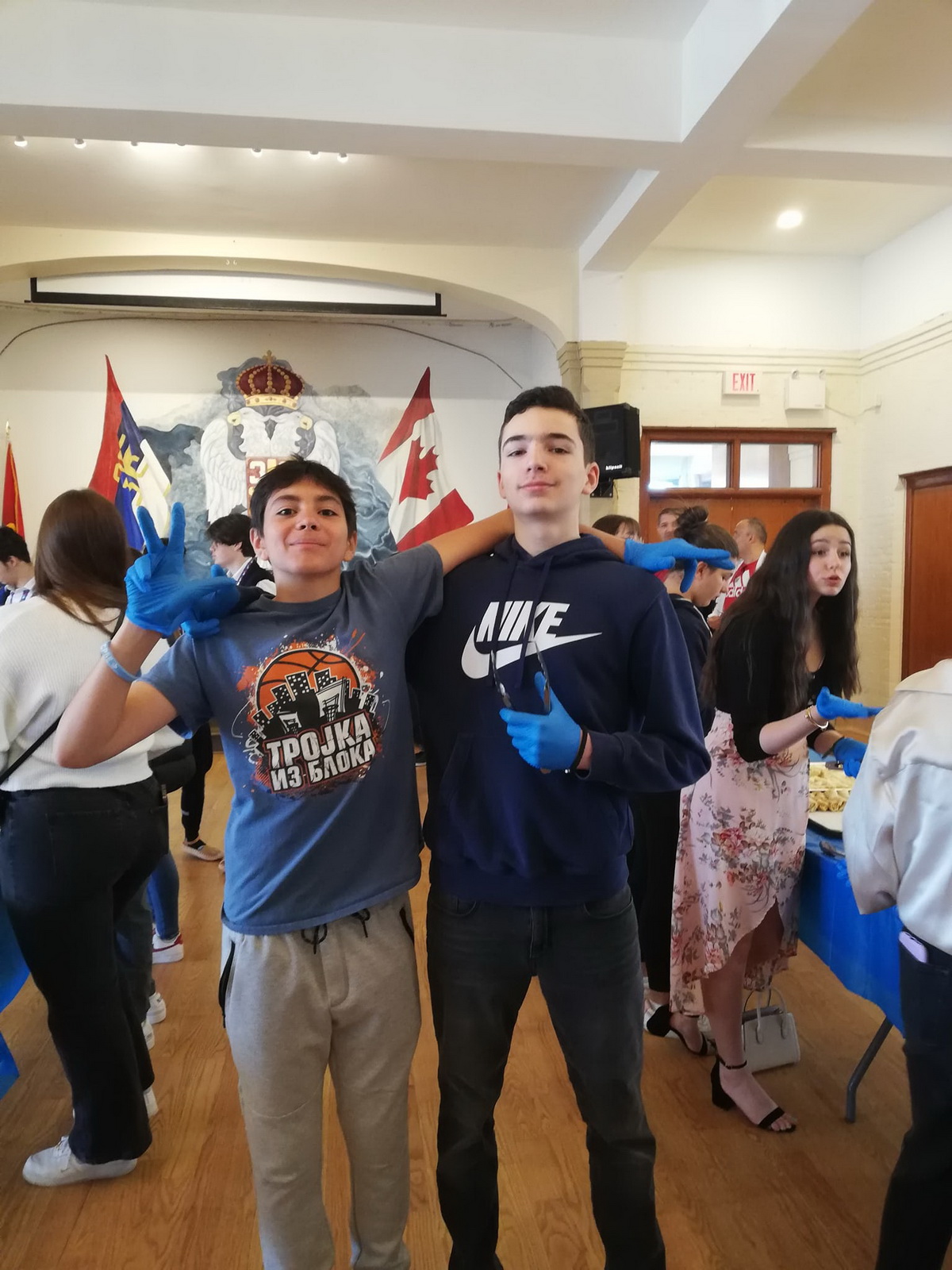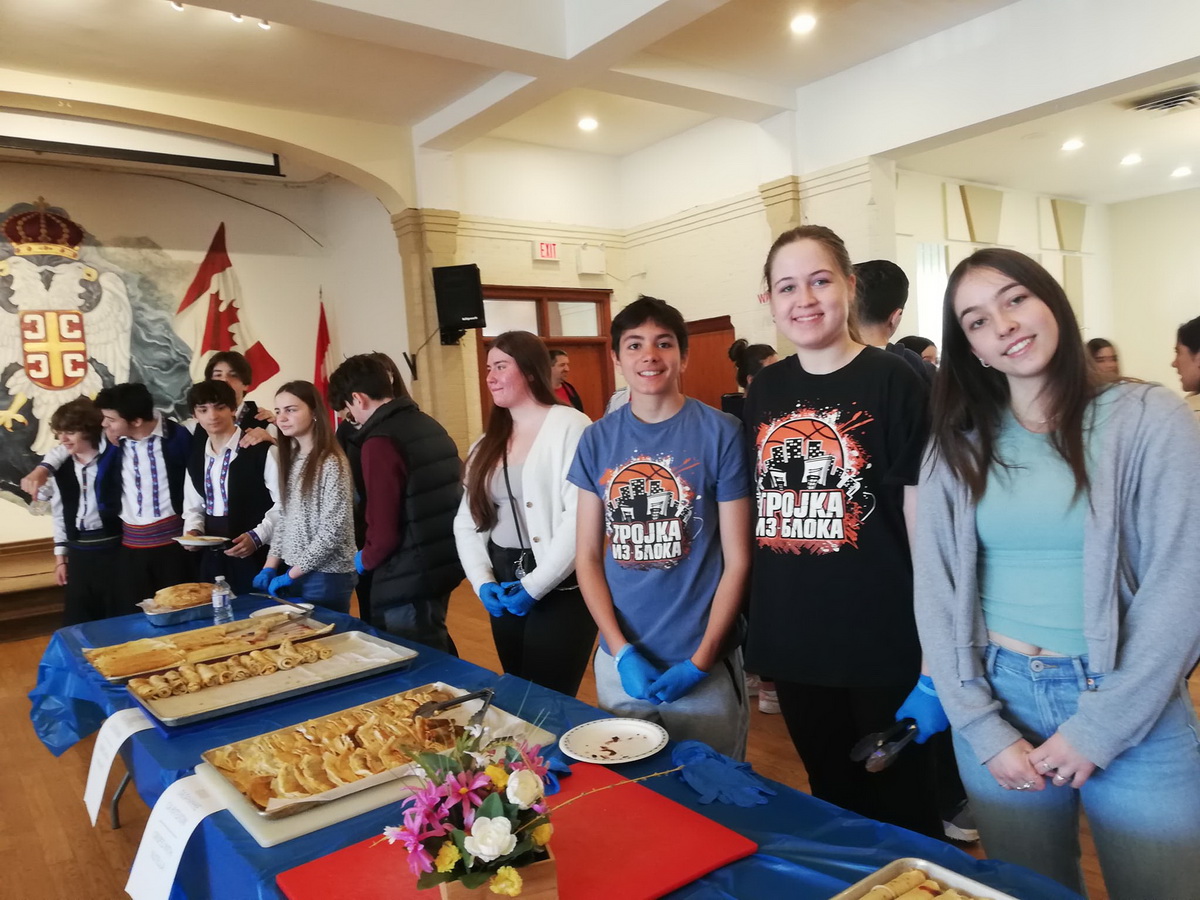 Serbs for Serbs believe that children are our future. Based on the number of young people who volunteered on Sunday, our future in Canada looks quite bright!