Their grandfather died a hero, but his grandchildren live in a dilapidated home in the middle of Belgrade!
When the world seems to be an increasingly dark place to be, a shining example can come along to show us the way forward. As a single candle can give light to a dark room, so can the deed of a hero spark the light of humanity in us all.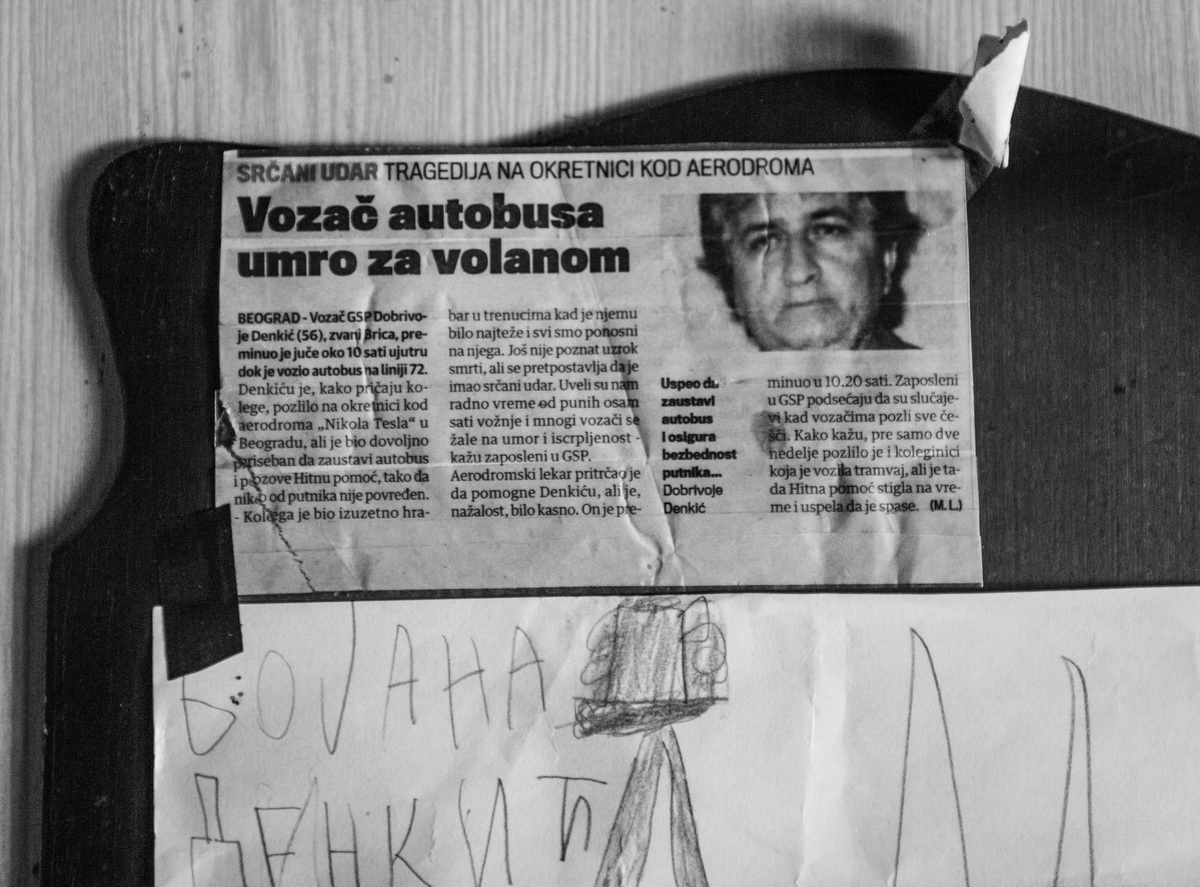 Our organization visited the home of such a hero, Dobrivoje Denkić. Known to his colleagues as popular Brica, this well-liked bus driver who for over 30 years carried out his responsibilities for GSP, was 40 minutes away from the end of his night shift, when he suffered a heart attack back in 2015. His bus full of passengers, Dobrivoje used his last ounce of strength to bring the bus safely to a stop, before dying behind the wheel of his bus.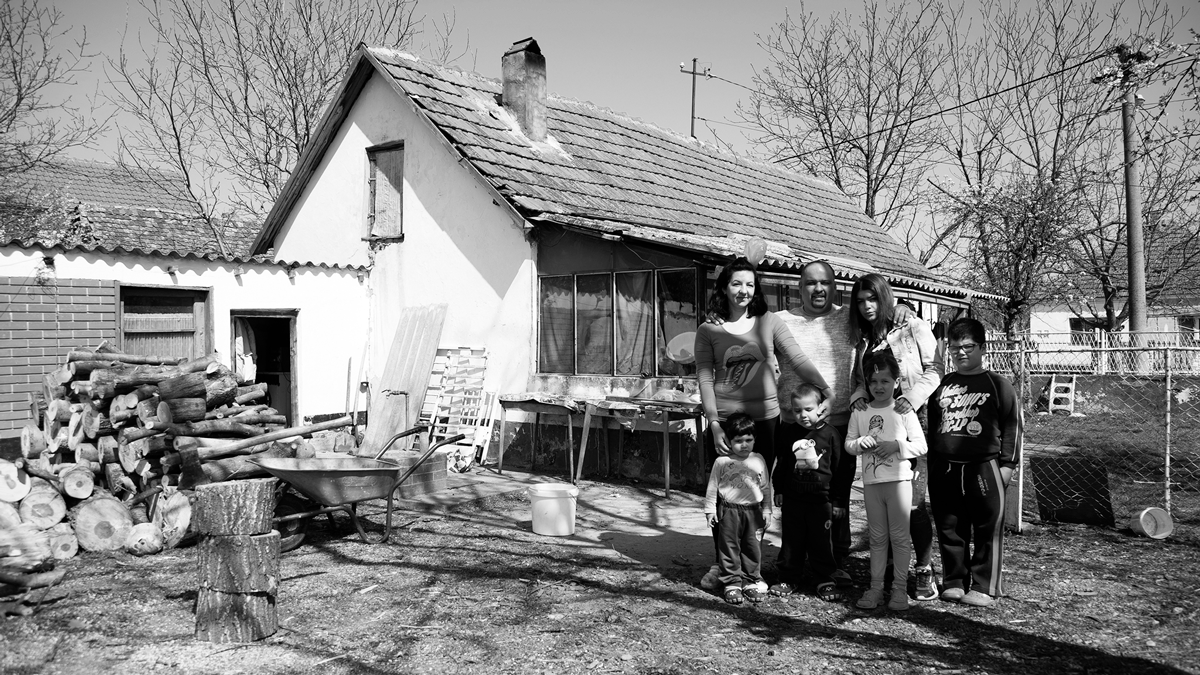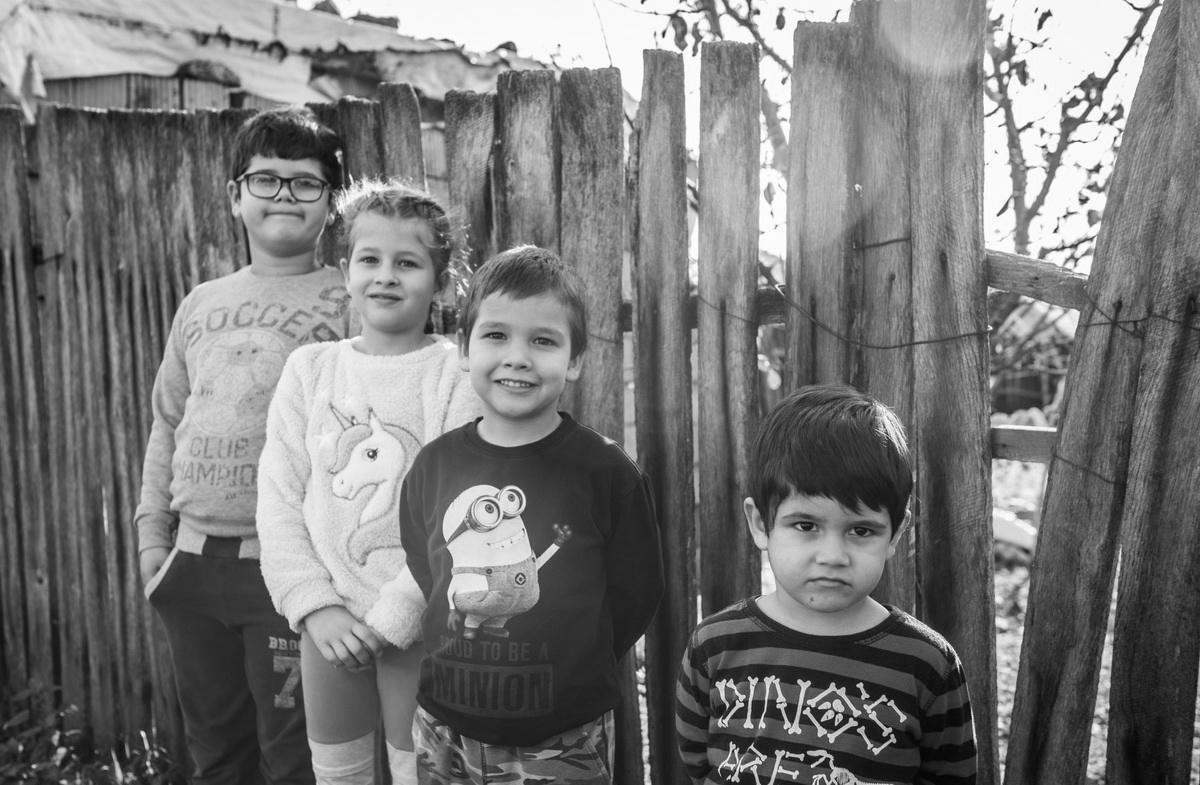 Dobrivoje left behind five grandchildren, his son Bojan and daughter-in-law Sanja. The story of their struggles led us to visit their home in the Belgrade municipality of Surčin, precisely Boljevci.
A deteriorating home with signs of moisture on the walls, an old roof, non- functioning windows – was the sight that welcomed us to the Denkić home.


With worry in his voice, father Bojan explained – Our home is in a catastrophic state. Because it has no foundation, we have a lot of problems with dampness and mold. It is simply not possible to repair the house. The walls are cracking, and even collapsing in some spots.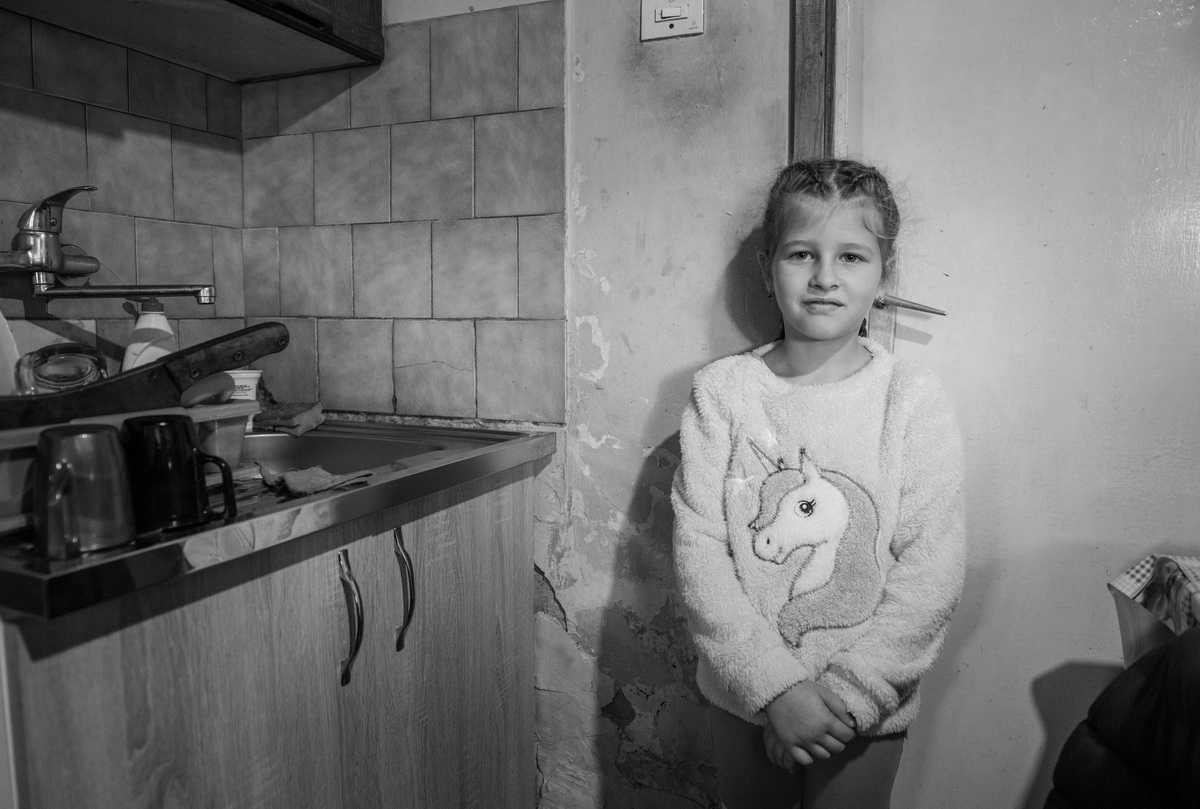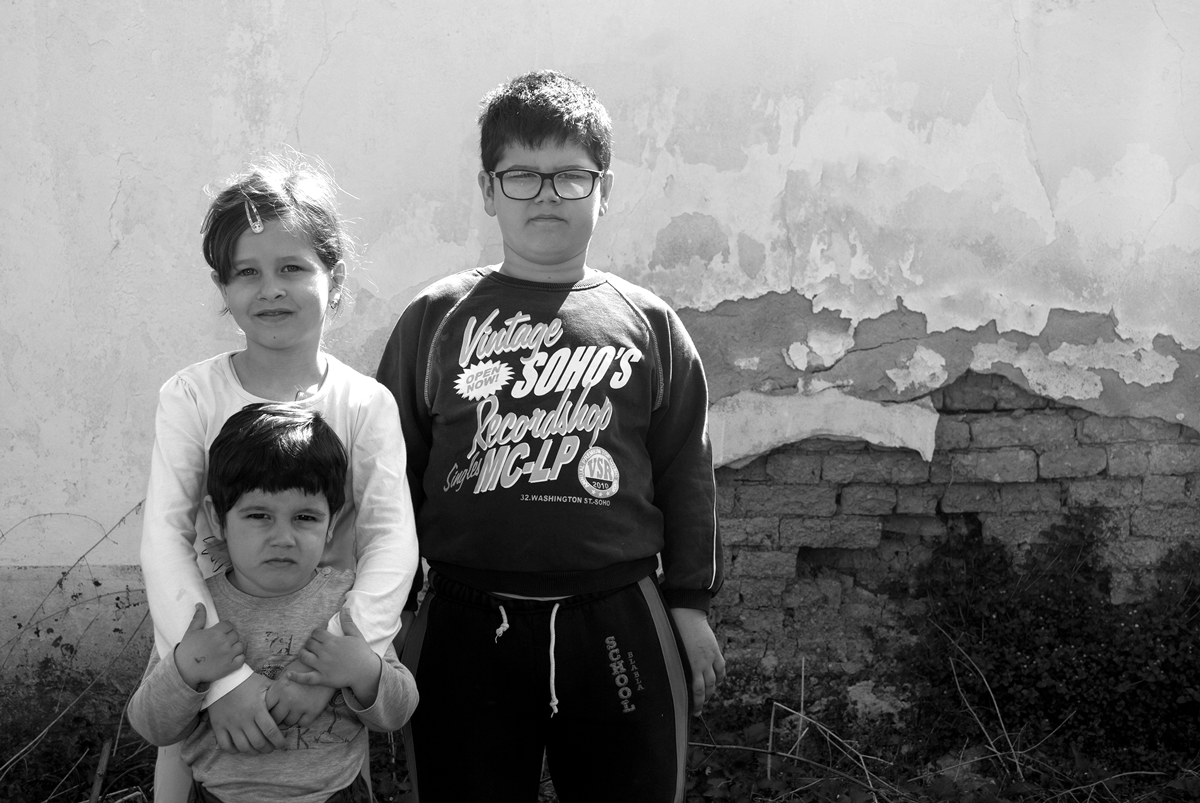 In one of the two functional rooms, the youngest, 3-year-old Ivan, along with his siblings Marko (5) and Bojana (7) is watching cartoons on the television. The parents tell us that Ivan was born a few months following the death of his grandfather. His appearance and temperament remind them of Dobrivoje. Even though he is young, when asked about his heroic grandfather, he shows us a newspaper clipping which he clutches to his heart.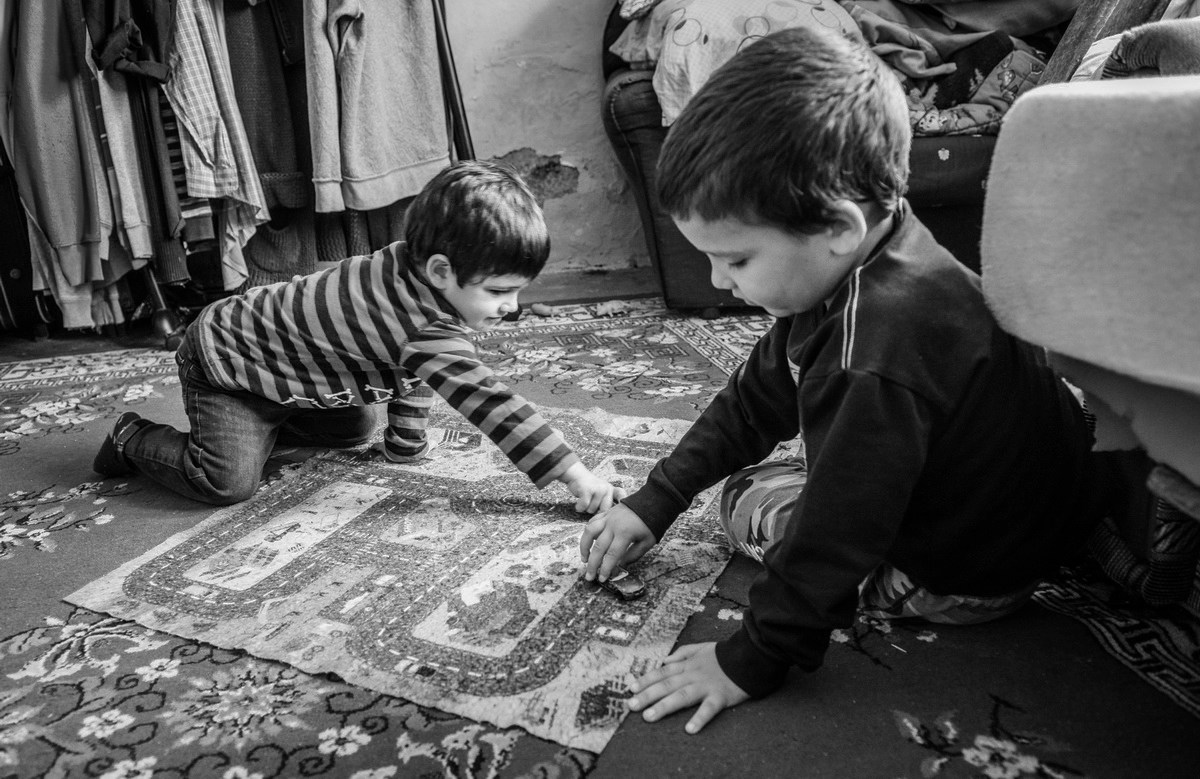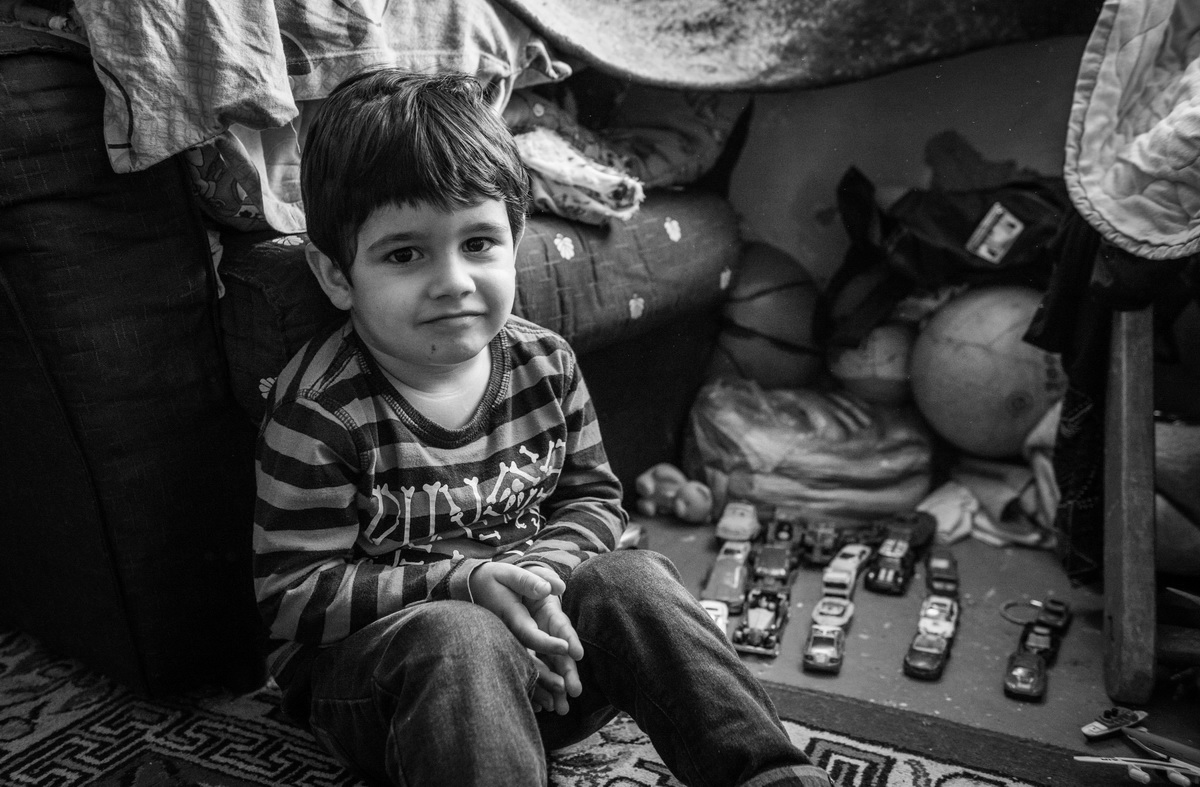 My father taught me the proper values when I was a young boy, and that love and care for the family was the most important. At a young age I went to war to help our people in Kosovo and Metohija, and my father heroically saved the lives of his passengers. I hope that my children, inspired by our examples, will one day be people others can rely on – said father Bojan with pride in his eyes.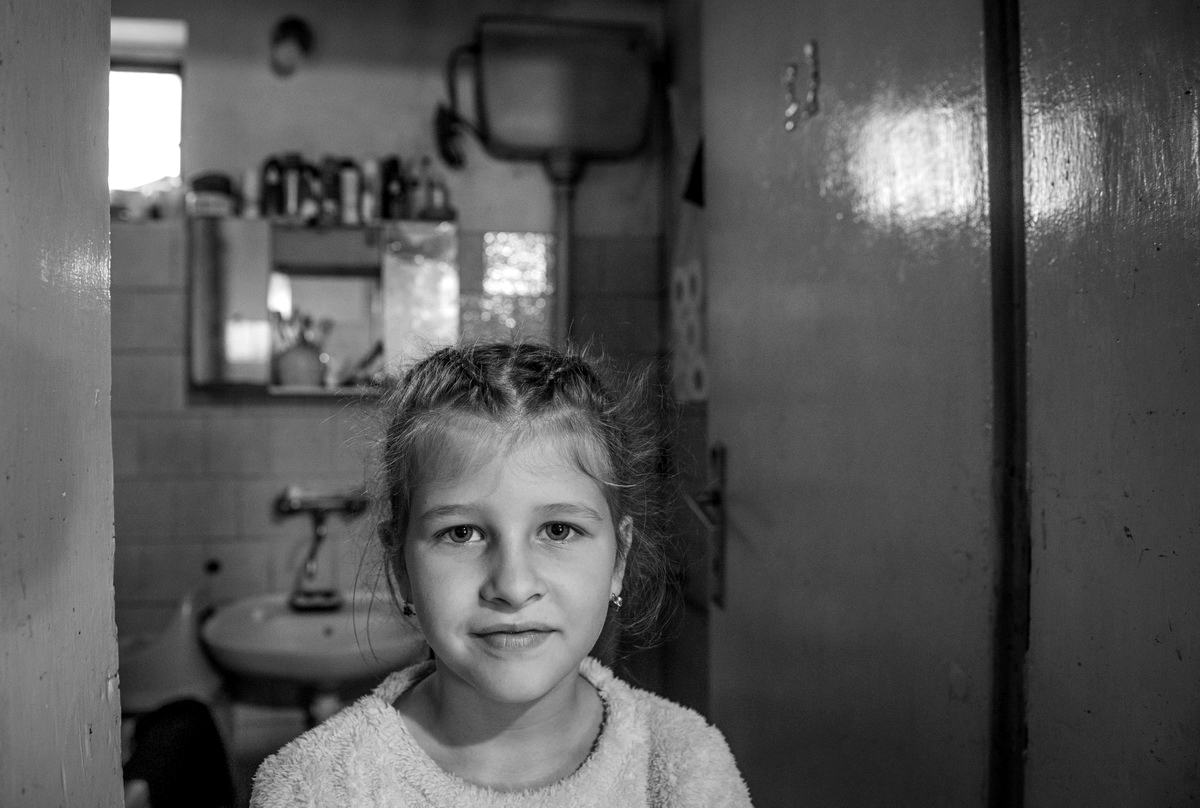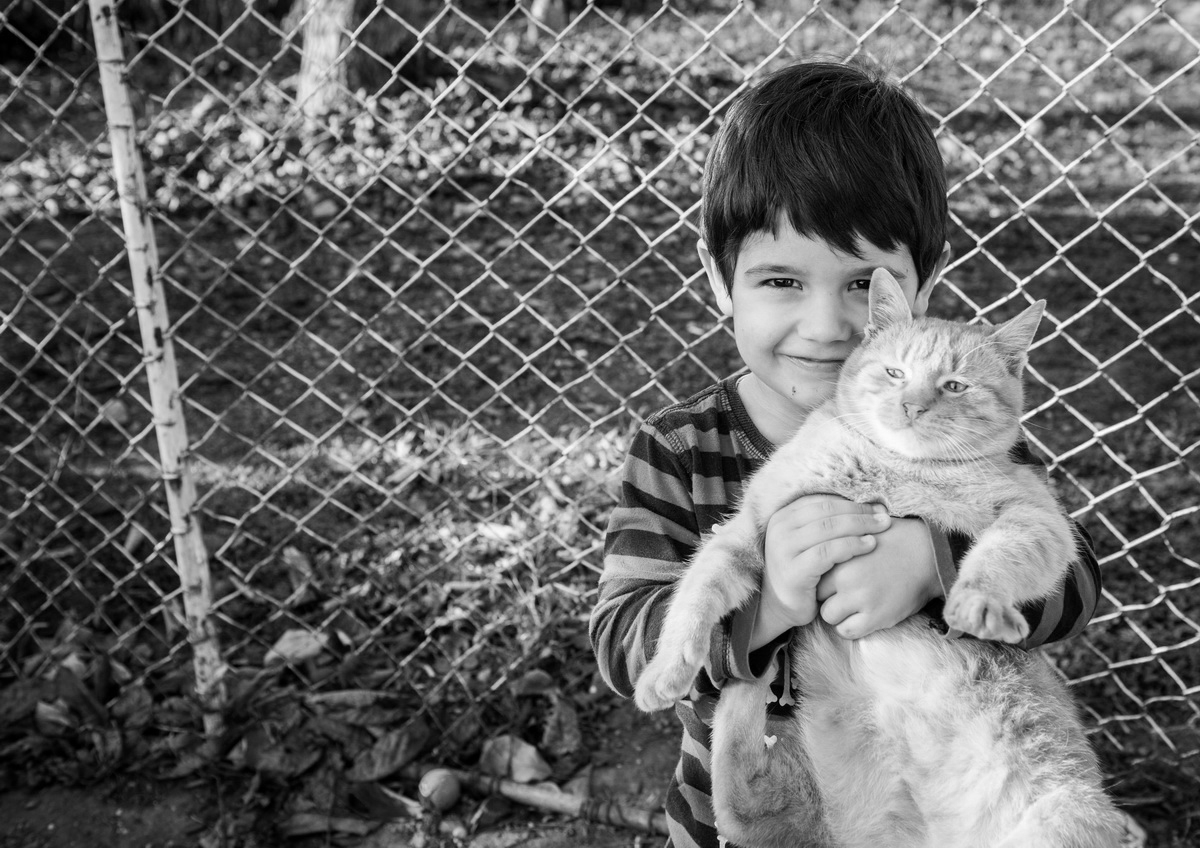 In the other room, we find Andjela (16) and Miodrag (8) sitting at a table. What is so apparent is that everything inside their home is worn out. The biggest problems are the beds and washing machine.


Despite our efforts to provide for our children, one salary and children's allowance are not enough to improve their living conditions. The dampness felt throughout the home has had the worst impact on Bojana who has bronchitis, and on our youngest, Ivan, who has experienced these conditions since his birth – says mother Sanja with worry.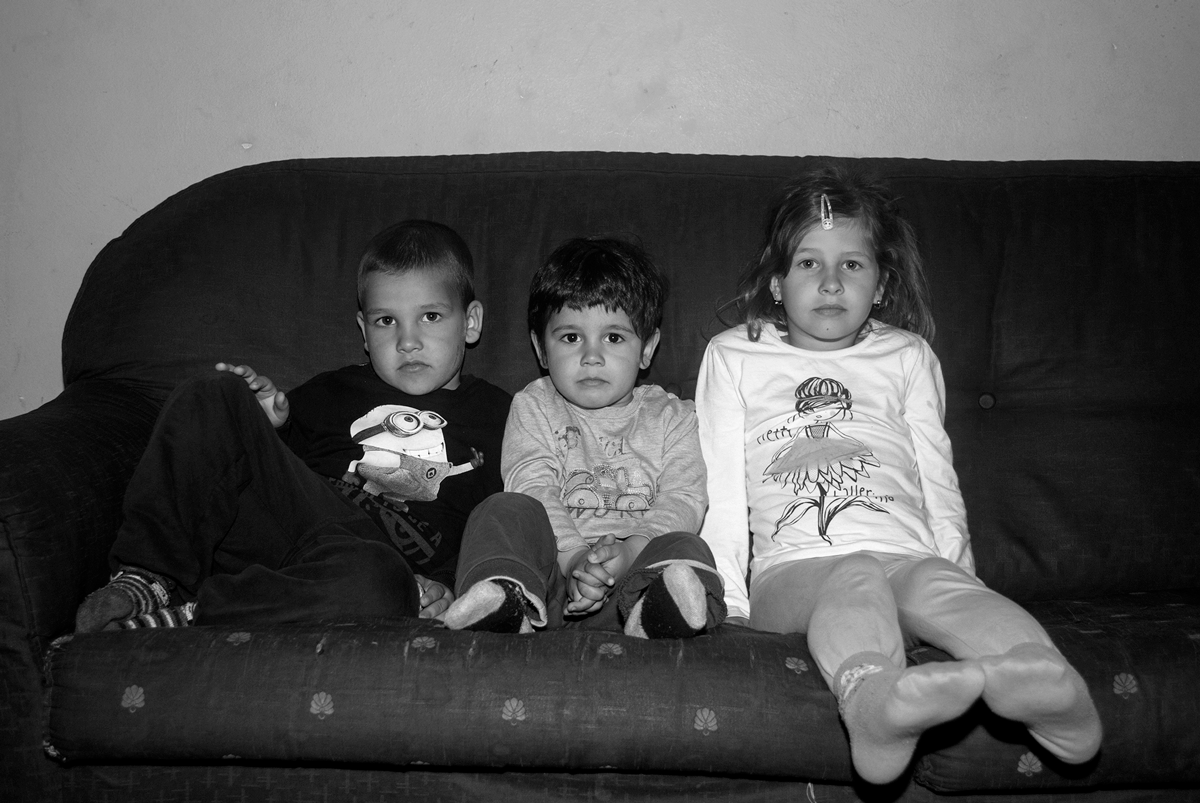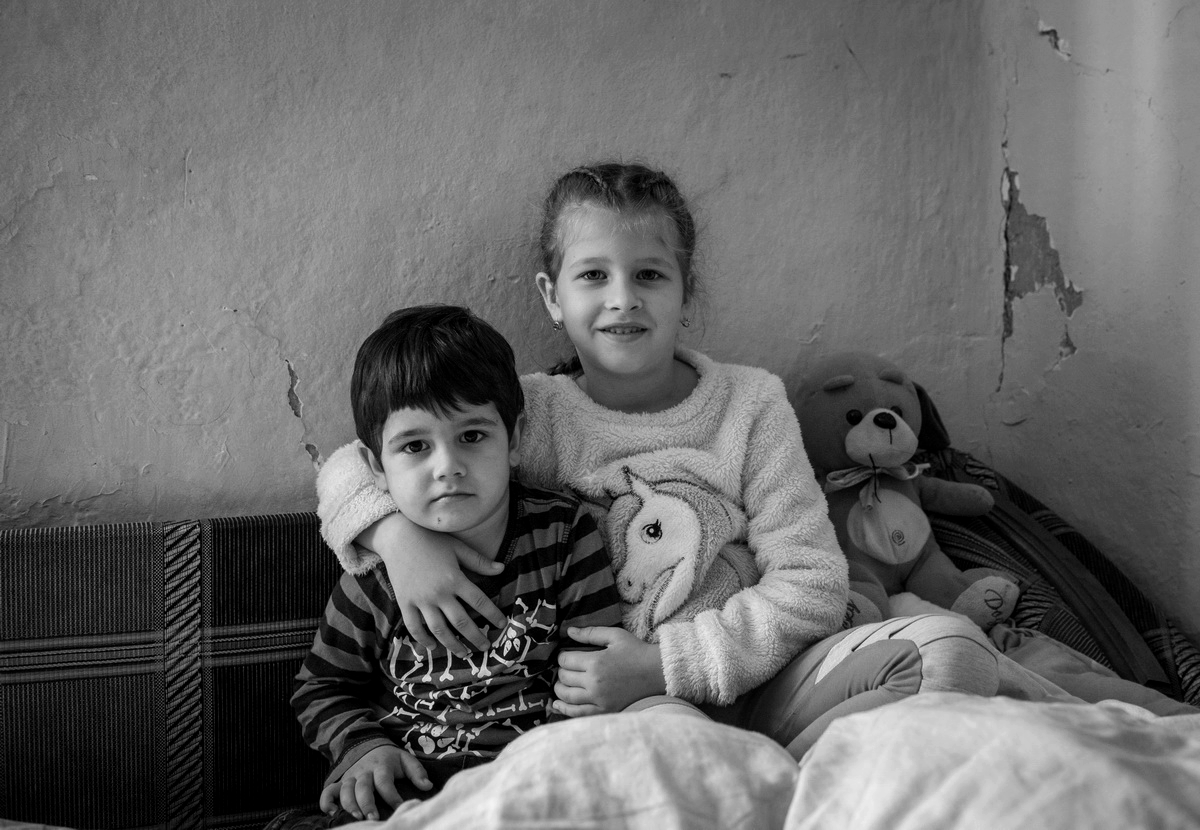 Our organization plans to purchase a home for Ivan and his family so that they can finally enjoy the proper living conditions which they deserve. The cost of this project is 20,000 Euros. Let's show that the families of heroes are not forgotten. Together with Saint Nicholas, let's move the Denkićs into their new home.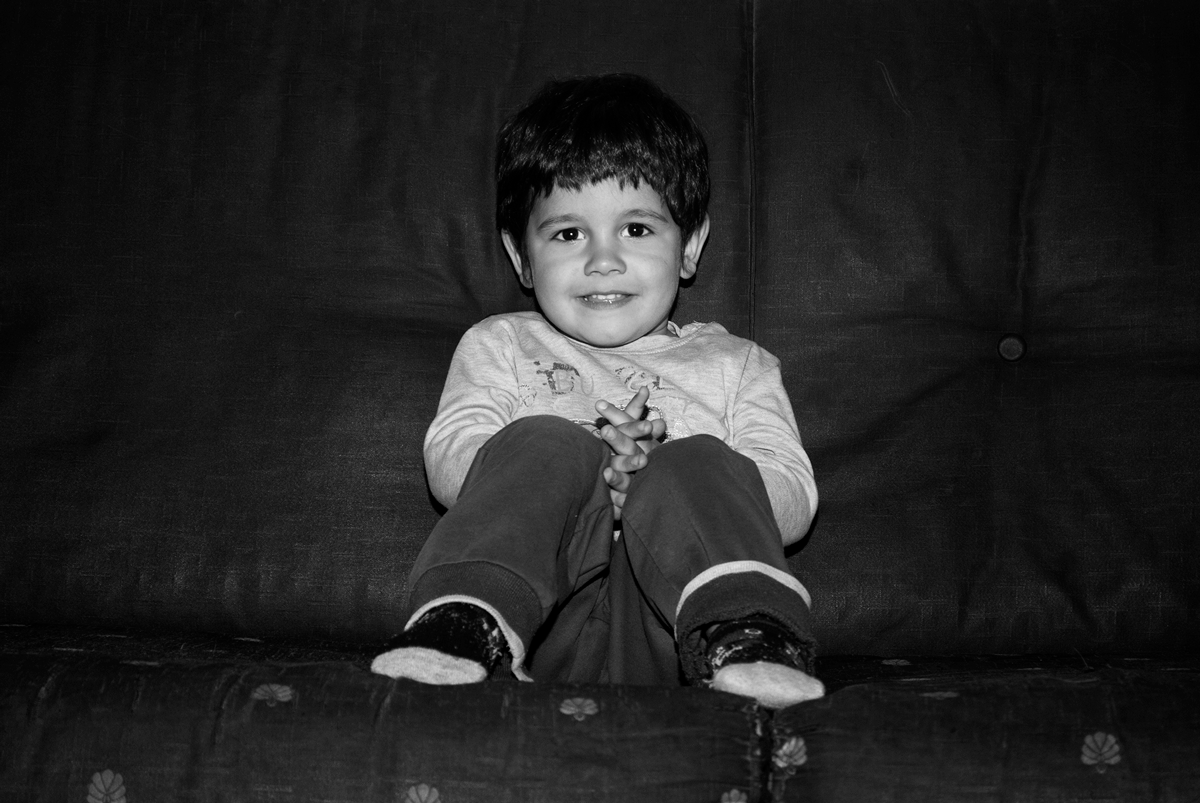 Here is how you can help Ivan by supporting our Christmas fundraiser…
Donation platform
 (VISA, Mastercard, Pay Pal…): 
https://www.srbizasrbe.org/donacije/
USA
Check to: Serbs for Serbs, Po Box 34206 Chicago, IL 60634
all donors exercise the right to tax deductions
  CANADA
Check to: Serbs for Serbs Canada, 635 The Queensway, Lower Level, Toronto, ON, M8Y 3B3
Е-transfer to: donate@serbsforserbs.ca
all donors exercise the right to tax deductions
  AUSTRALIA AND OTHER COUNTRIES
Donation platform (VISA, Mastercard, Pay Pal…): http://www.srbizasrbe.org/donacije/
SERBIA
SMS to 7763 (200 RSD)
Account: 160-279491-71, Banka Intesa
  REPUBLIC OF SRPSKA
Call 17763 (2 КМ)
Account: 56201281300241-58 (НЛБ развојна банка)
  SWEDEN
SWISH: 1230 133 900
Bank Giro: 5302-1077
Account: 5226 1060 858
  GERMANY
Send text SZS to 81190 (2.99 Euro)
IBAN: DE84 7606 0618 0002 7519 92
all donors exercise the right to tax deductions
  SWITZERLAND
SMS SZS 20, SZS 45, SZS 90 to 339 (possible amount of donation – 1 to 99 CHF)
Konto: 61-335679-5 IBAN:CH57 0900 0000 6133 5679 5 Адреса: Hedwigstrasse 3, 8032 Zurich
all donors exercise the right to tax deductions
  AUSTRIA
IBAN:AT97 3200 0000 1036 4339 SWIFT/BIC: RLNWATWW Customer: Org. f. hum. Hilfe – Srbi za Srbe Kalvariengürtel 39/6, 8020 Graz Austria
Call 0901 300 201 (3 Euro)
  NORWAY
VIPPS број: 104 414
Account: 1503 83 80483
MONTENEGRO
Account: 510-91548-03 (CKG bank)