"Darts from the Block" for Stevanovic family in New York
Charity organization Serbs for Serbs organized charity dart tournament "Darts from the Block" at Break Bar and Billiards in Astoria with the goal of gathering funds to help the nine-member Stevanovic family from the village Kololec near Kosovska Mitrovica, who live in difficult and unsuitable conditions.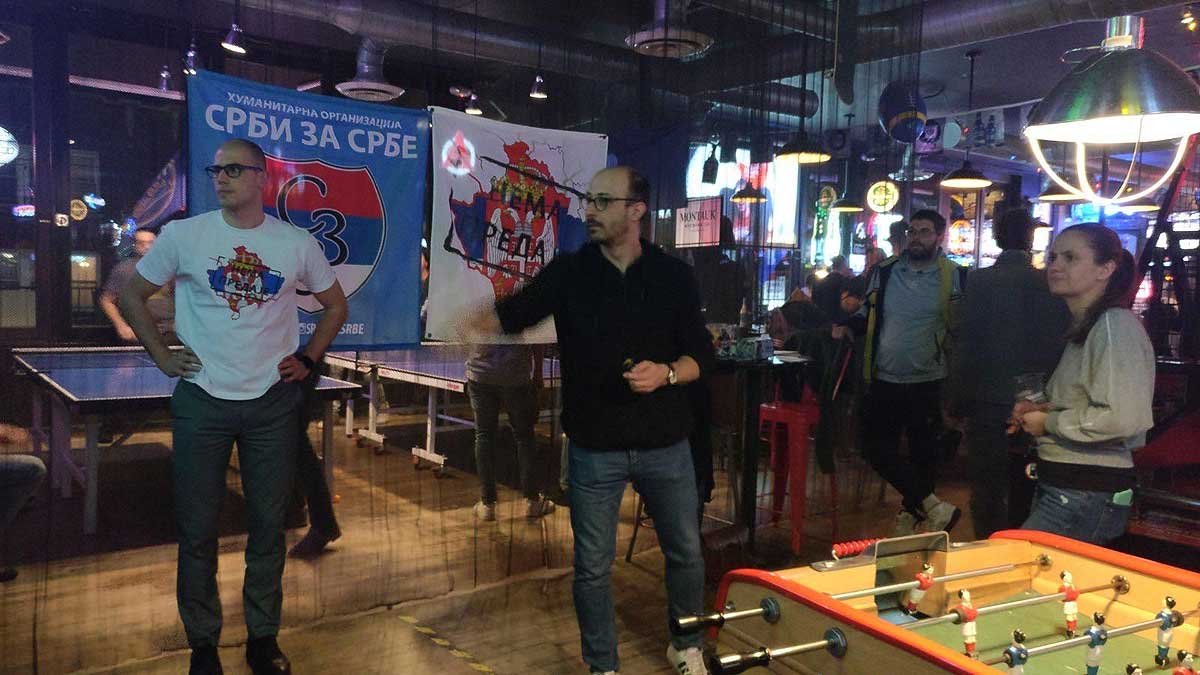 The tournament was attended by 50 invitees and we would like to take this opportunity and thank all the people of good will that supported this event and helped to collect the much needed financial aid in the amount of $1,773.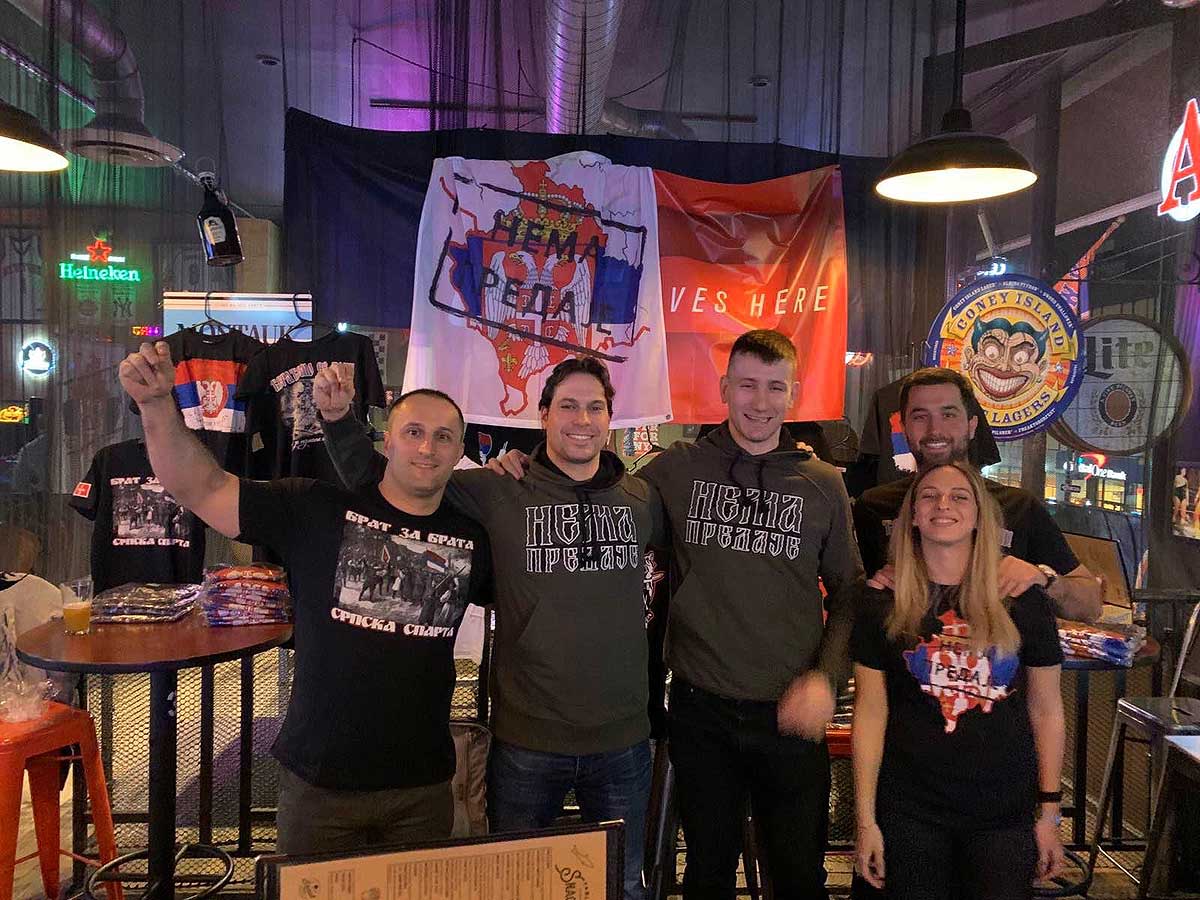 In the tournament final, Sasa Zelenovic and Marko Gencic measured up their abilities with Sasa taking first place, Marko second, with the third-place going to Marina Aleksic who confirmed that the ladies are never out of the competition. We thank all the visitors and competitors who offered up their free time to support one more charity event under the sponsorship of our organization. Thank you to Break Bar and Billiards for their friendly hospitality and cooperation. We would also like to thank "Mamut Dentistry" who appears to be becoming a permanent sponsor.