"Birthday party from the block" in Melbourne
Our compatriots in Melbourne came up with a great way of birthday celebration that brings a spiritual benefit. Families Stefanovich and Eror have organised a "bundled" birthday party in the hall of Holy Trinity Parish in Brunswick, Melbourne, on Saturday 22 February. Instead of customary presents, the celebrants asked for donations for the Church and our reputable charity Serbs for Serbs.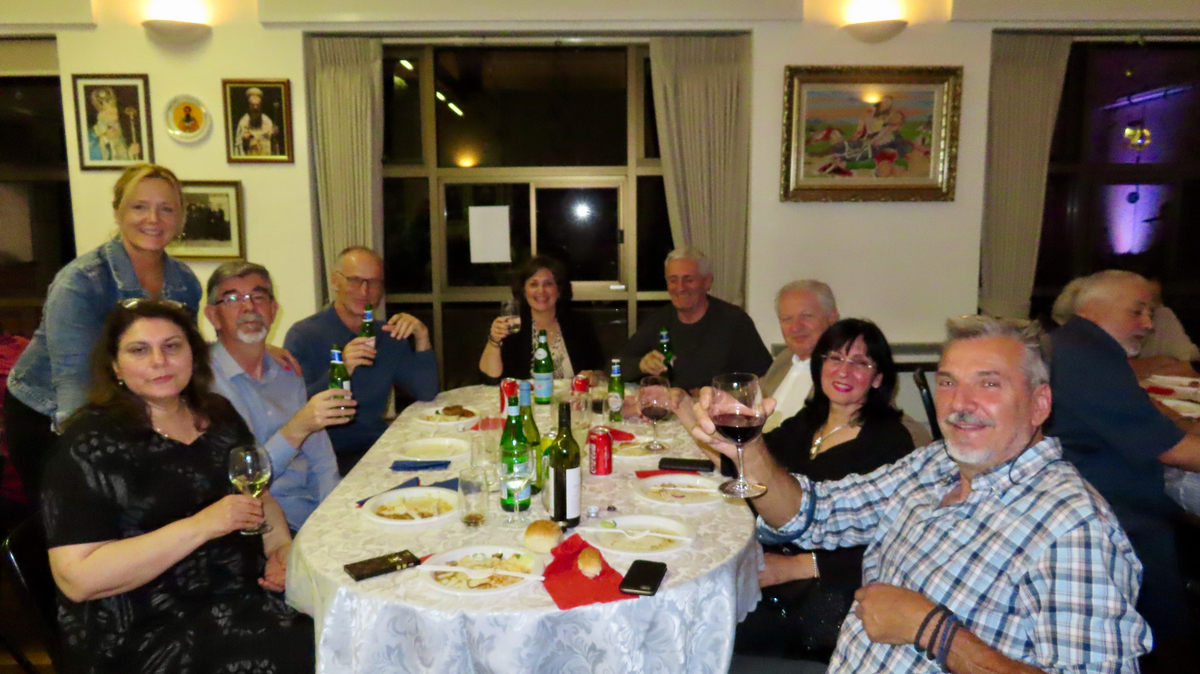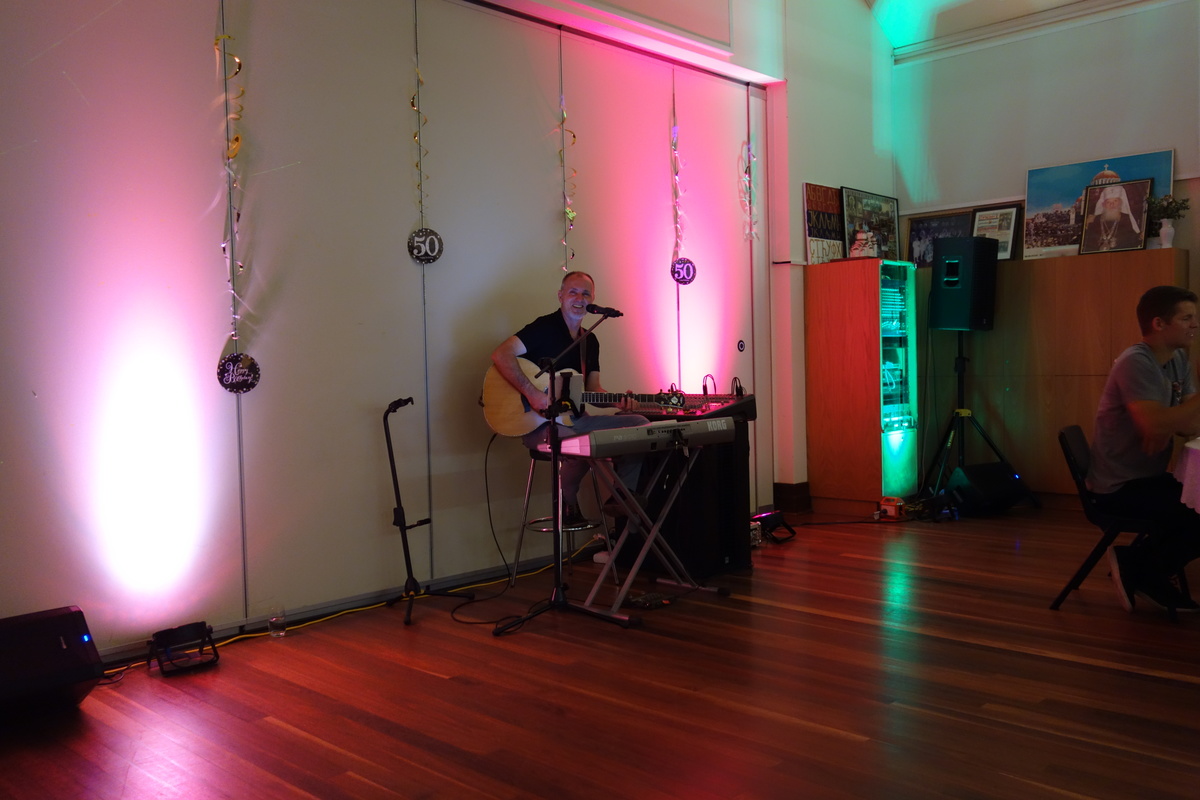 So instead of trinkets for the "milestone" 50th birthday, the fifty participants collected:
$2000 for little Dunya Naskovich from Kosovo and Boban Milutinovich from Banat (Serbs for Serbs Christmas Appeal)
$1000 to help old and infirm (for parochial Circle of Serbian Sisters, Pensioners Club, visits of the clergy)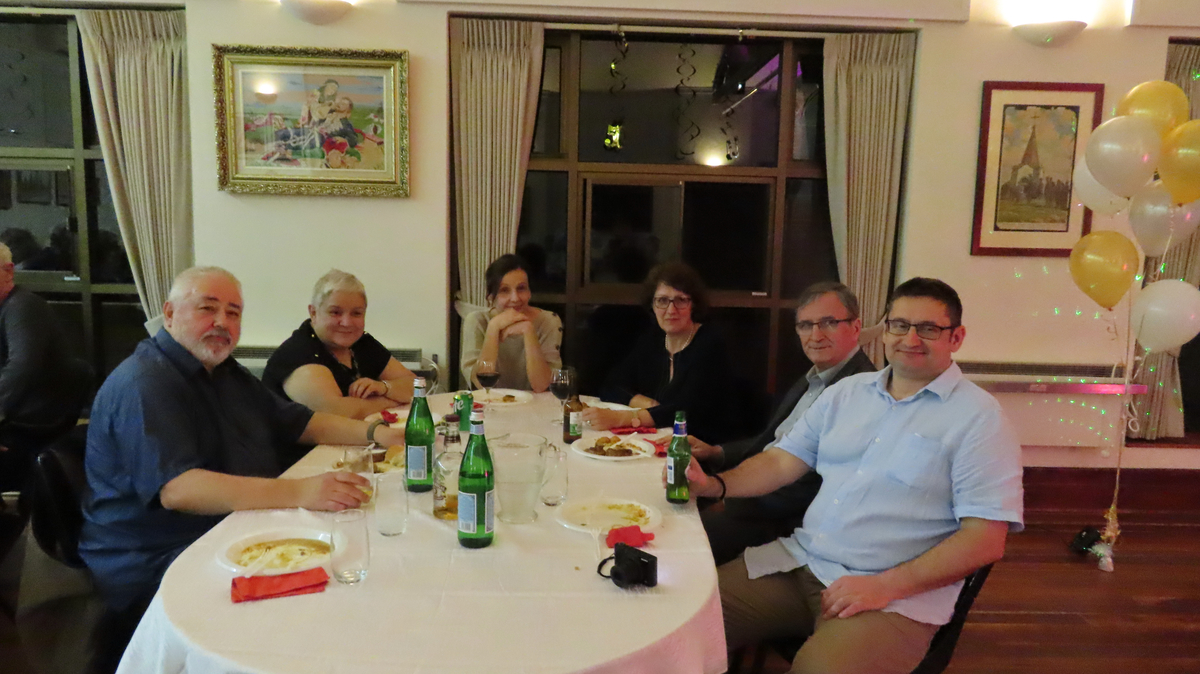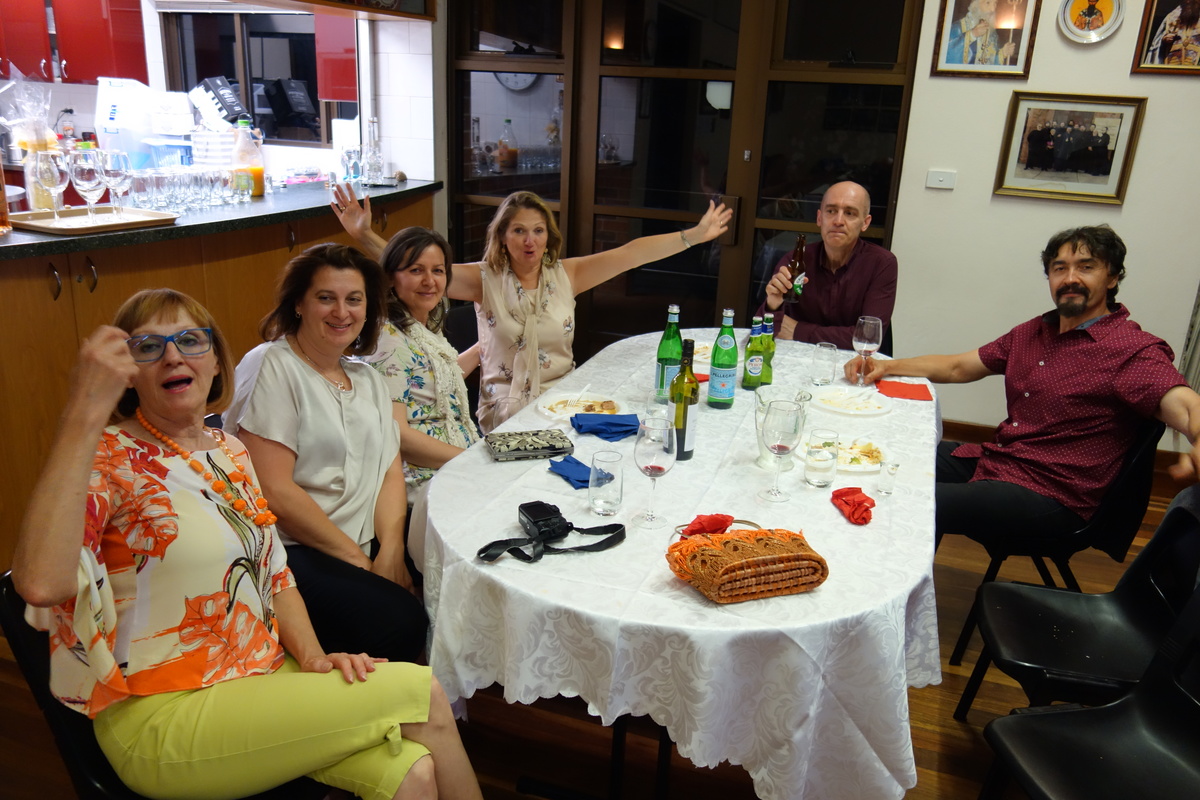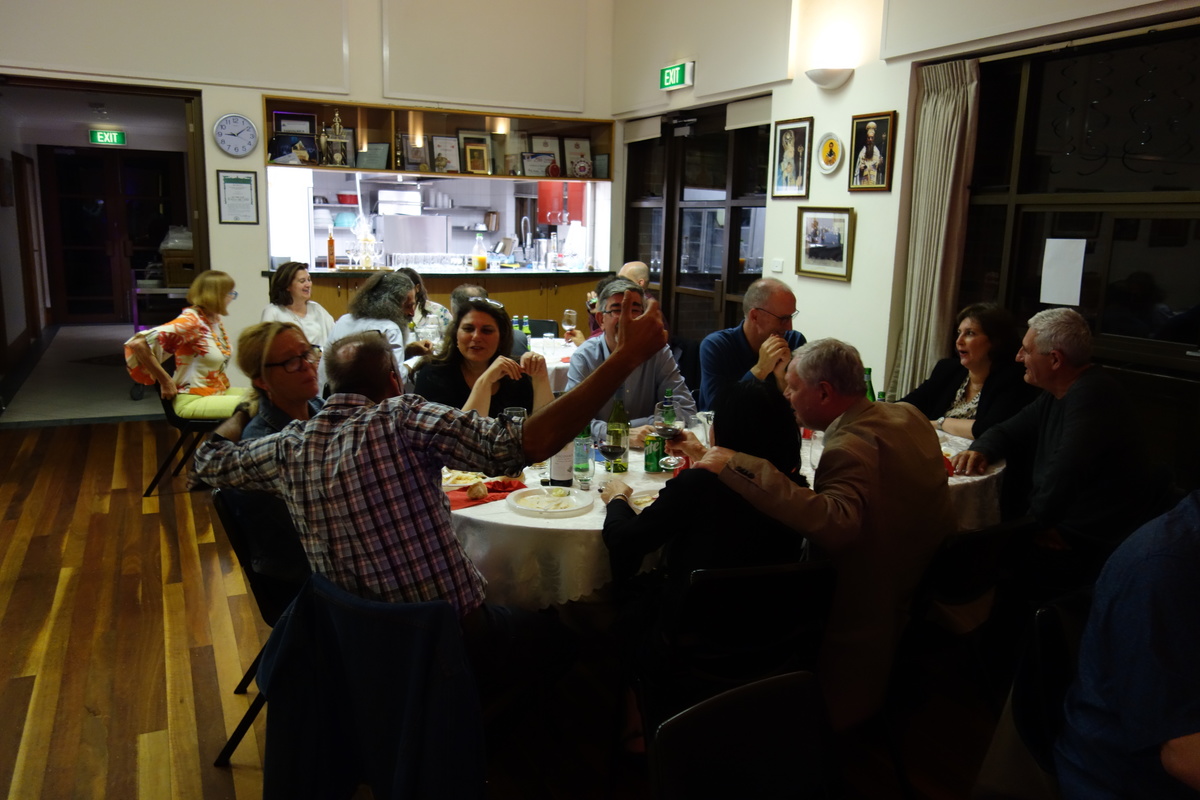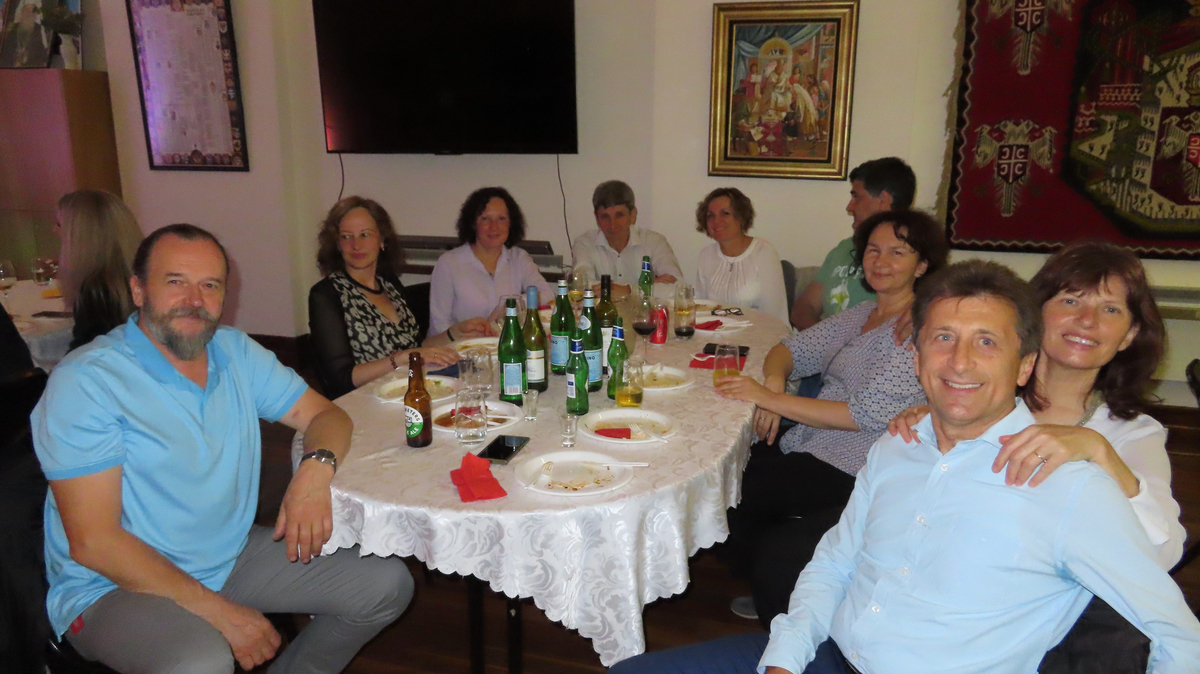 Such a successful donor evening party was the best birthday present for everyone involved. Great music, dance, and celebration will remain in everyone's fond memory. This is especially true for a slightly loud and solid Belgrade music set, who was appreciated by everyone. Apart from, perhaps, neighbours and the clergy, who nevertheless stoically supported this humanitarian event by their tolerance.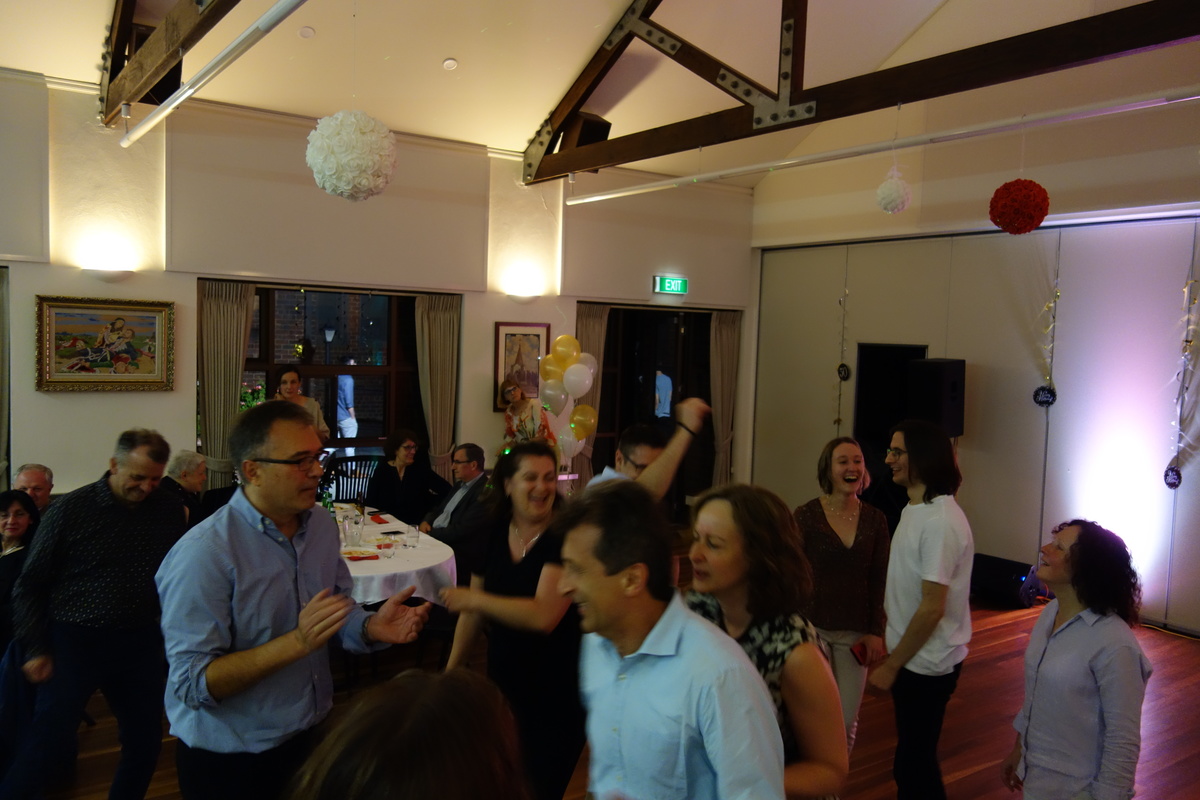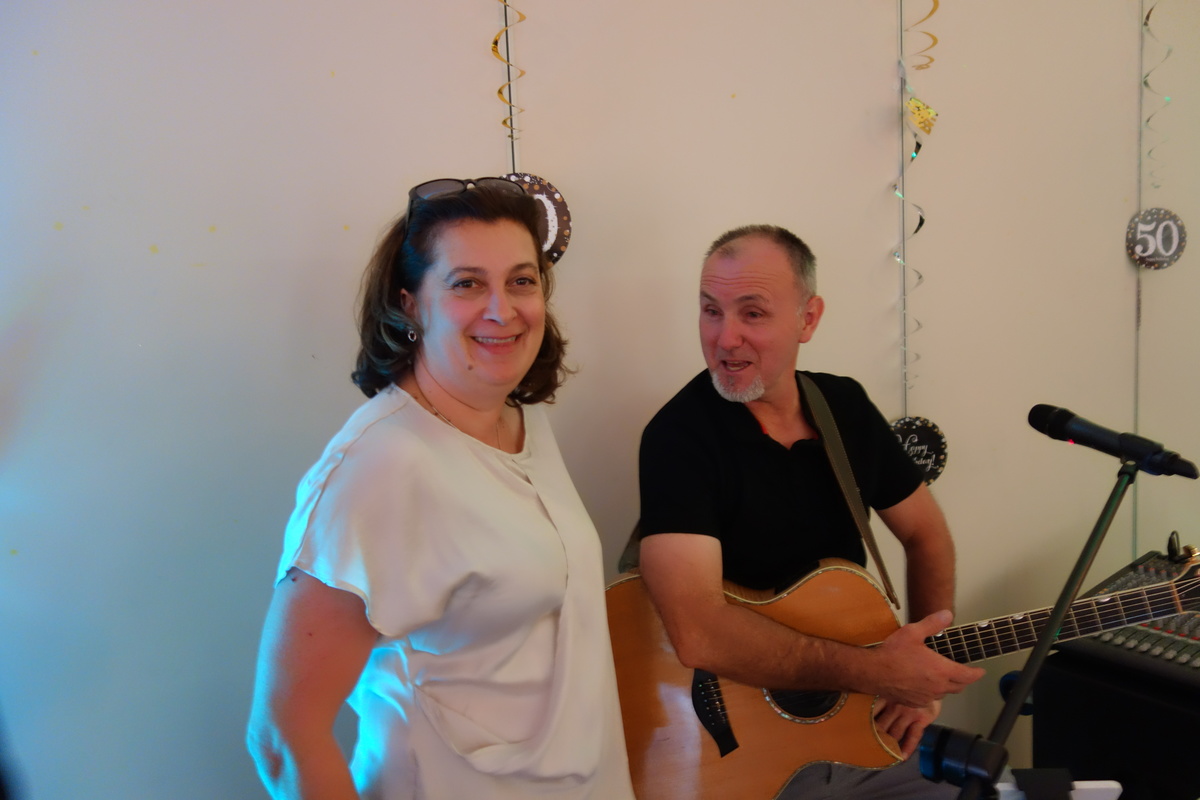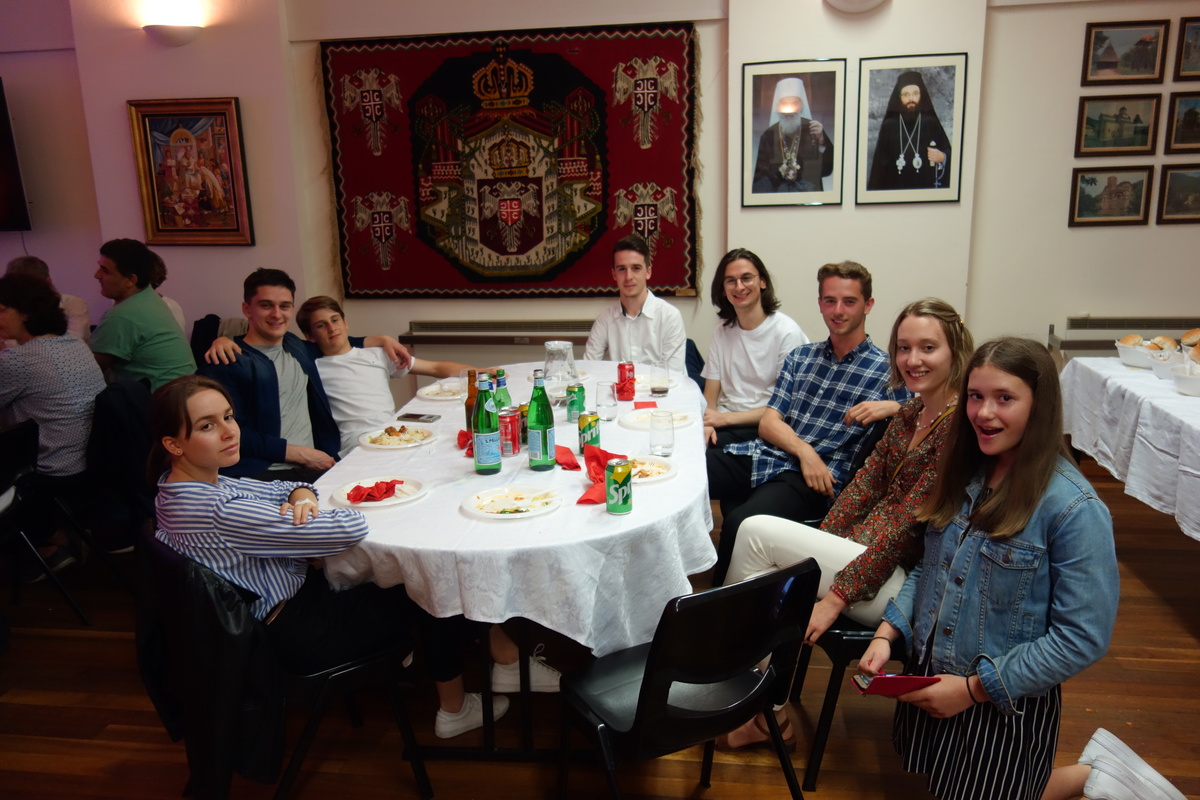 Let this jubilant "birthday party from the block" repeat itself the next and the following years!